something sweet was brewing in the office last night. As part of the welfare committee, we stayed back late yesterday for this scene!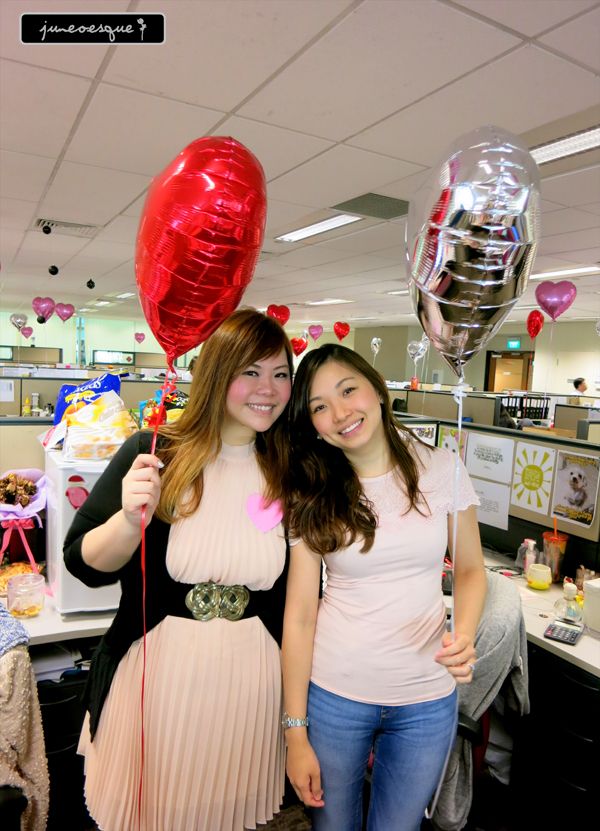 Love is in the air!
Happy to say, it created its desired effect. The whole office was excited and couldnt stop taking pictures of it and posting them on social media.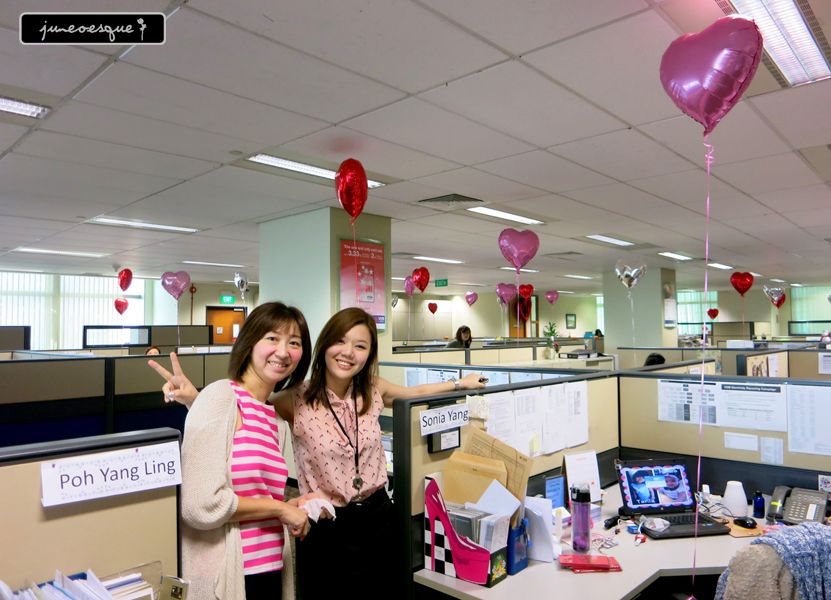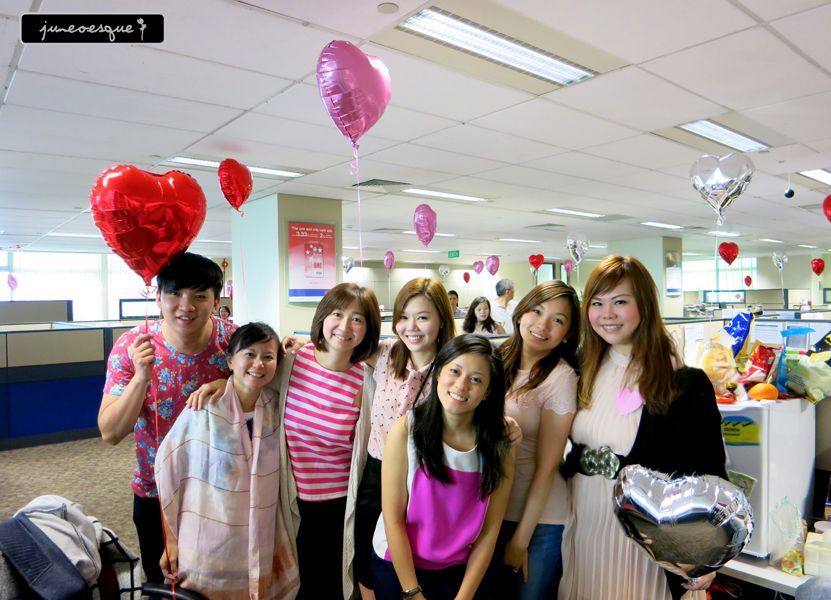 with an enthusiastic committee, there was also performance!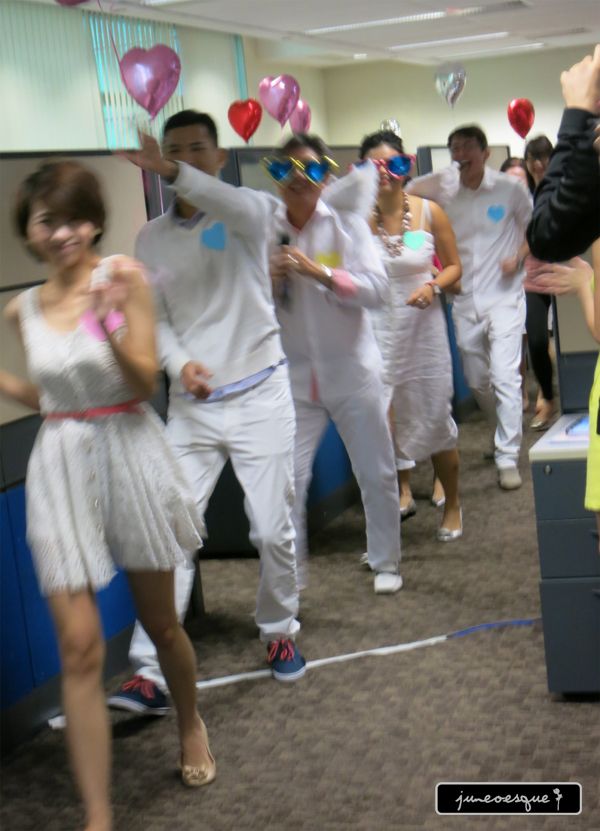 and i took on my usual role of an emcee..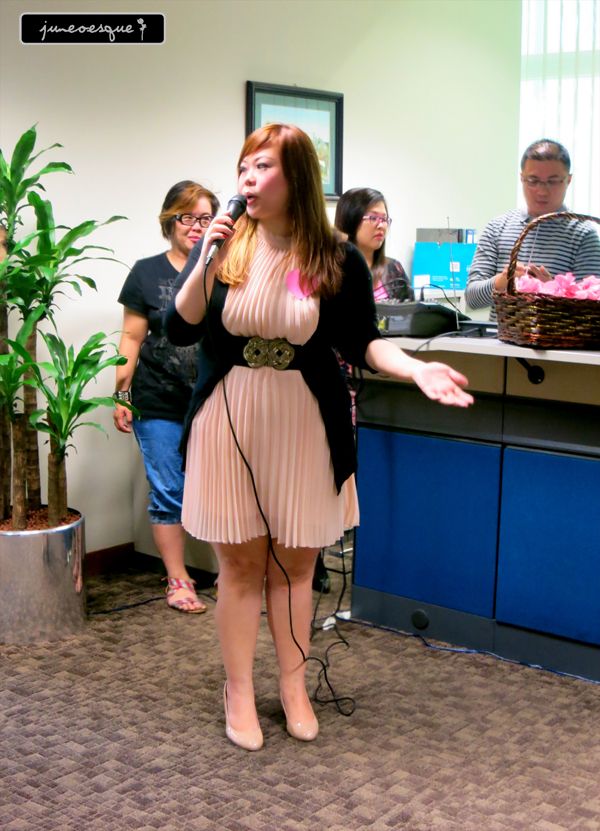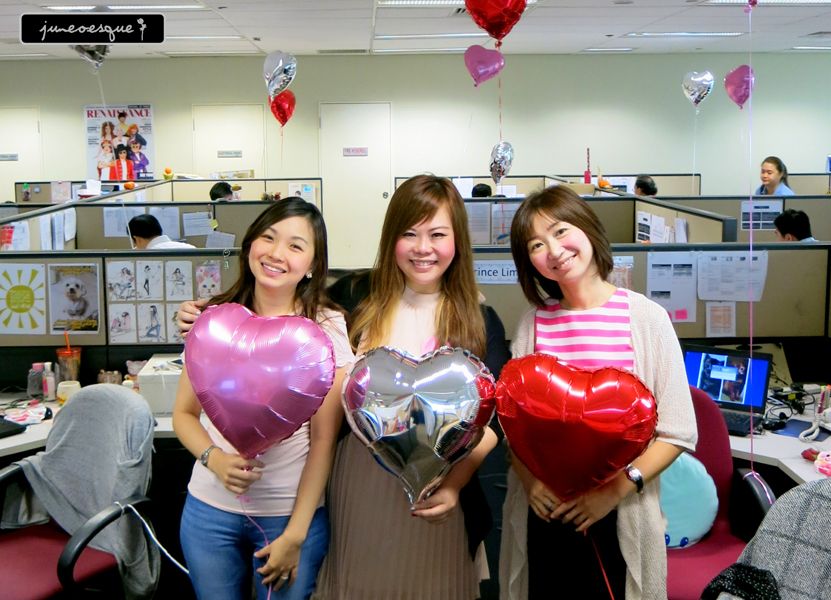 lunch was supposed to be with shida and gang but work calls for them so was just fishy and me.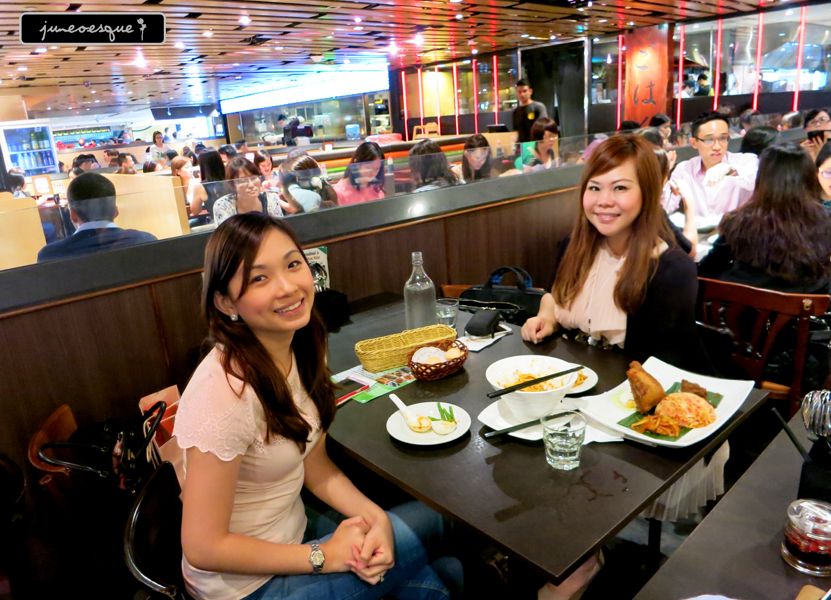 aside from the massive love in the office this morning, today is also our dinner and dance.
the theme was to dress up to eras and we got the 80s. Puffed sleeves and bright colours of aerobic-ish attires. Well, actually was high fashion but we were just reluctant to spend much on costumes so heh...
But i actually did spend a hell lot of time to think and match and i came up with the following....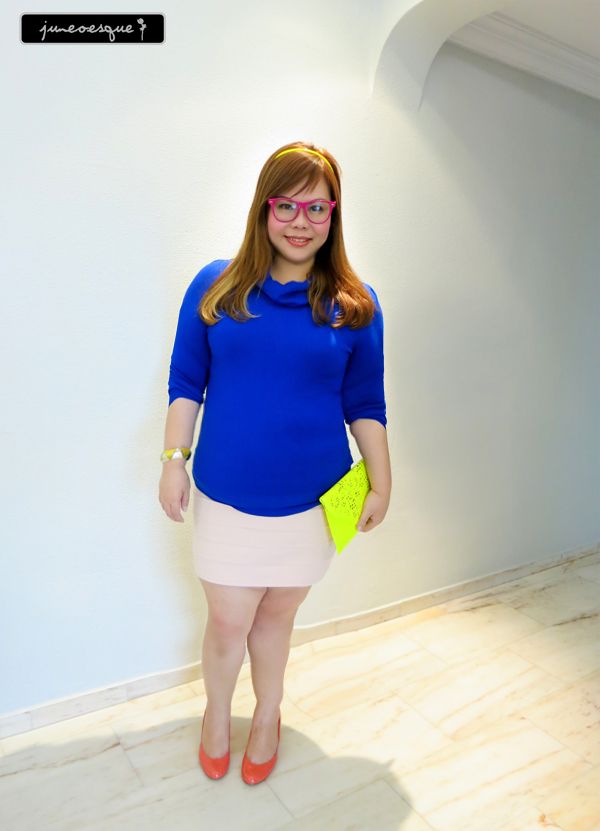 if you haven't already noticed by now, i also duno when i started developing this interest for clothes, i love dressing up and taking ootd shots! helps that i have a trainable ditchie (ha ha ha) who also seems to enjoy helping me with such shots!
shall let pictures do the talking...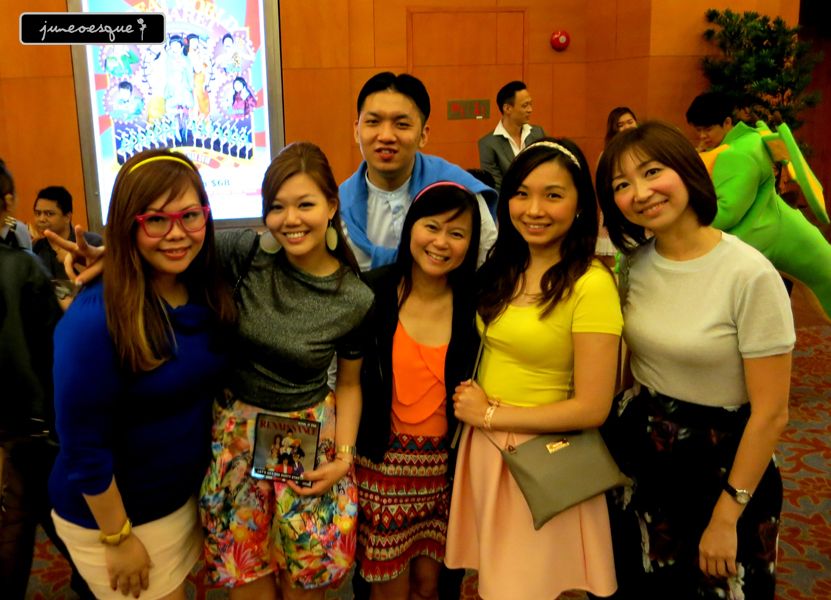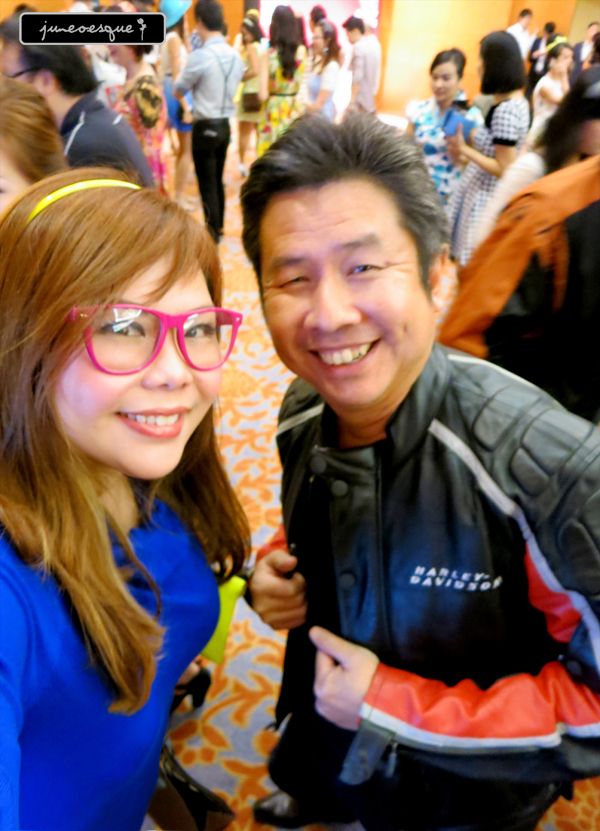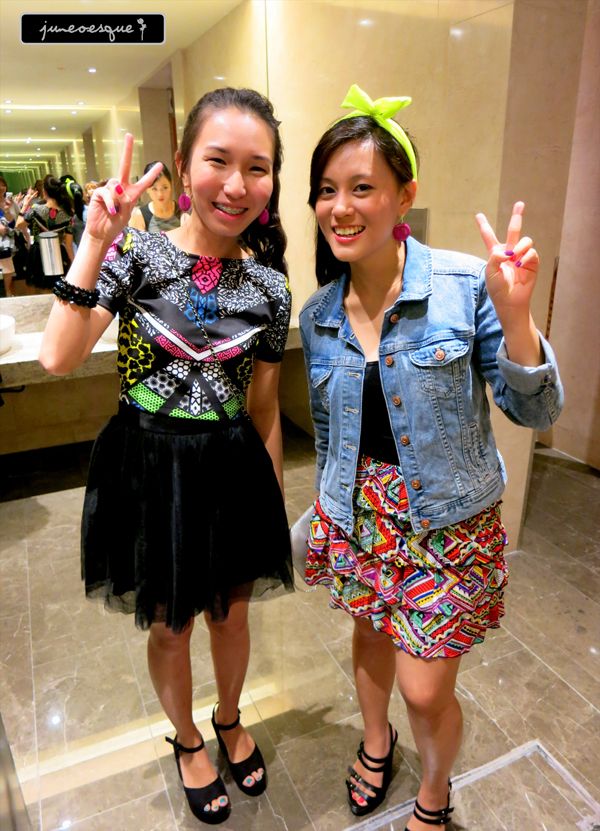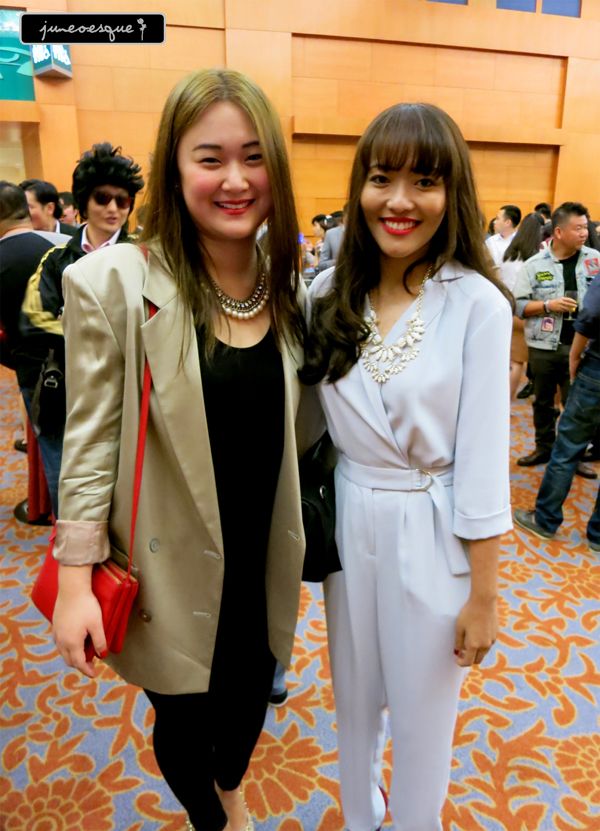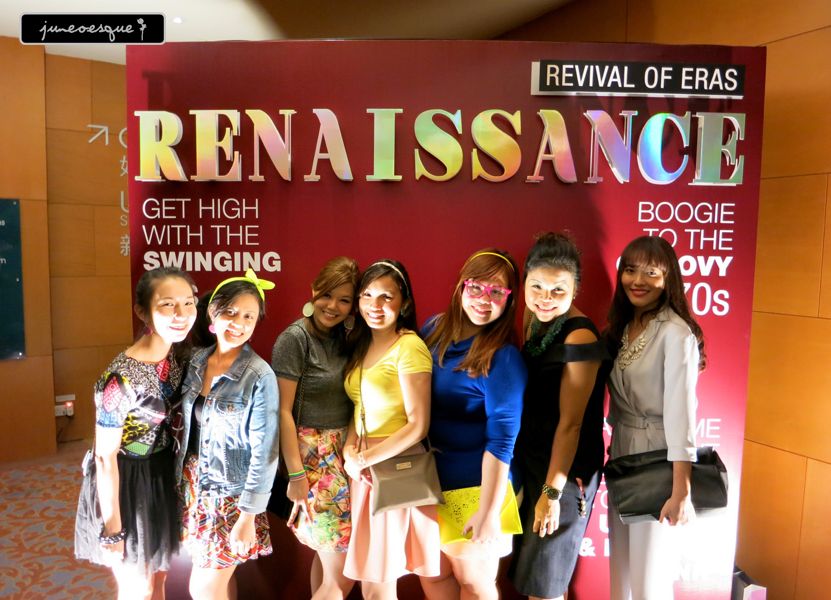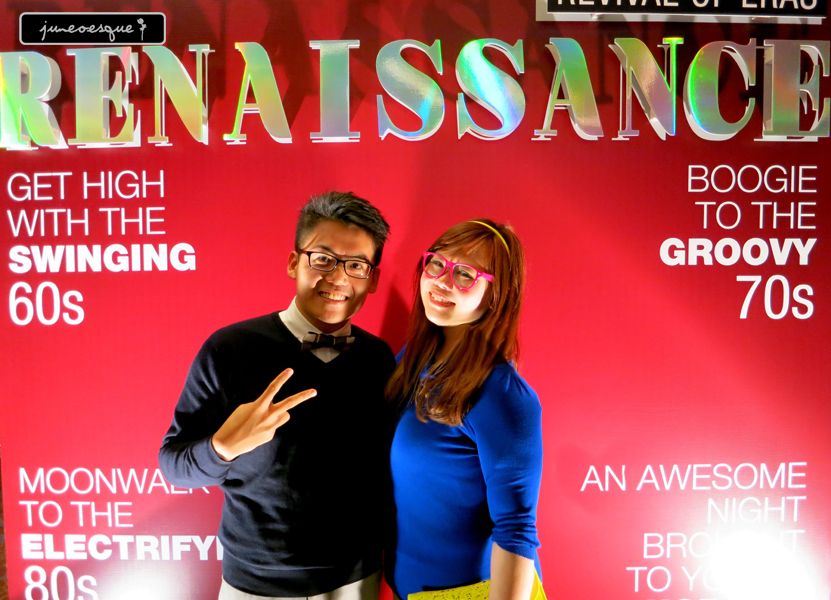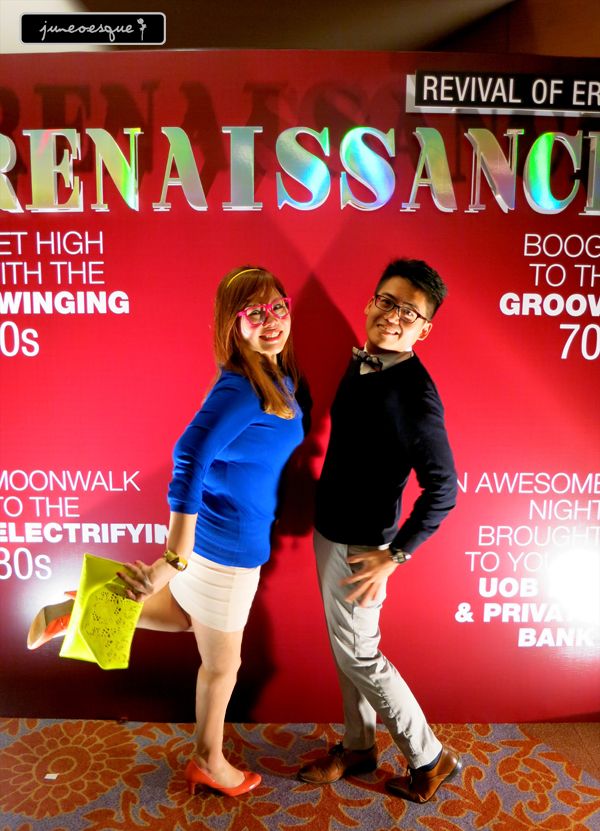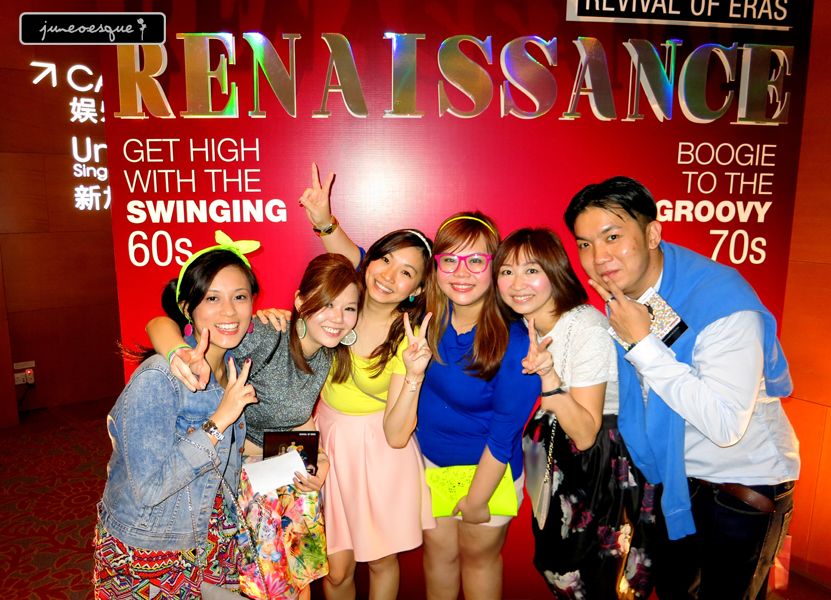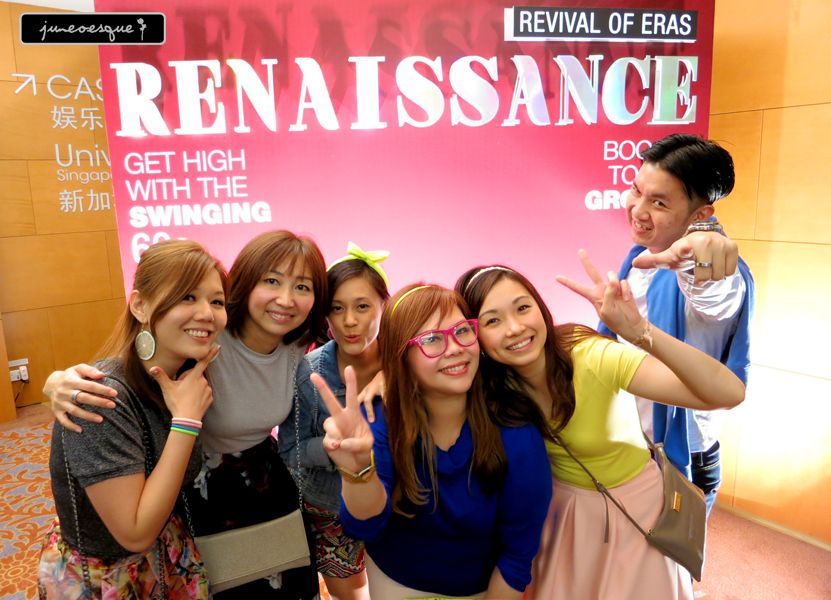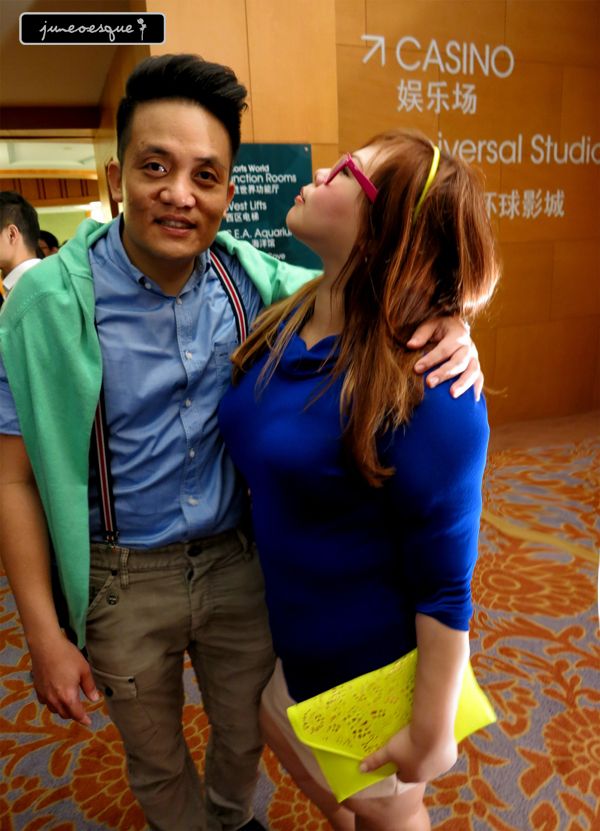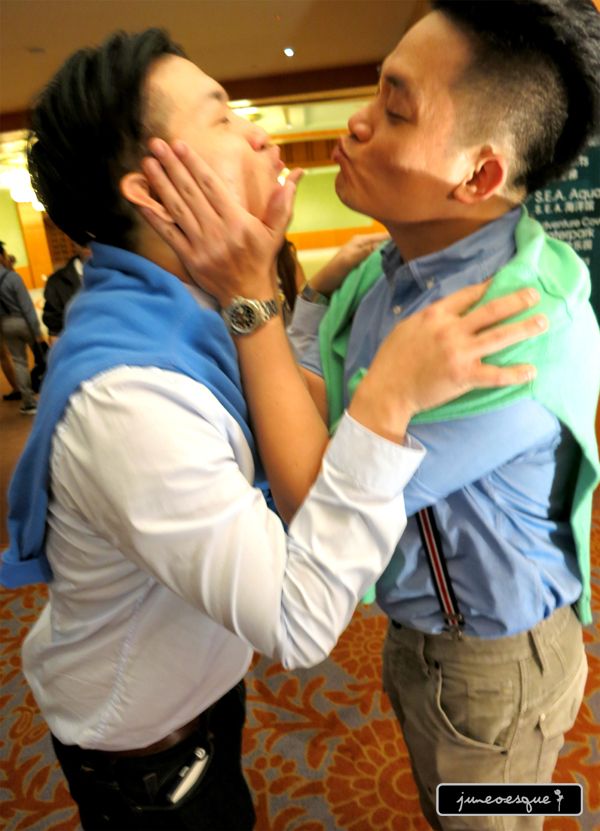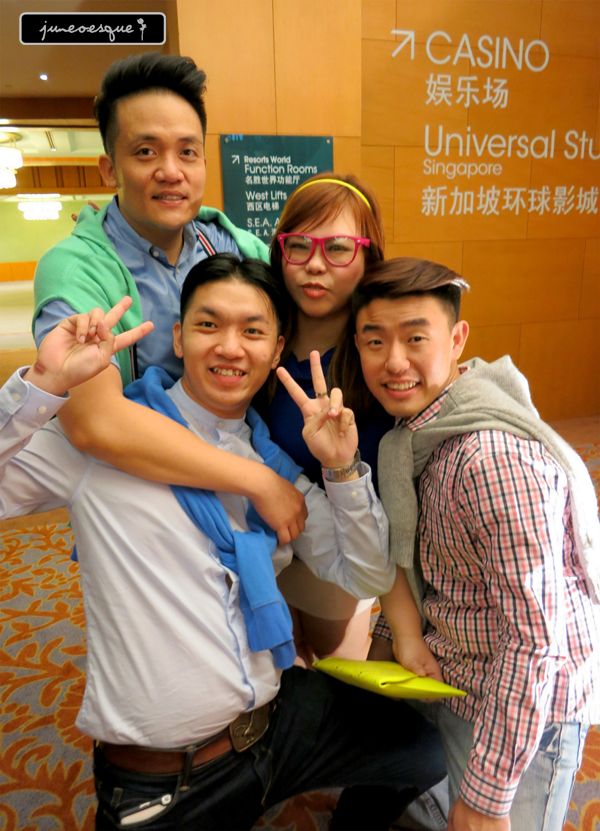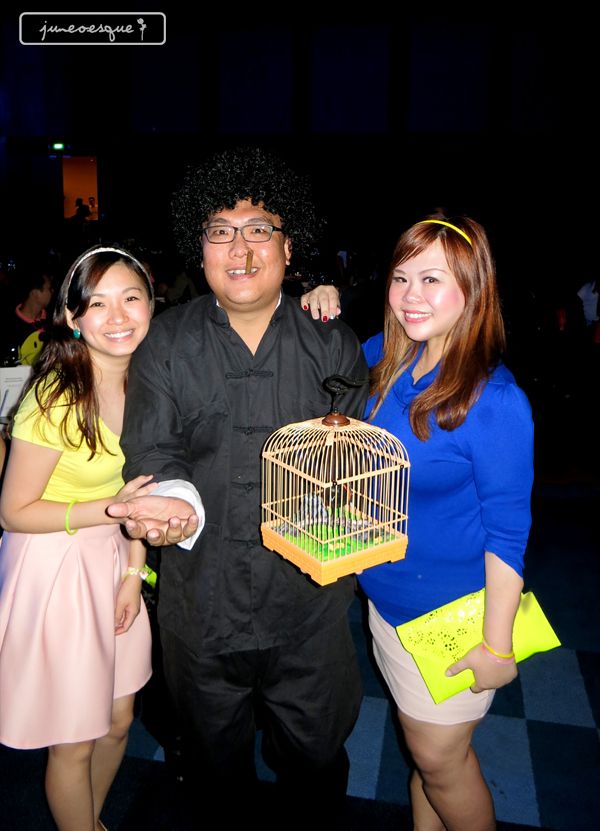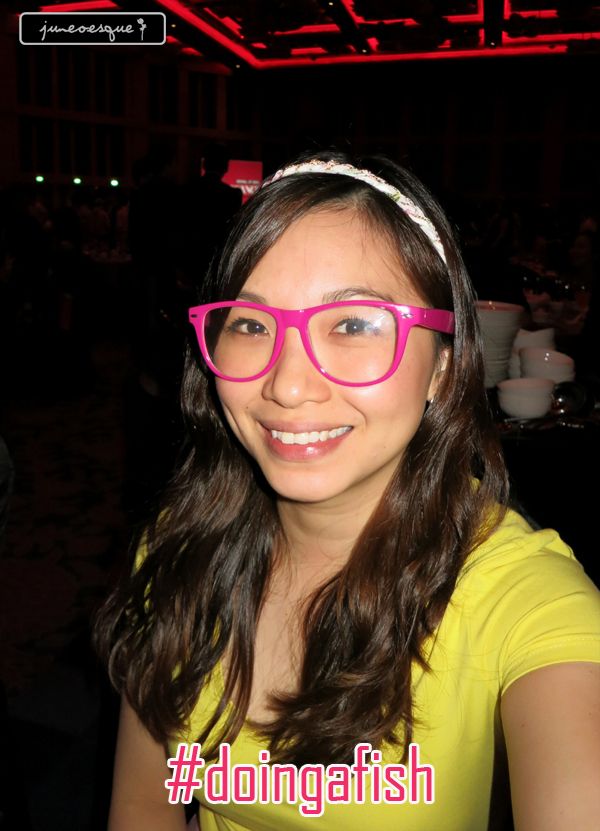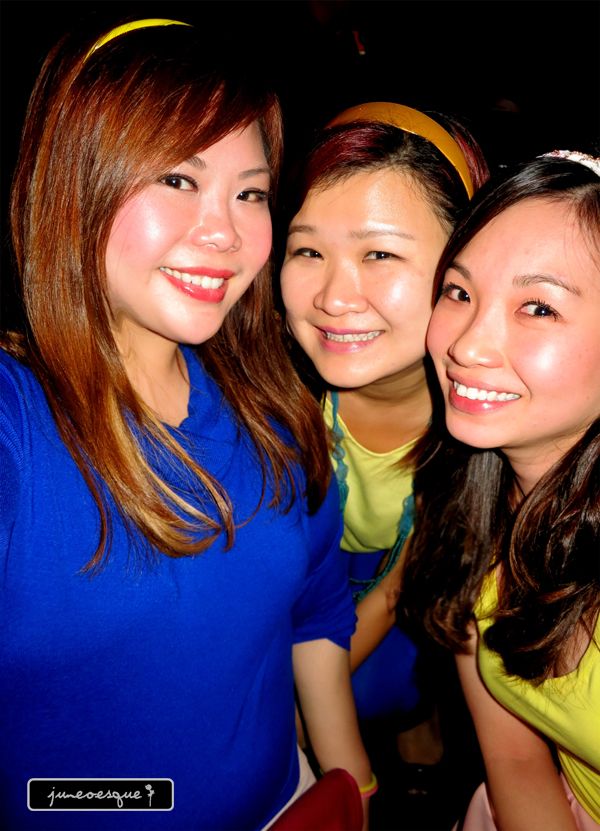 and i would also add, i find photoshop very therapeutic. I seriously think i should probably have pursued blogging as a career! haha..