Geor came with a special delivery during lunch!
Because i highlighted not to waste money on bouquets, she seeked alternatives and get me flower pots of desserts instead! and they look oh so lovely!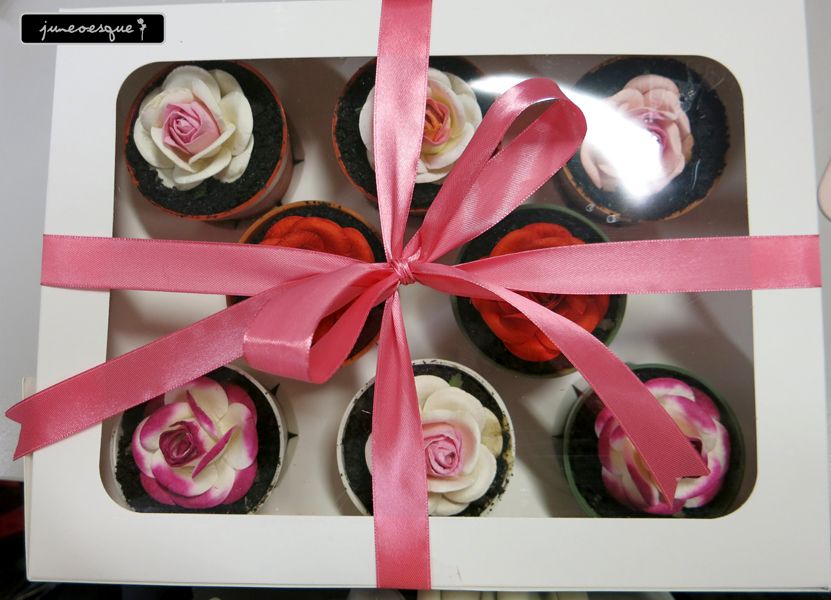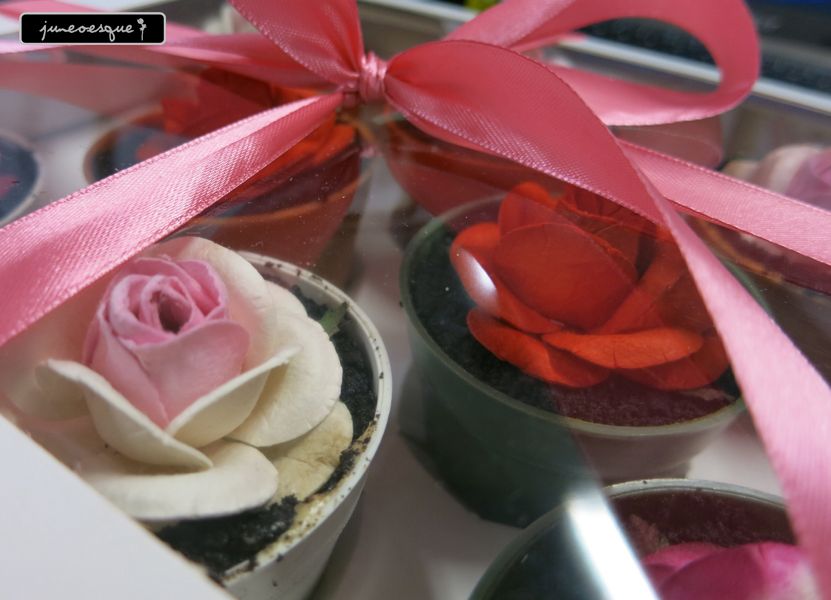 aren't they pretty??? She got them from Fart Tartz!
1 Expo Drive, #02-04
Singapore 486150
enquiry@farttartz.com
my little box here attracted lots of envy which i also shared the love...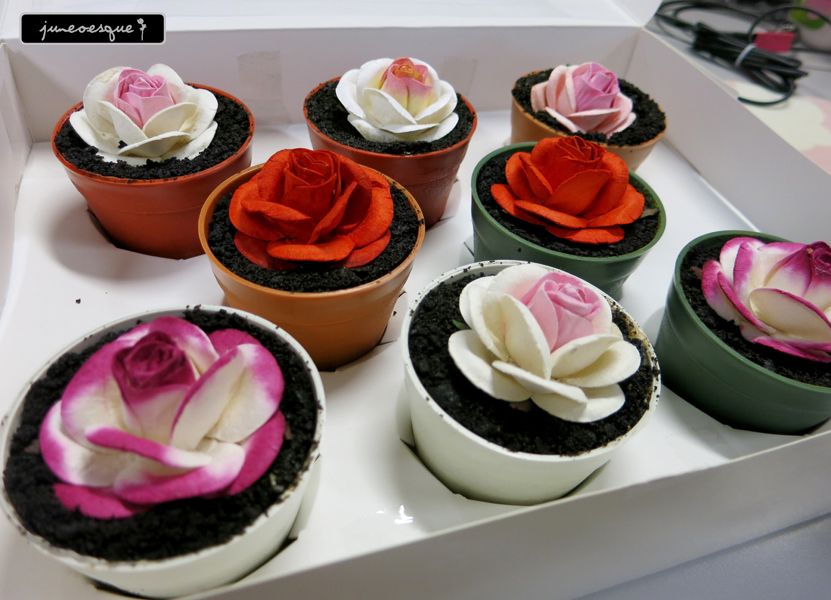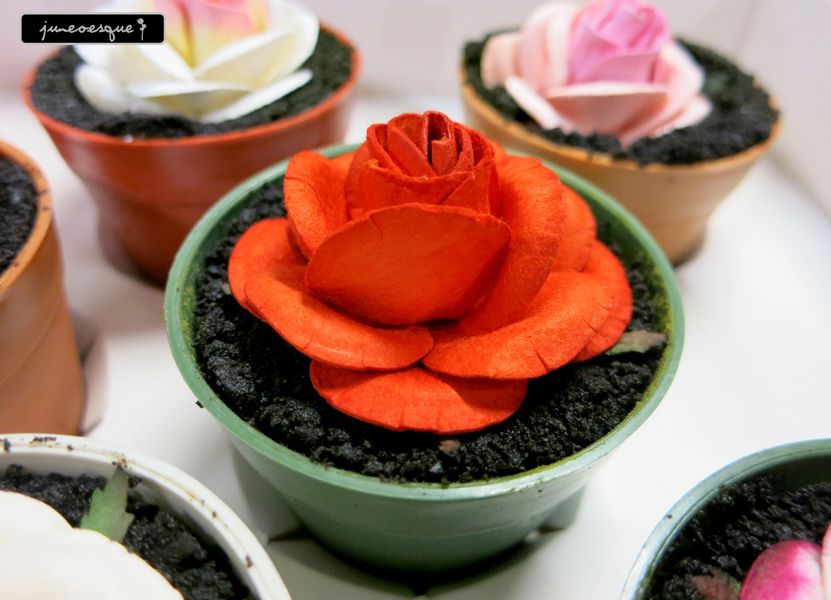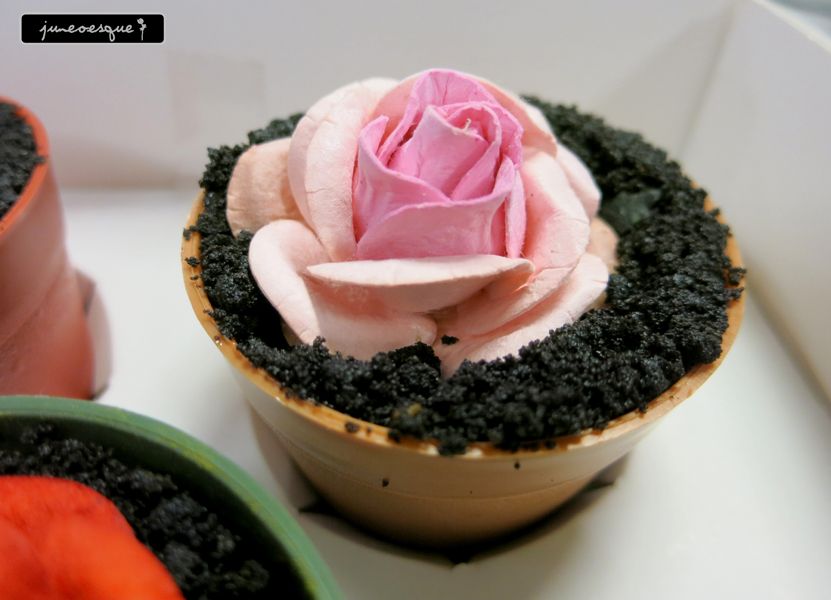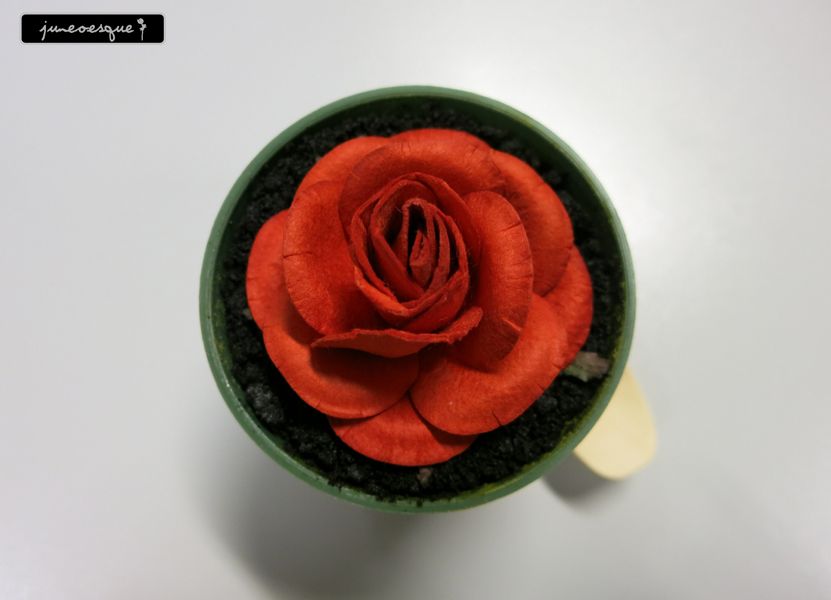 there are apparently different flavours. I think there's nutella oreo, matcha and a few other flavours. I didn't know until i gave out a few so i only got to try the nutella oreo.
They were so good. Smooth layers of cake, oreo bits, cream and nutella. Yummy! and pretty!
and my assigned photographer, Fishy doing a fish!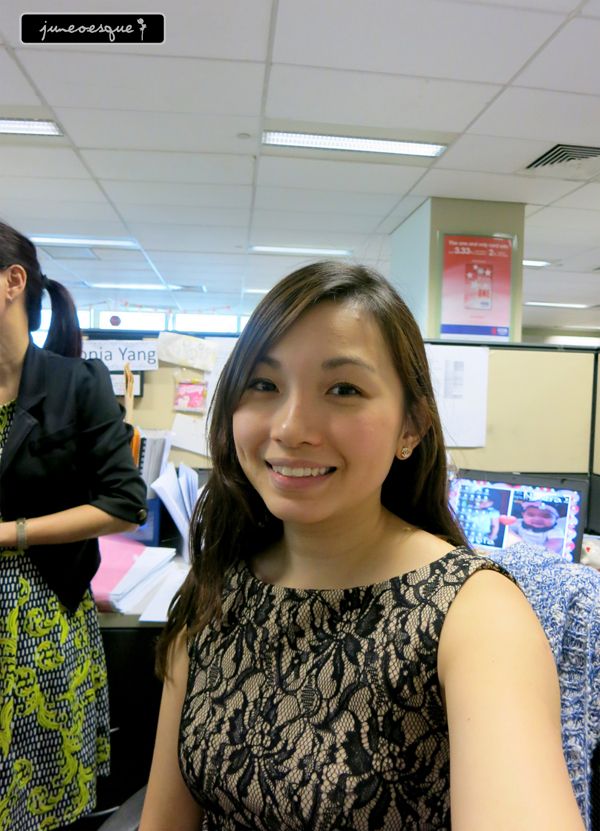 after work today, the committee in charge of staff welfare stayed behind to do up the place. the theme was Love Is In The Air. We got loads of heart shaped balloons to surprise everyone when they come in the office tomorrow!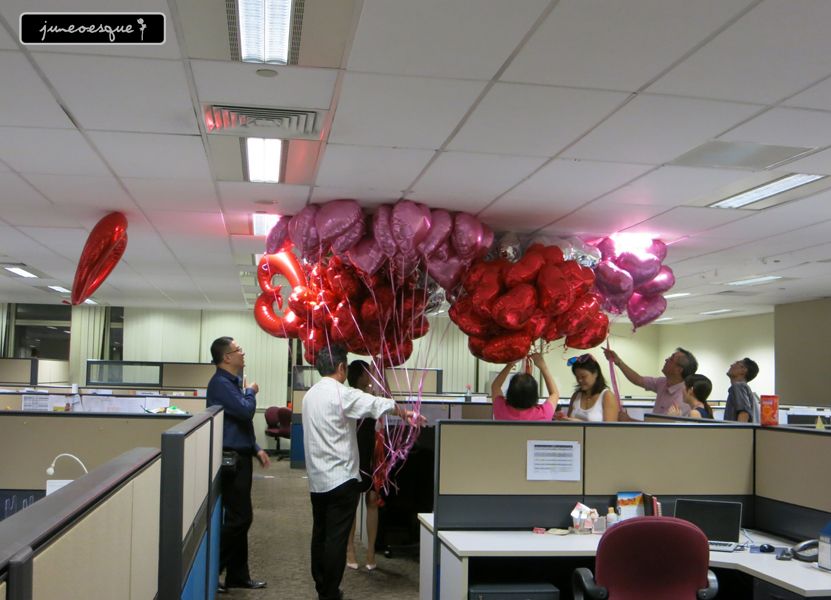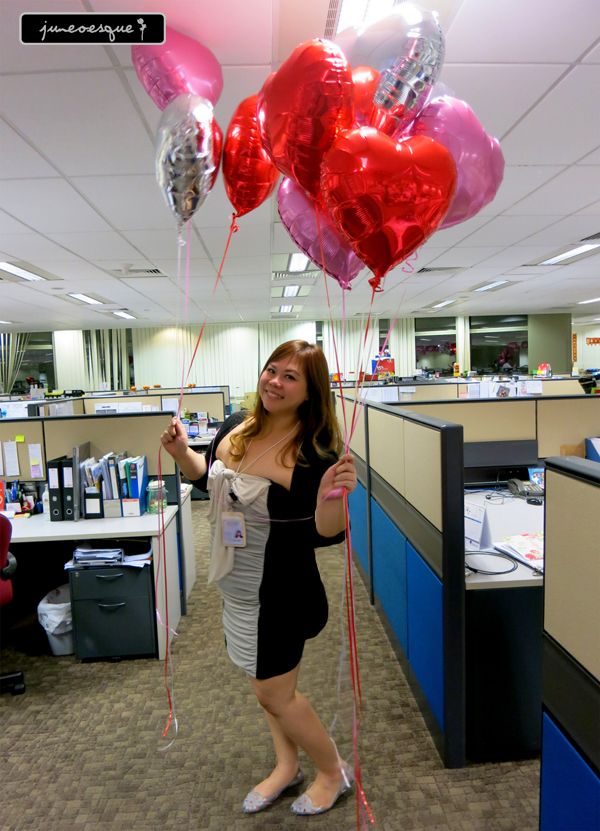 the finished work was beautiful!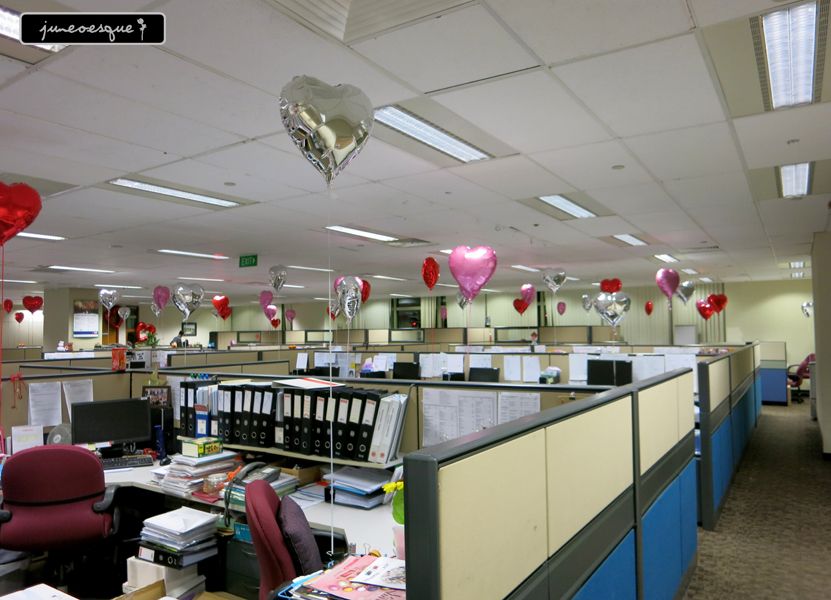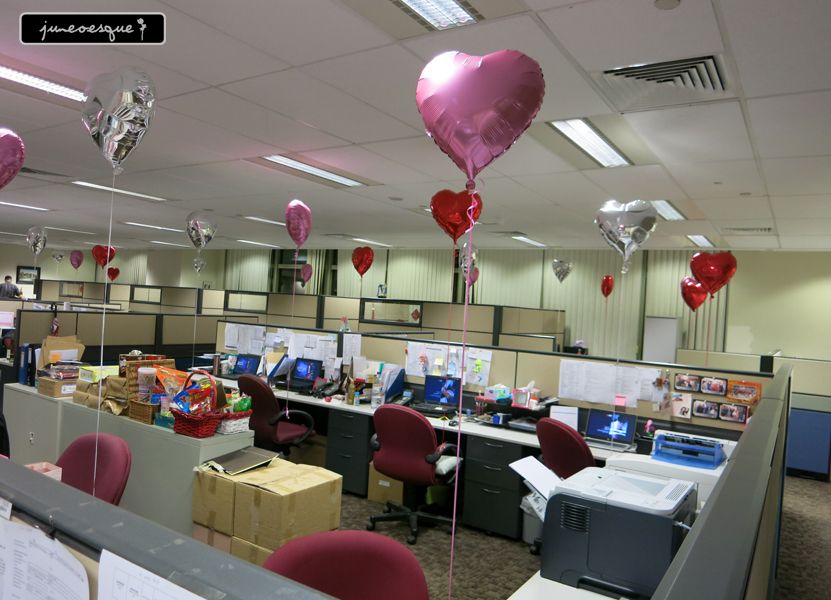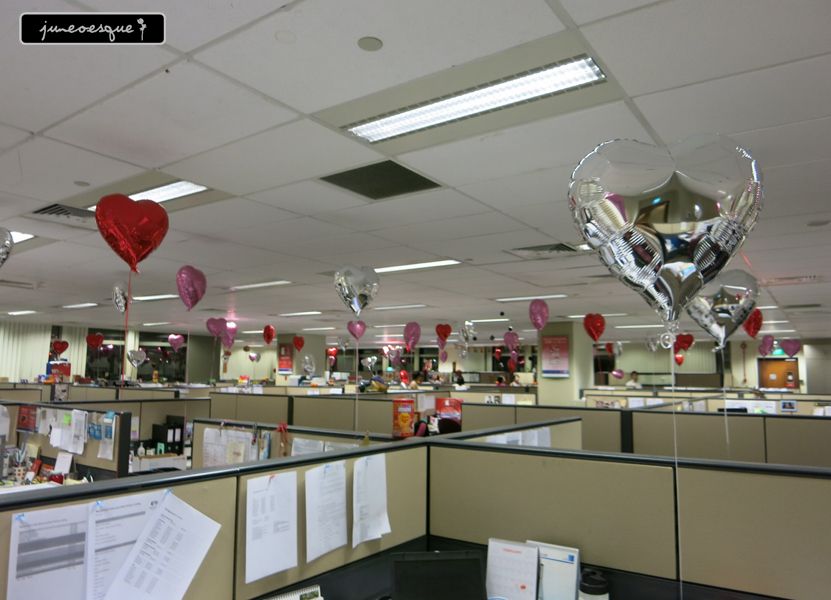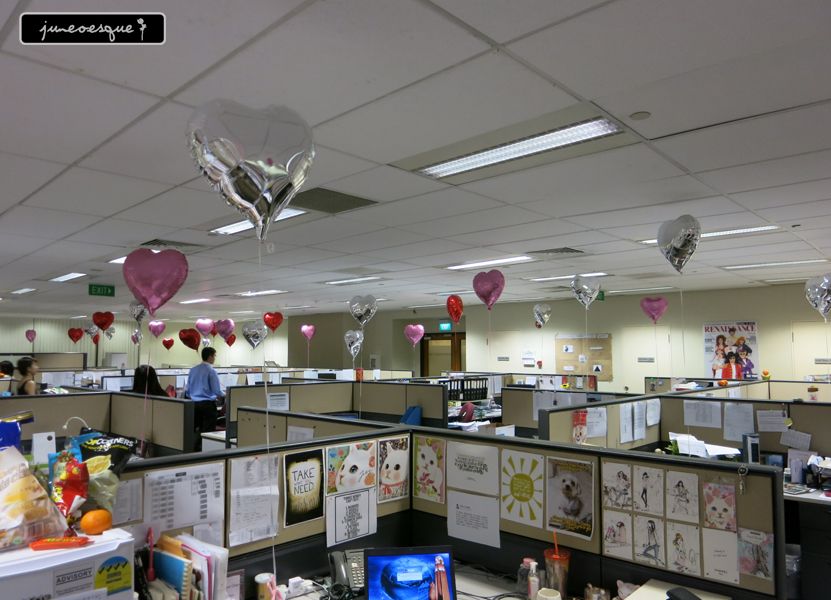 Be in for a surprise tomorrow!