ON HALF DAY TODAY!!
feels so damn good!
CNY is round the corner and apparently i'm not the only one who wants to do facial. and i'm booking it so last minute that facial slots are all packed and i feel an immense need to save my skin! Since that free Sulwhasoo free facial, im sold on their facial! It makes my skin look really radiant even without makeup (for that few days) haha.
so since i'm on half day, brunch sounds like a damn good item to plant into the agenda for the day!
Geor picked me up and we headed for brinch at Symmetry!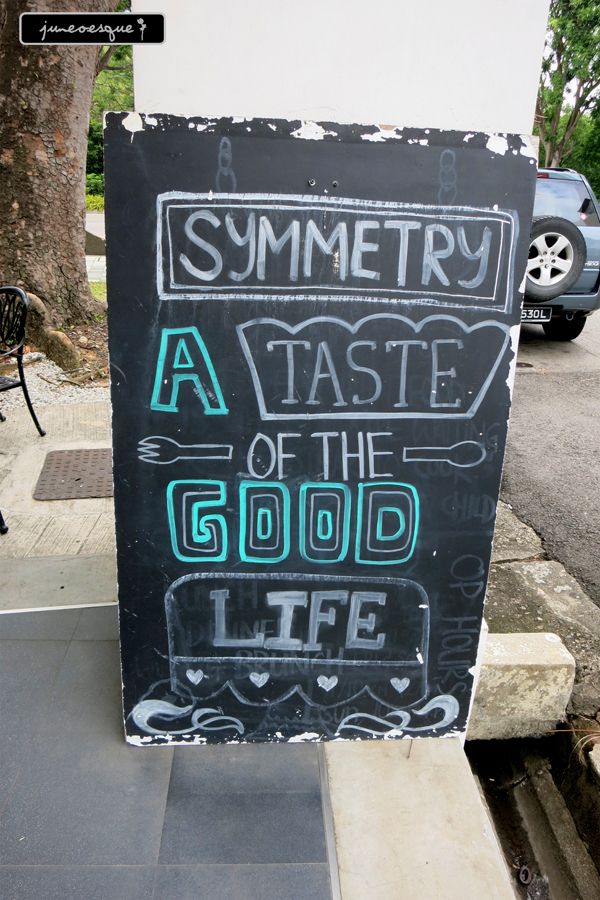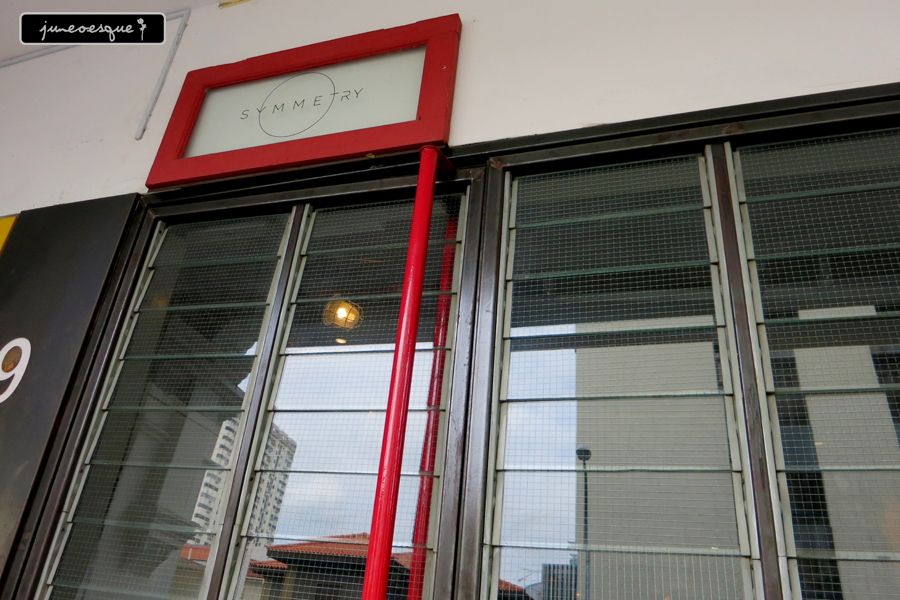 ordered my favourite lychee mint! they have upsized on their portion! I love this drink and they do it so well! so much so that despite the upsize i just had to have another serving of it! haha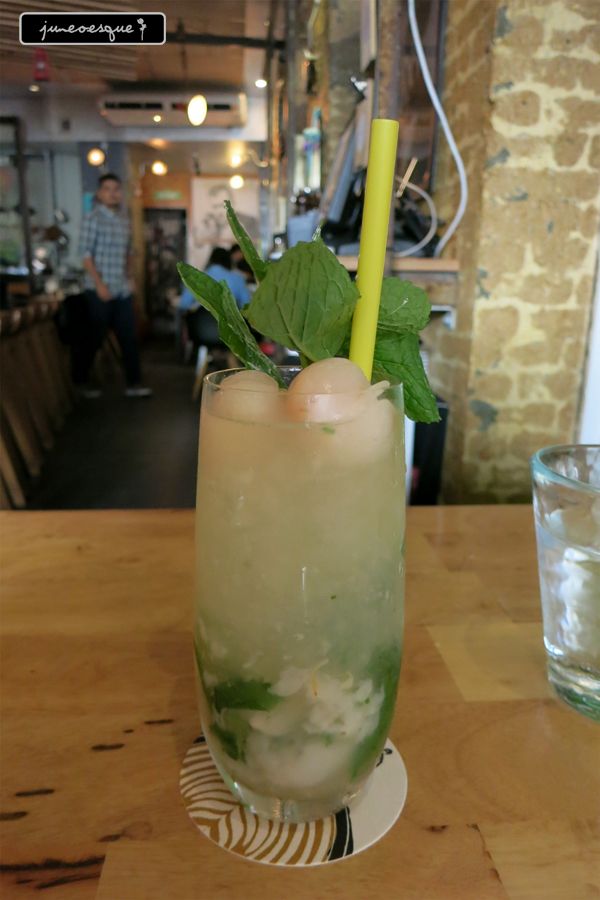 and geor ordered the infamous truffle fries with truffle mayo...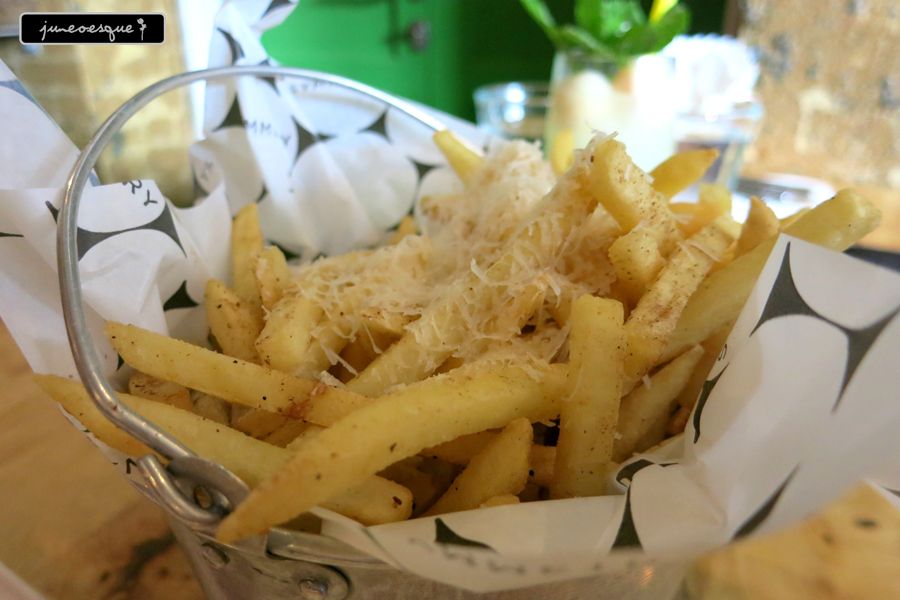 i really like their truffle mayo, smells so good! but oh well, anything with truffle tastes great! in my opinion!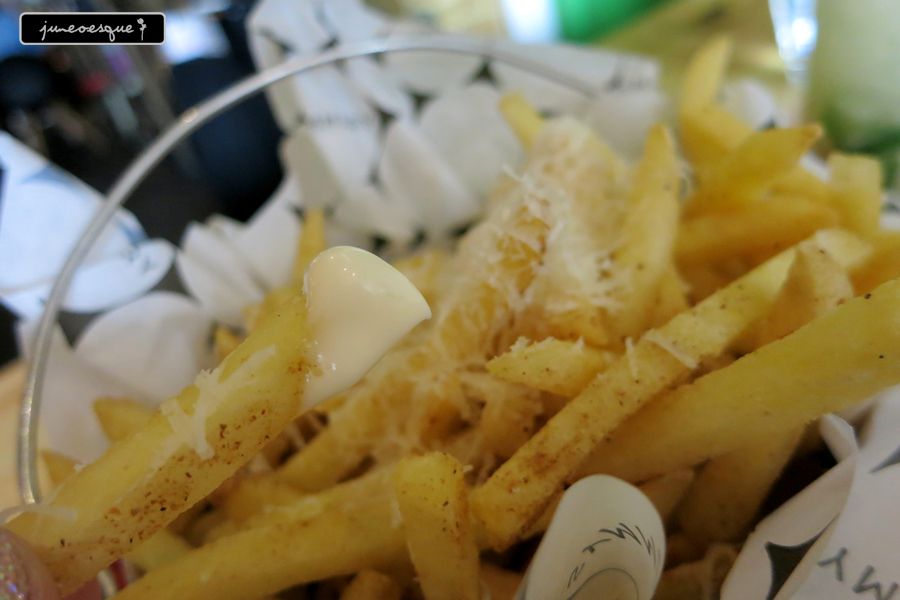 and there's the crispy squid with squid ink aioli...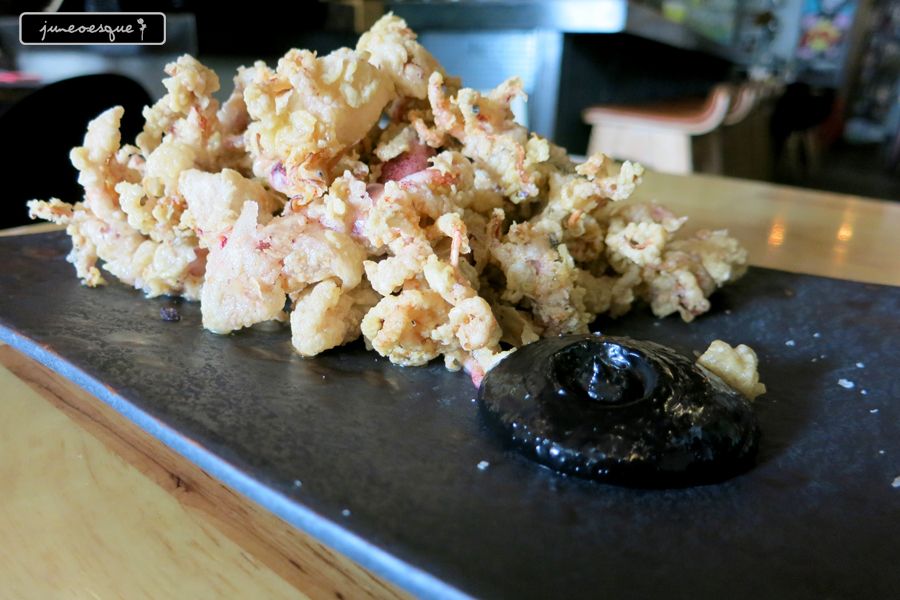 the squid ink aioli was tasty as usual. i really like them for their creativity. Creative and still taste good! The squids were of a good texture as well!
for mains, we had the beef cheek which came with foie gras...
it was soooo good!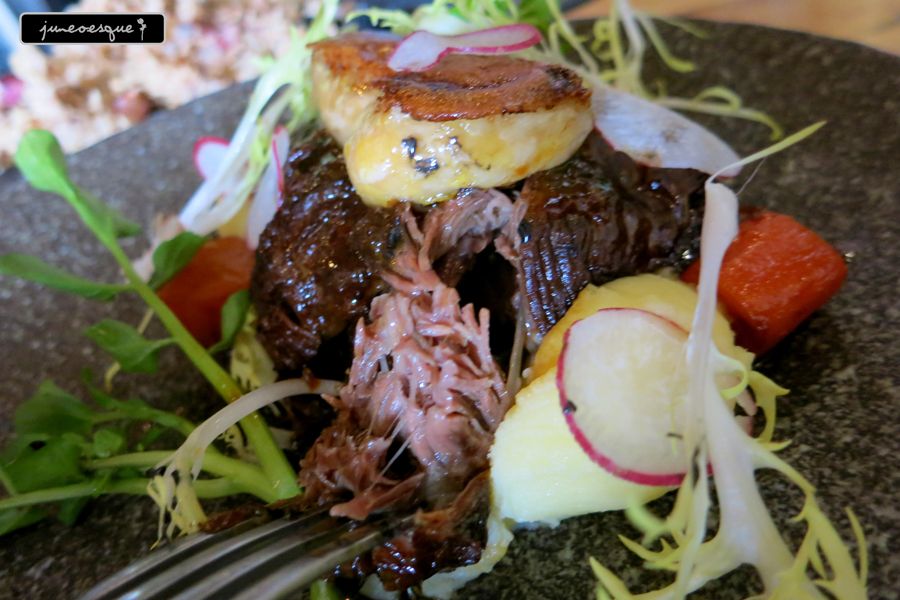 we also had the truffle scrambled egg with smoked salmon.
enjoying the meal!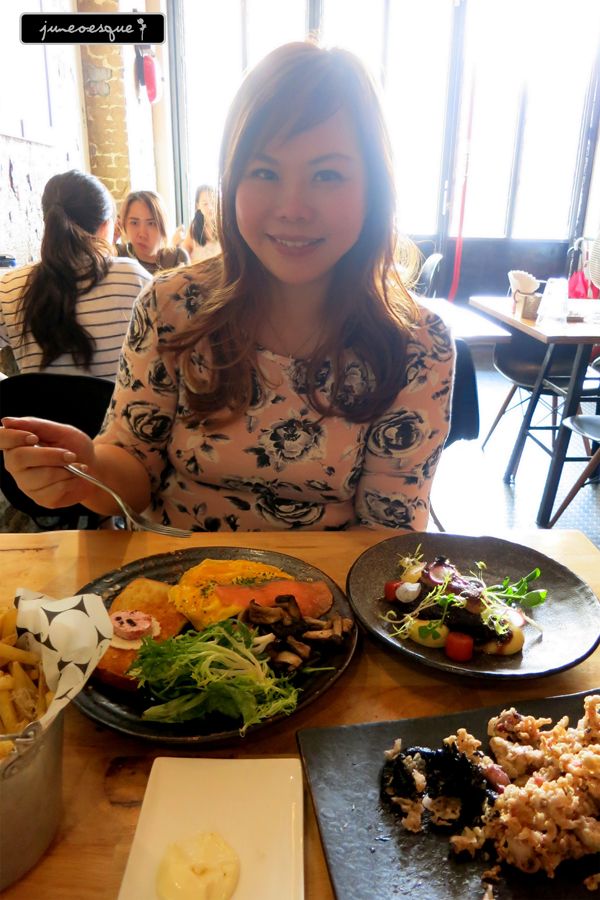 after the meal, i headed for my facial while Geor went to pick up Meow. They came back for me, we did some shopping at Centrepoint and collected all my CNY clothes which i sent for alterations.
By dinner time, we headed over for dinner at Por Kee! Meow was giving us a treat coz she has been very lucky lately!
Bri and Mel also joined us for dinner!
we shared a cereal prawn...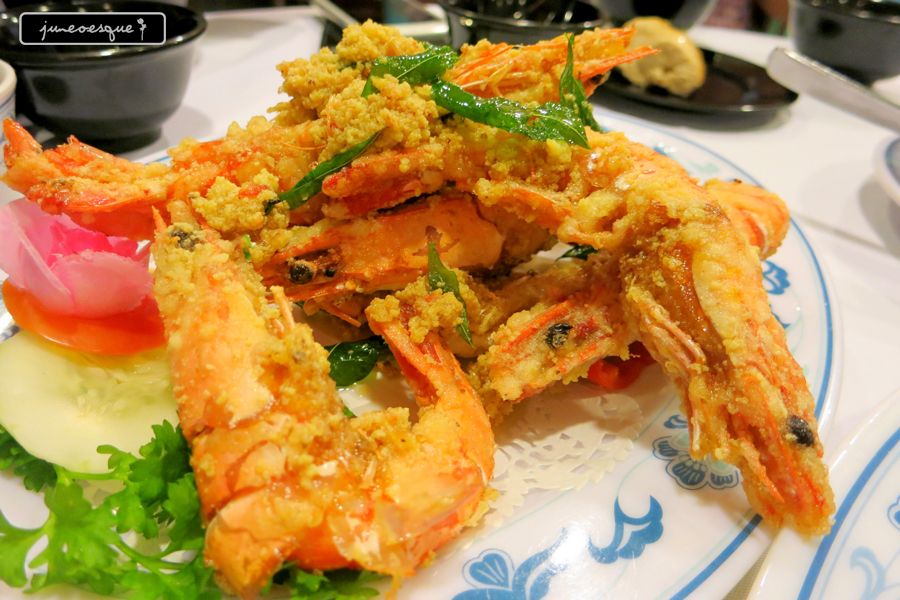 which was decent.
and a essence of chicken frog leg...
which i super like! to begin with, i like essence of chicken! the frog legs were also tender. yummy!
and of coz, the MUST ORDER is the champagne pork rib!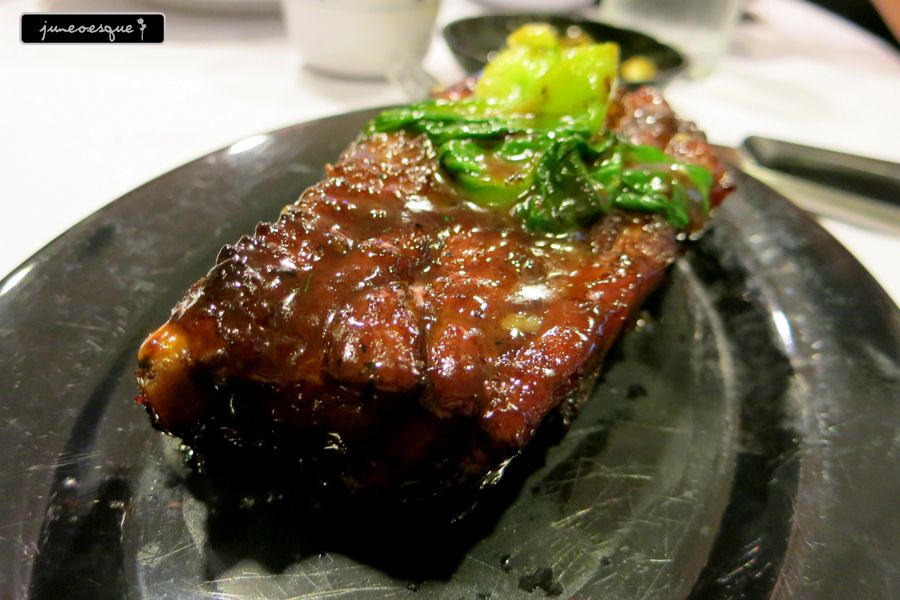 the meat is tender and succulent!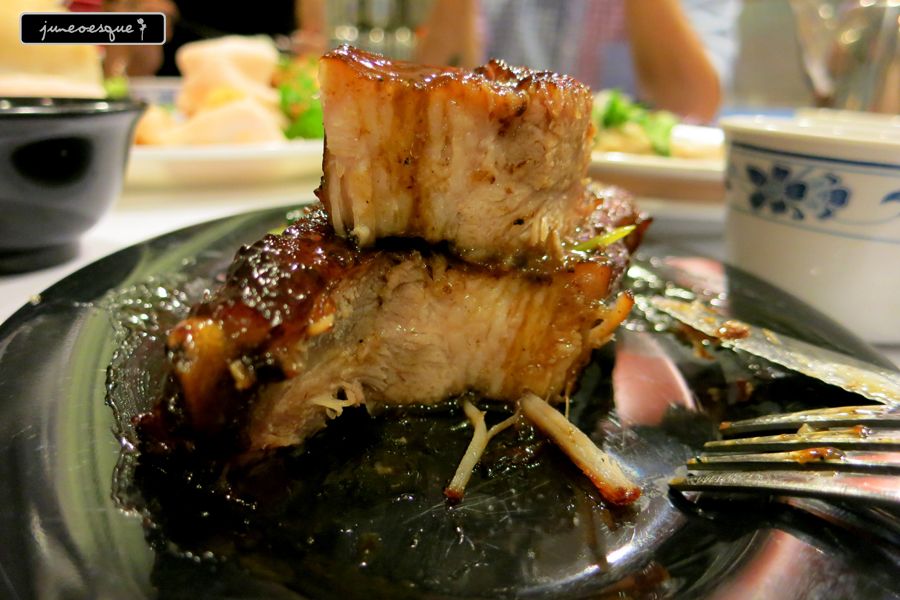 you have a choice of long or short ribs. the long ribs are usually my choice. each piece is almost like a big piece of pork chop! the sauce is not overly sweet like some pieces. i reallly like it!
After a quick dinner, we headed over to Chinatown. Pearl and Mr Ho caught up with us at Chinatown.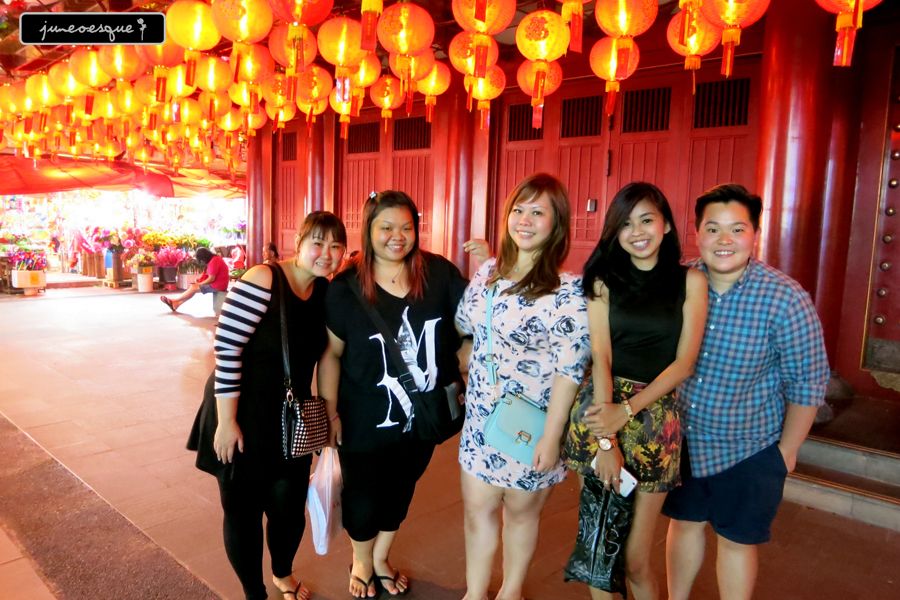 and we went around for some CNY shopping!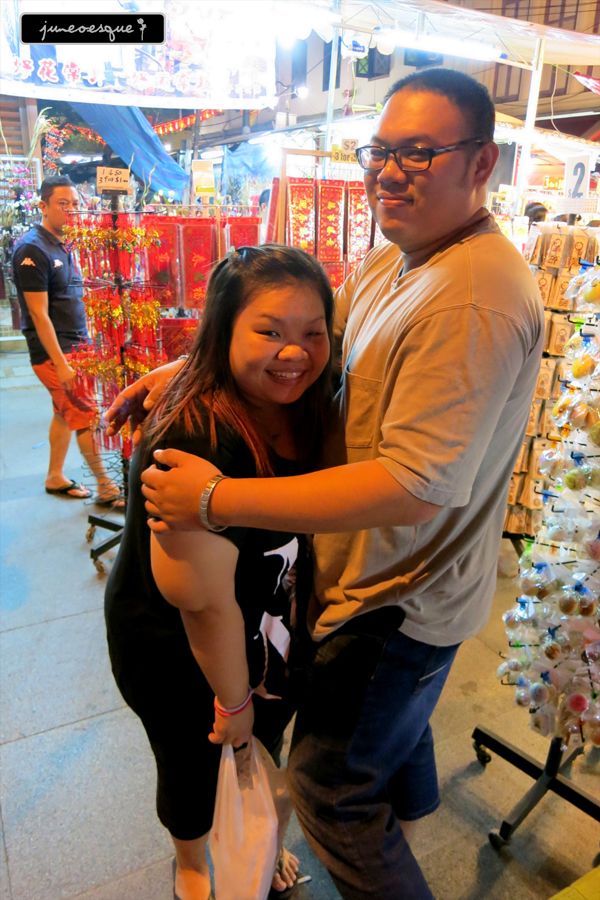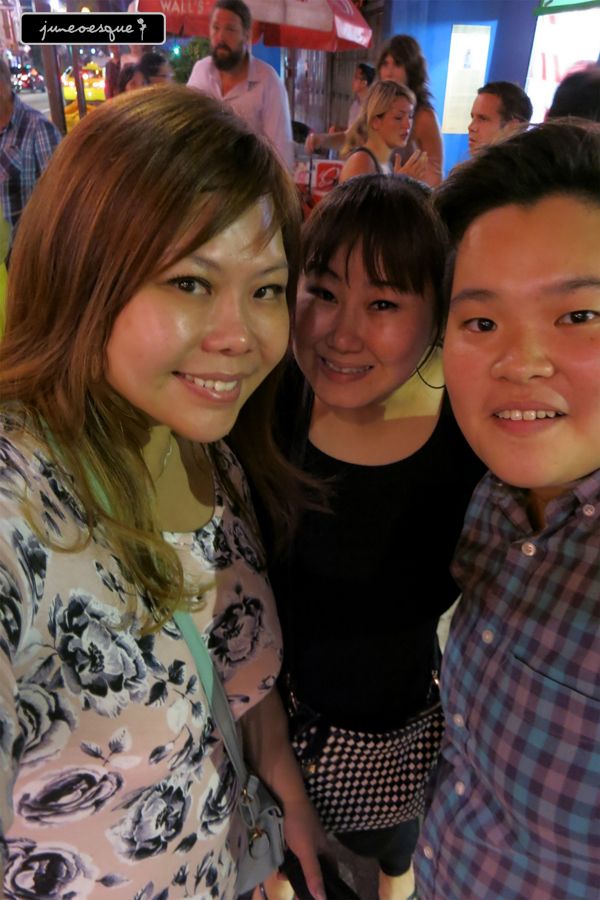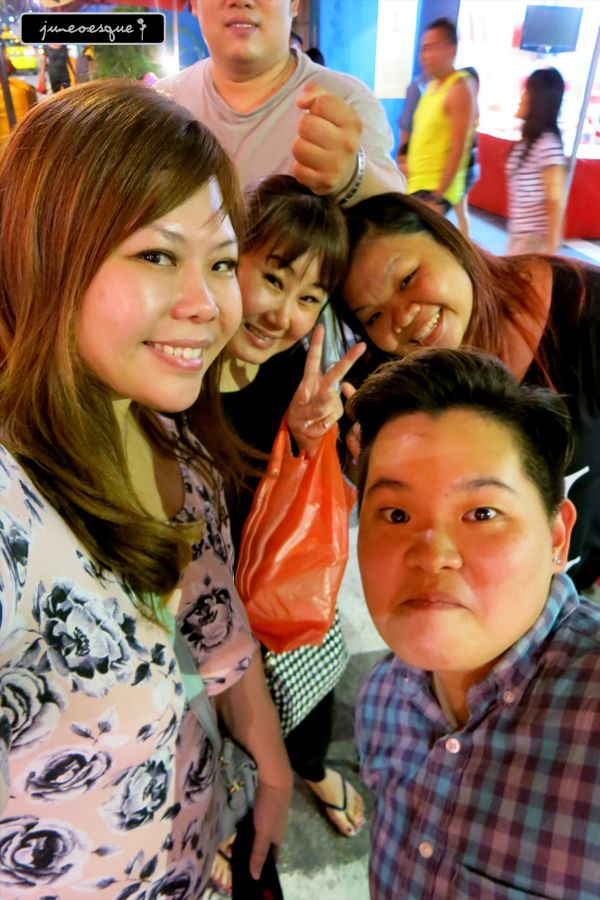 the golden coins decor stringed along the road reminds me of Super mario!
and this bracelet will relate well to our group! Mahjong! hahaha.. not enuff tiles during game can use! hahaha
time really flies. a short half day just flew past and its back to work tomorrow.