woke up really early for a saturday to a beautiful view of the salted egg yolk...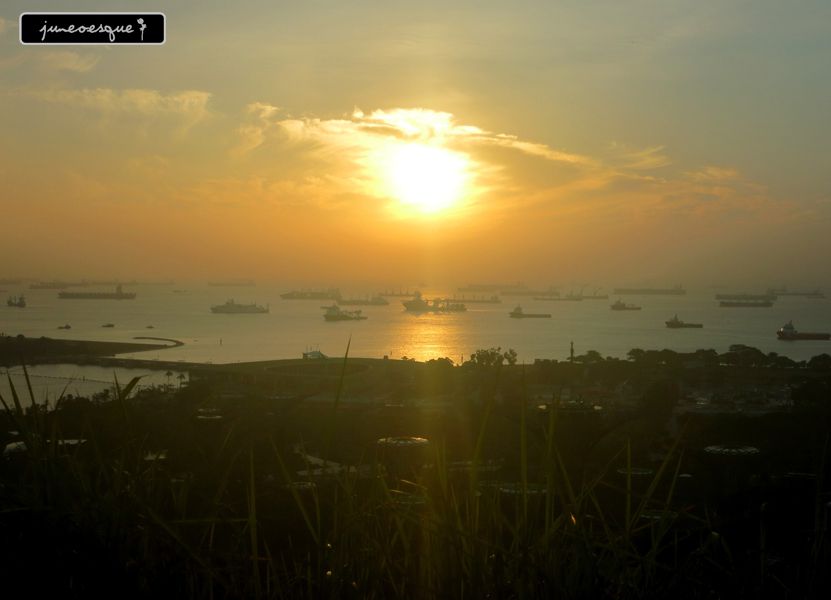 followed by a heavy loaded breakfast at Marine Parade hawker..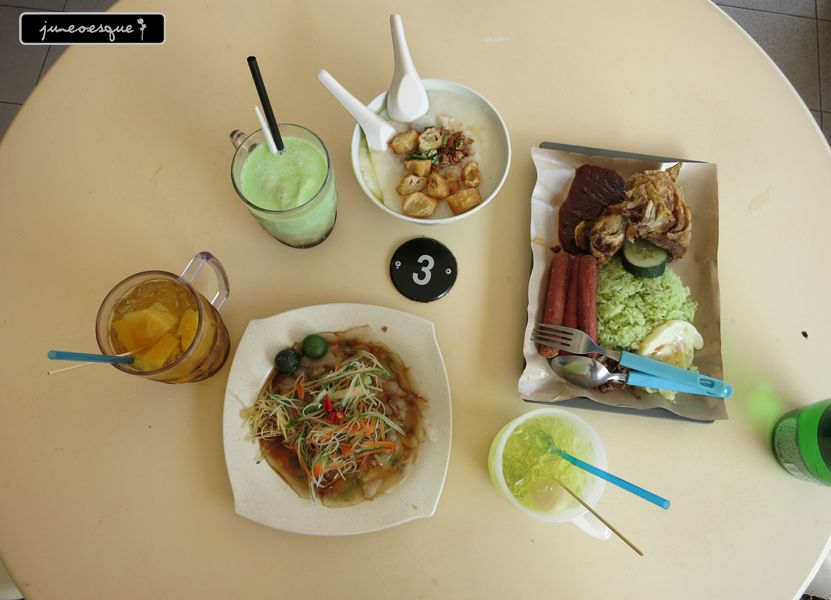 dinner was at tiong bahru's lele pot where the mj kakis gave us a treat (for those who usually lost)...
i must say the laksa soup base was really good.
the mj groupies...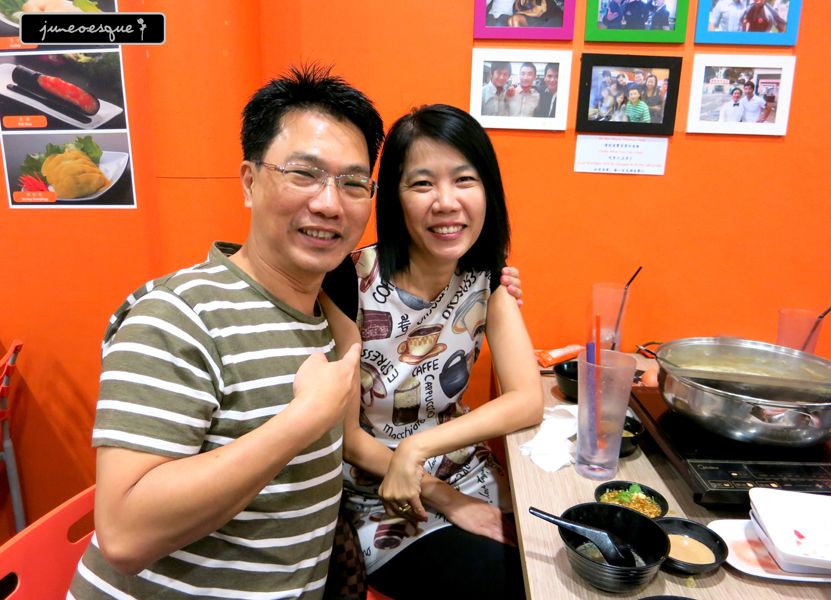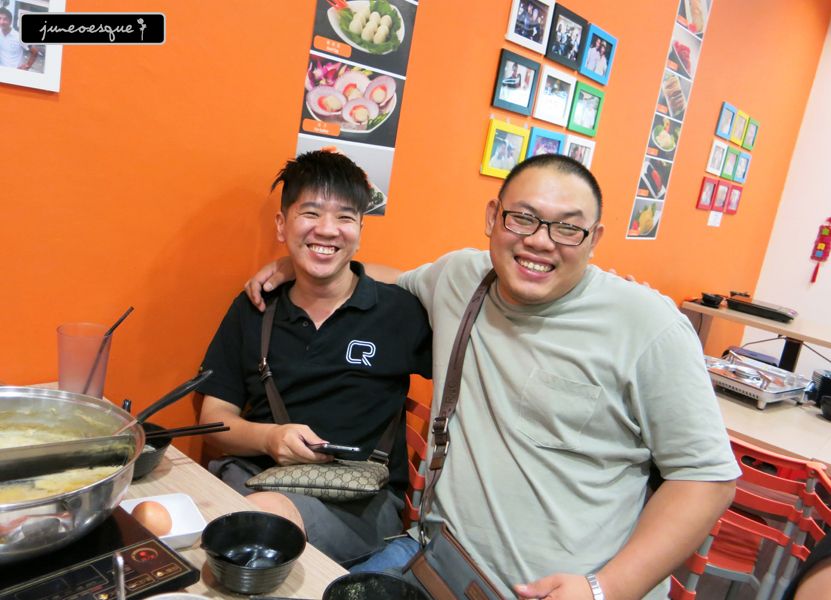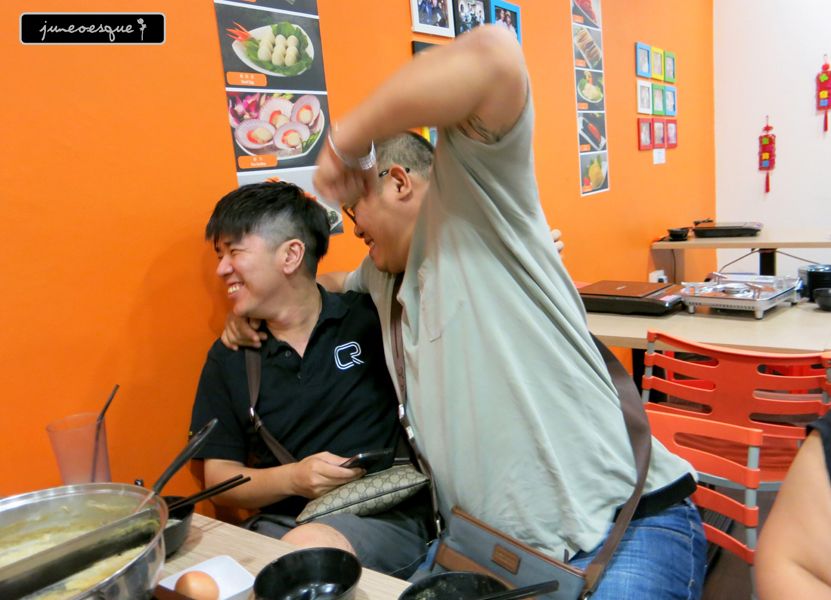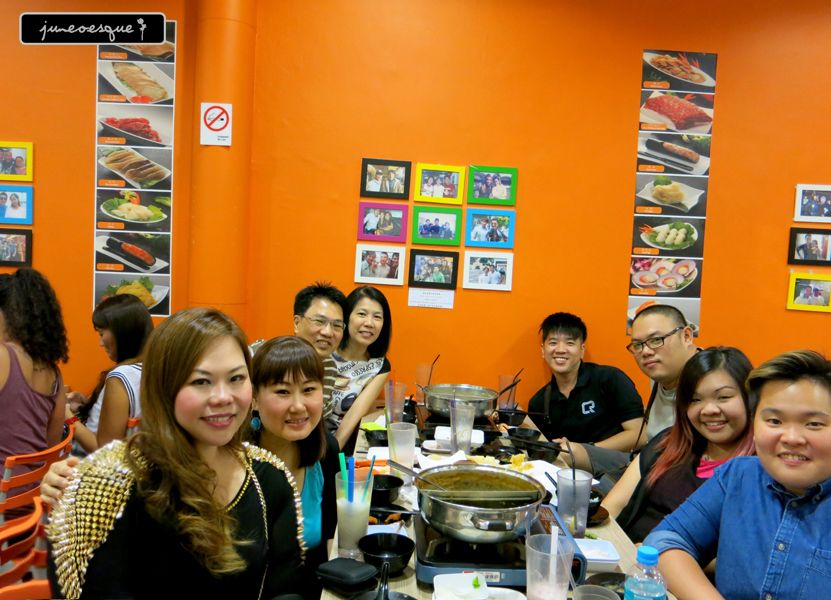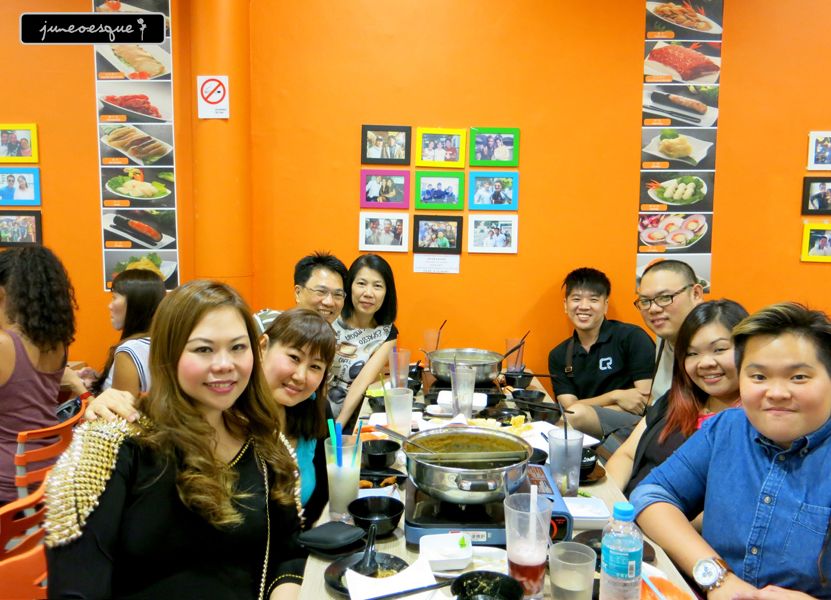 after dinner was Clammy's hens night at Empire. This chill out place at Singapore Land Tower..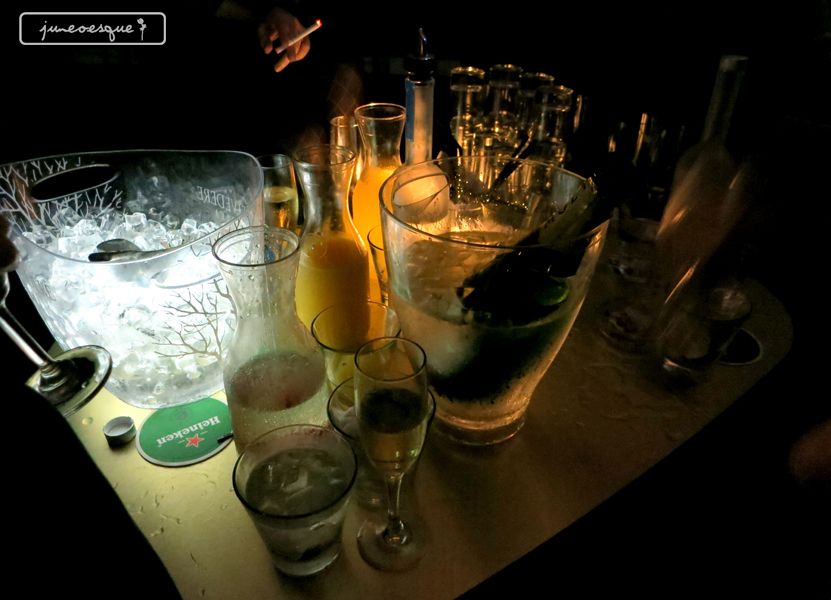 there were bottles of champagne and loads of vodka.
Been a super long while since i did this!