Celebrated Jasmine's birthday at 2d1n korean bbq as Jasmine really likes korean bbq...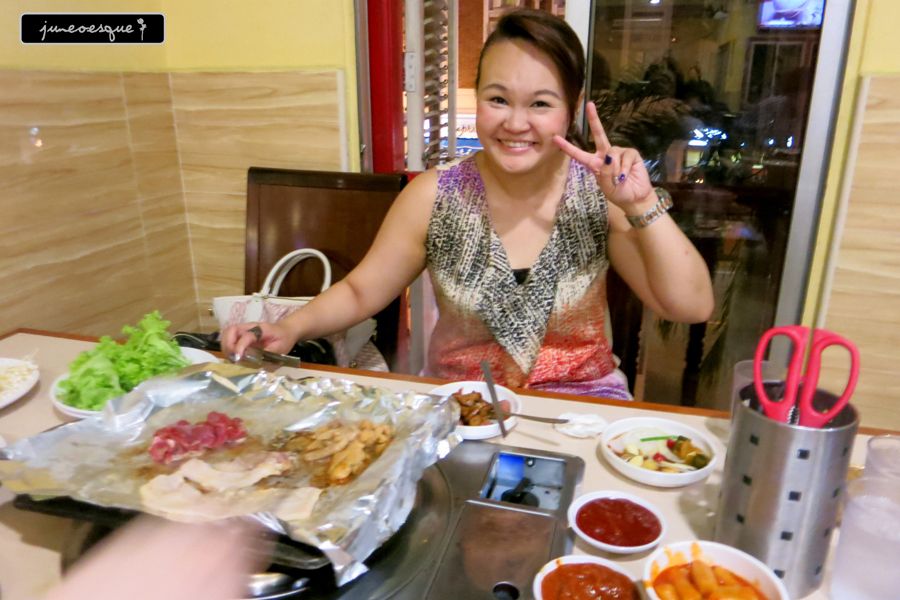 After dinner, we had planned for ktv but birthday girl had zouk planned so we decided to head for desserts or ice cream around the area. as we were walking around the tanjong pagar stretch, there was this shop with loads of bright lights that caught our attention...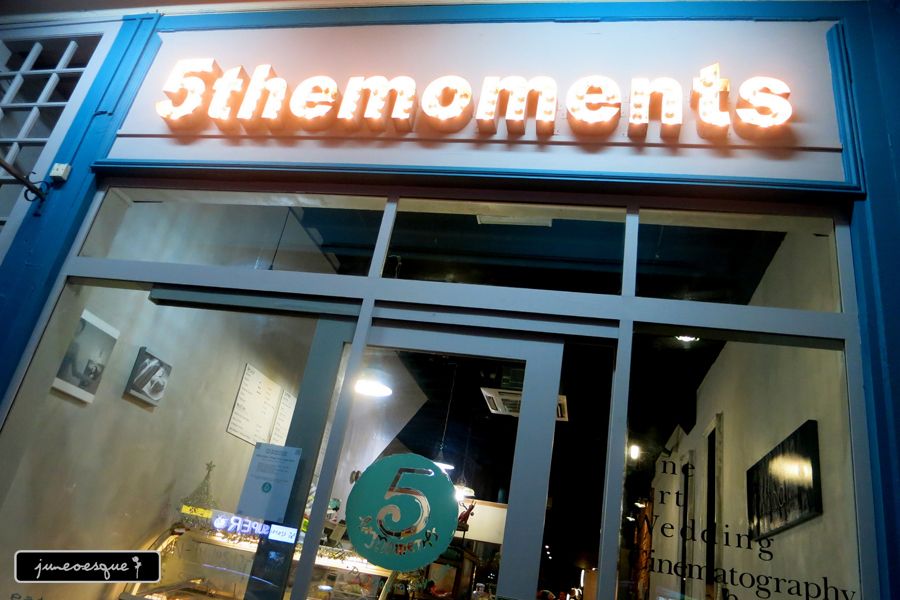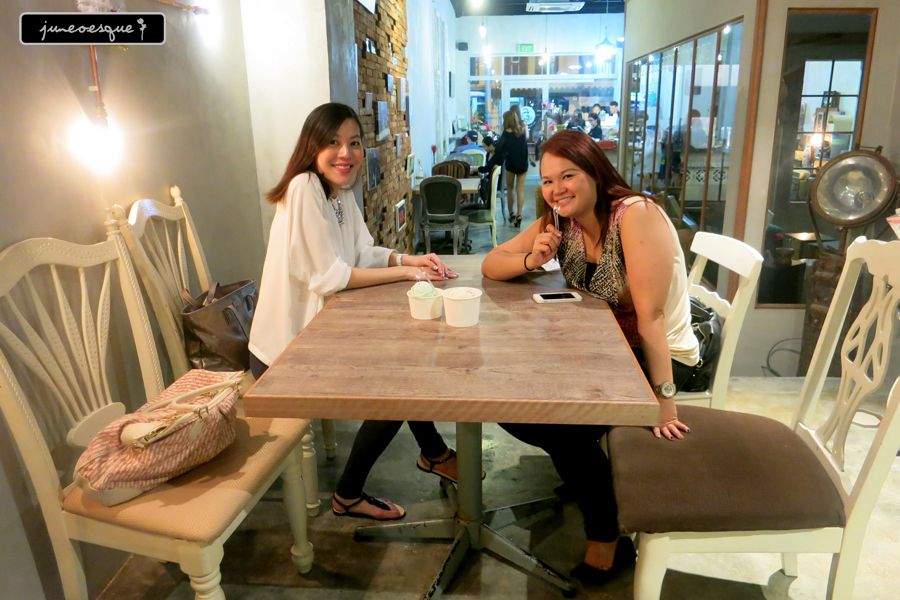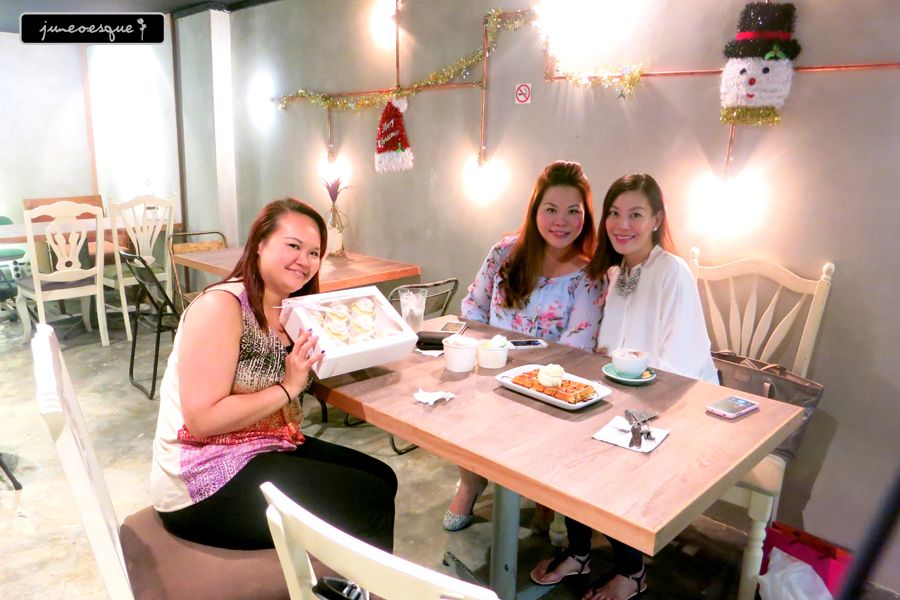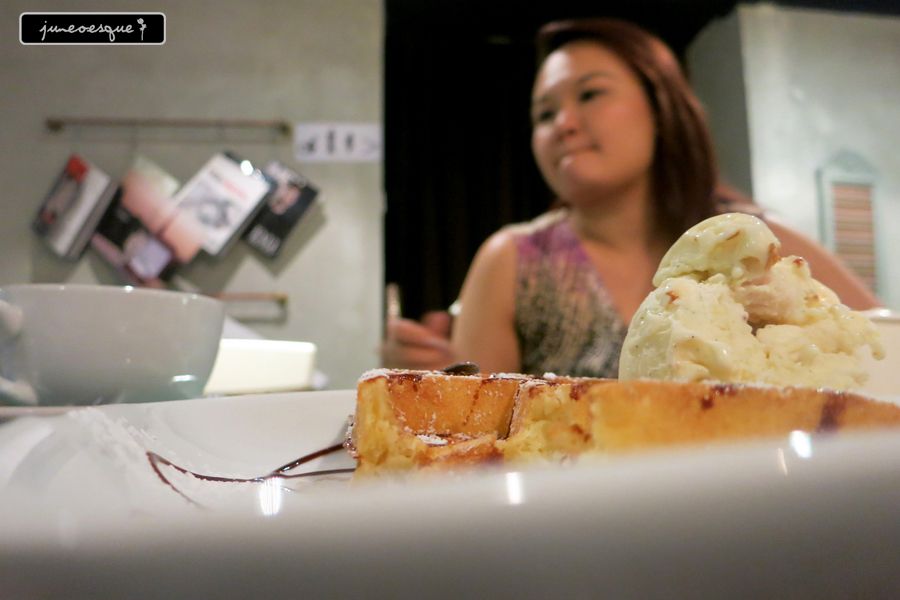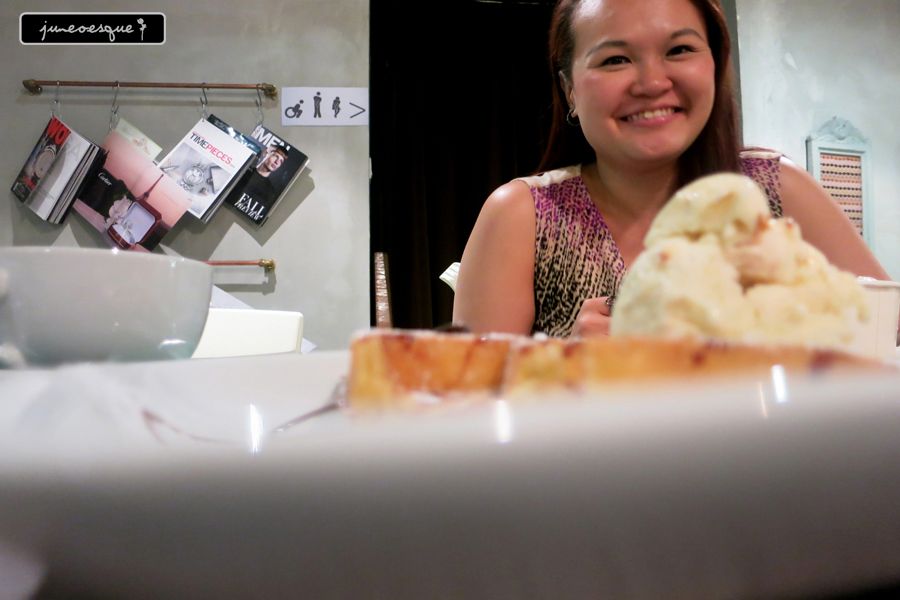 jasmine's birthday cake! very lovely floral design...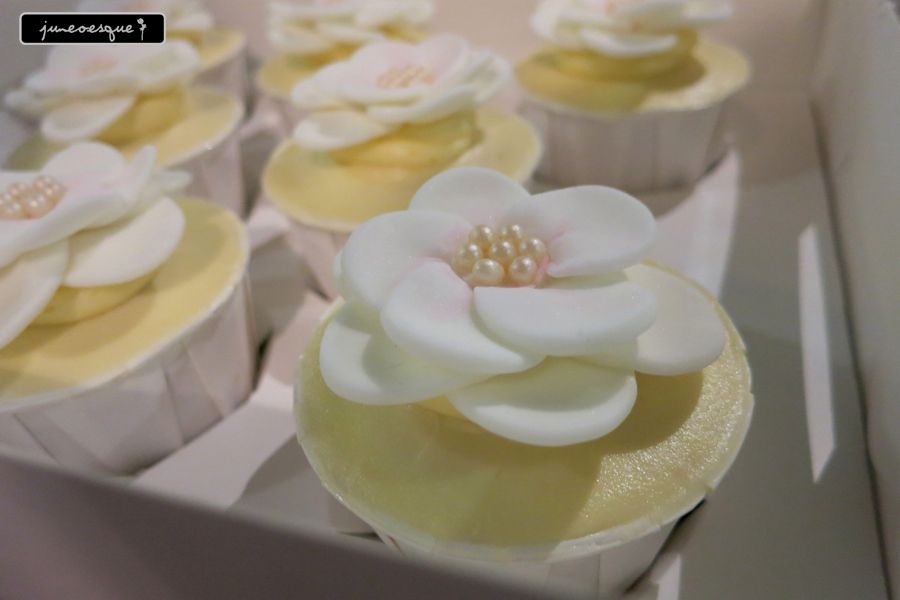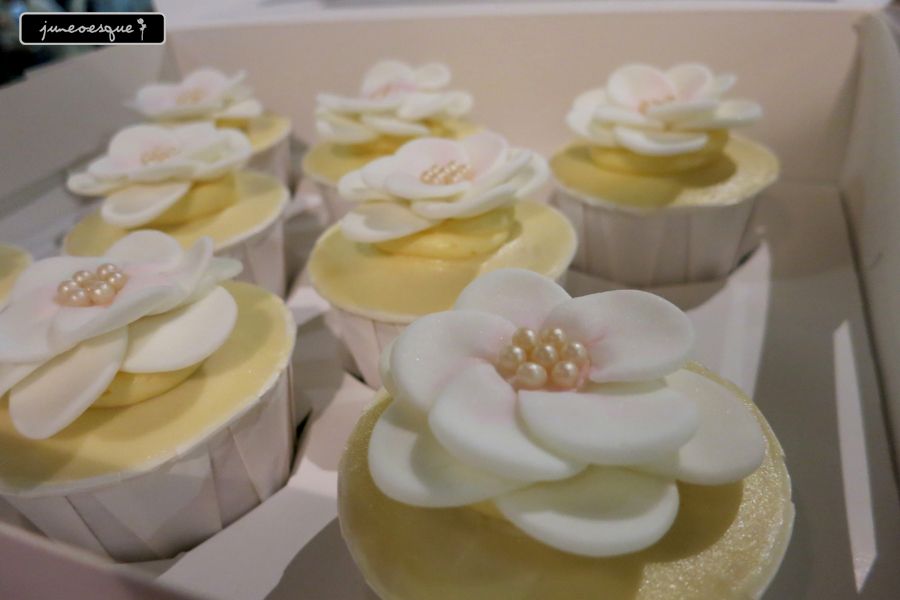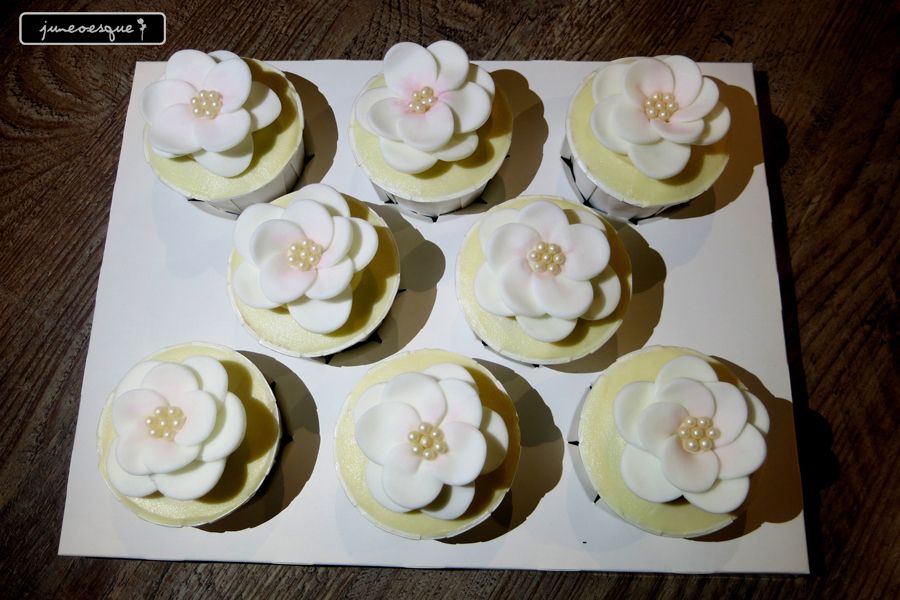 dear dear enjoying her hot chocolate...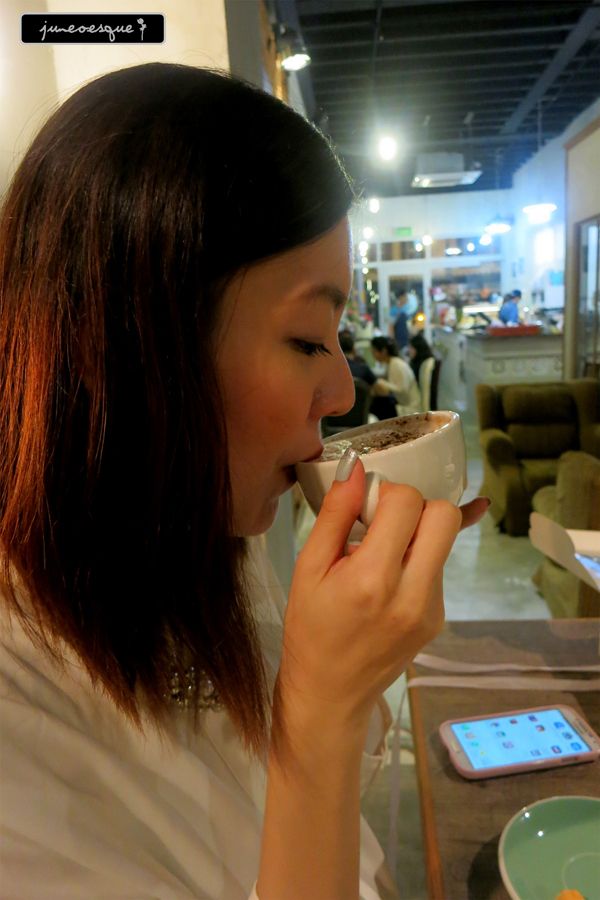 happy birthday Jasmine!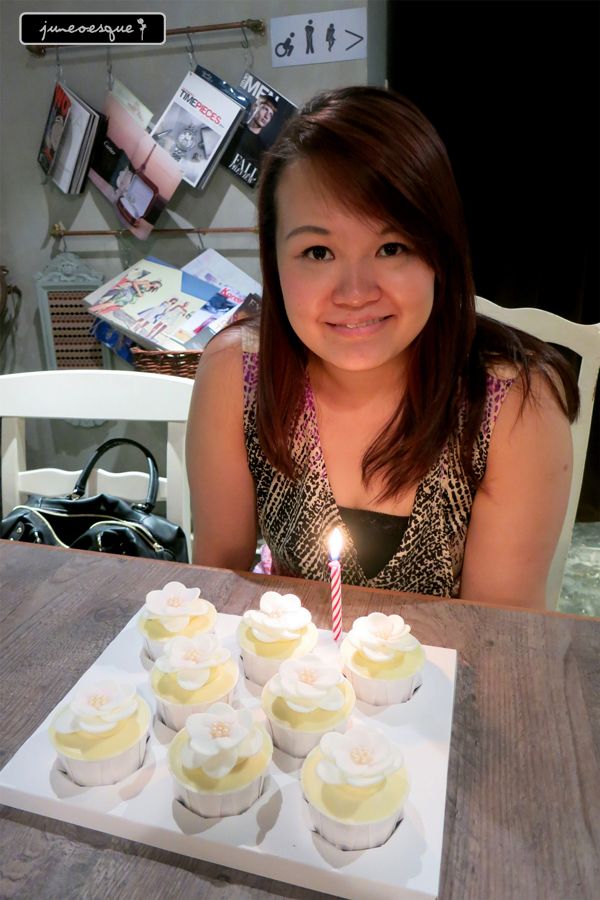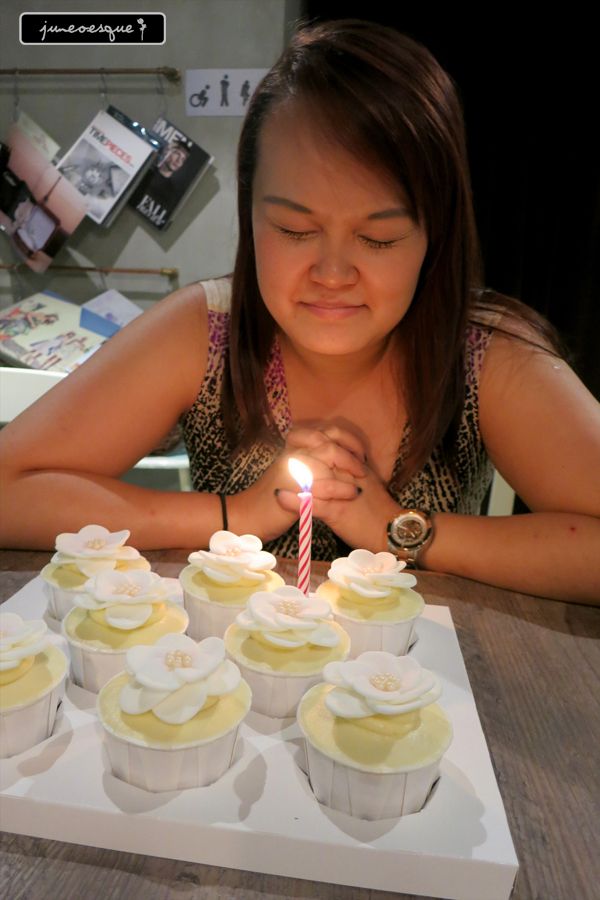 and that began a whole series of cam whoring!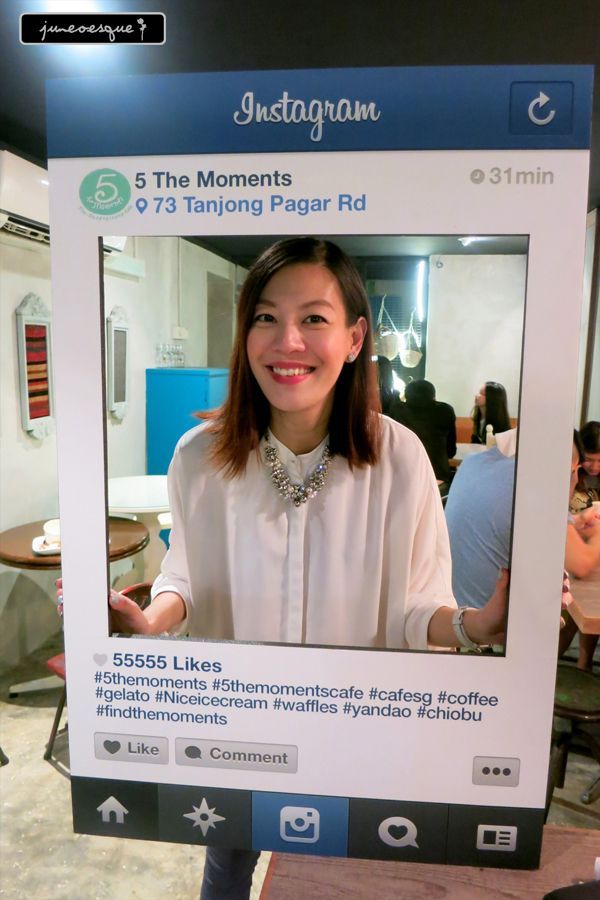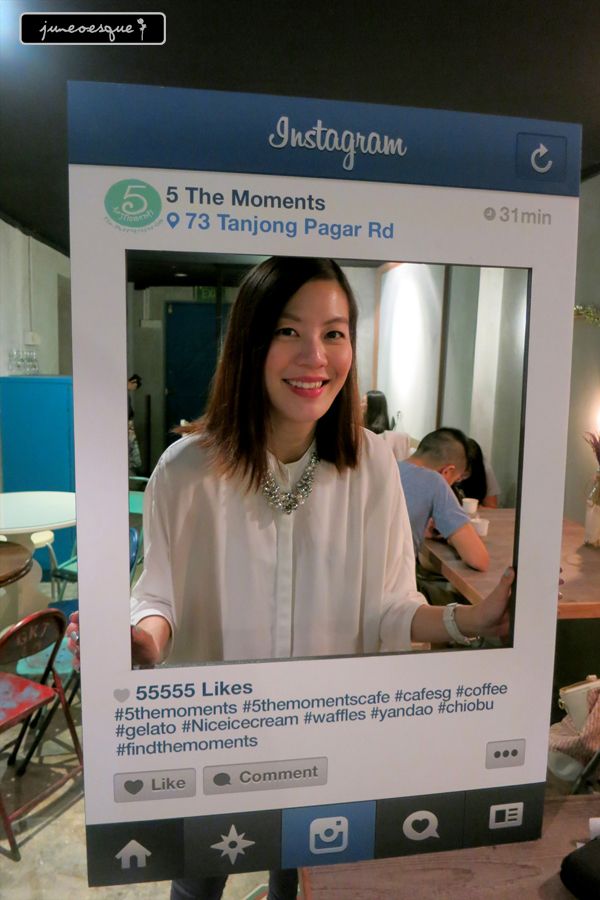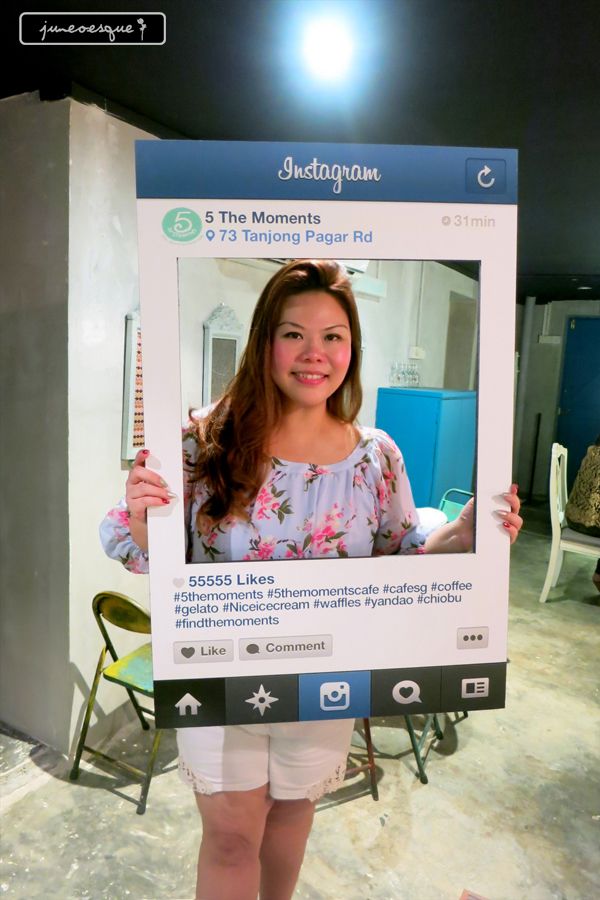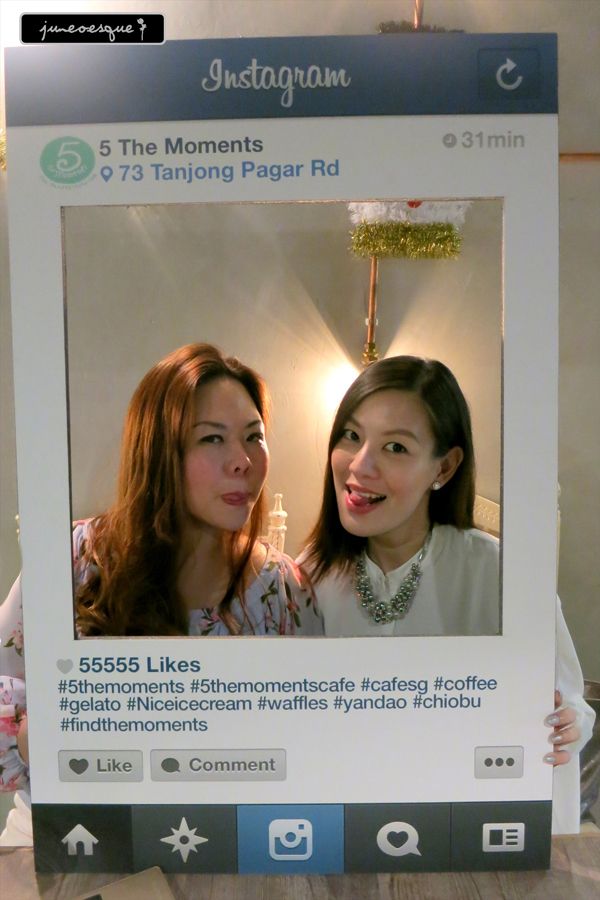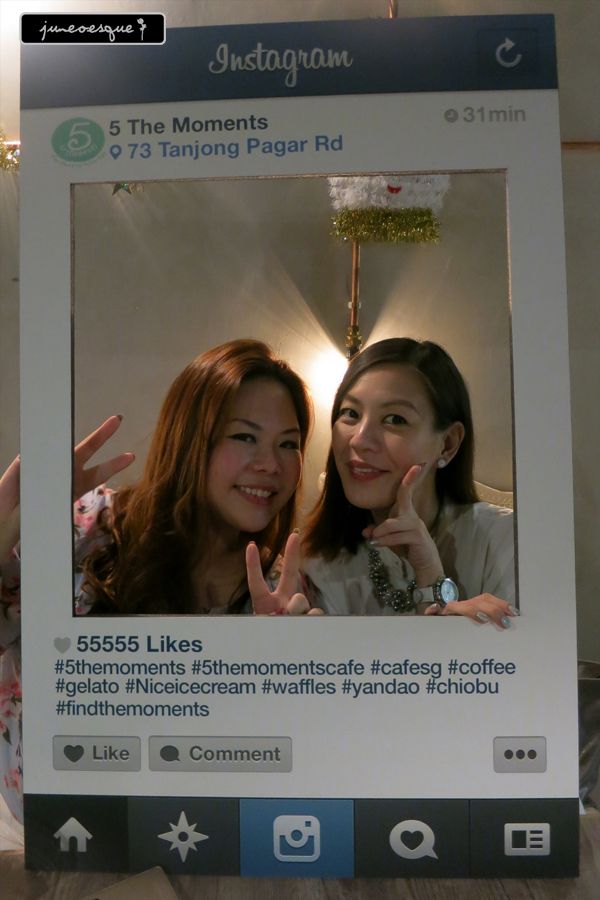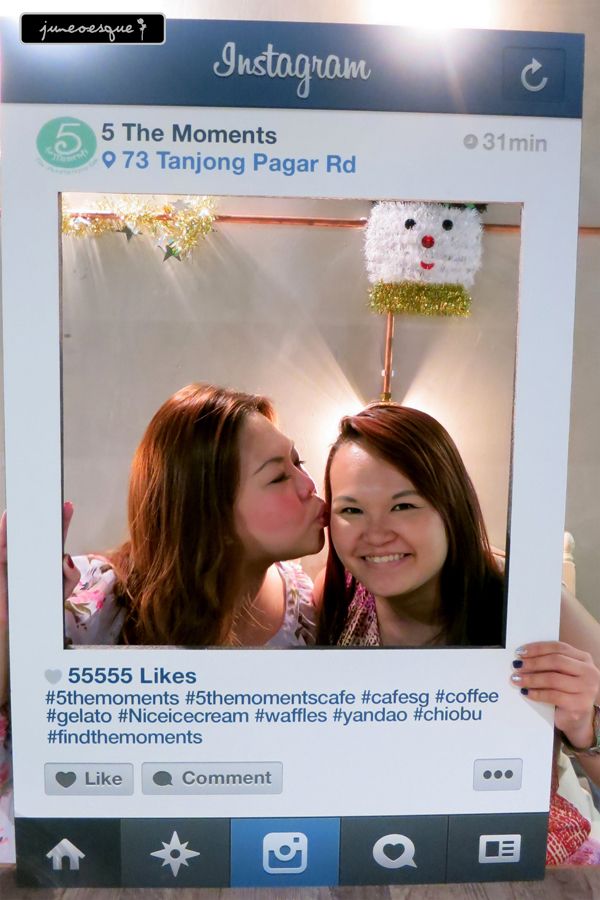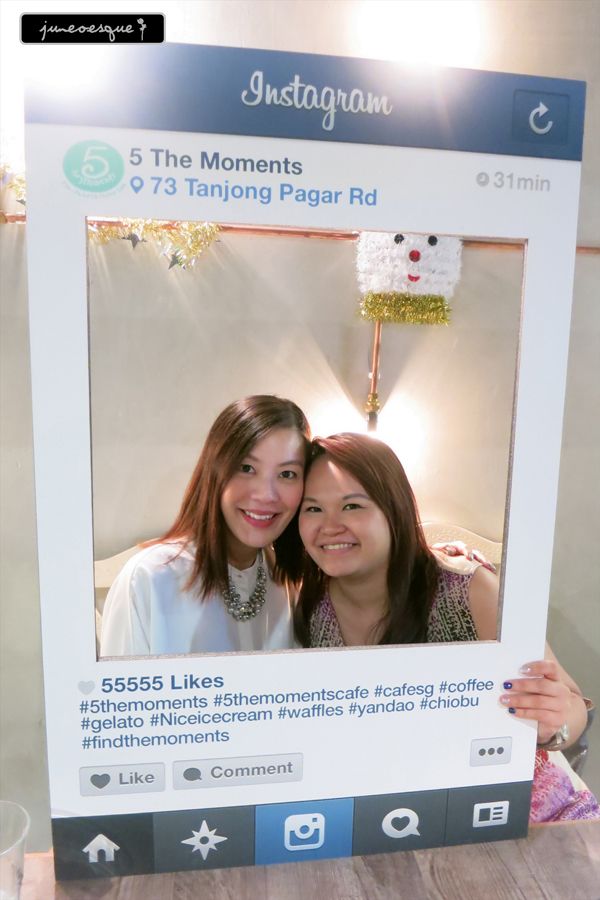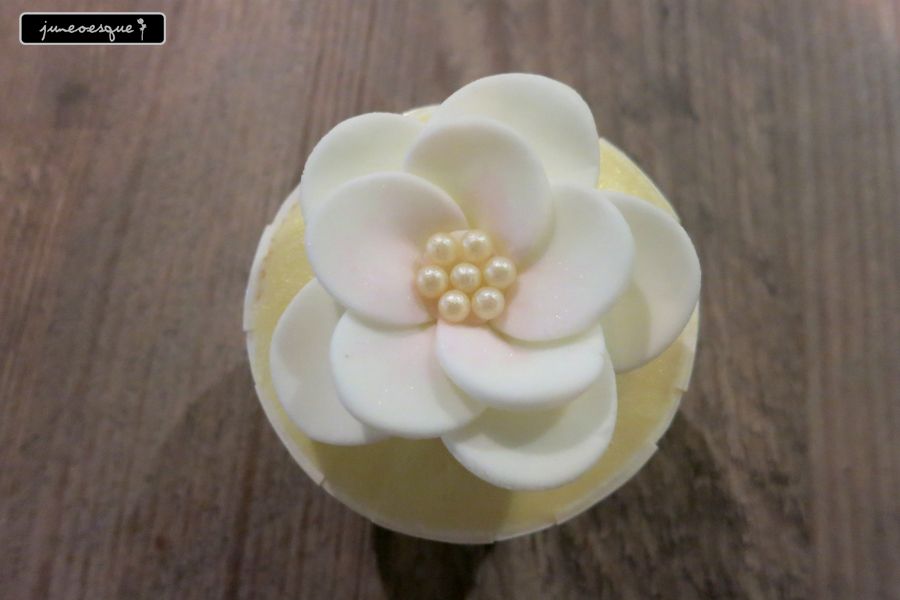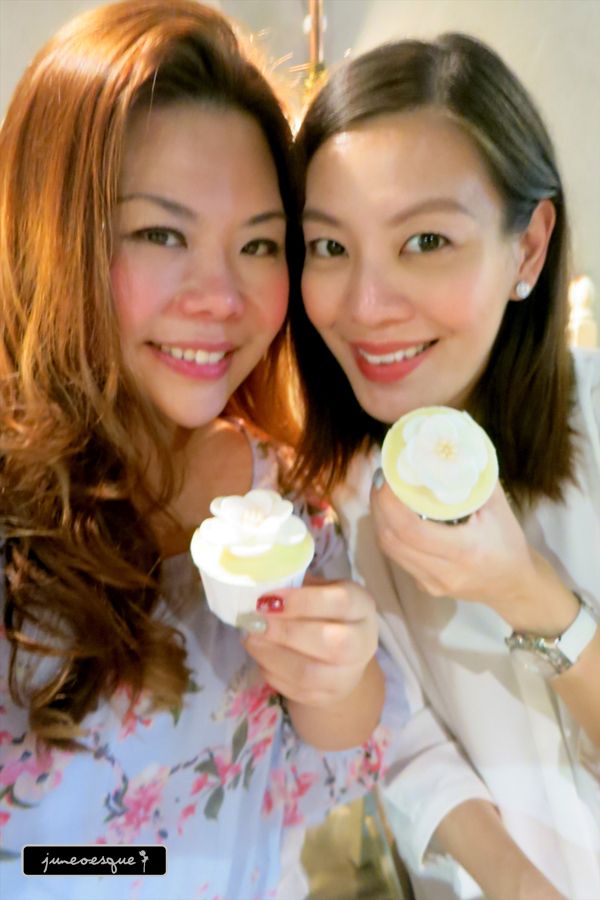 Jas and her presents!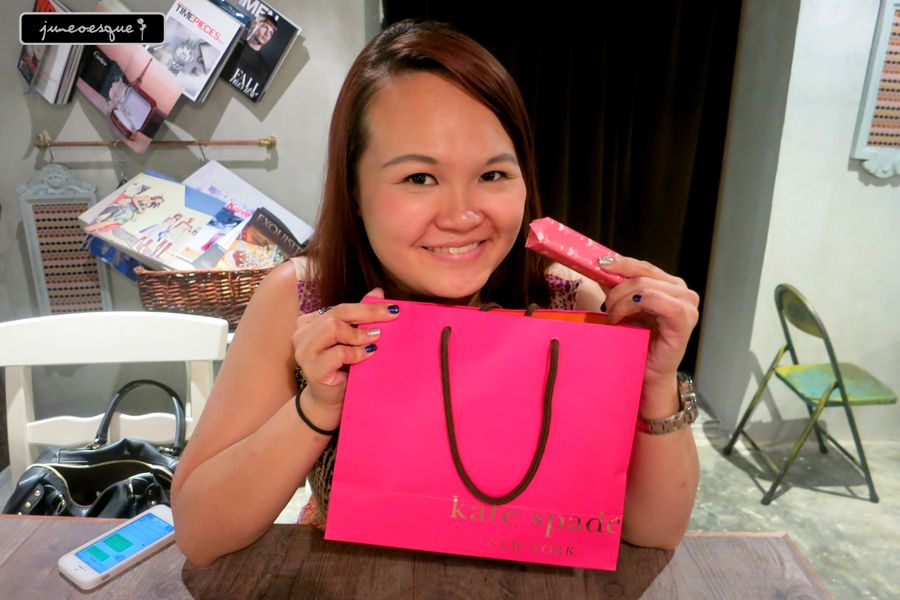 check out our Christmas nails!