took a half day off to run some errands and also bring mummy out for manicure and dinner.
i did a really cute Christmas design!
mum did a glitter nails design...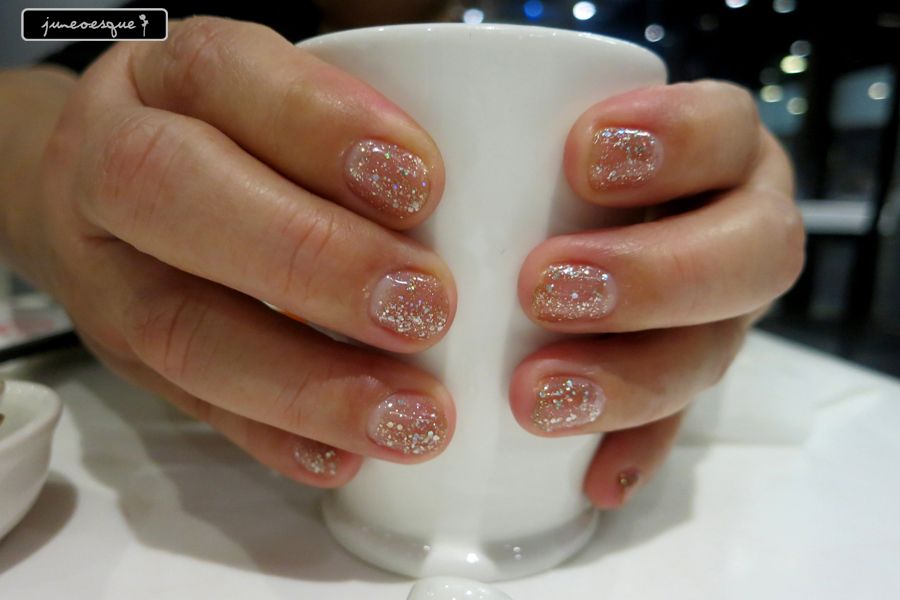 for dinner, we went to Tunglok Xihe!
with mummy and ditchie...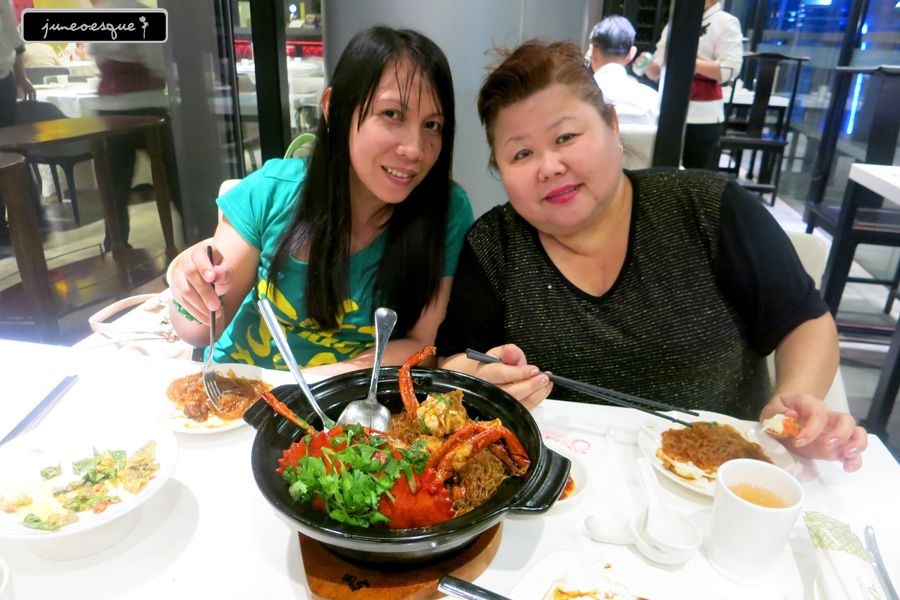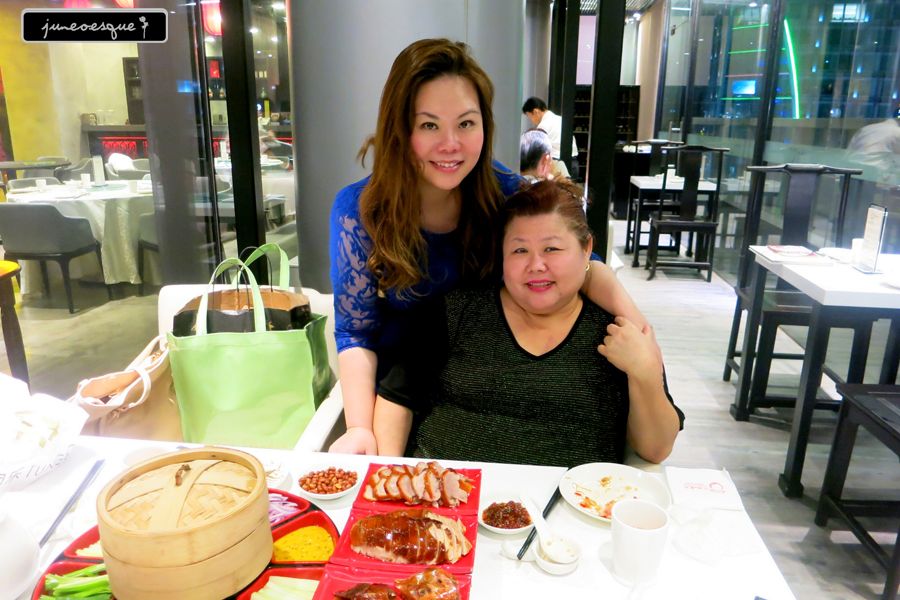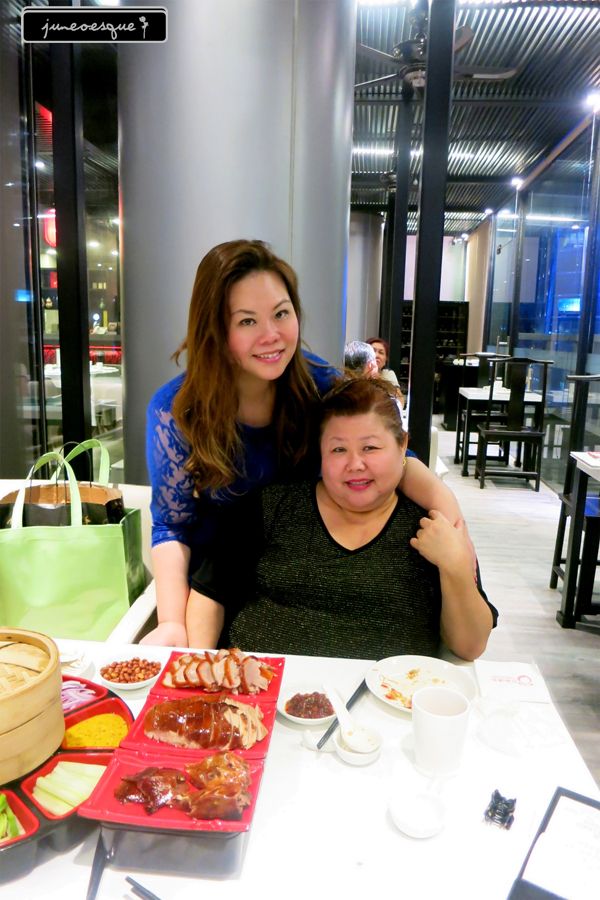 some pictures with the xmas decor around orchard central...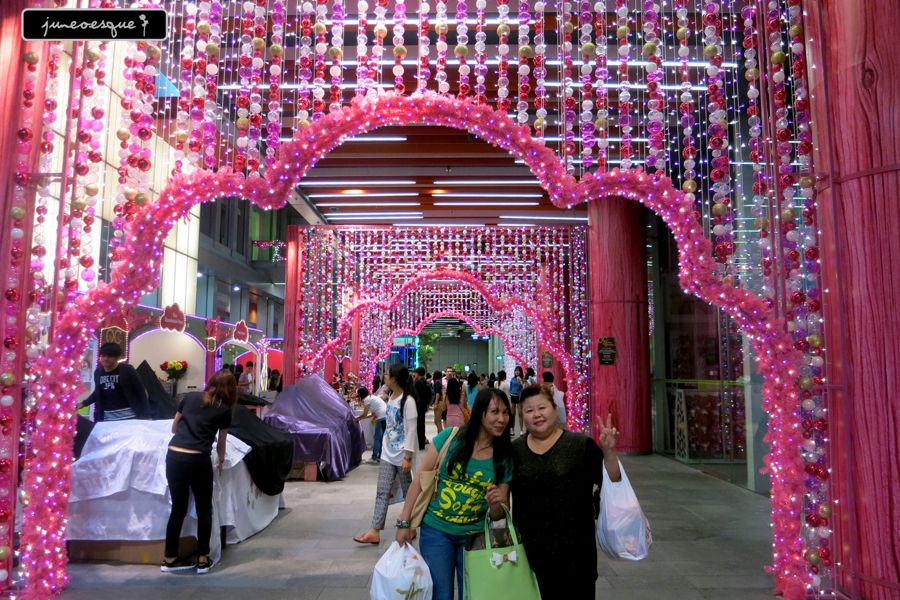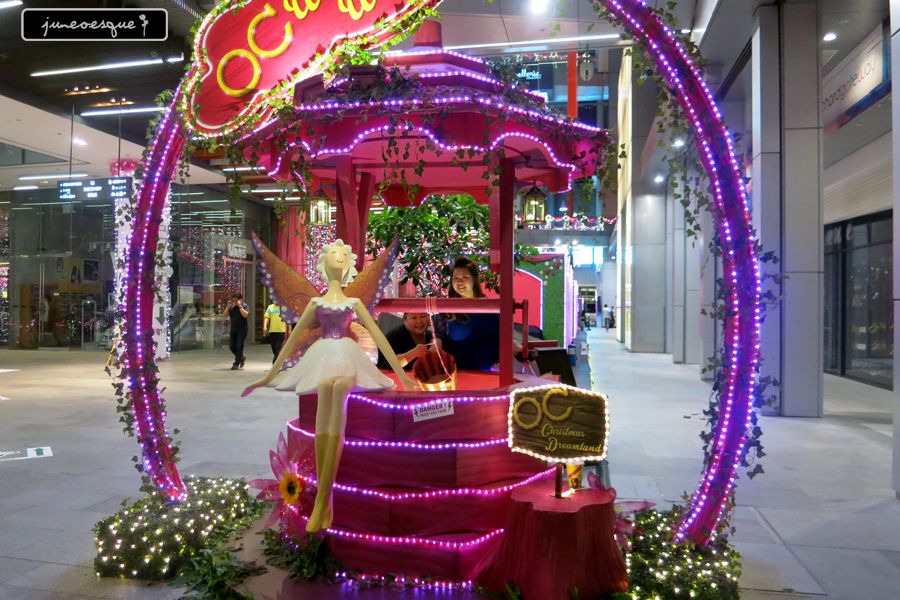 I will say my mum is the most important person in my life. I honestly cannot imagine life without mum.