Got invited by loh gong zai and minako to head to their place for a christmas meal cooked by them. Also got to befriend a new friend Kayo!
Minako is amazing in preparing the food.. they are nicely decorated like those from hotels!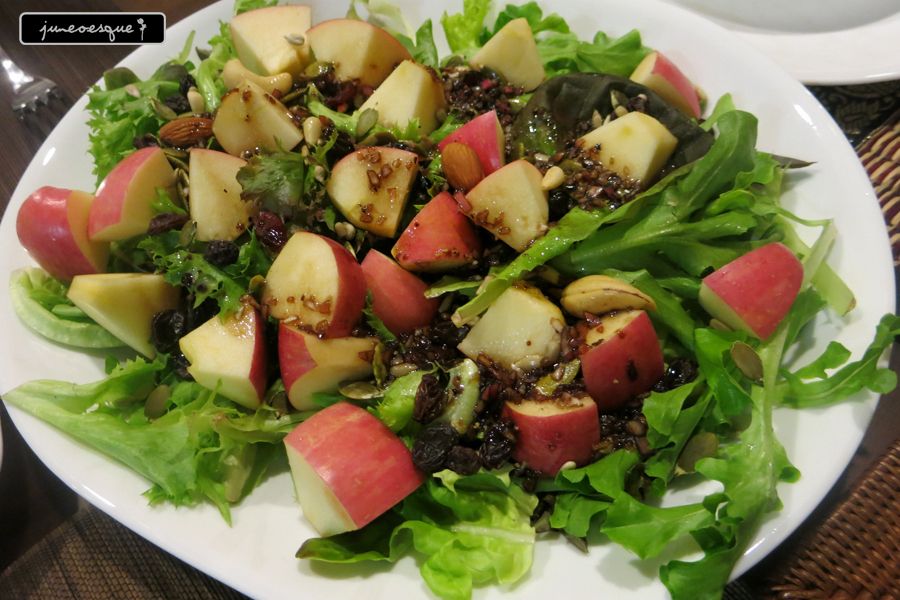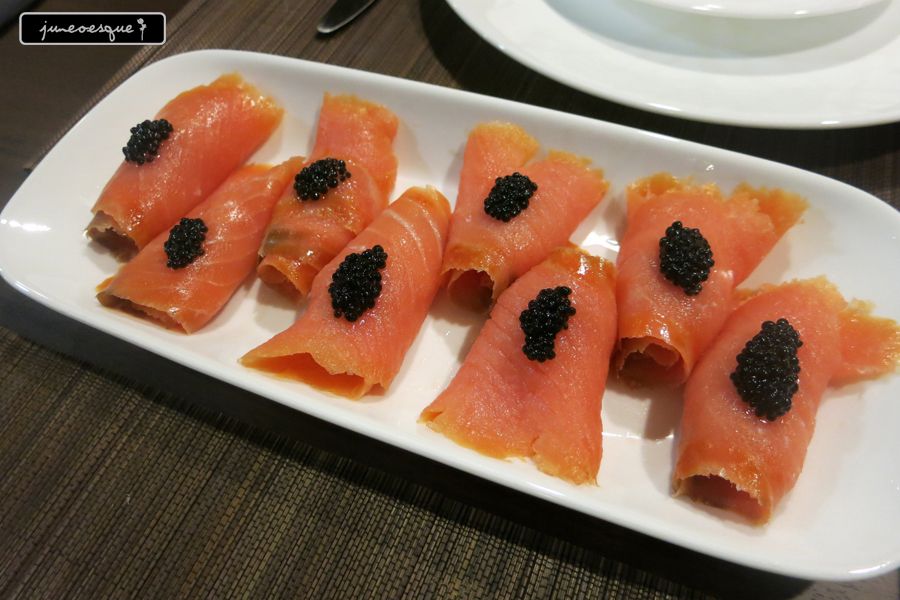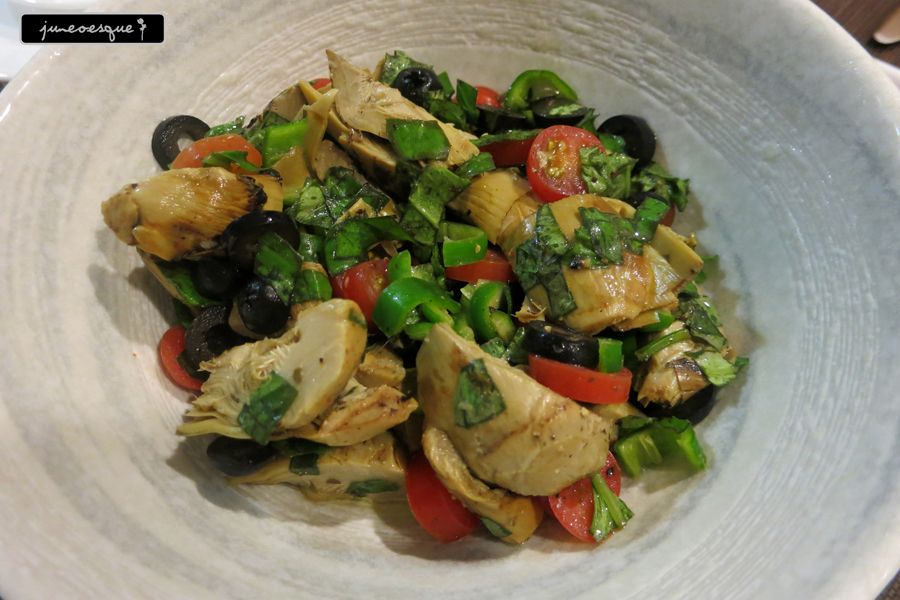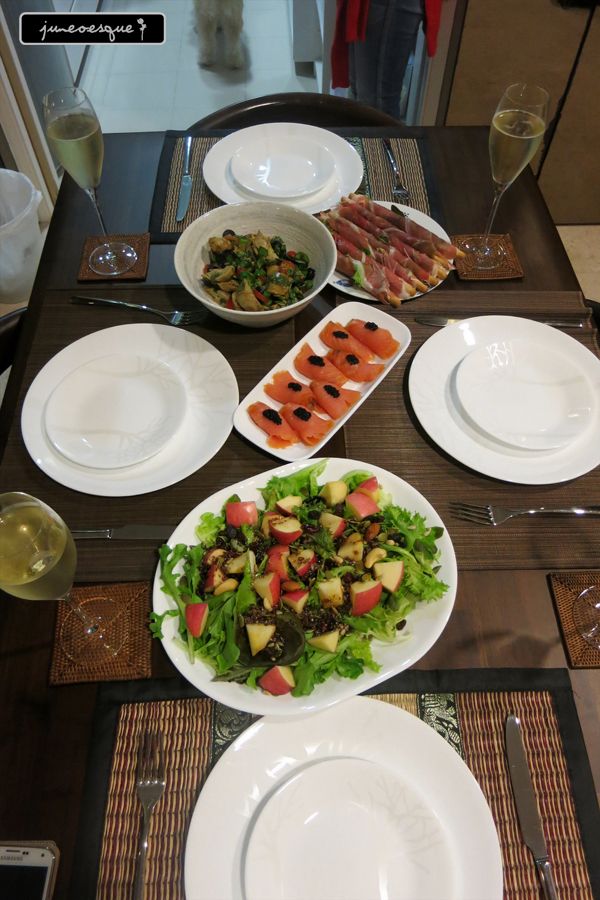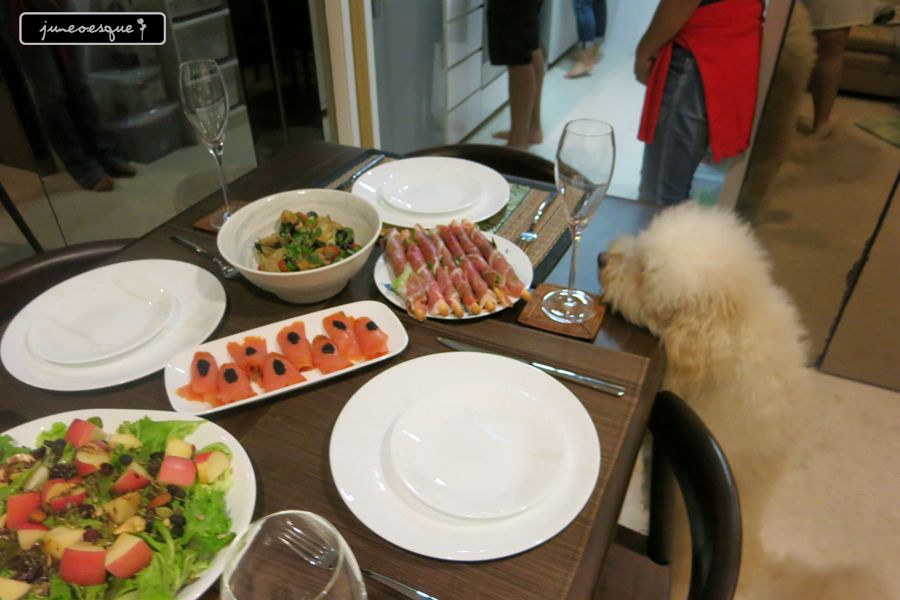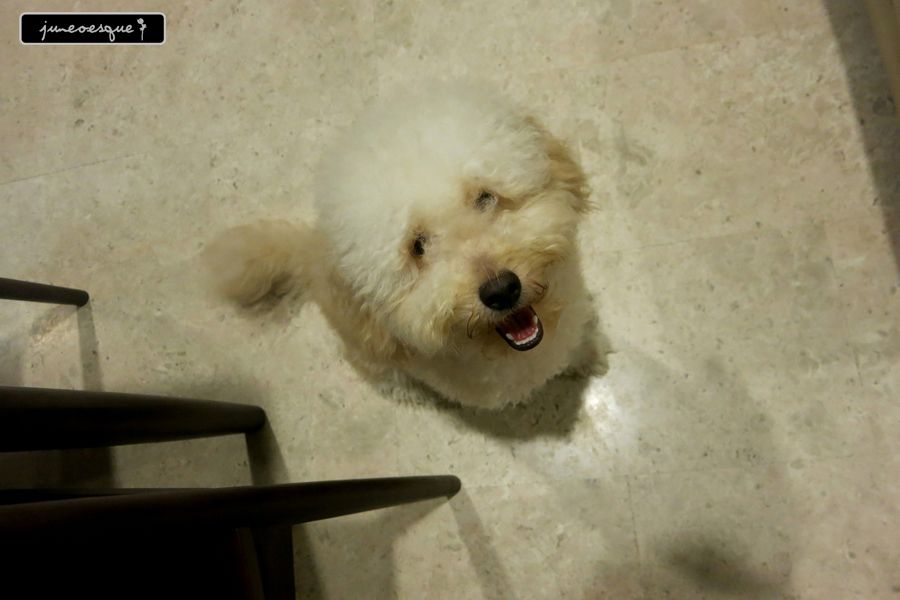 a lovely meal!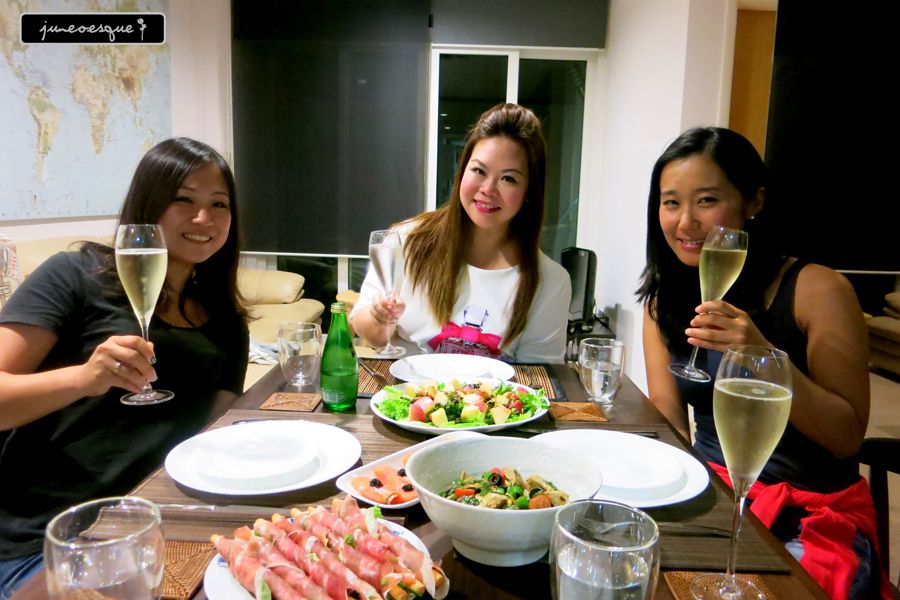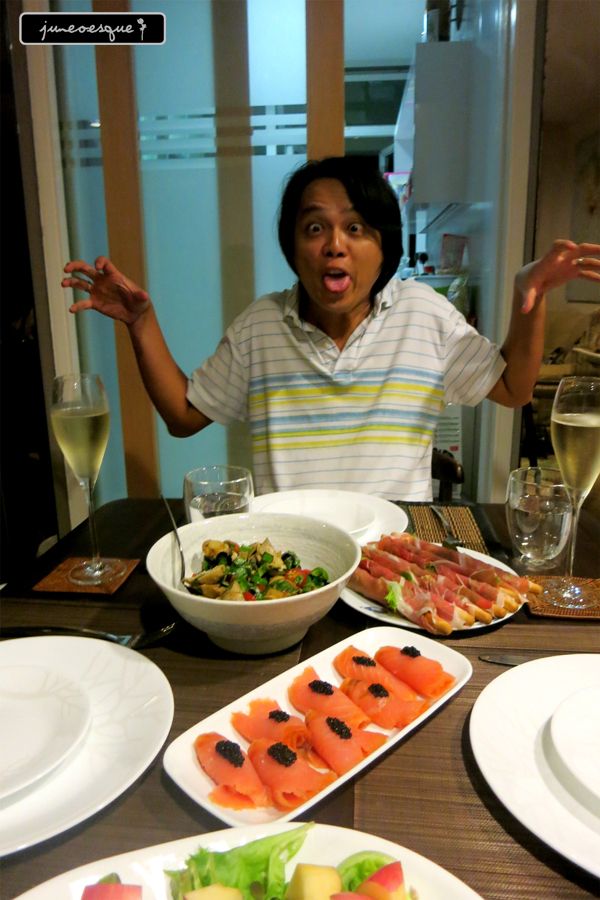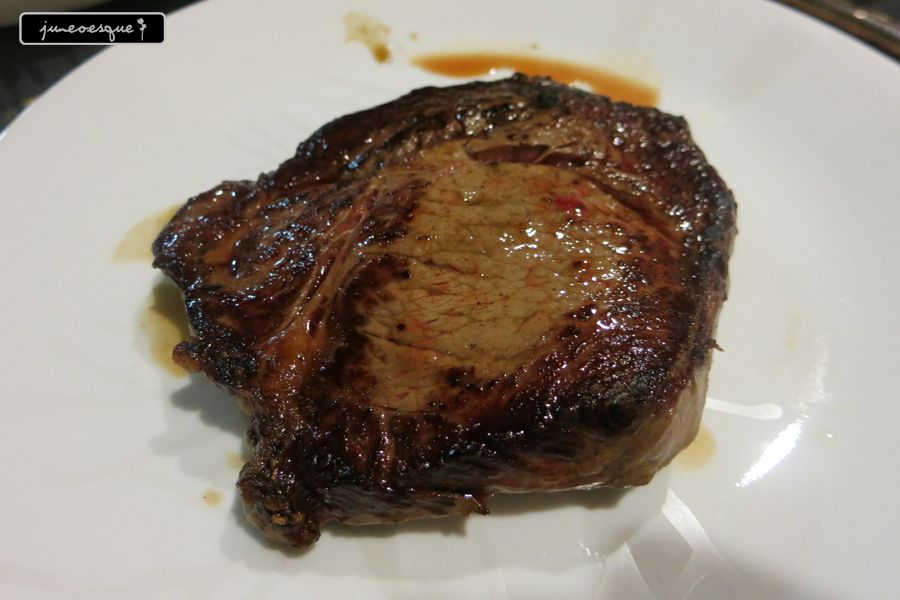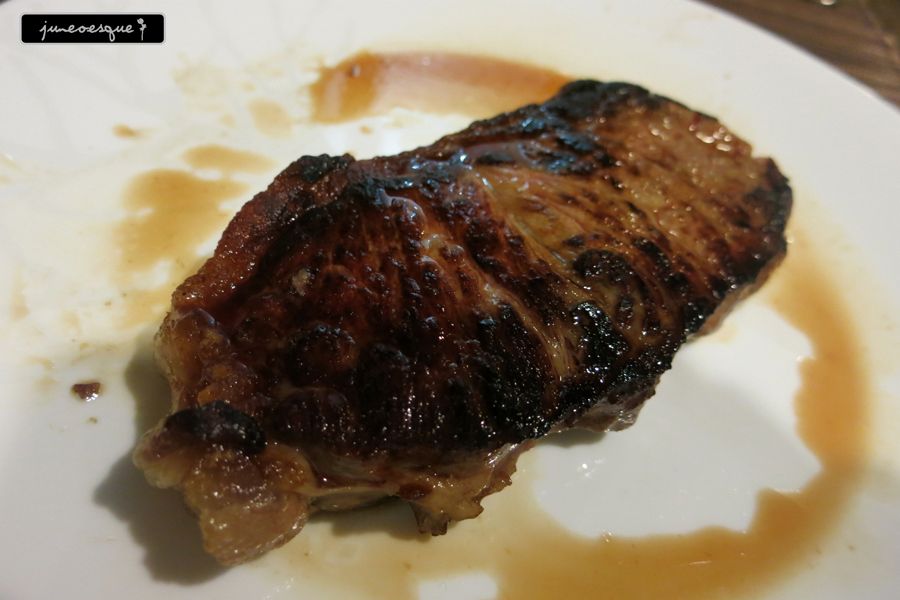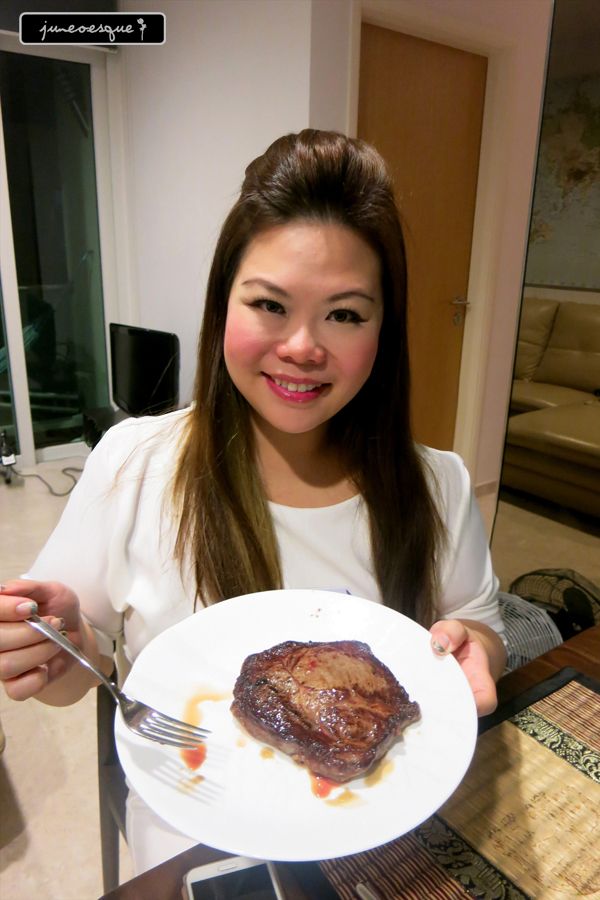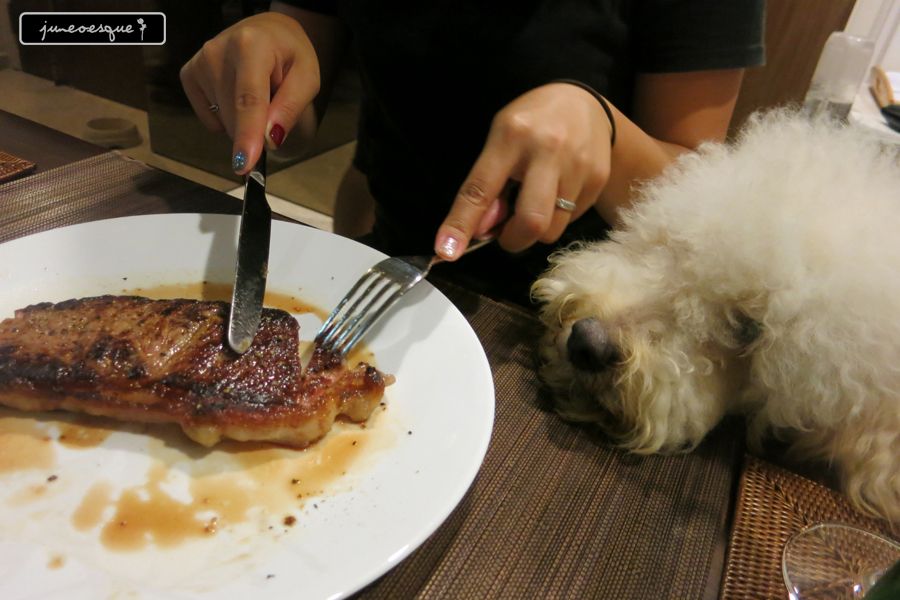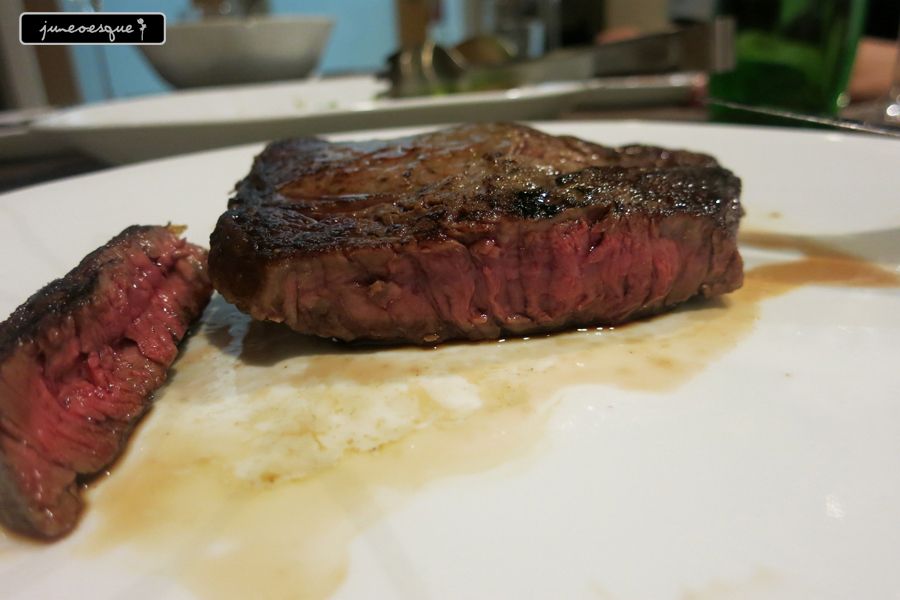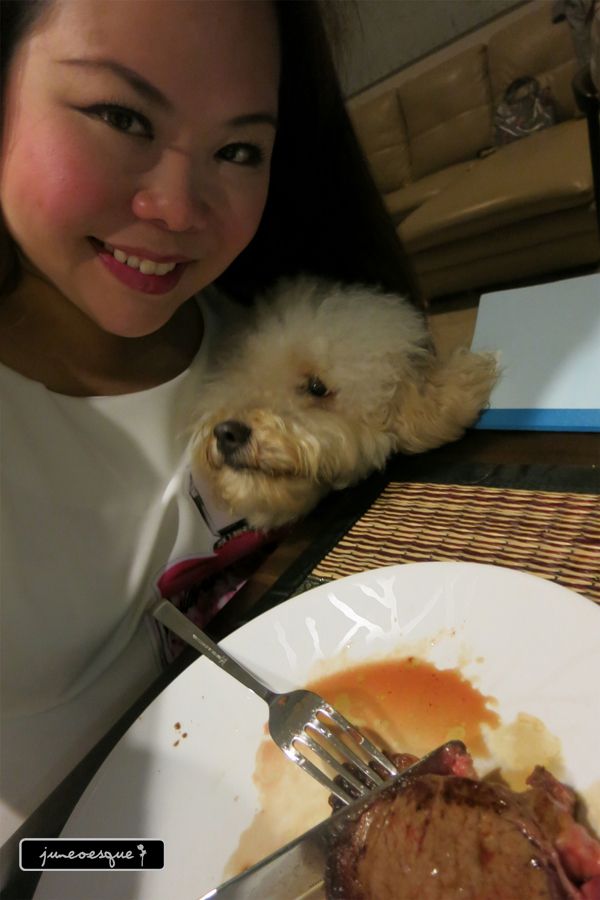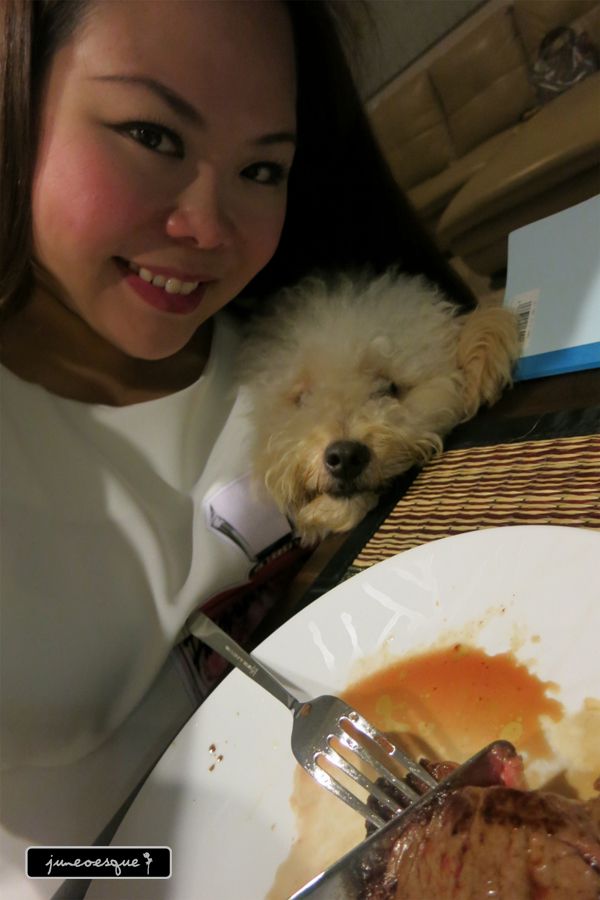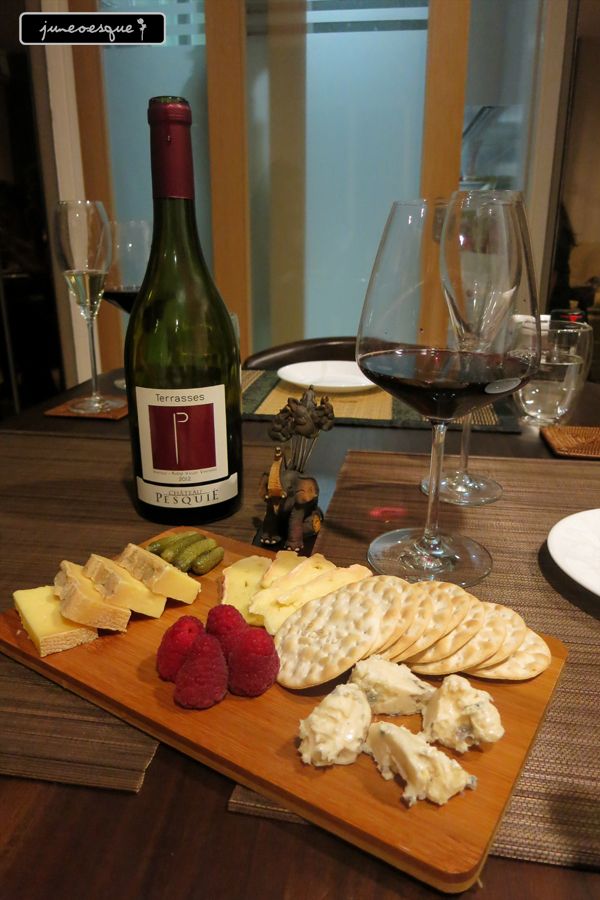 after dinner was movie time with Gorzilla! nice show - Women who flirt!