the long awaited lunch date with Frances. Frances is a wonderful person to chat with because she's always funny and very much a creative person.
Frances...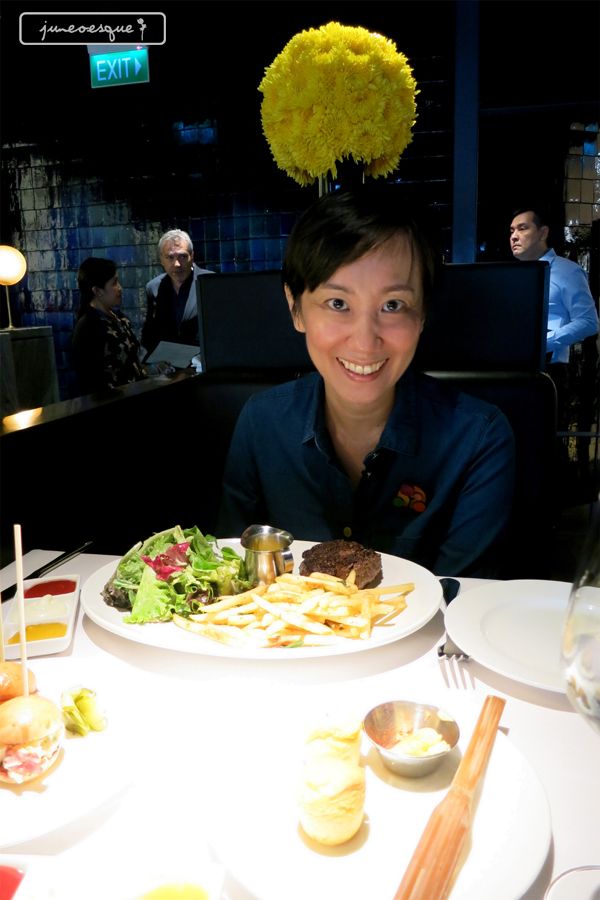 after work today, i headed to Fishy's place for my date with Pico and Nano!
Pico remains a cool baby...
but can be bribed with food!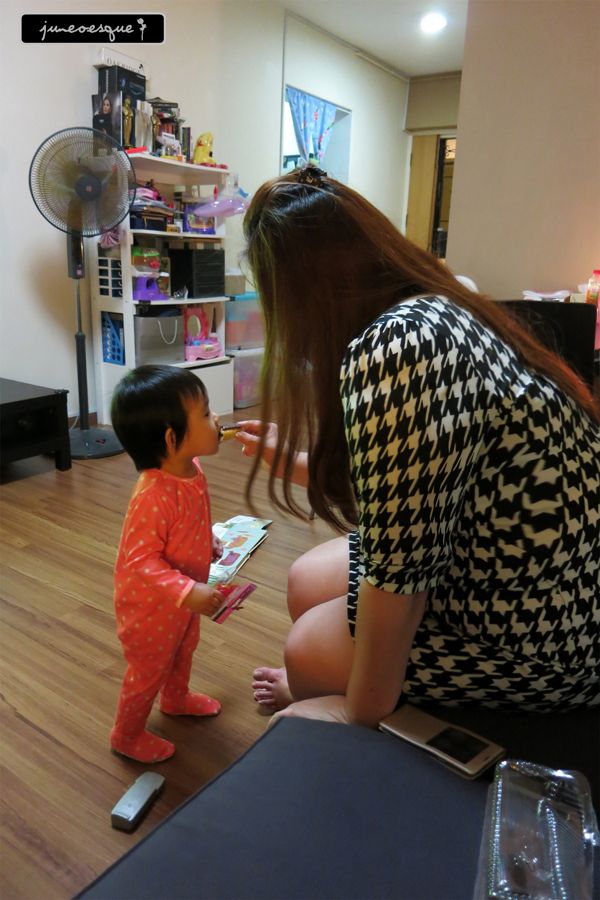 and the mummy trying to do many fishes in my camera..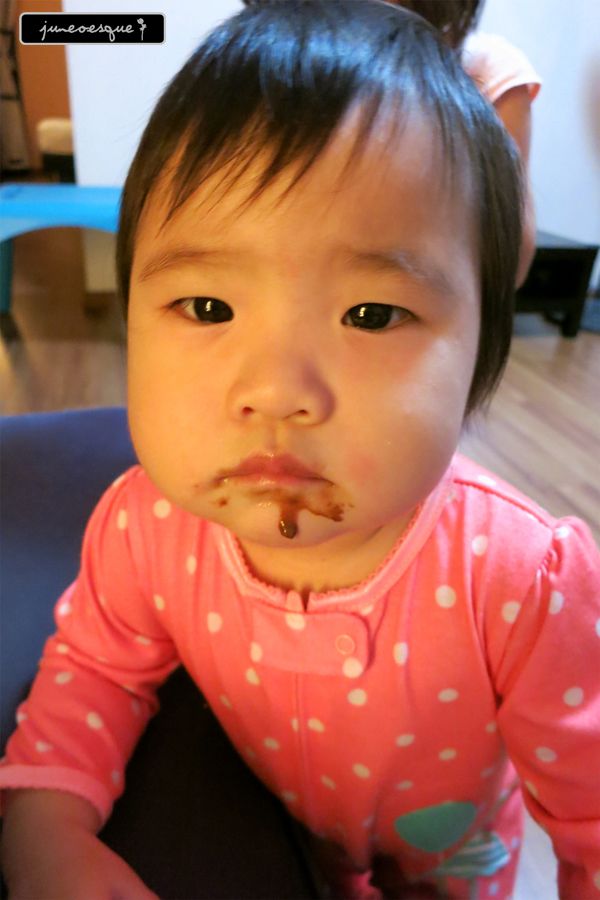 Nano on the other hand is very warm.. she was excitedly showing me around her house everywhere...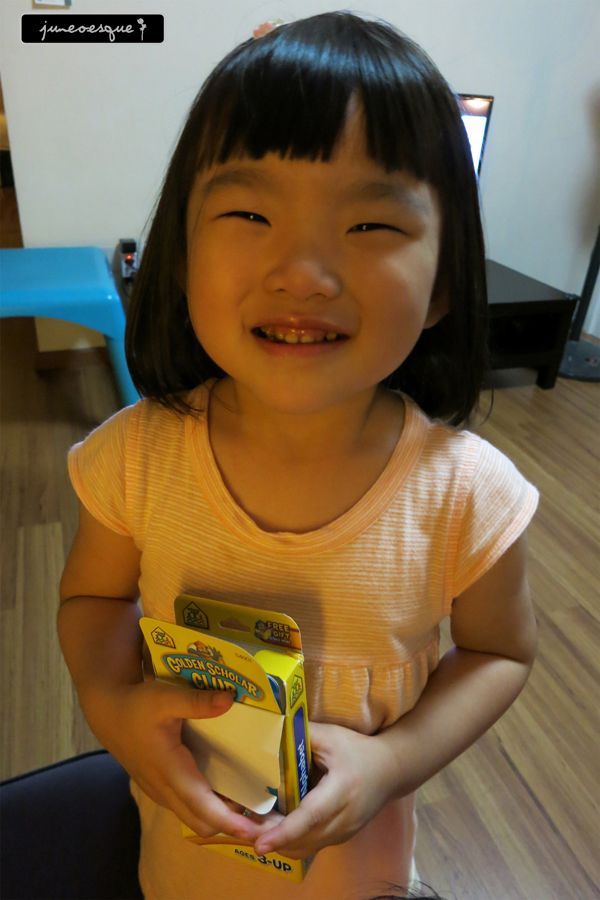 and i got to pleat her hair for her.. like Elsa! Kids are crazy over Frozen these days..