Bernard just got back from Japan and arranged to meet up for lunch to pass me some of the souvenirs he got me from Japan.
This is a very cute Hello Kitty ramen!
and a hello kitty nail cutter...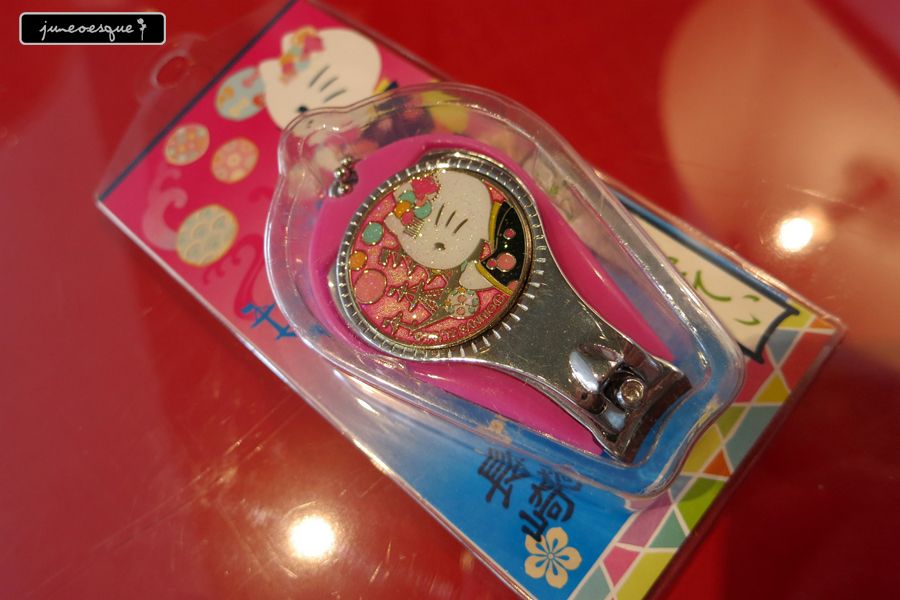 this is like the 2nd hello kitty nail cutter he got me. does he think i like to cut my nails? hahaha
we did lunch at Tunglok Xihe at Turf City.
Bernard his birthday present....
overall a full and delightful meal!
and since we were at Turf City, i went over to Pasar Bella to grab a cake from Laman Delight for Crystal.
a little surprise!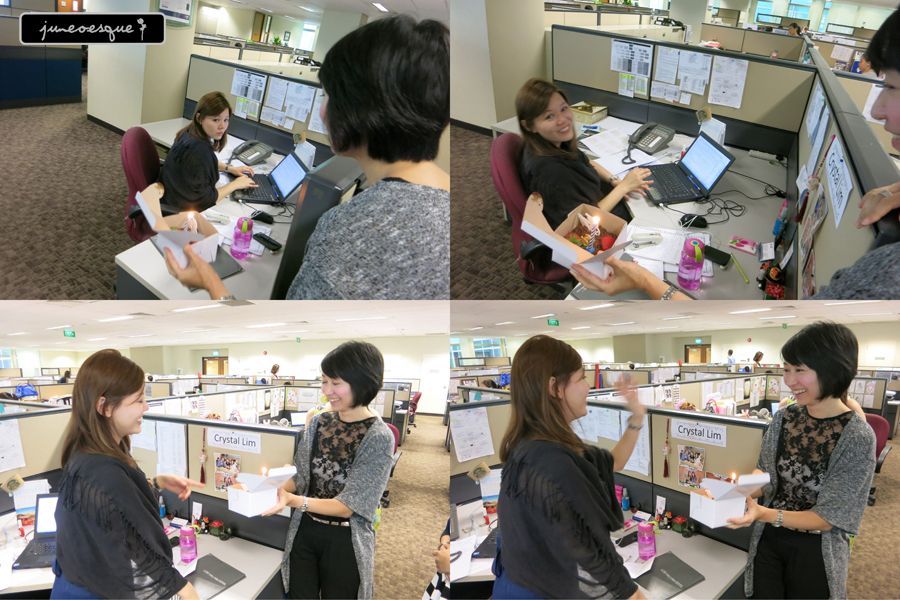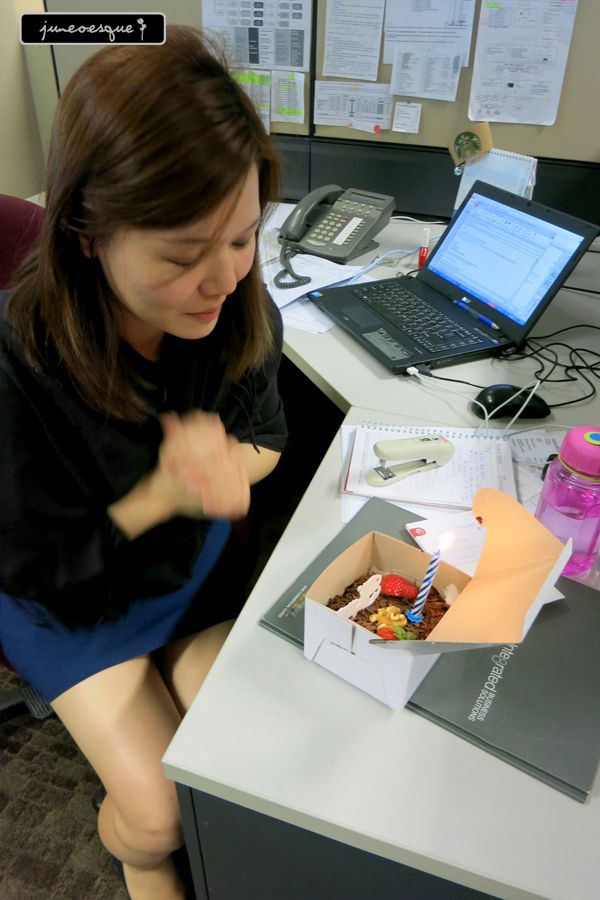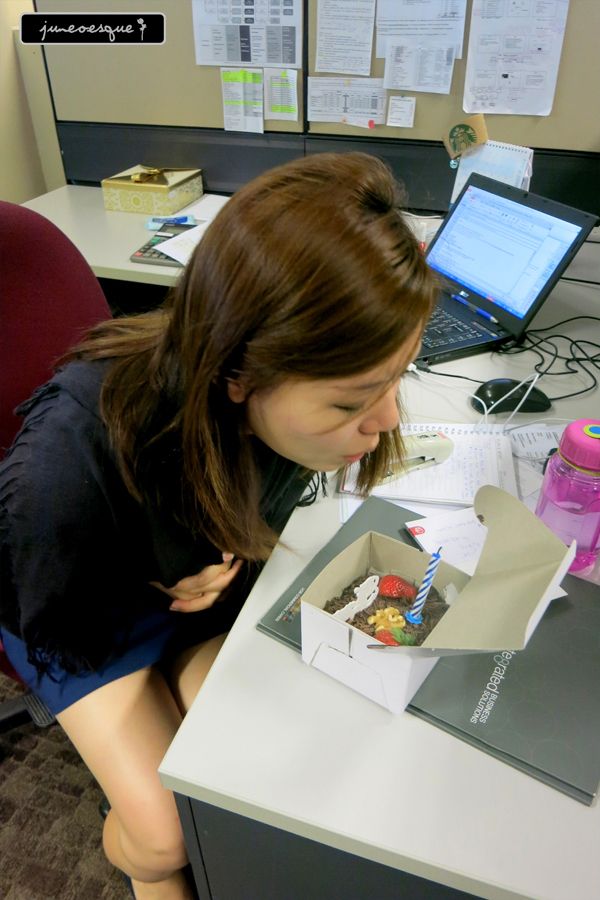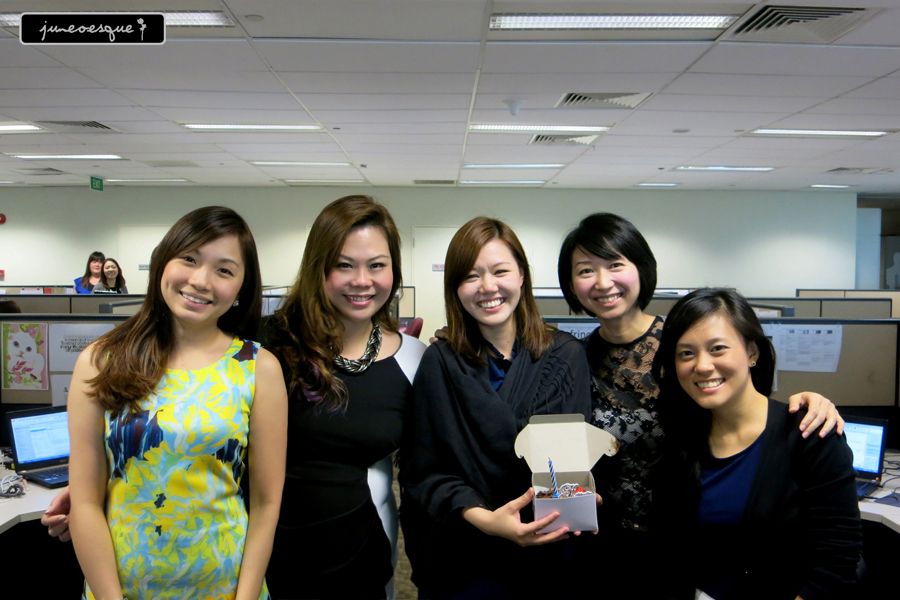 and they all WOW-ed over the cake. I got a Naomi cake from Laman Delights and i must say, it's SO GOOD!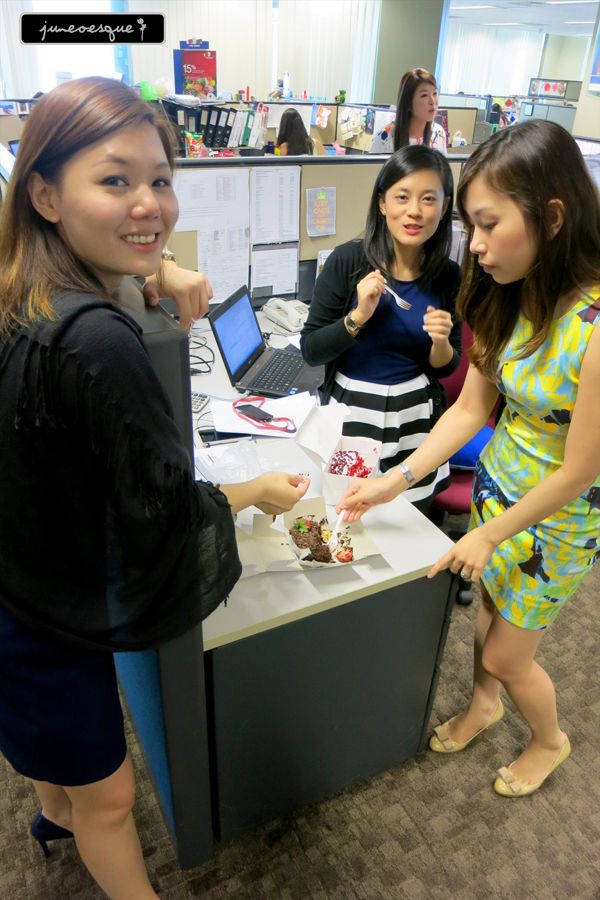 and oh this is the bowl of Hello Kitty ramen from Bernard...
after work, i headed to meet dear dear at MBS. We were invited for the Ferragamo event where they launched the customisation of Vara and Varina.
Love love love the backdrop they have....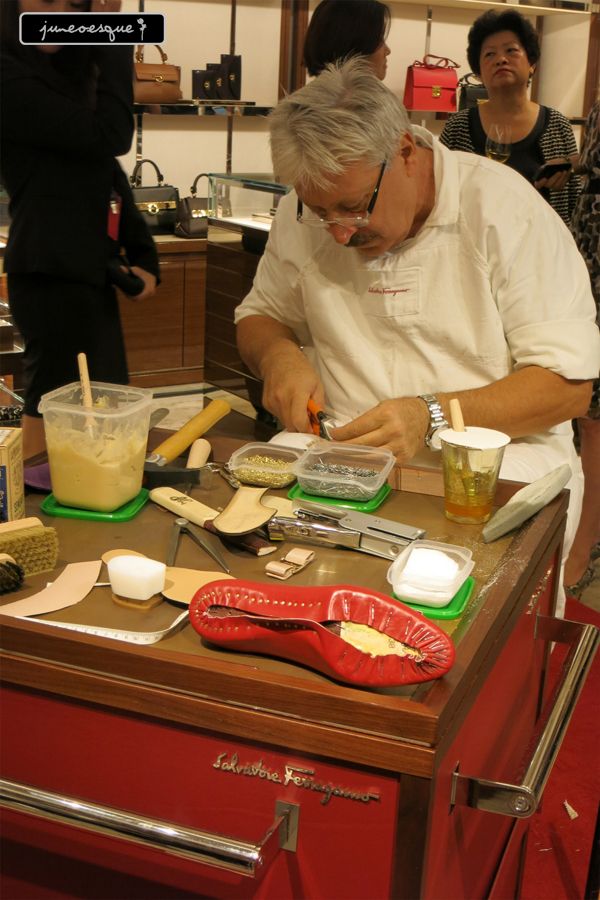 after the event, we headed to TWG for dinner..
its kind of sweet how dear dear has grown to also love sparkling water/soda water after she first started off with just getting them for me.
the event invite...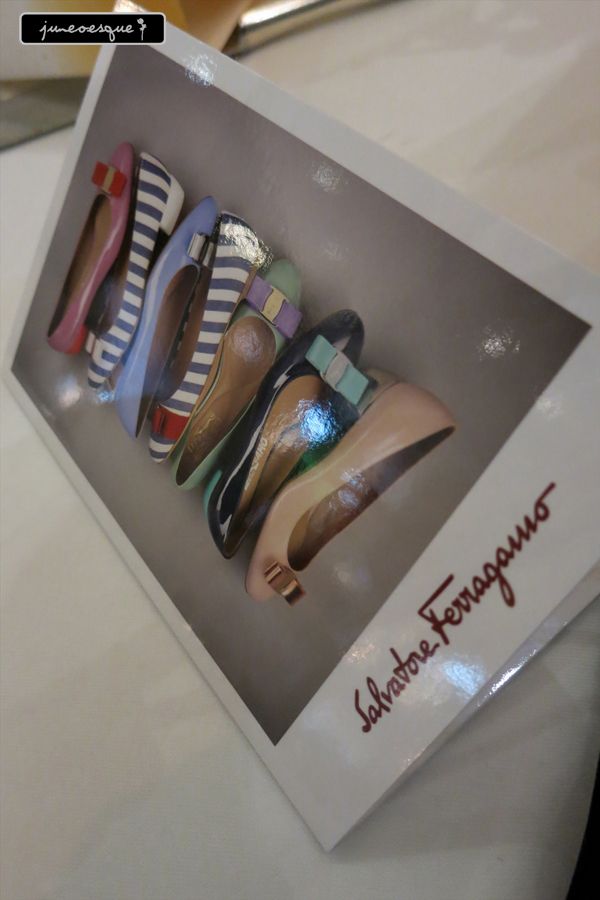 we ordered a cod fish ...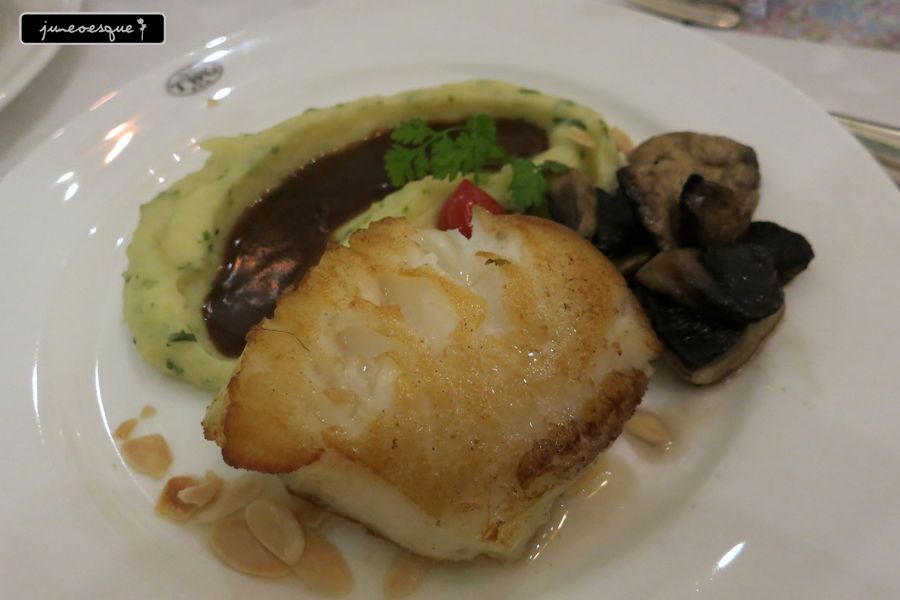 the cod fish was nice. the mashed potato that came with it was good too. the sauce went well with both the fish and the mash.
we also shared a seafood lagsana...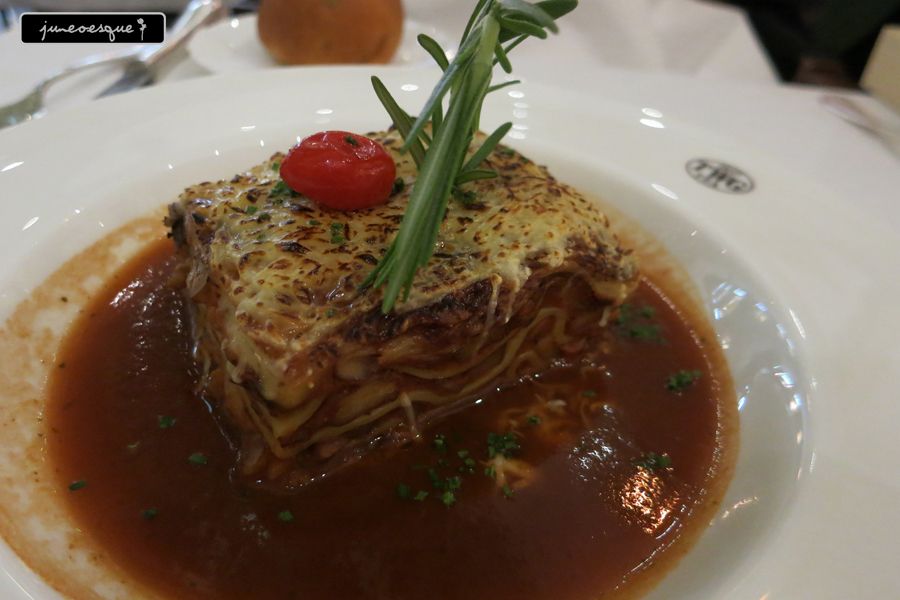 the seafood lagsana was quite special as well. I guess for TWG, given tea is their key product, they try to infuse tea in their dishes. For their lagsana, they had infusion of the moroccan mint tea. I quite liked it.
It was a nice cozy evening with dear dear. A quiet night catching up over a warm dinner at TWG.
After i got back, i rushed into packing for my trip tomorrow. I am in a dilemma on what to pack. On one hand i wana pack clothes that i can throw after wearing because i know.. im certain i will shop a lot. But yet i know i will take loads of pics so i will want to look pretty and so i cannot bring clothes that are too ugly. But ya, i duno why i think i have ugly clothes but yes i do.
headache! haha
and im soooooooooooo sleepy!