thanks to Saphy, i found the little lychee balls at Phoon Huat yesterday!
Decided to do my own concoction today.. Iced Earl Grey tea with lychee balls and Raspberry Sorbert...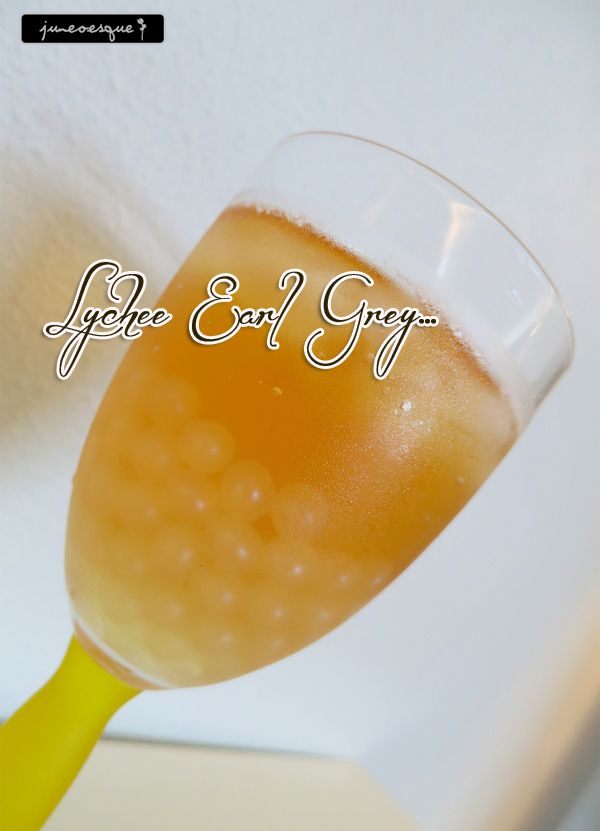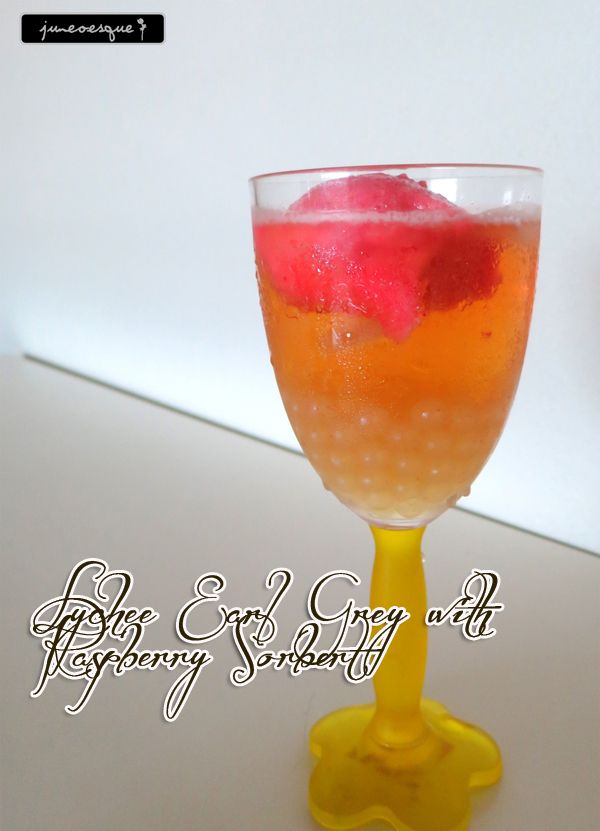 Quite good! The sorbert part is inspired by Xinying!
This weekend is a Star Wars Movie Date weekend.. feels good to roughly know what half the world is raving about. hahha.. and was nice to have it being explained to me.