badminton with shan and joey and 2 of their friends. i think they really got a damn good location for their place. right below is a community centre and we an play badminton there and head up to their place to shower. condo these days don't even have badminton courts!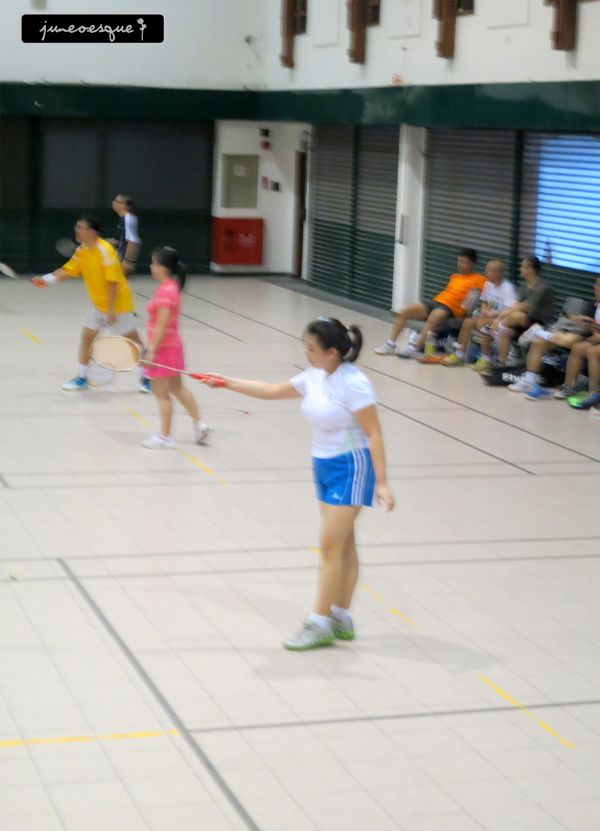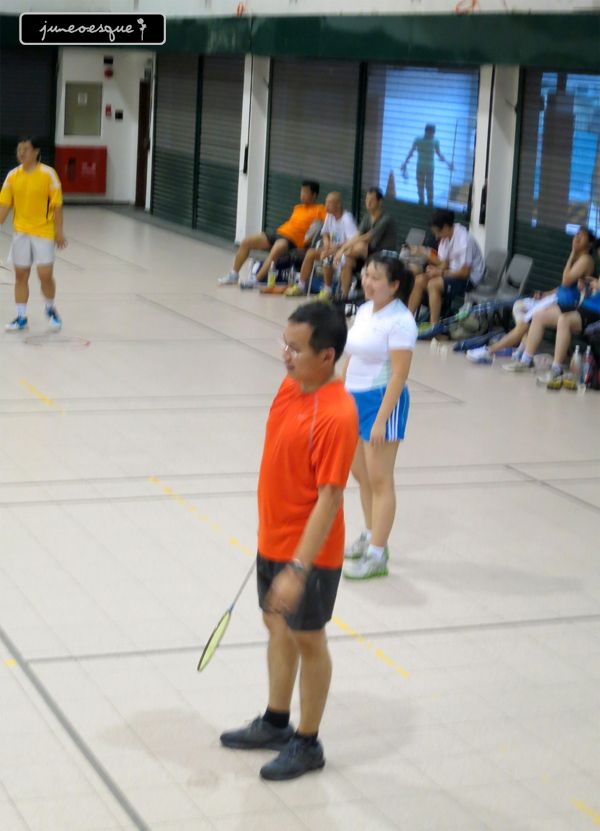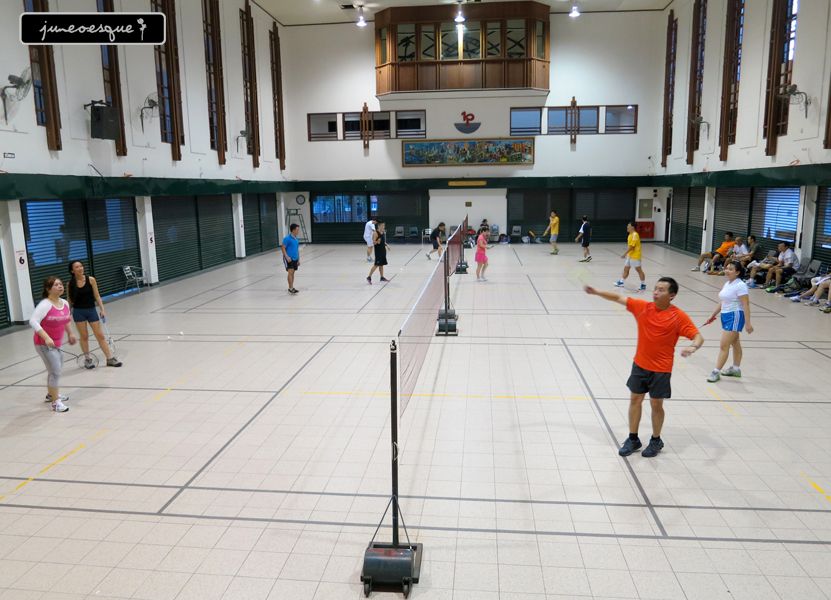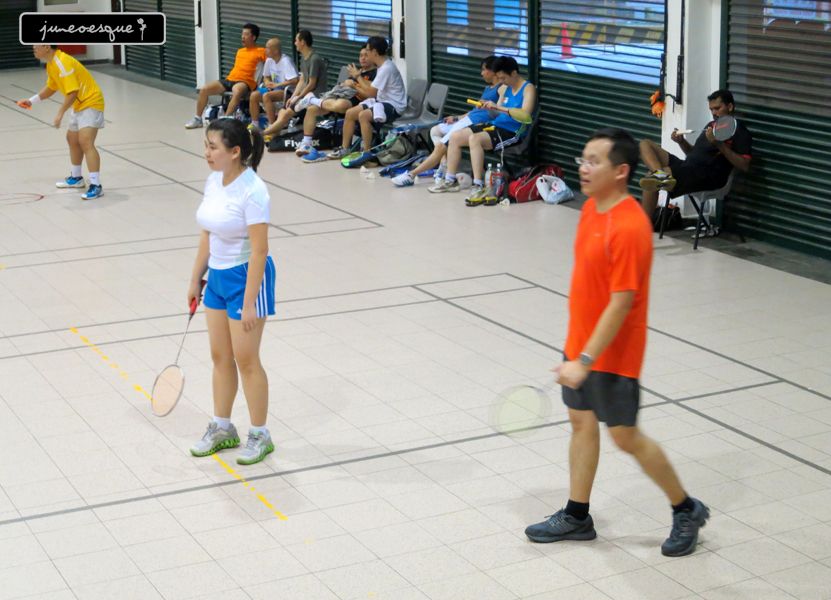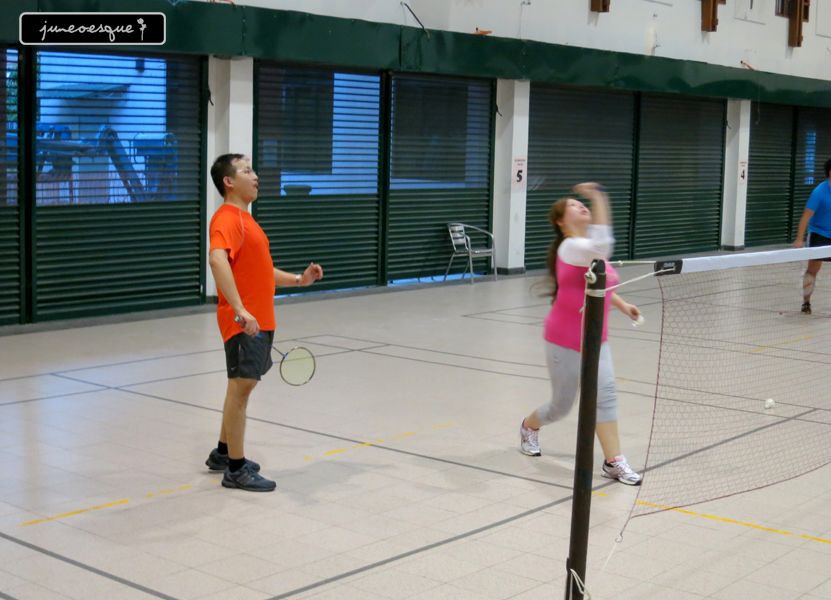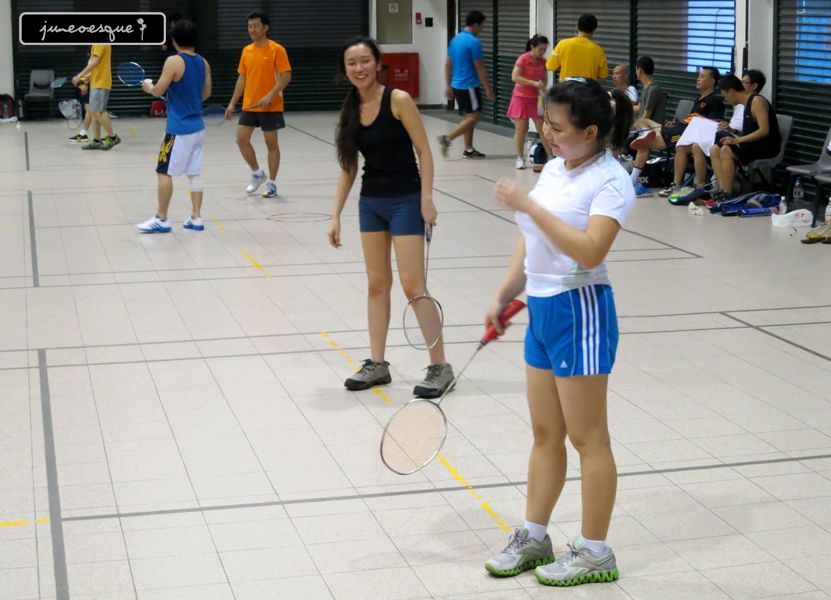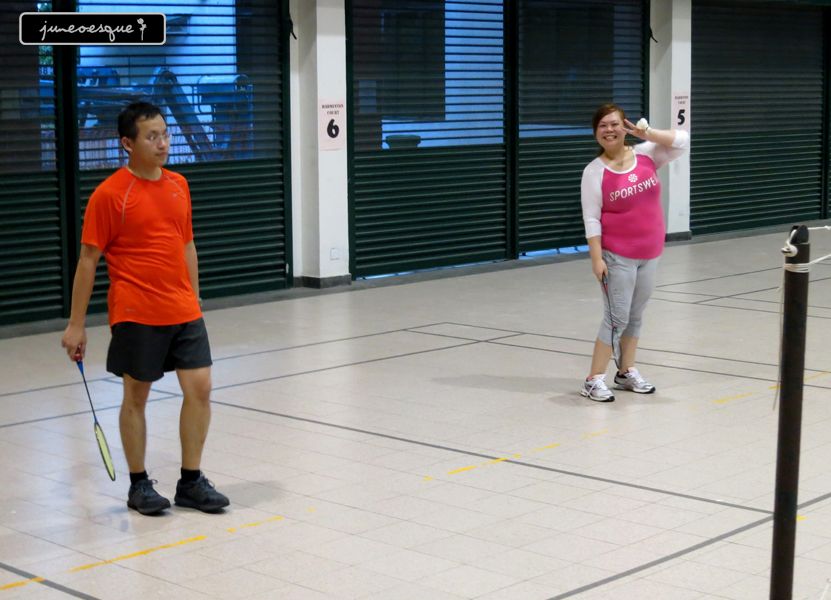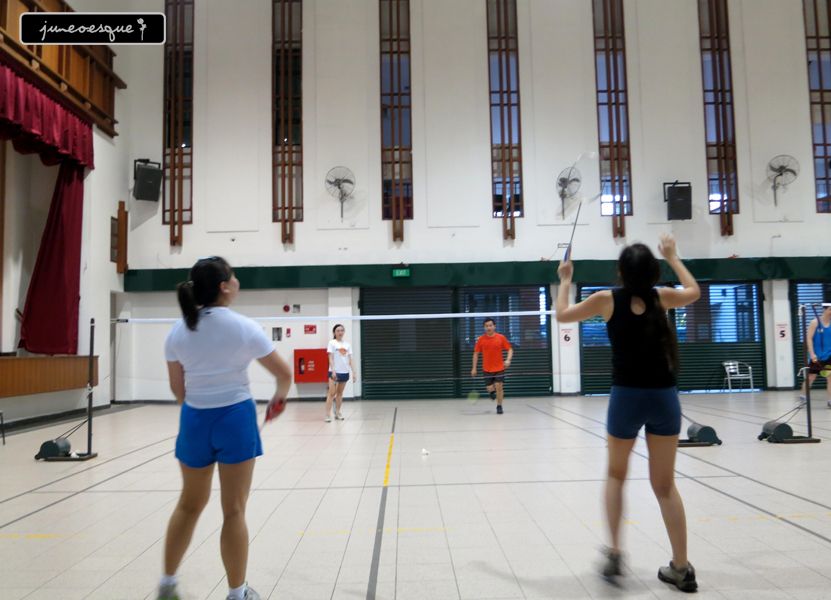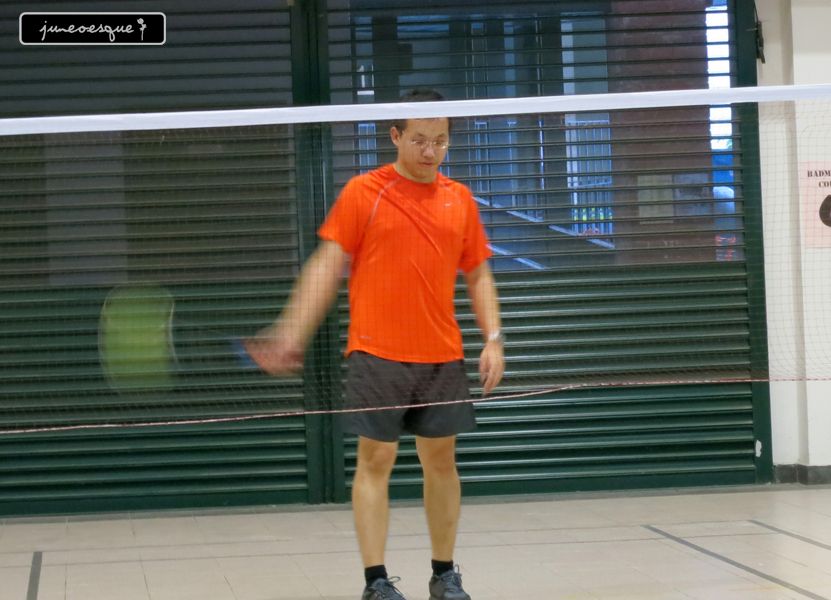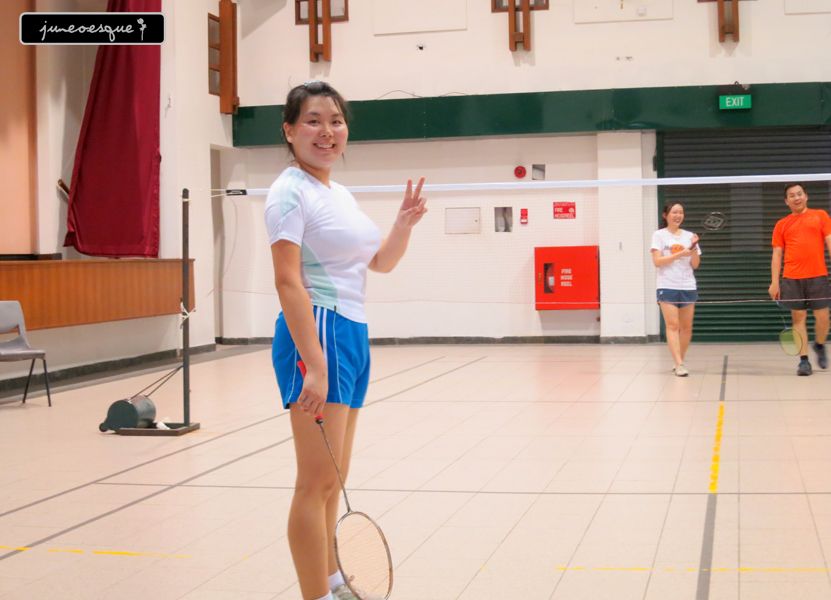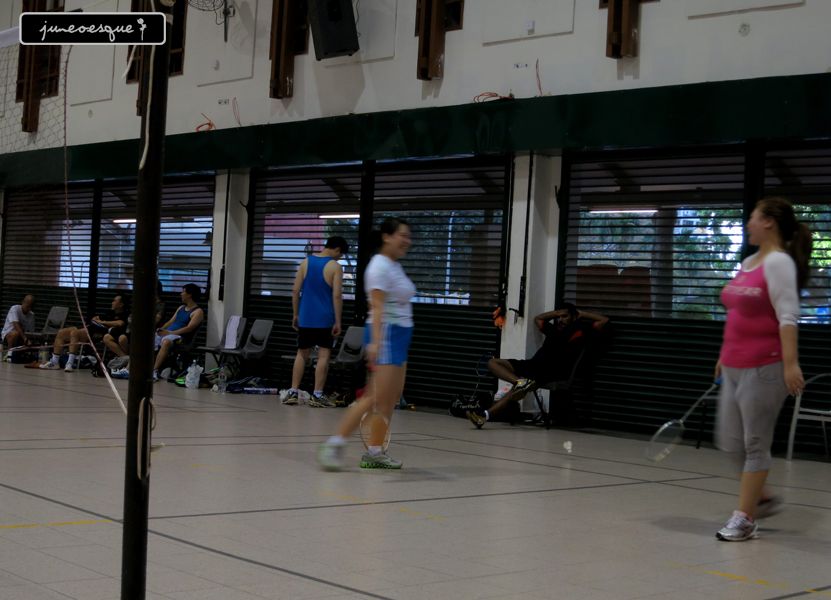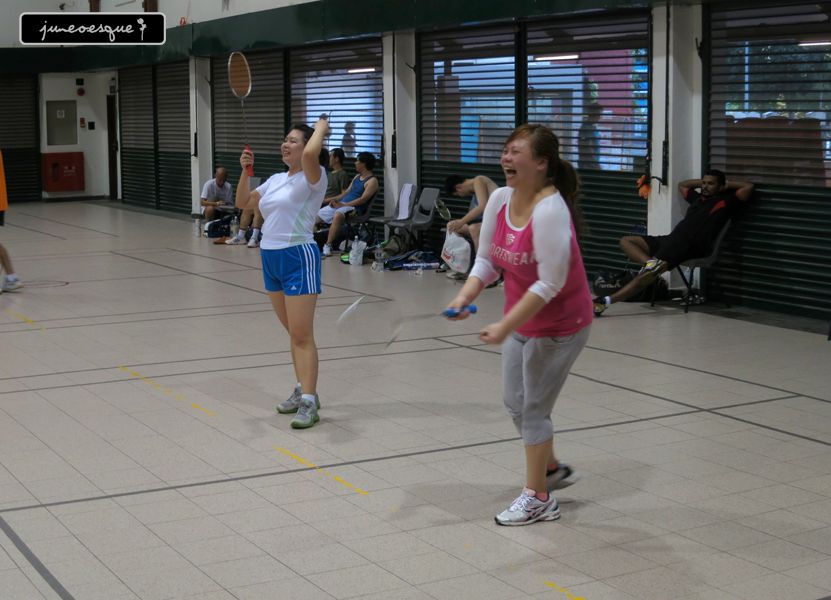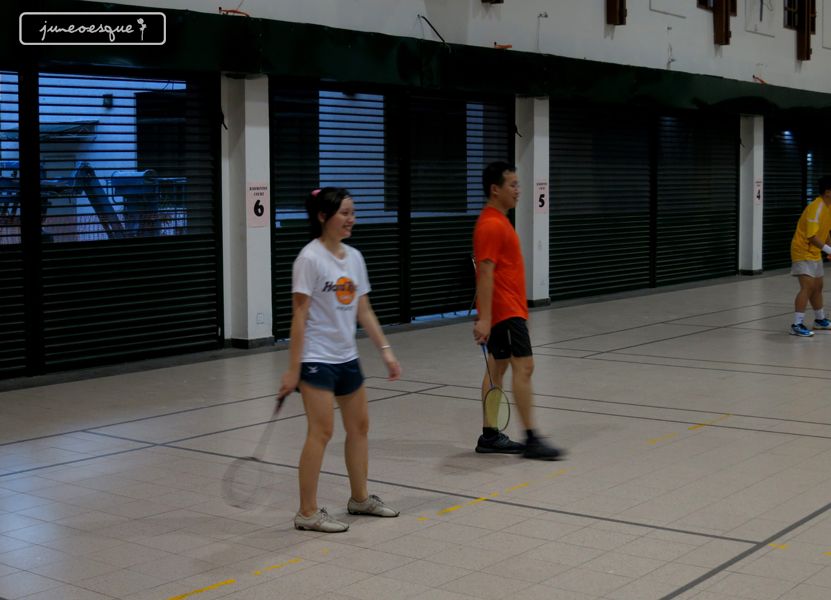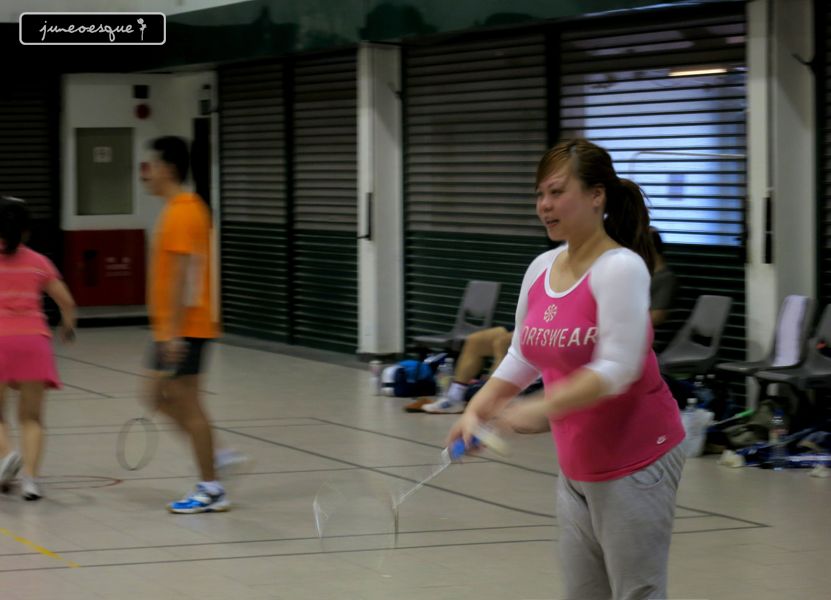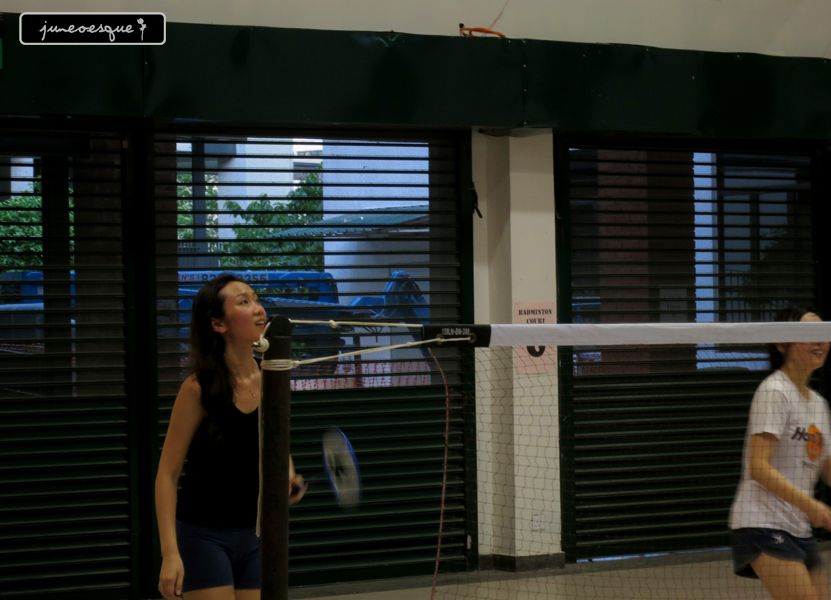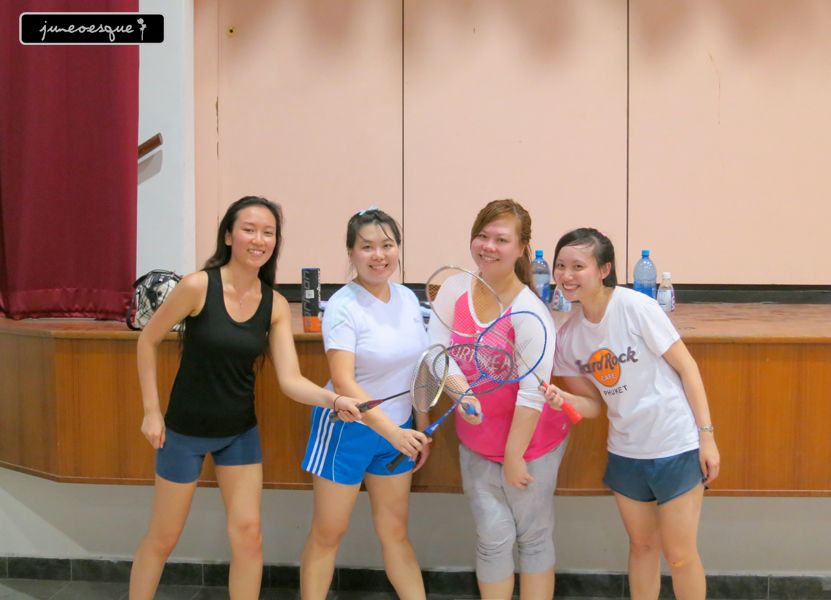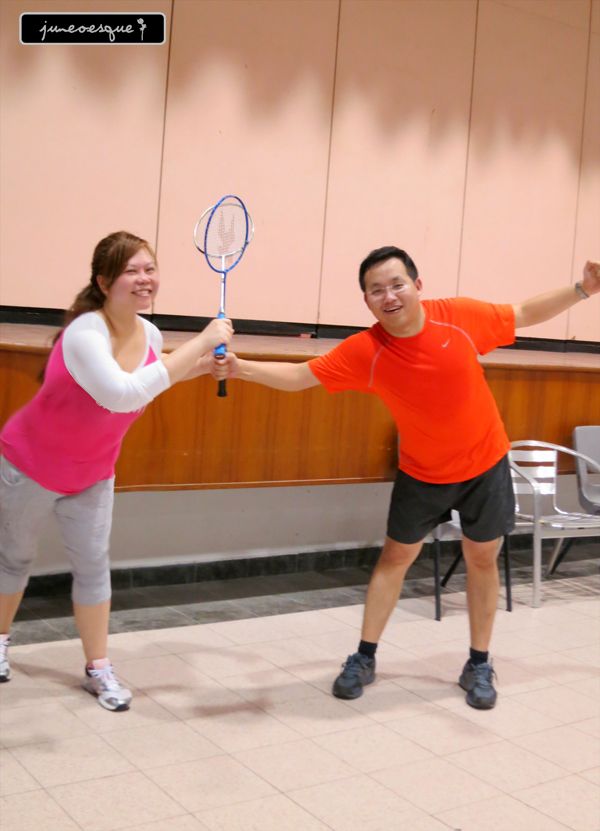 it was great stretching and work out!
the shower part was incredible also!
after the games, shan suggested ktv and we went to a pub like place with rooms near their house...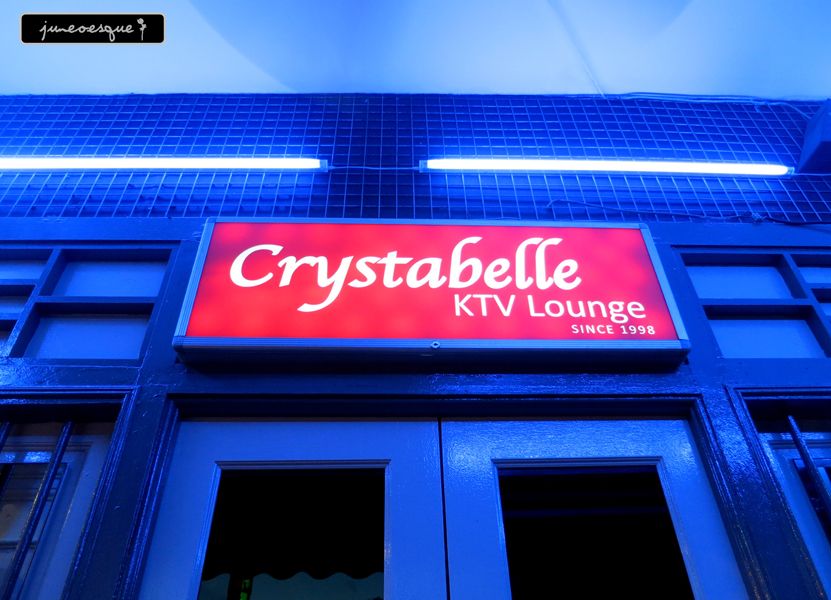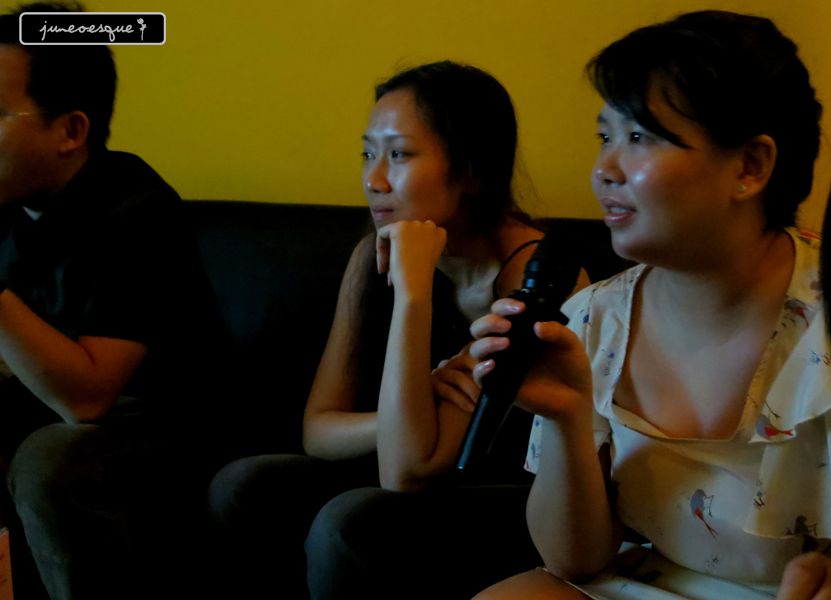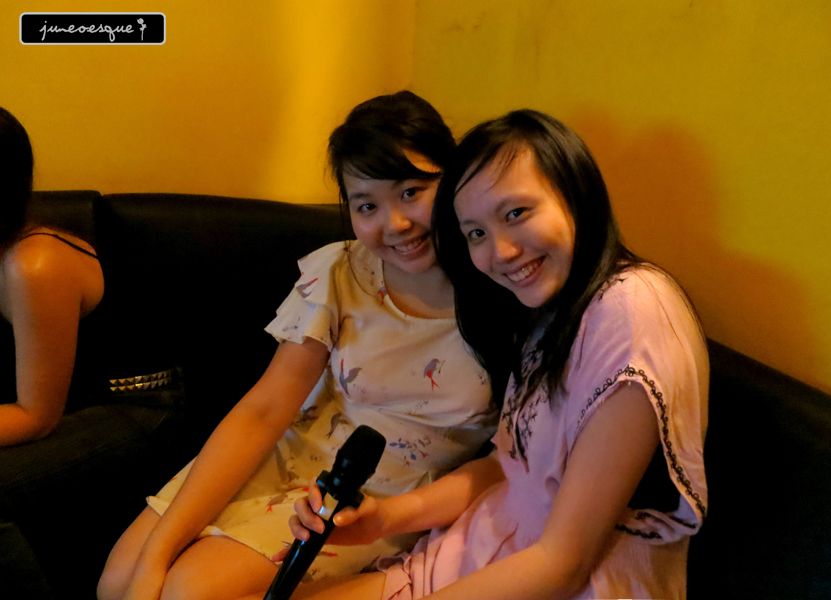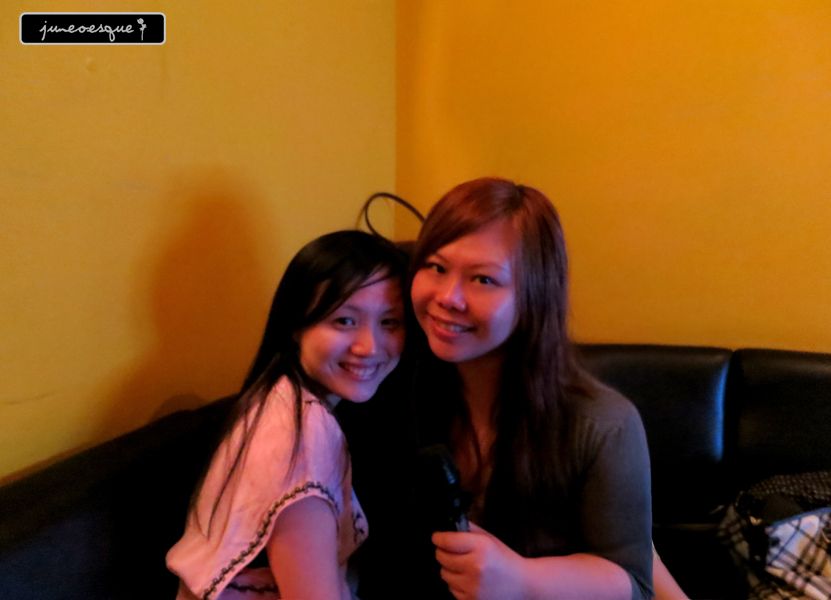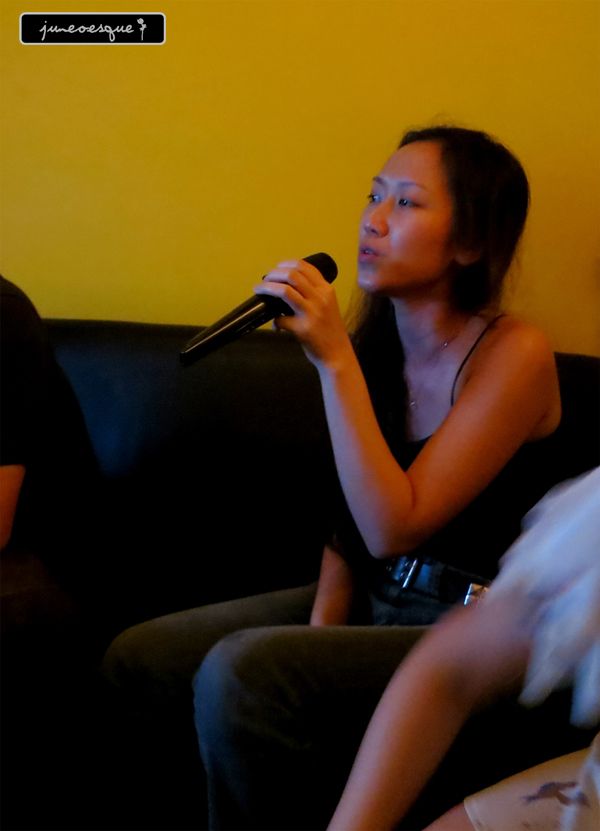 their friends can sing really well!
our dinner. $10 worth of fried beancurd skin. Super awesome when mixed with some gravy from their laksa!