had lunch with a customer near crabby's office so we met up for awhile. Coincidentally, we were both in red! CNY RED!
same same (style) but different (colour) shoes...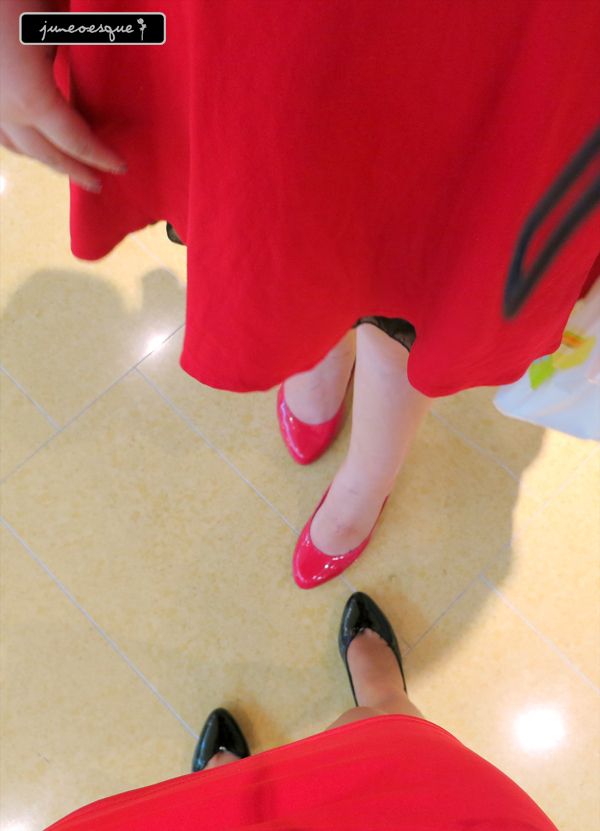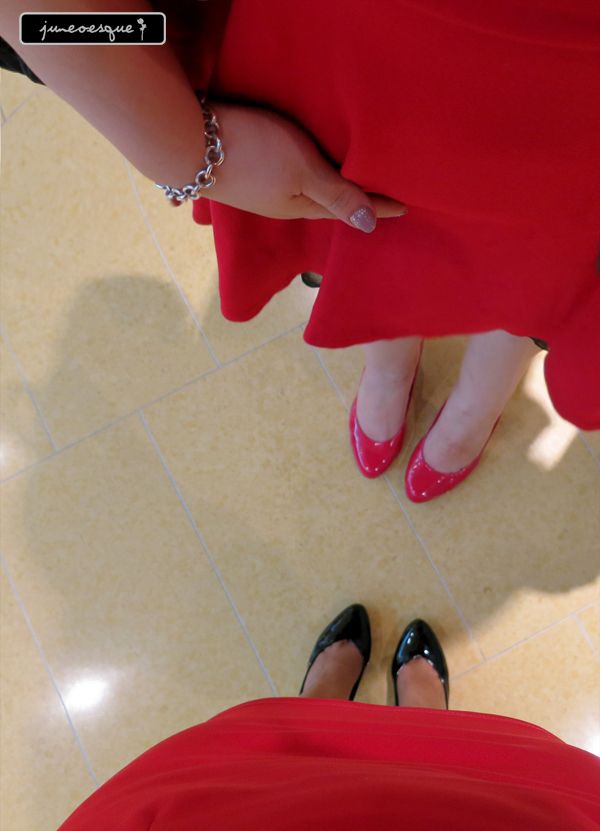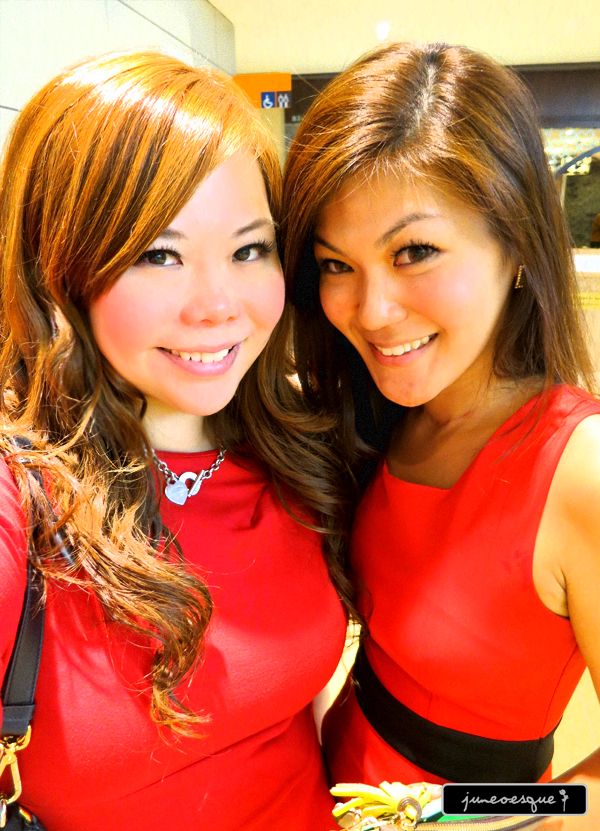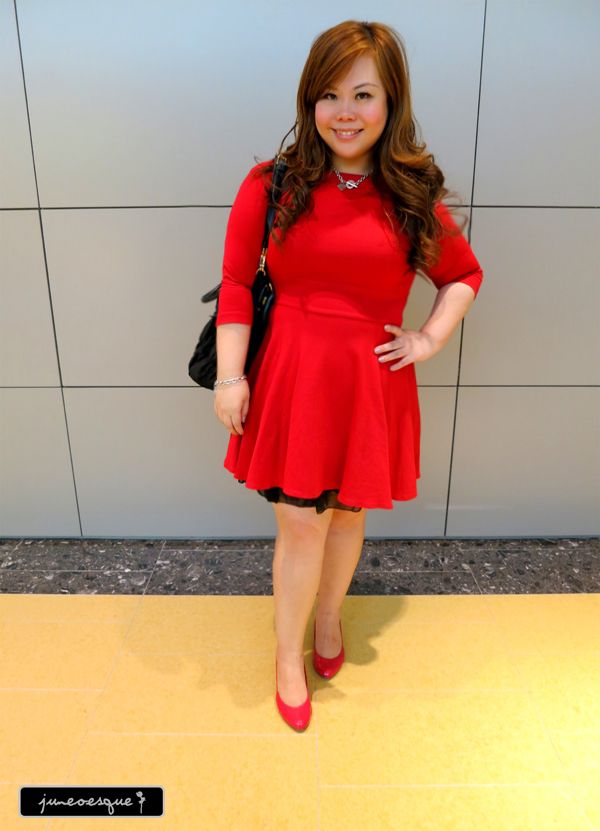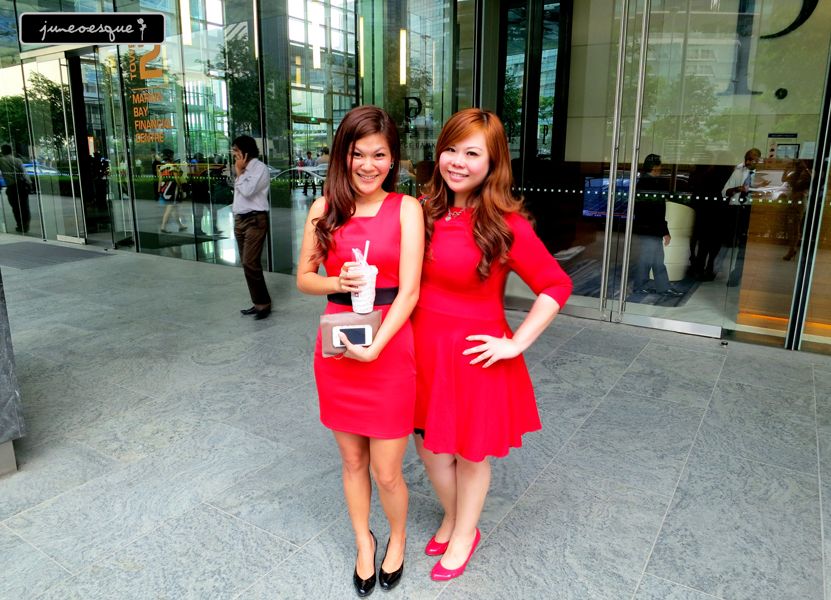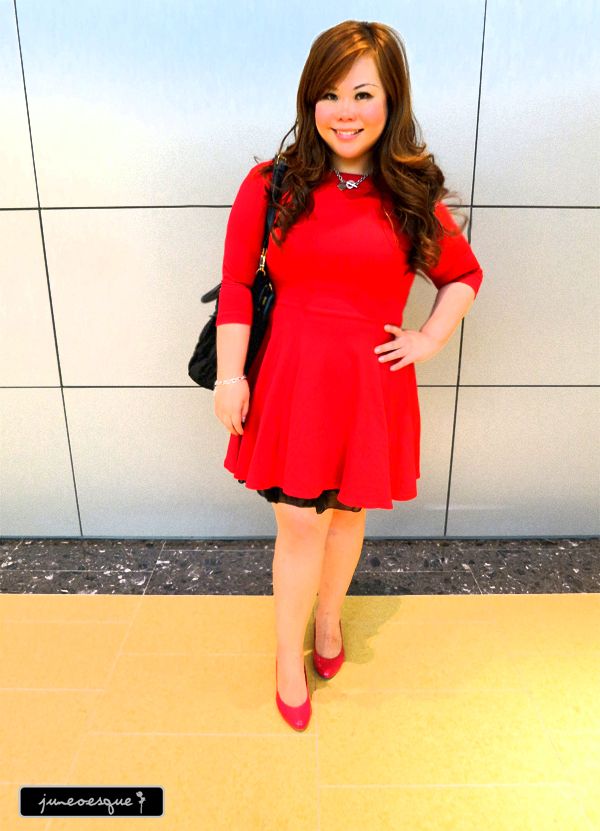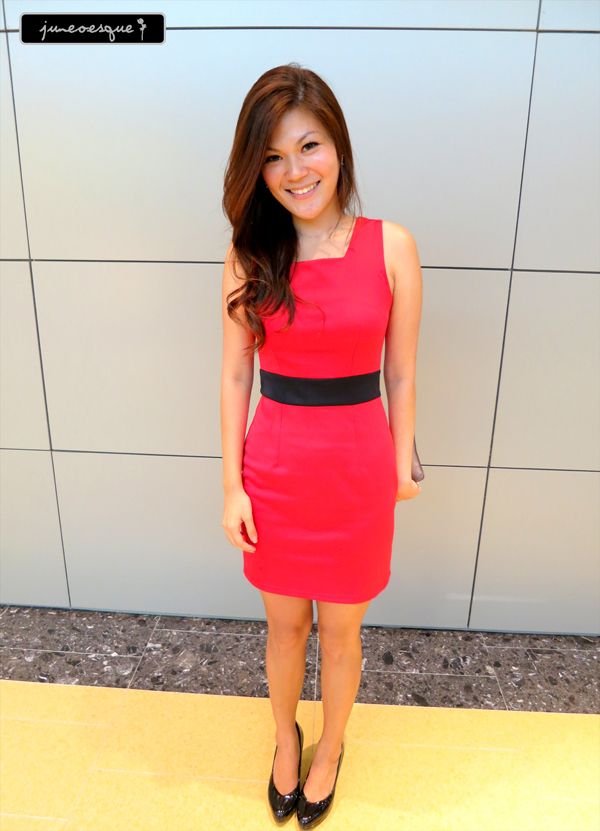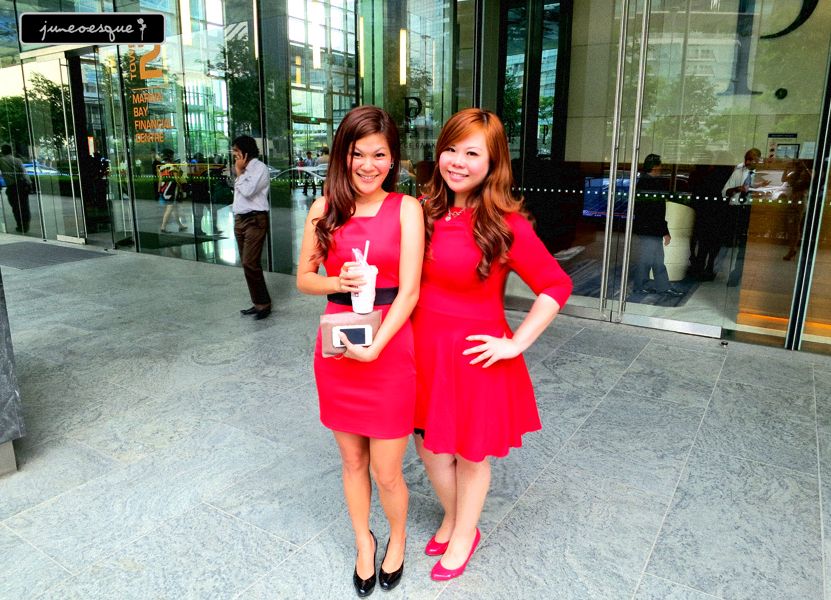 and we also bumped into Eileen!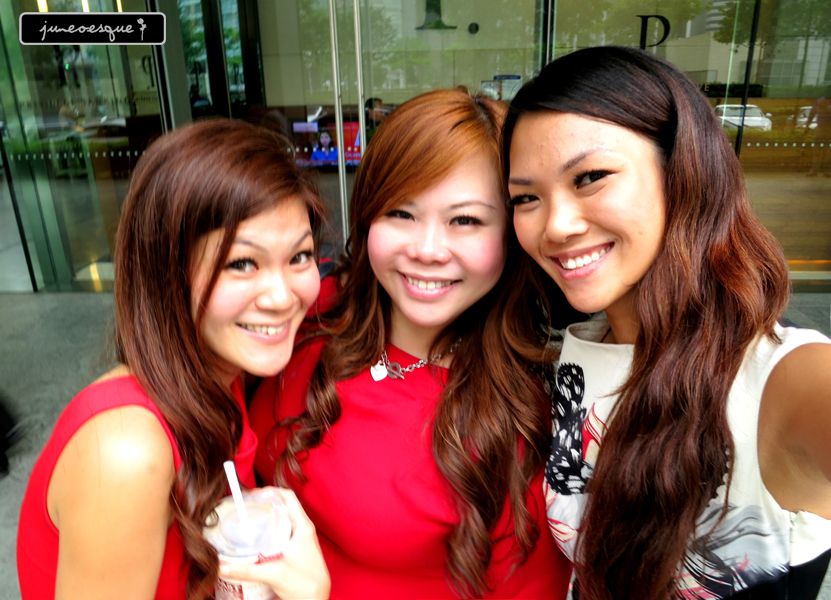 after work, i was waiting for Joanne to finish work and join me at VSA, was waiting for her at Parkway so met up with Sharon for a short while....
and today at VSA!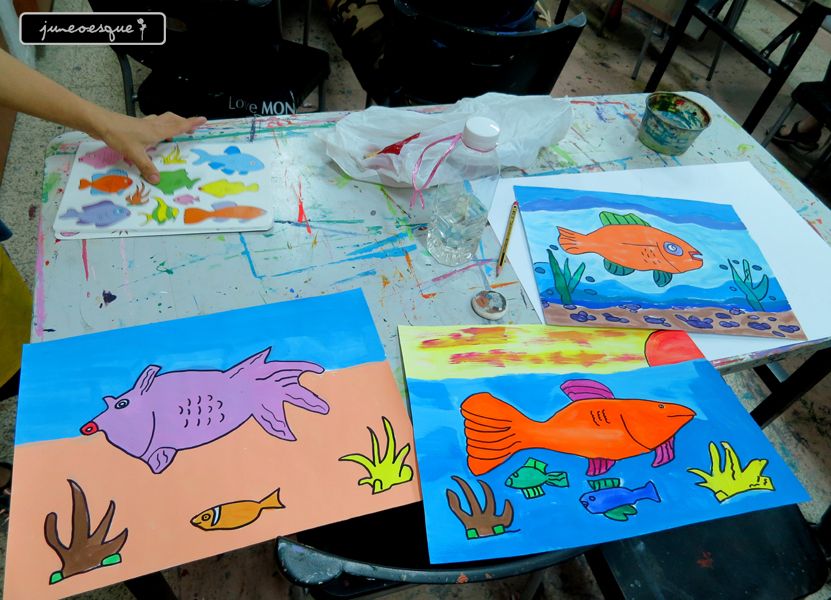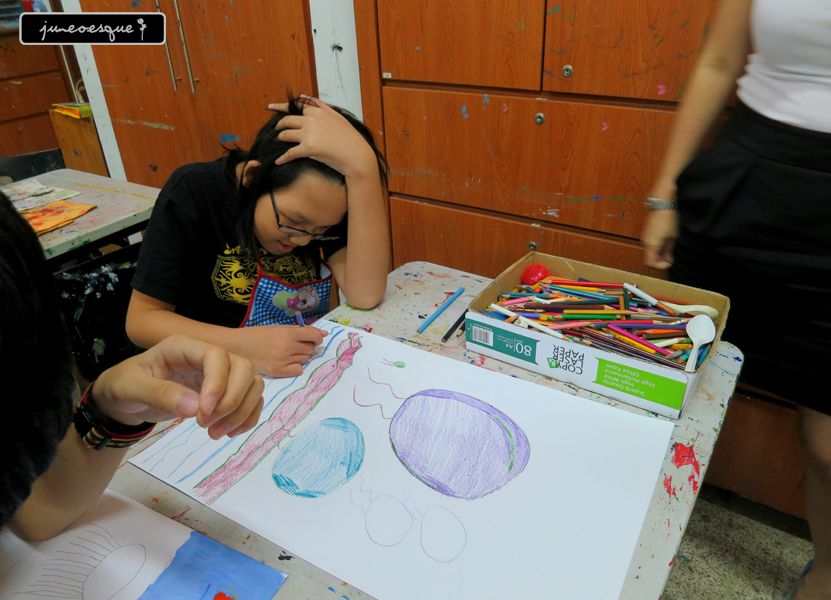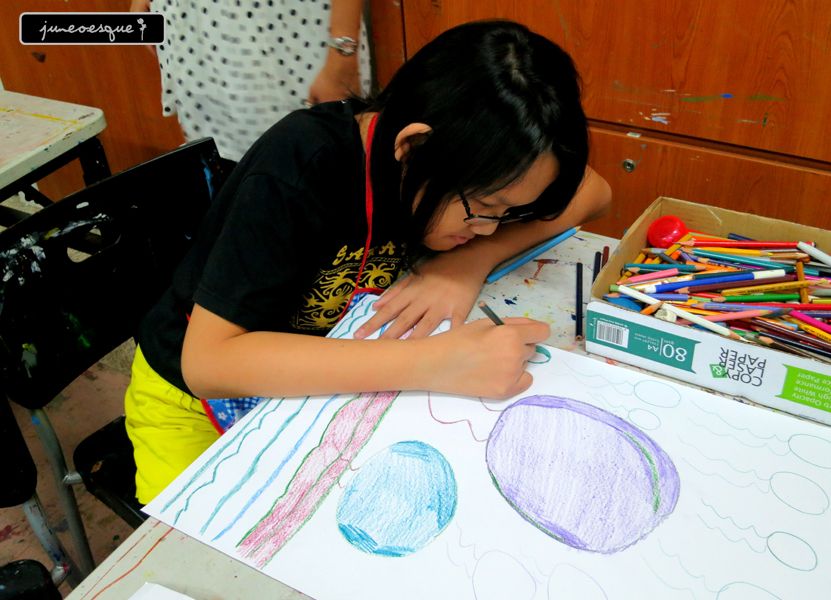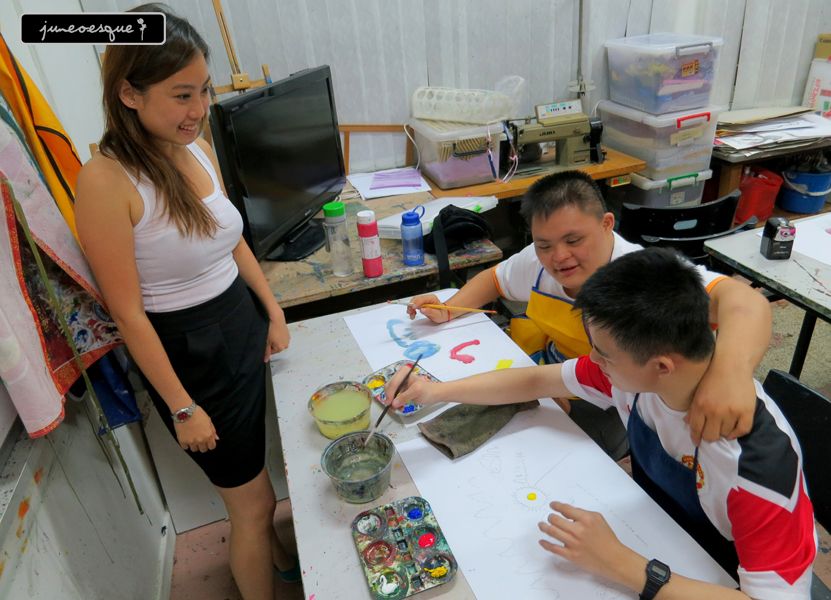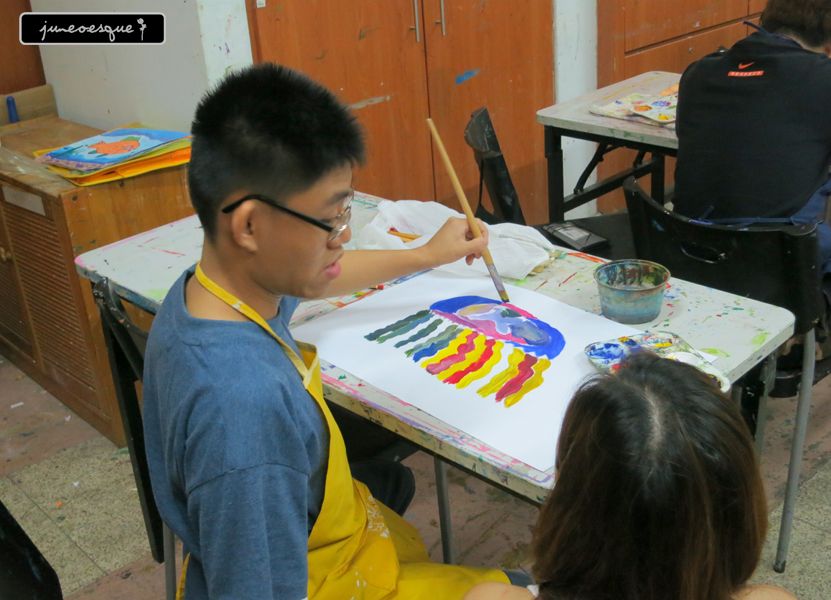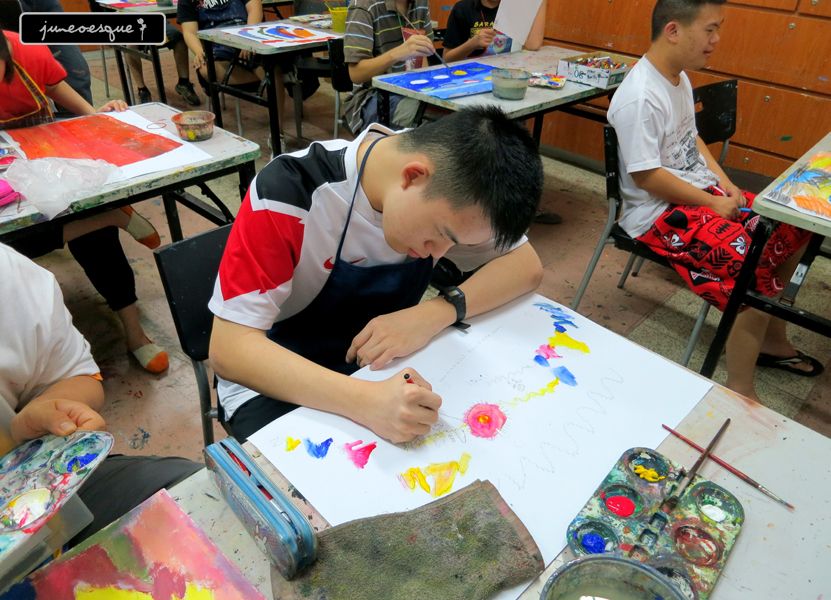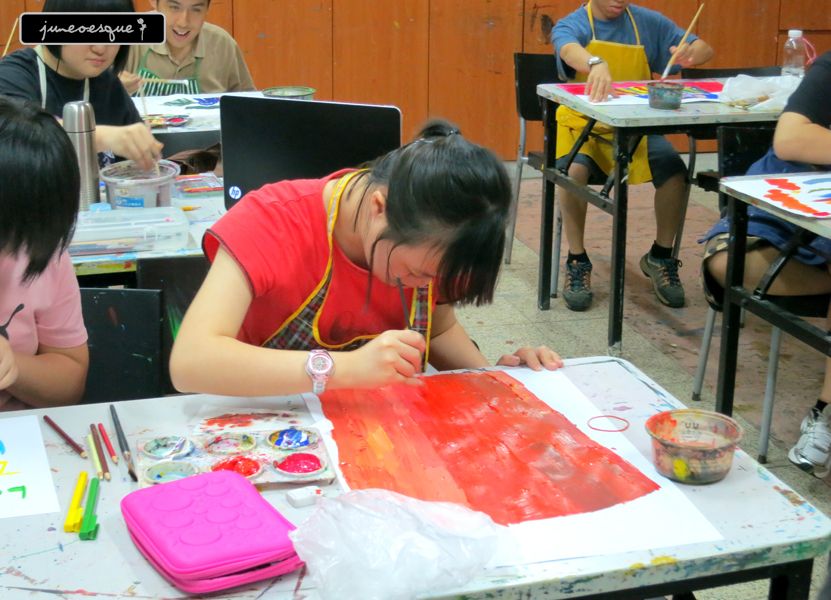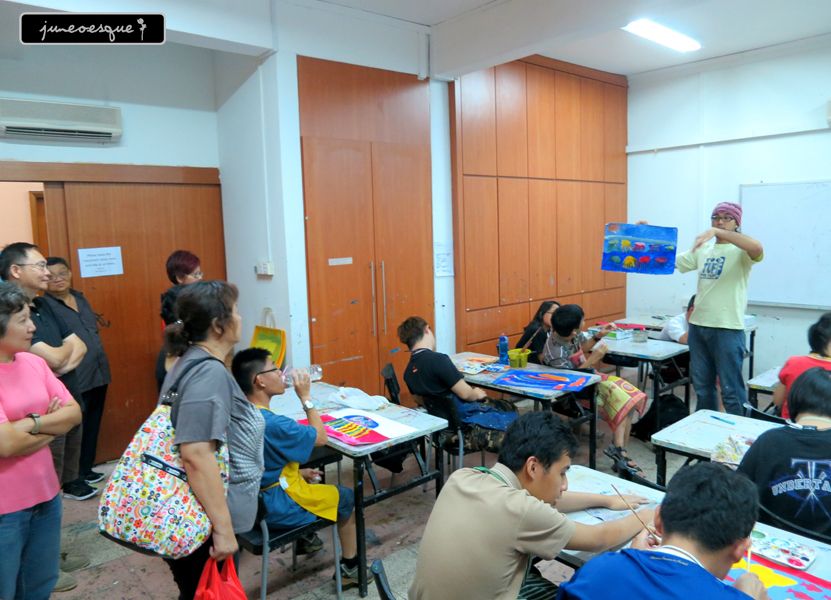 it is joanne's second lesson and i can tell she really enjoys it. I really enjoy it as well. The kids make me happy. every lesson, no matter how tired i am initially, when im with them i immediately feel perked up!
cam whoring with my earrings after i got home... thank cute JJ for the matching earrings...