before visiting granny at the hospital today, i dropped by Paris Baguette to get some bread and the pudding for mummy and the rest...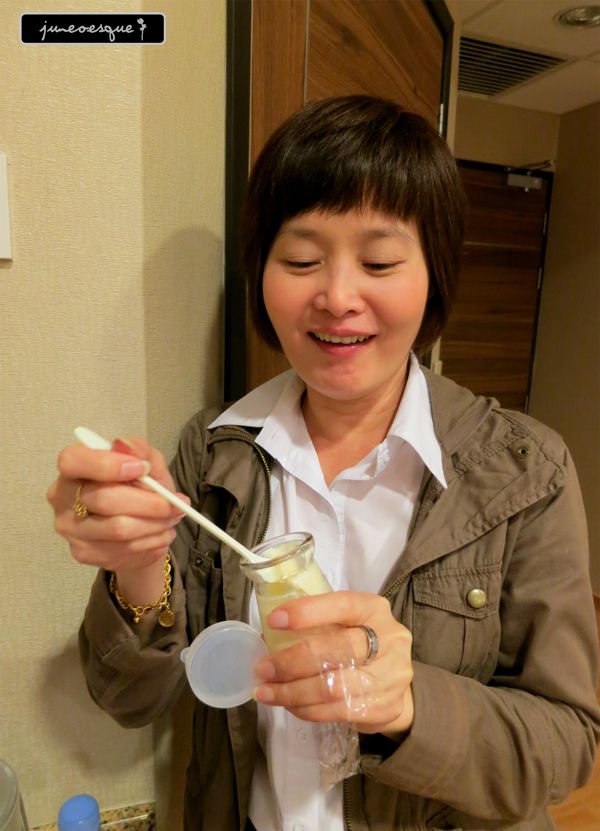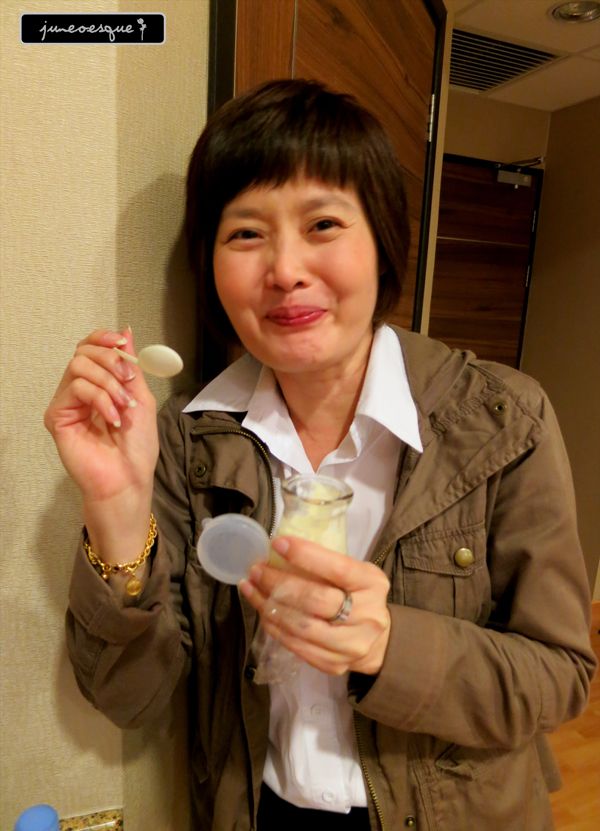 aunt lisa really enjoyed the royal pudding.
She enjoyed it so much she told me to let her finish eating first before we talk further.
ah por's condition feels worse than when she was in ICU. Now everyone's not sure of her recovery but the moments when all the uncles crowd around and ask her to wake up to head to the market together, that's the most heart wrenching.
it is again another reminder for us to really spend more time with those who matter while we still can.