i bought some ingredients from Medi-ya the other day and decided to get cooking today!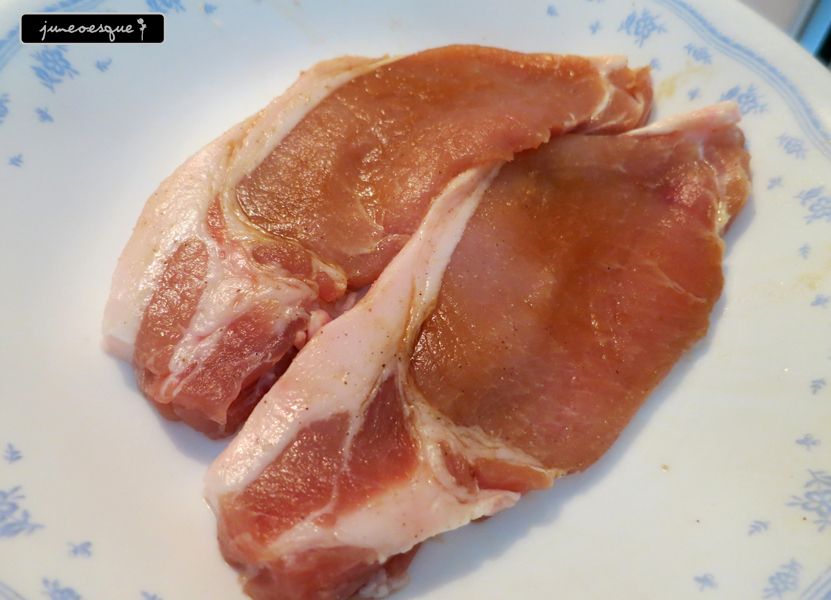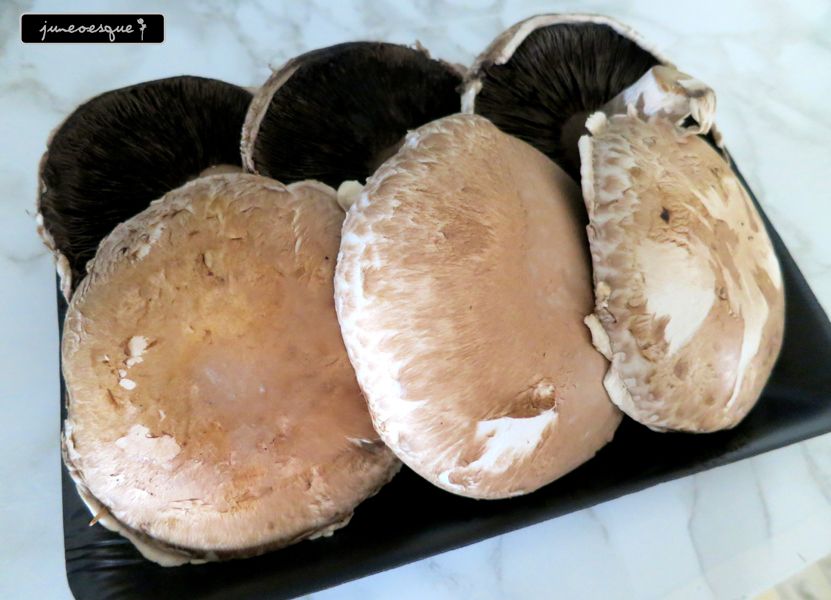 decided to make portobello fries!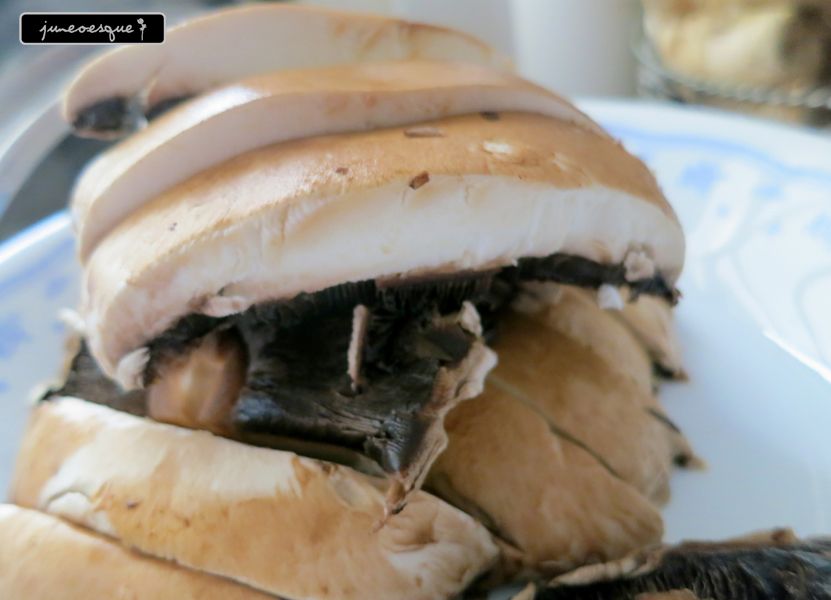 these were really good!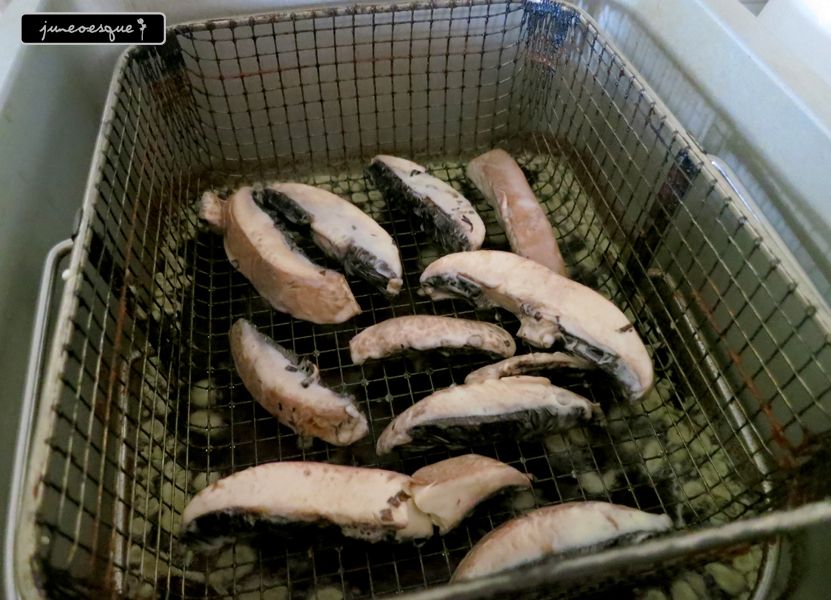 so yummy!!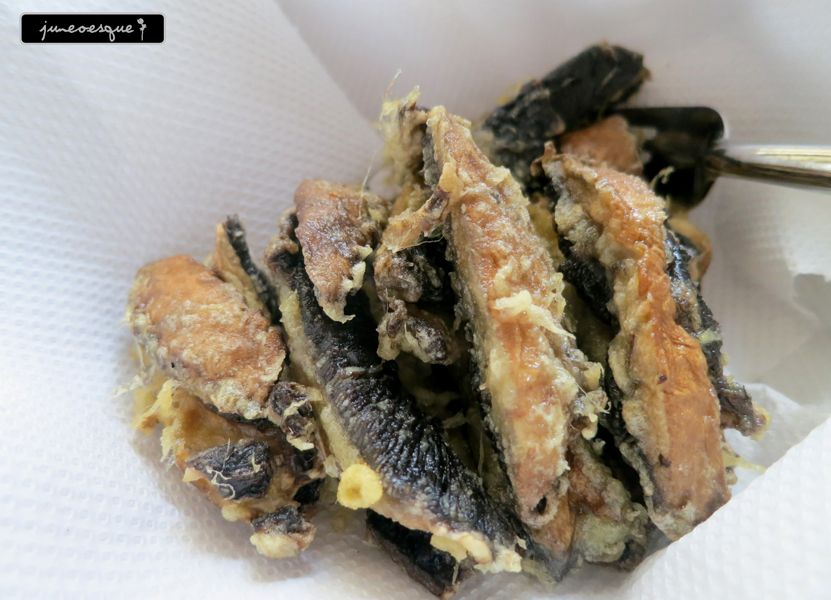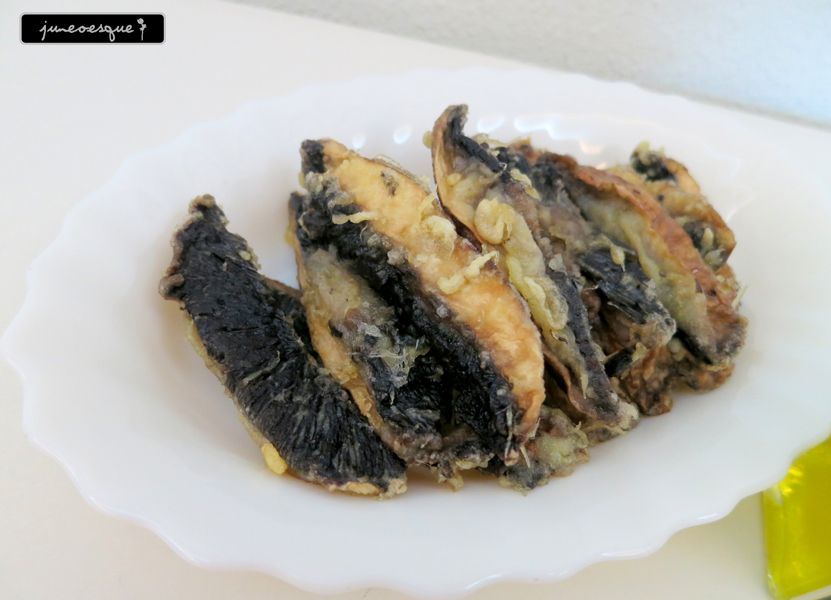 pork chop!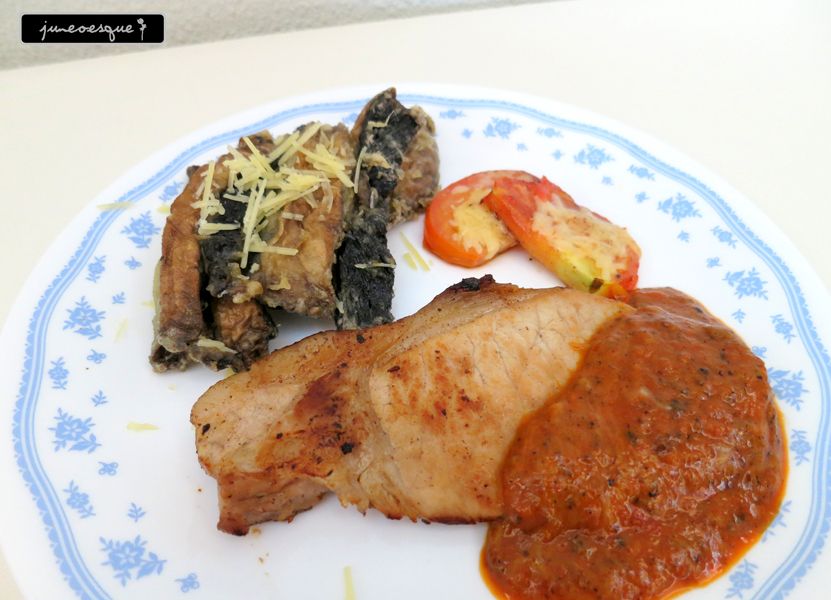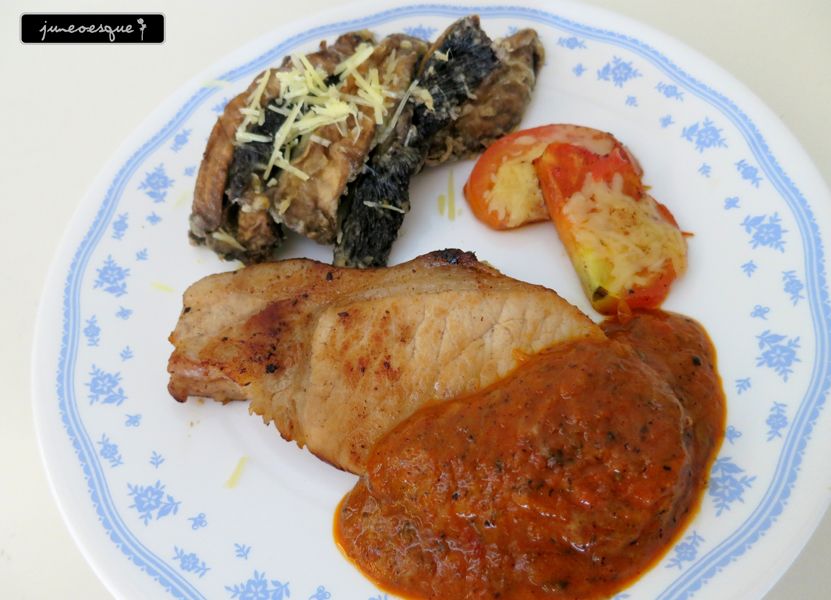 pork was a little too tough though coz i didnt manage to marinate or make it tender...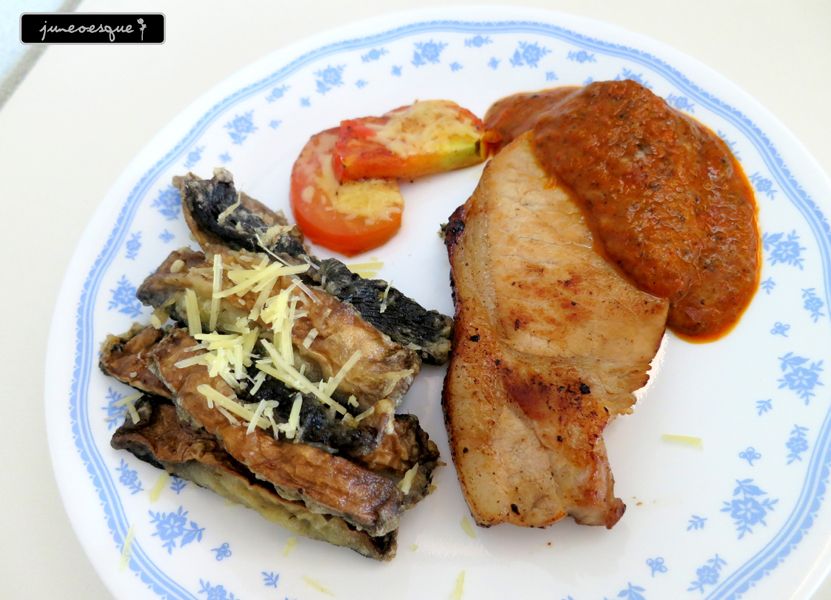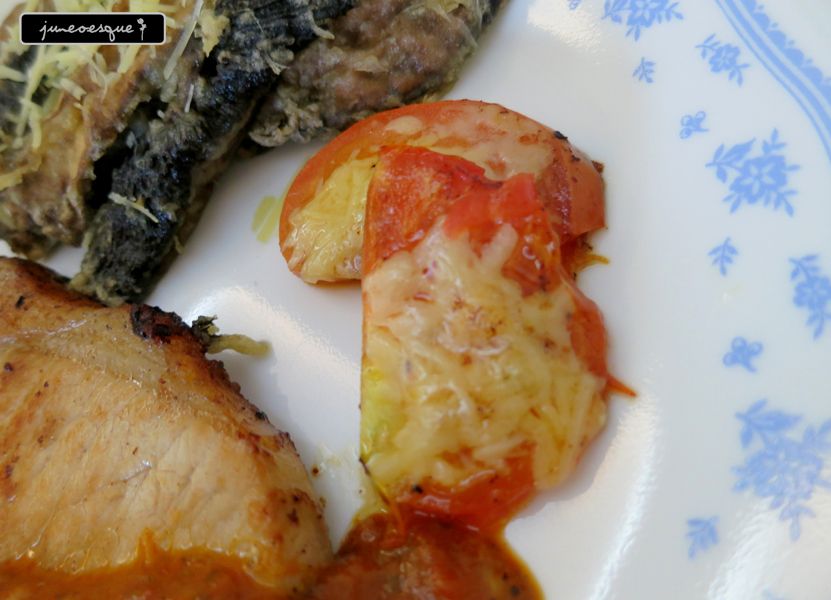 the head chef at home trying my cooking...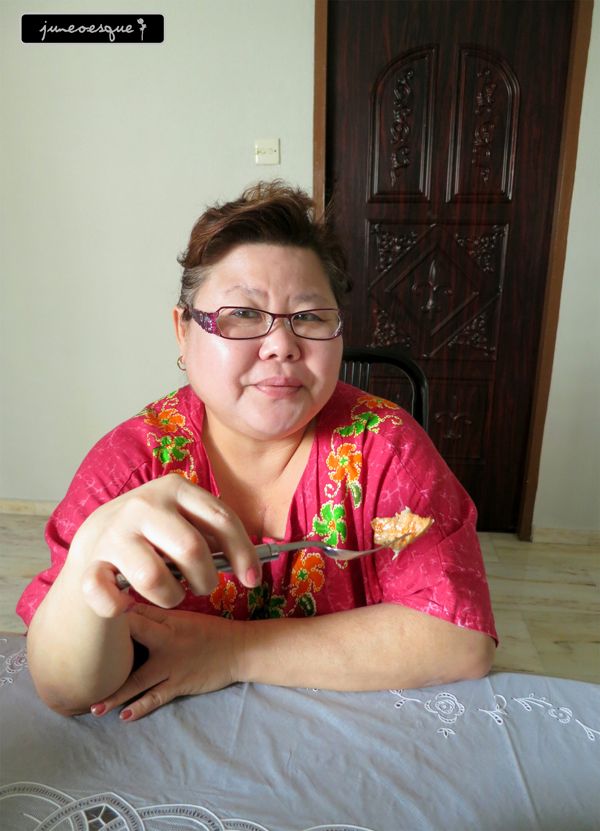 i also tried making a baked cauliflower pot pie...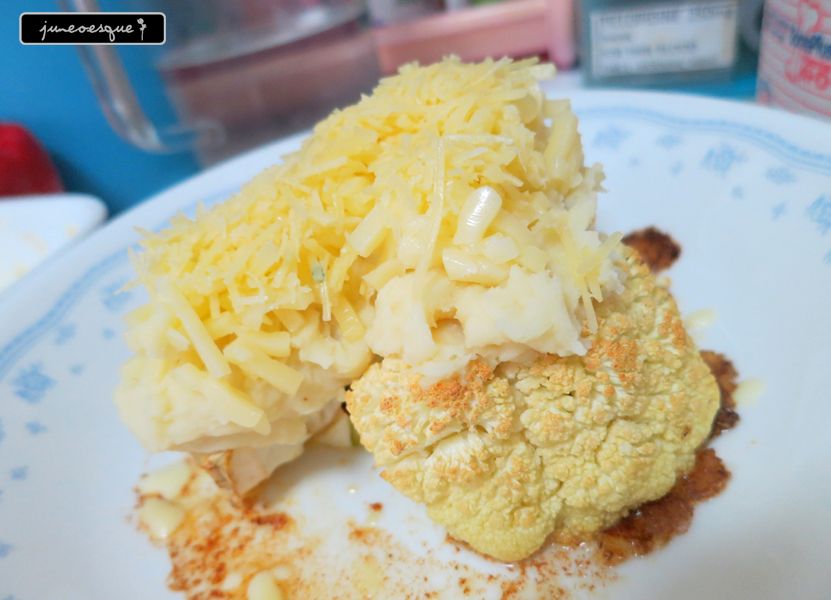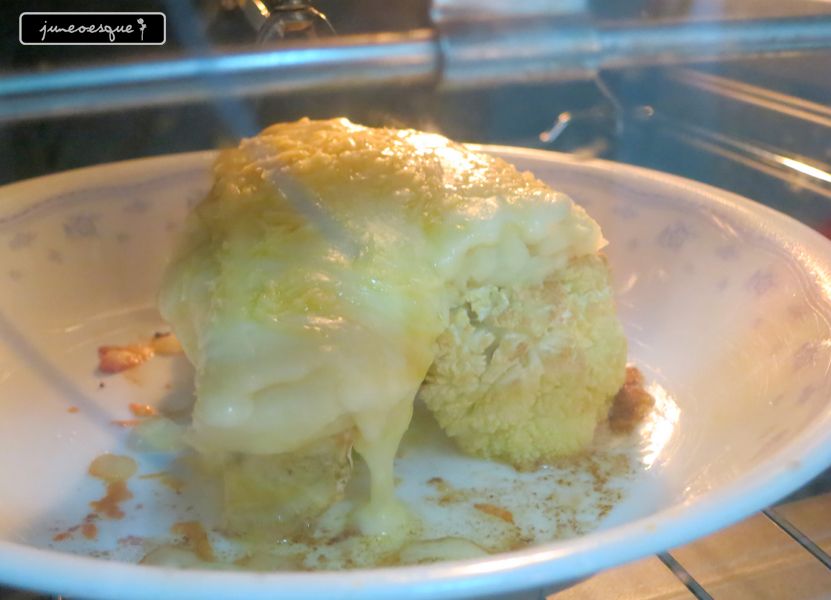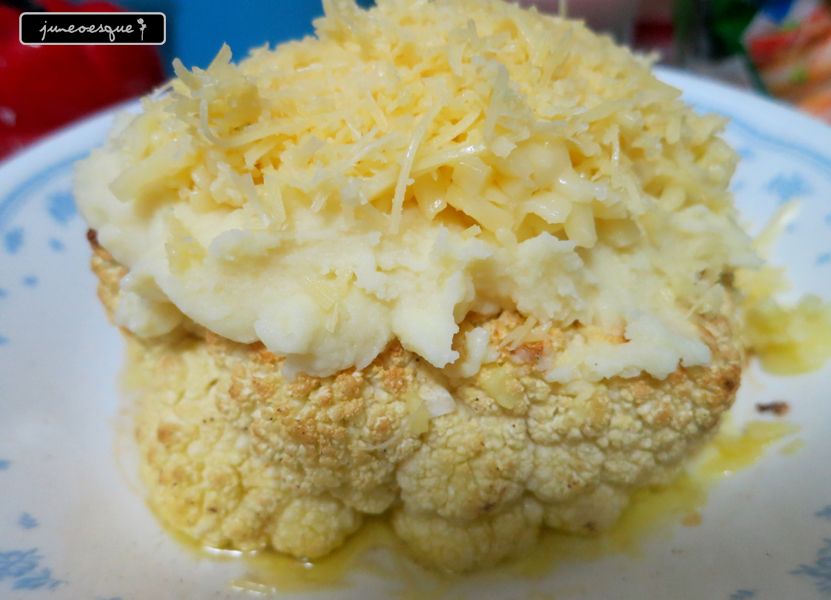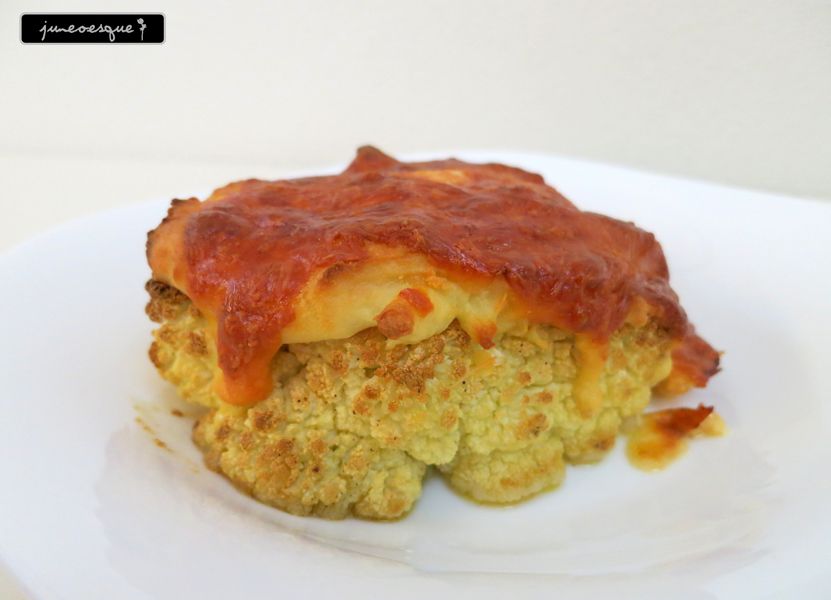 MMm.. the cauliflower is good! even ah yee said so!
seafood aglio olio...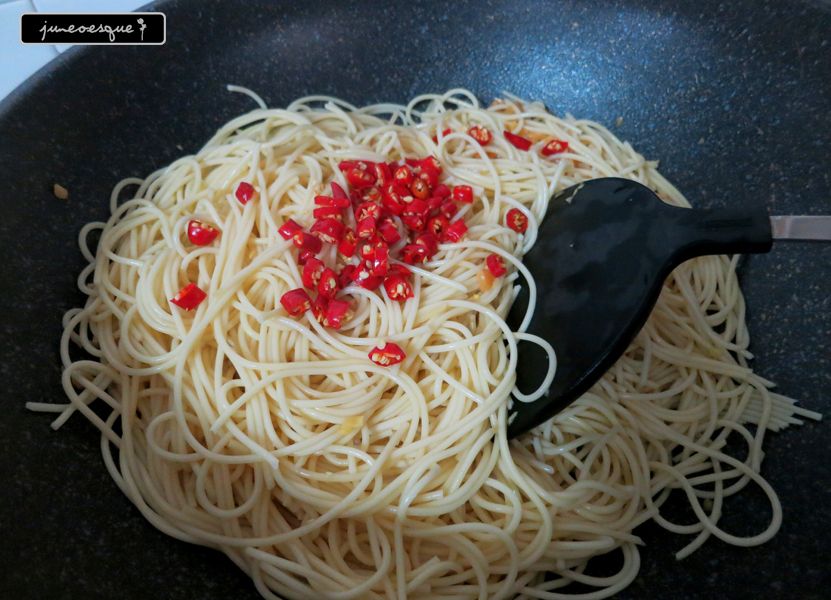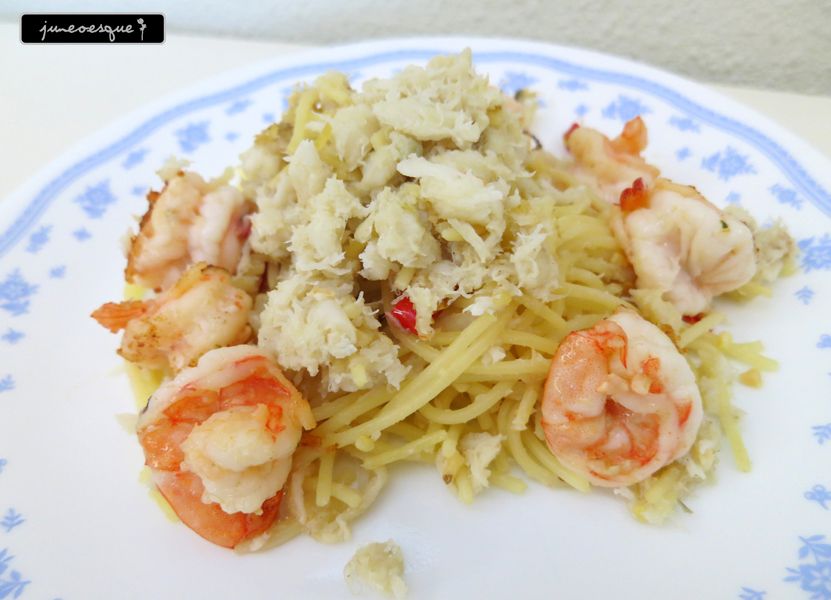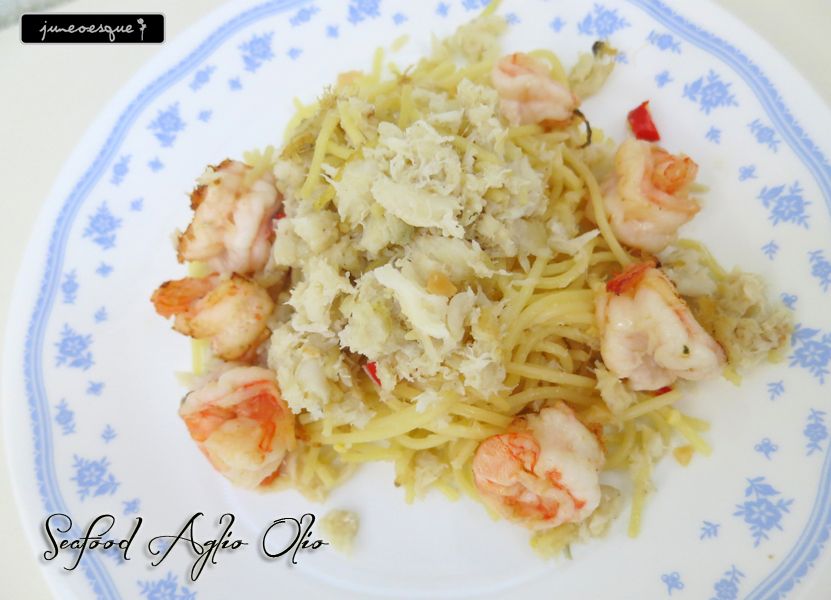 turned out i put too much chilli, rather spicy! hehe
and japanese cod roe pasta (this one is play cheat one.. this is instant mix) but turned out to be really nice! jaahahah