what are the chances that 4 of us have appointments around orchard so we arranged for lunch together!
i suggested 4 Fingers coz i saw this crazy long queue the other day i was here after work....
singaporean mentality, long queue means good right?!
drumsticks...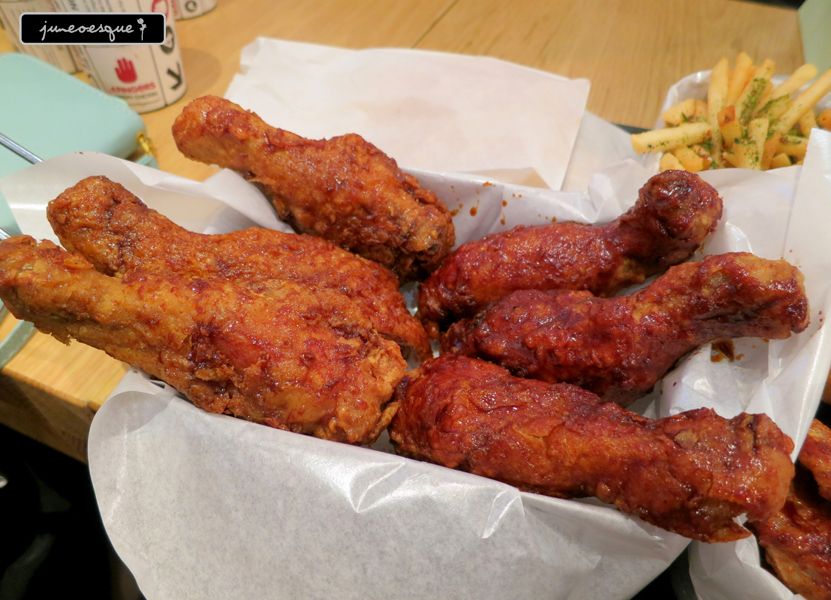 half were not spicy, half was very spicy!
wings done the same way...
seriously? we cannot understand why so long queue! the skin was hard (teng kok kok). meat also not fantastic!
fries....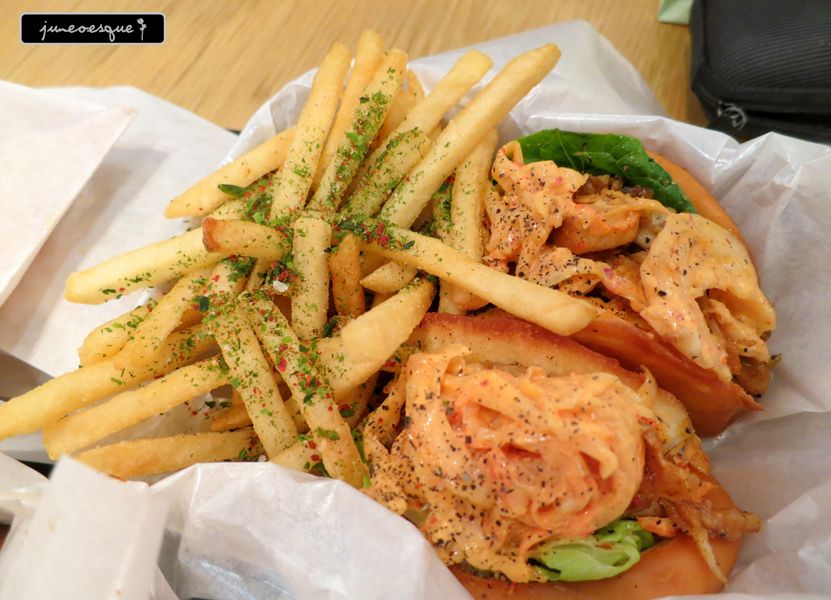 the fries were decent.
this kim chi bun...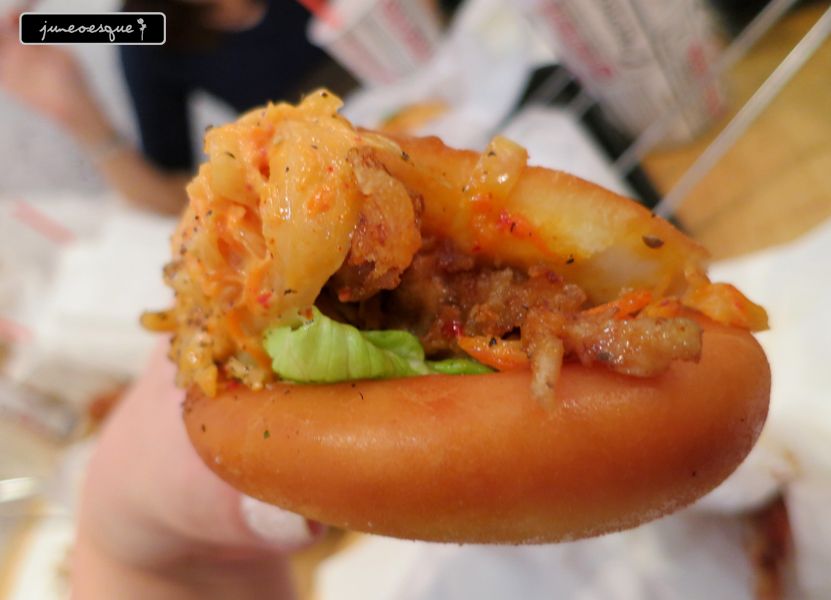 the bun was not bad thou.
us...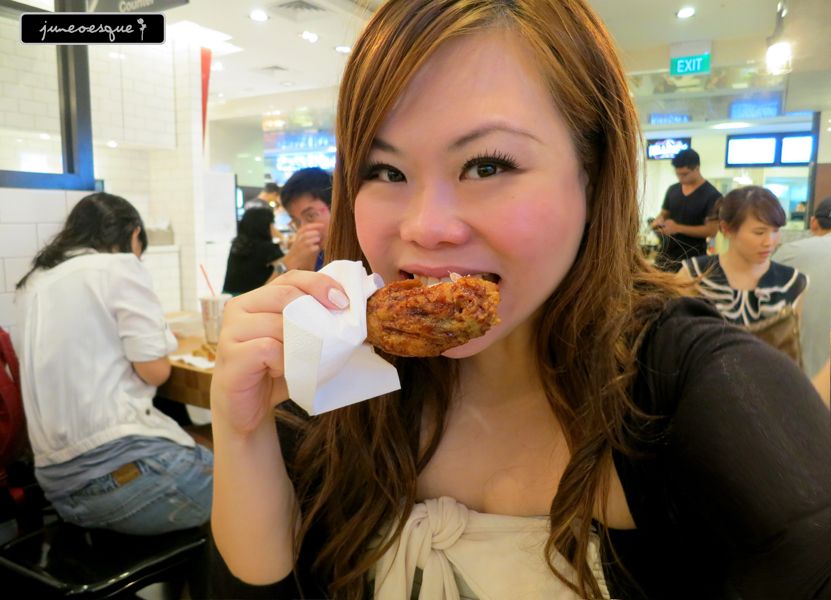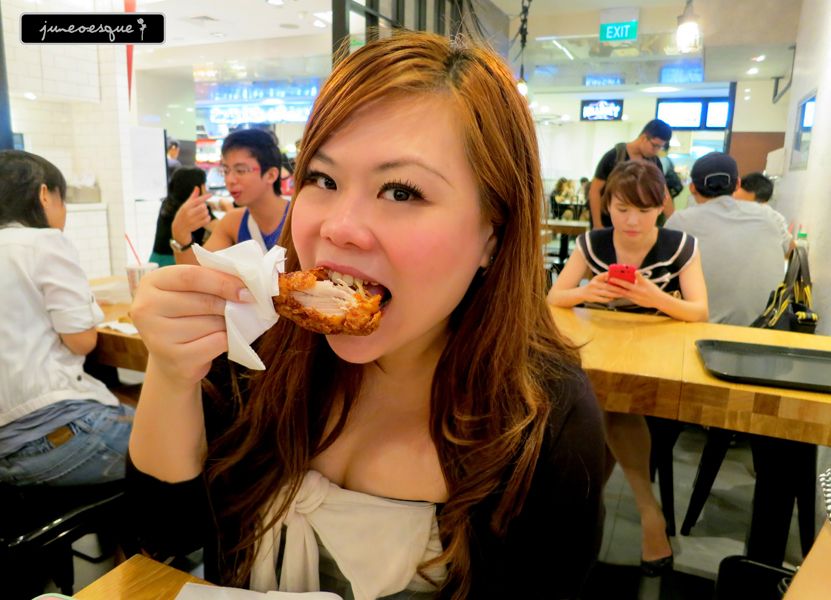 ya its damn spicy!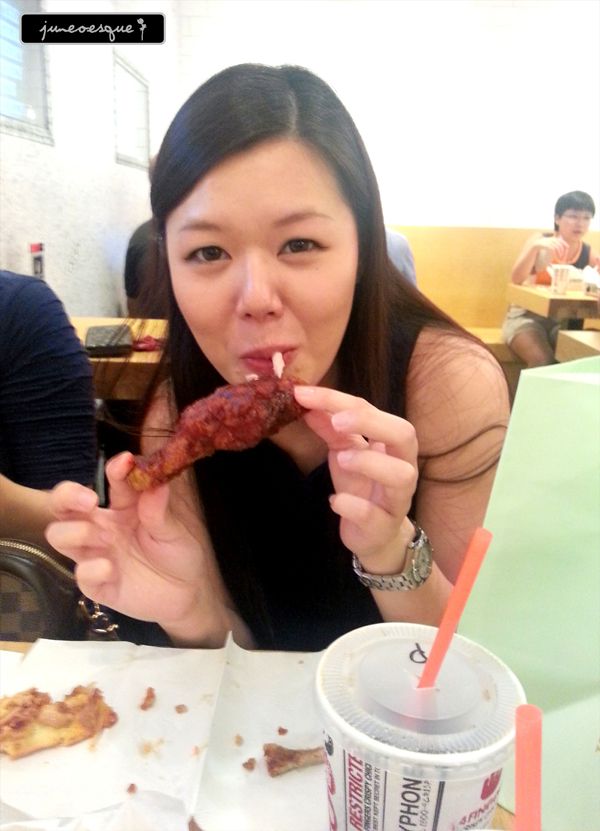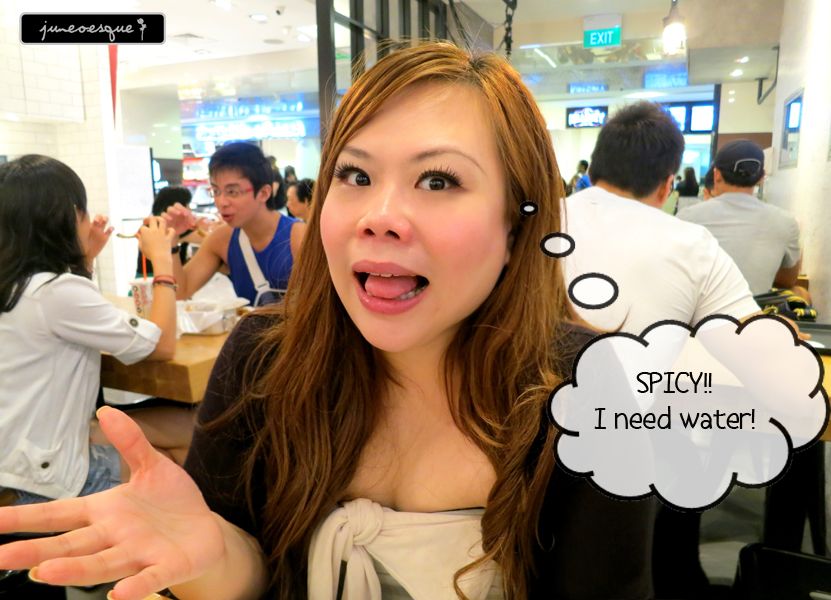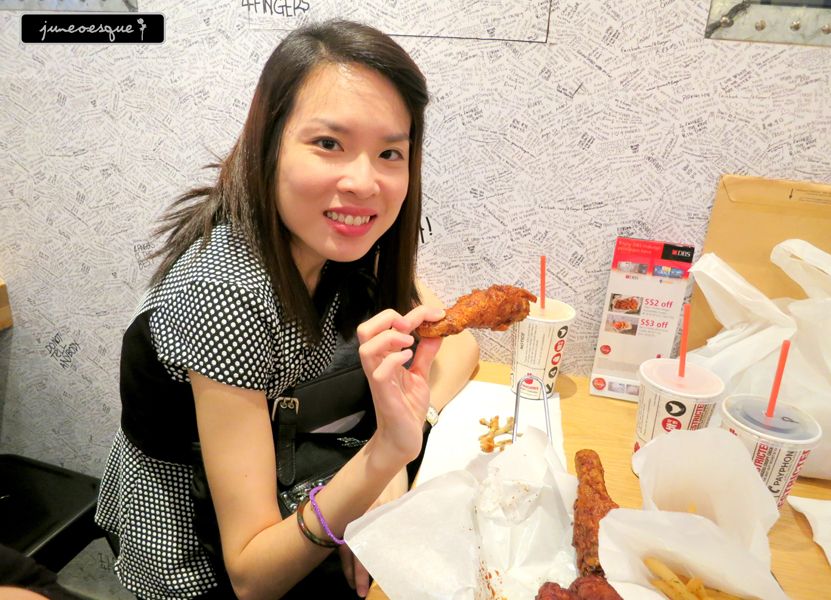 and sweet serena got us Laduree macaroons!!
one of the better macaroons around for sure! my fav is the caramel!!
and u know.. my prada bag decided to give way and was spoilt. luckily we were near and i had to send it in for repair..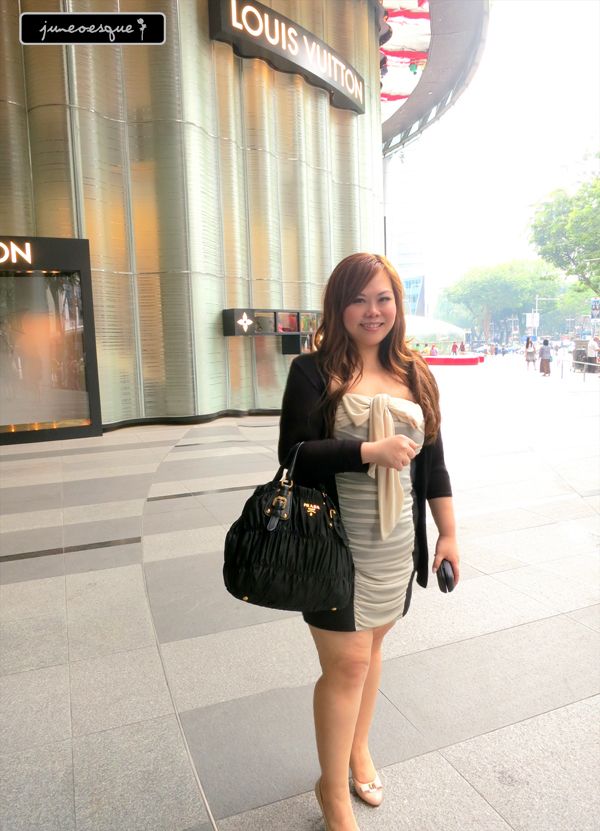 after work was another day at VSA!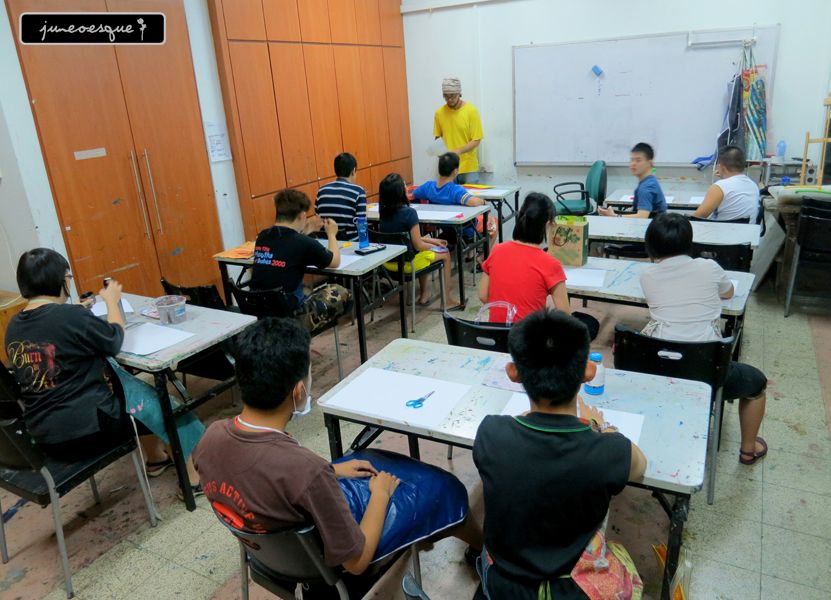 Beatrice throwing tantrum and Shau Mei cheering her up...
and yes, aunty nana came over to help out coz next week i will not be around, V will also not be around.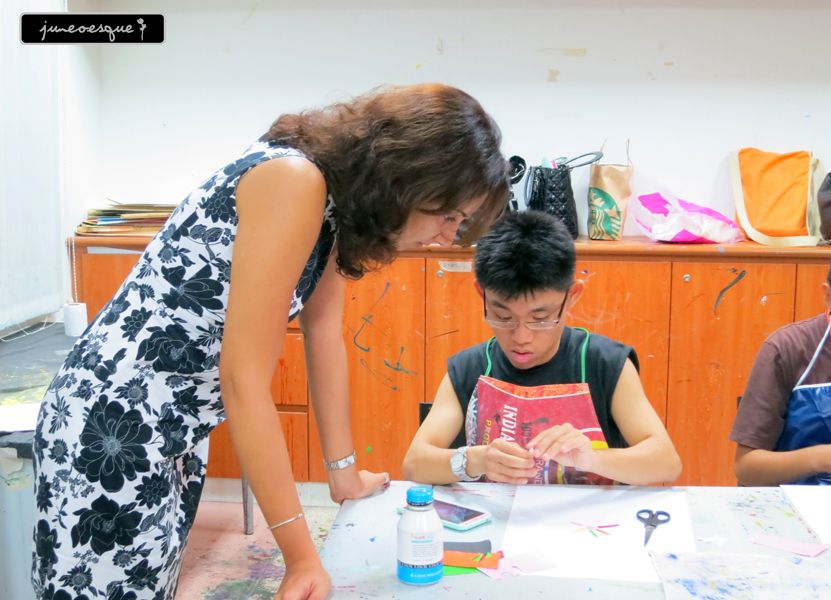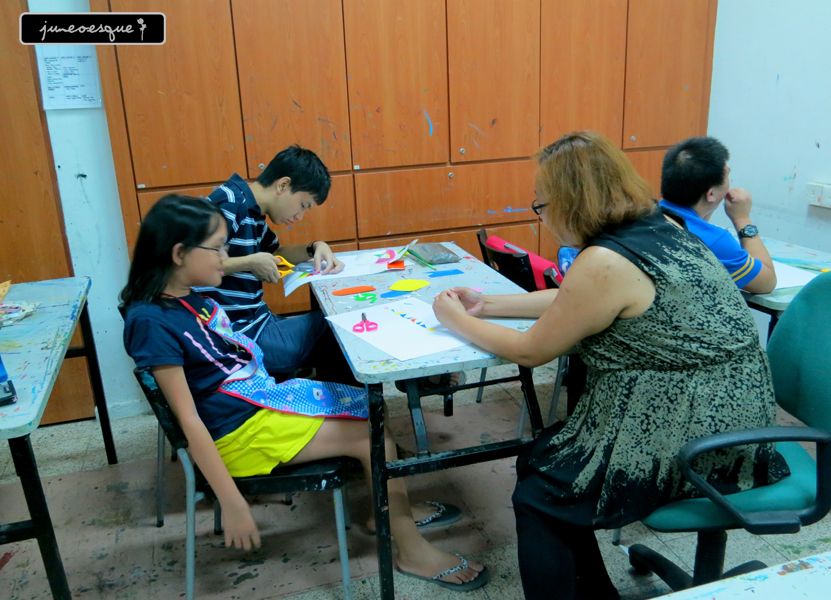 the two girls have become such besties, like with the two of them, they can conquer the world! haha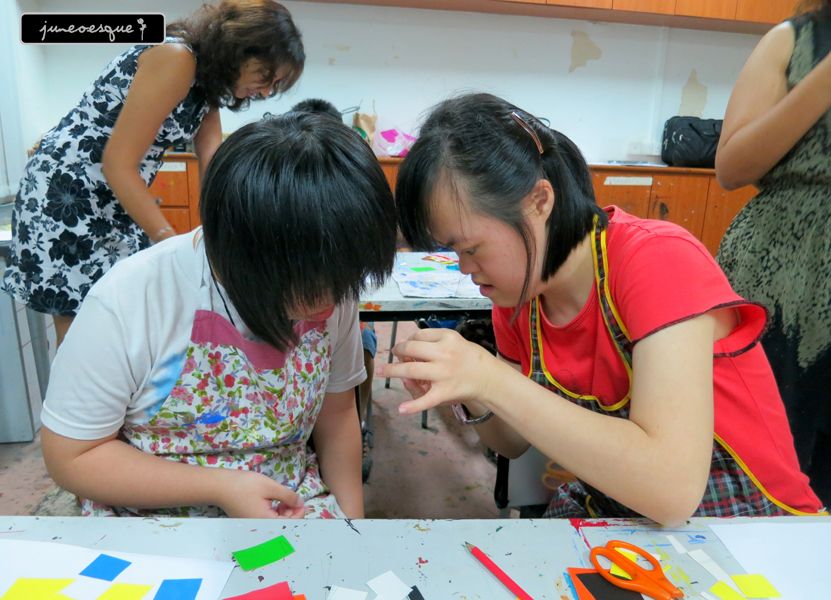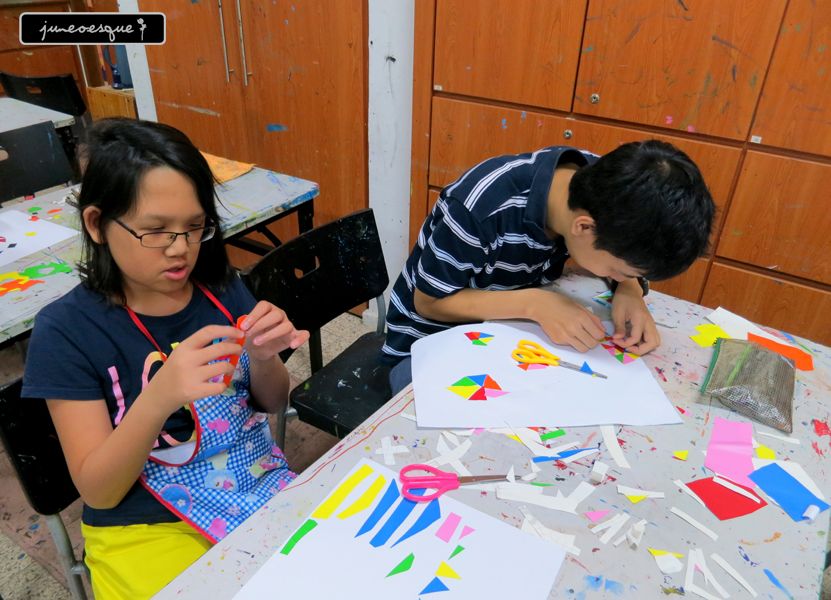 today instead of drawing, they did cutting and pasting to design a piece of art...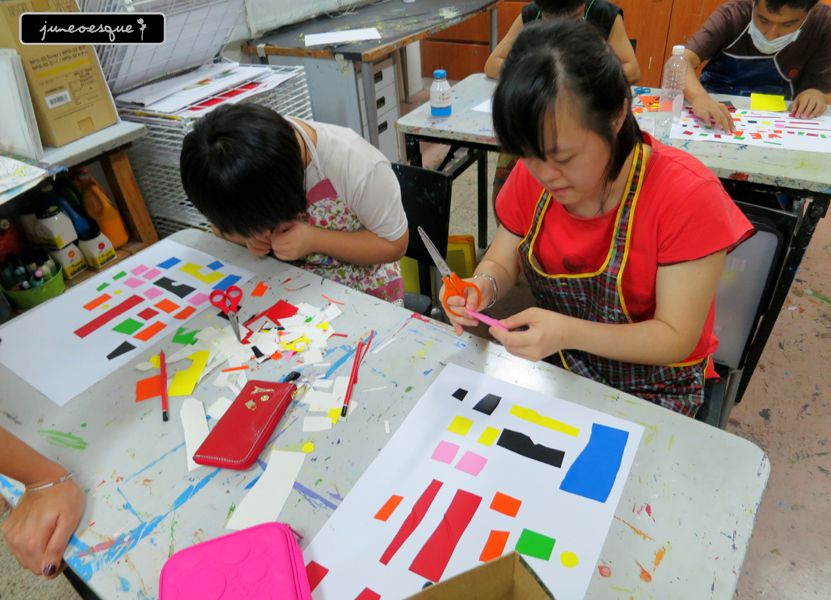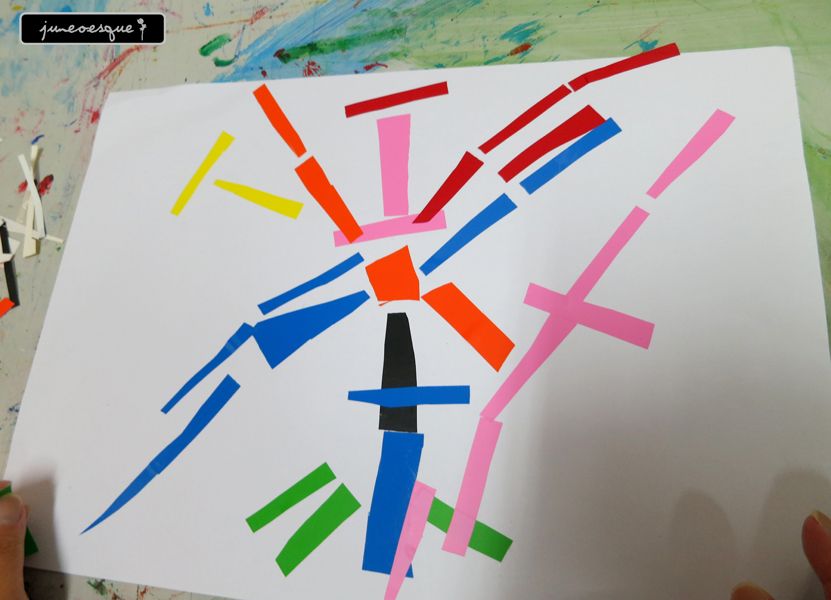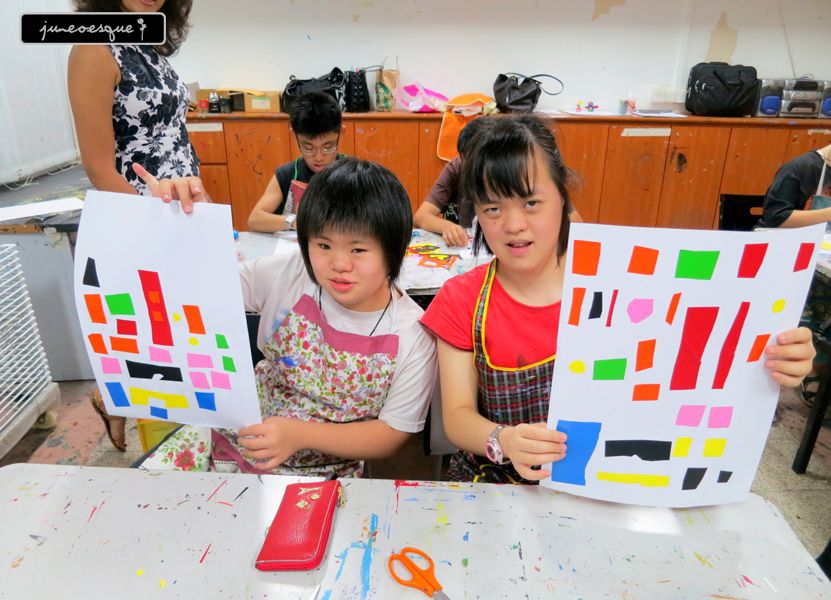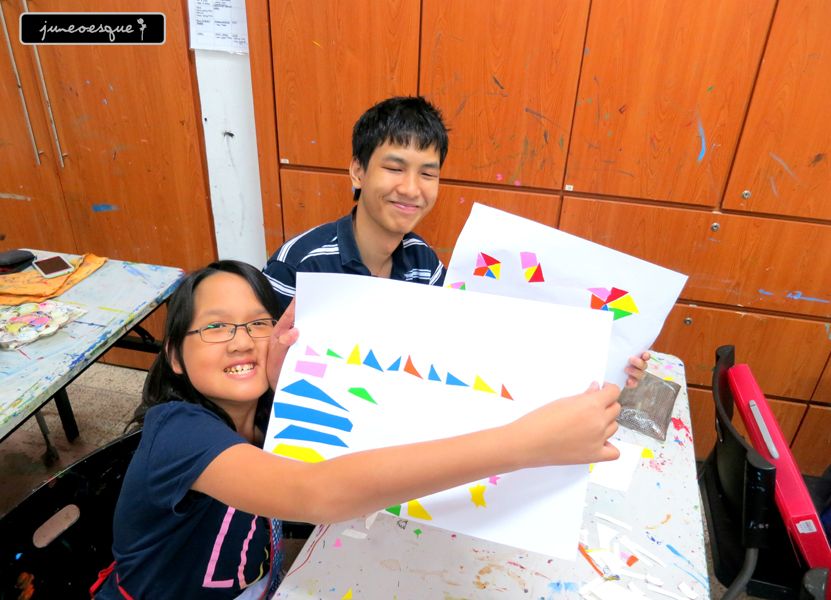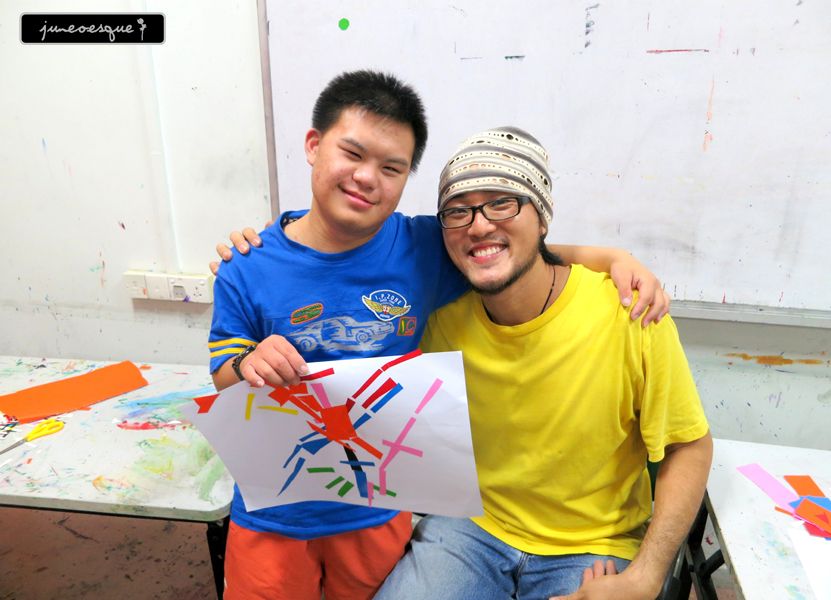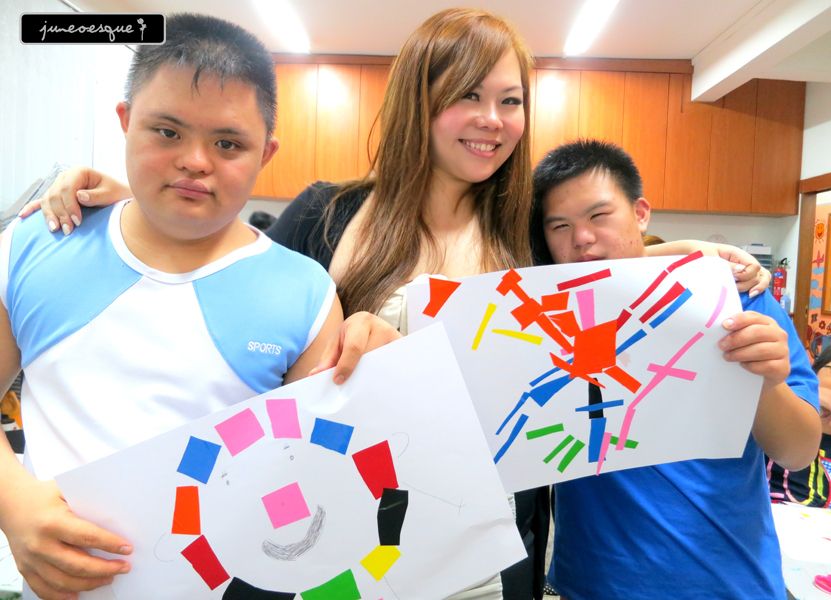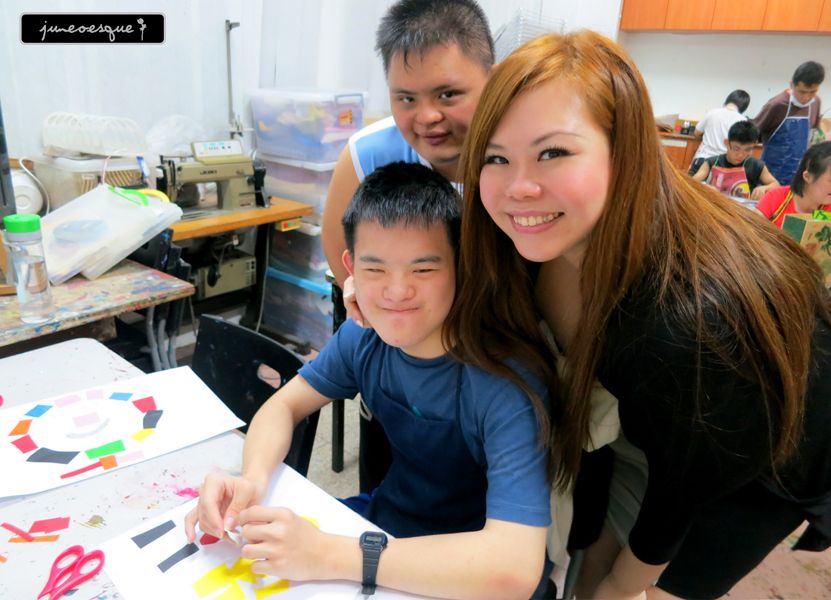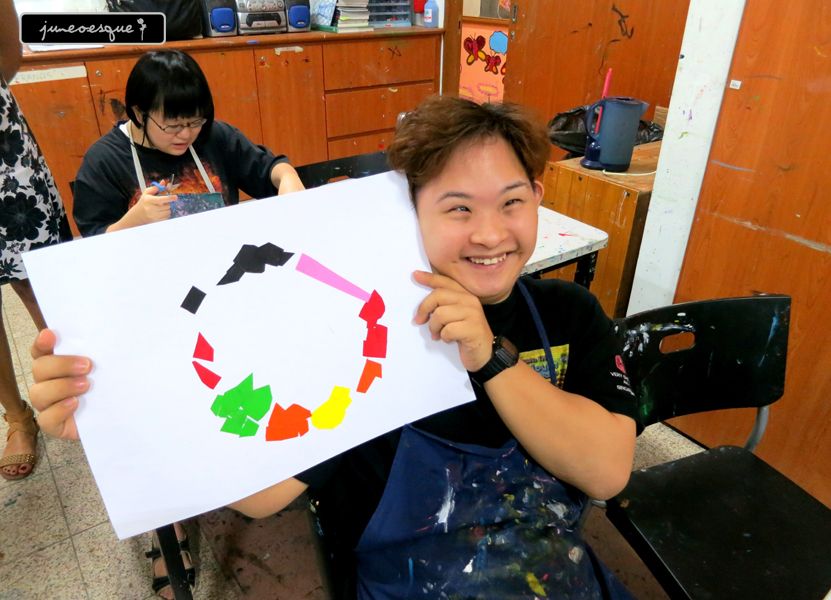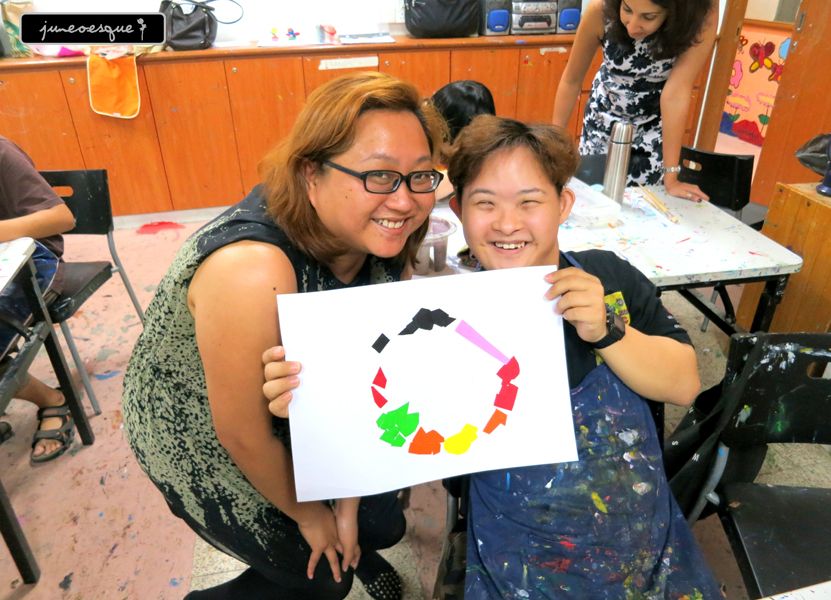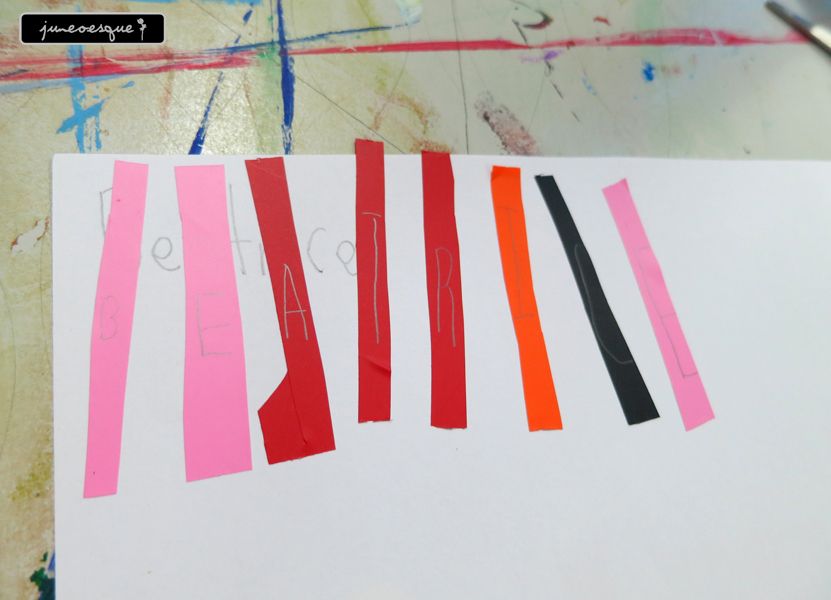 and there was a cake bought by V for the April babies....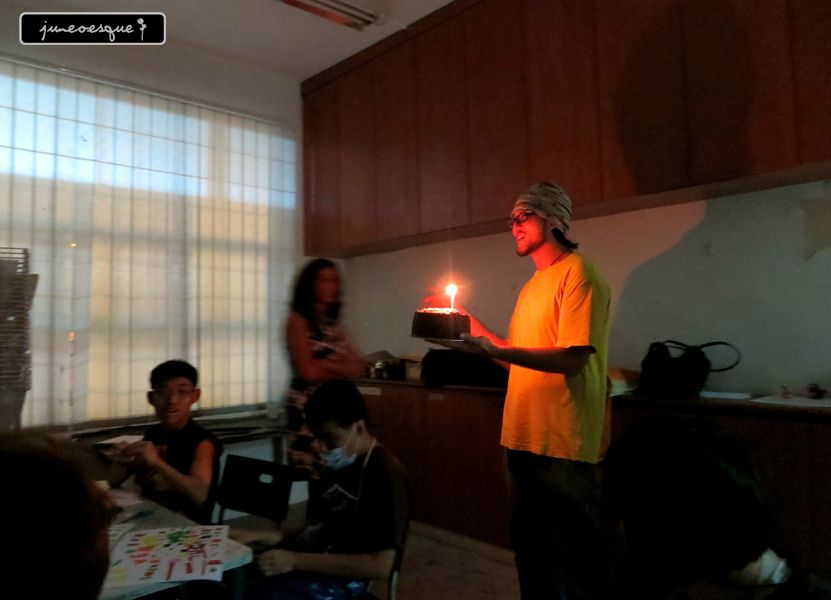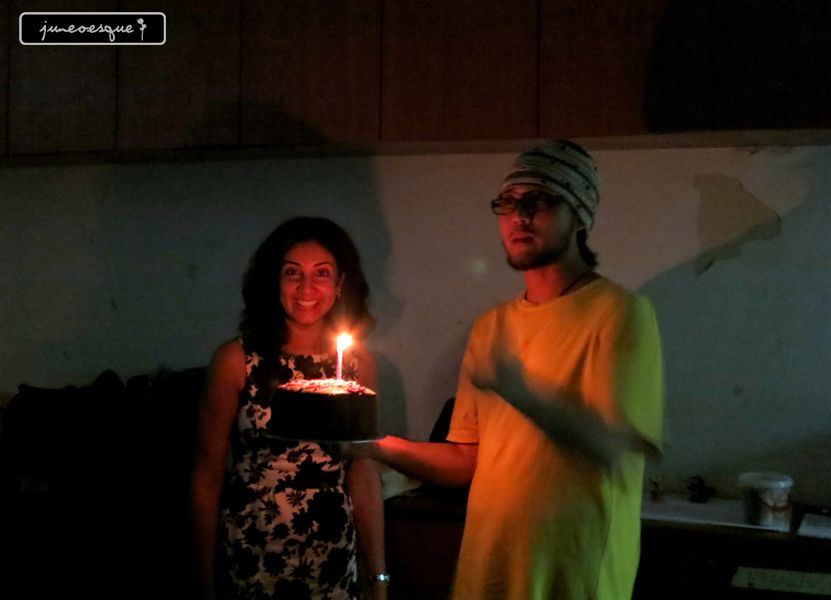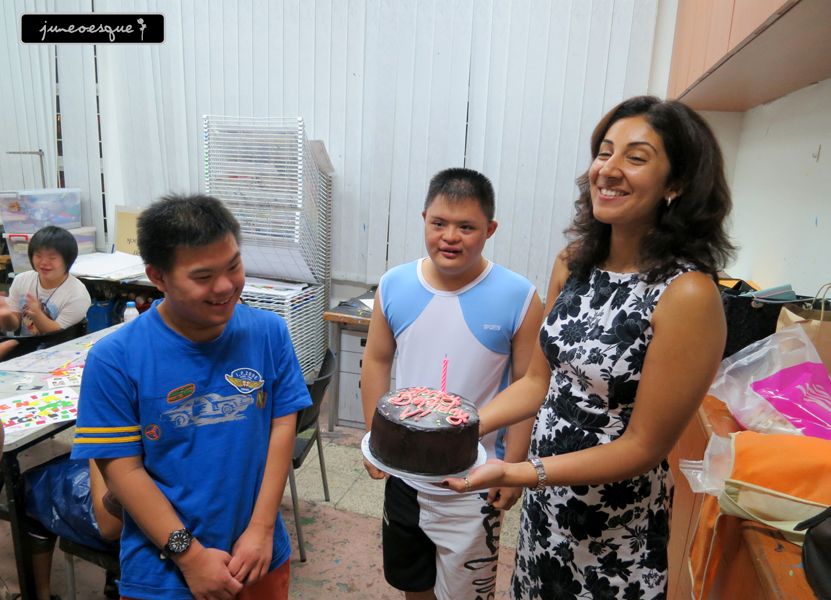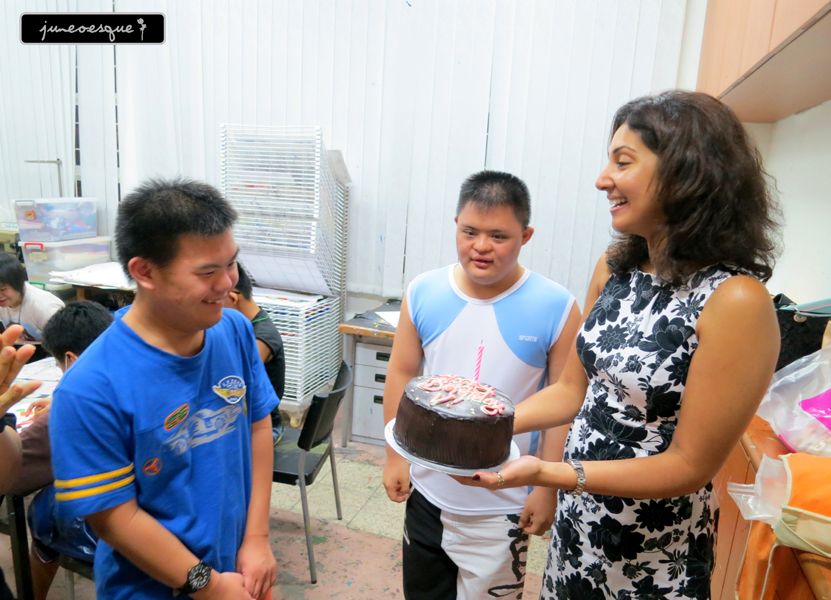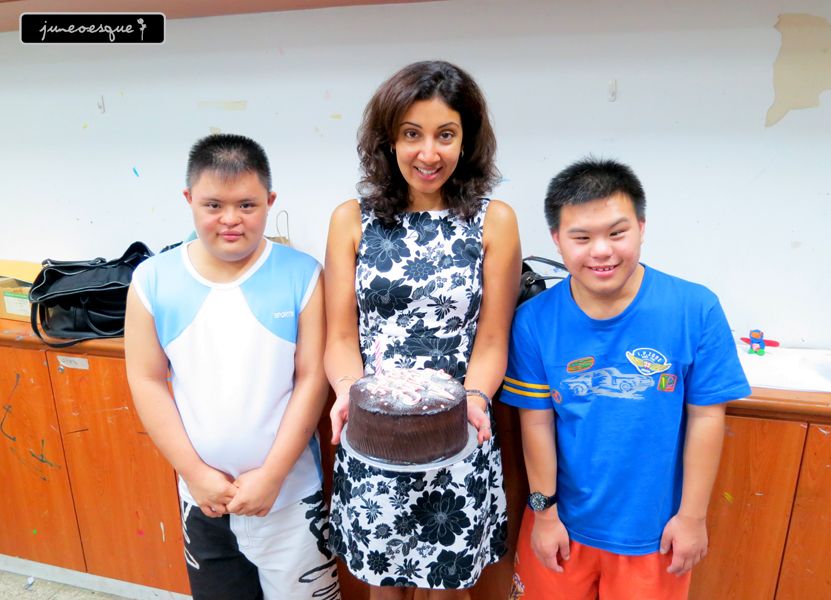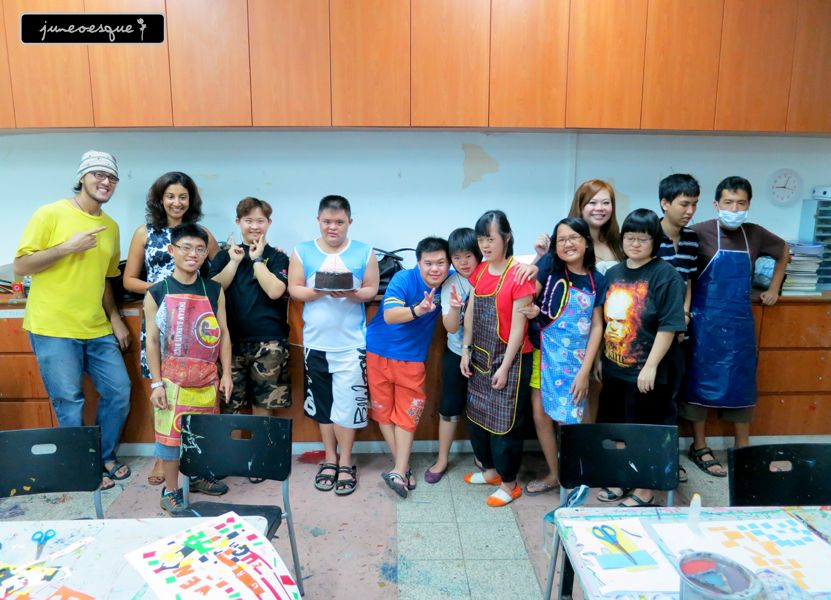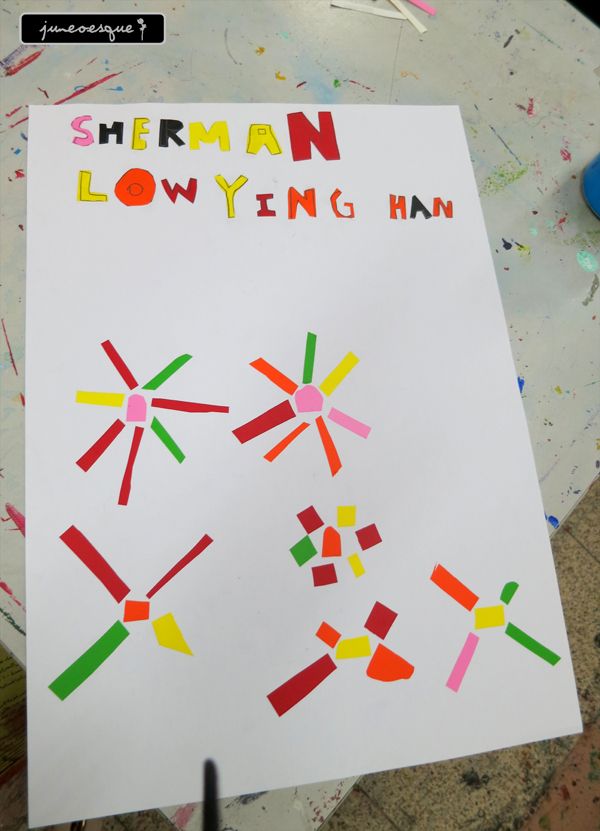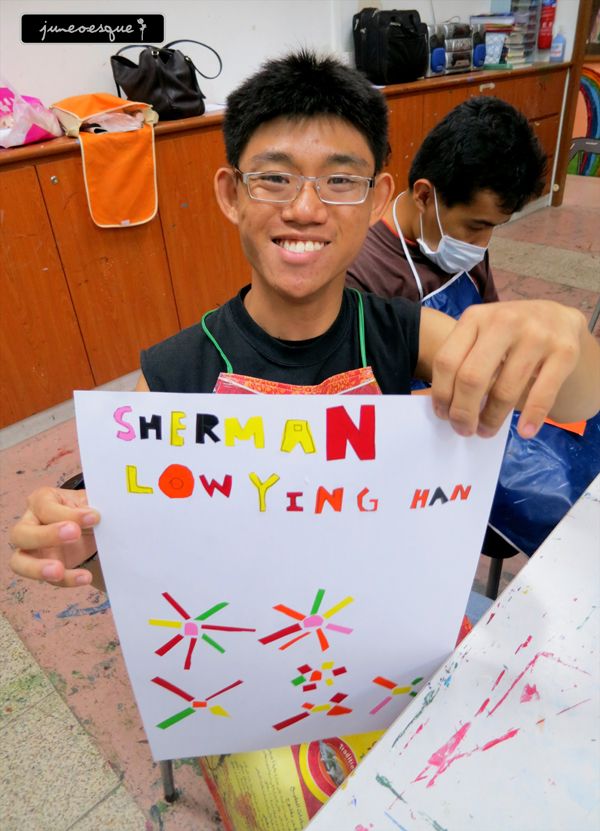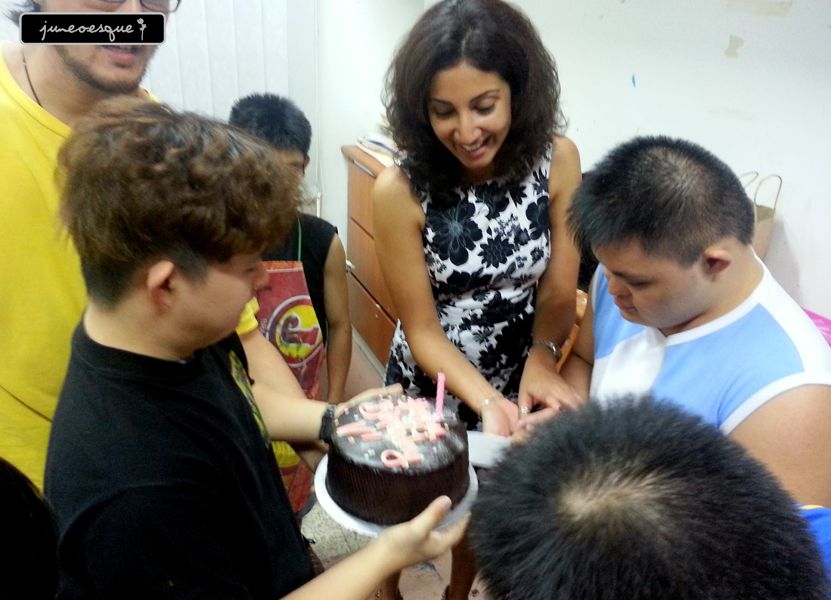 sweet kwok hwee feeding ms V...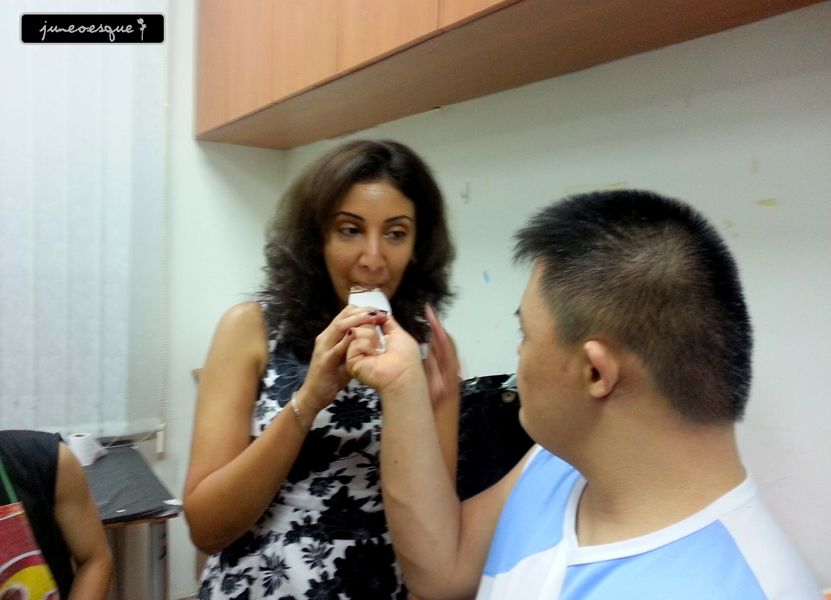 another warm fuzzy day at VSA!