outfit of the day! first day using this bag that daddy got me from his KL trip....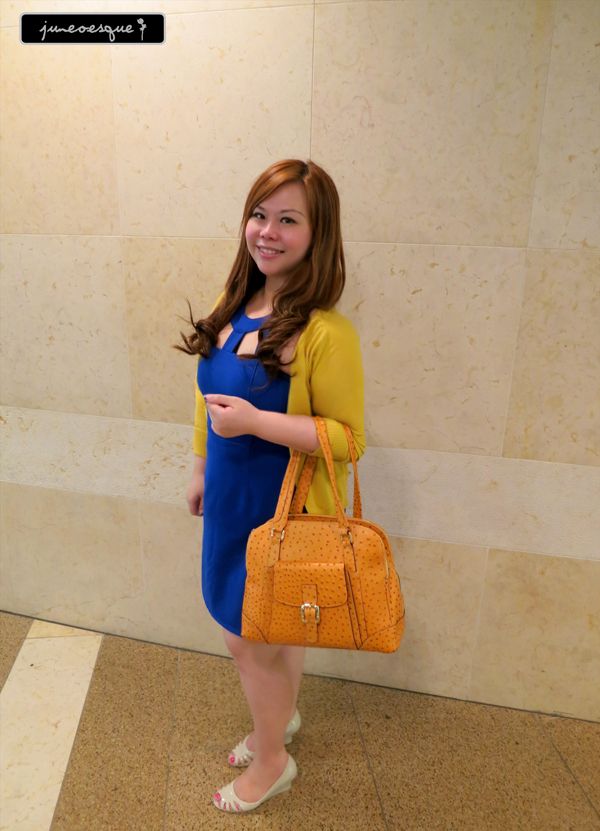 met up with dar dar for lunch...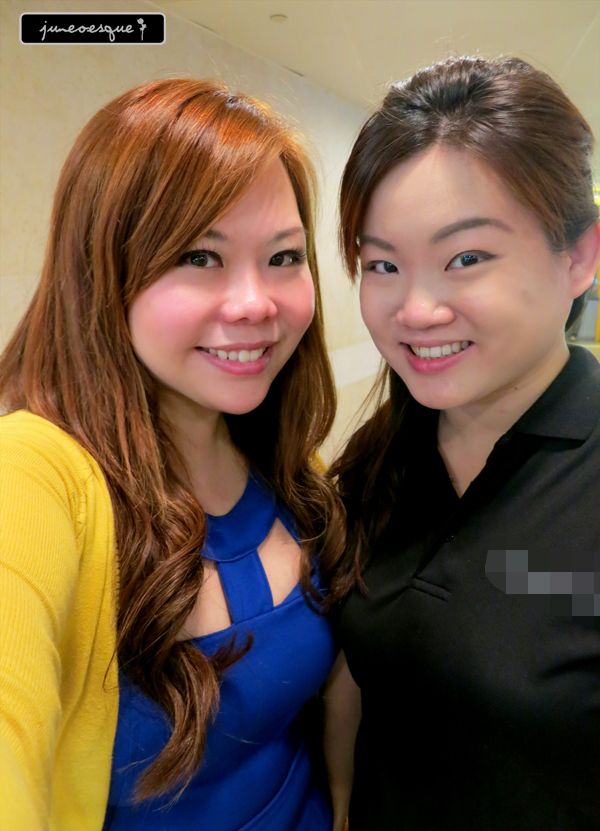 after work, i headed over to VSA. This week, Francis wants them to work on Kaleidoscope!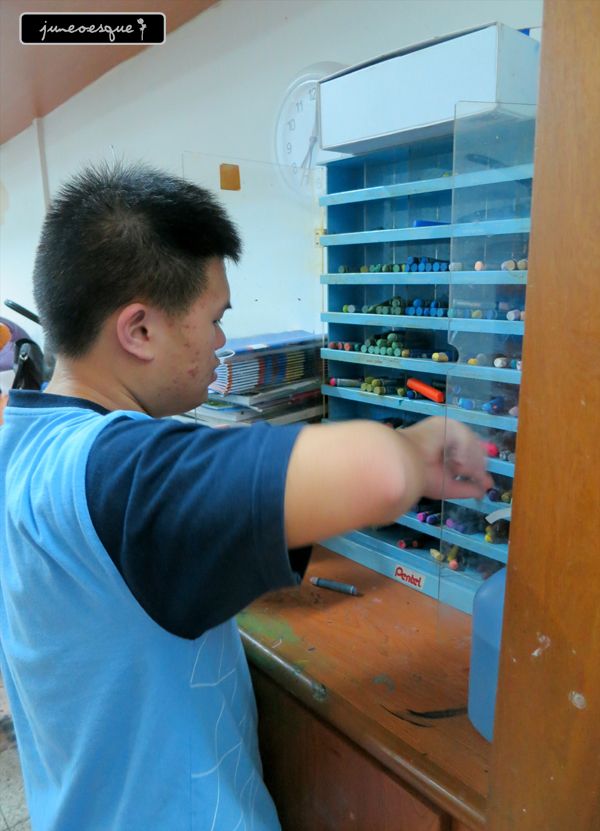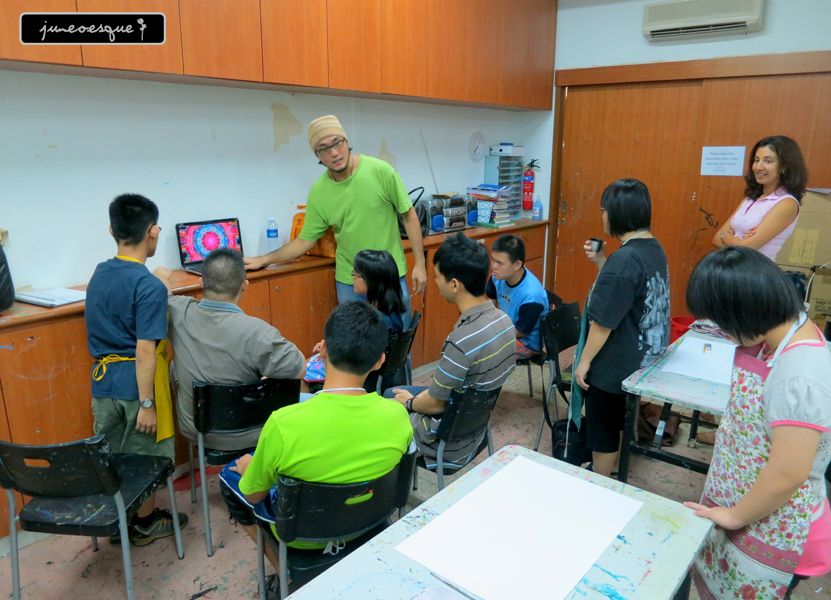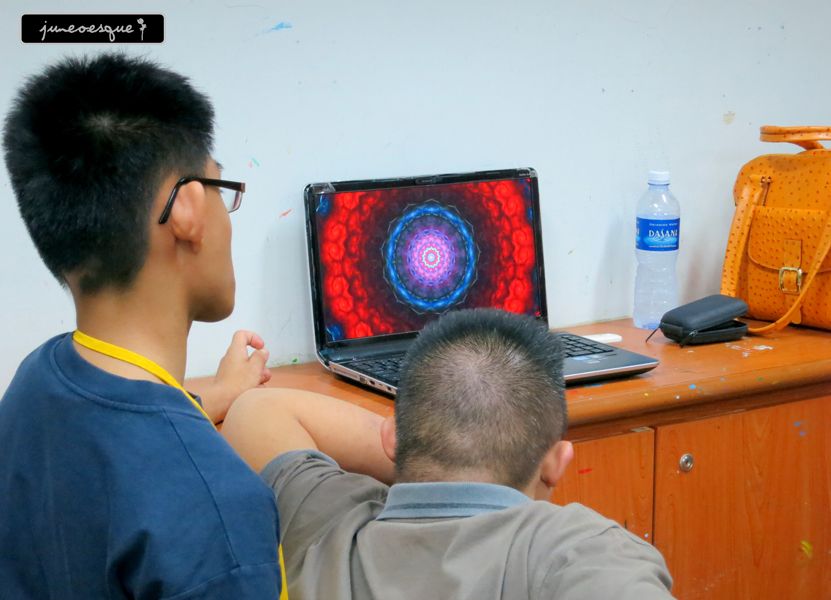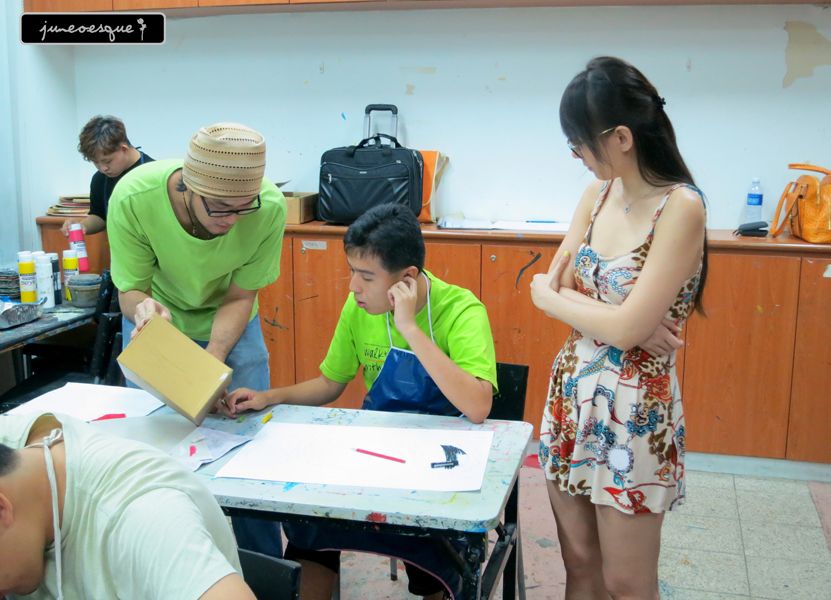 sherman's work and very impressive because when using a different medium - crayon, he doesnt end up covering up after he is done....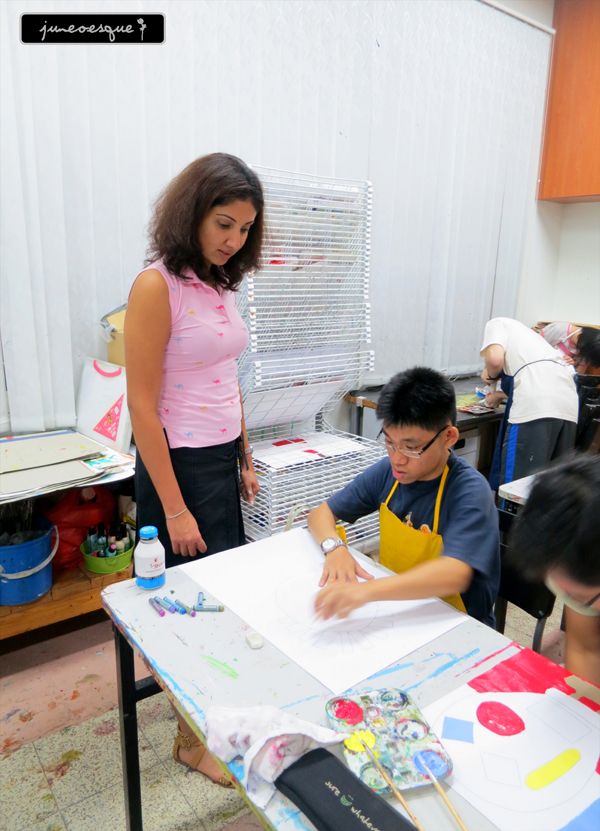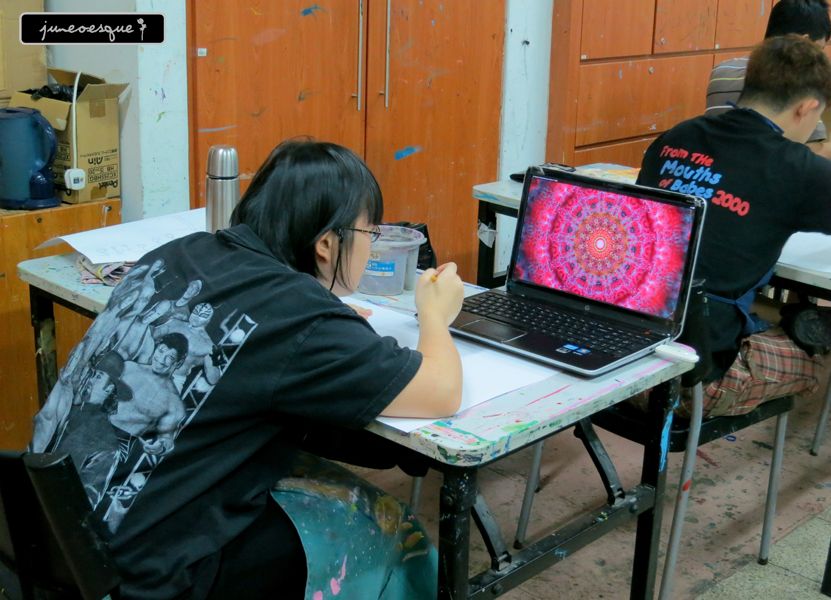 oh yes! and clammy joined me today!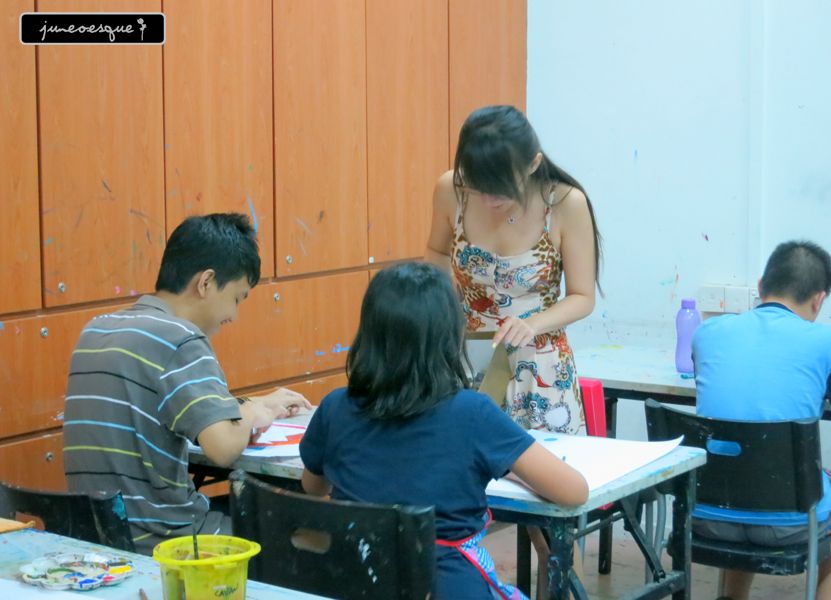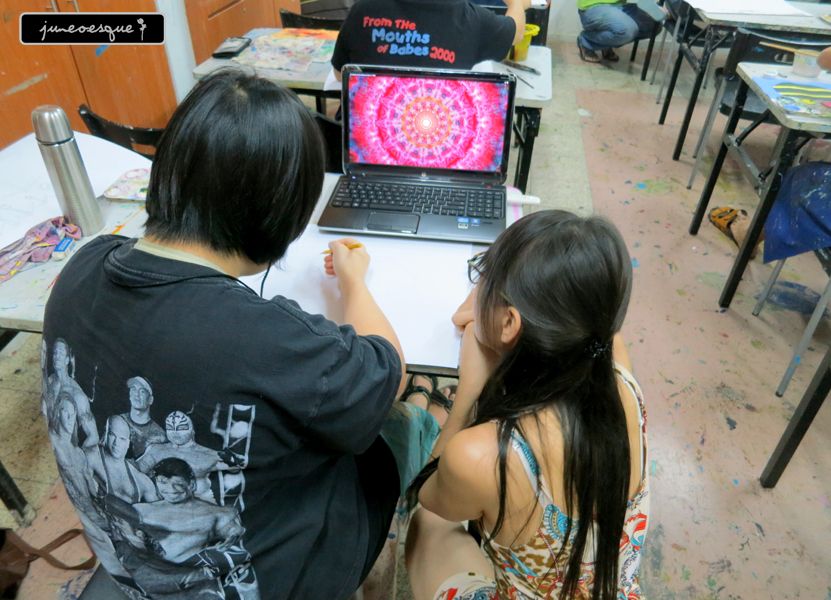 and im very glad clammy enjoyed herself as much as i did.
faith is also doing a great job on shading...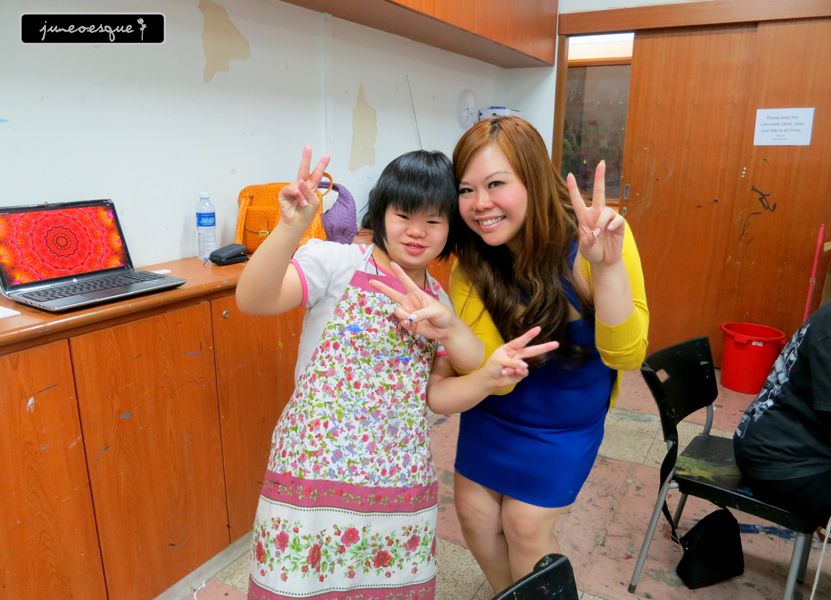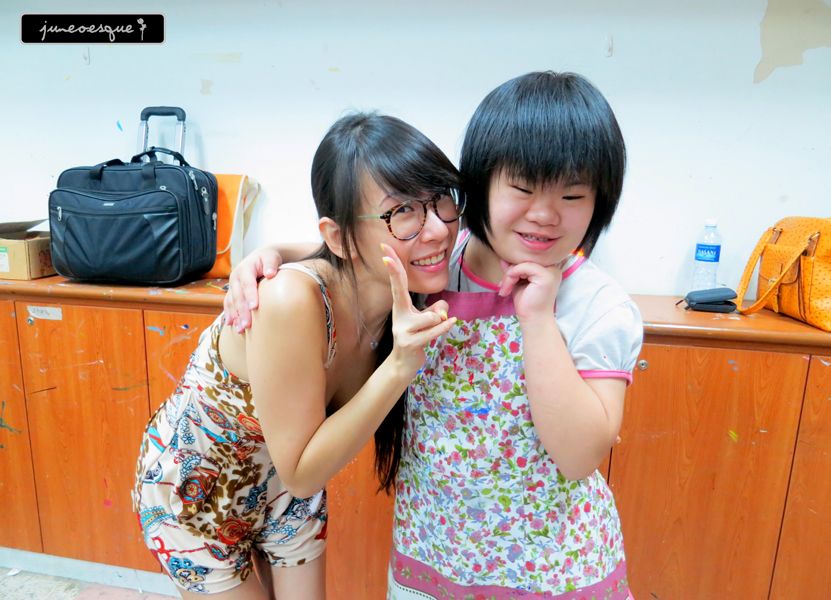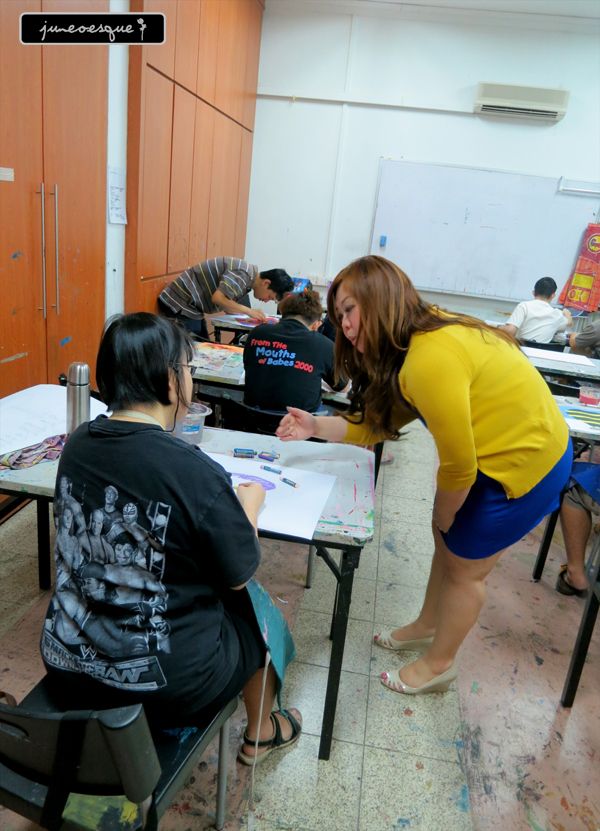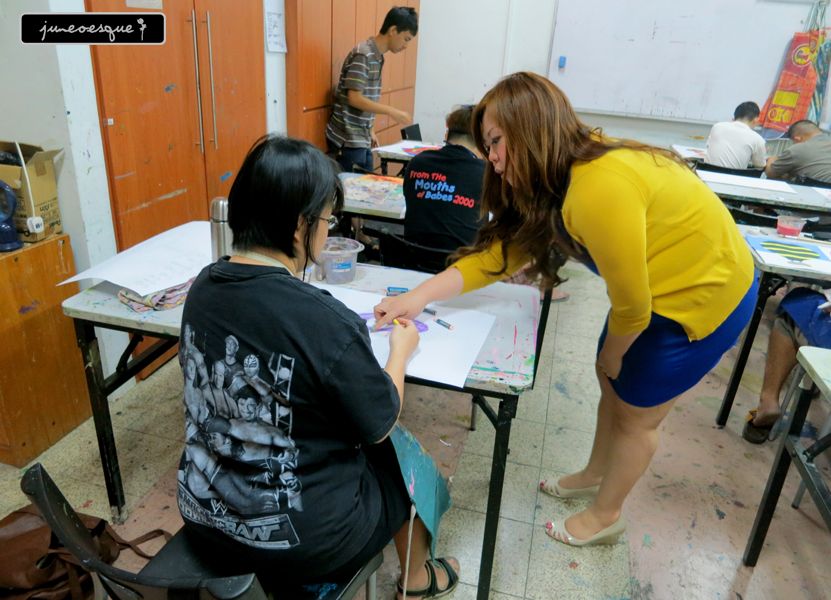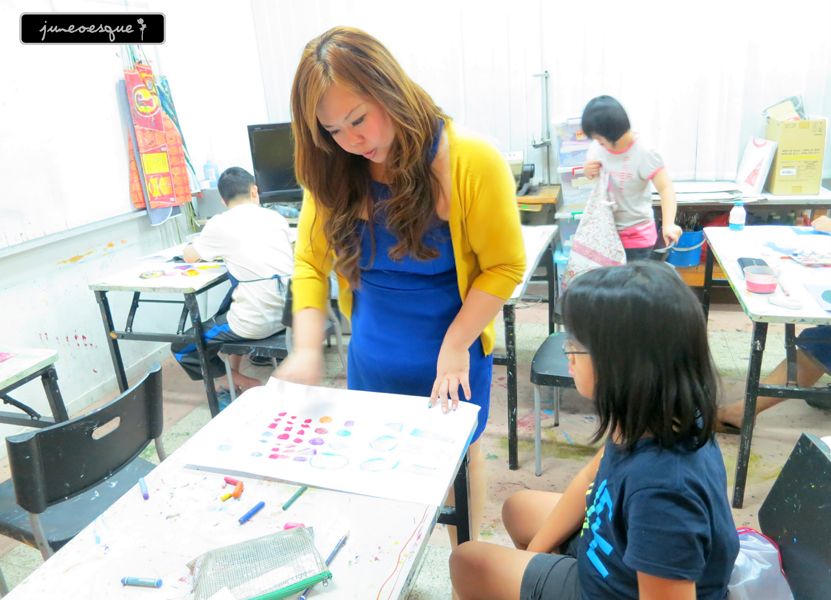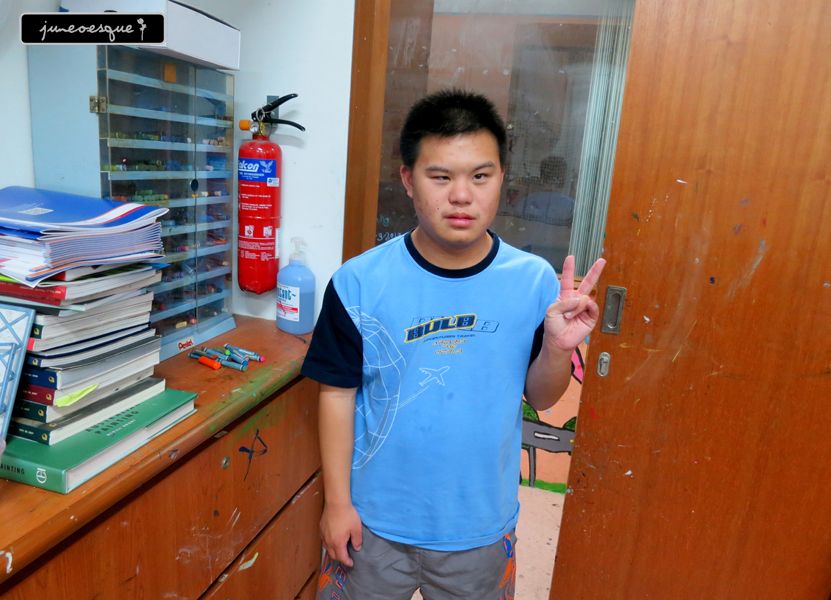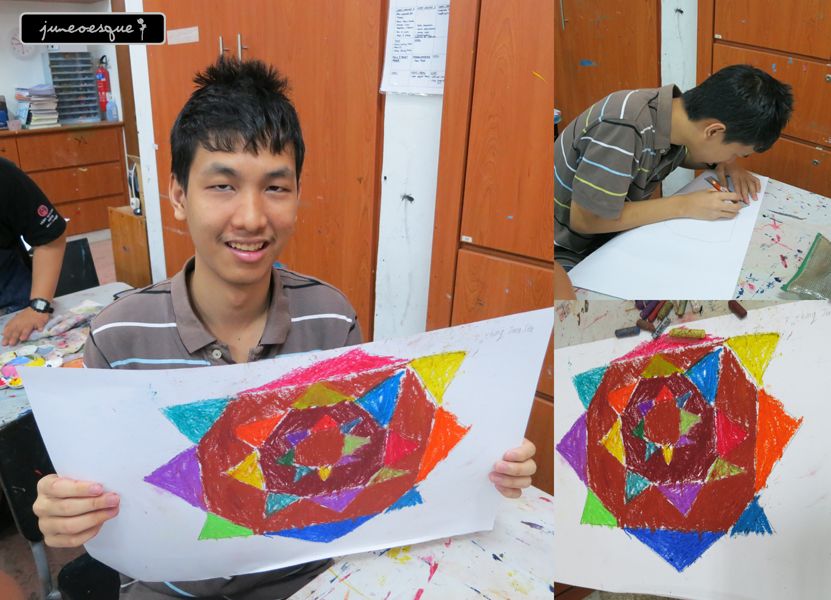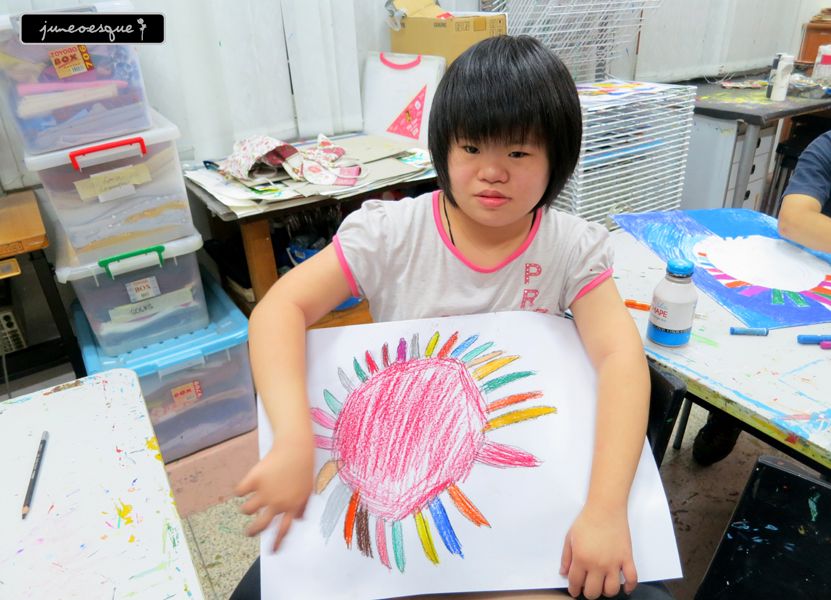 very nice pieces by everyone today.
and when i got home, my starbucks dustcap arrived today!
so cute!