so i took leave today to pack for the trip tonight at midnight. and as i packed, i realised my luggage is spoilt. the zipper is off. grrrr.. so i had to make a trip down to shop for a suitcase.
before that, check out my nails!
early in da morning...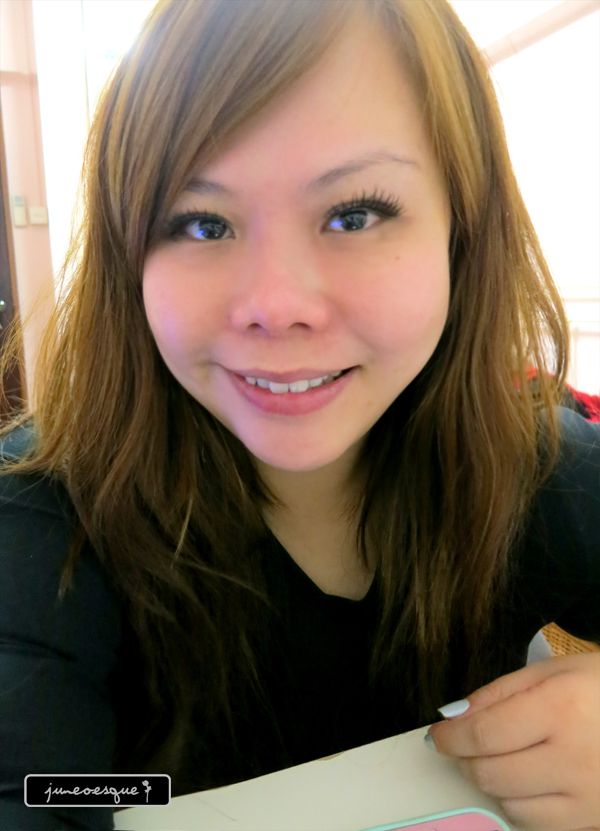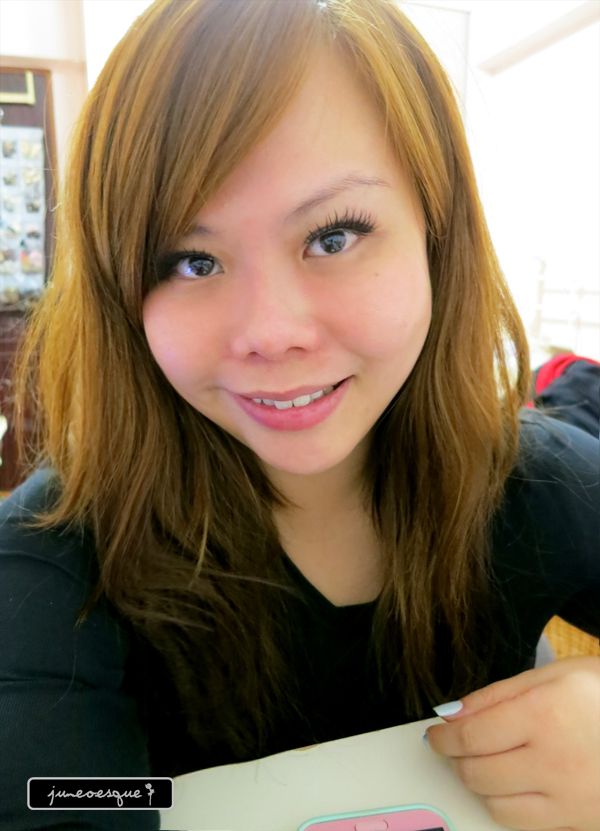 and my super adorable Niki..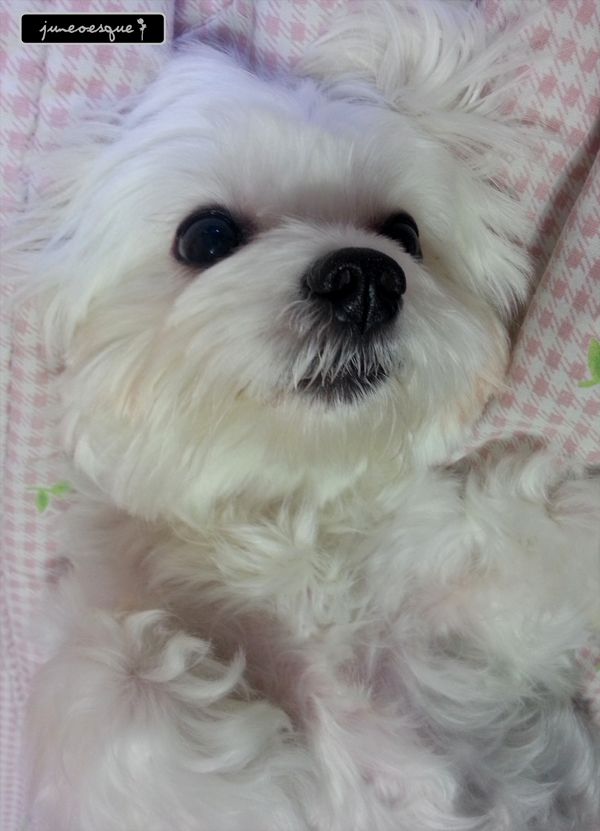 and so since i was headed to town, decided to check out Jollibee. Its apparently a fast food restaurant from Philippines. Was told the queue was mad long. i thought given its a weekday noon it shouldnt be too bad. and i excitedly posted on fb asking for honest reviews and feedback about what's nice and what's not about the food there.
fatal error.
in summary, most people haven't tried it coz of the super long queue and everyone was keen to have me buy and they can
顺便
sample. hahahhaa
and since meina's office was not too far away from town, i didnt mind buying some for her but her colleagues got to hear of it and the demands got a bit demanding. but in the end, all went well and she came down to collect instead of me making the delivery.
and the not so fatal error was i was telling Jeff im headed to Lucky Plaza and he headed down to meet up with me. and he was much earlier than me so he ended up queuing for me. soooo.... muahahhaa.. in the end i didnt have to queue at all!! when i reached, it was already my turn! but he did also give me 夺命追魂 call to keep calling to check my location. so did meina so my phone literally rang non stop!
so what's your charm, Jollibee??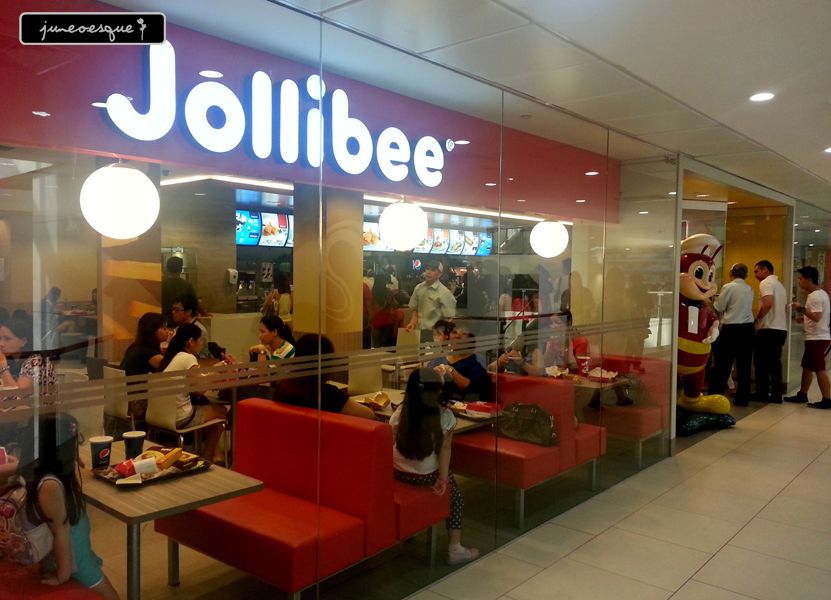 the menu at a glance...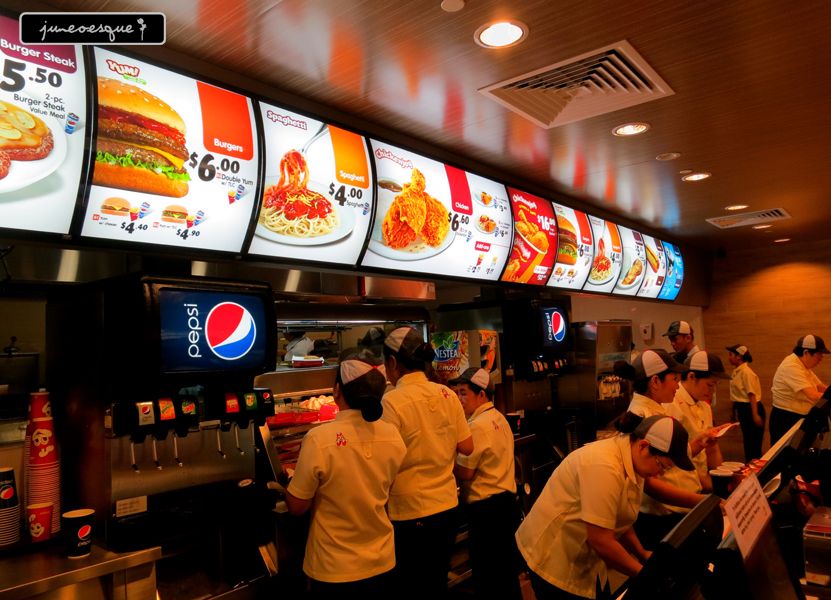 and this is the queue...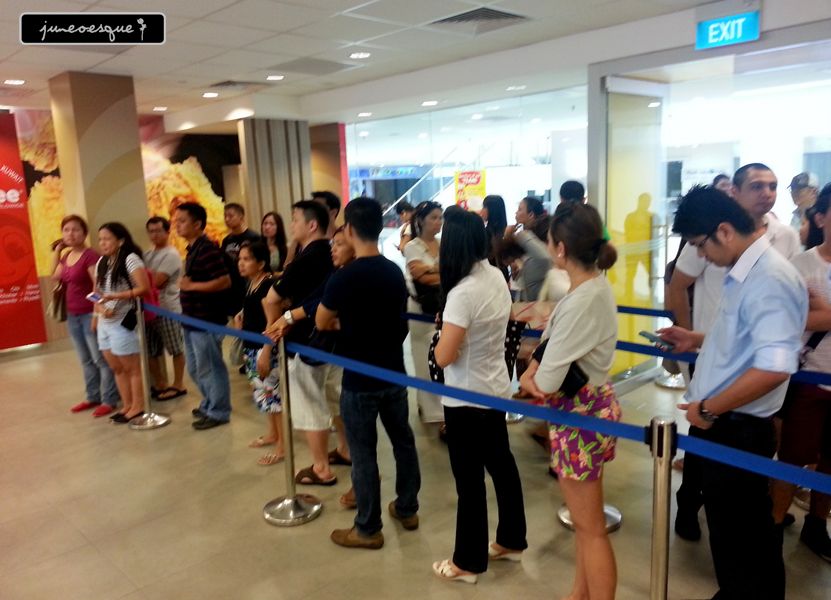 i ordered a burger and a 2 pcs chicken...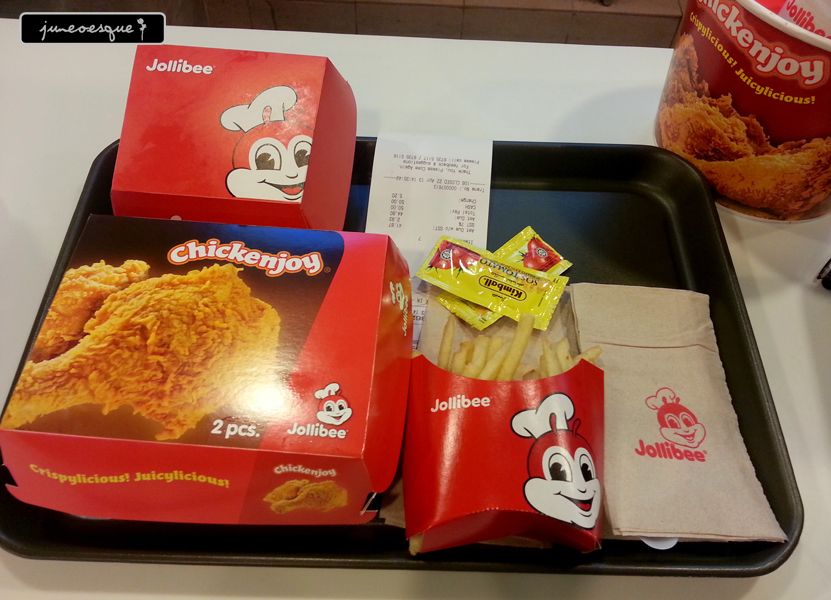 the fried chicken is apparently what's famous...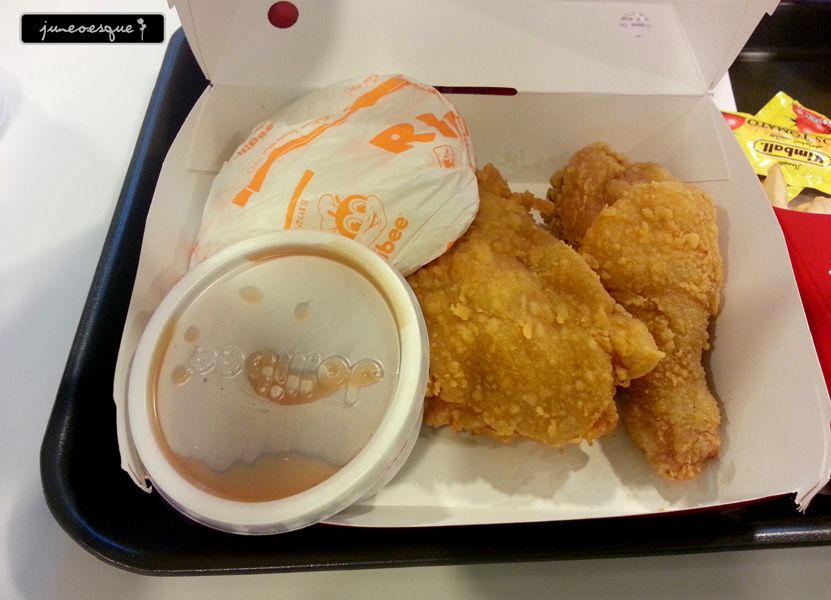 honestly, the chicken was not bad. crispy skin, juicy chicken. But comparatively, i think i prefer the one from Arnolds.
its probably worth a 15 mins queue but for 1 hour, not for me.
the burger...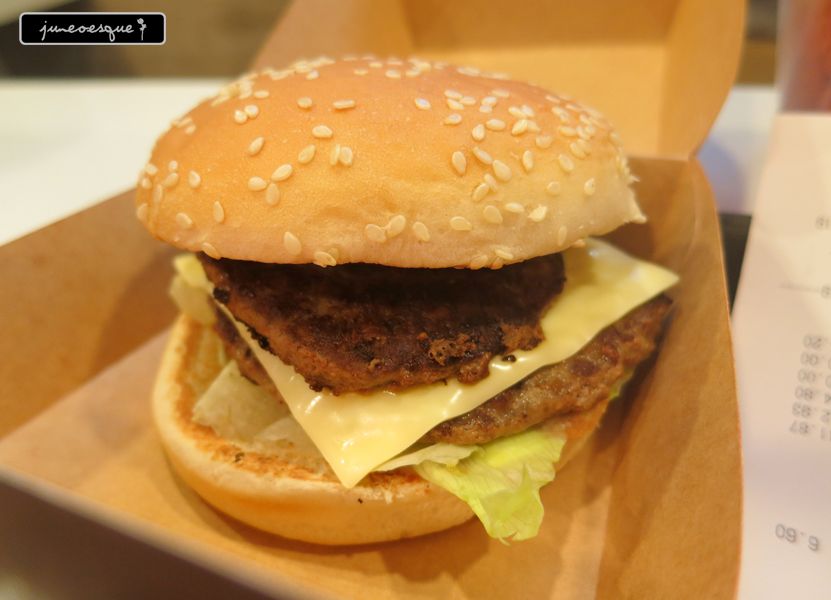 the burger was decent.
with jeff!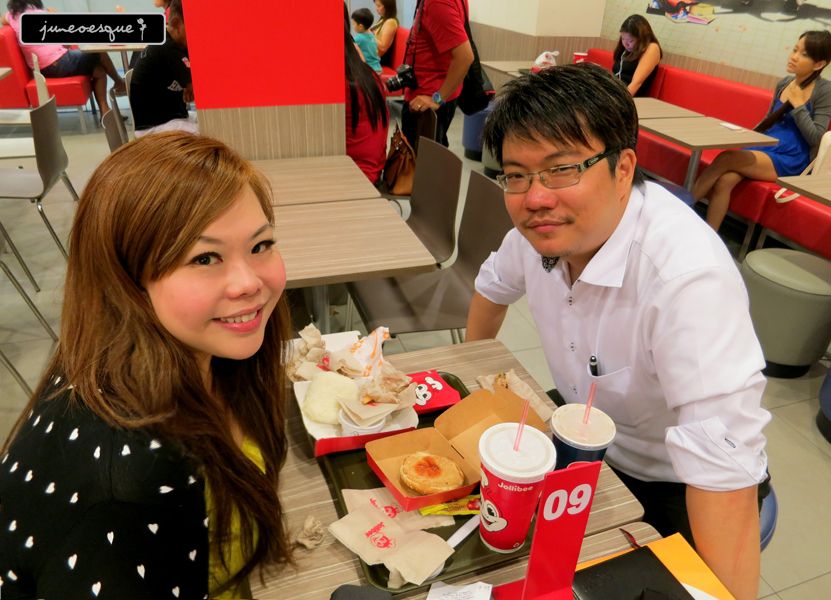 pics taken by meina who came by to collect the 2 buckets of chicken her colleagues ordered....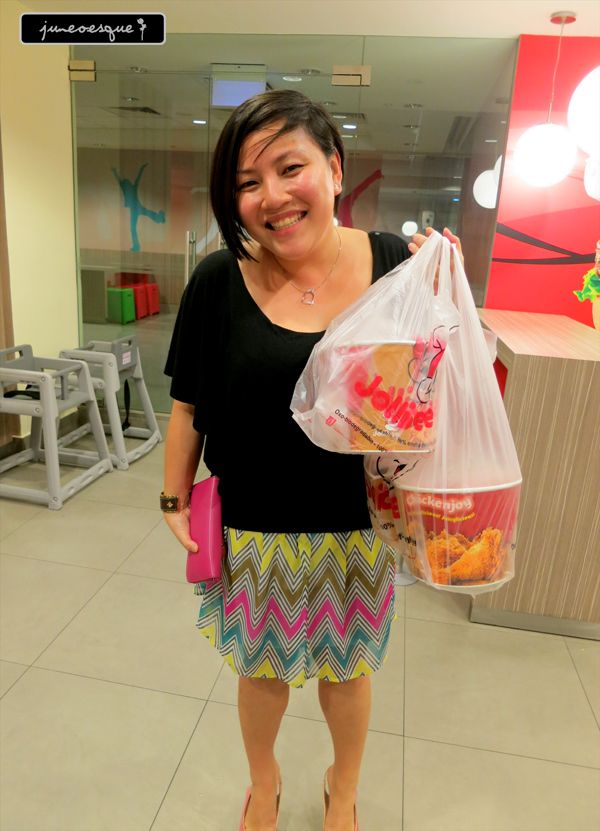 meina offered to lend me her suitcase and came to pick me up after my roaming around town and sent me back to quickly pack. thank cute!