first thing on our agenda today was to head to the Sydney fish market!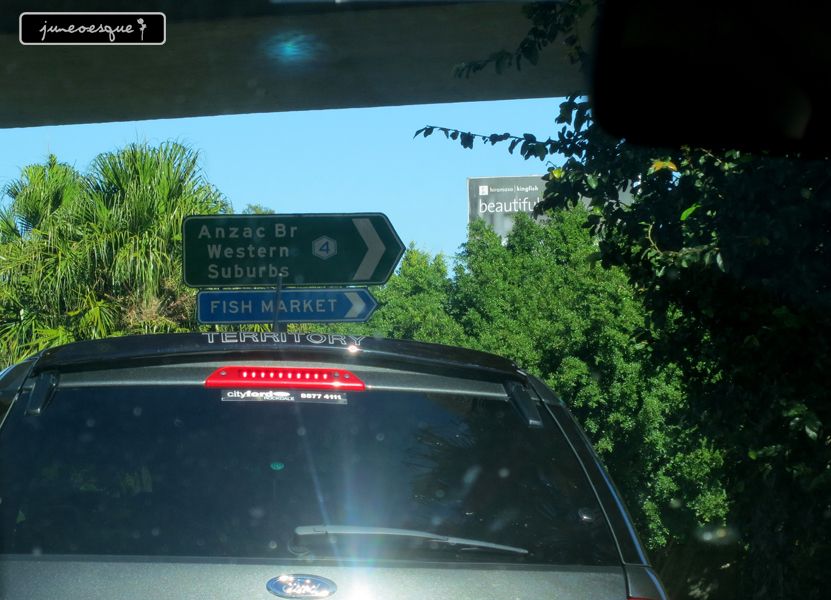 loads of seafood...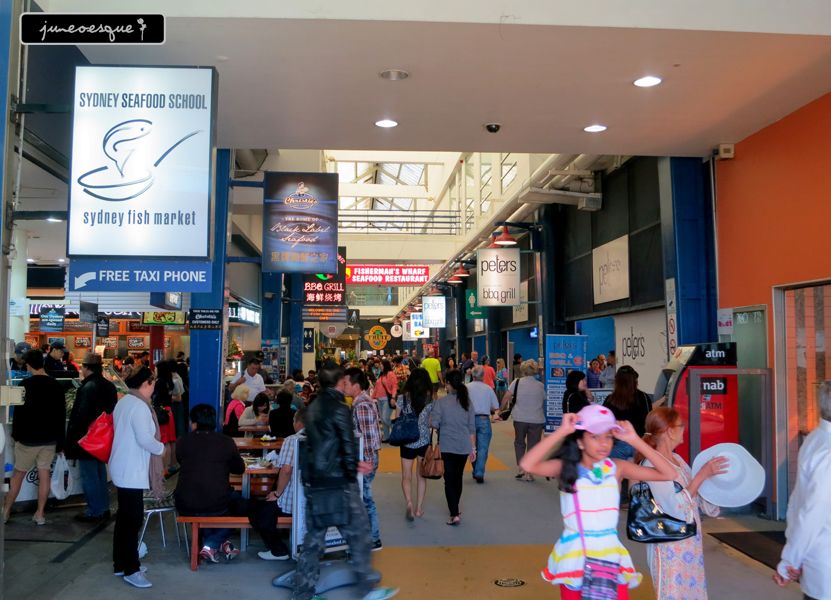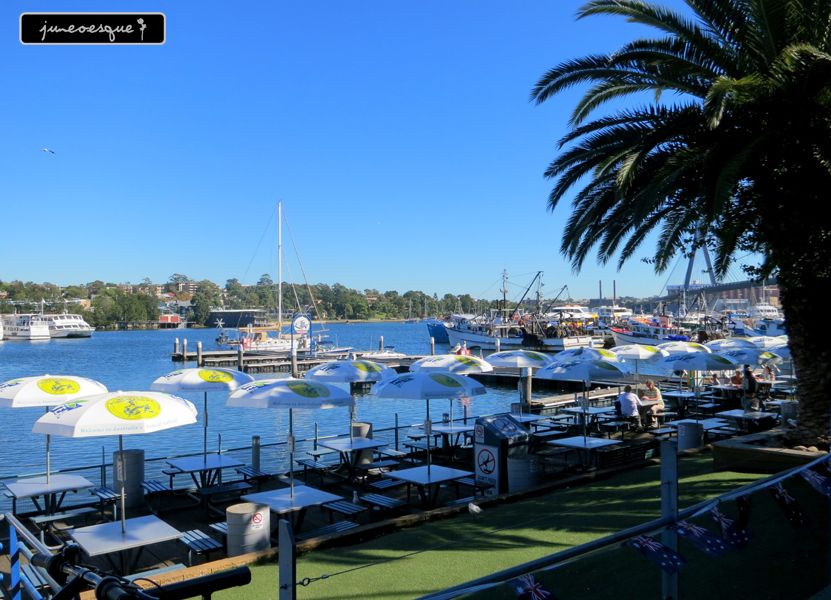 again, Joey googled and found reviews. apparently good reviews were of this Fish Market Cafe... BBQ Grill...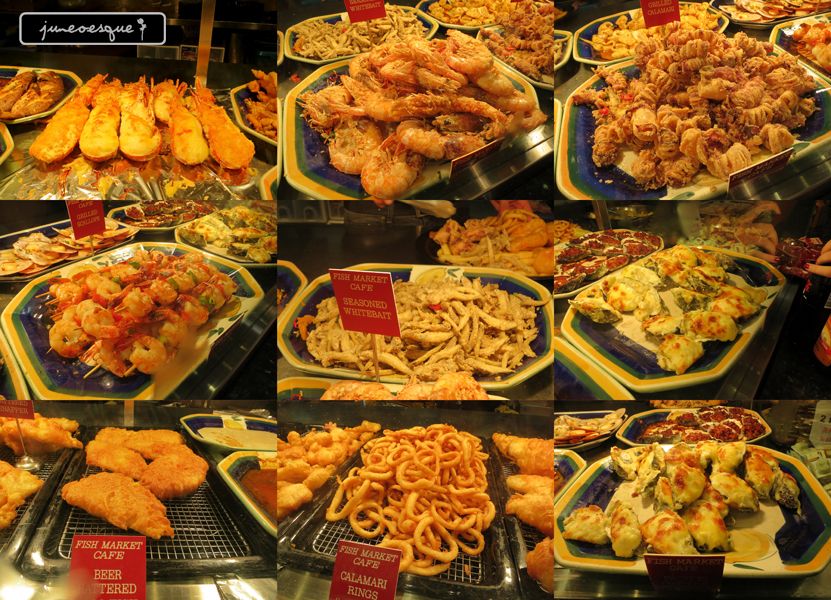 i had oysters again! yummy!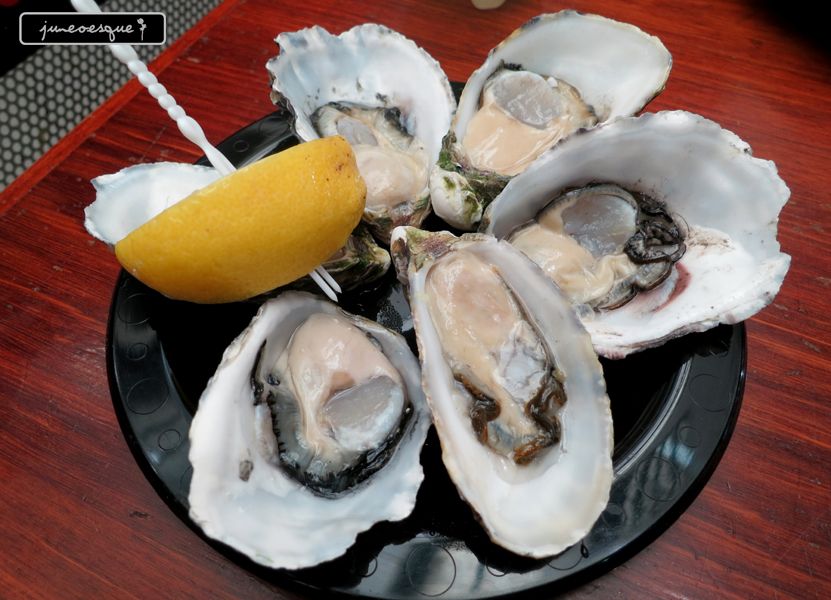 we shared a seafood platter...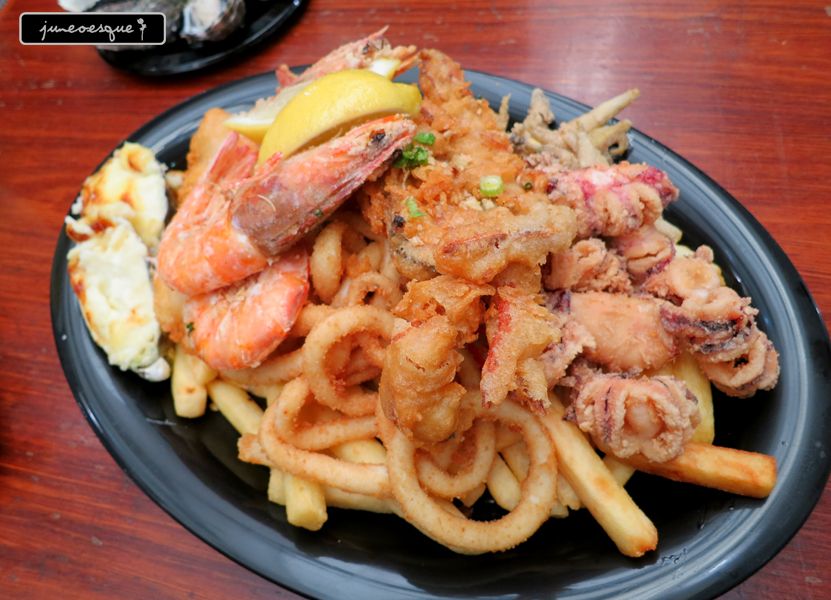 and some salmon sashimi...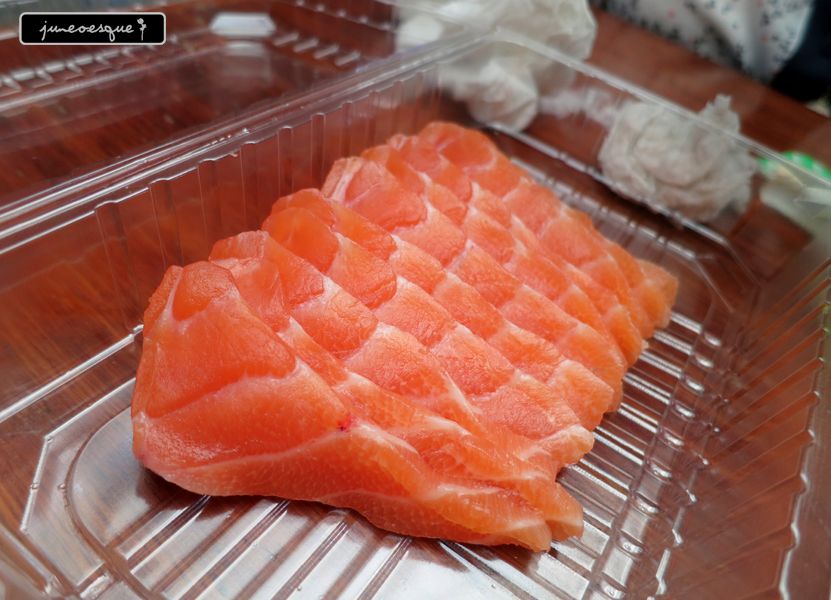 introduced to this prawn called scampi...
oh and today is also the day when i really do my maths and realise how expensive it is around here in Sydney. U know one normal bottle of soft drink in our sg is probably SGD $2.50 or at most SGD $3? here in aussie its about AUD$4 - AUD$5 which is probably about SGD $5 - SGD $6!
so expensive!!
after our seafood brunch, we headed over to Paddy's market for some shopping...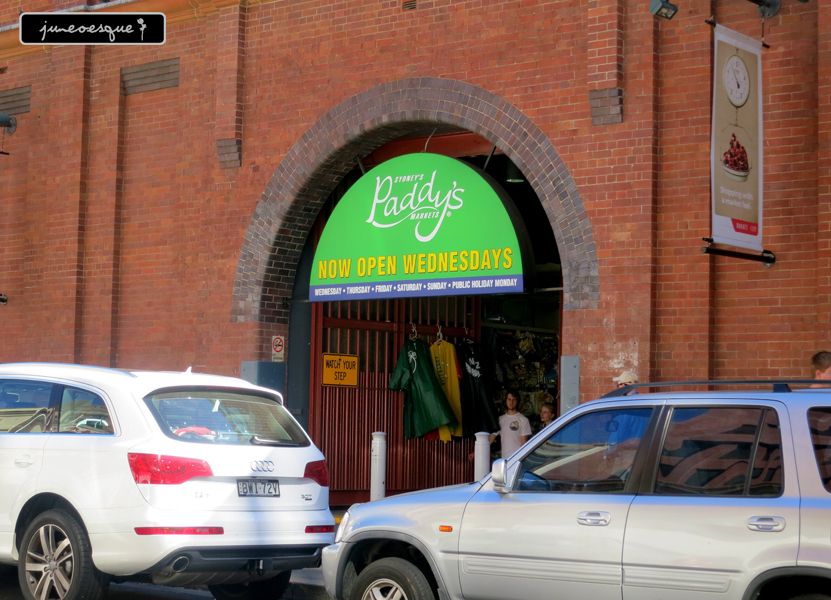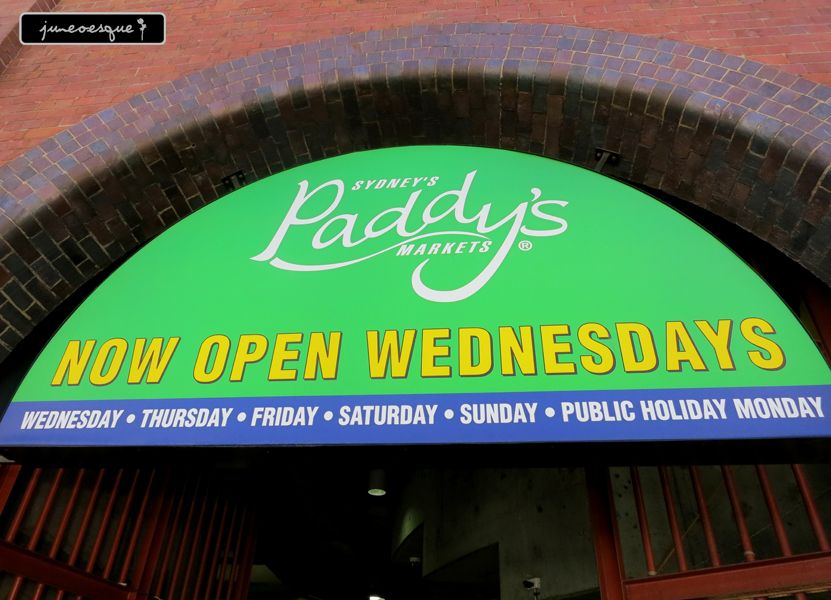 this place is like a Sydney (COOLING) version of chatuchak! hahahahaha air con pasar malam!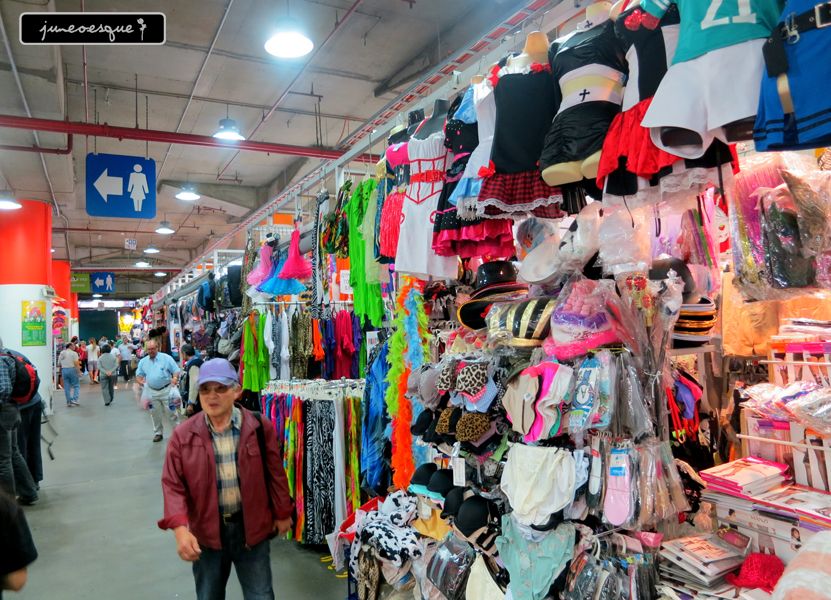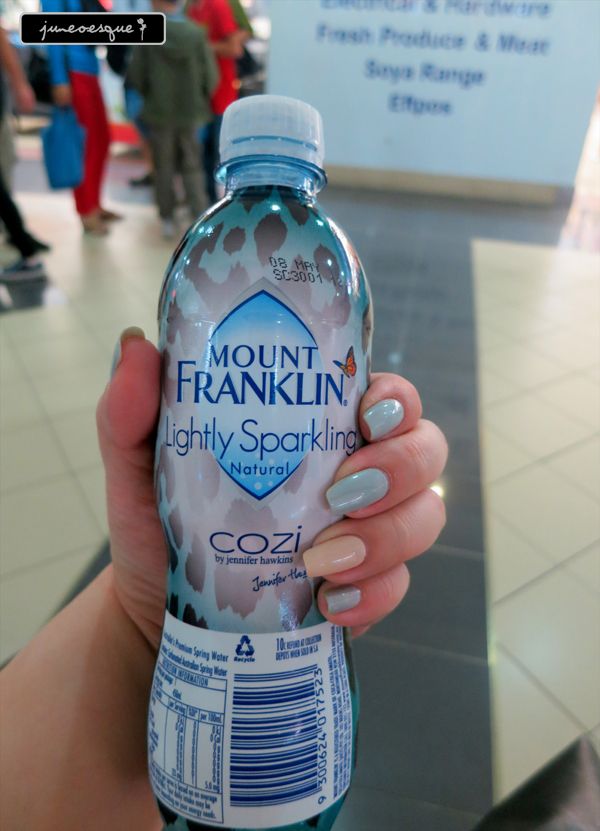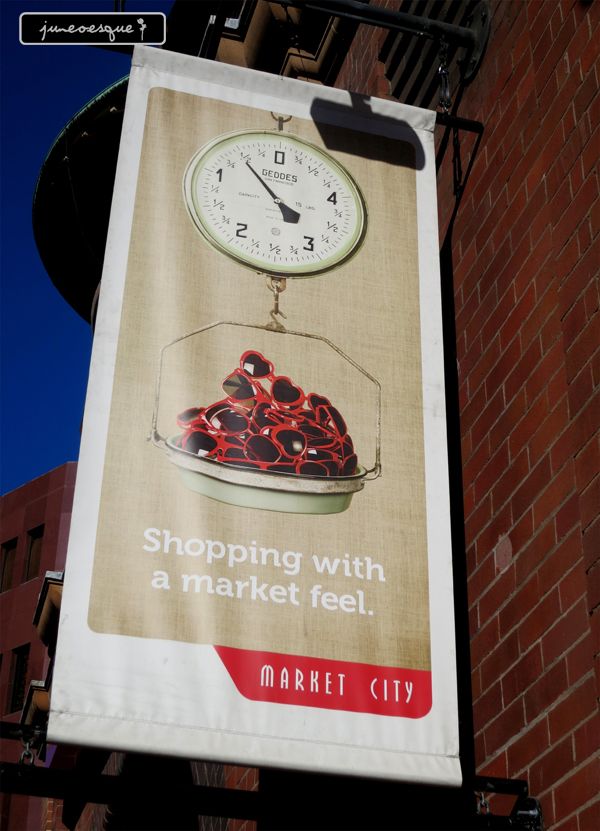 but they are also a more expensive version of the chatuchak! haha
so anyway, as a result, we didnt really buy anything.
at Paddy's i managed to do a 15 mins massage. back hurts like mad. joey did a 15 mins one as well.
after Paddy's, we headed over to The Rocks to check out the shops there...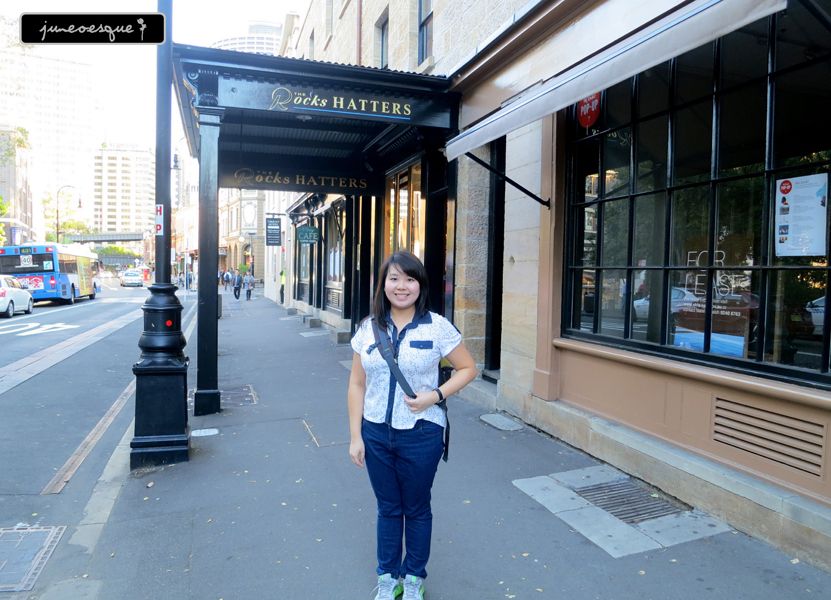 very creative chocolate shop!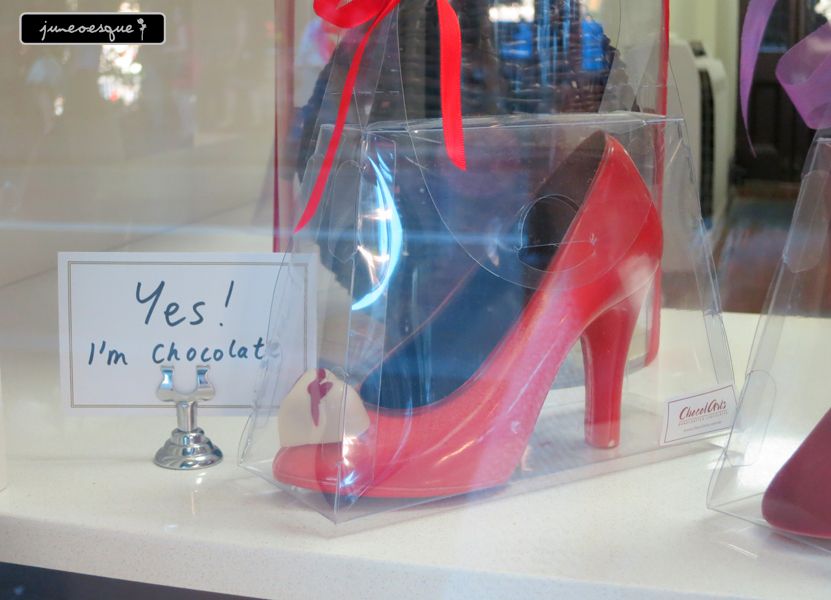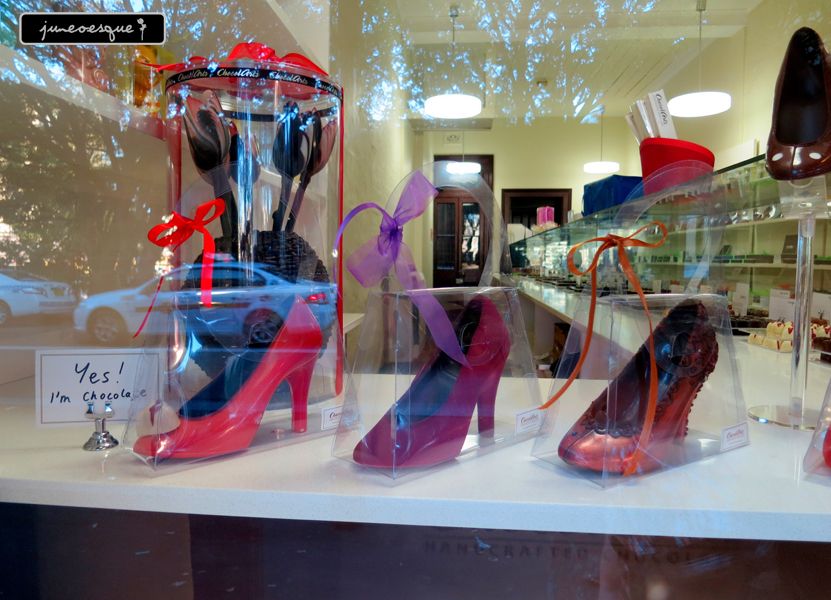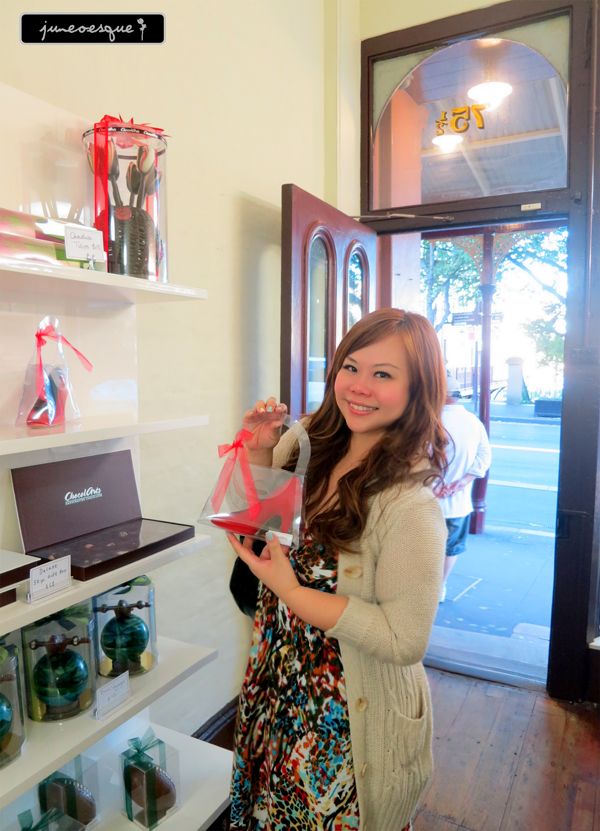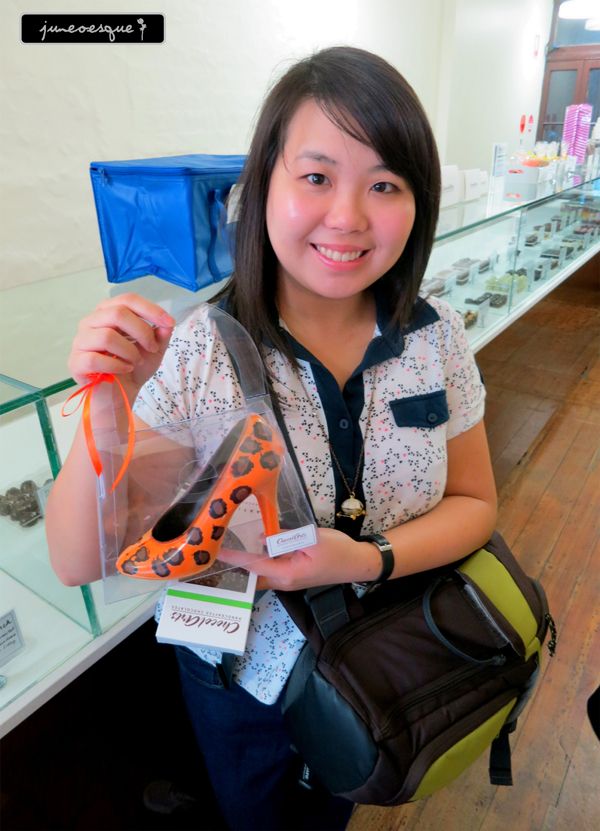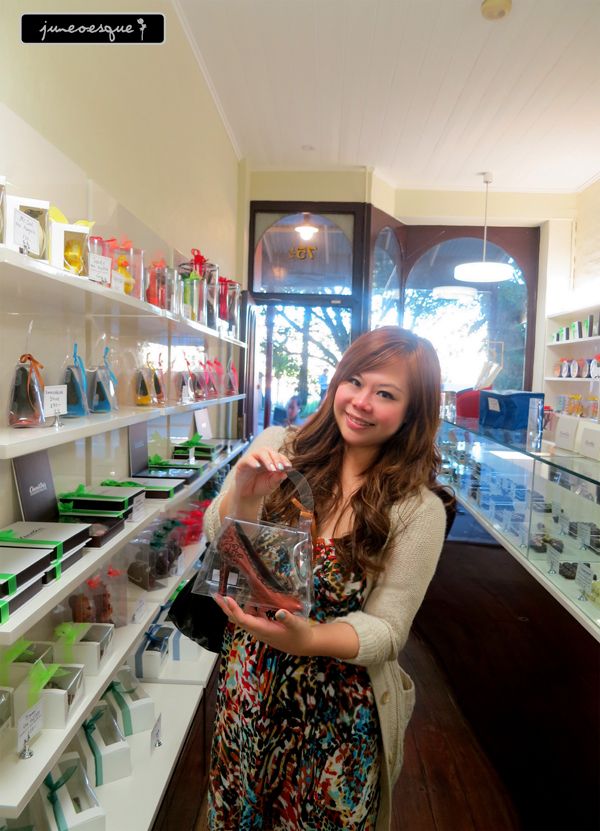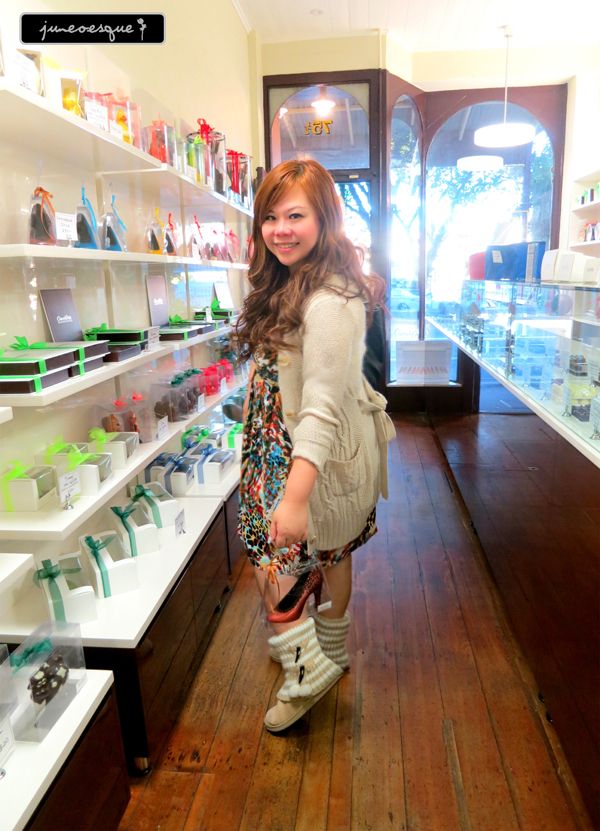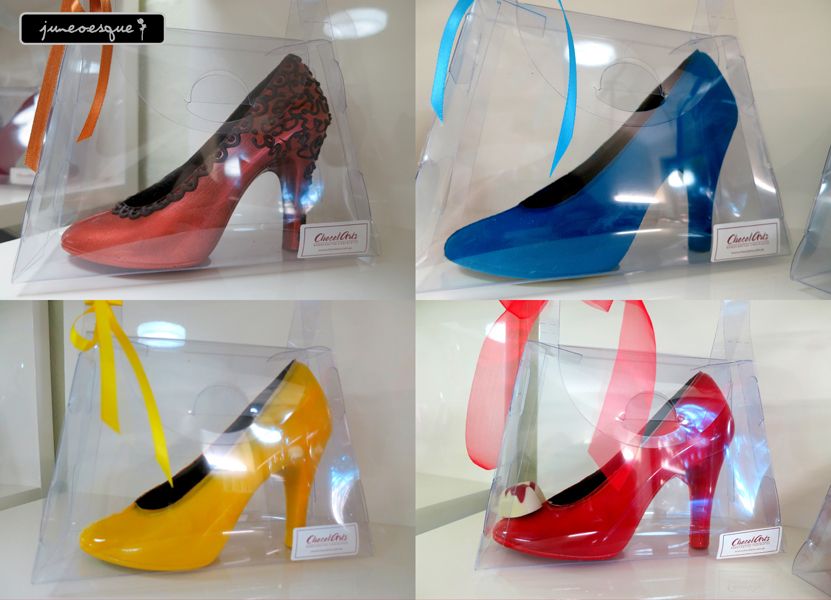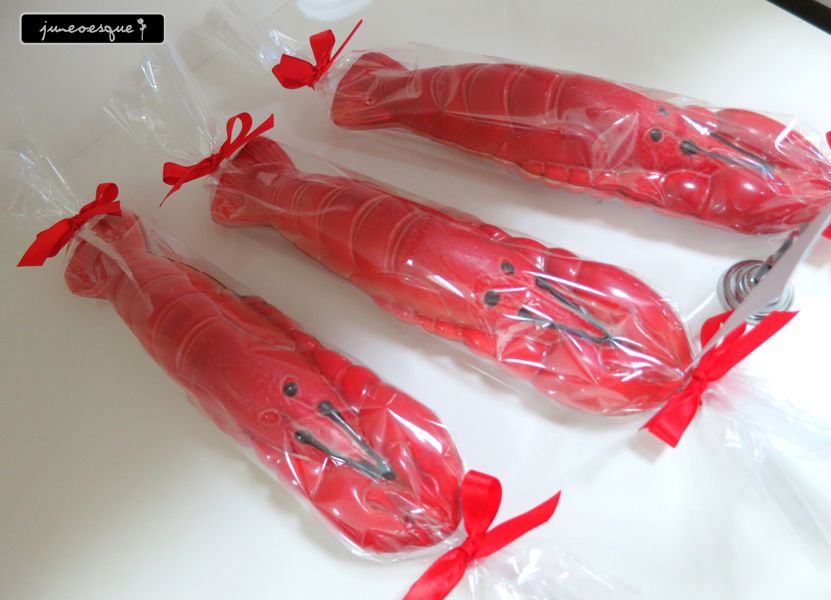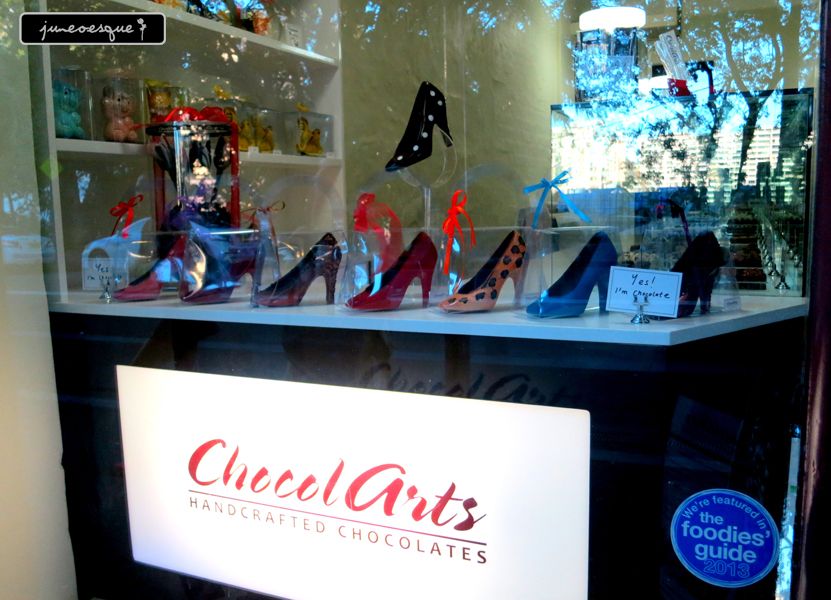 we decided we missed the picnic we had on our day one so we decided to head over to the Botanical Gardens for another round of picnic...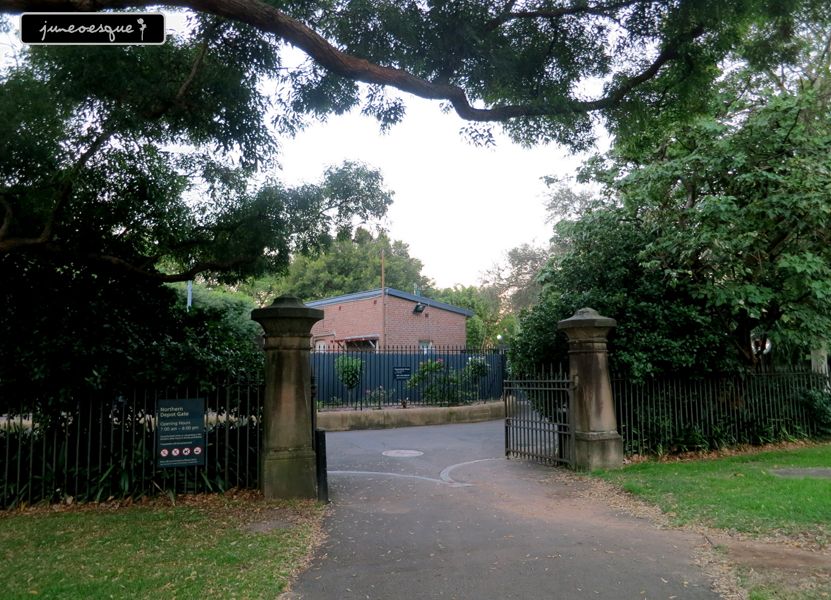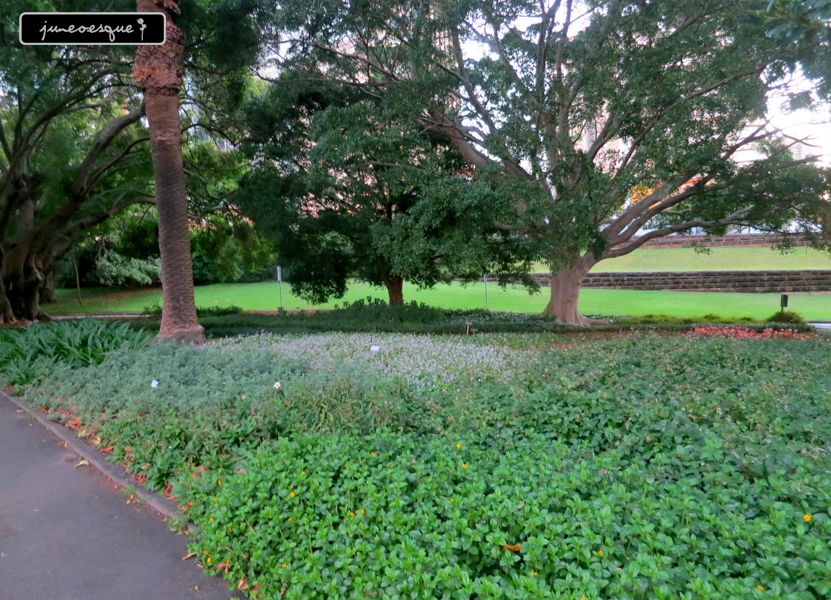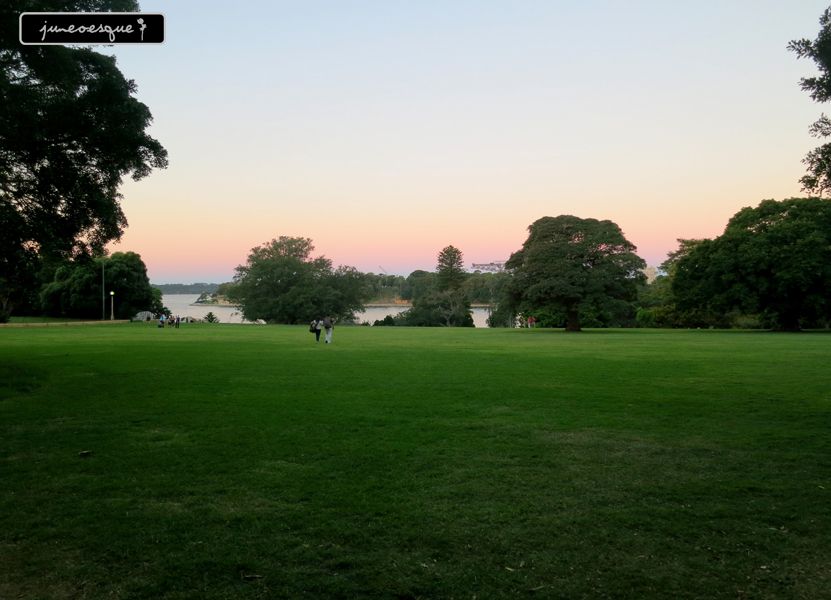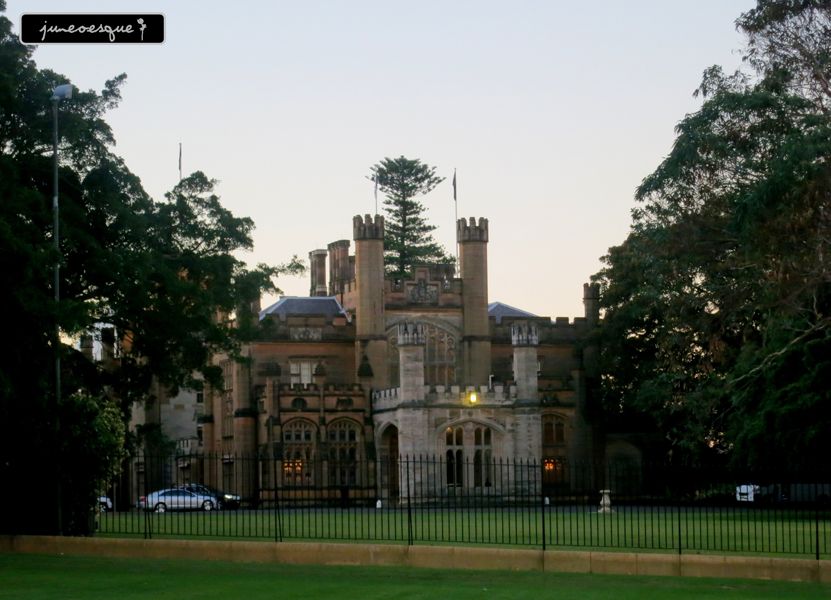 but we were only there for like 5 mins before we saw this army of flies like thingy above us. i was already tired and so joey and shan were like busy protecting me....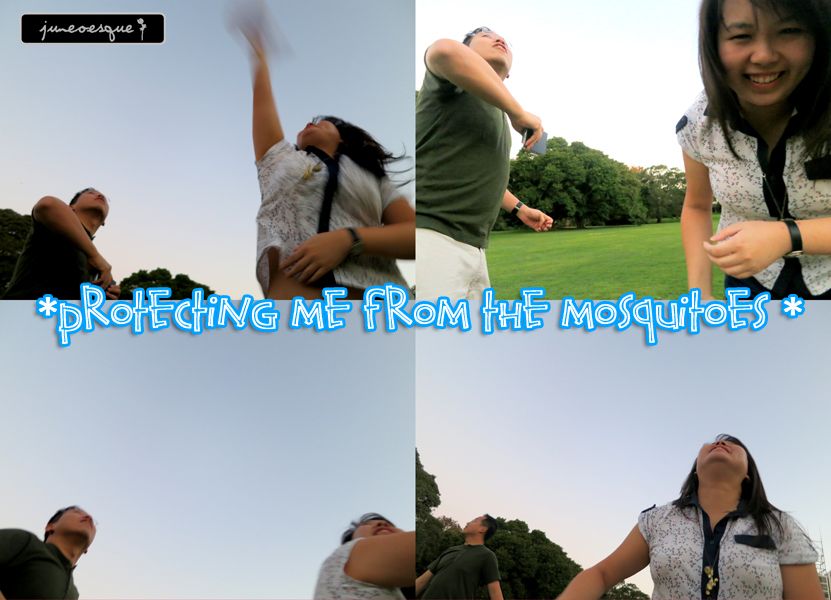 and joey performed a 狂风扫落叶...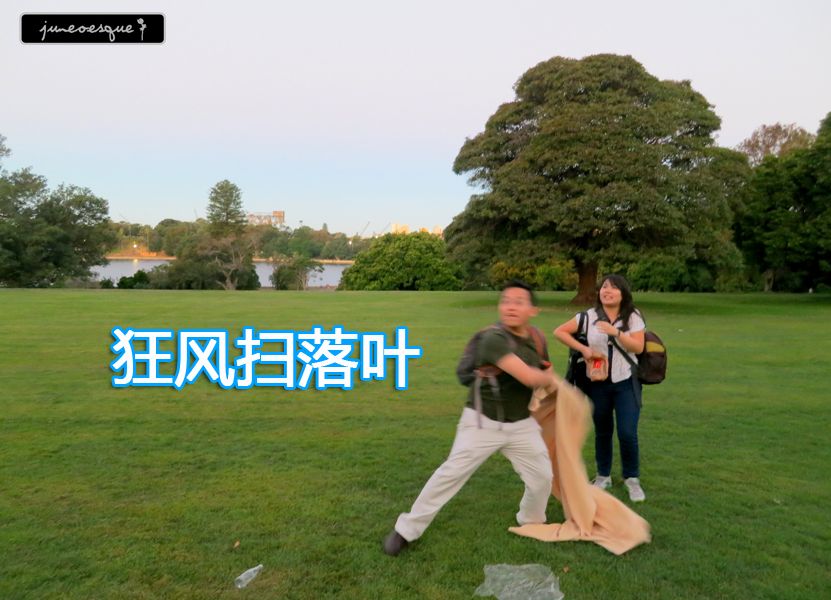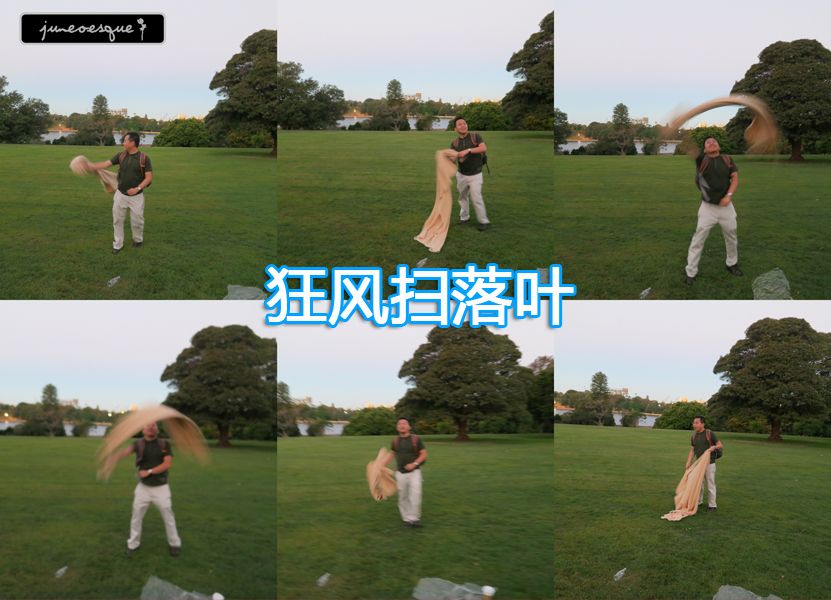 we decided to head back to our hotel for some rest. but as i said, we need to gaytime!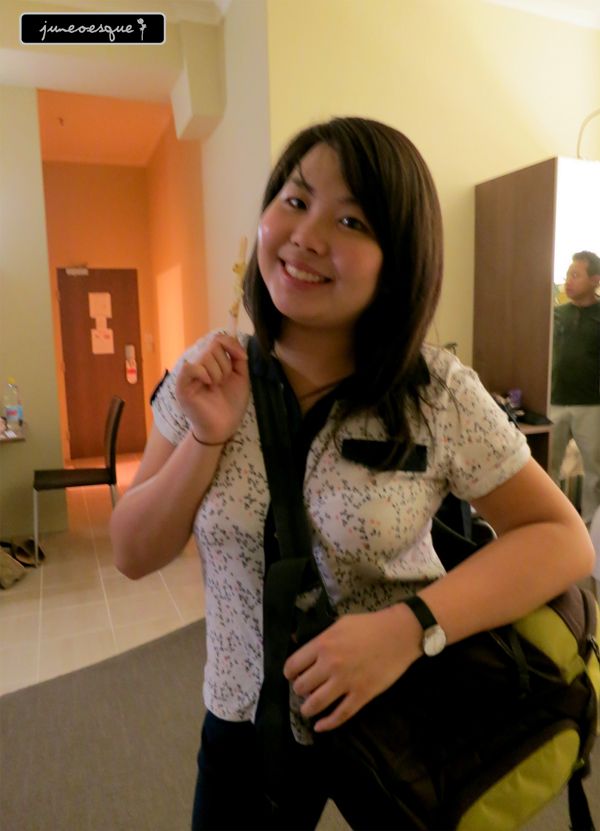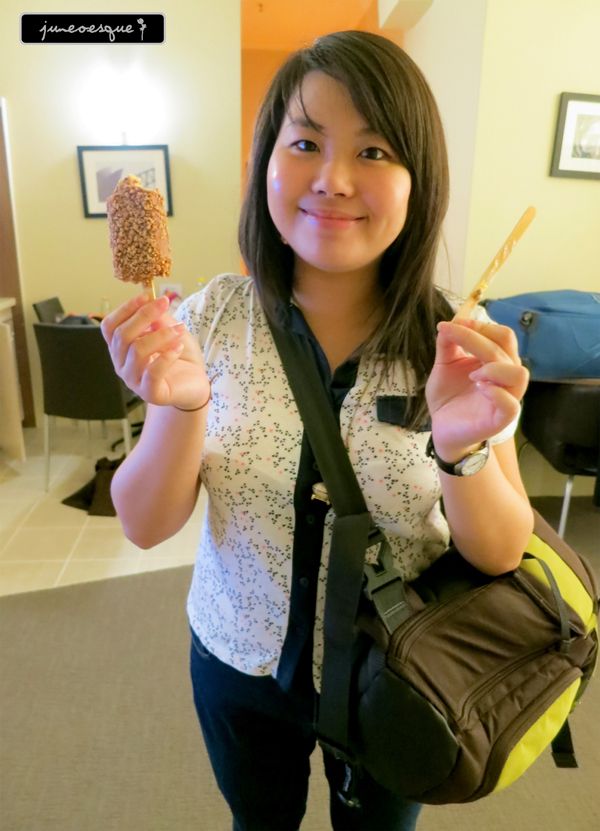 we rested for awhile, watched a few more episodes of ai qing bao wei zhan!
by the time we were hungry, it was a little later already and we decided to try out this steamboat place over at chinatown....
8A/363 Sussex St, Sydney,
New South Wales 2000,
Australia (Chinatown)
02 9267 6366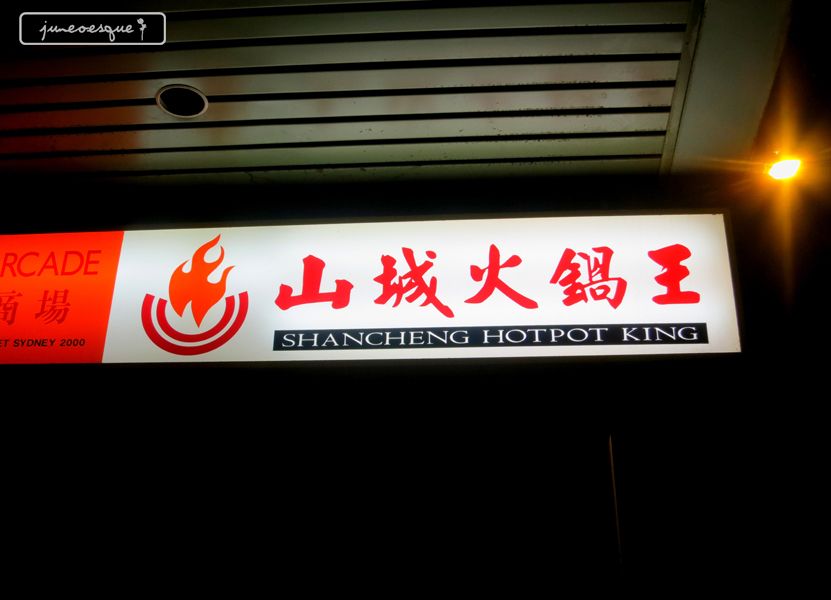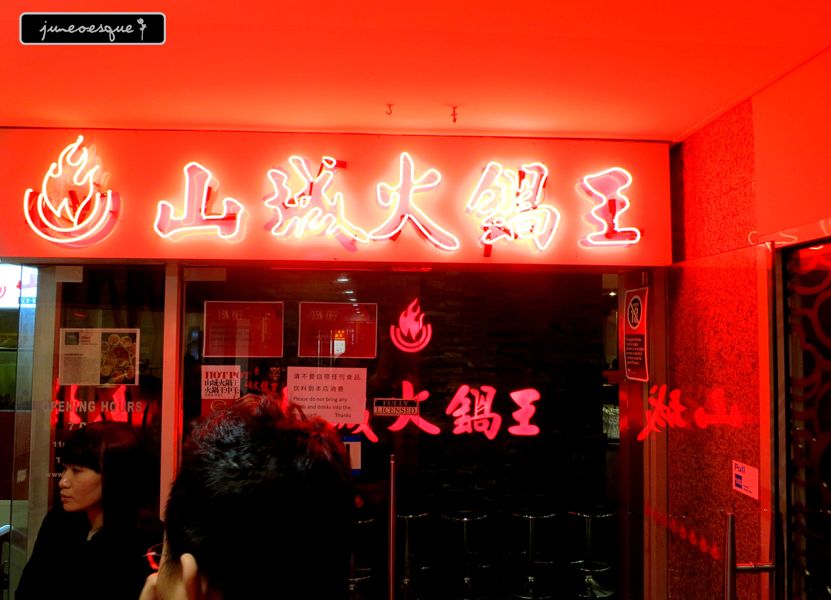 this place is quite cool! ordering is done on the ipad!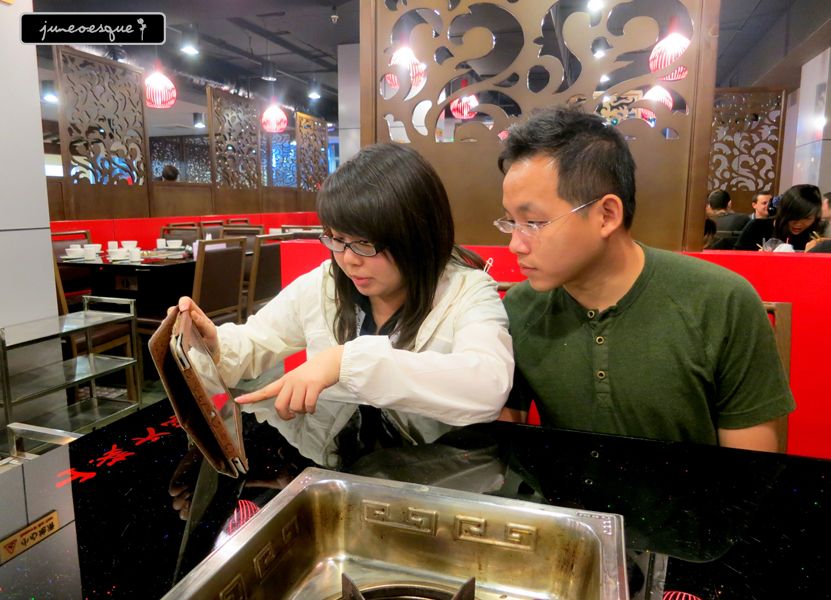 soup base...
ingredients..
and you know, these chilled noodles are SOOOOOO GOOD!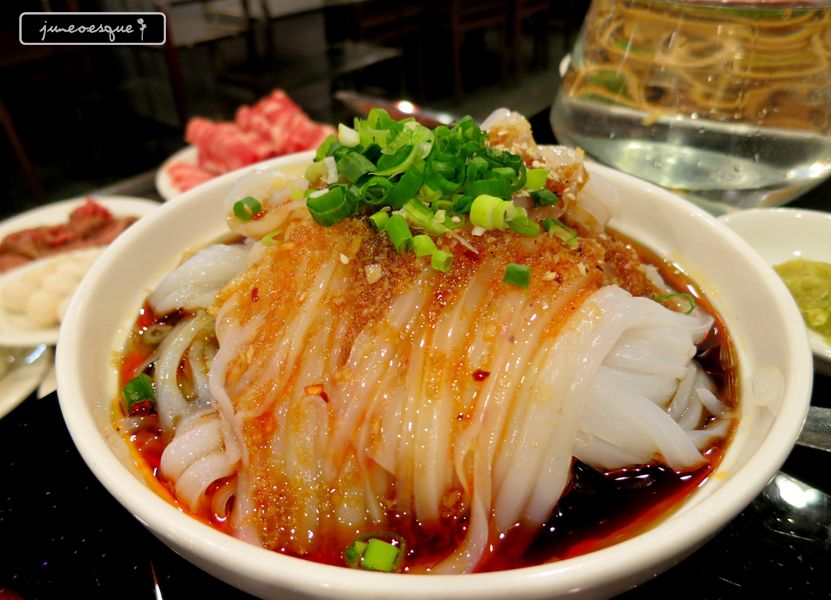 i think its called
fen guo
? its sooooo soft, breaks in the mouth and the sauce is mildly spicy with sesame oil ... i love it!
this one is made of like beancurd skin strips...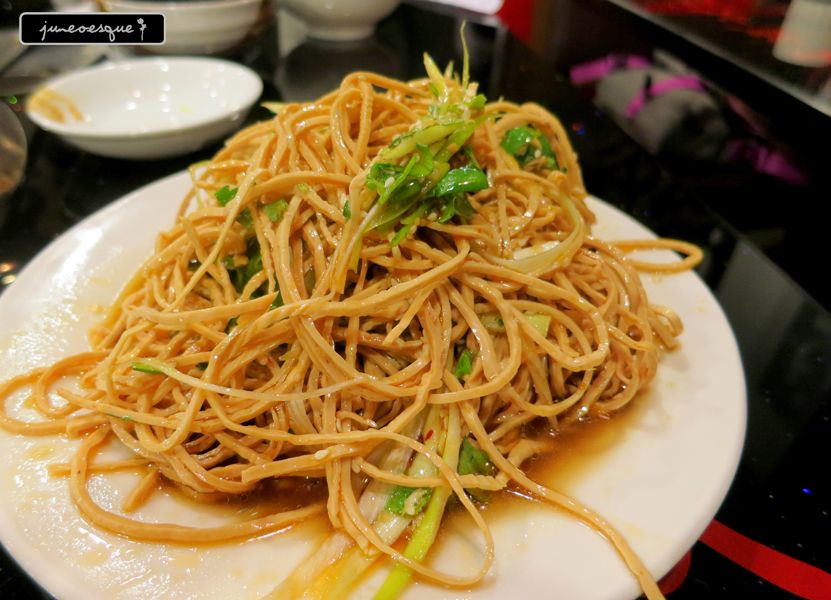 anyone knows where in singapore we can find these? please let me know!