woke up unusually early today to make my way to Penny Uni for breakfast!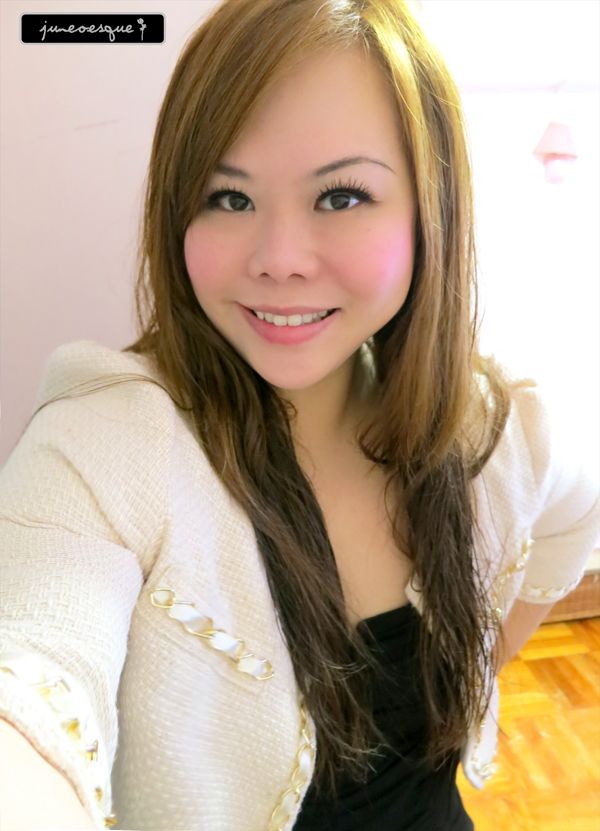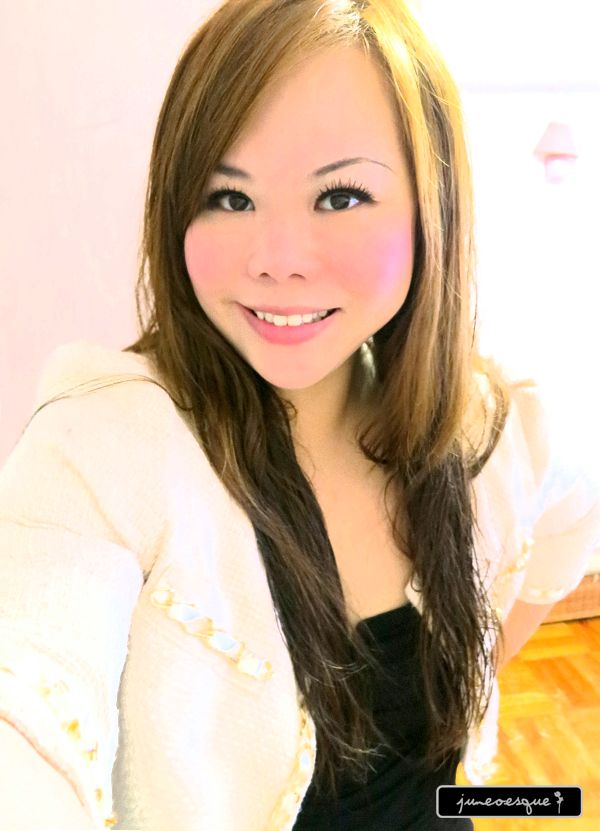 a cuppa muddy espresso to perk me up!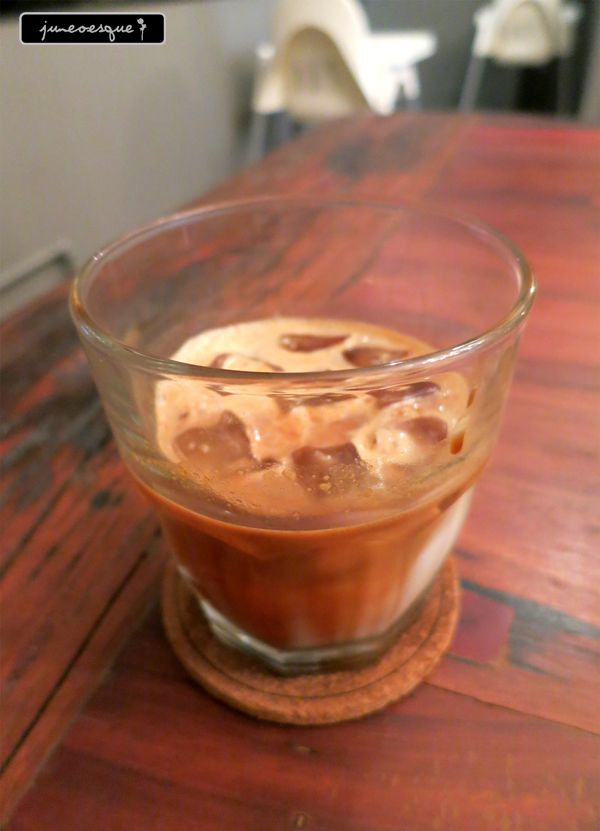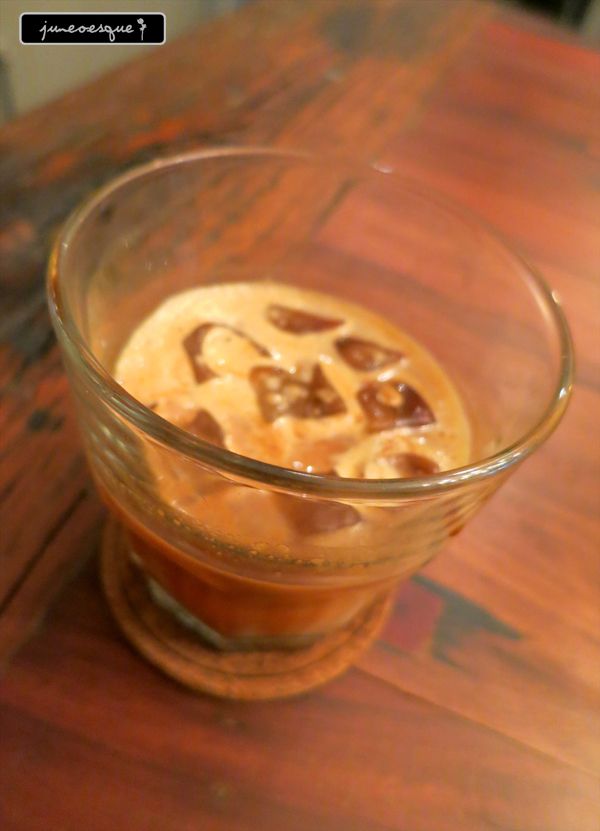 and managed to secure a delectable box of red velvet cupcakes! Queue starts as early as 7 plus 8 am! sold out by abour 8.45am!!!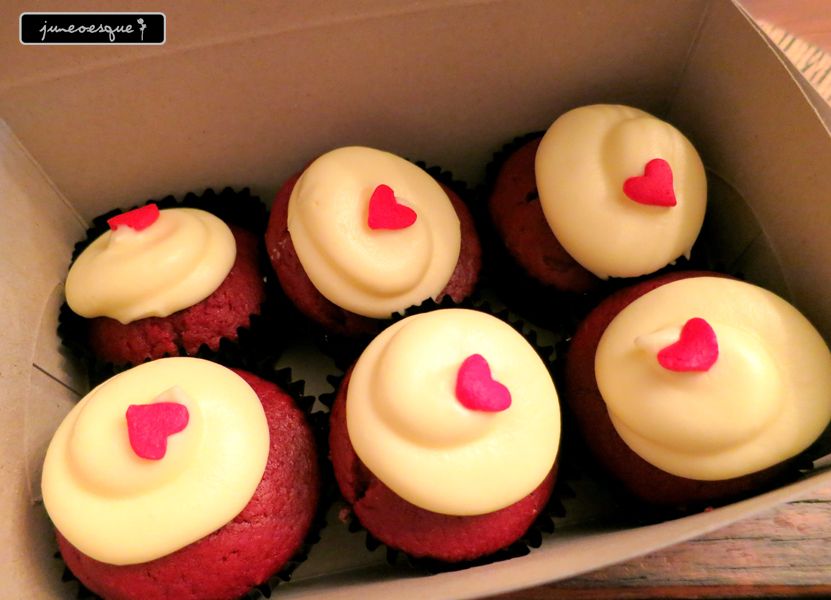 they may not look different from usual cupcakes but they are extraordinary good! with moist texture and nutella inside! super good!
and for my breakfast, turkish eggs....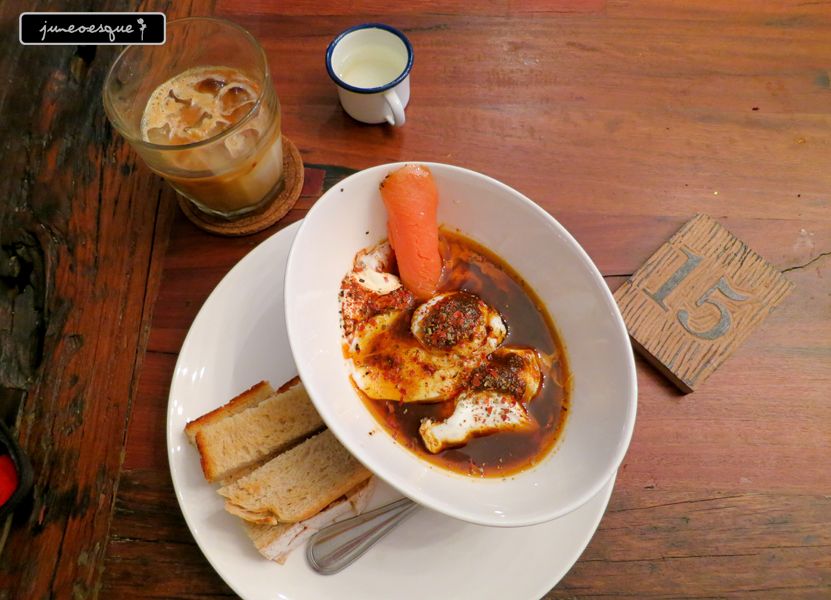 spiced eggs with some sour cream on the side. pretty nice spices and interesting.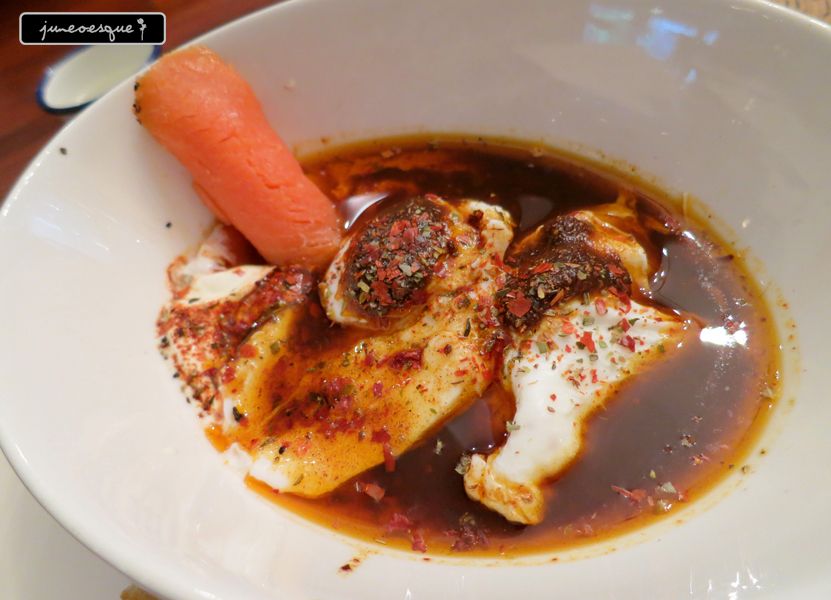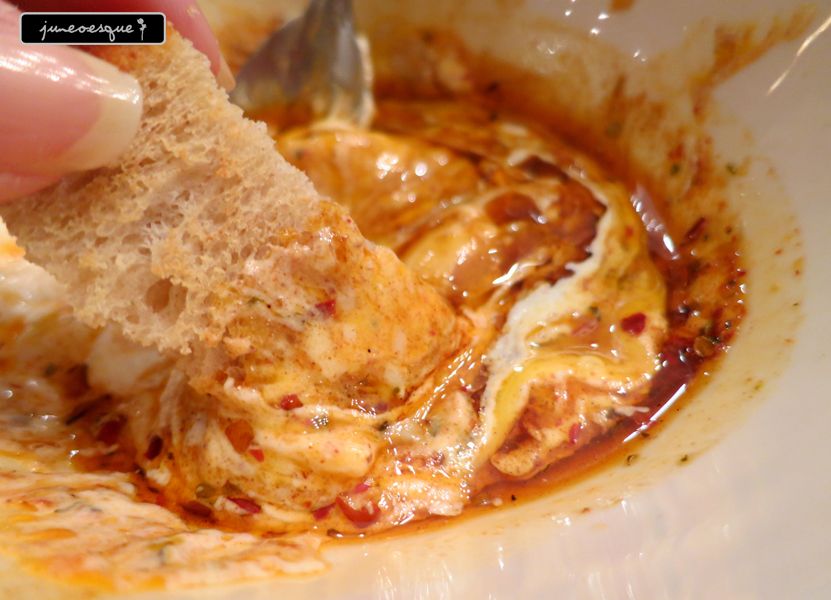 lunch today was in town coz we had appointments around MBFC. Met up with Lea for lunch and spread my love (cupcakes)....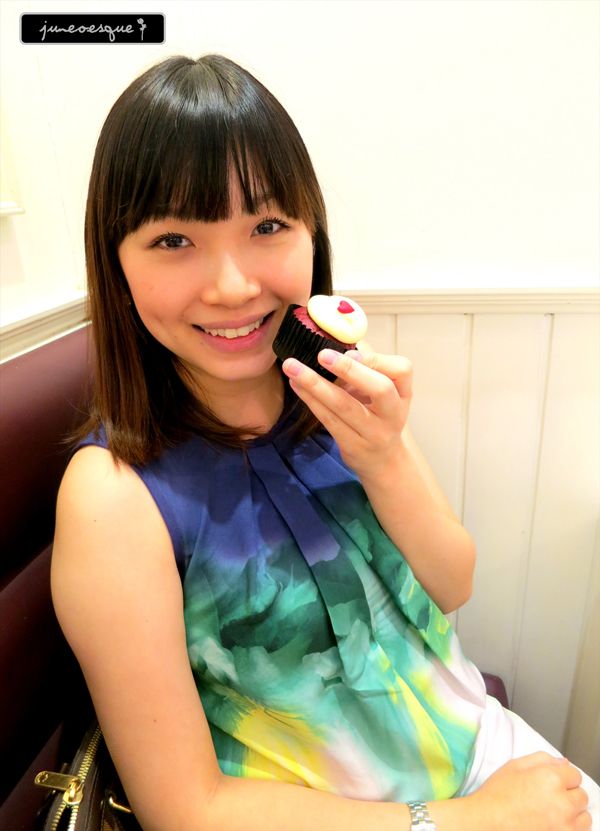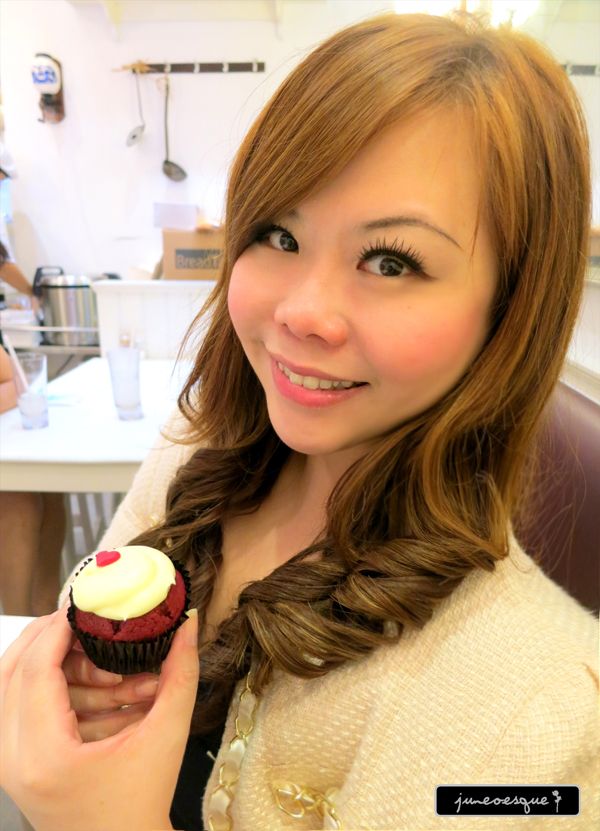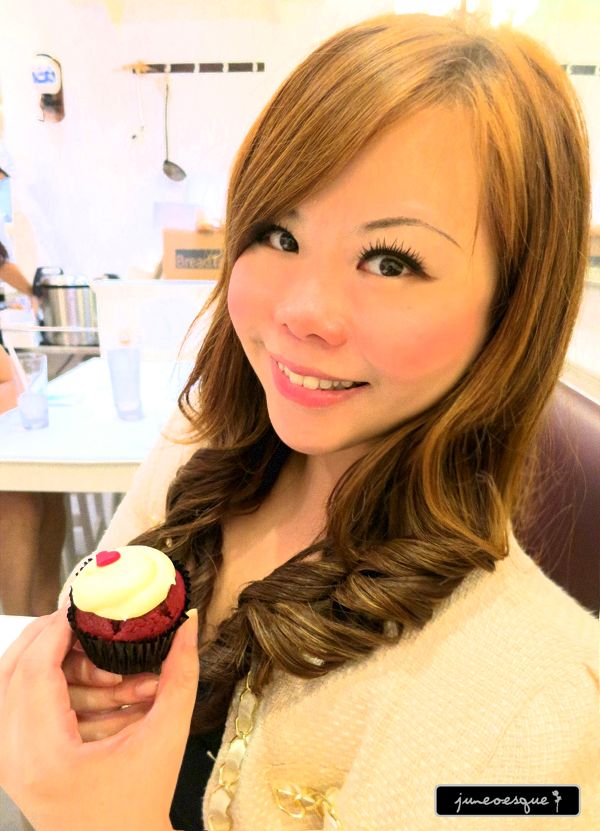 so look like NANO!!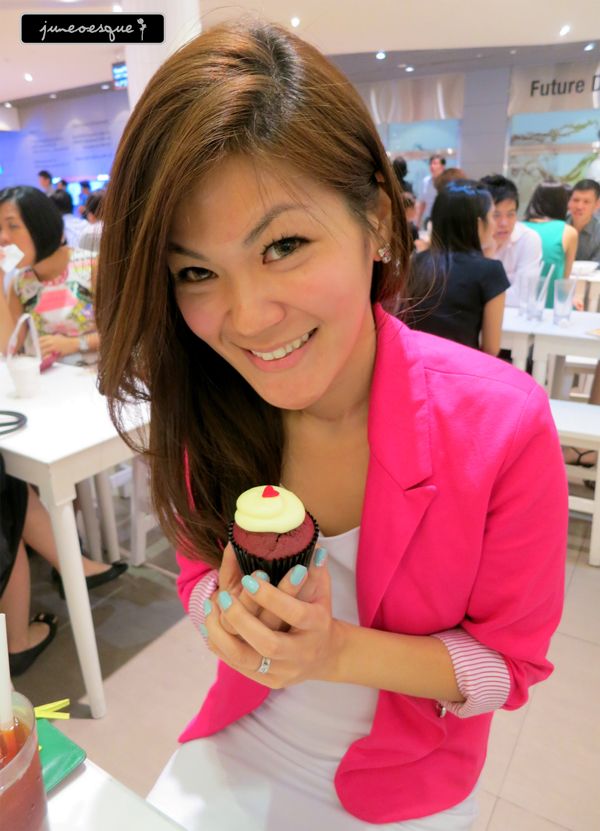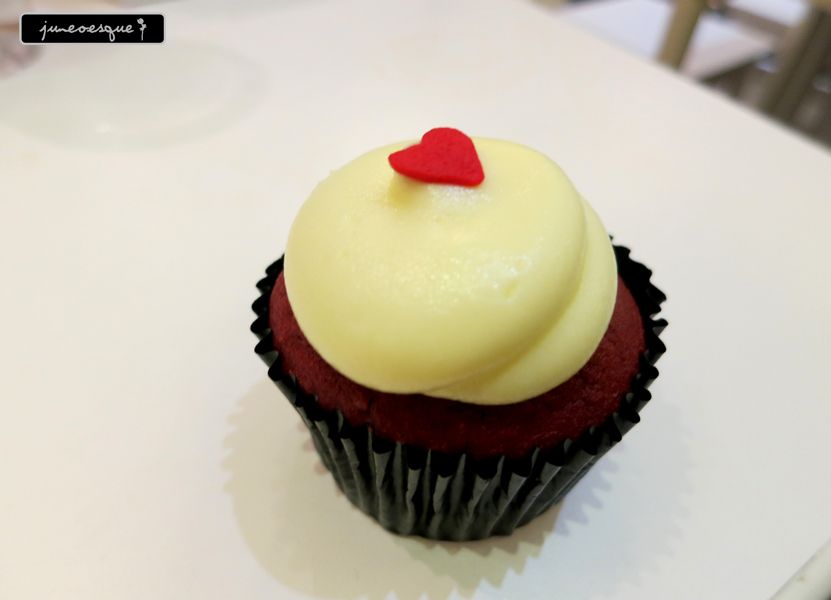 the crazy good cupcake!! awesome!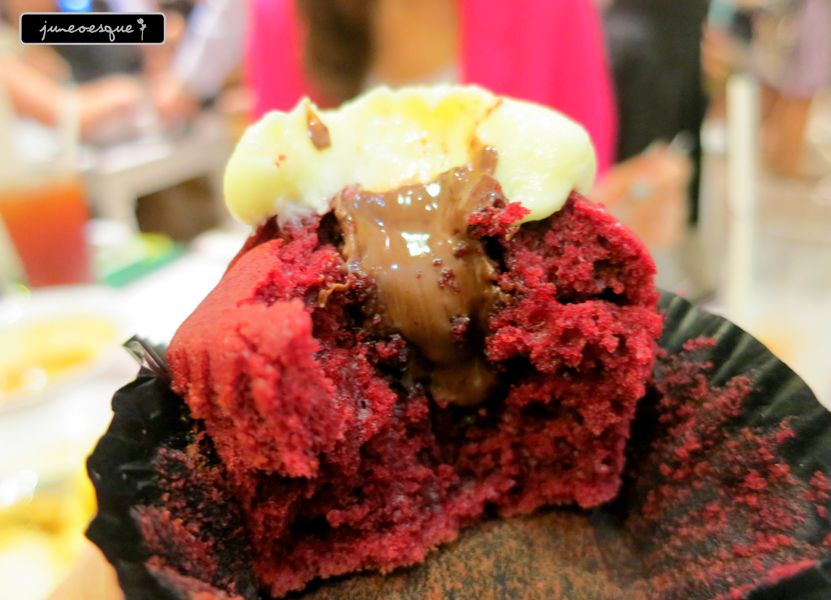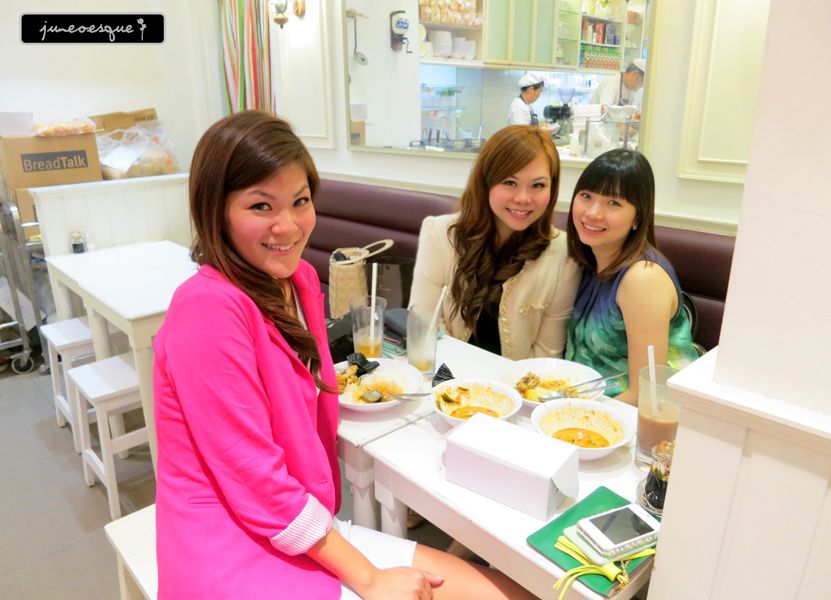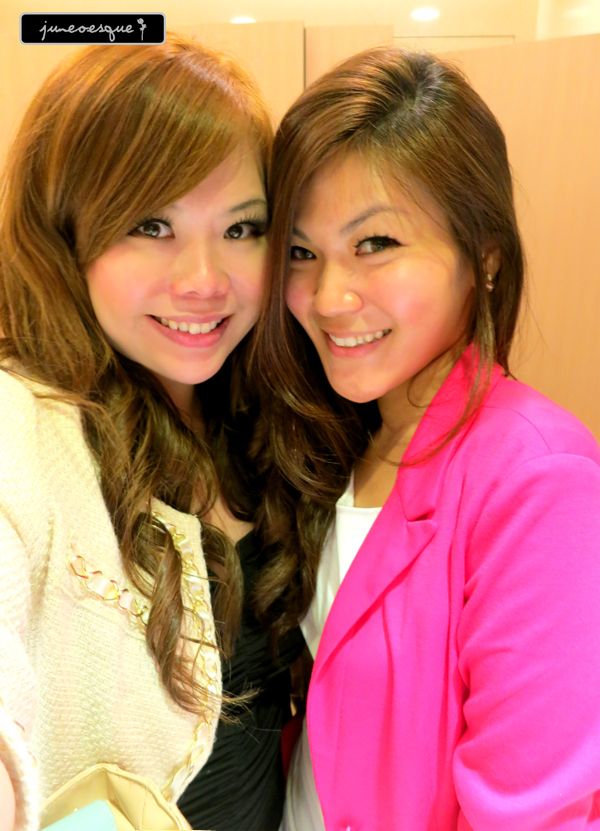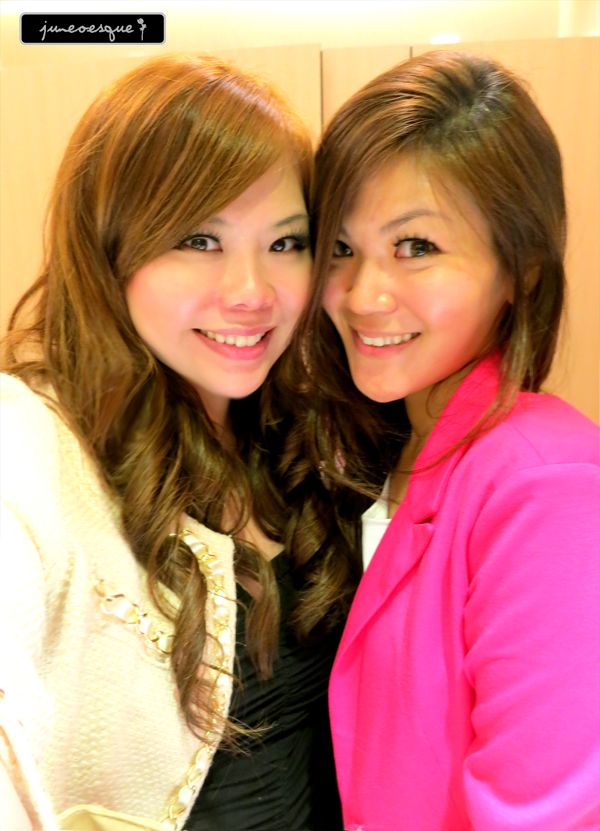 the fairy god friend also got some love today! in return he also brought me for a very nice meal! At Teru sushi at Link Hotel....
omg my favourite! Pidan tofu!!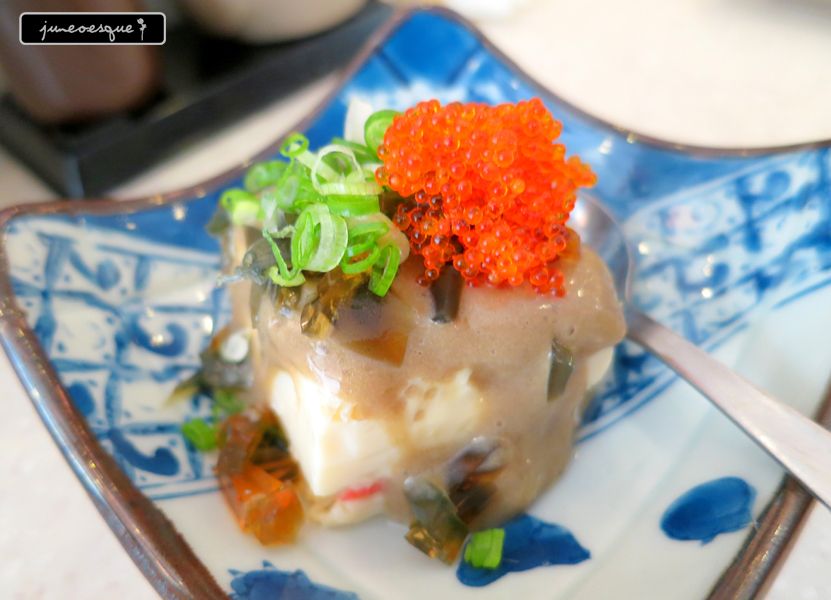 sword fish!!
and omg omg so big piece foie gras sushi!!