another day at VSA! joanne reminded me that tml is PH and so we're also playing mj after the lesson!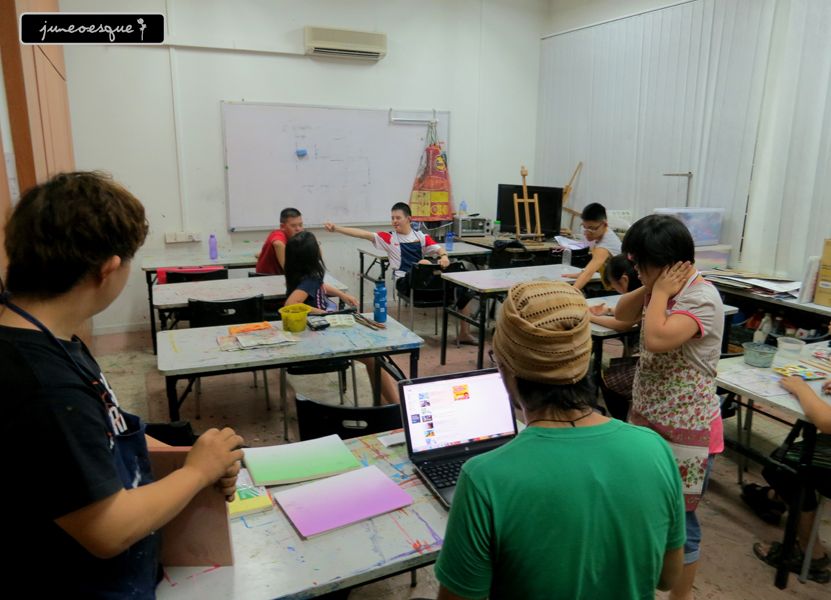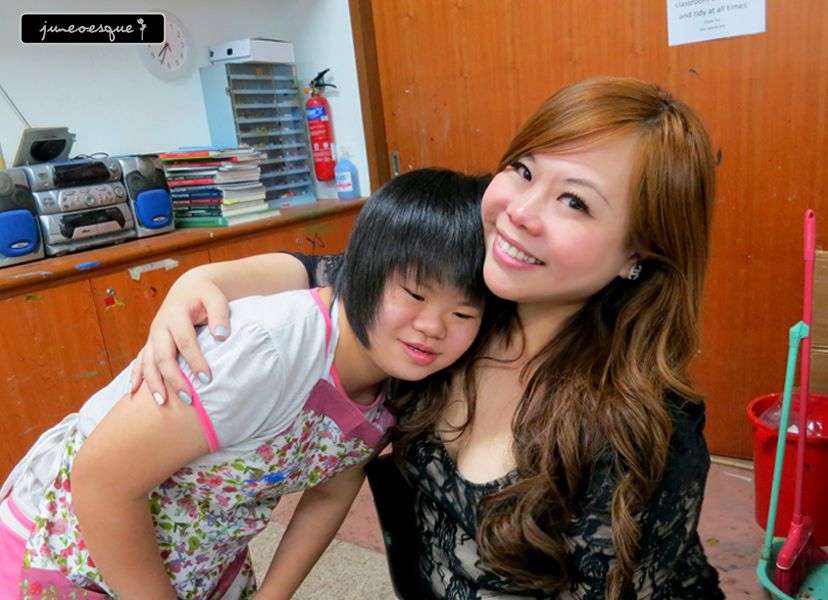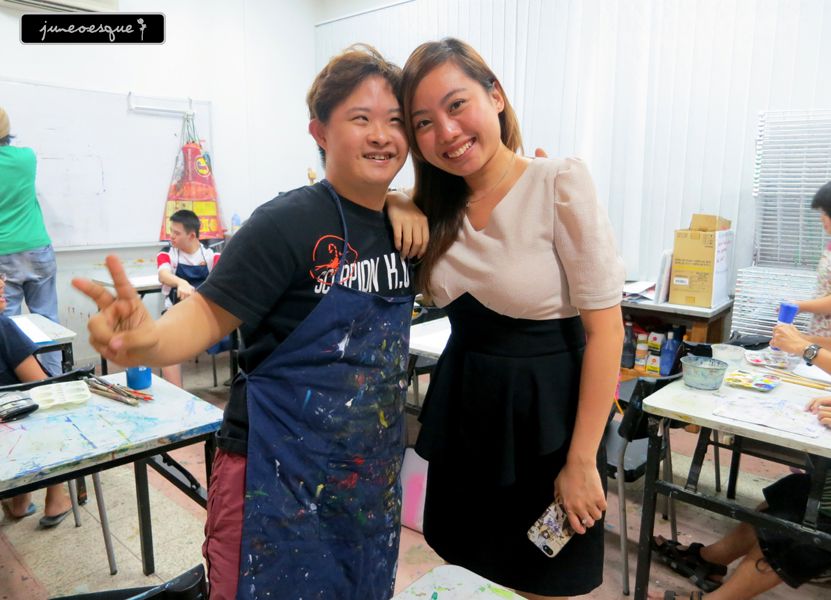 the kids were told to draw their favourite animal today...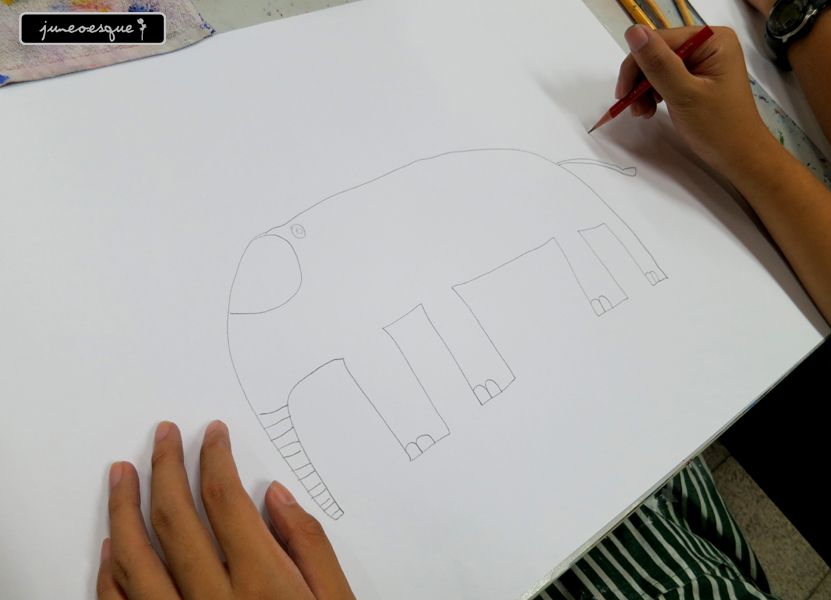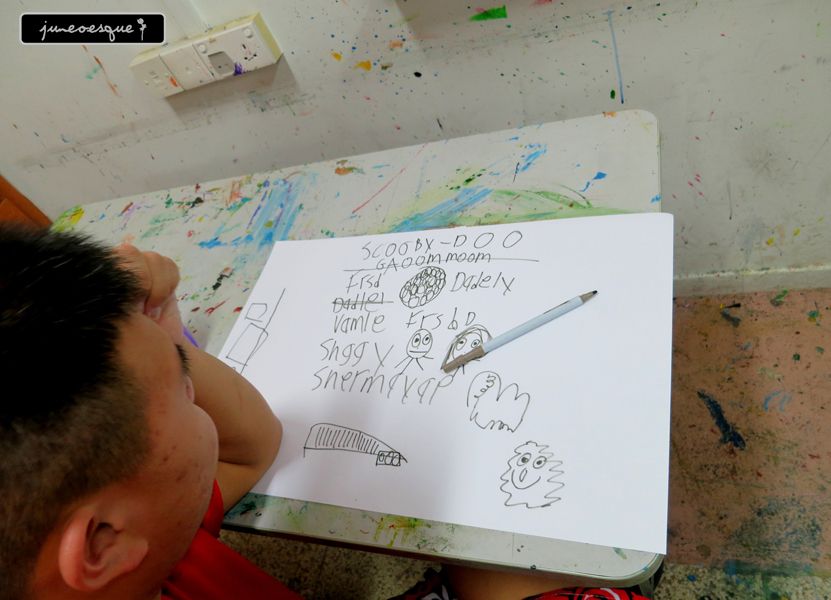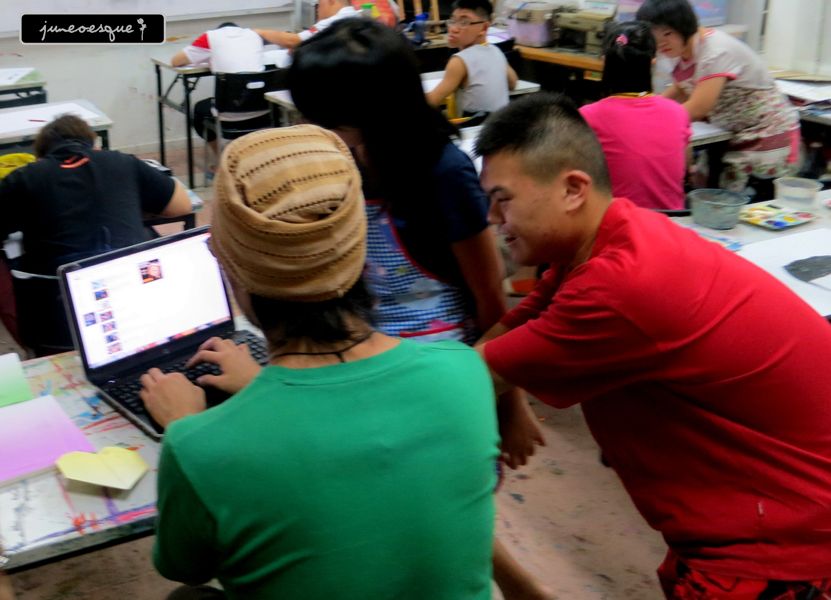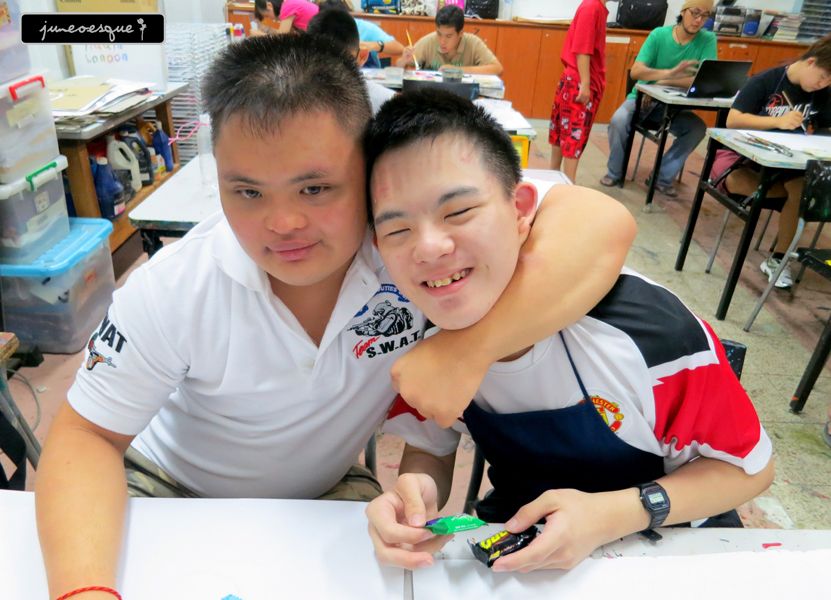 joanne was tasked to try to do origami and teach them to the kids ....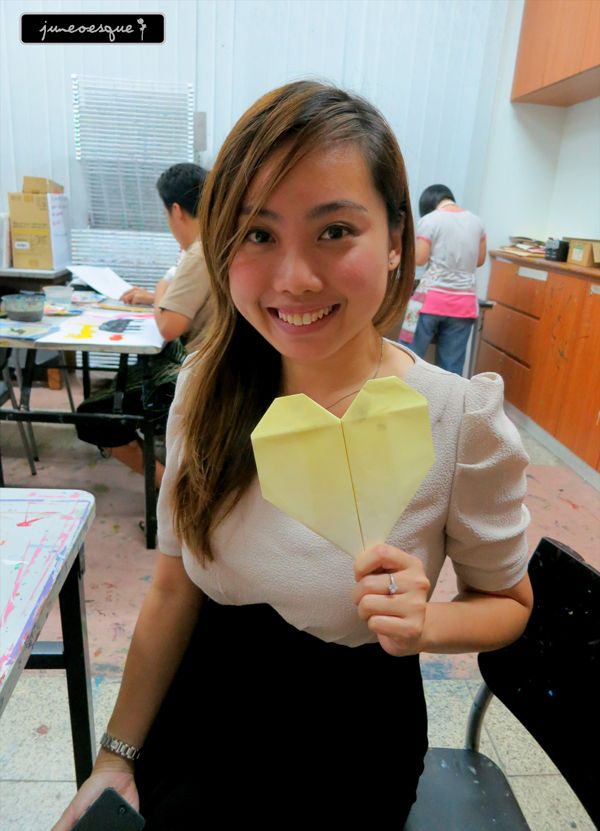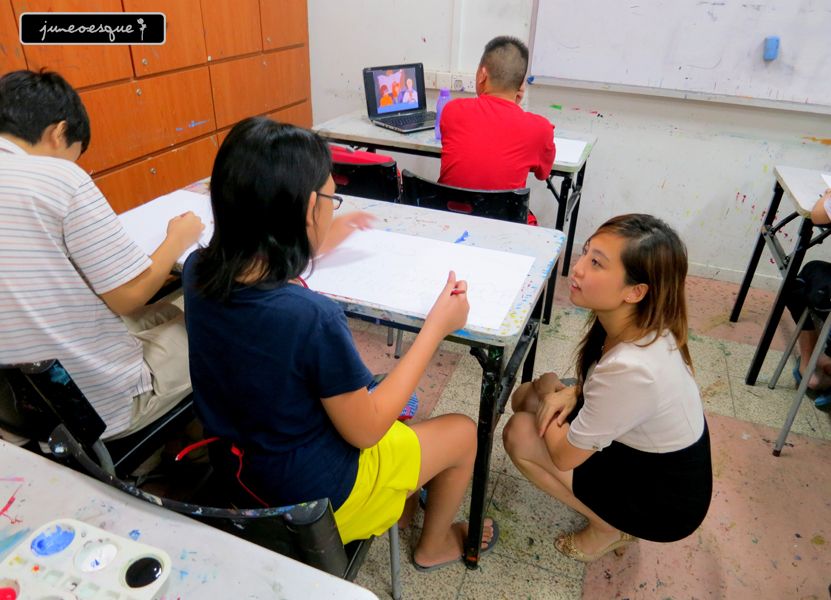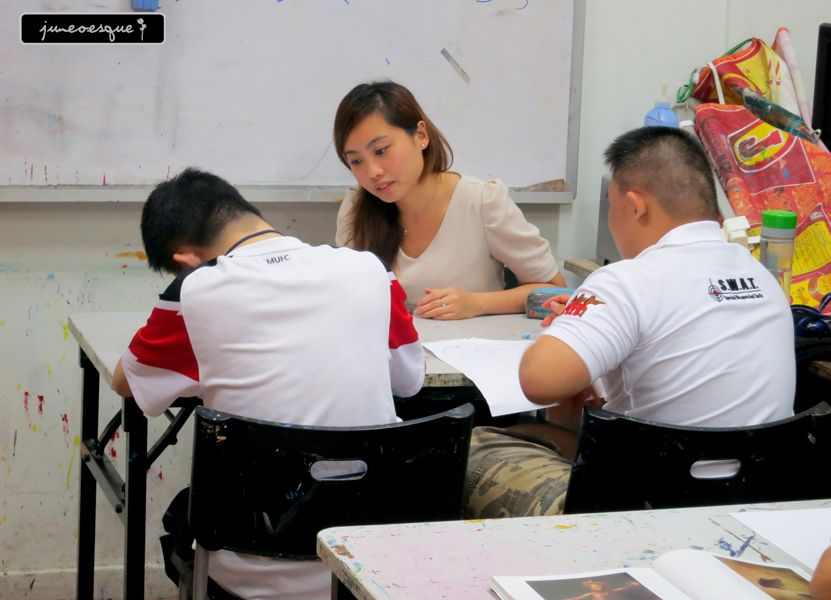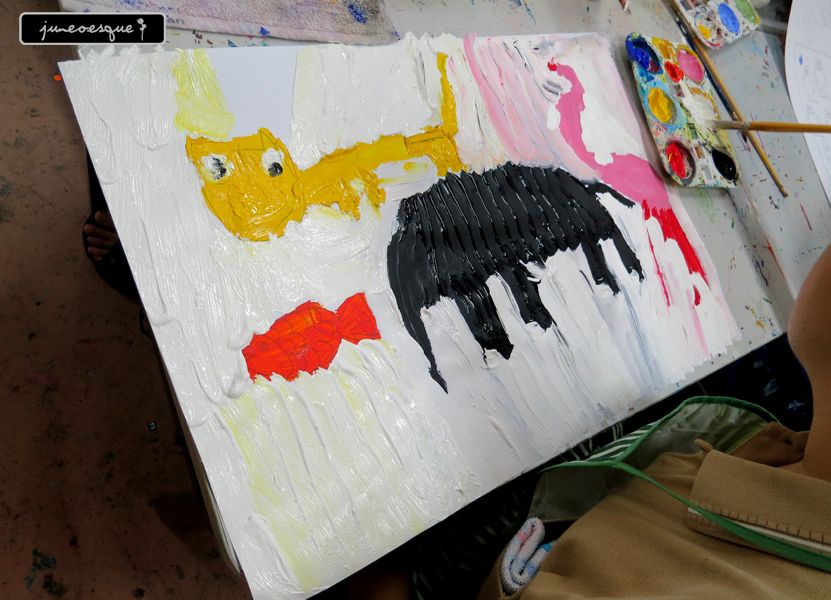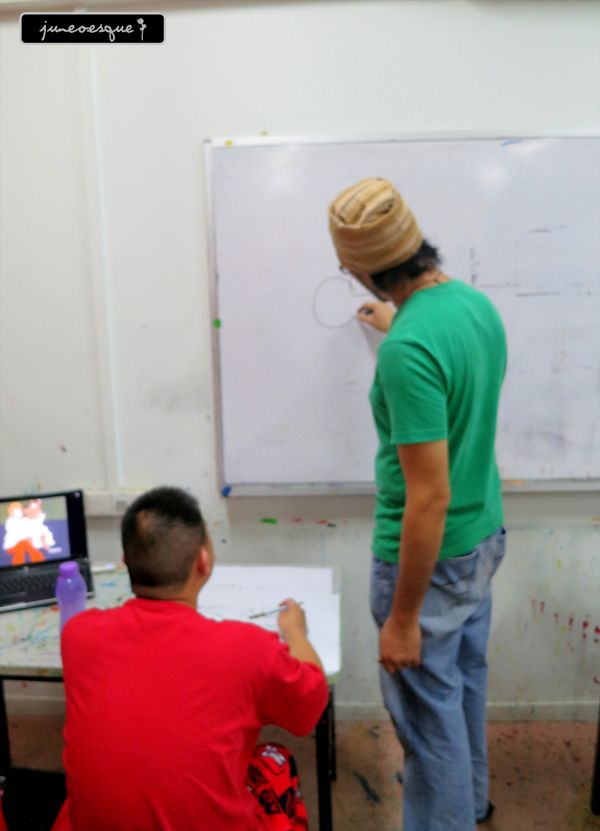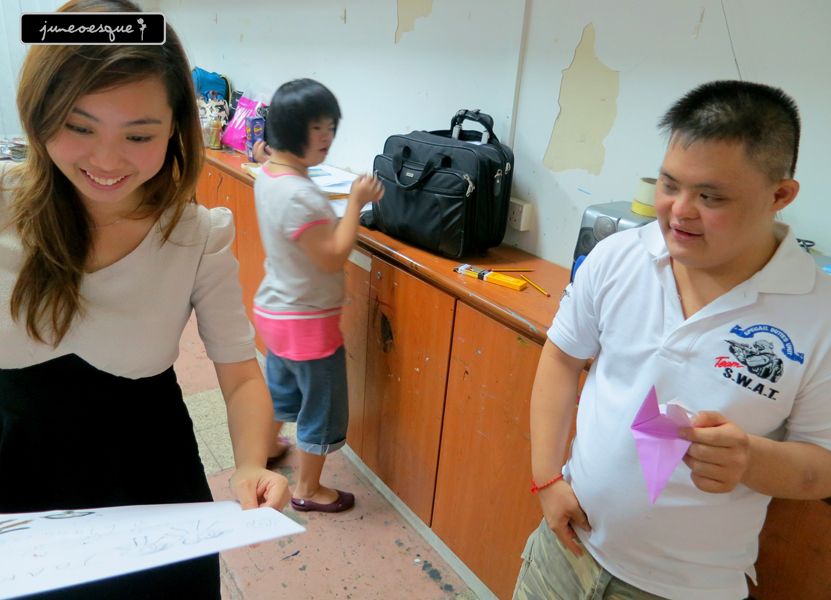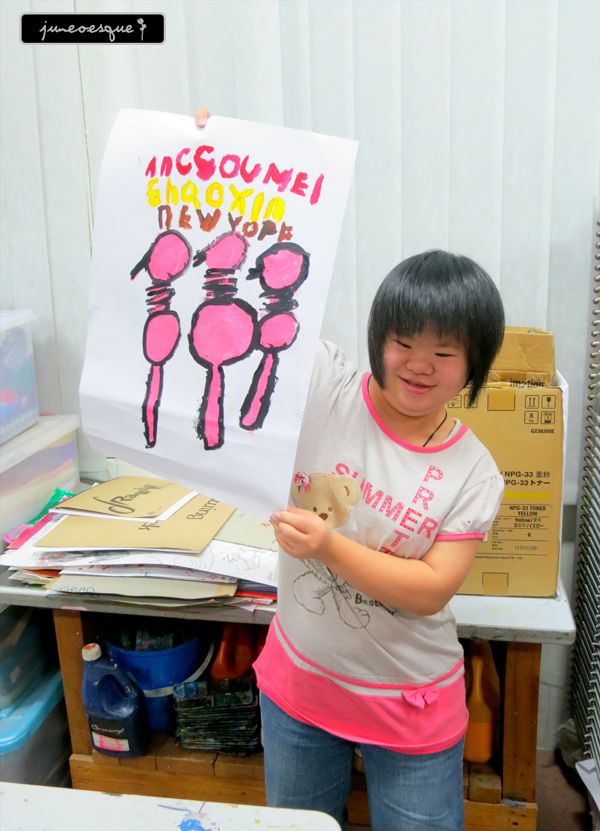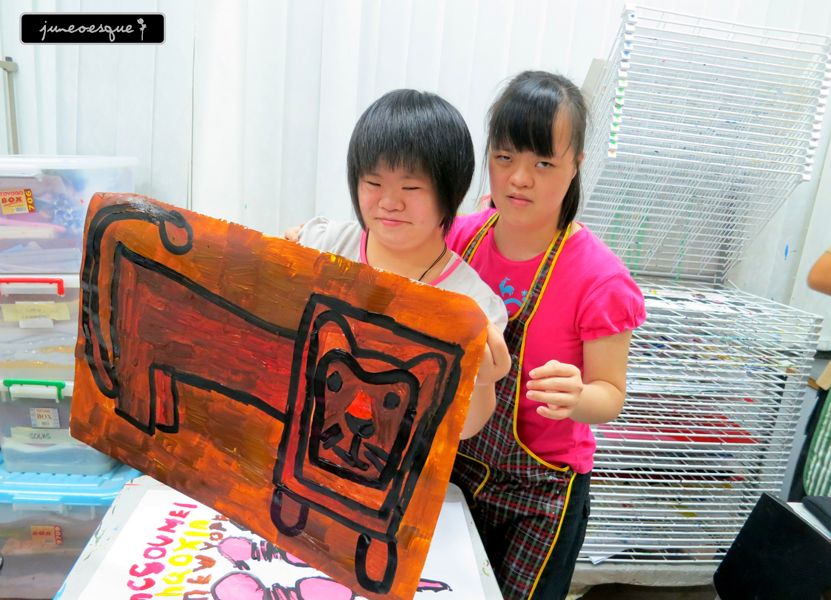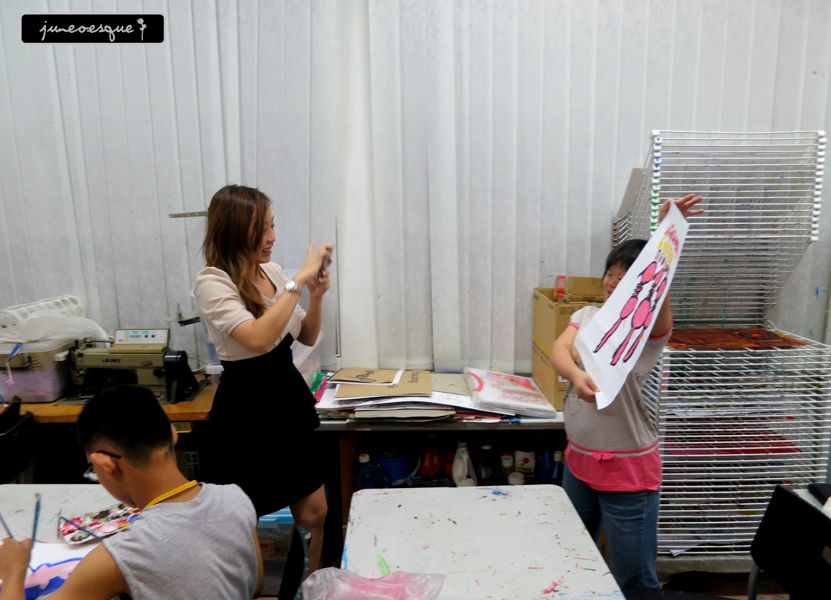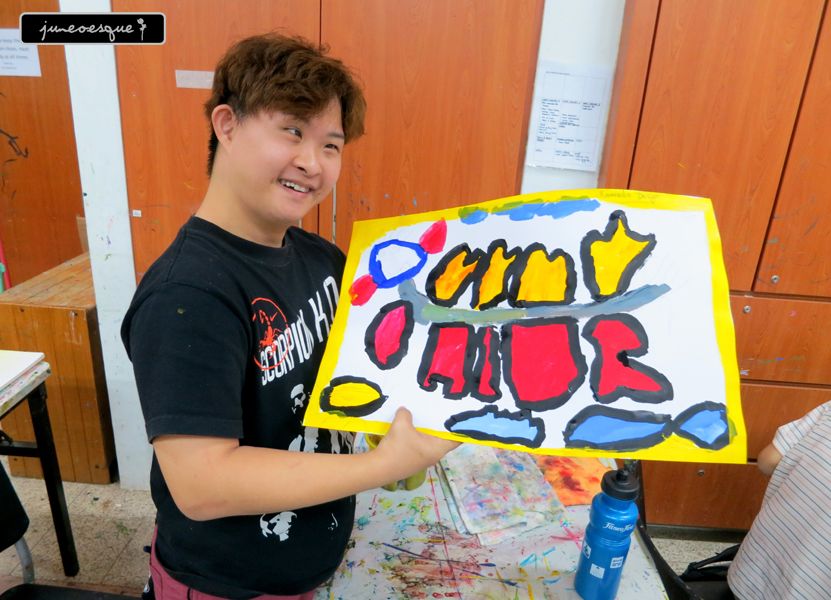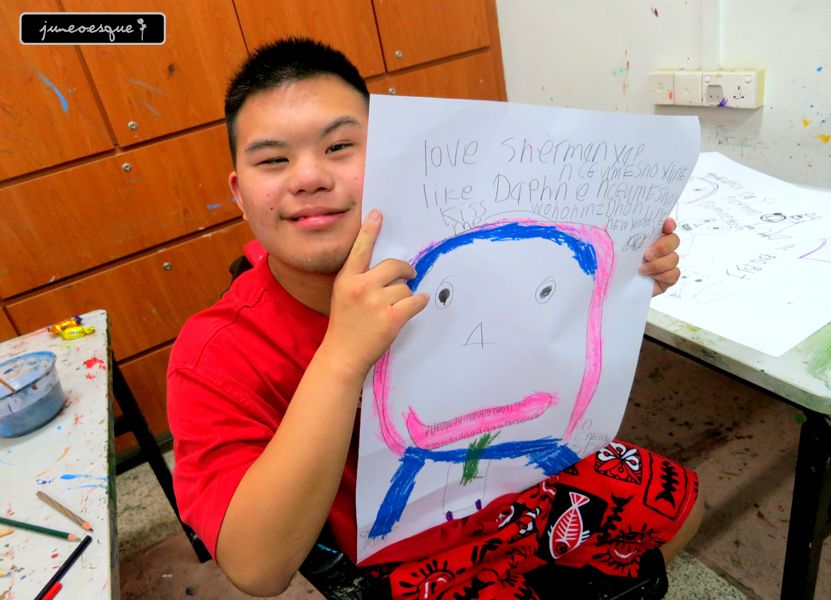 glad to see faith doing very well on colour pencils!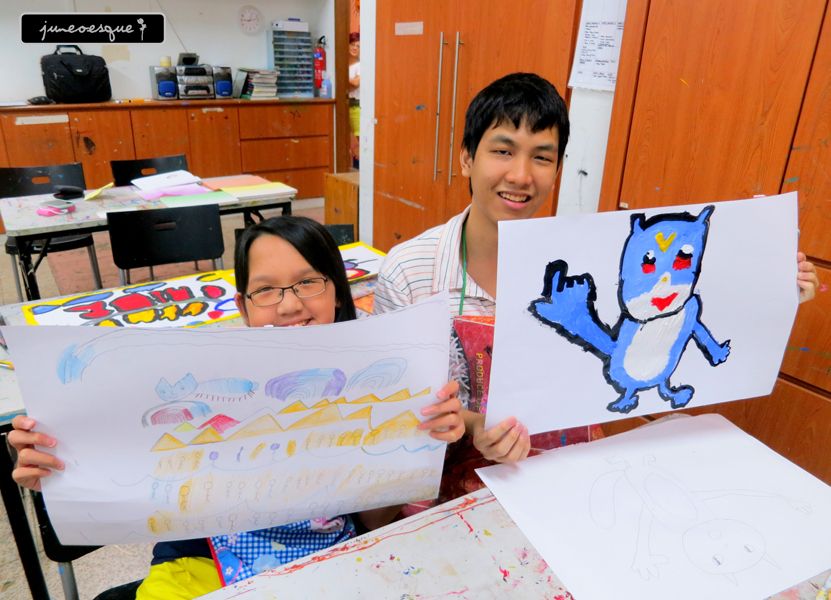 joanne dropped me home to let me do a change of clothes before heading over to her place and she met niki for the first time!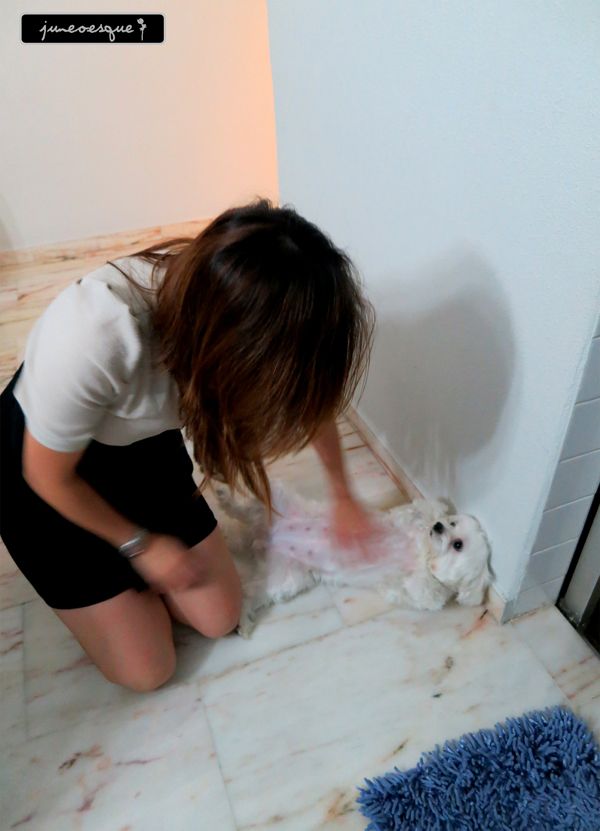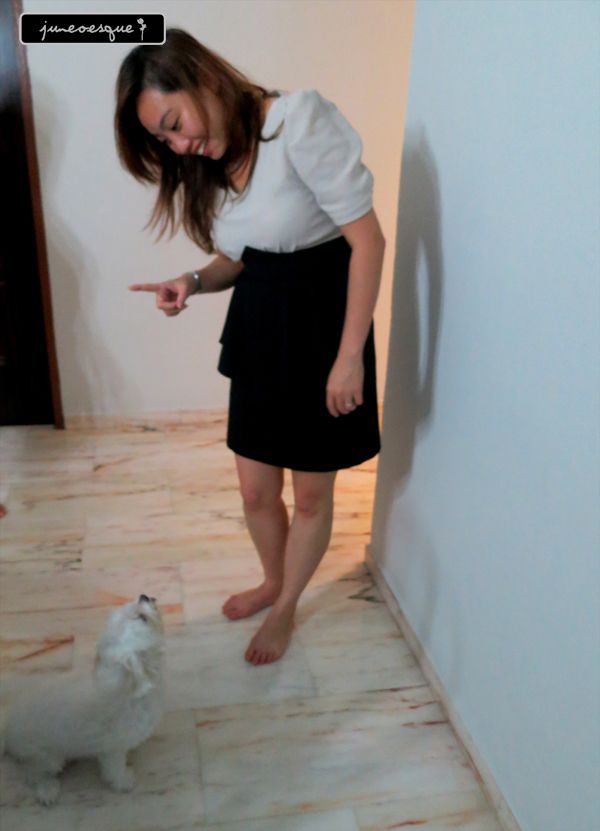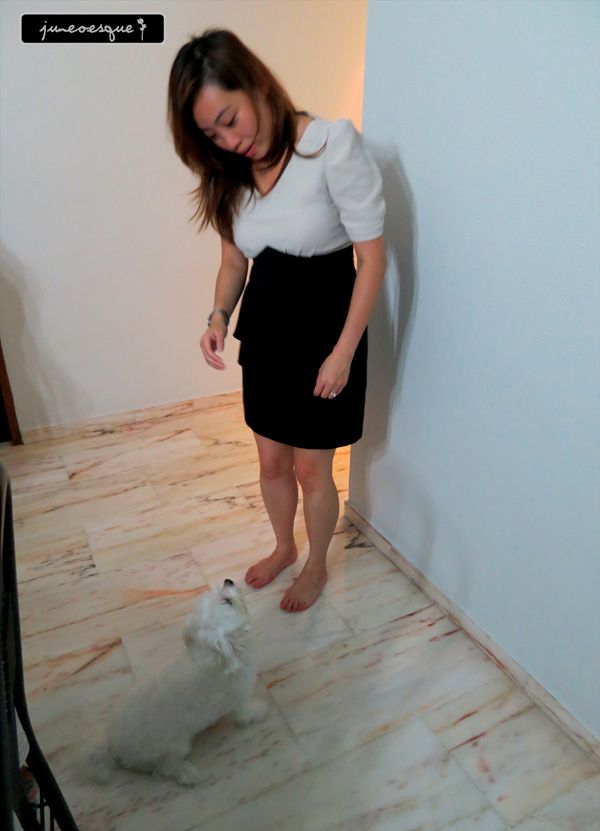 mj was with her friend and we found a cute kitty frames so we began to cam whore with it!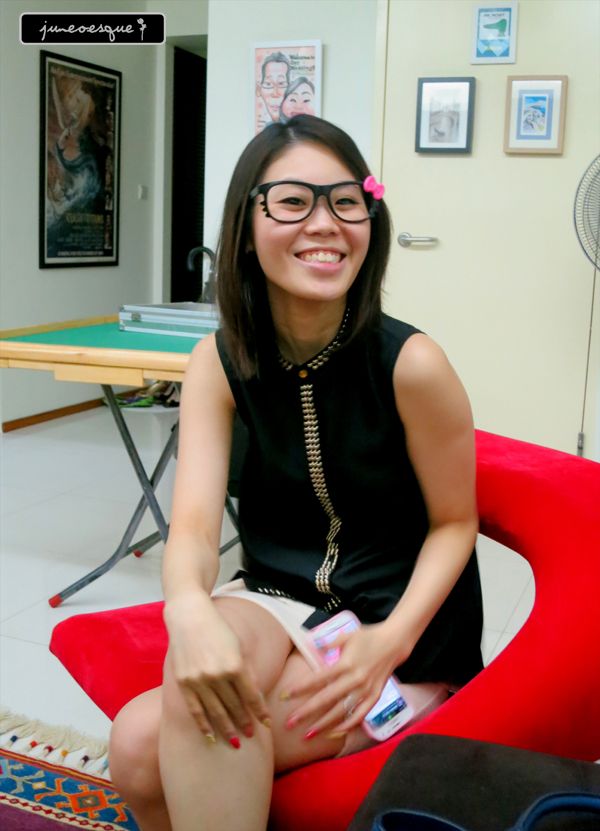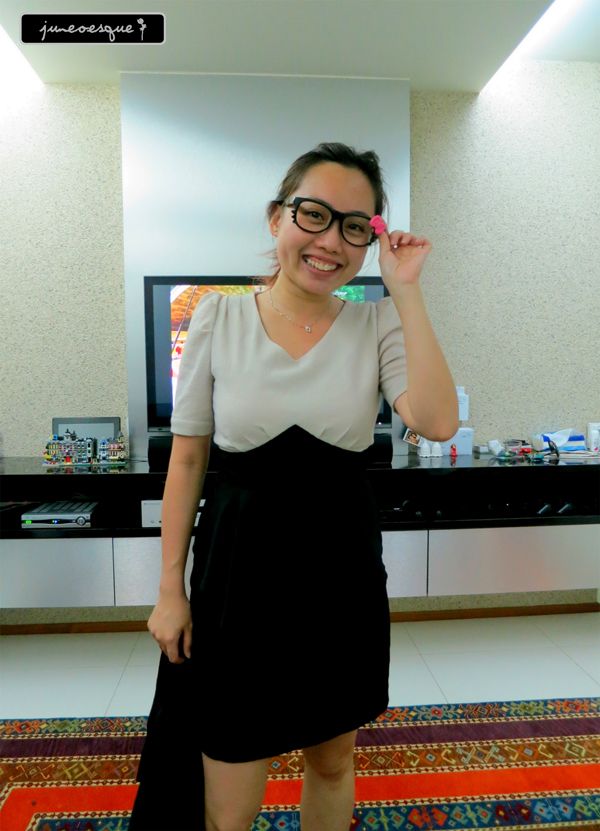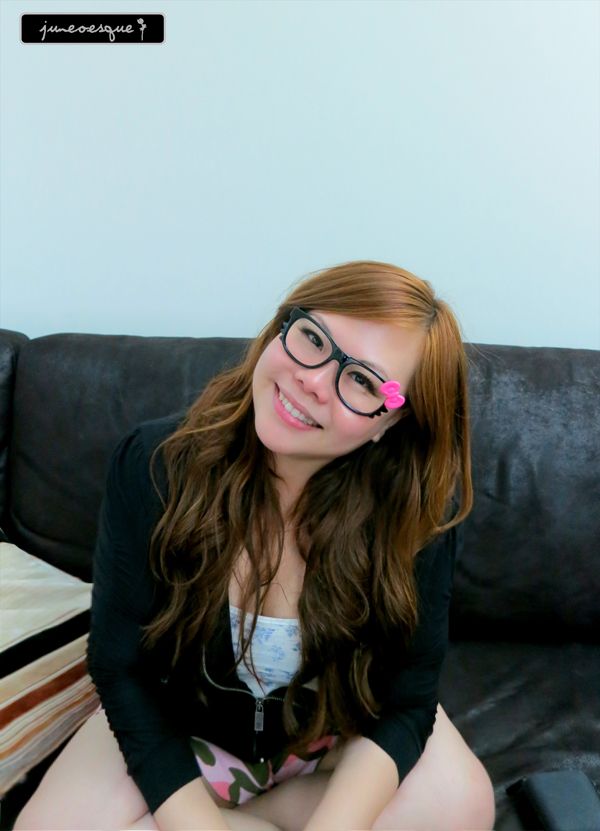 mj at joanne's place
wang wo
! i won again! haha