i have been missing the cupcakes from Fluff Bakery and since i was home really late last night, i thought i could just stay up and head over to grab the cupcakes before coming home to sleep more. But in the end i did fall asleep till Ali texted me around 8 plus and actually offered to help me grab them.
But i later realised i still had to stay away coz i had to wait for them so i went on to the supermarket to shop and decided to cook vermicelli today!
and Ali got me the cupcakes i wanted....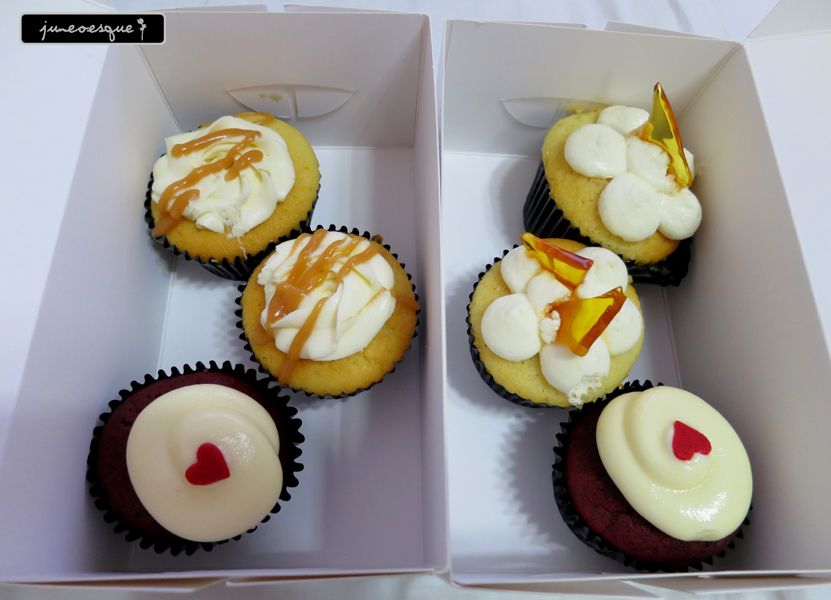 there's salted caramel, creme brulee and red velvet....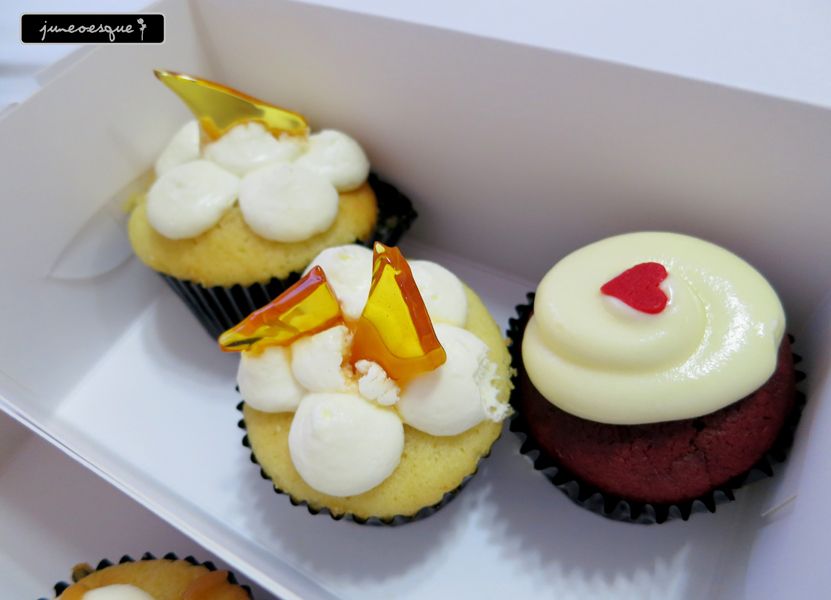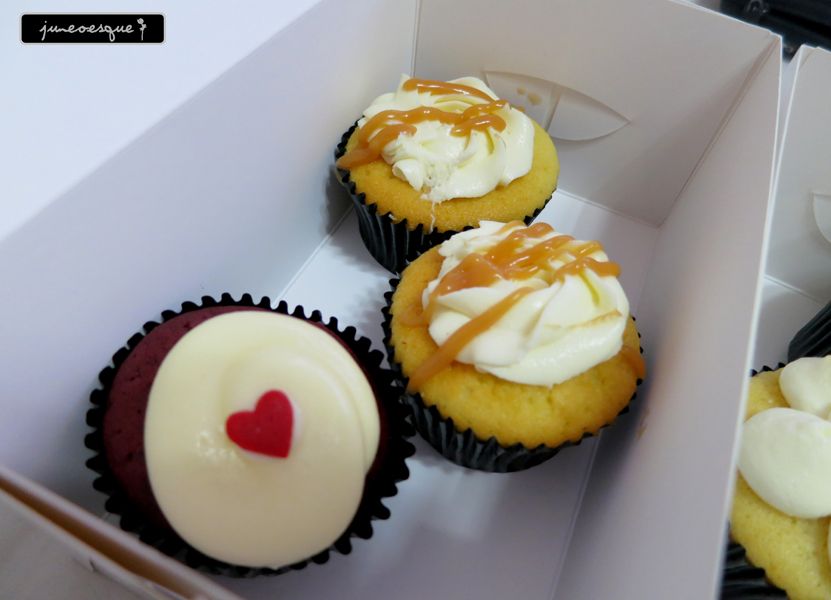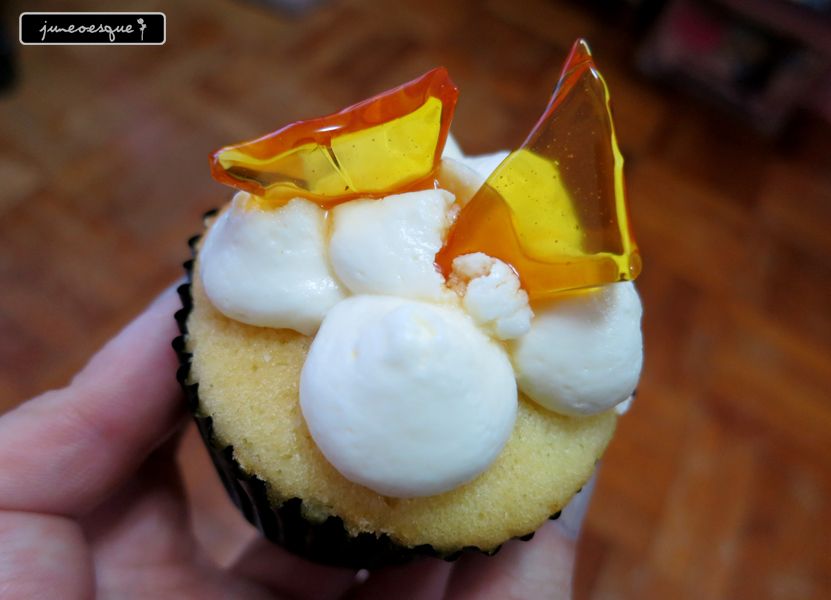 the creme brulee...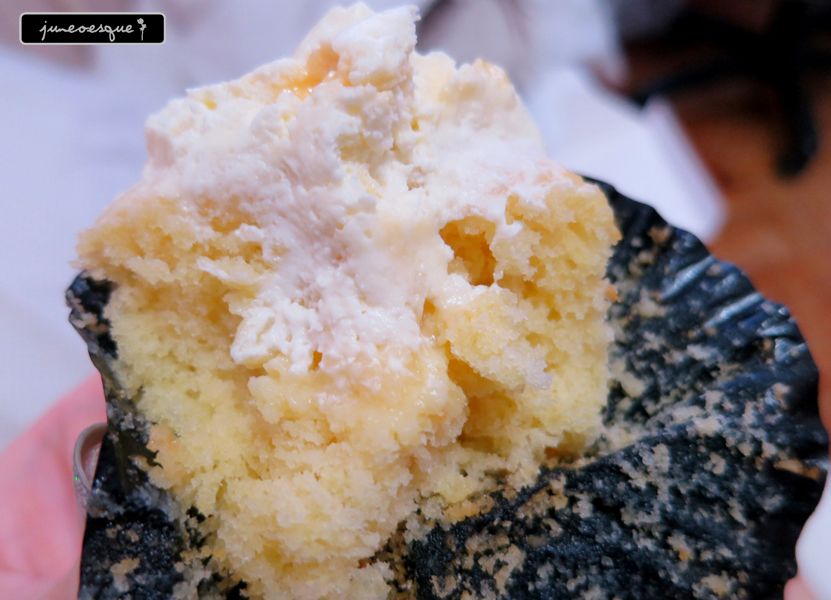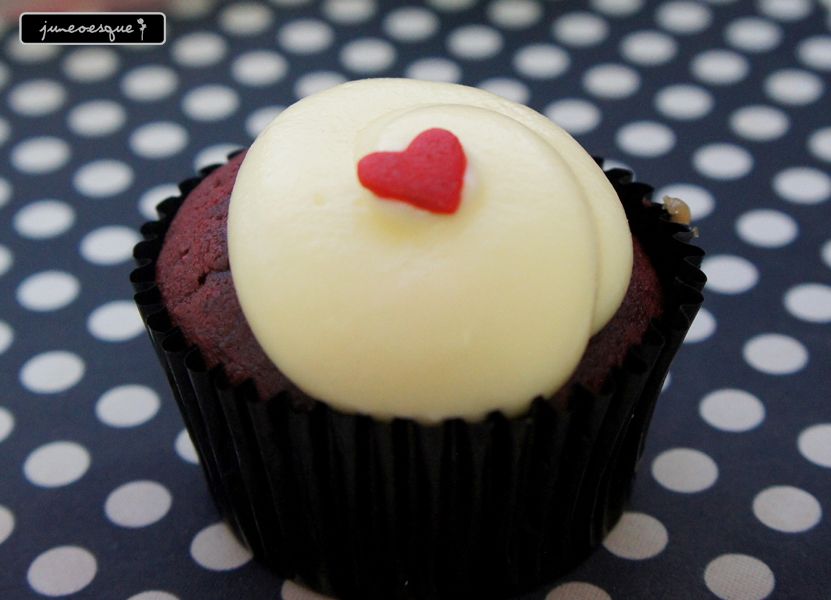 the crazy awesome red velvet with nutella centre!!!!!
it is really crazy good! the cupcake is moist and omg.. with the nutella it is just divine!
i love these easter cupcakes!
and for my vermicelli, i am going to cook them using seafoodies!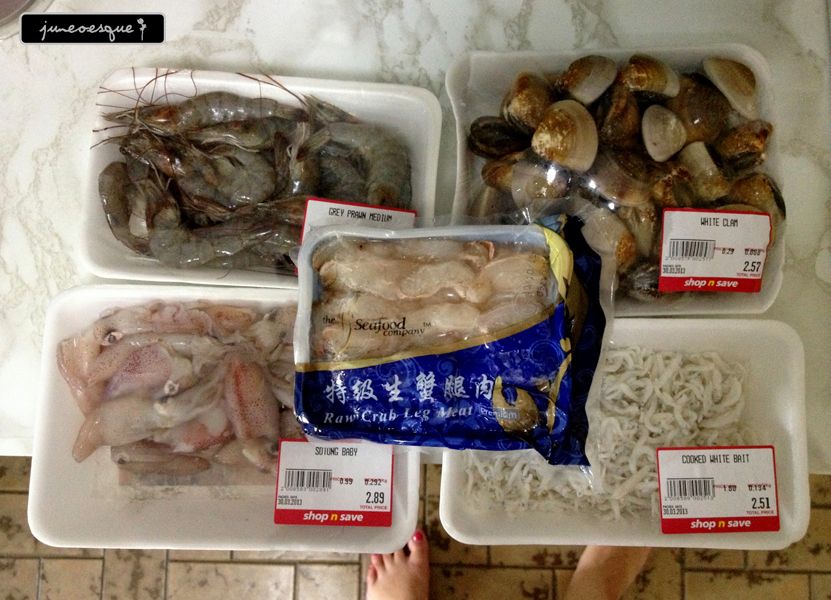 and i end up cooking different styles!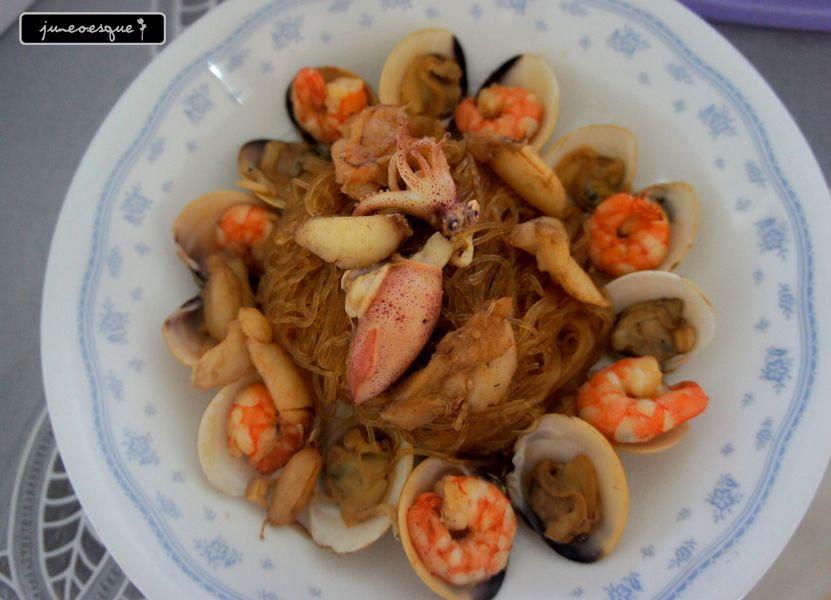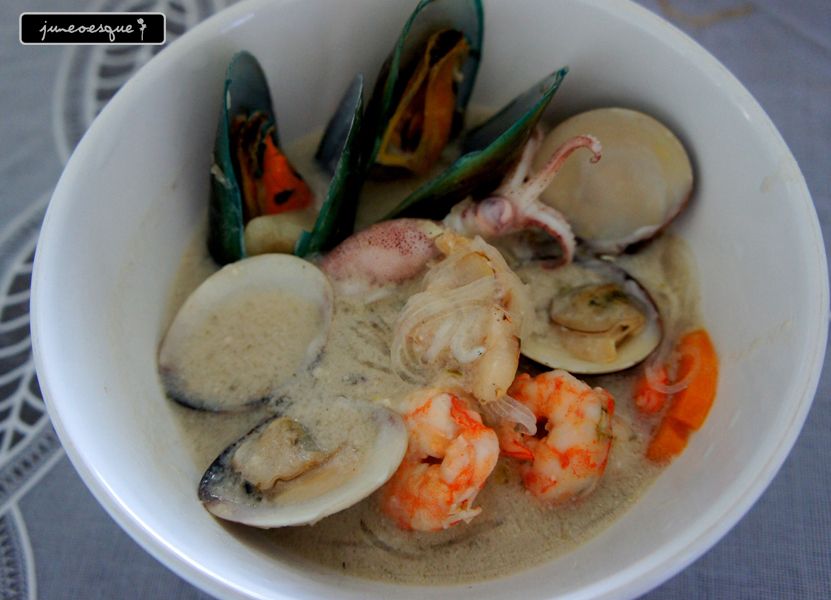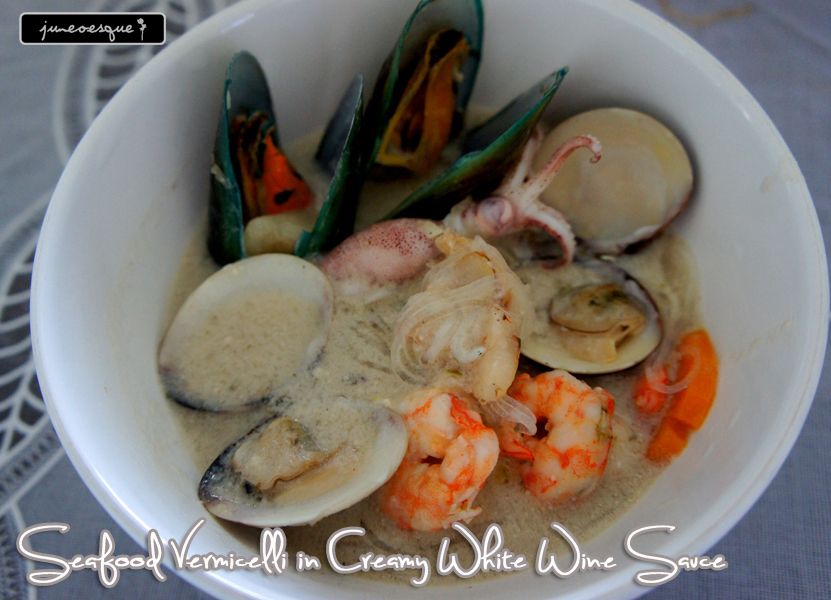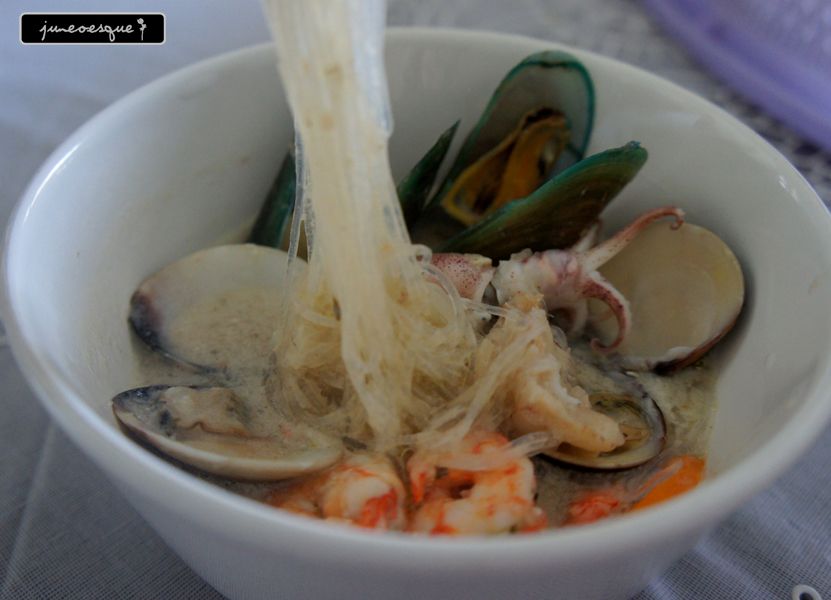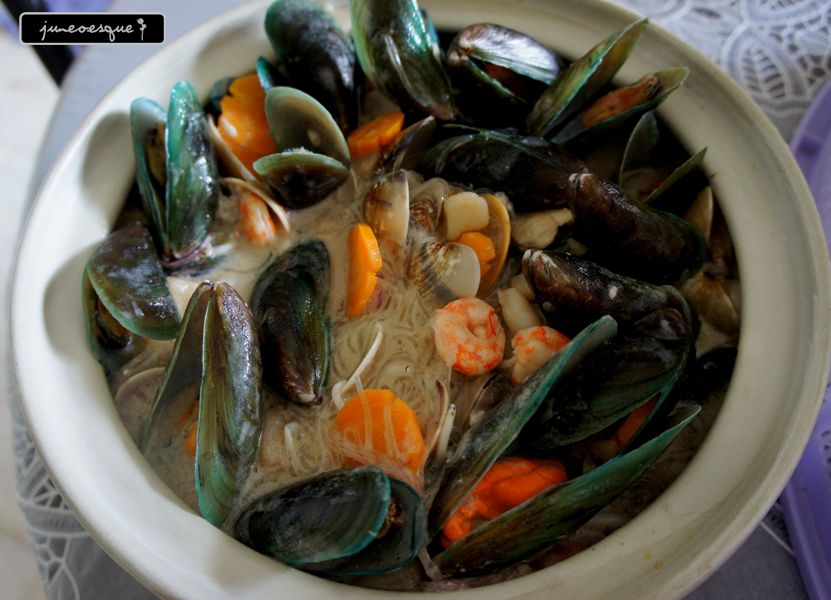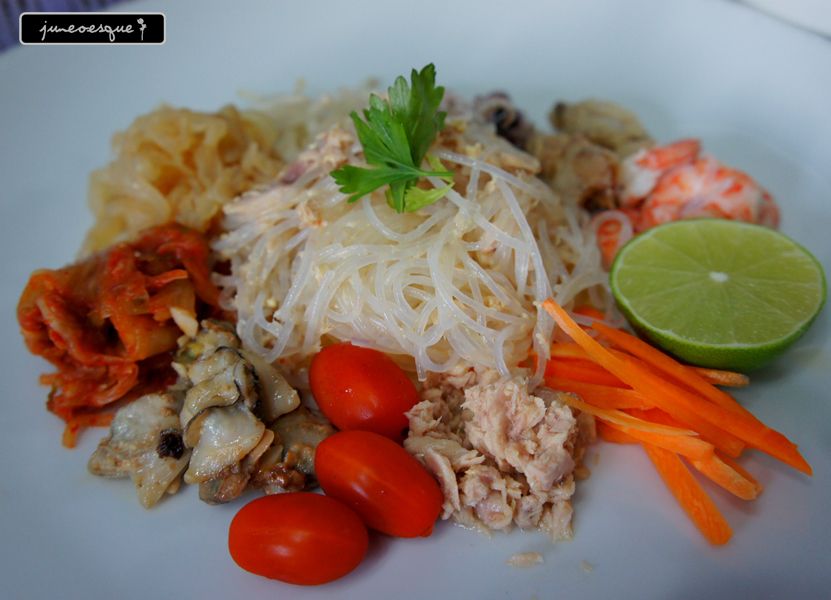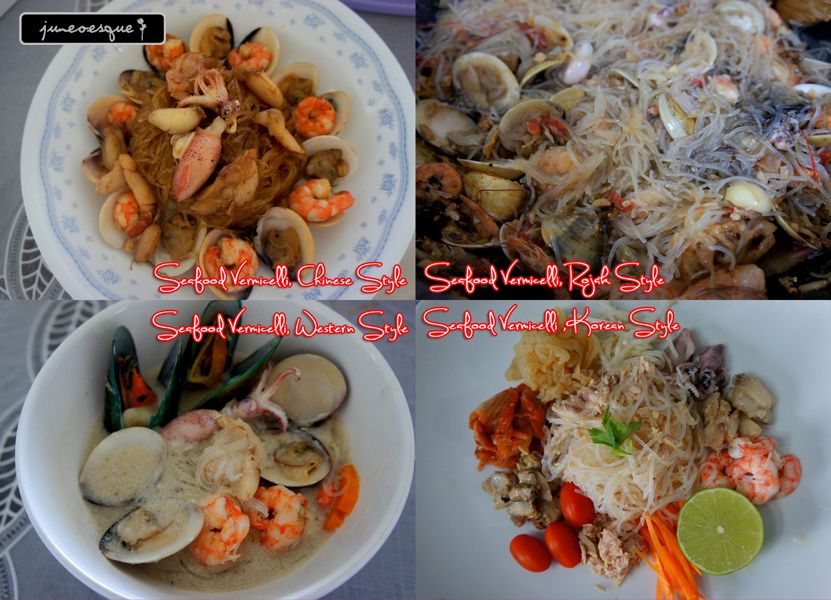 the chinese, korean and rojak style all very nice! the cream sauce was ok but not as good.
and my parents had to help me finish. haha.. tang hoon overload!