Eileen asked to meet up and in my whobbly state, i went on to go change and so happened that both Saphy and one of her gf was at 28 Hong Kong Street so we headed down to join them.
28 Hong Kong Street is a very small bar, apparently their way of marketing is to keep the place as mysterious as possible.. so servers also act as bouncers to keep away your cameras! any shots will impose a fierce server coming over to throw you a stern warning....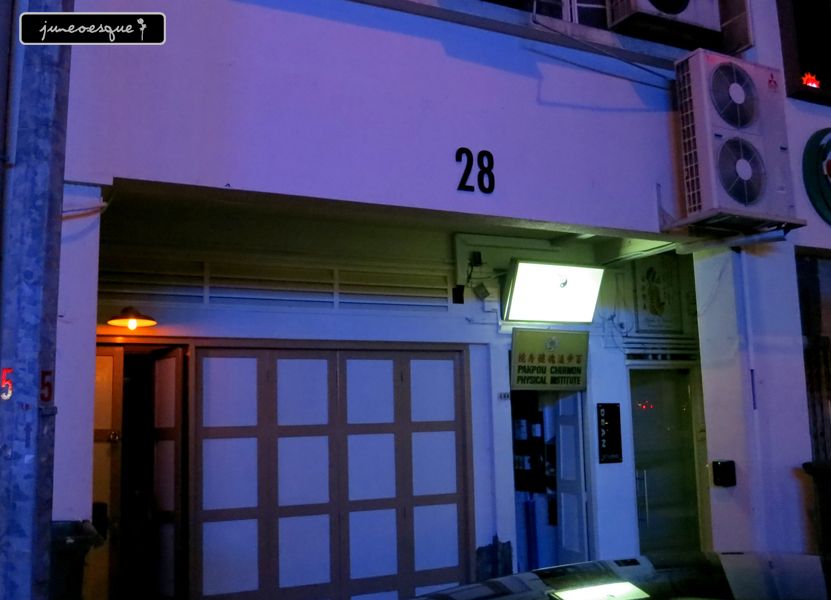 saphy united with Eileen...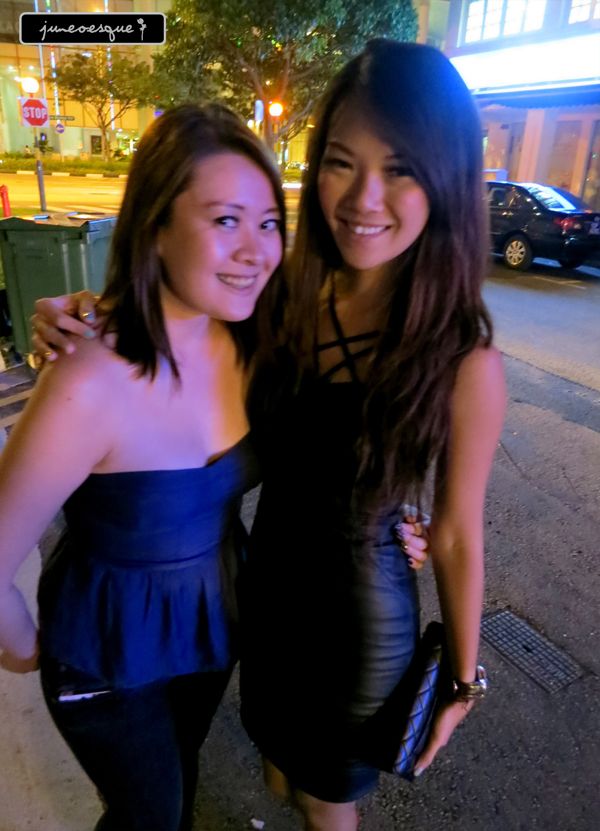 us!
but yes, as you can see, my wonderful camera managed to withstand the fierce servers and the dim lightings to capture some shots!
their fish bowl cocktail..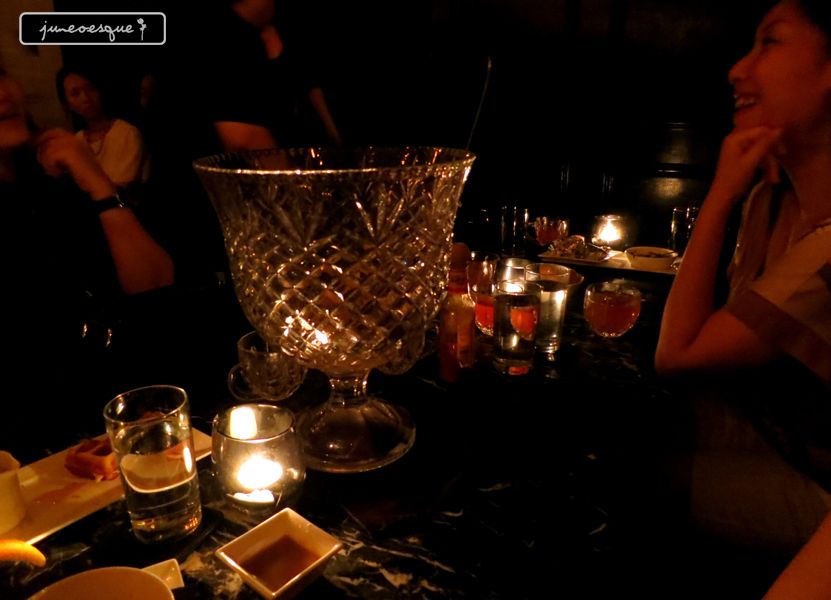 according to Saphy, it is super nice.
some cheese ball thingy...
the small cozy bar... mad packed...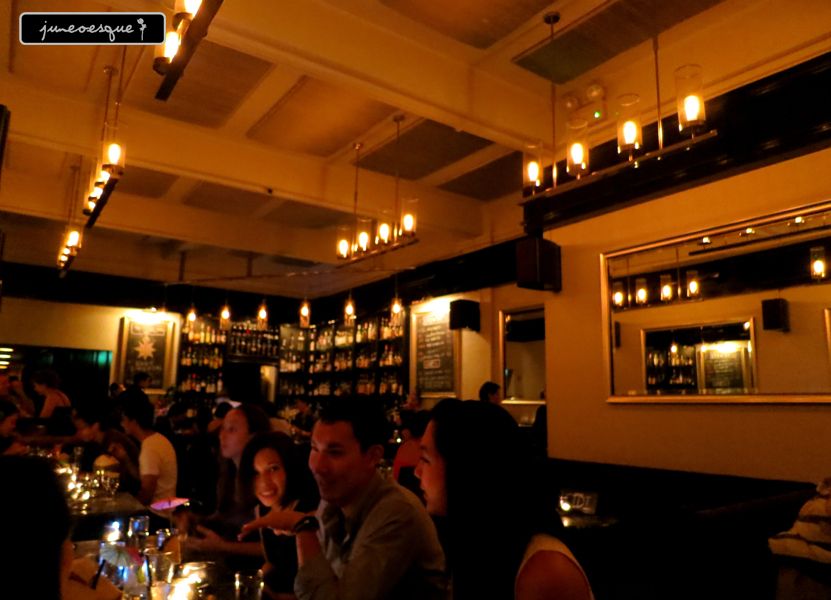 i also ordered a coconut cocktail....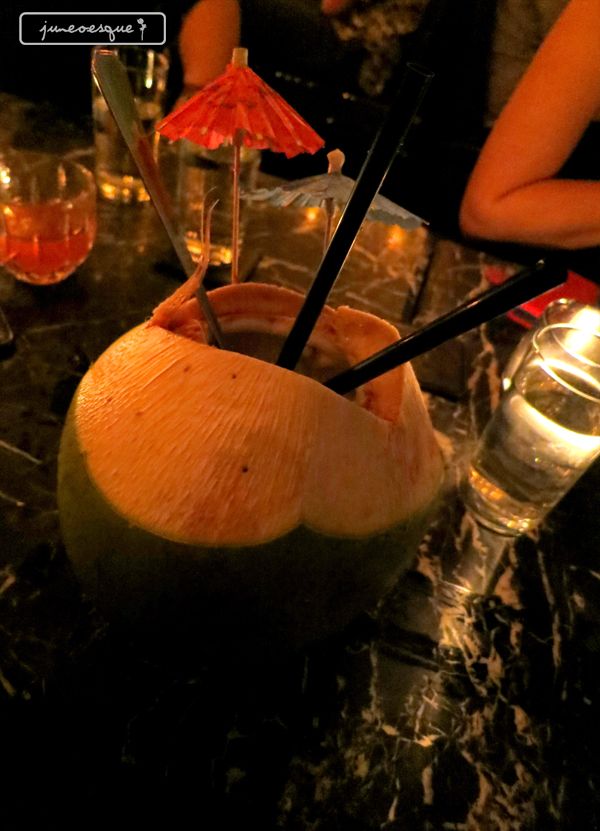 very interesting to look at.. but didnt taste fabulous.
Eileen flew off shortly after we arrived so i stayed on with Saphy and her friends. Quite a fun bunch.
before the end of the night...