after hearing raves about Penny University, particularly after trying the cupcakes they had, im filled with anticipation about visiting. And today, regulars of Penny are bringing me! Saphy and Sharon have been making this place their weekend joint!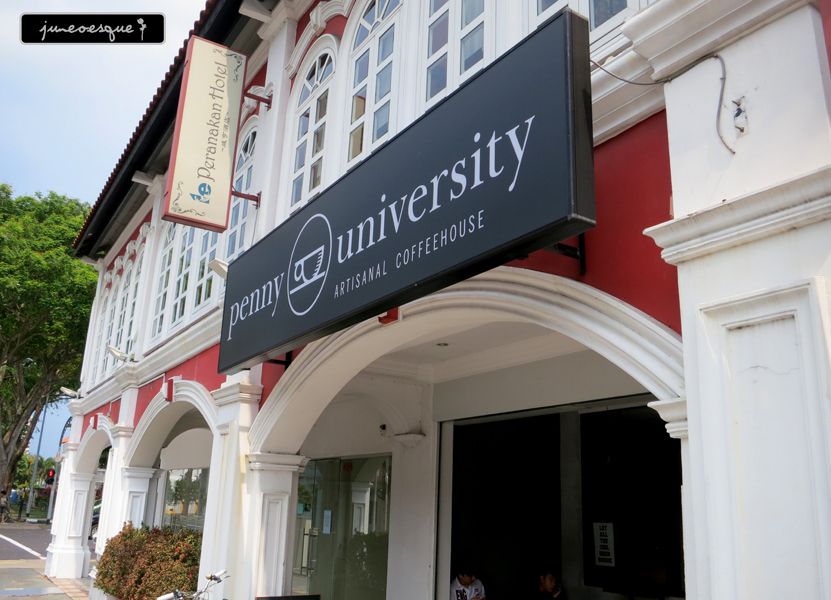 located at 402 East Coast Road, near the Margaritas and Alforno along East Coast Road (if you know where).
the cafe's interior...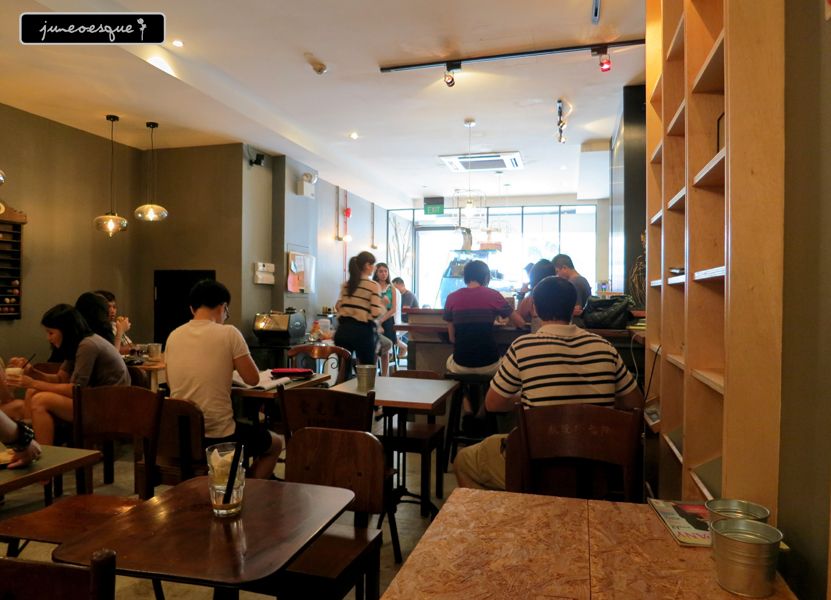 cupcakes were long sold out by the time i arrived.
Phyllis ordered a tart....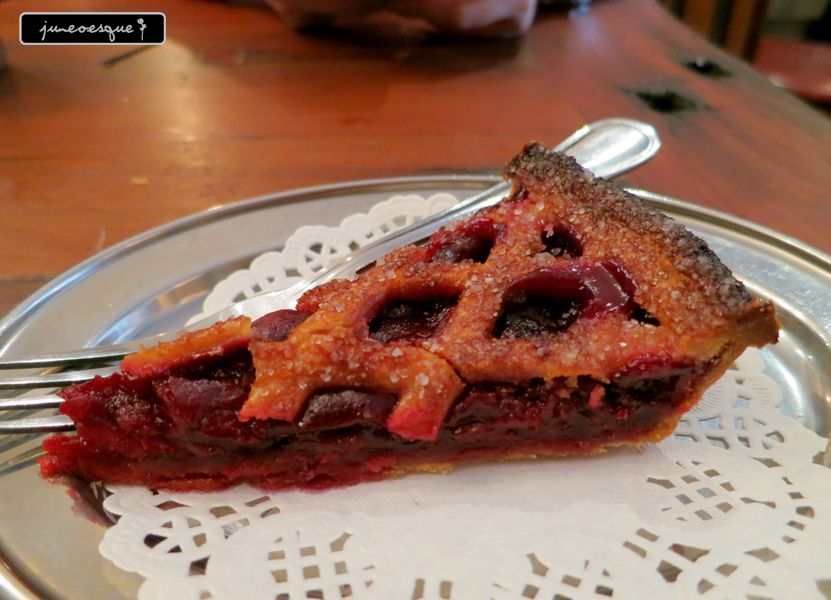 their cashier area...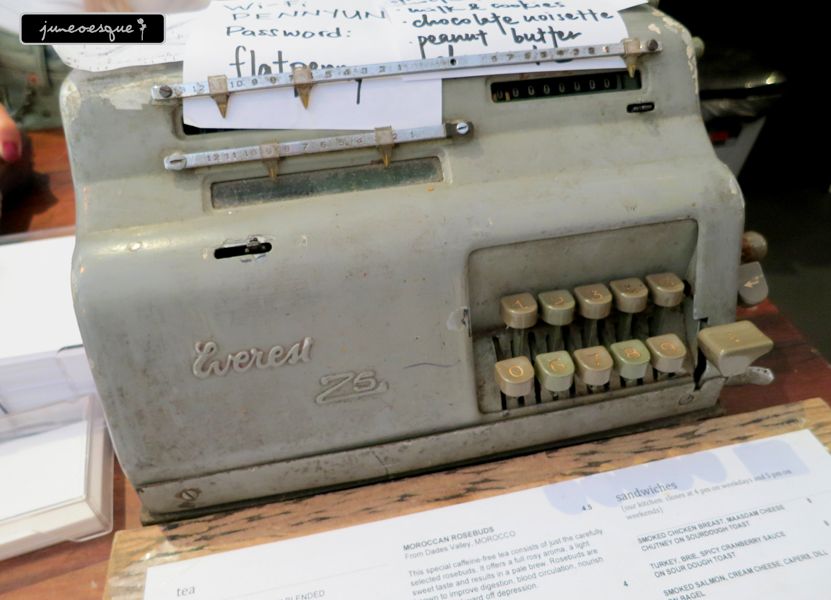 on the menu...
the famous muddy espresso....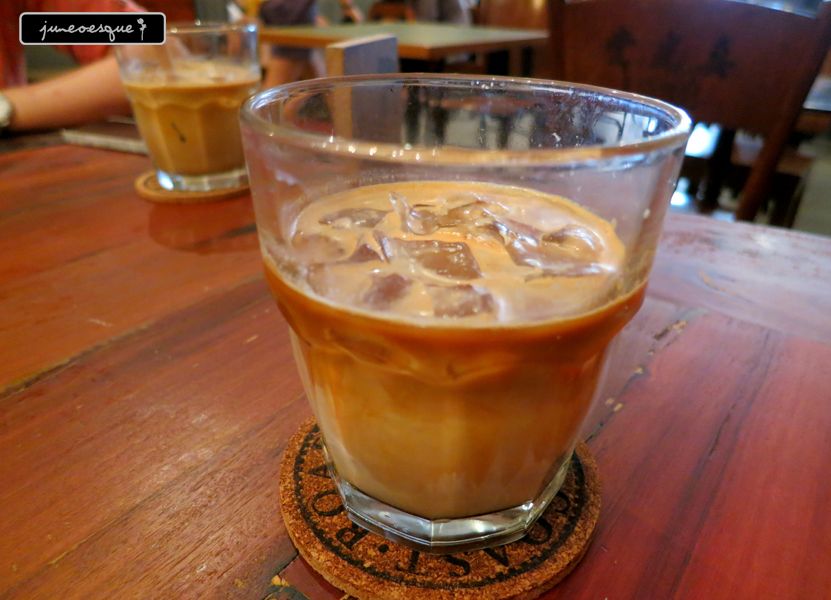 i must say its really good!
mint pie...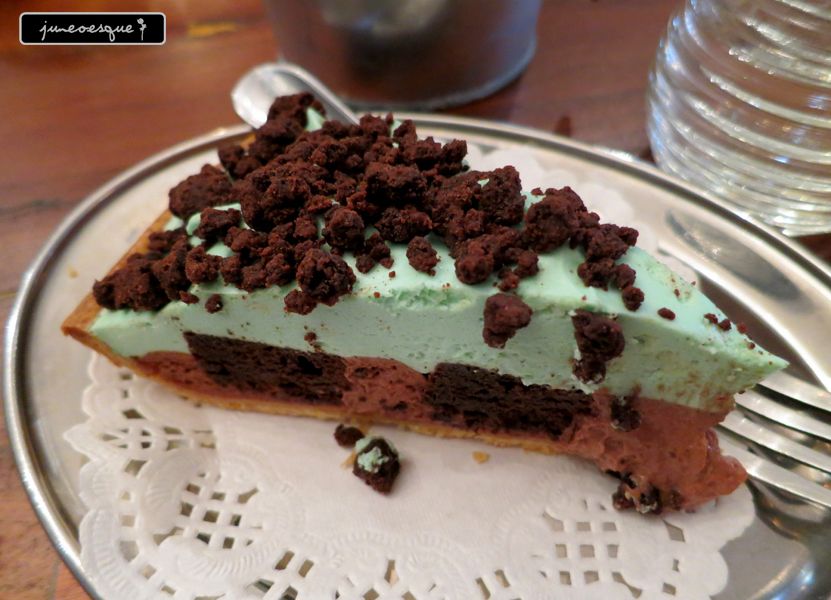 i thought the mint pie was ok.
the girls said that my dressing today makes me look like a gypsy fortune teller!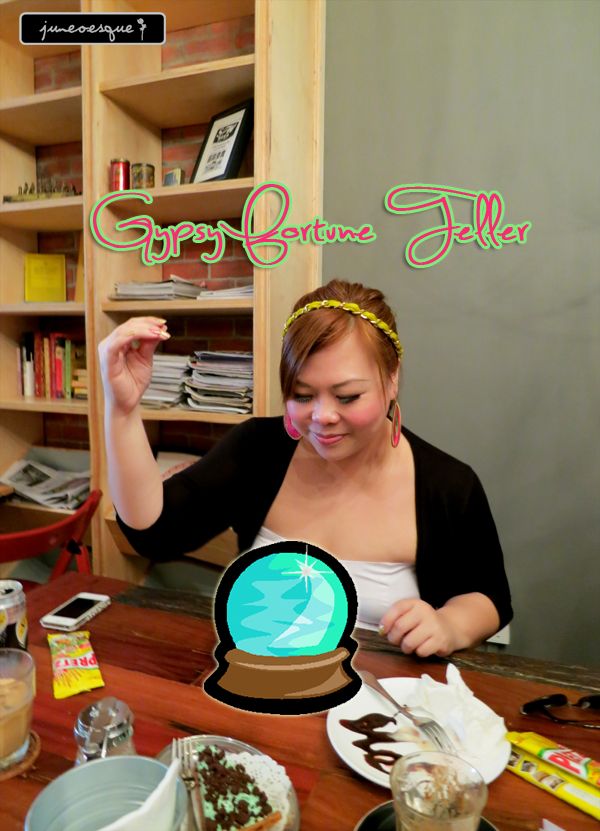 saphy and phyllis....
cham bumped into her sister who is dating velda's brother.. haha.. confused me a bit there!
we were all in pink!!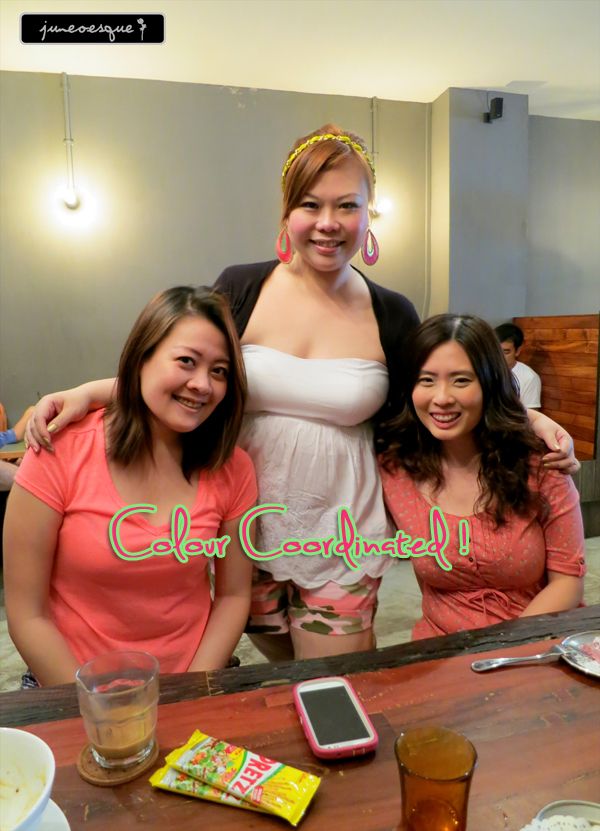 had a cookie sandwich...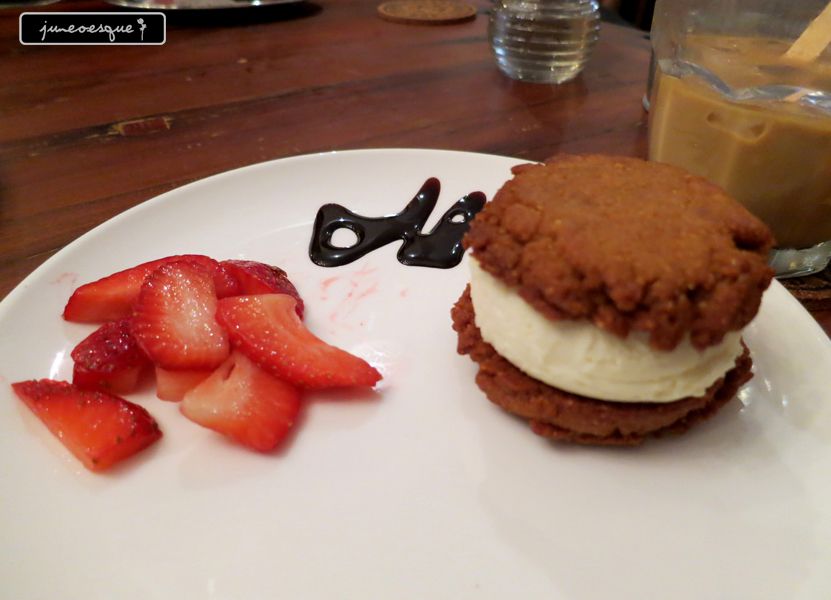 i cant remember the flavour i had. it was not bad but not extraordinary. it looks nicer than it tastes. haha..
i think this is a toffee / sticky date pudding....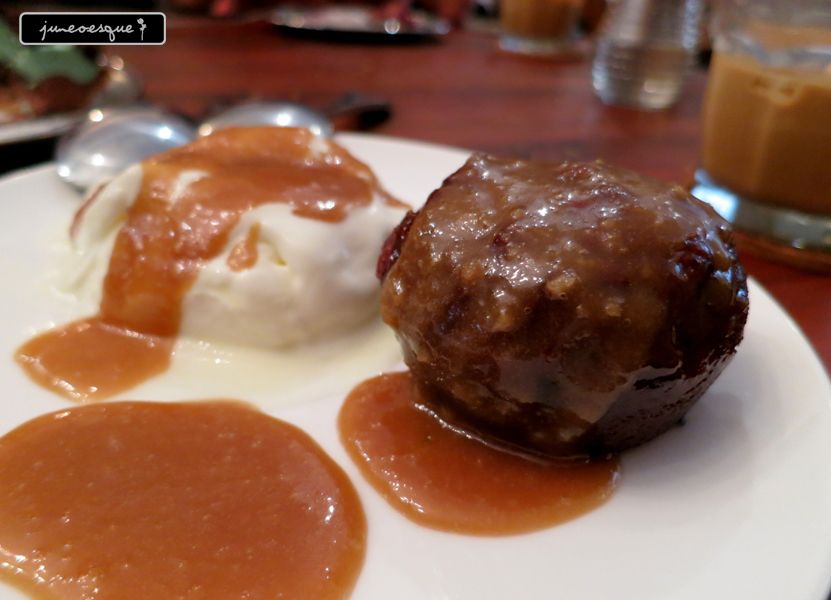 was pretty good!
with vel!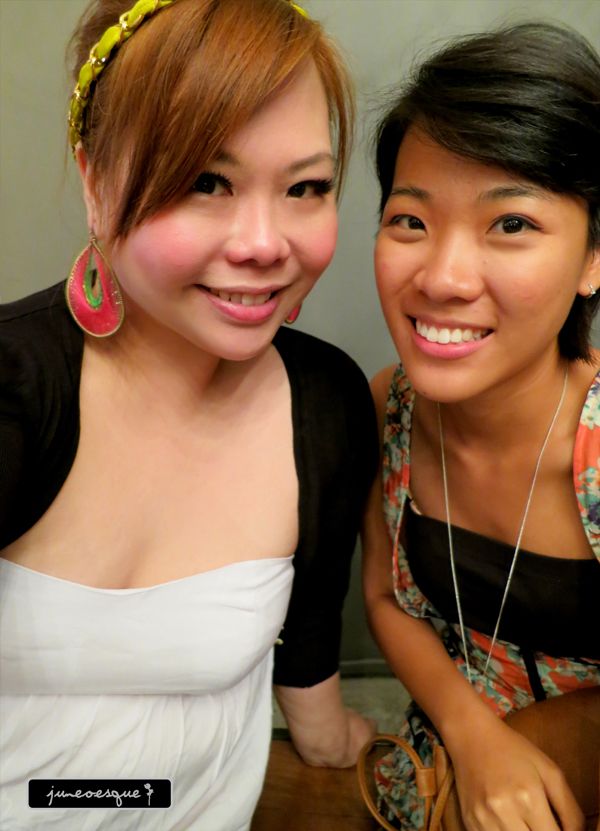 after the brunch of desserts with them, i headed over to Rice & Fries!
located at 484 Changi Road...
got charming his little gifts from Thailand....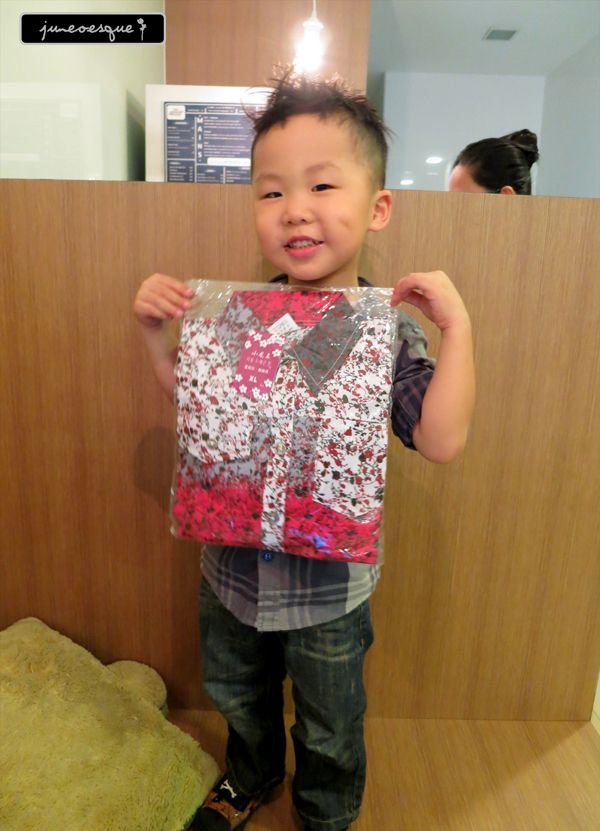 Lego notebook from Ali to him...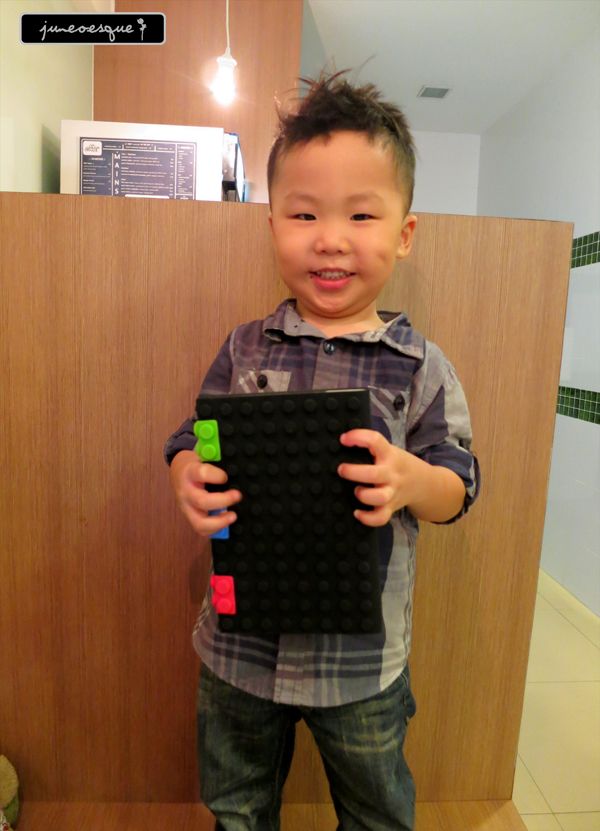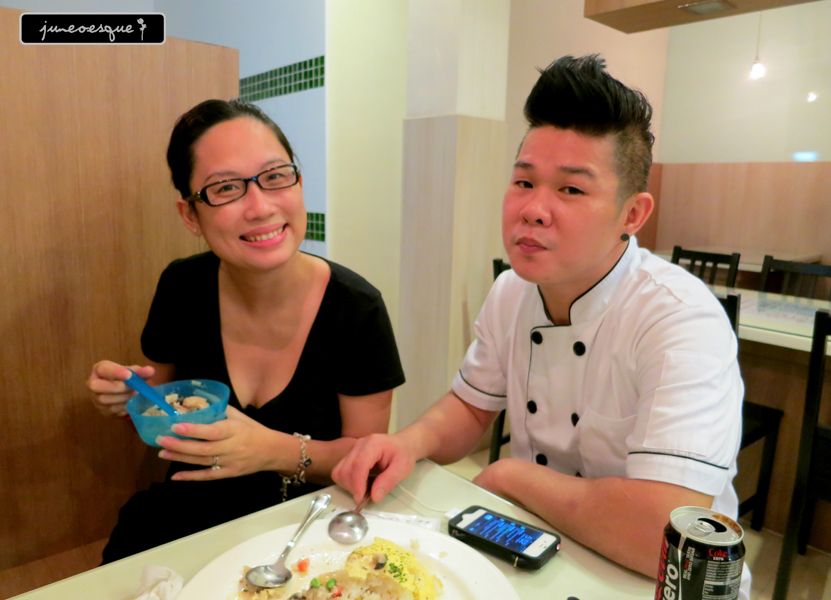 he is just soooo cute!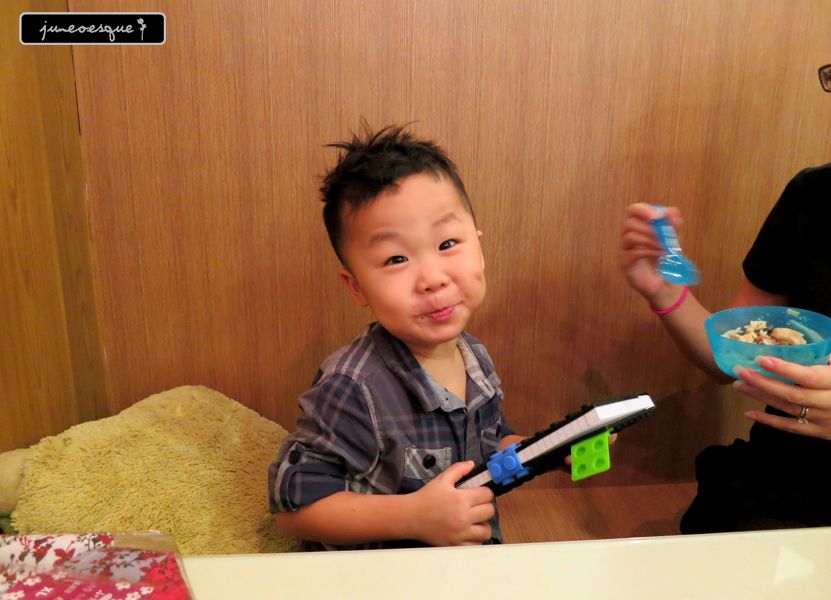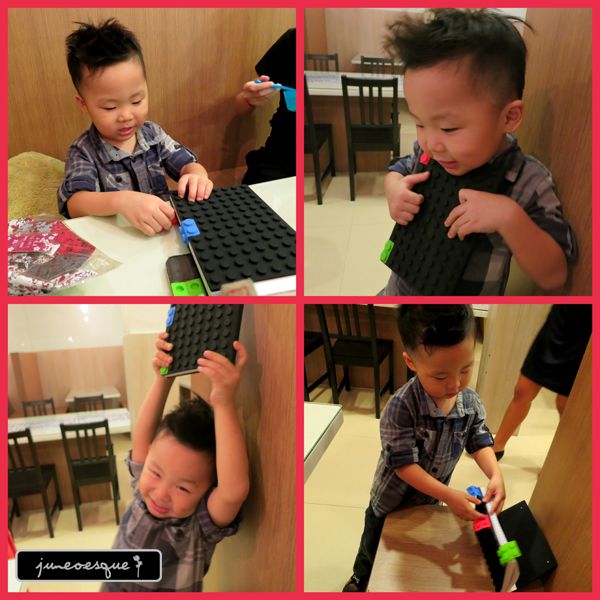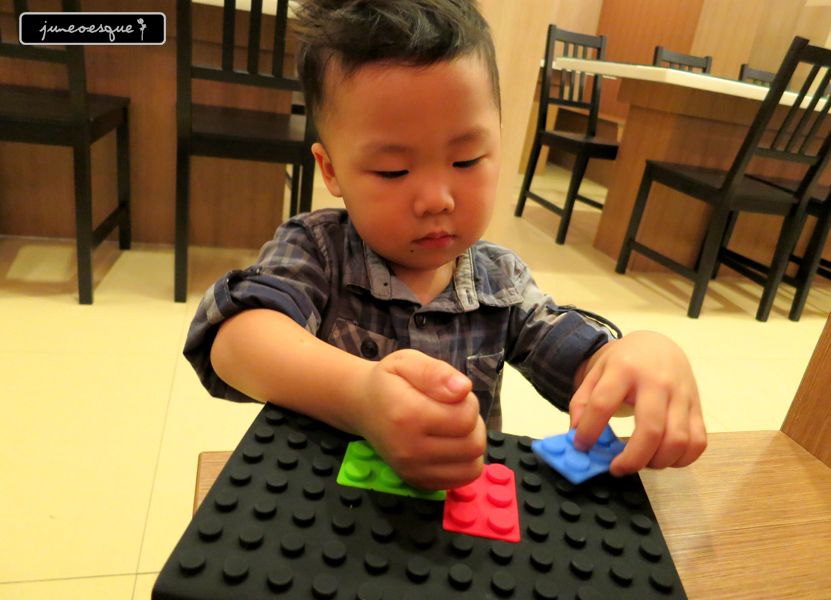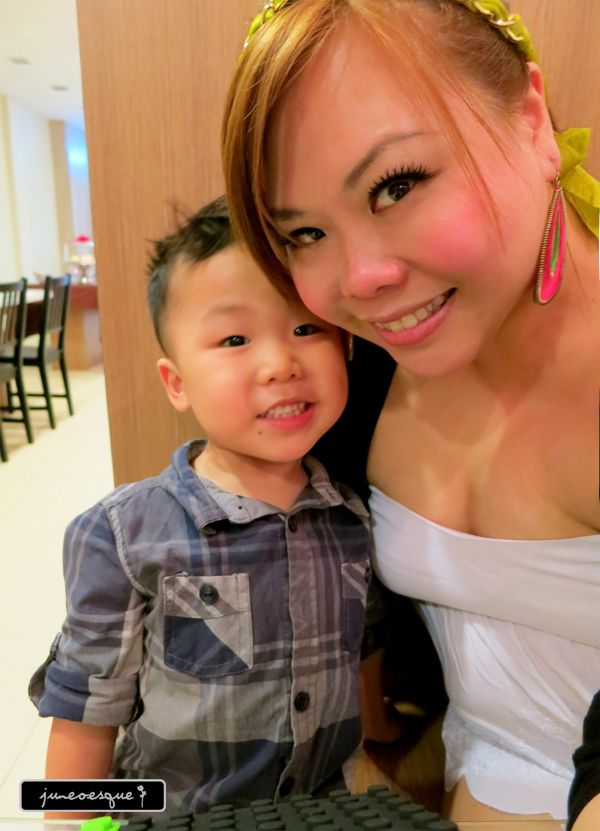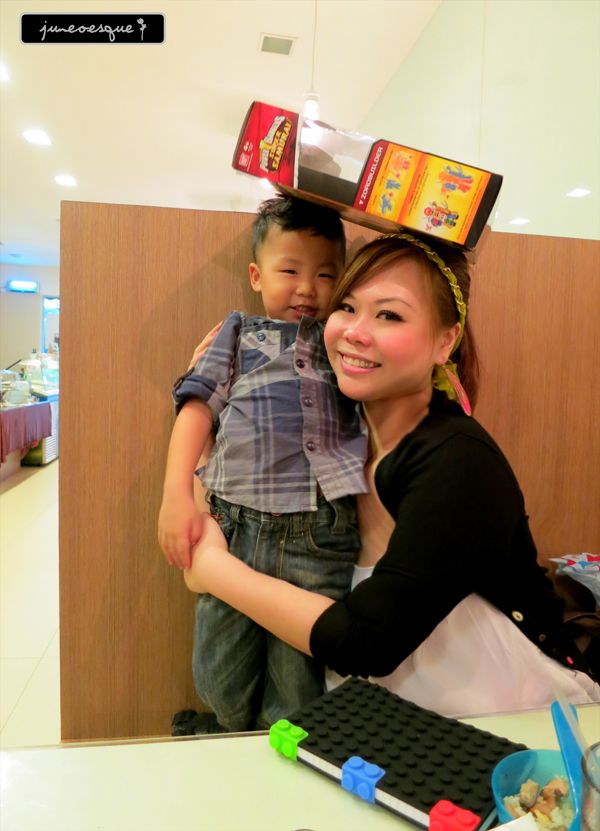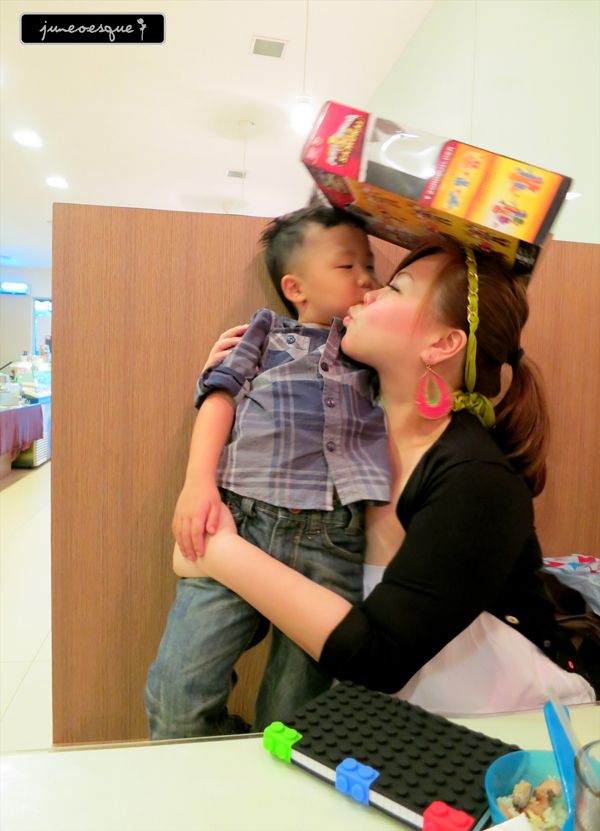 so love!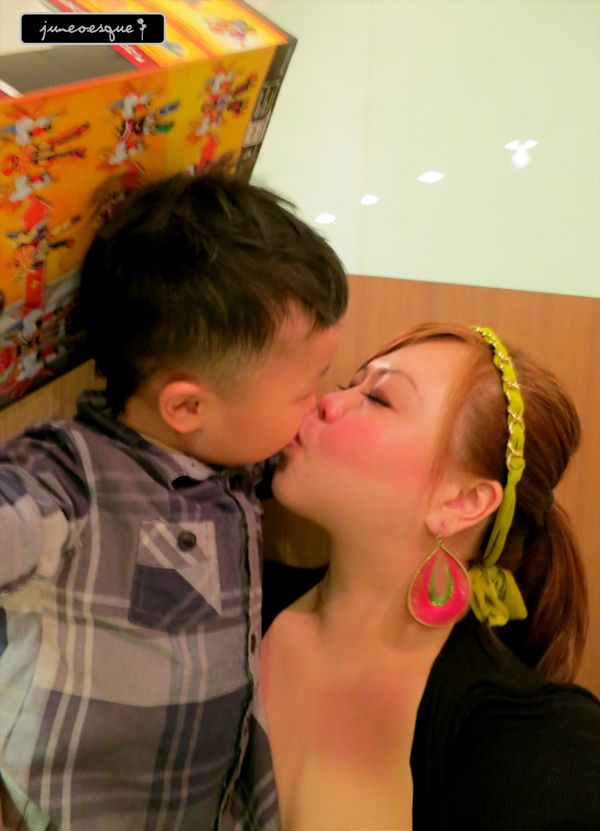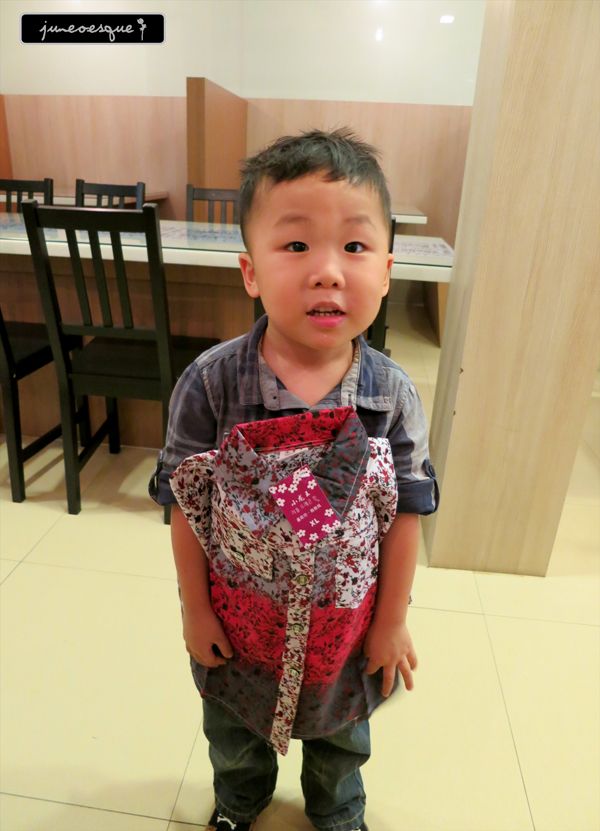 playing games using the book...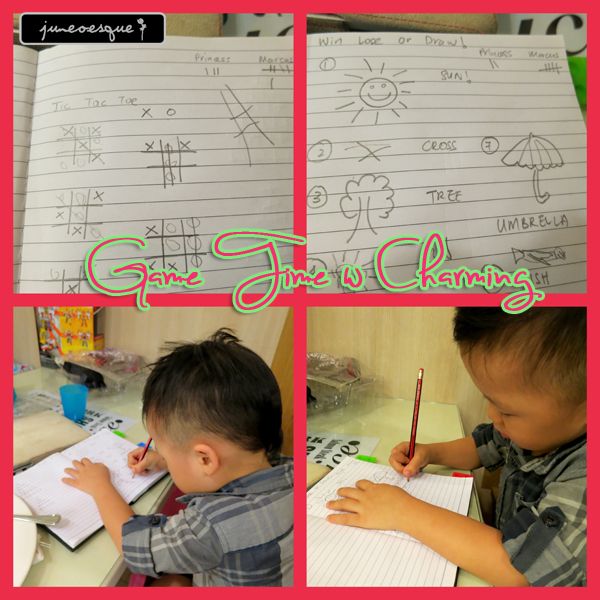 swee swee yee yee was there too...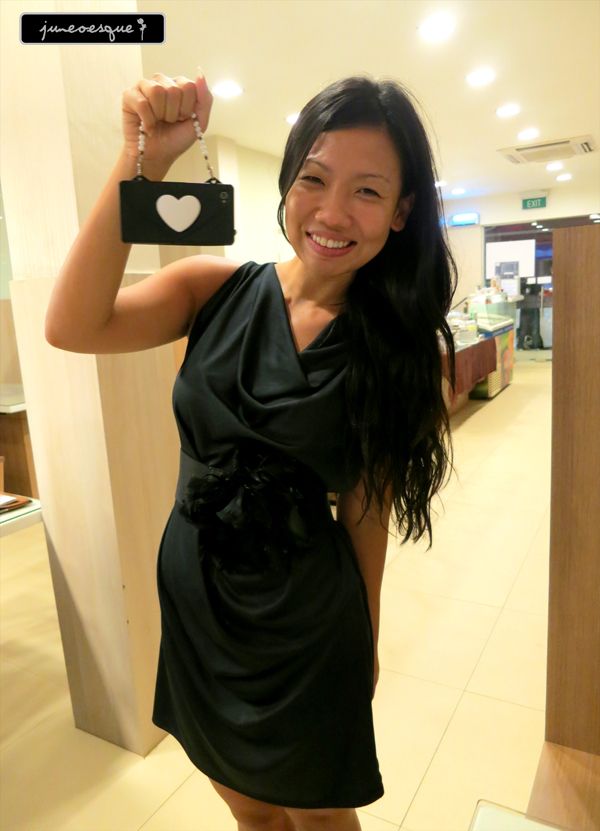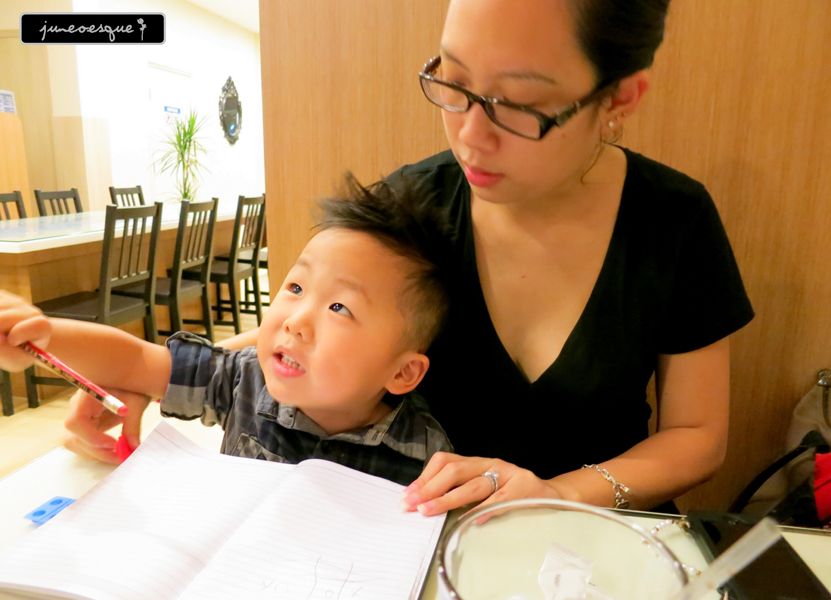 when he got upset about losing the games when he played with mummy xinying....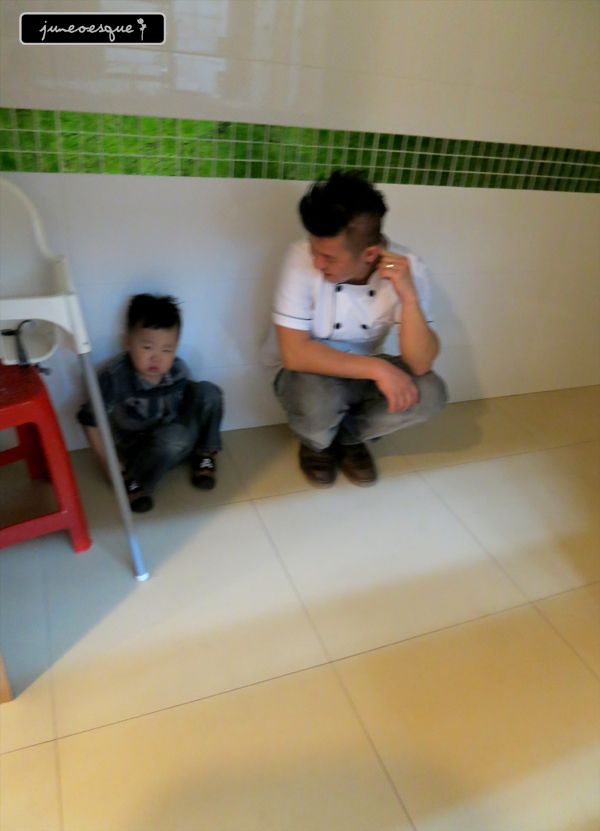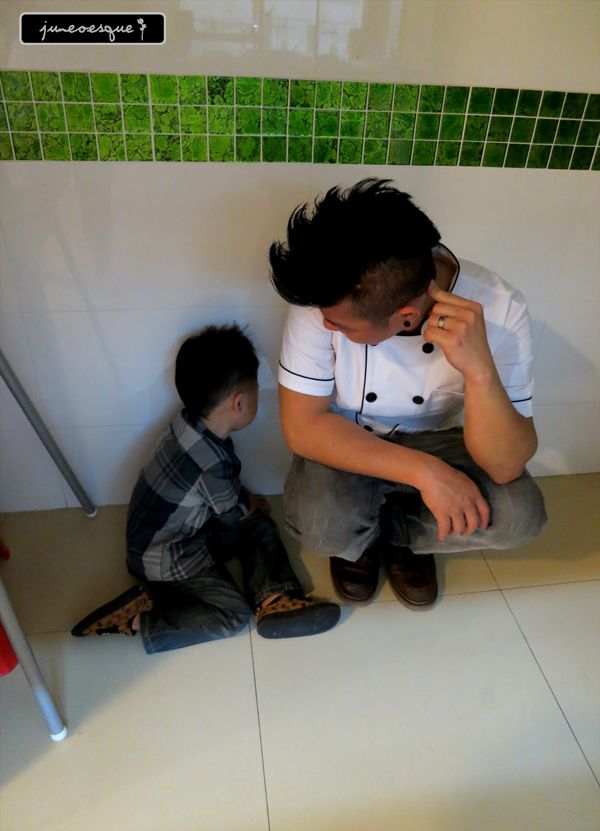 my dinner was a potato gratin...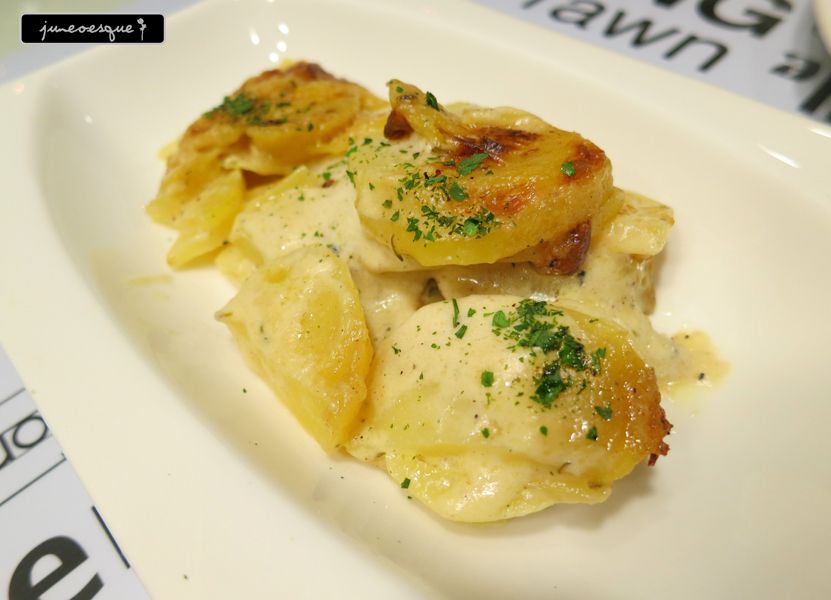 and chicken fricasee!!
i love their chicken fricasee! lovely cream sauce with chicken cubes and green peas. yummy!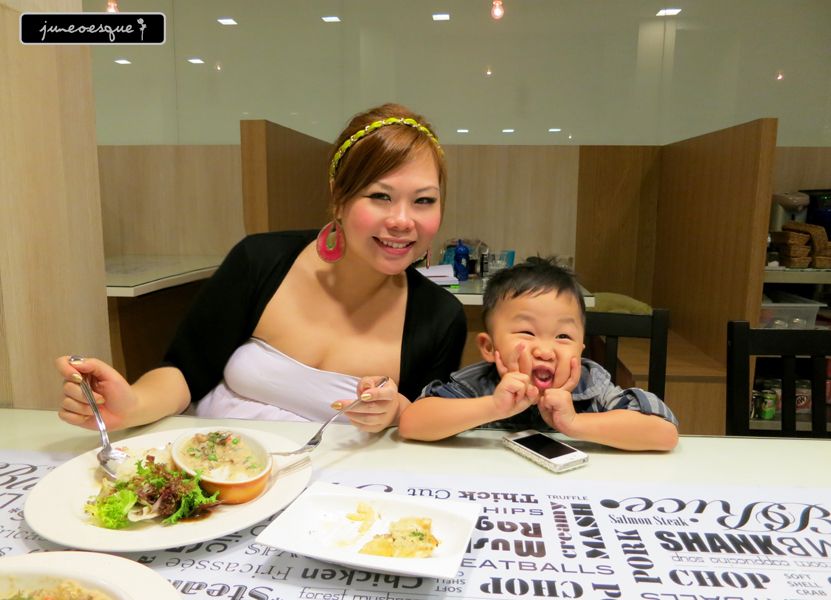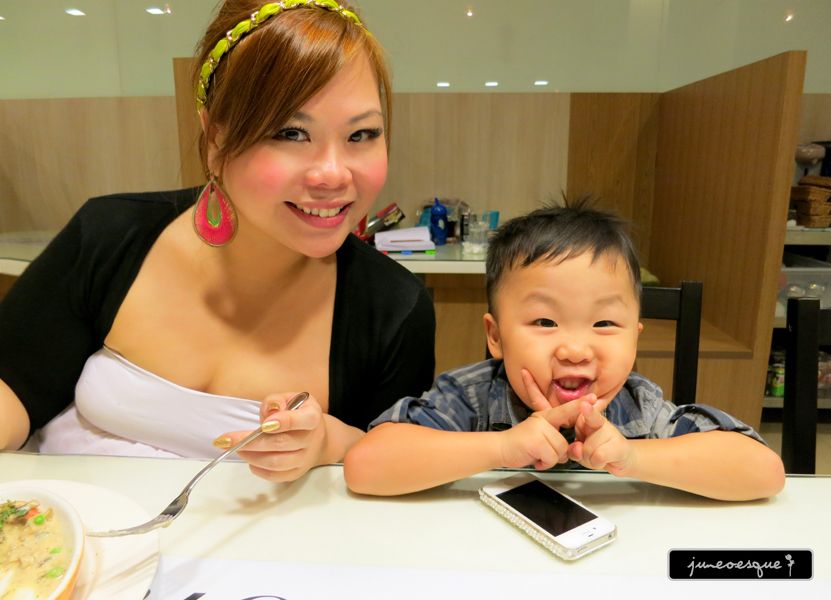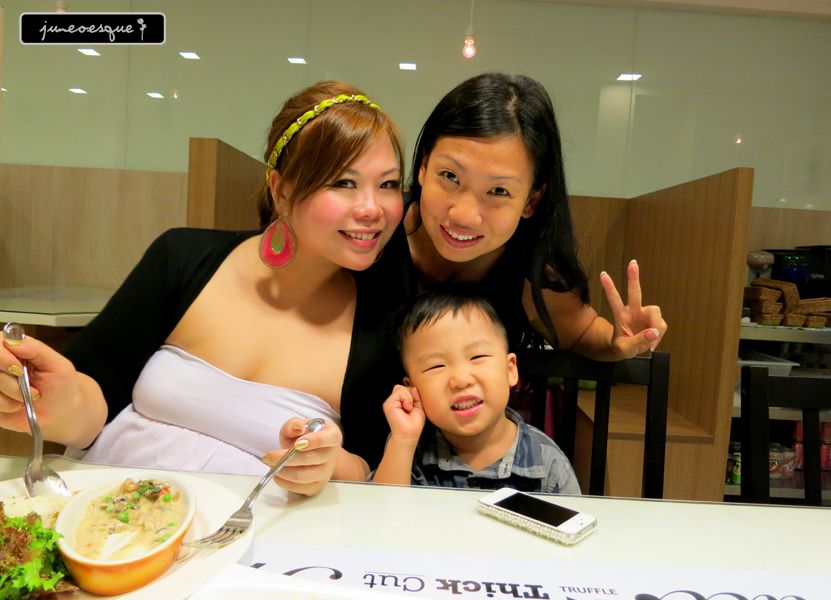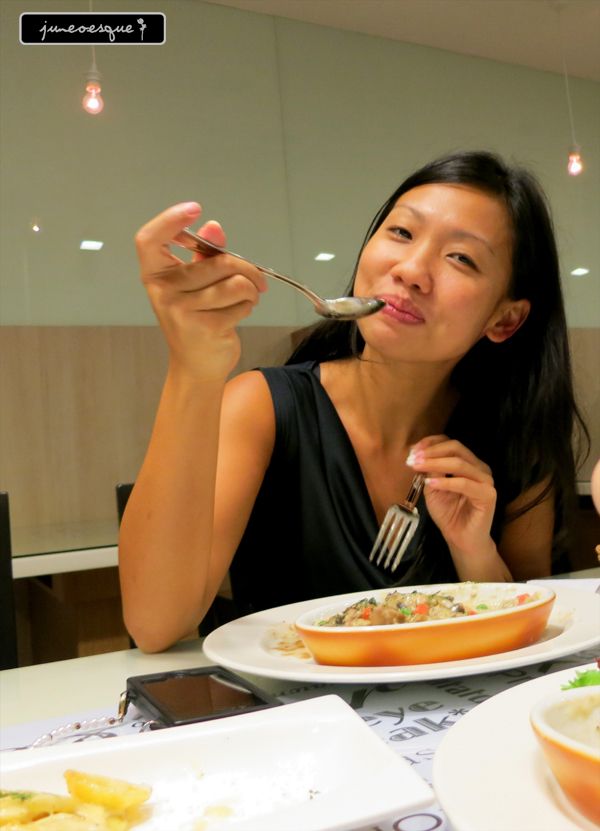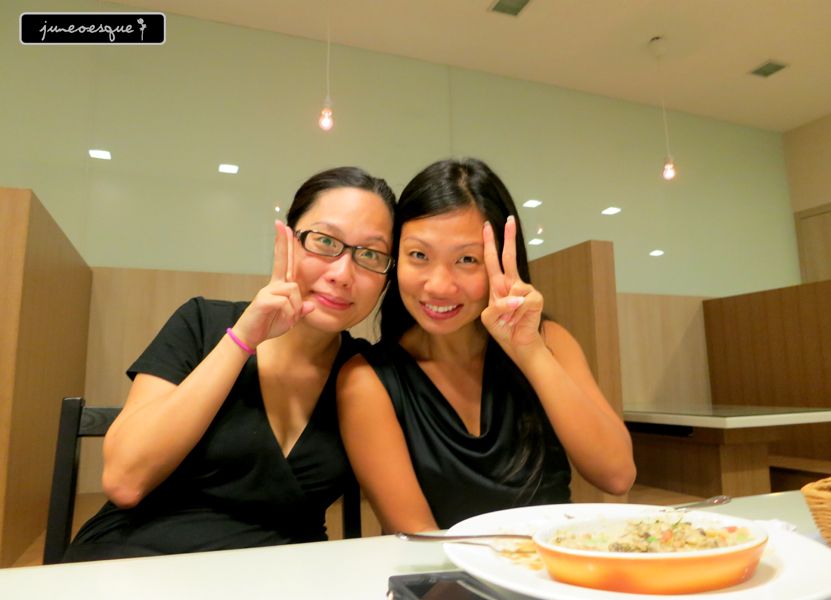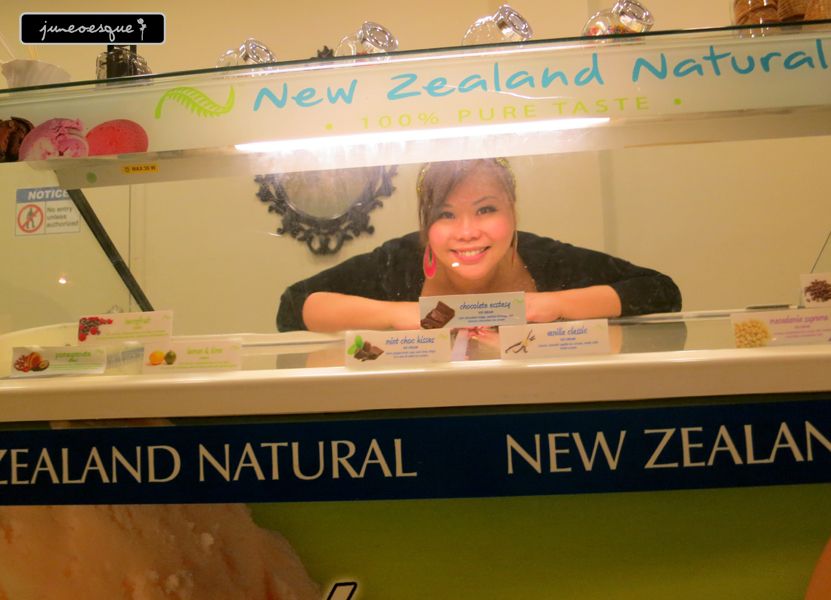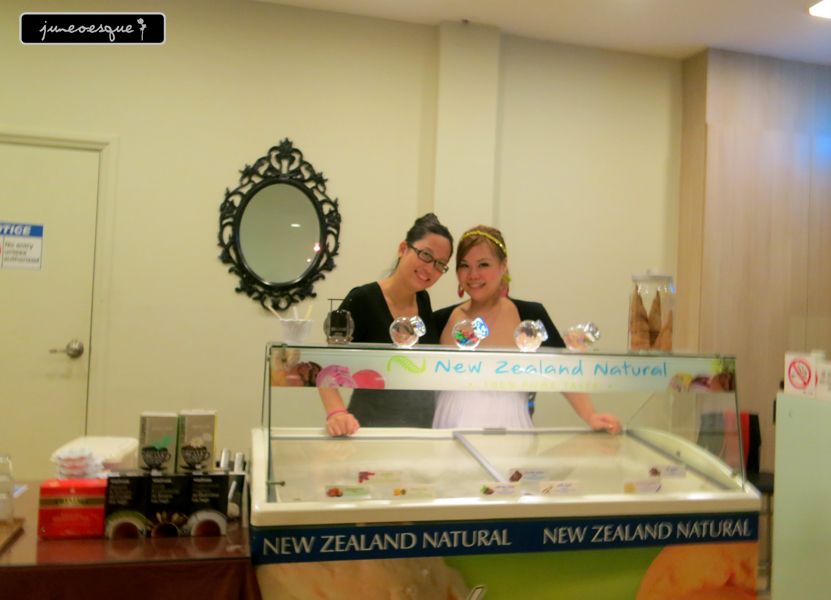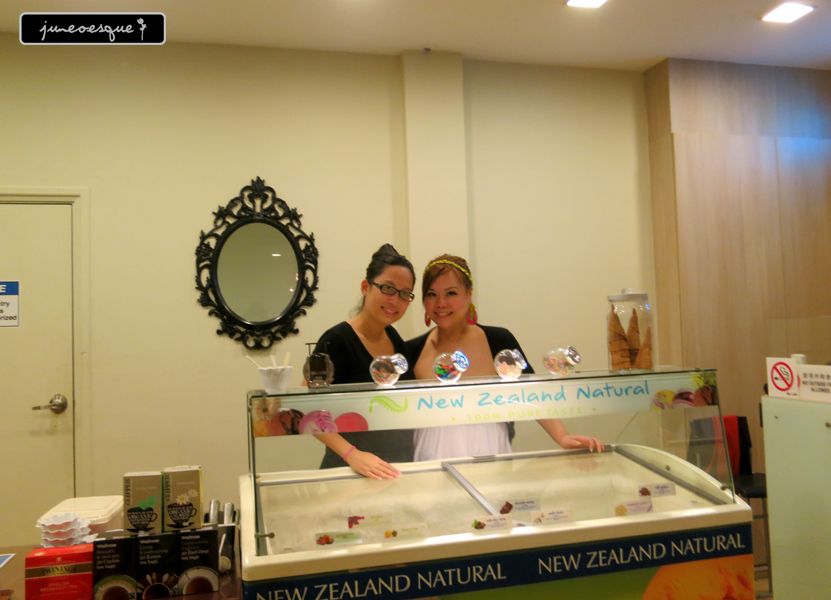 charming was the trainee cashier!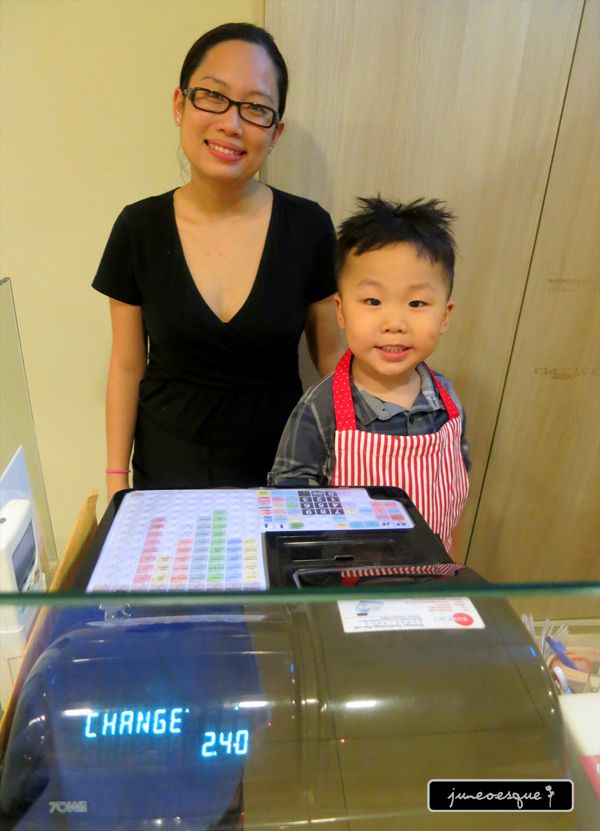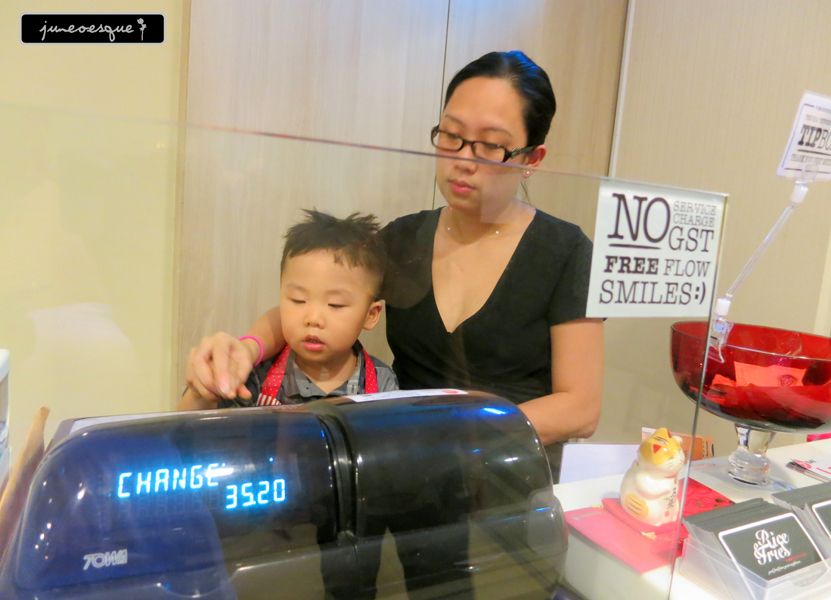 SO CUTE!!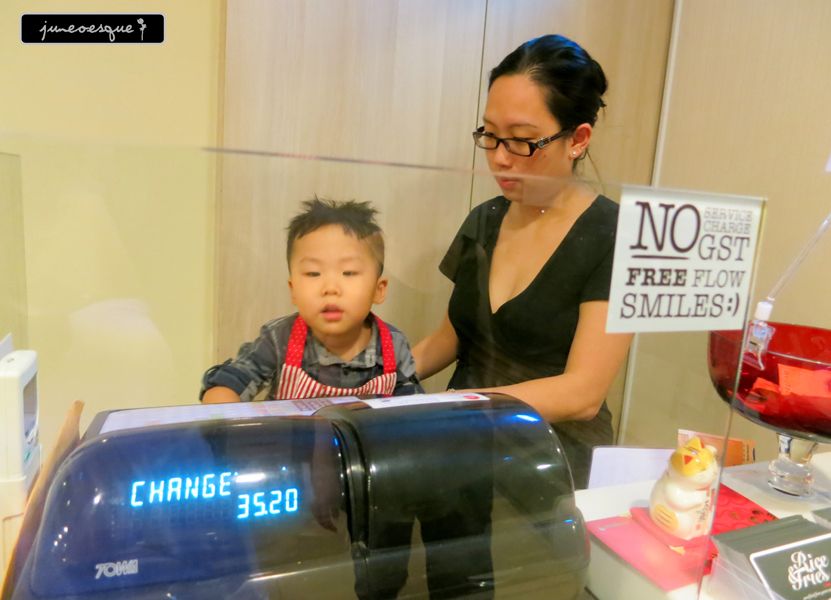 awww...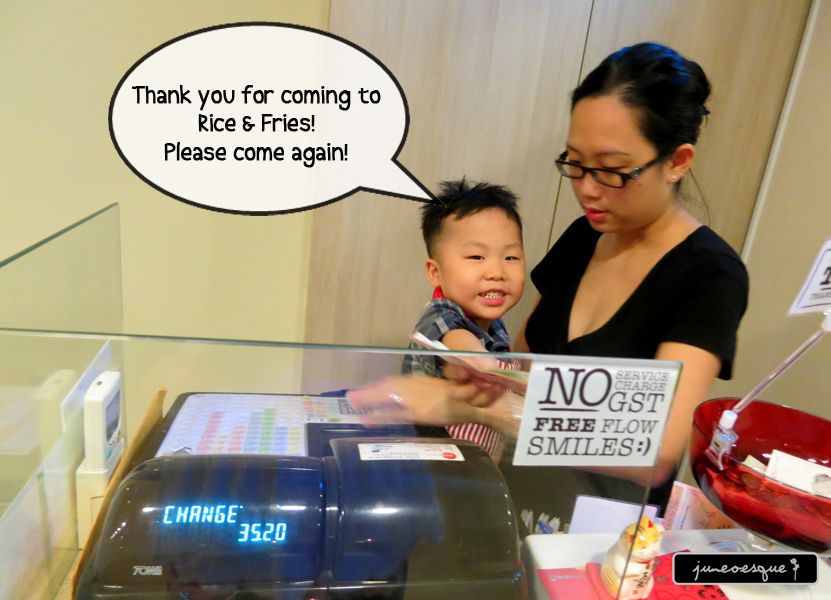 Always a cozy happy time @ Rice & Fries!