arranged to meet up with ber and crabby at The Cufflink Club tonight for drinks. it was also Alex's birthday but i was too late and the birthday boy was already drunk and left by the time i arrived.
I really miss that particular drink (can't remember the name, think its some shopaholic or something)...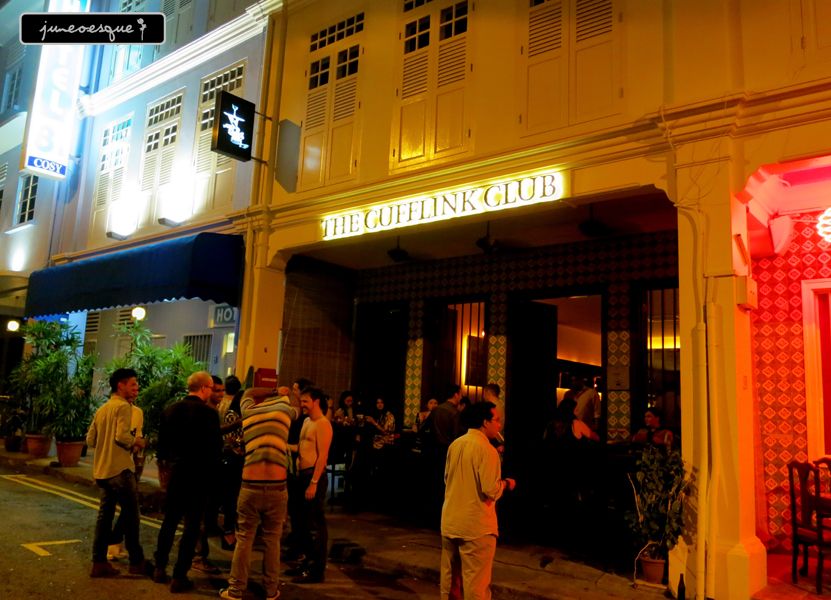 and because i was so late, they had already ordered it for me when i arrived...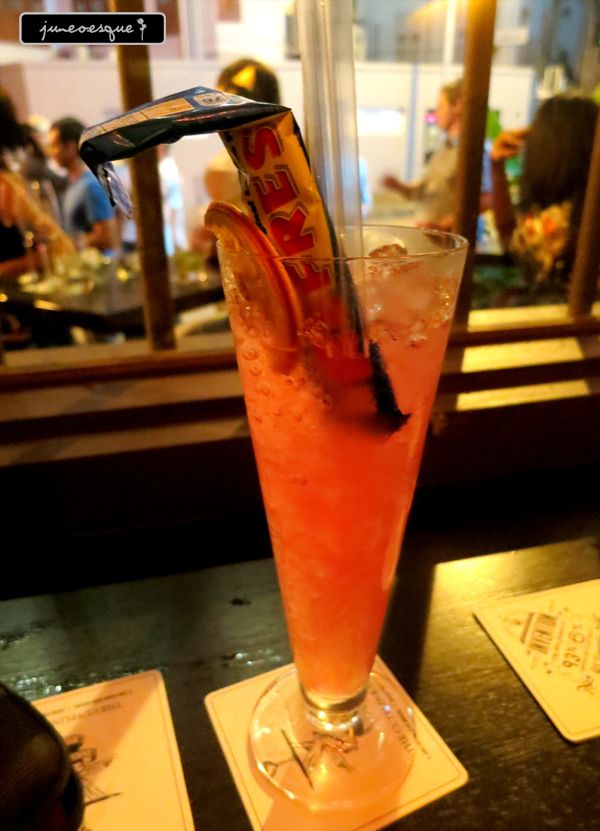 ber with her beer!
whose notti finger???
crabby with her cocktail...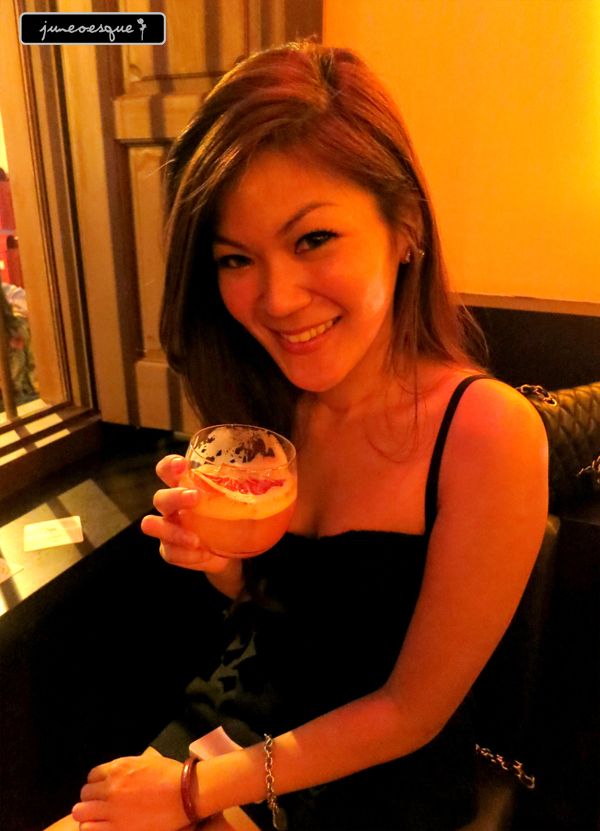 and jess, ber's cousin...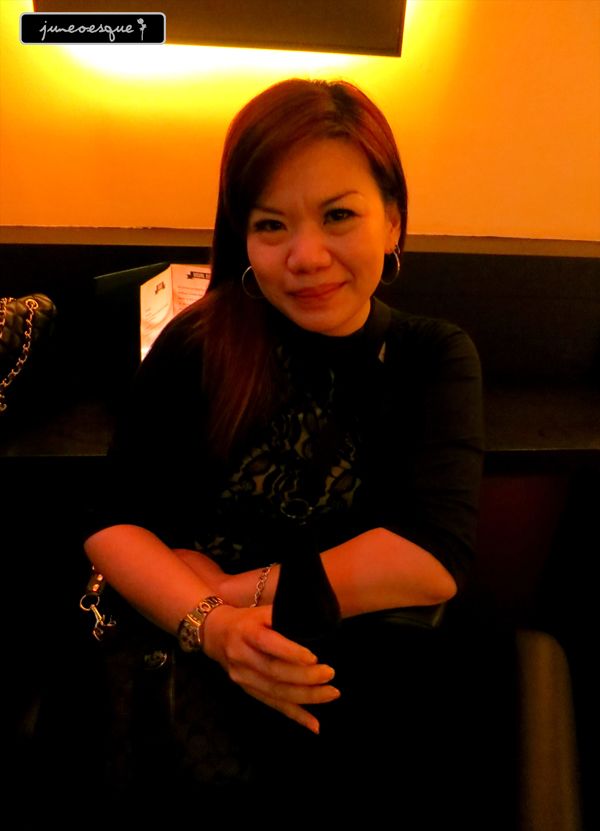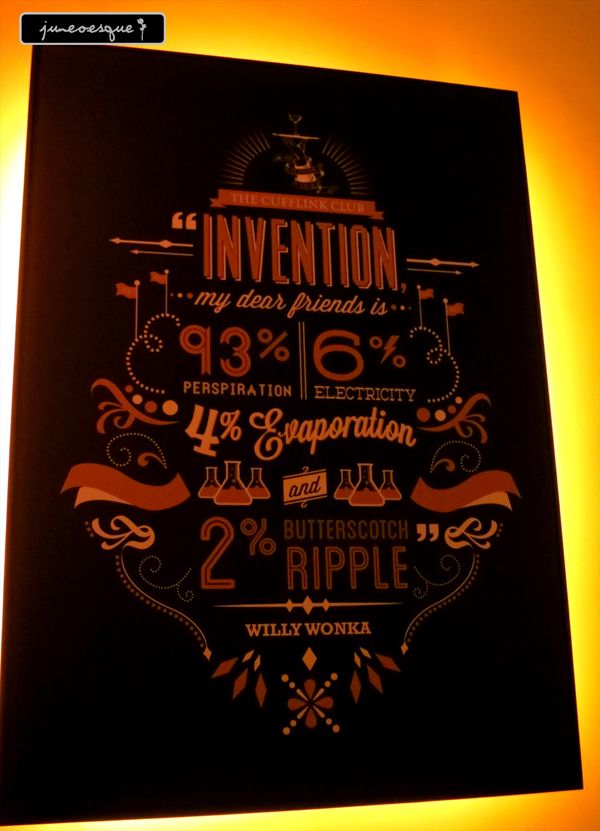 with Joel!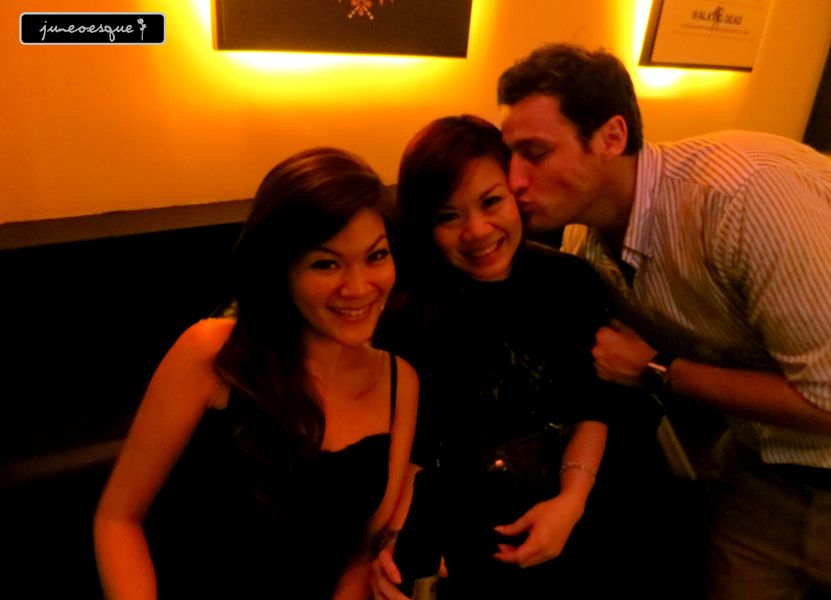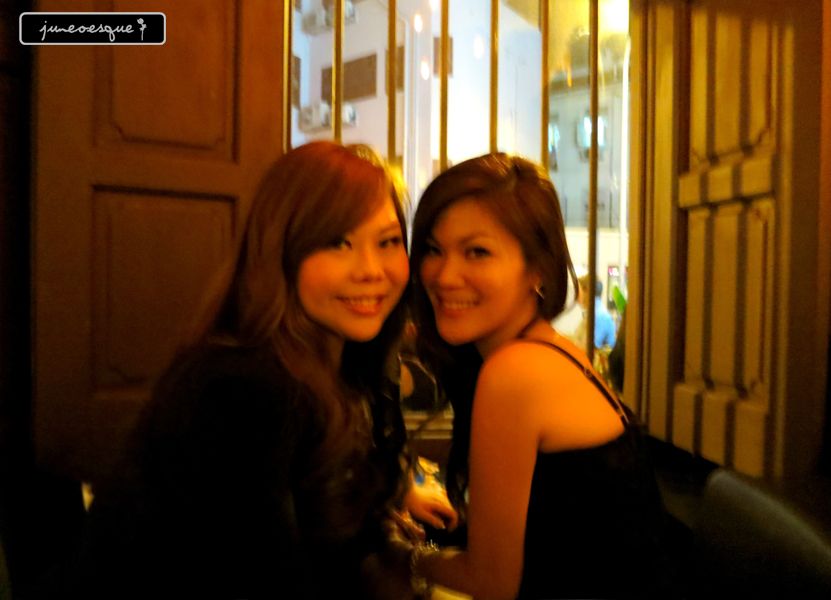 and after one drink, they rushed me over to Dolly...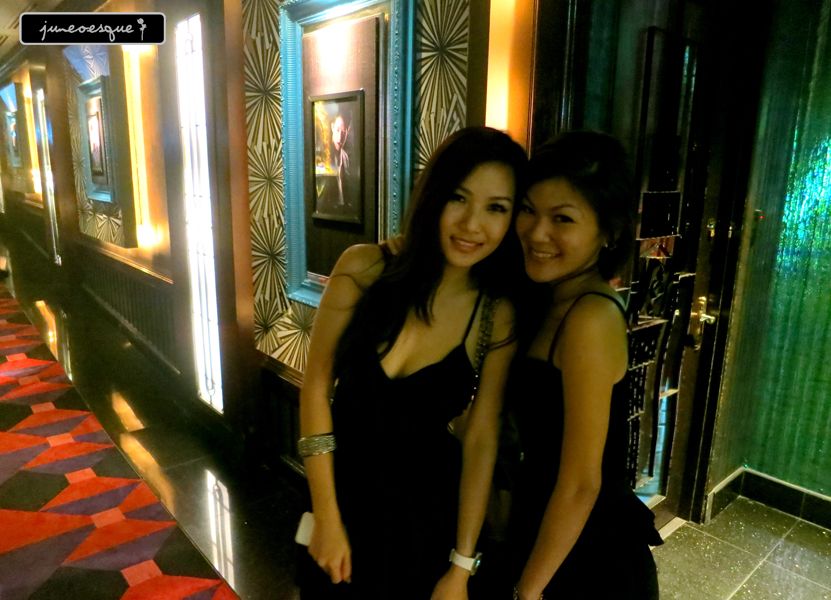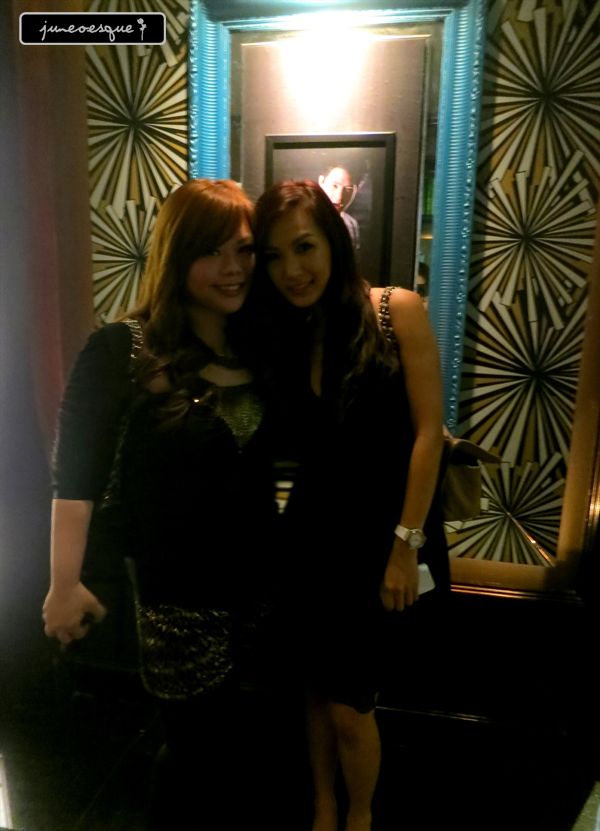 dar and kendi were there with Shannen and Joleen too!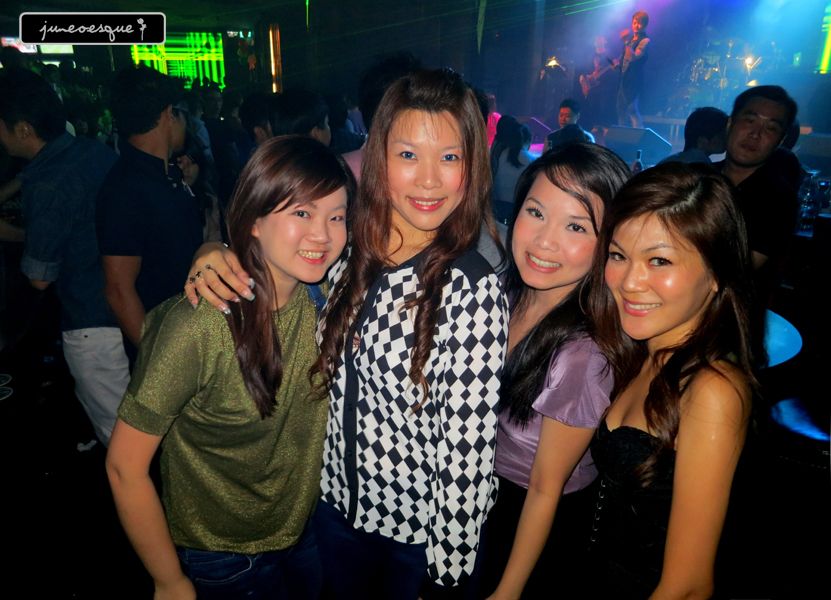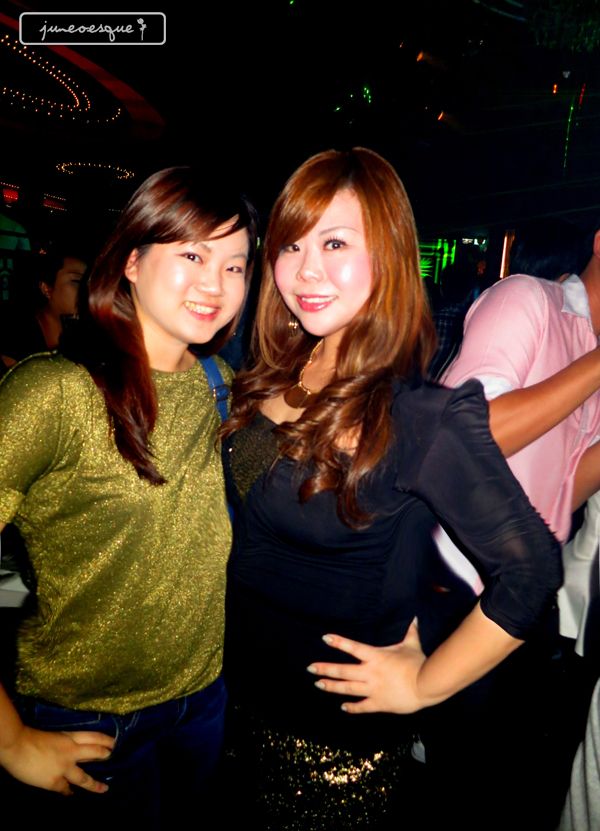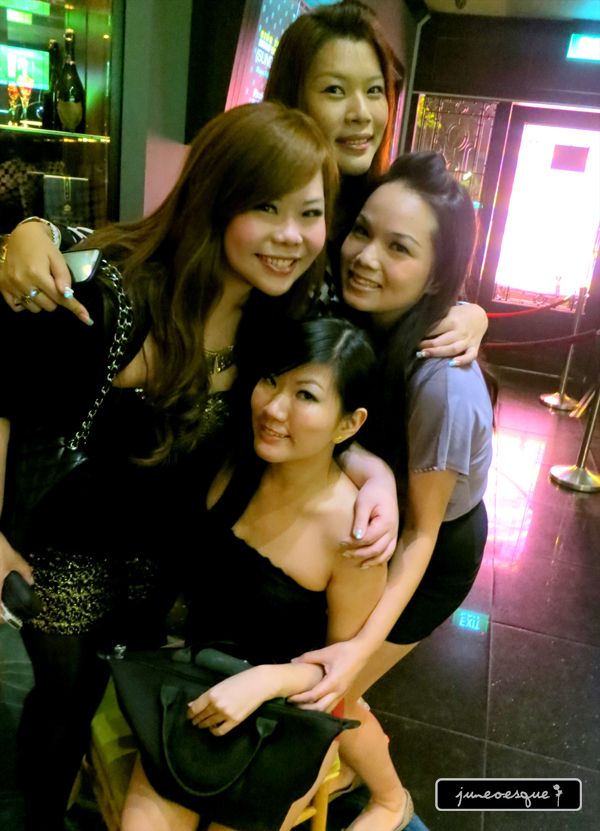 but i left very shortly after coz the fairy god friend came over to pick me up for supper...
before supper, he first satisfied my starbucks craving...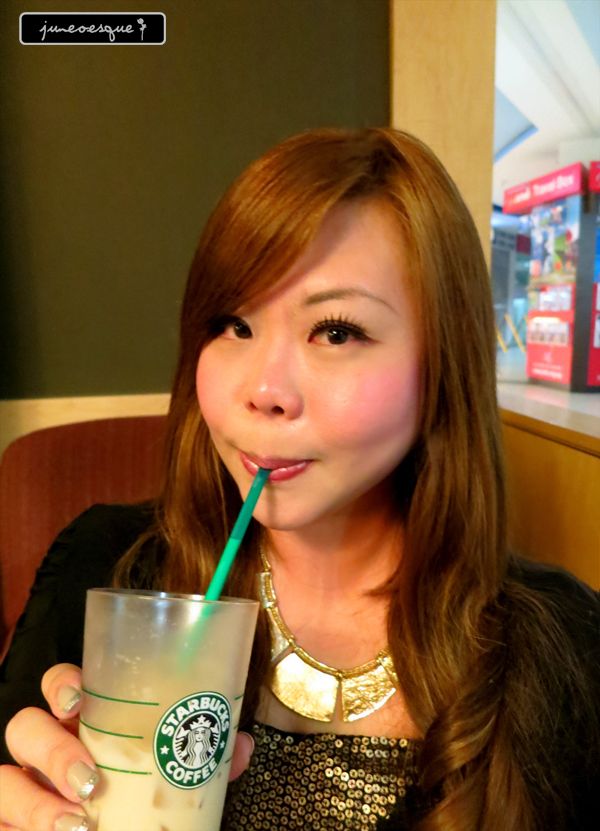 it was a long supper route.. coz initially we couldnt decide where to go.. i suggested airport but on the way there, he said carls junior.. over to carls junior, air con was down so we headed to 126!
dim sum!!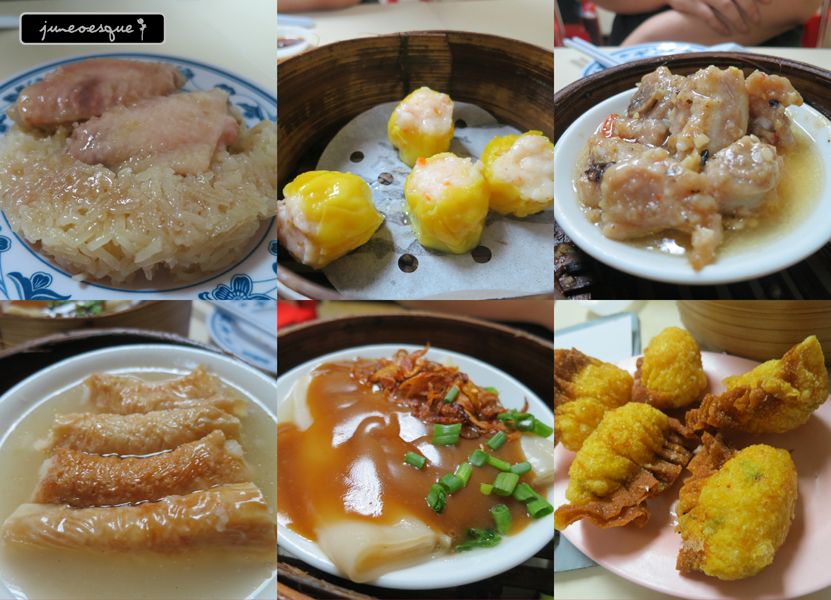 standards have dropped drastically. the crab meat chee cheong fan used to be filled with crab meat but now u can bearly taste the crab meat. even the steamed beancurd skin with prawns, so skinny now. :(
but the chrysanthemum drink was still good!