after i got home last night, i ended up with hives. not sure if its caused by heat but my whole body itched and looked like a map. indonesia map where they had many small islands. so i headed to the docs today coz the usual anti histamine didnt work.
after visiting the doctor, i headed to Rice & Fries. It is still very raw, havent exactly officially open yet but they are already in business to get reviews from relatives and friends...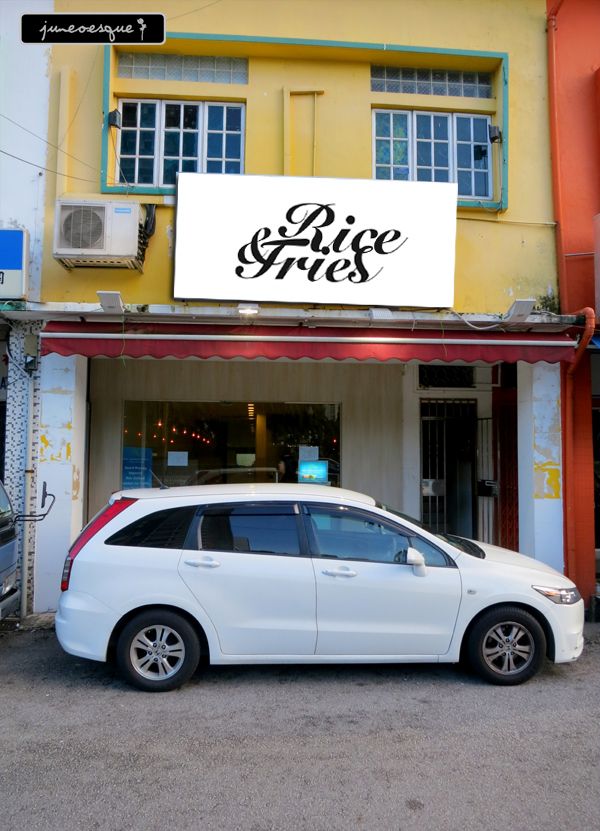 Rice & Fries is operated by Chef Ken. He used to be a sous chef at a couple of 5 - 6 star hotels like Ritz Carlton and Fullerton!
Our lady boss....
the tentative menu...
chef at work!
pork chop!
i had a soft shell crab salad as starter...
the soft shell crab was good! especially like their curry mustard! yummy!
prawn aglio olio...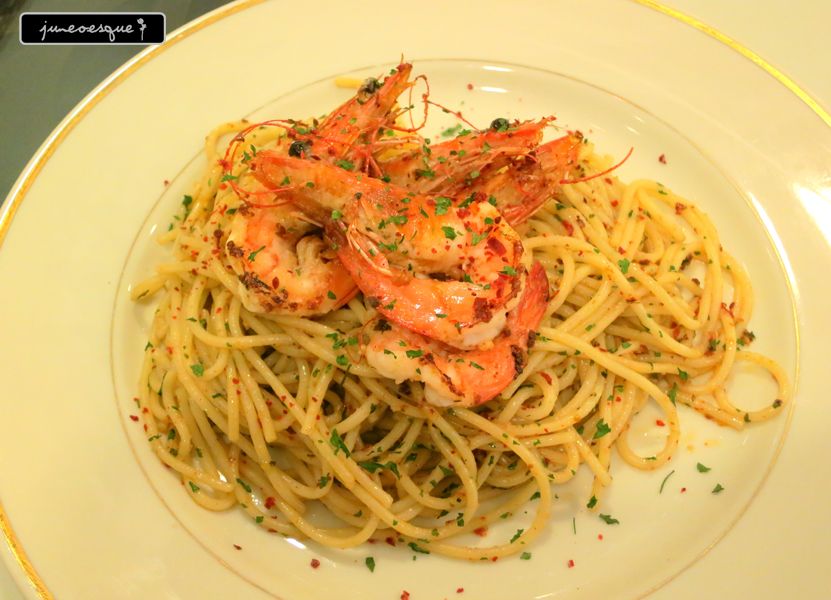 nicely done with the right amount of garlic and chilli. generous amount of prawns...
steak....
fabulous sauce with awesome side of potato gratin. super love it!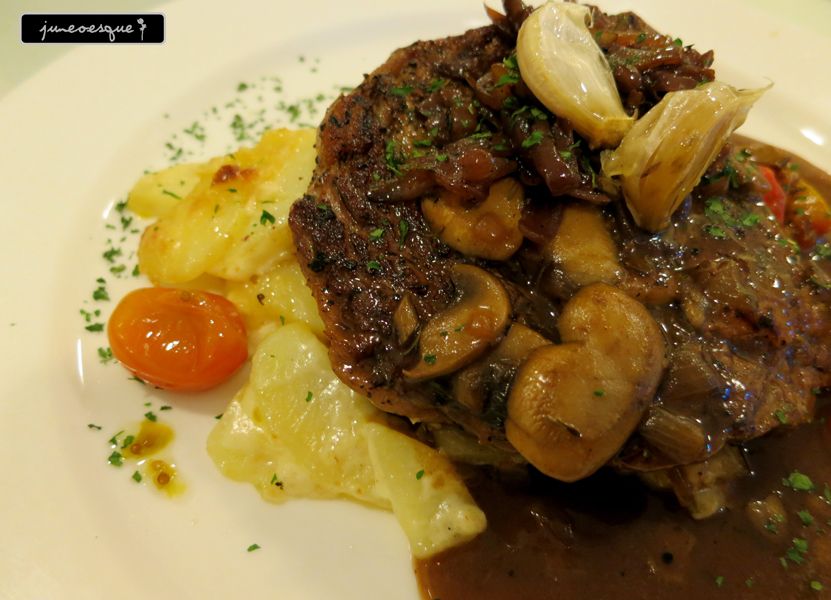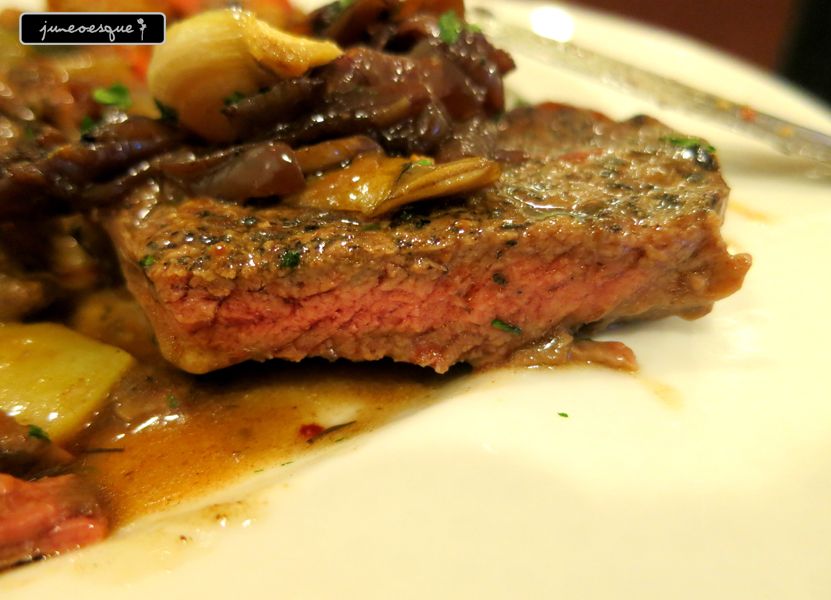 xinhui was there too!
and after mains, there's New Zealand Natural ice cream for dessert!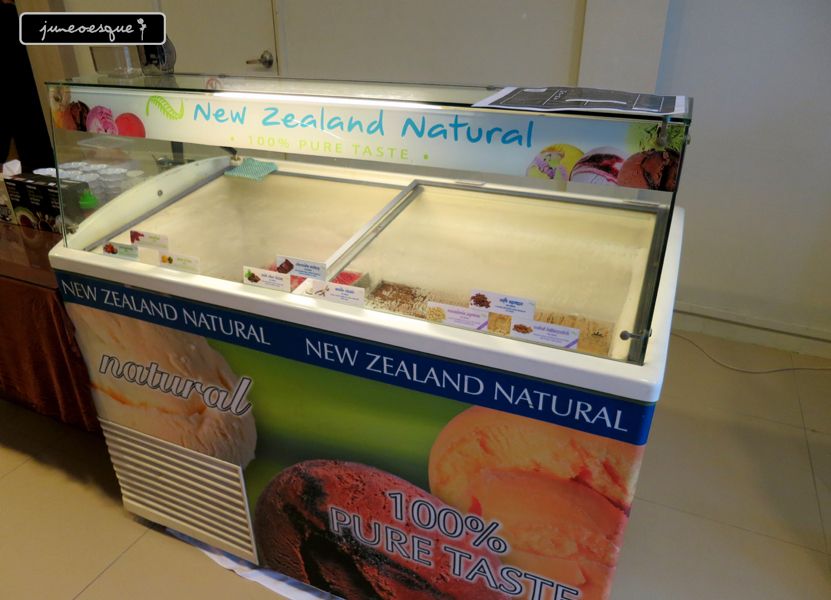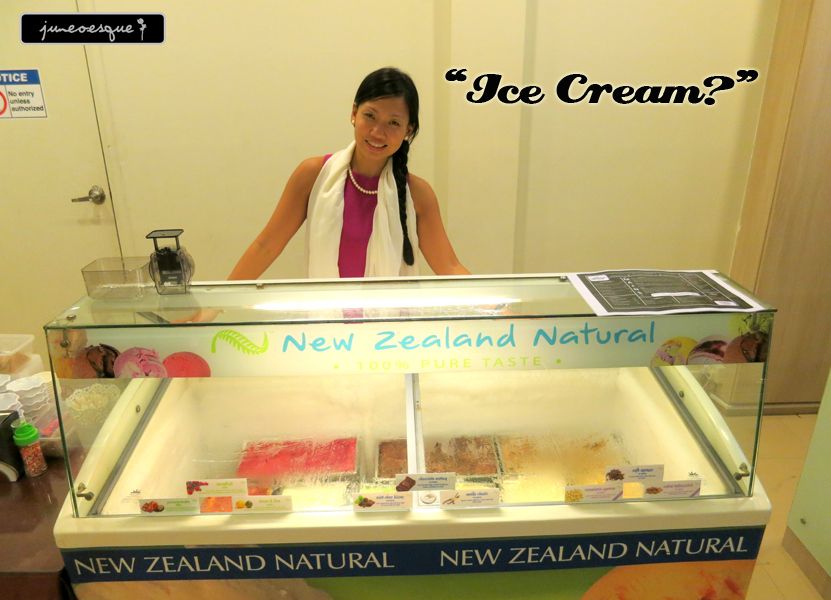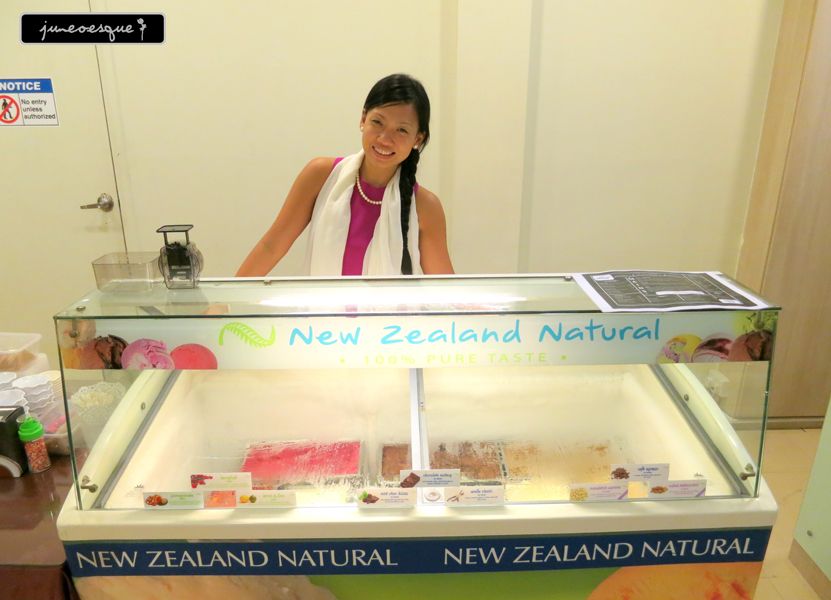 and some other offerings by a home based bakery...
the mother and daughter duo...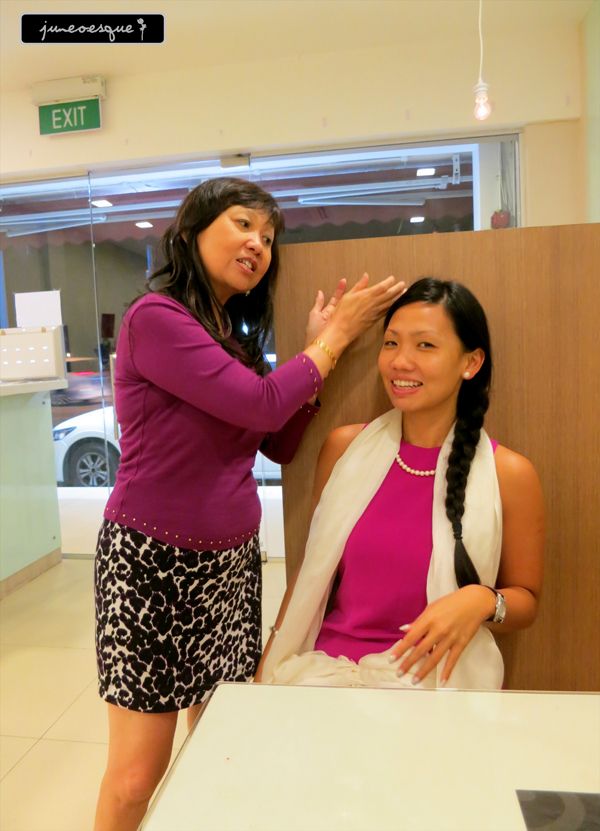 and the ladies in same same colour combi...
charming's visit came as a surprise...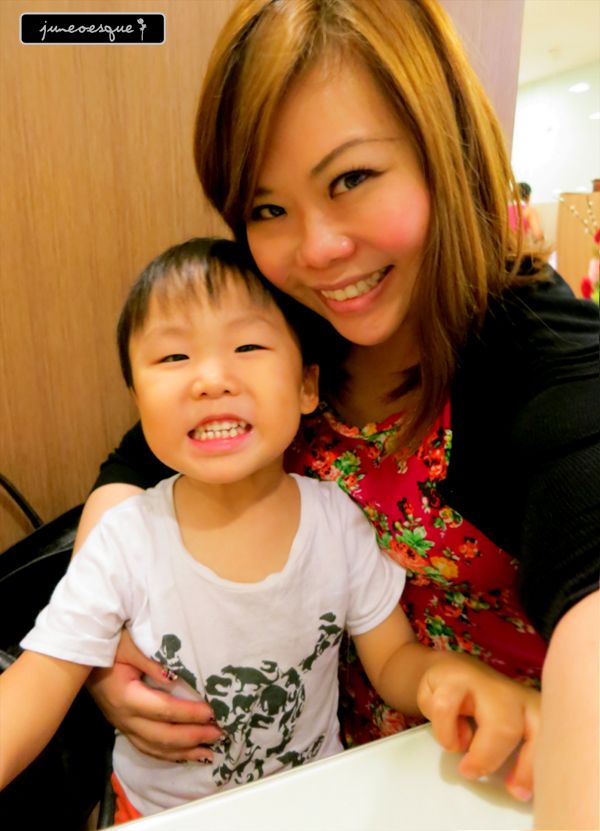 but was a great valentines date between us!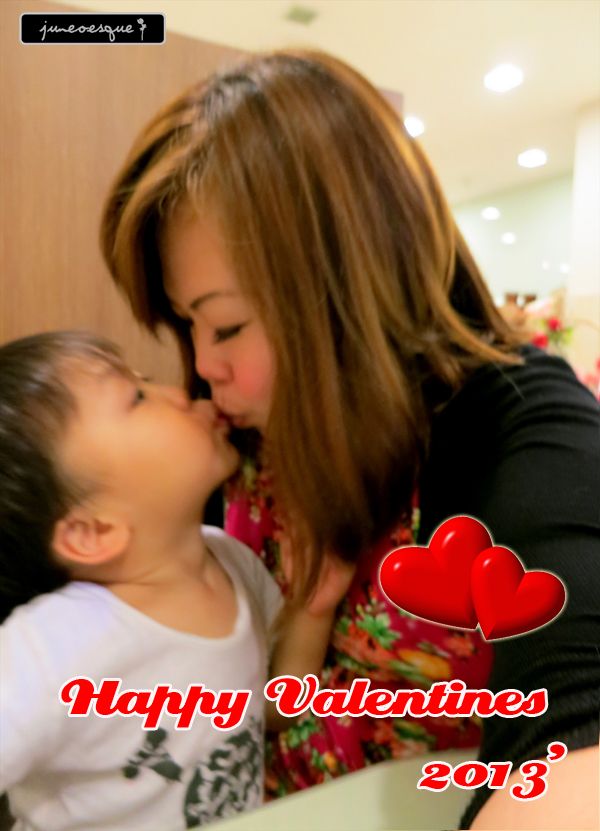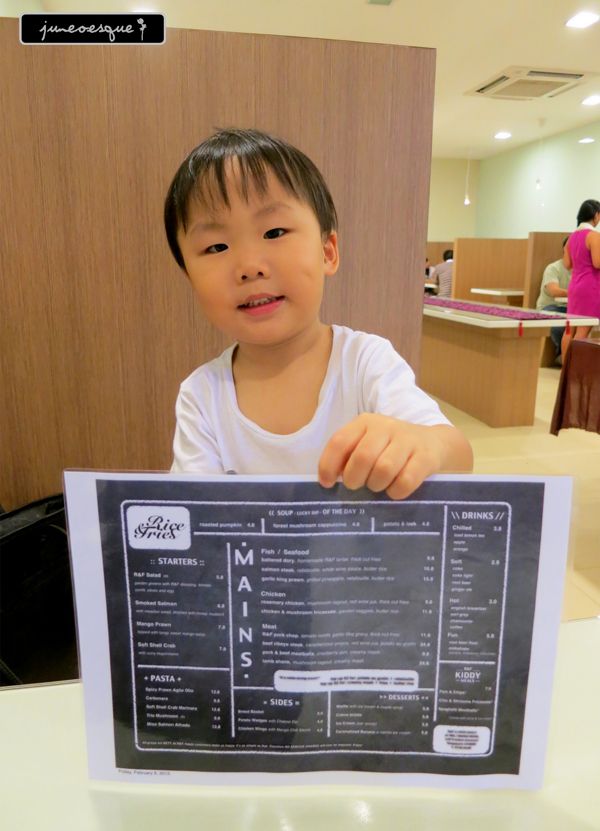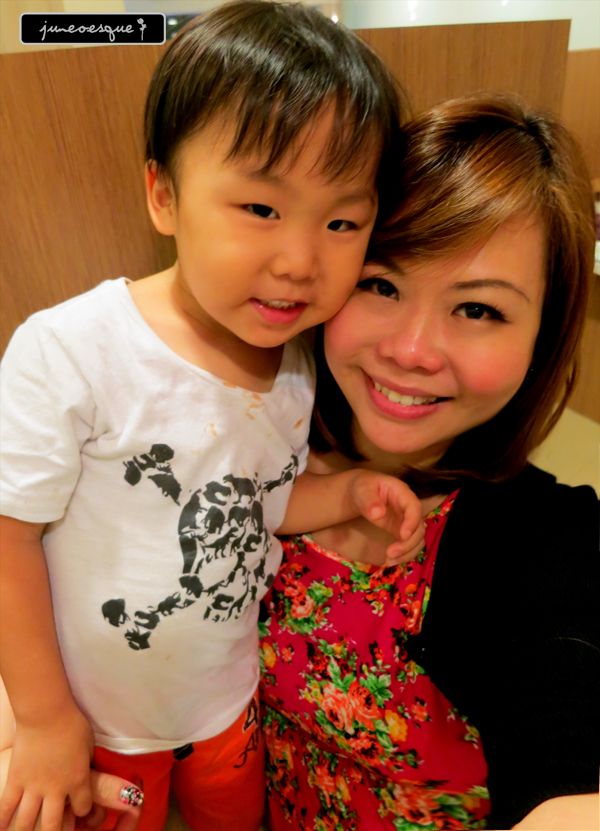 he actually wrote me a love note! super sweet!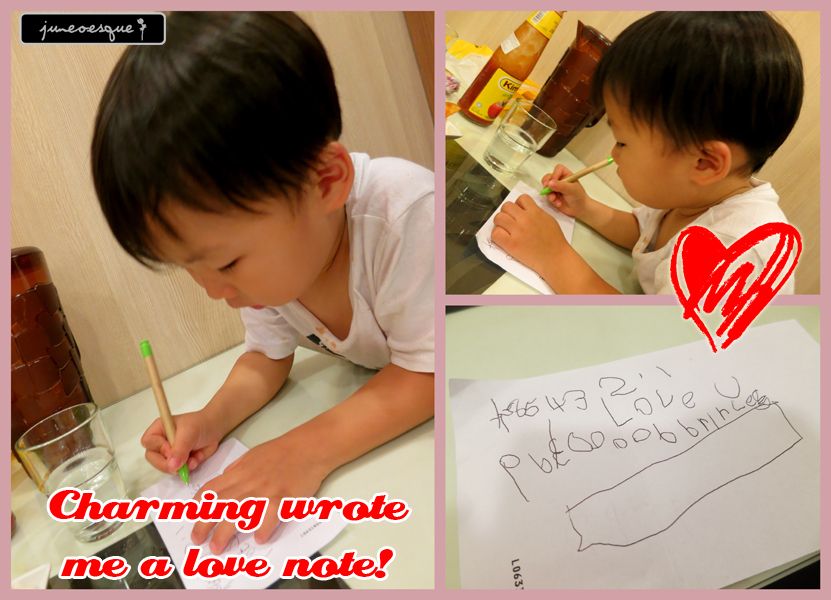 leo came to show his support as well...