spent the day at home till it was almost dinner time.
brought boy boy over to cam whore with niki...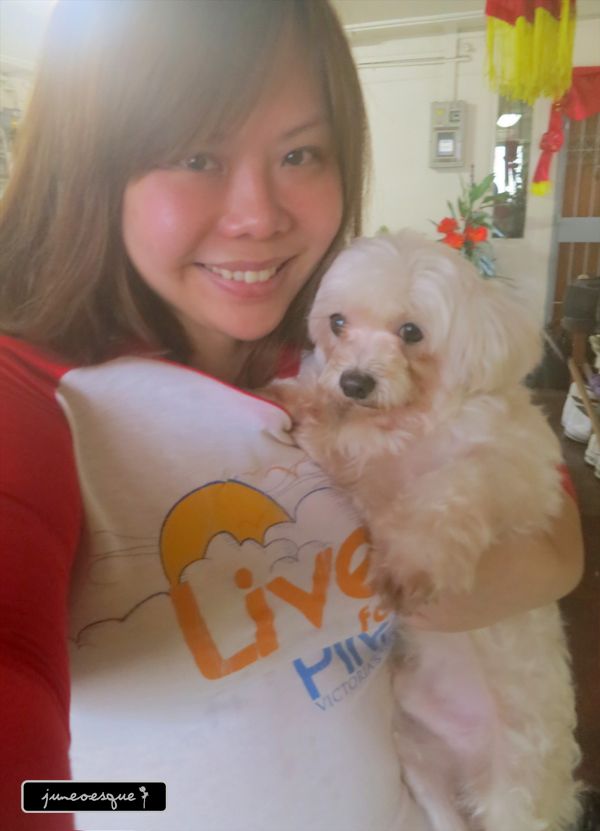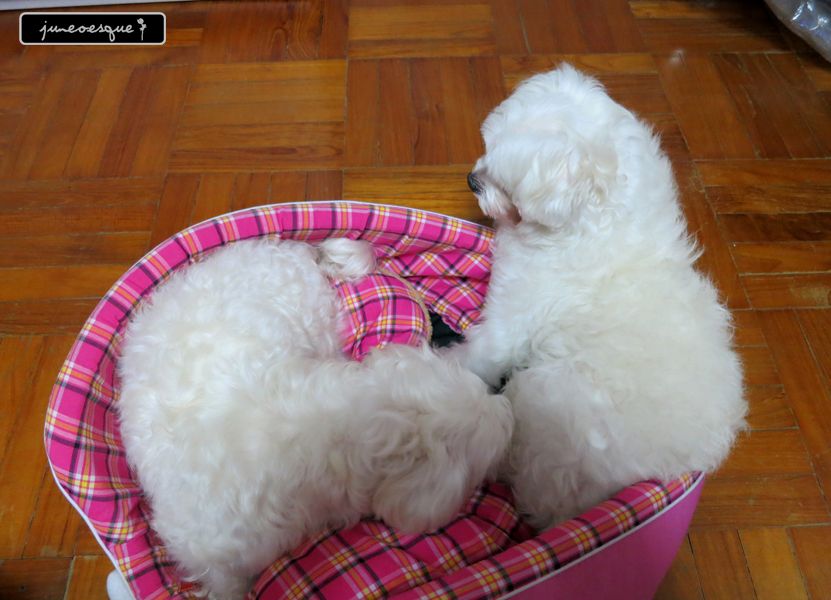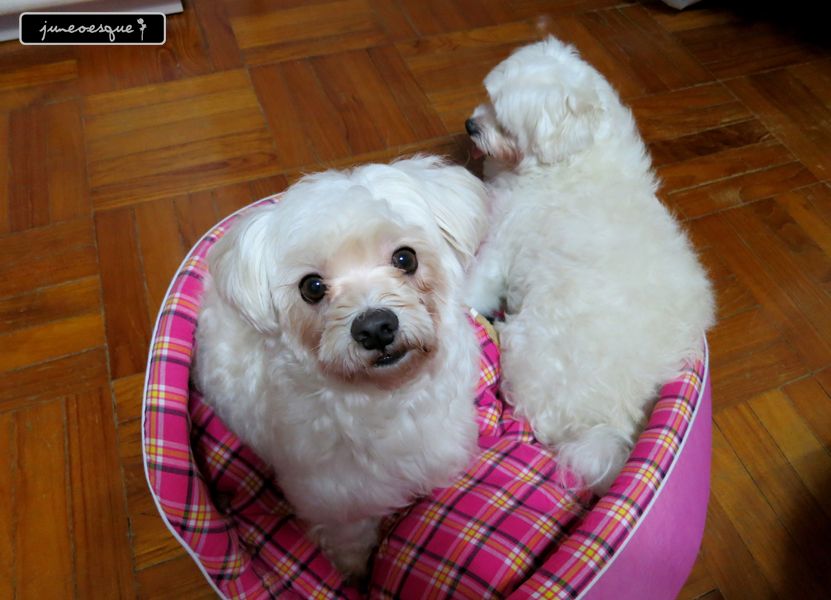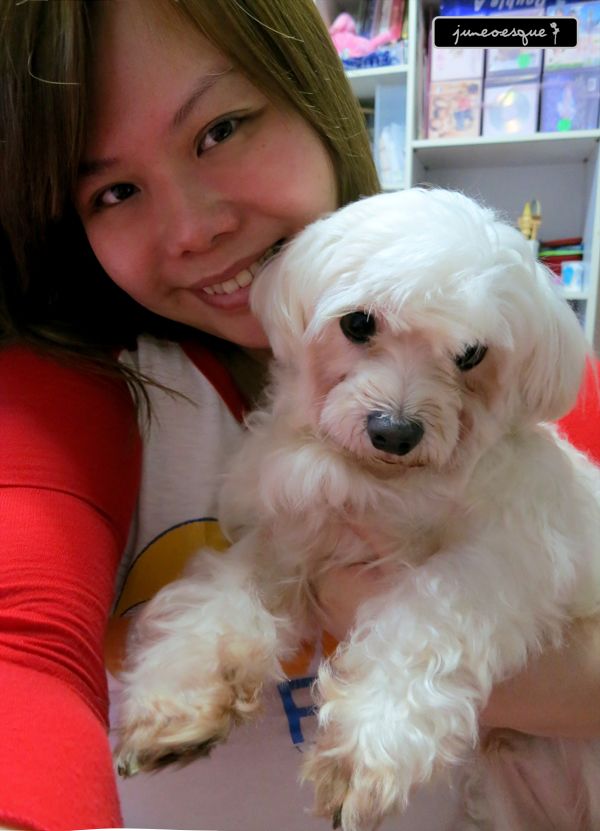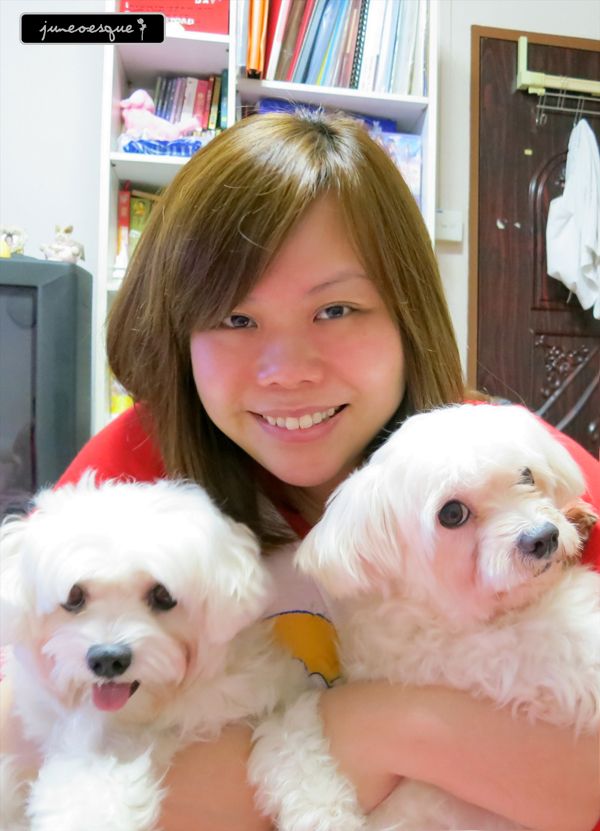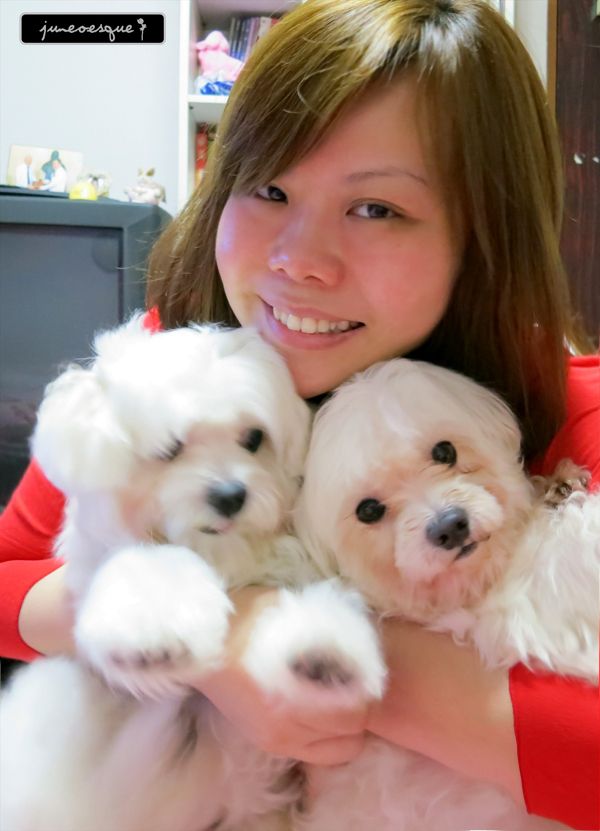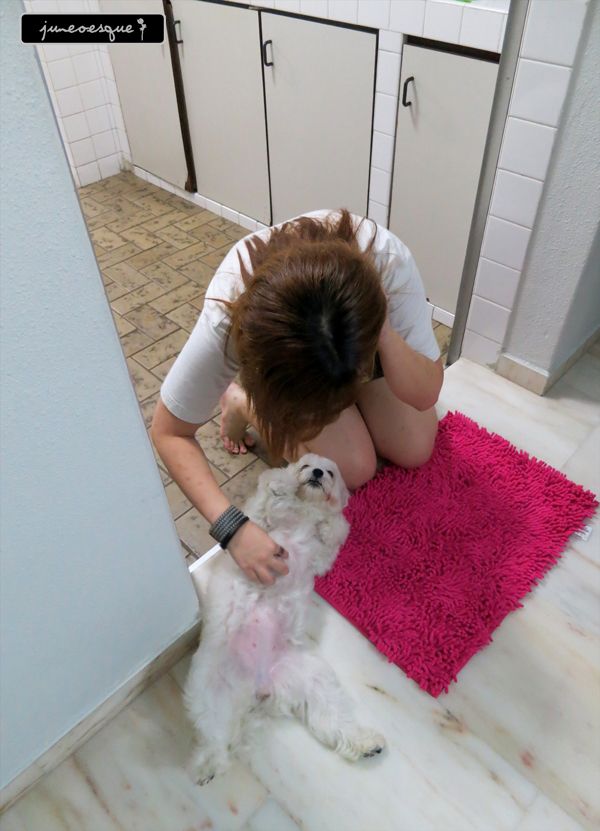 reunion dinner! this year's star dish is the cold crab!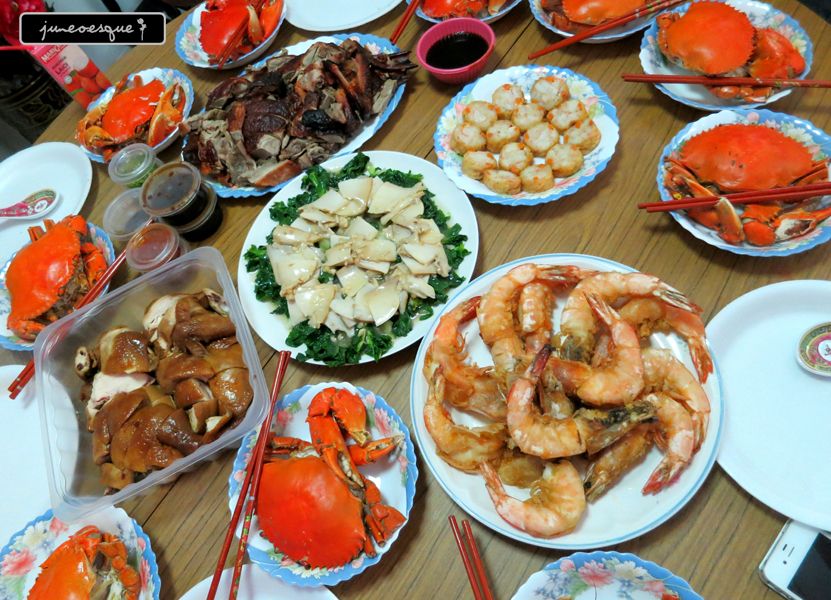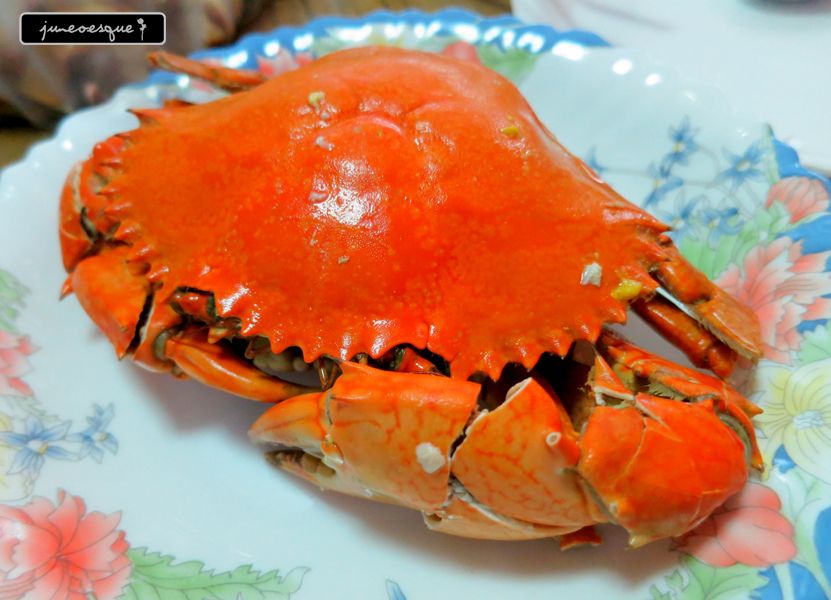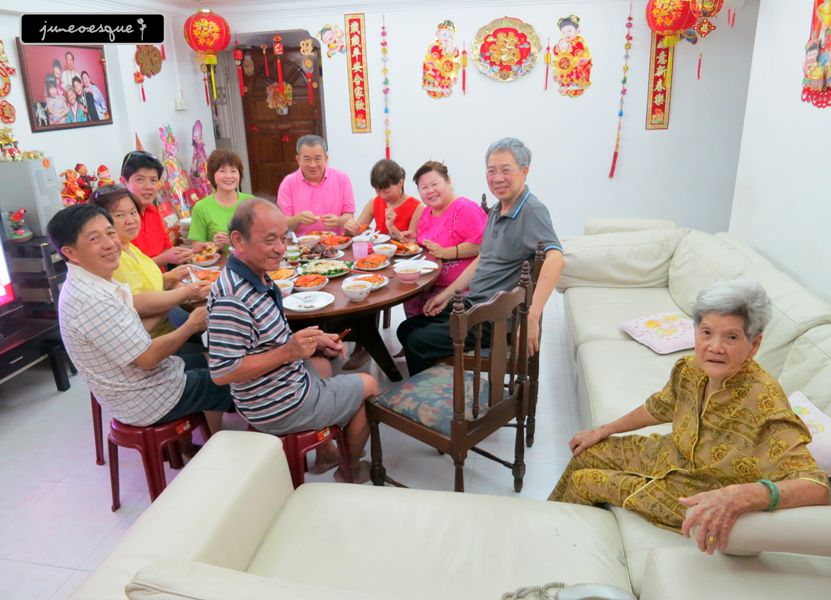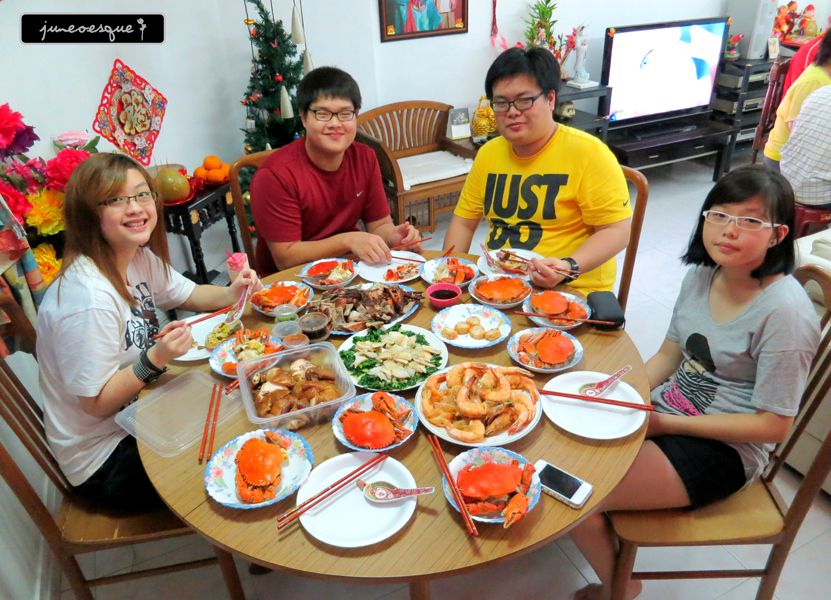 our abalone lo hei... the abalone was so much that we can barely see the greens below...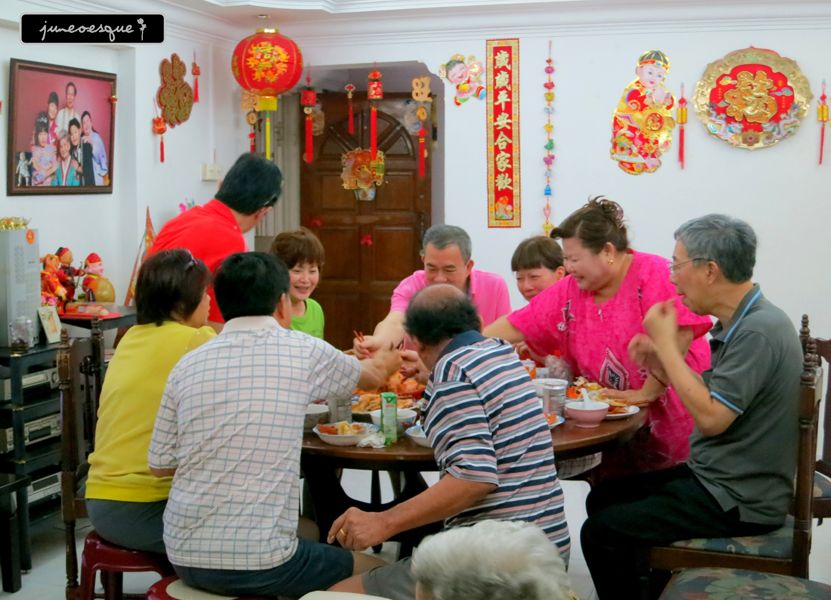 and dessert this year is peach! fresh peaches!
we joked about how my dad tries to innovate every year. one year was actually haagen daz ice cream and this year is super sweet peaches! haha
oh and super sweet strawberries!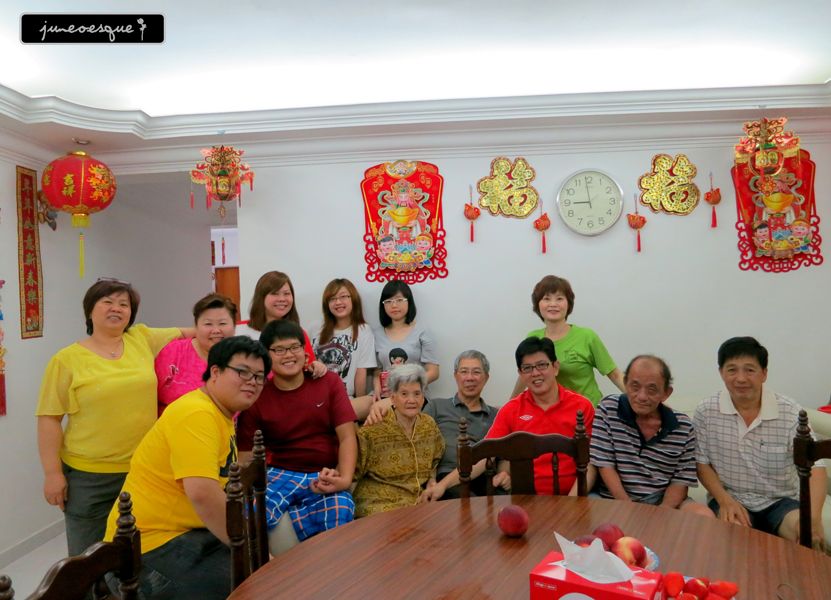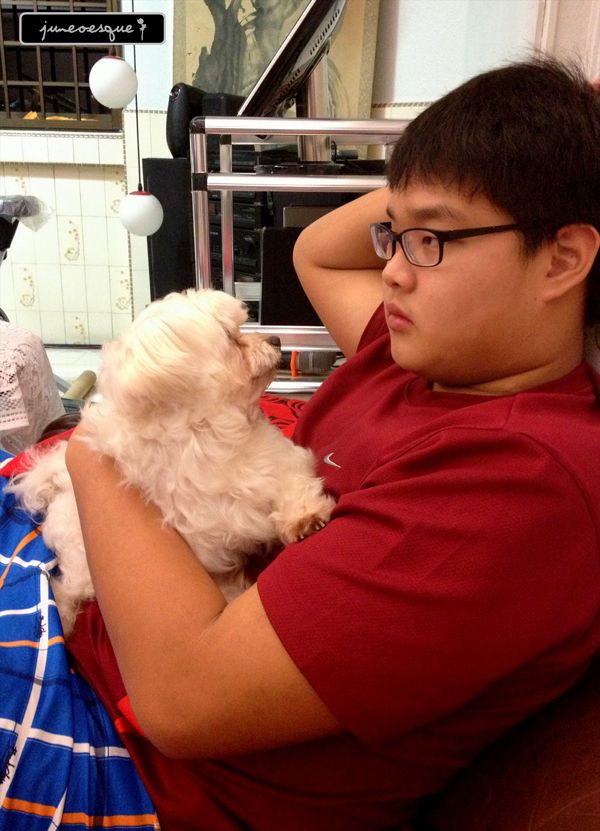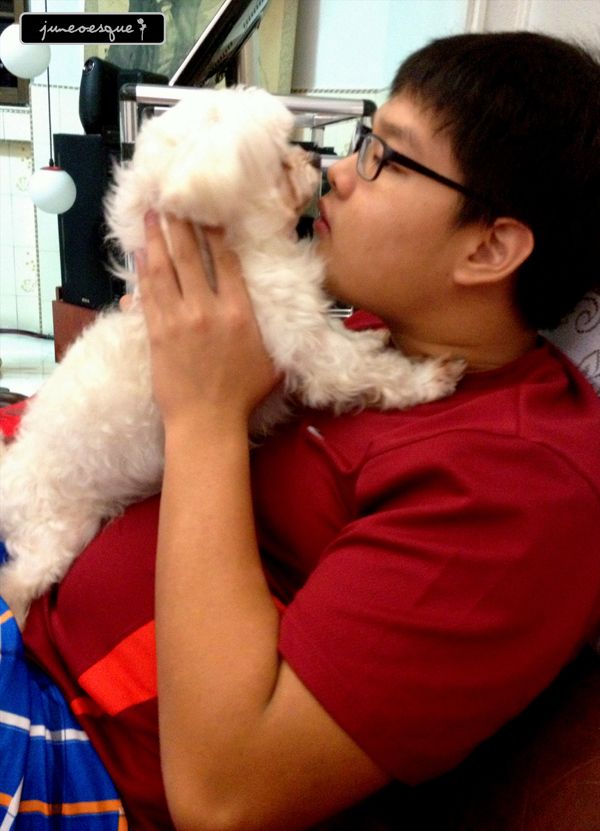 had wanted to bring my lil cousins out for movie but we later decided to do our cny nails instead....
my cny nails!
and it was quite funny, i was asking mummy where are our old clothes for Jewel coz i remember she had a cheong sam for CNY. Mummy looked at me and said " there.. the basement ... "
and i replied her.. " ooooo.. u mean our house got 2 floors? how come i stay here 30 over years i duno? ".. Dad and myself cracked into laughters!
she was referring to the basin! haha Jiajia helped us with the box...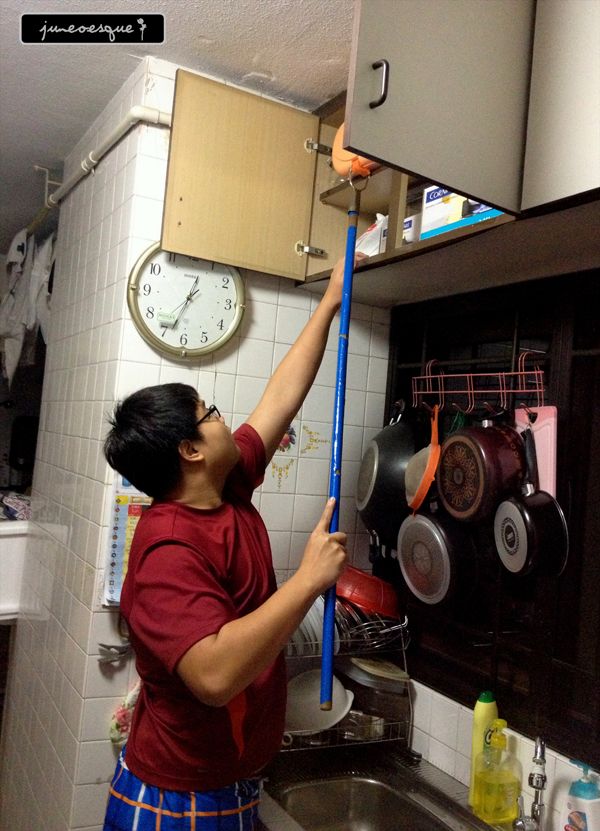 and yes, niki has a new dress for CNY too!