Will came to meet me for lunch and as we ventured around the area, we headed to Kiddy Palace and he was going to serenade me using a guitar - kidding..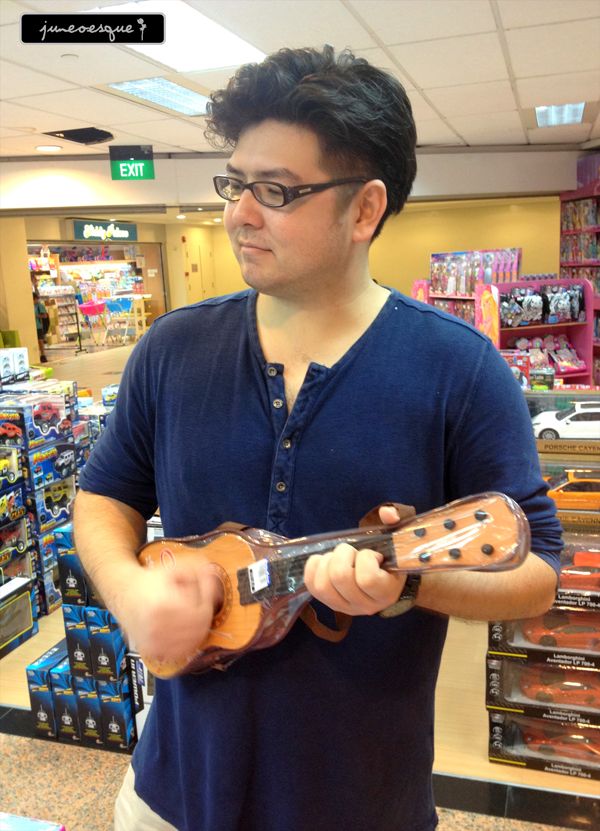 after work, we headed to Parkway for awhile. Alex came by to get my 'testimonial' in preparation for his proposal. No photos taken because dont want to
pi jiak
his lobang (haha). But can blog about it since the proposal has already taken place! CONGRATS YOU TWO!
we met up at The Caffebar..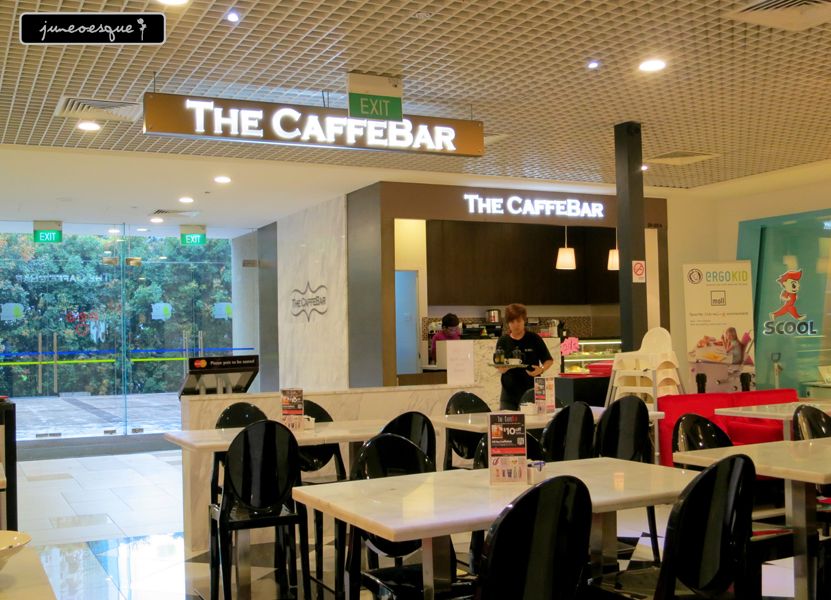 the black forest cake that was more like a mud pie....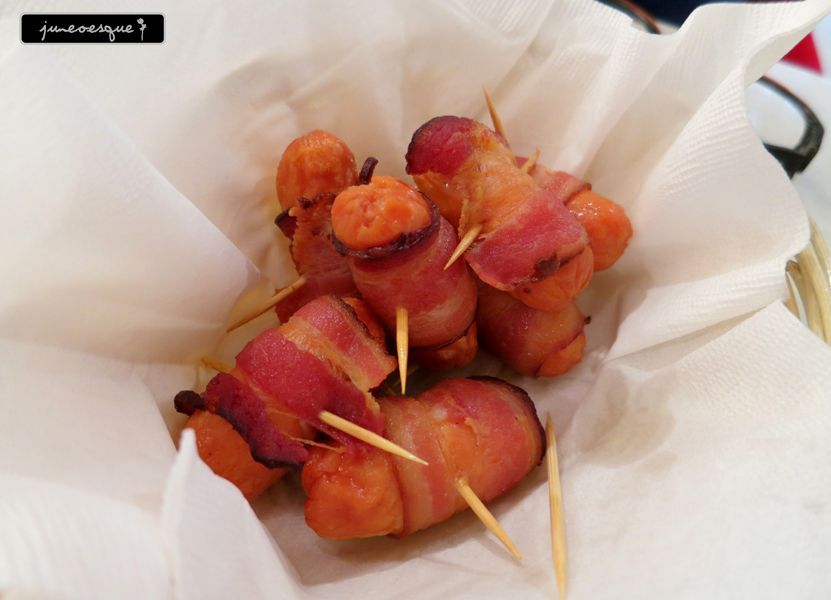 food and iphone kept Mr Will busy while he was waiting for me to finish my pedicure for cny...
It was a quick one andy my manicurists complained that i always rush them and dont give them enough time. hahahahah
after i was done with pedicure, we shared a cab down to town where he went for his work meeting while i met up with shan and joey for our little 'reunion dinner' over at Imperial Treasure Steamboat....
Shan and Joey has raved about this place to me for awhile. They call this the best steamboat place in Singapore. Joanne has also introduced this place and commented that its good but pretty pricey.
the condiments for us to mix a sauce... (or they can do it for u)
the beef....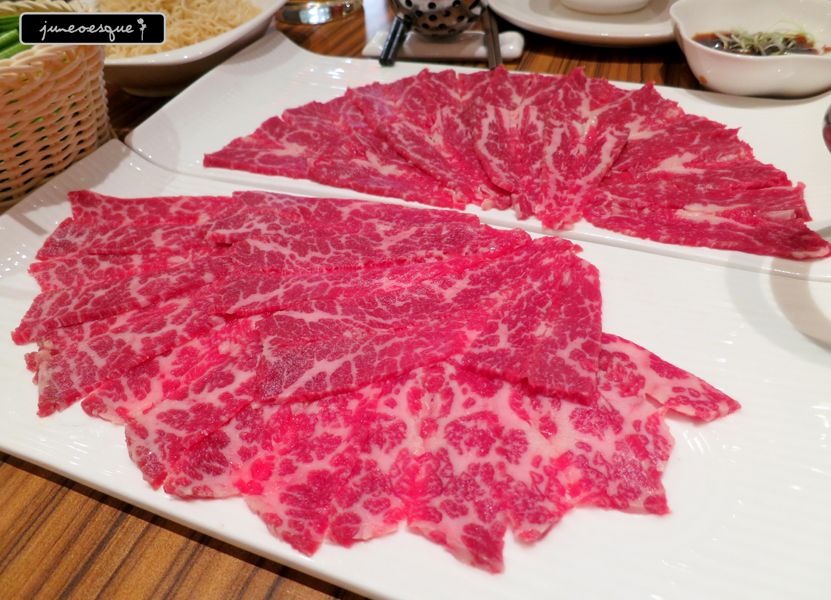 and the beancurd skin...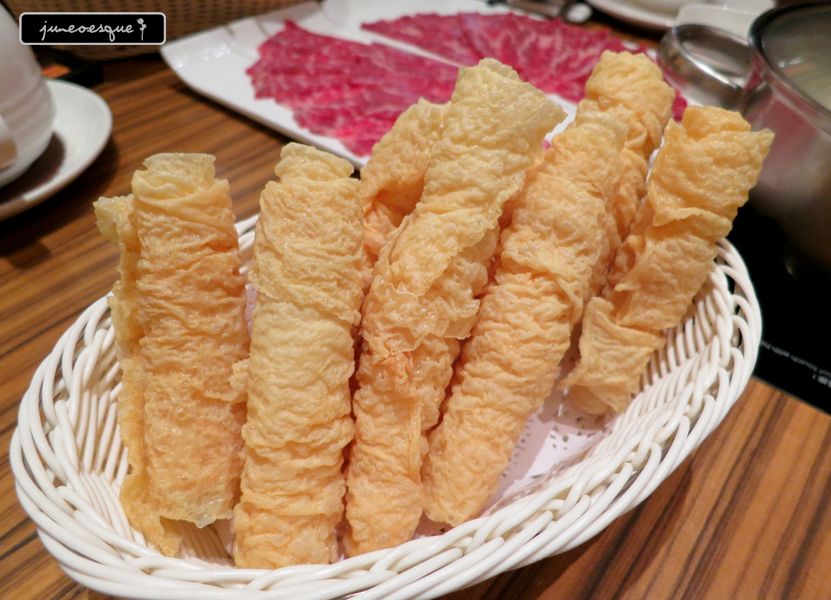 veg...
pork bone soup....
wanton..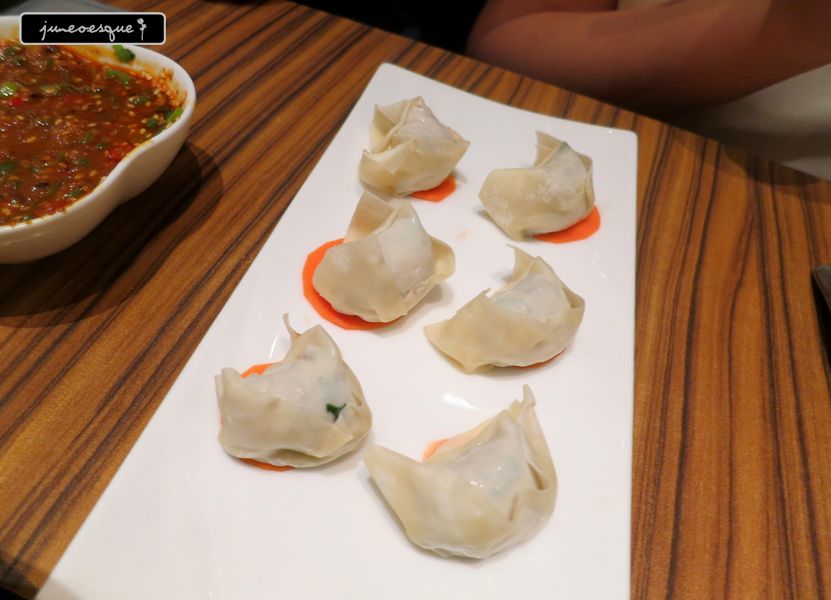 overall the steamboat was really good in view of the fine ingredients they use. Yes, its pretty pricey but its nice to enjoy it with my favourite couple...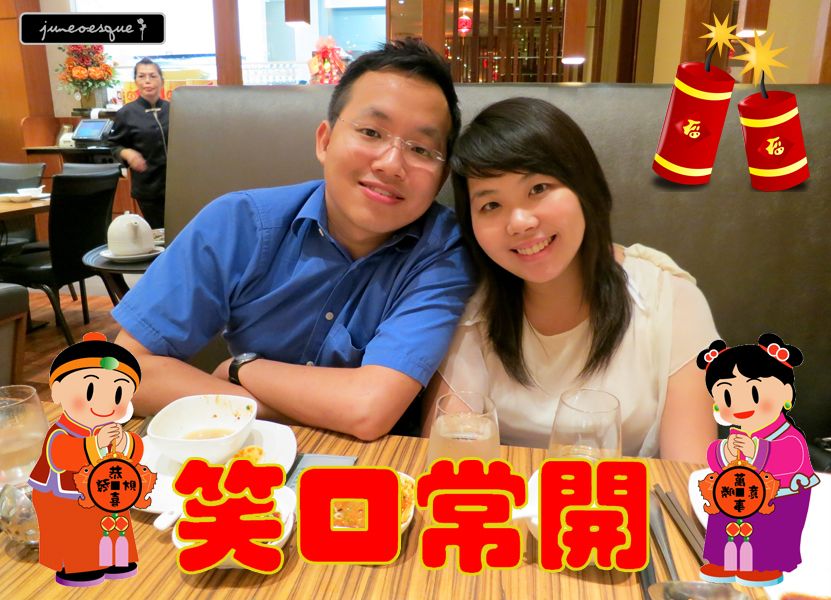 Will's business meeting ended earlier so he came by to join us....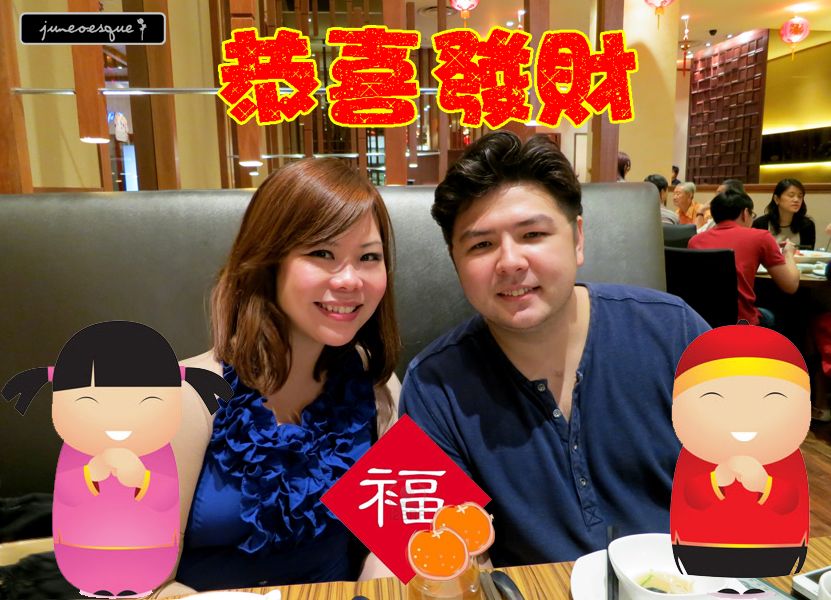 after dinner, we headed over to Orchard Central for ice cream and chatted for a short while before Will headed back and i headed over to Shan and Joey's to plan for our Aussie trip.
That's right, we are having a 5 years anniversary trip! Time flies. It's been 5 years and i'm really glad to have been friends with such a wonderful pair of friends.
and must thank you sweet Ali who popped by to give me a ride home despite the busy day at work.