Tricia planned a surprise thirty birthday for crabby today. Venue was to be at Jalan Kubor's Symmetry.
i hate it when just as im leaving the house, it starts to pour. Darn!
but thank god, i was lucky enough to get a cab and crabby was delayed from her head home to feed and walk softee routine.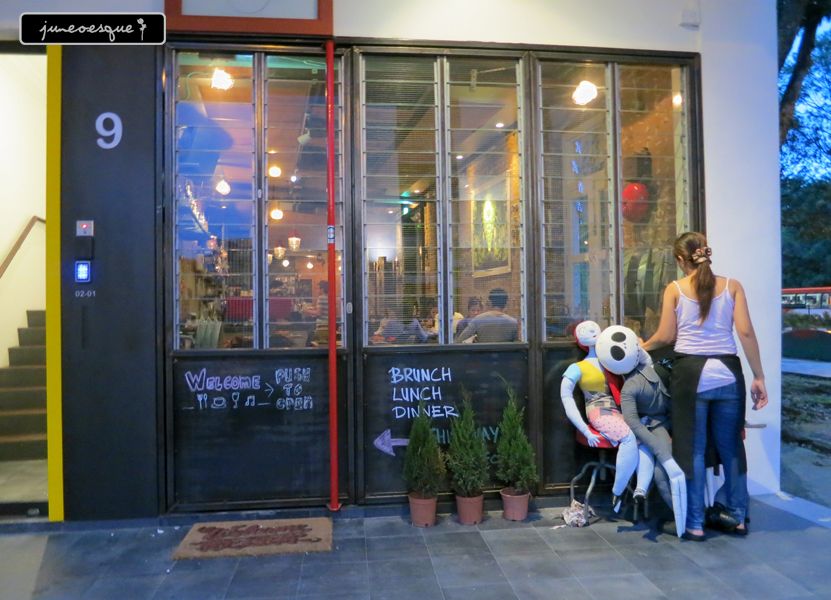 i was the first to arrive! The table was already nicely set up for us with balloons and some chocolates!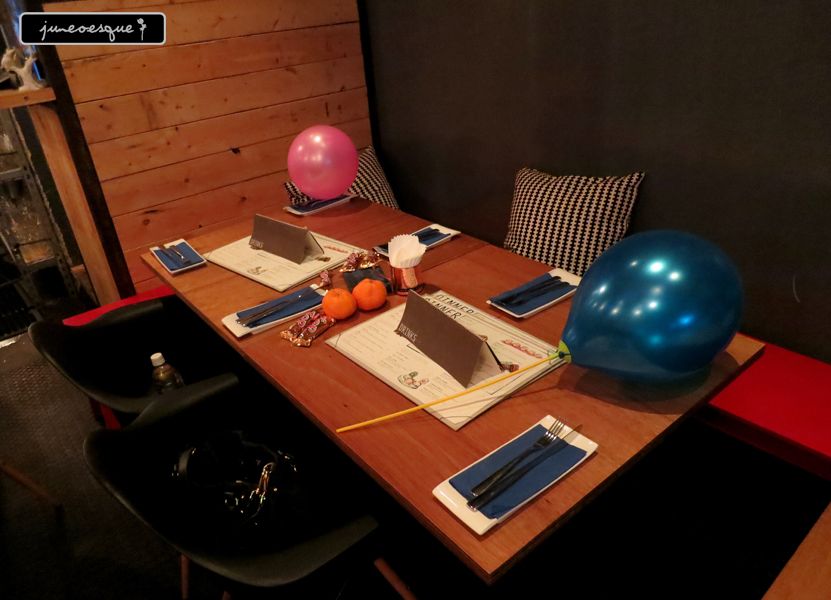 was served their complimentary grapes appetisers....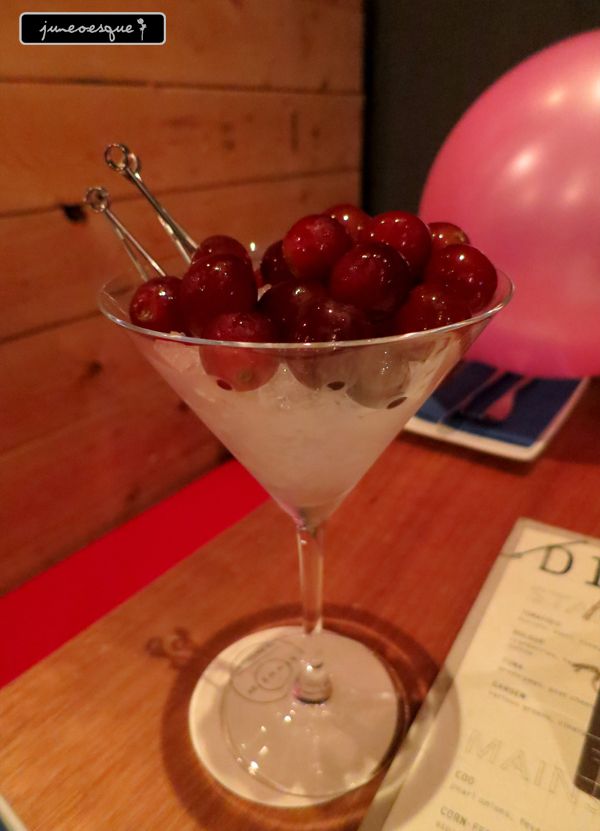 the whole grapes on ice bit just makes it look so interesting even though its just grapes.
tricia was the next to arrive!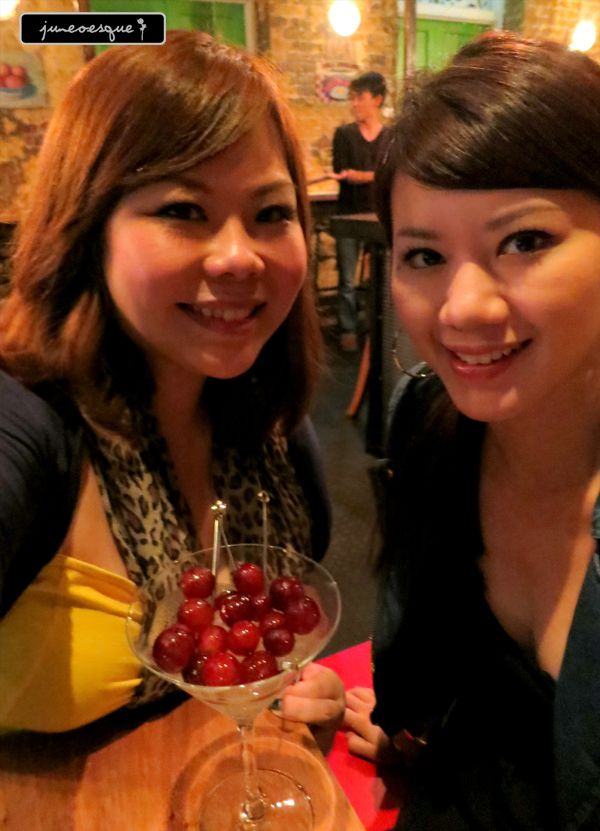 next to arrive was vivien and priscilla from Crabby's group of M's girlfriends....
all this while we were waiting for crabby to arrive, i was texting her complaining about the rain, about going somewhere and about how she never never allocates time for me. I actually miss her quite a bit. ever since we stopped working together, i barely ge to see her :( and despite my ever busy schedule, i actually do want to see her more often and it sucks that our together time gets compromised. but we agreed that for twice a month, we will make it a point to do lunch!
and soon, like about 8 plus, she finally arrived and we got our cake ready...
happy birthday darling...
elsie also came by to join us...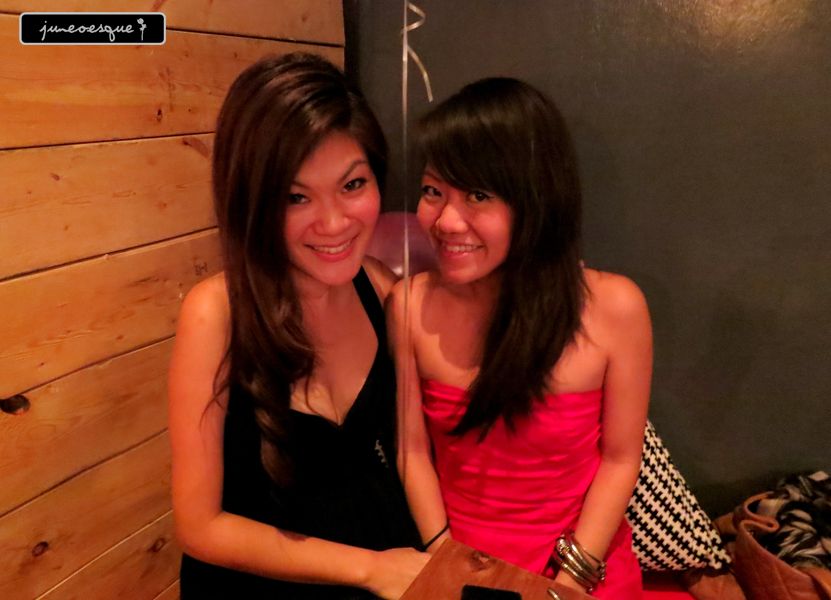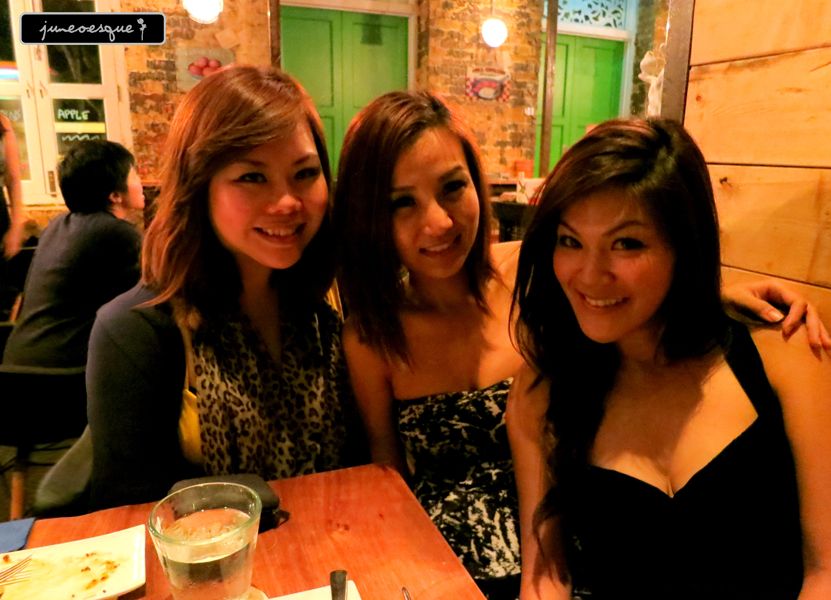 after a good meal and lovely celebration, i headed back while some of the girls were going to head over for ktv.