day 3 of cny, we made a date to head up to fishy's place for... MAHJONG!!!
and the night before, fishy suddenly said she's got no chips and tiles at home. Champion!
luckily, we have reliable leoie! but as he arrived, he commented that we have made him look like a 烂赌鬼, bring mahjong set around to 拜年.....
hahaha
and my lil angel Nano was so cute! she recognises me!! as soon as she saw me, she waved!!
and with us is also Will who has finally cooked his Cola chicken for me. he has raved about it and agreed to cook it today for us!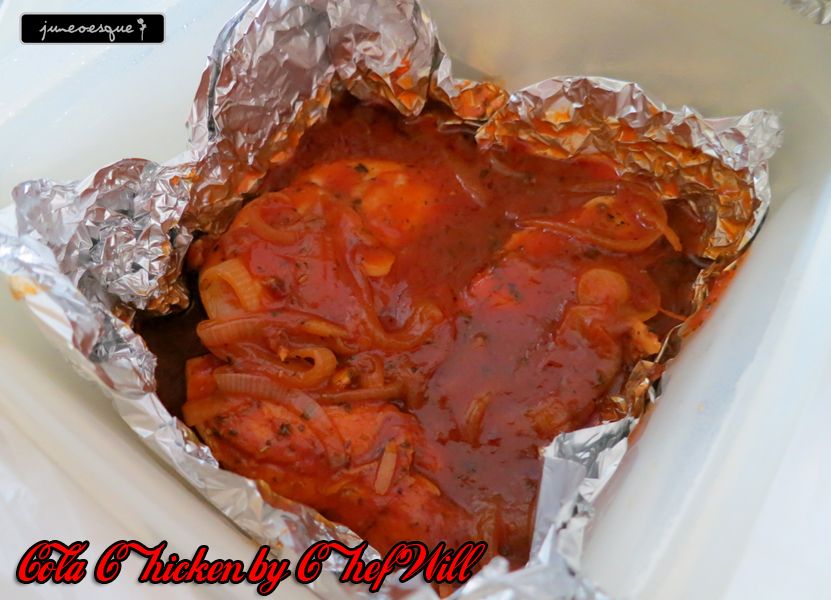 i would say the taste is good and i probably will like it better if he had cooked it using drum or thigh coz i dont like breast meat. But the effort is *thumbs up*!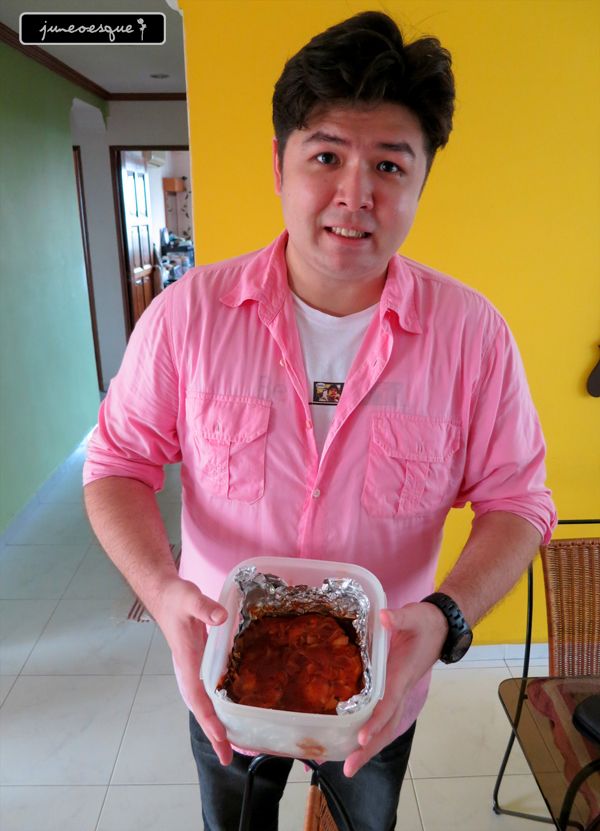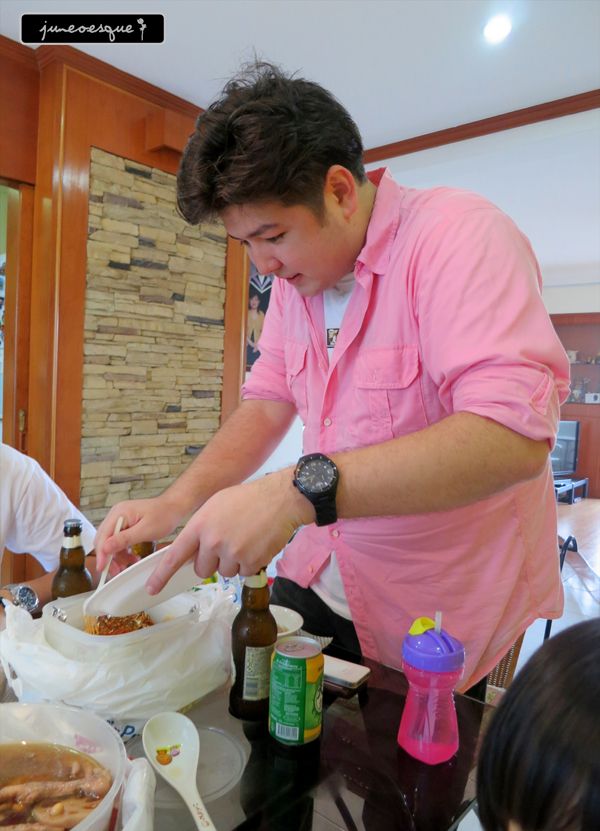 he got sonia's mummy wondering if he is really in the F&B line! haha
and i got mummy to cook lotus soup for fishy coz that's what she's been craving for. turns out little nano loves it too!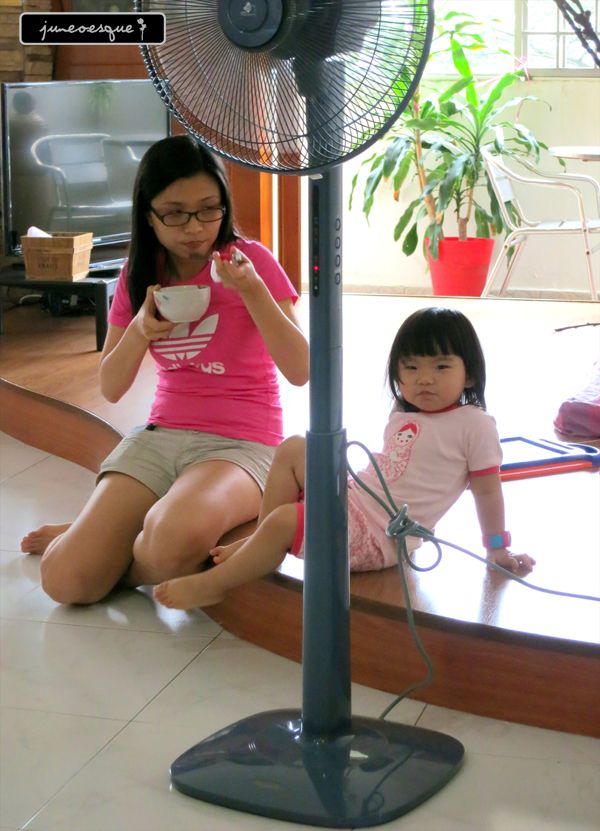 andwith the promise of more soup, she is willing to take loads of pictures with me and
guai guai
sit on my lap....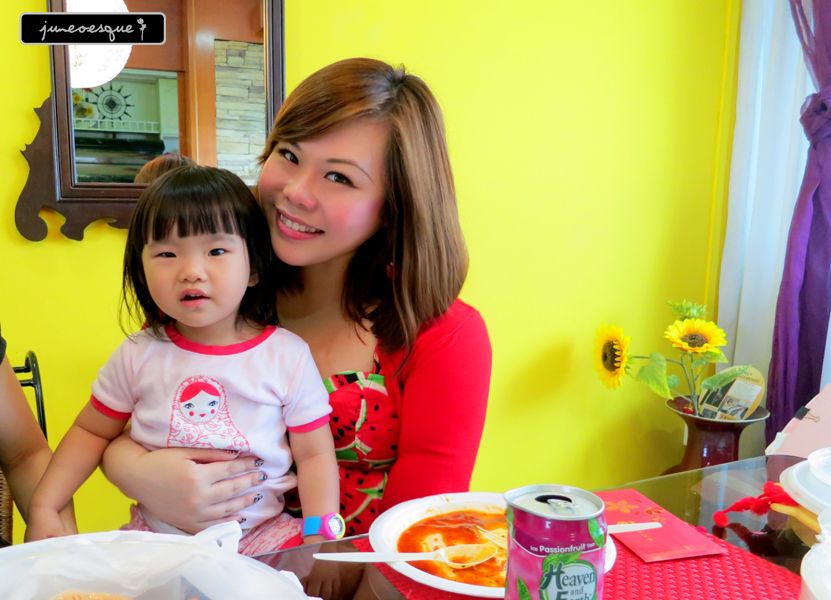 and... mahjong began!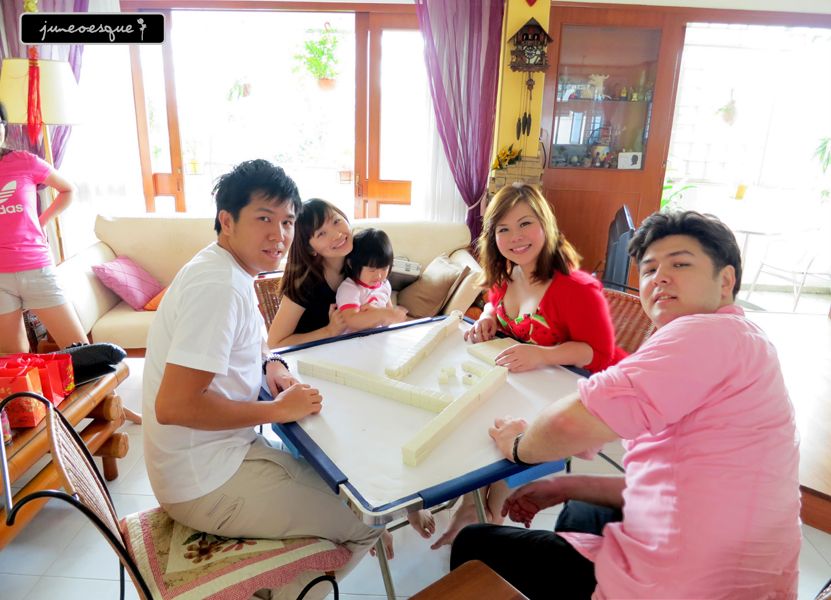 cam whoring with the chips...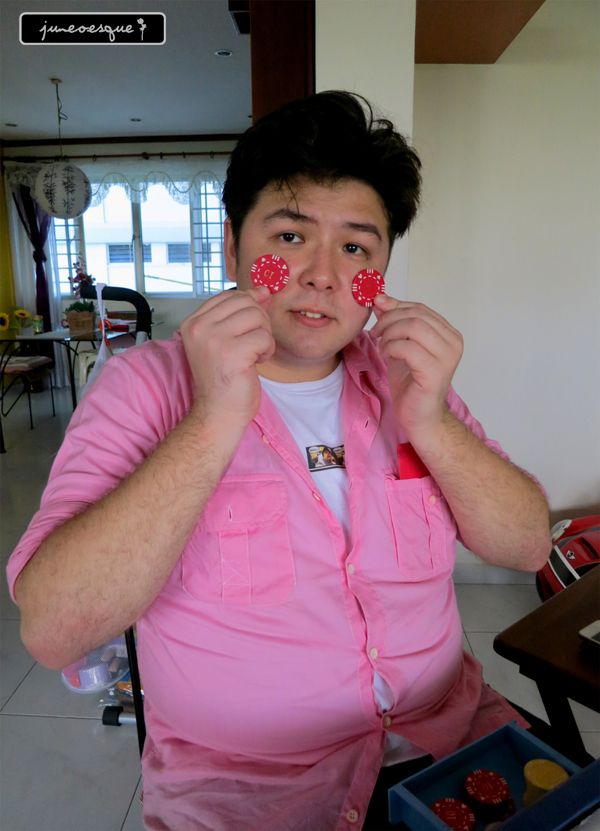 and i think my luck this year is really not bad! i think i won like around 30 odd?
after the games, Will and i headed over to town for dinner and movie.
we had Bradz!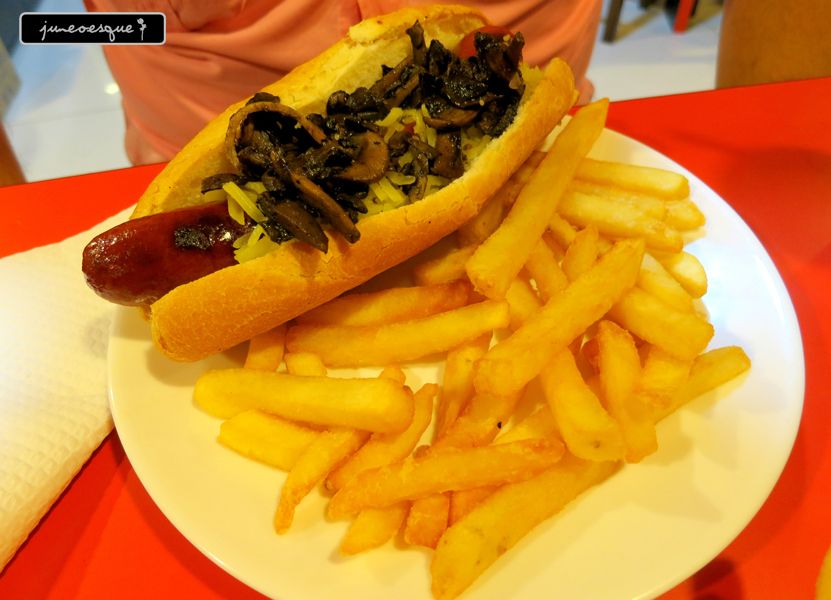 i love thier sausages! especially the ones with the cheese inside!
after dinner was our movie at Cathay. This time its his turn to not know what show we're catching. We caught Hotel Deluxe, a chinese CNY movie. Funny show bringing about good laughters.