its 老地方 with Vreniz. Her birthday celebration in conjunction with our christmas celebration!
i have grown to enjoy their salad with the black pepper...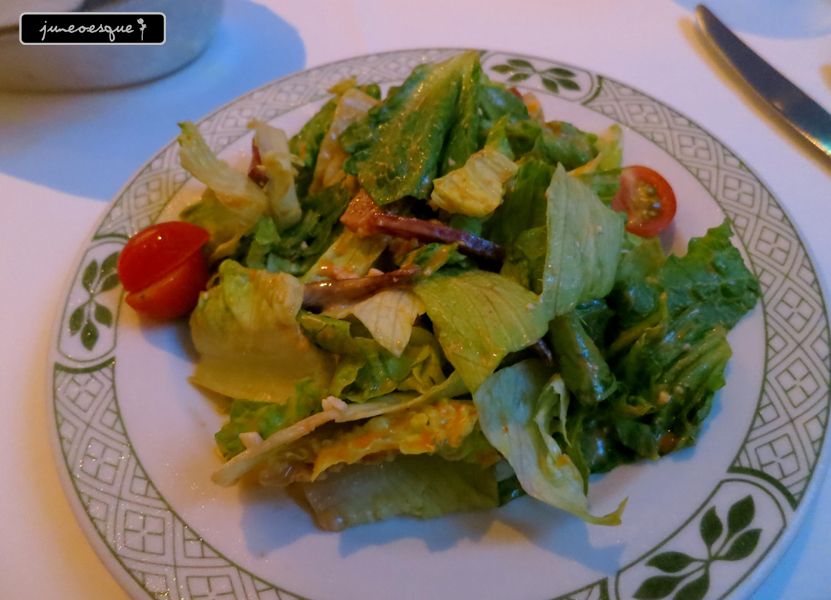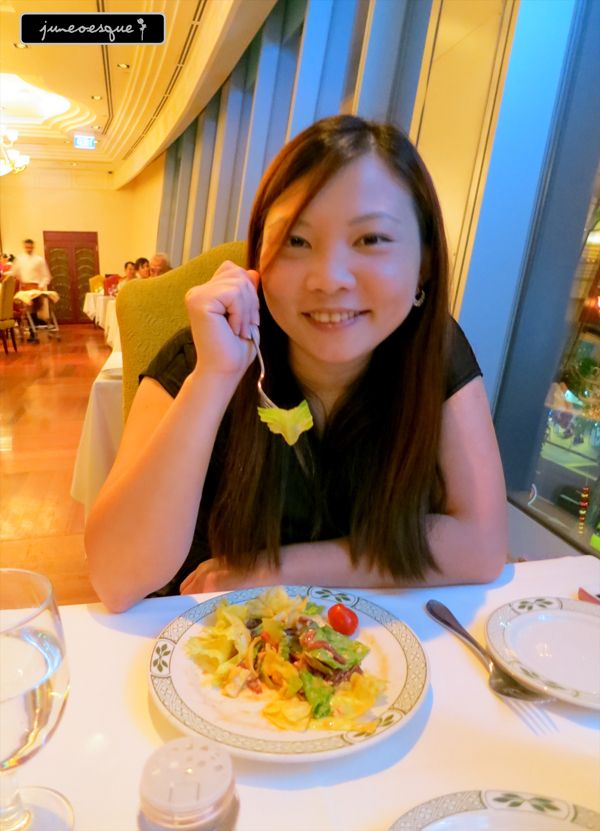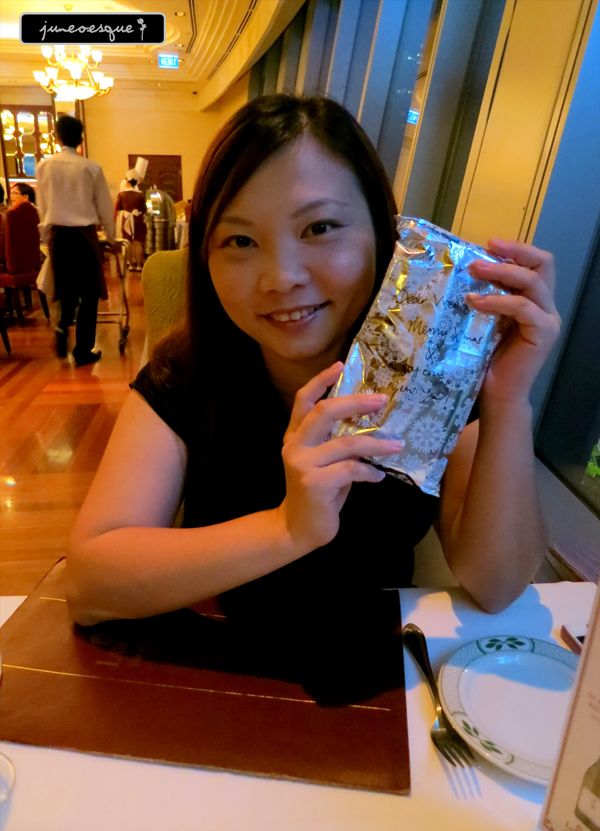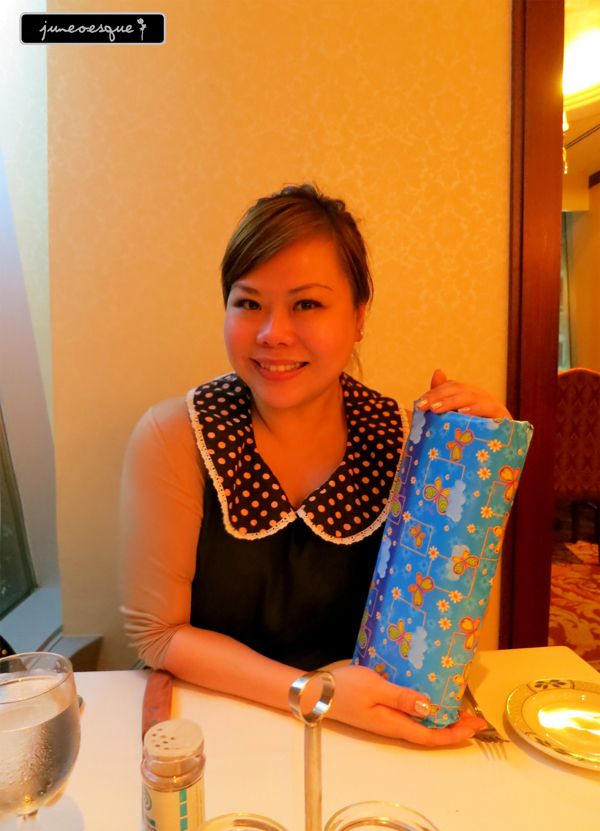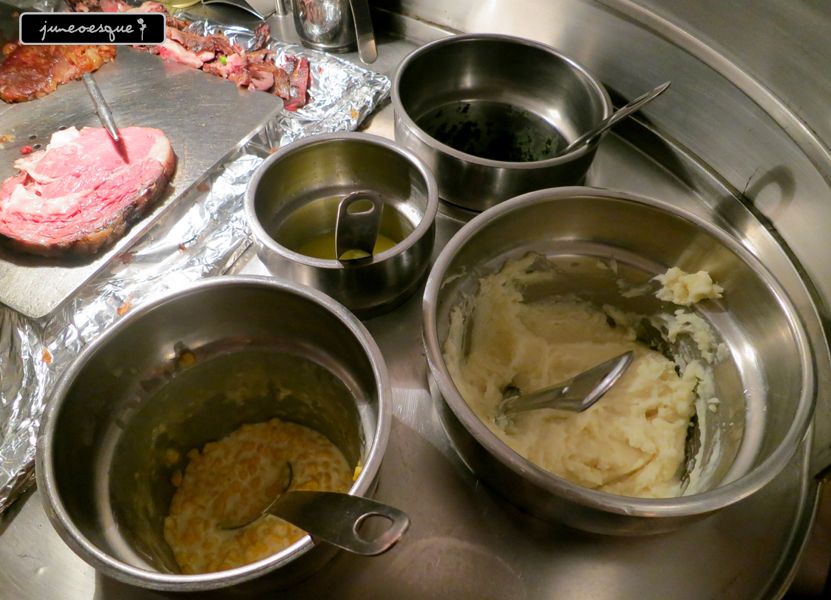 we love their prime rib and their yorkshire pudding...
i believe we will keep 老地方 a tradition for many years to come!
standards of their prime rib remains consistent!