i miss the seaweeds!
i miss the times when the seaweeds could hang out with the seafoodies. that the seafoodies do not need to rush off to the seaweeds.
and i miss the pioneer seaweeds who get along, who would play mj tog and we could all have a good time and i get to spend more time with my close group of girlfriends.
i miss leoie n smelly!
so we arranged to meet up and leoie came to pick up smelly and myself and the first thing i said was.. "
Why did u all have to break up?? 好好在一起不是好???
"
and leoie's reply was hilarious! "
ok mah.. now 2 of your seafoodies stay in condo leh
" hahahhaa and he said.. "
i already know what i said today will be captioned and quoted on ur blog
"
muahahhahaa....
and leoie's car being a 2 door car packed with his 8 - 9 bowling balls and duno what bags behind was not the most cozy at the back...
hahaha!
smelly chose the dinner place! Mellben at TPY lorong 8!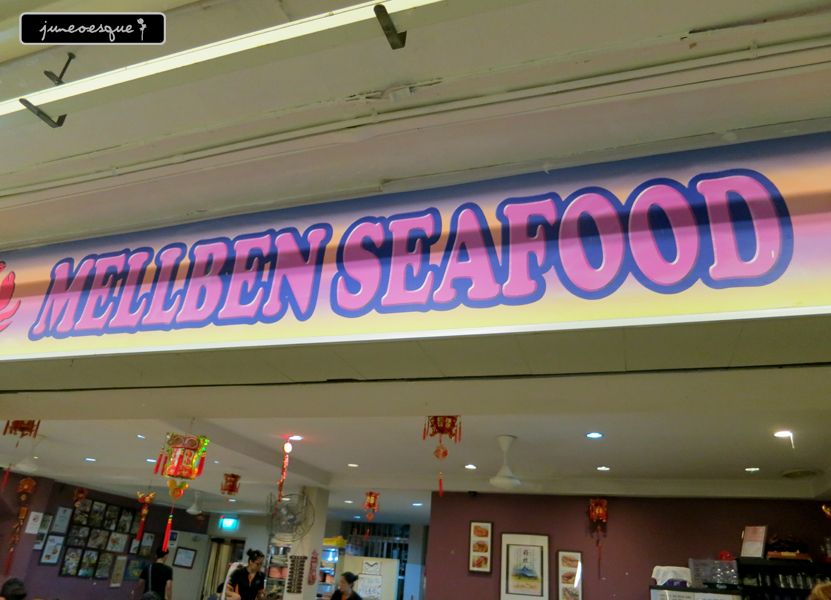 our pioneer seaweeds!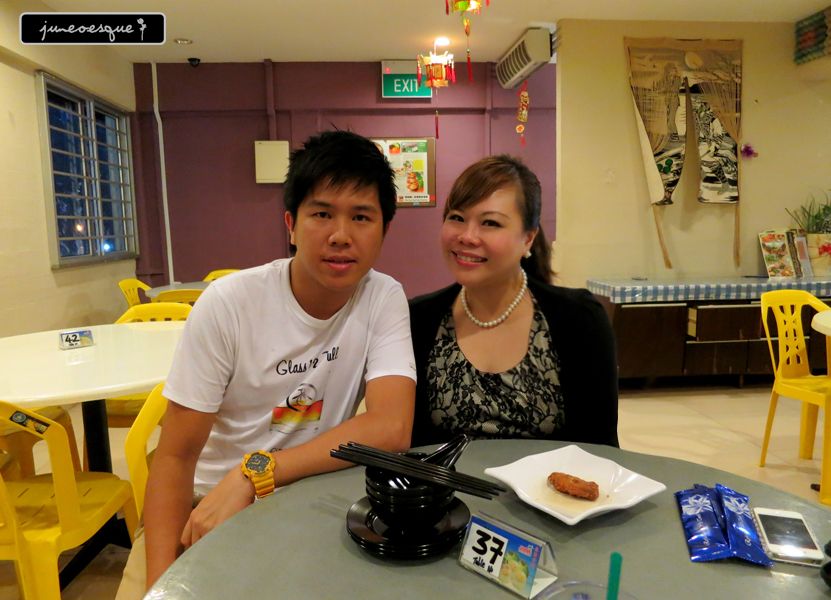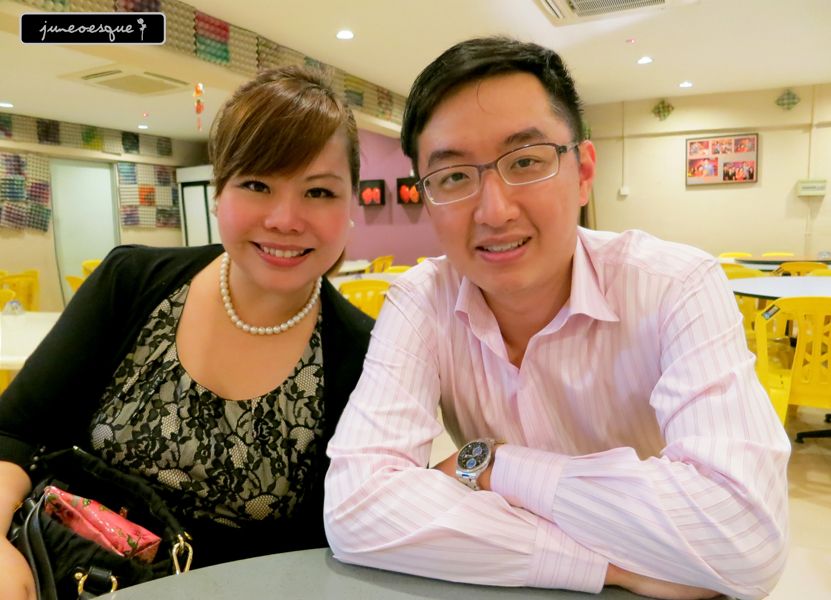 initially, we ordered the prawn paste chicken and the crab bee hoon only. but as we ate, it started to pour so we shifted upstairs, got stranded and end up ordering more.
prawn paste chicken...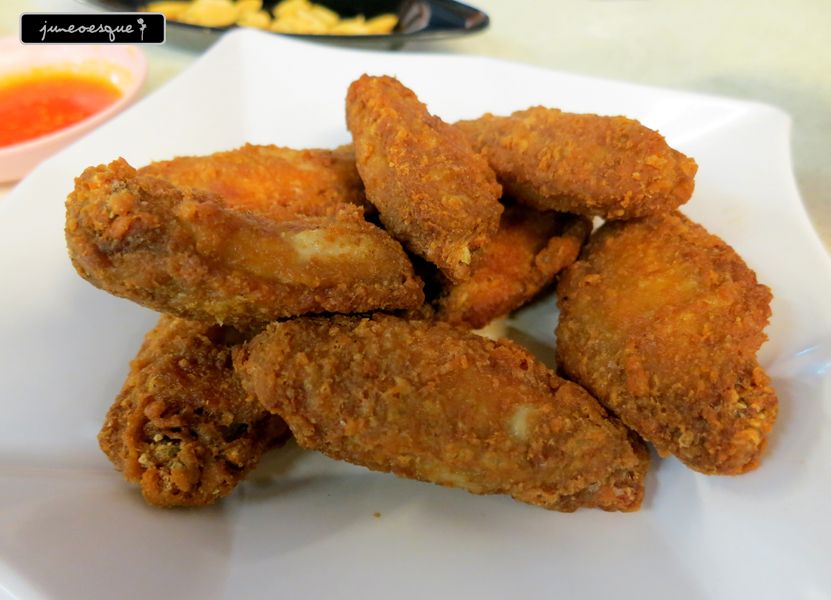 the prawn paste chicken didnt have the strong prawn paste taste. more like fried chicken wings.. so so only.
crab bee hoon!!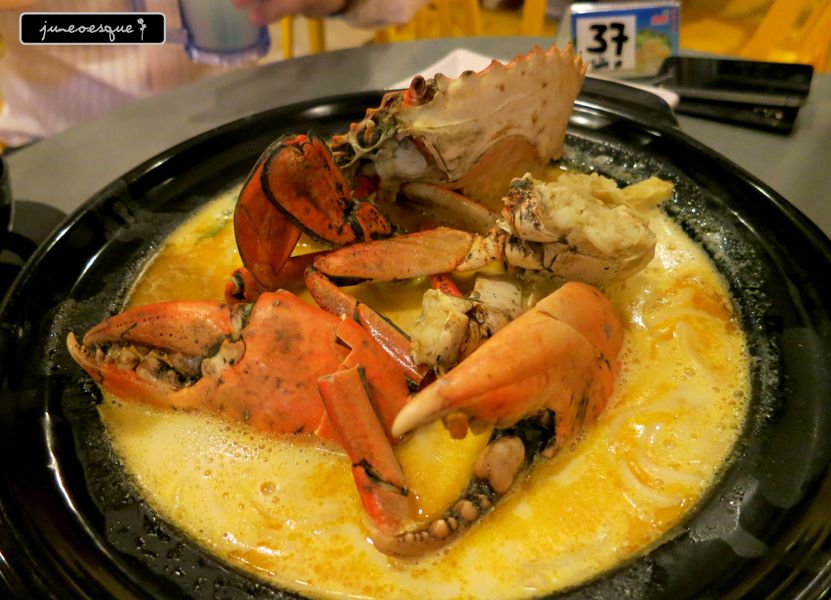 YUMMY!! as good as the amk one. i LOVE THE SOUP!!!
vegetables wise, we had the kang kong with cuttlefish...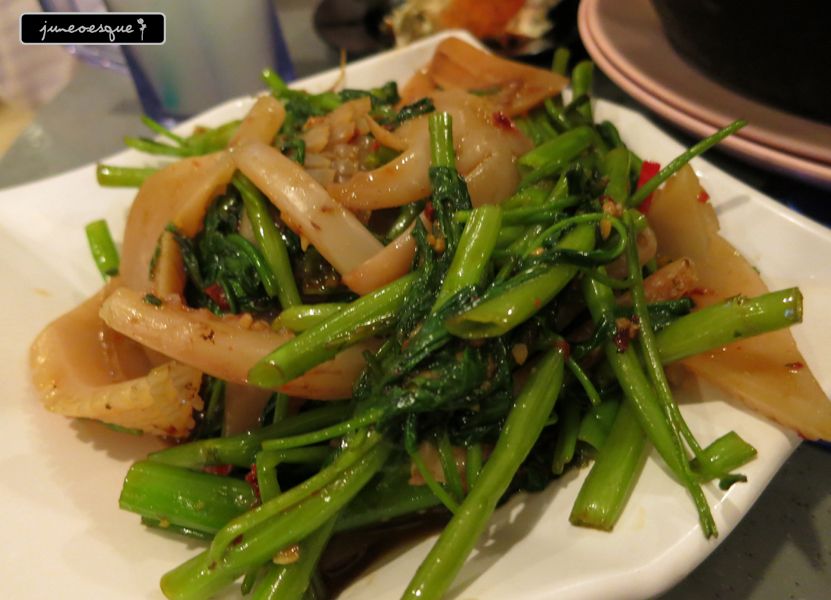 it was good.
the salted egg prawns....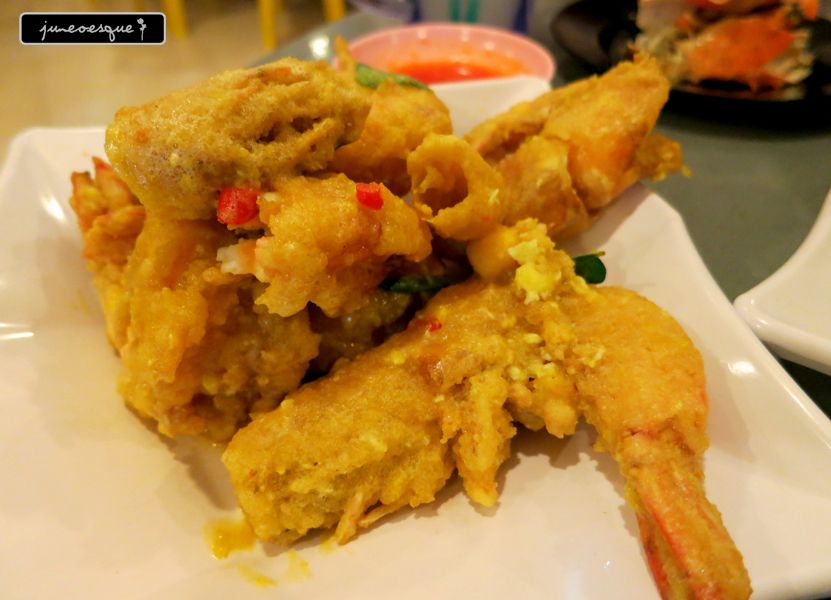 the salted egg prawn was pretty good. prawns were of a decent size.
as the rain got smaller, smelly suggested we visit his place and so we did. his place was relatively big and nicely decorated. very young couple vibes!
love the balcony in the room!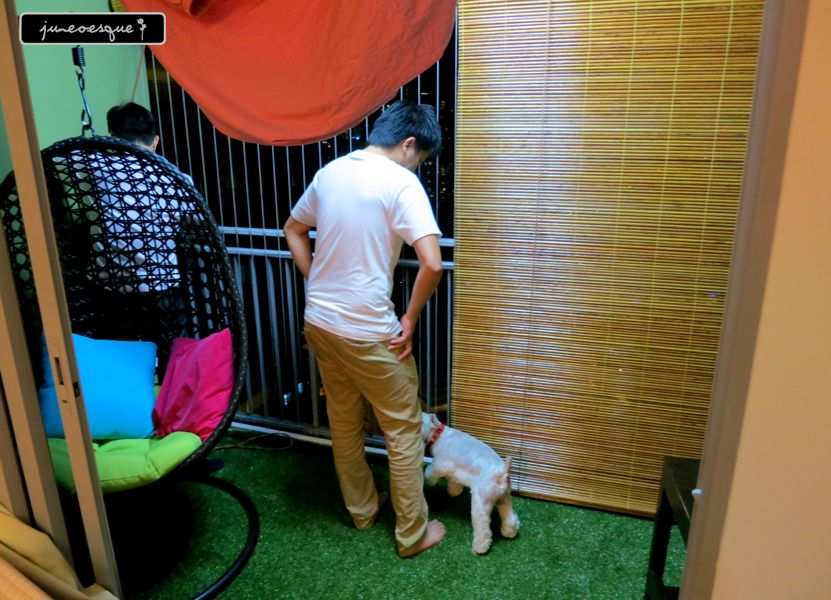 his doggie cookie is very into leoie and totally ignores me! *hurt*
i like the wall decals...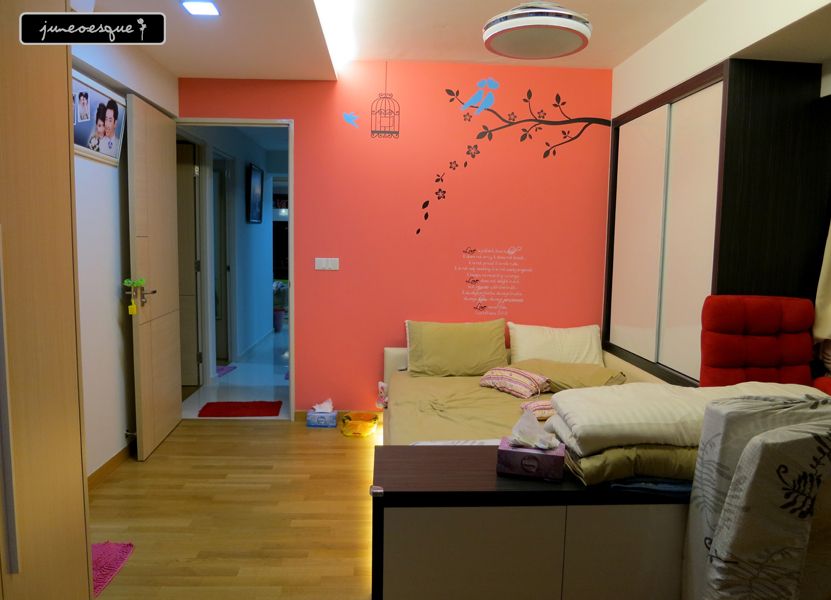 leoie said this is a 900k view. people staying in this estate are all millionaires. hahahaha
smelly and his beautiful daughter who looks a lot like his pretty wife....
2 daughters!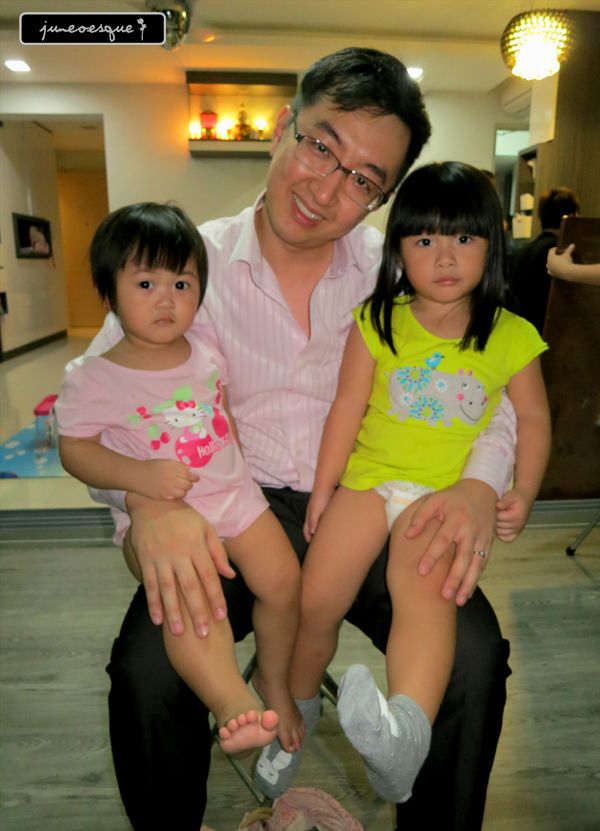 and leoie took this pic coz he totally just mesmerised cookie! and cookie is male (no, gay! hahaha)
us with the 900k view behind us!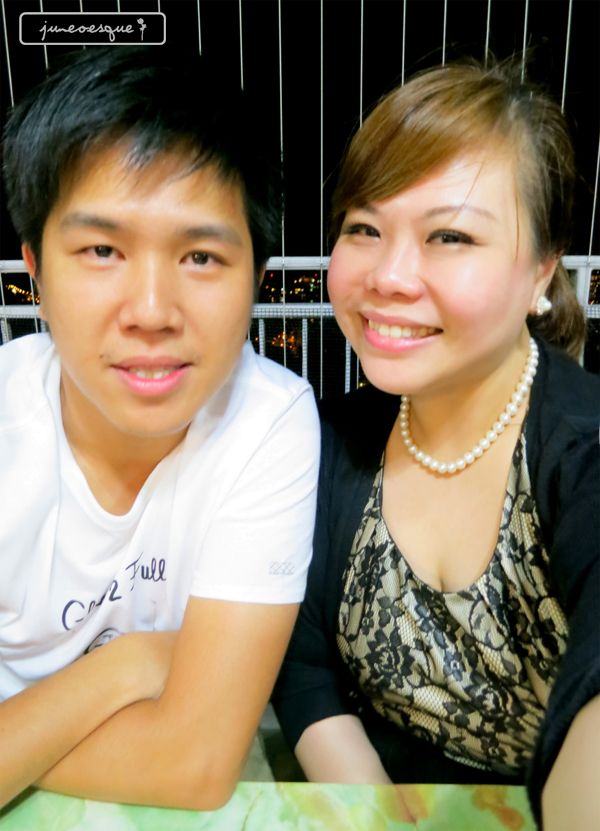 initially we were served
gek huay
! but later smelly's sister served us moscato!!! such a moscato week! and the colour same same like
gek huay
!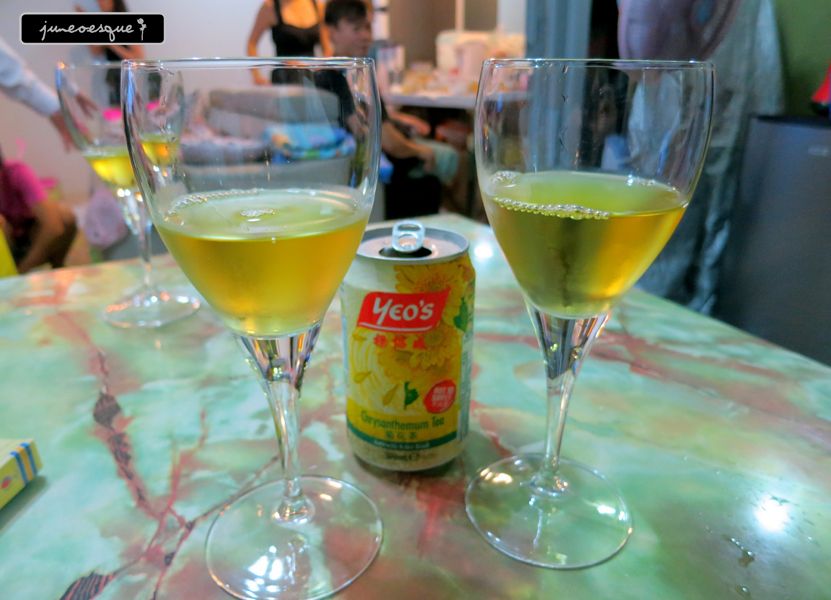 leoie joked and said.. "
i never drink gek huay in such an atas glass before .. take picture take picture
" hahaha
here's to us!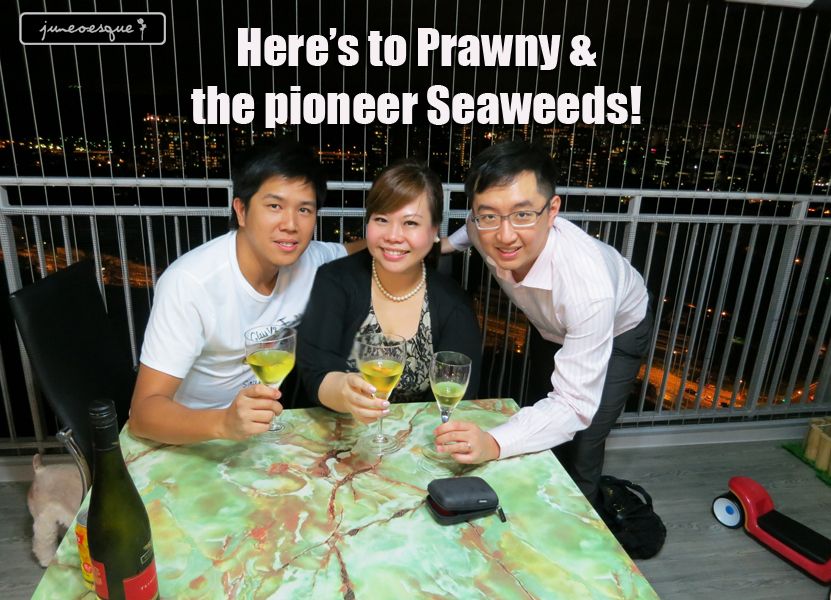 thank you pioneer seaweeds! for a good catch up today!