it was a late appointment near Eileen's office so i wanted to check if she's picking up Elliot after work. I miss that lil cutie. But Eileen was working late so we end up doing a quick dinner together instead.
after marmalade pantry + social, i have been having this bad craving for chicken sandwich!
i got a fix for it at cedele...
the sandwich was really good. the chicken was tender and the bread was filled with sunflower seeds...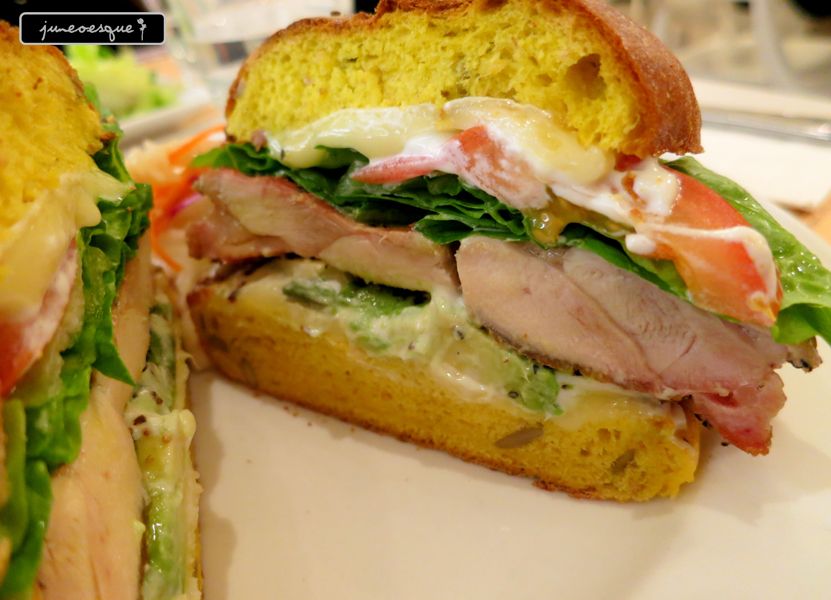 and my gorgeous stalker...