after the lunch with myself at MOF, i headed over for some shopping in town followed by the movie Bachorlette!
i must say, a good day out with myself. A day probably better spent than my usual
nua
the day away. haha.. but i do still enjoy my
nua
-the-day-away kind of weekend. haha
after my movie, i headed over for granny's birthday dinner....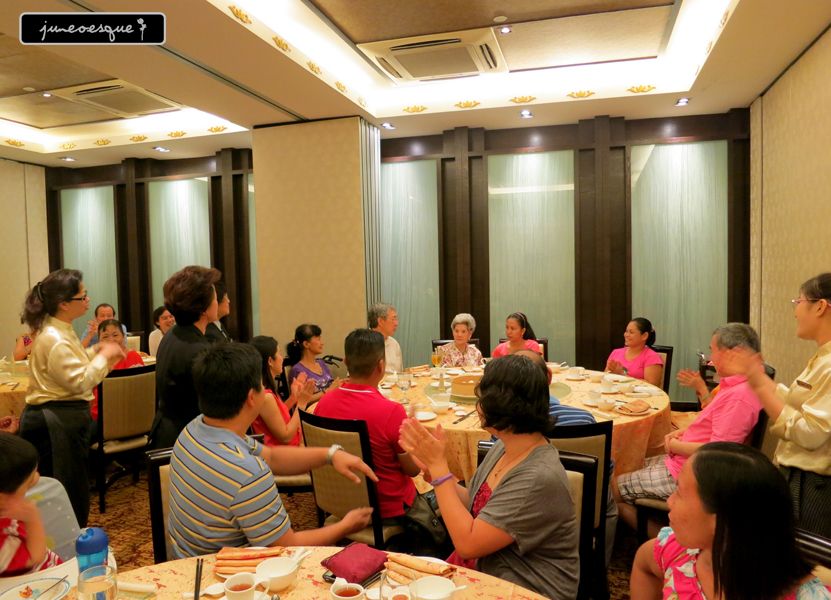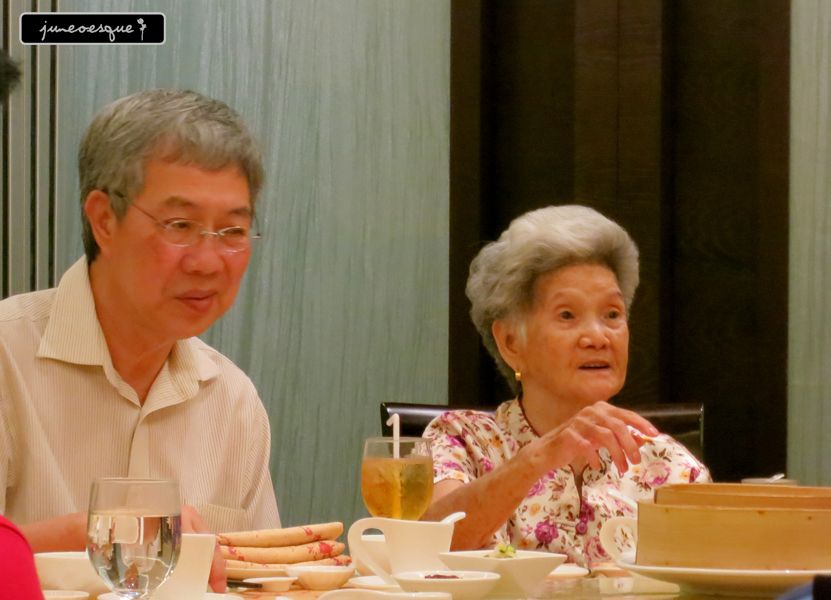 we had one suckling pig per table! it was yummy!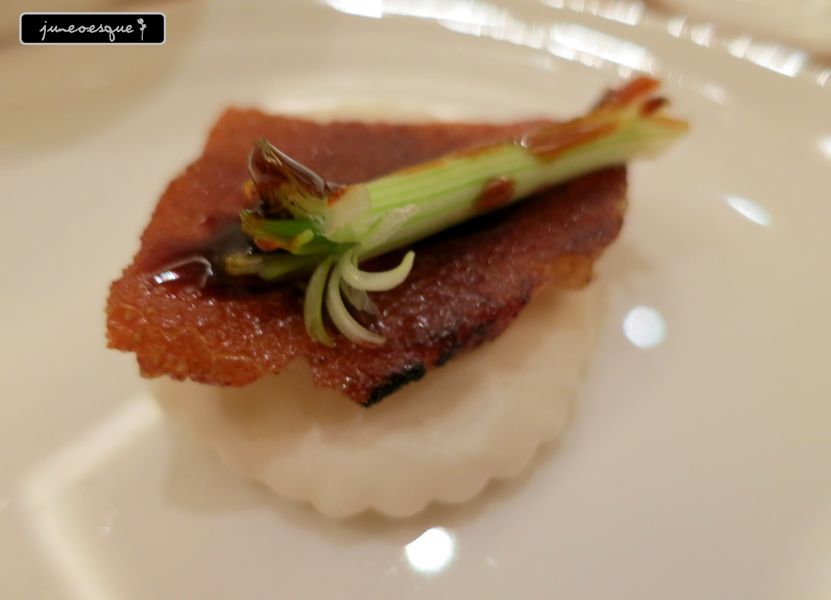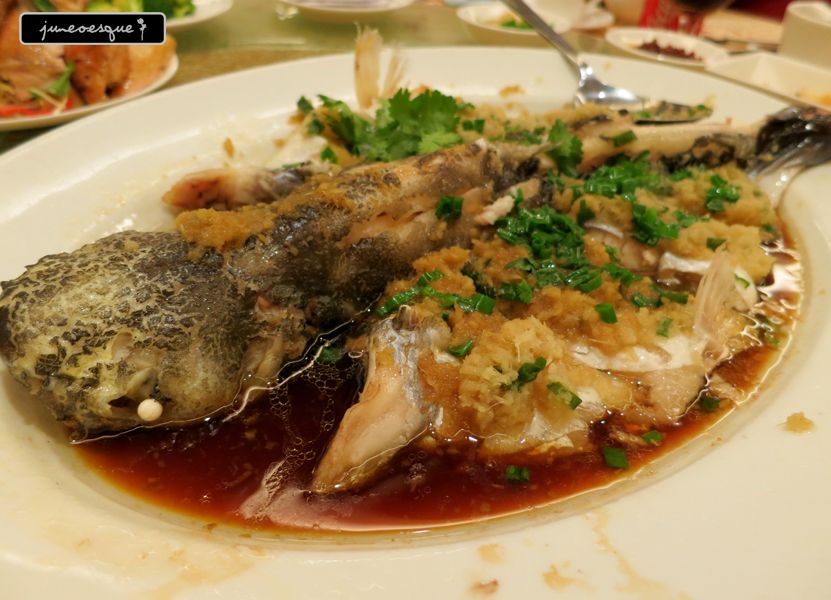 and as you can see, its a good scrumptious meal. Uncle chose quality items!