Joelle and myself has been missing that caesar salad since our last short catchup so we made a date to head back for lunch today!
looking lovely in that bright green!
this chicken caesar salad is AWESOME!!
it actually makes me crave for chicken breast. freaking good! looking at this picture just made me drool! haha
we also shared a crab meat linguini...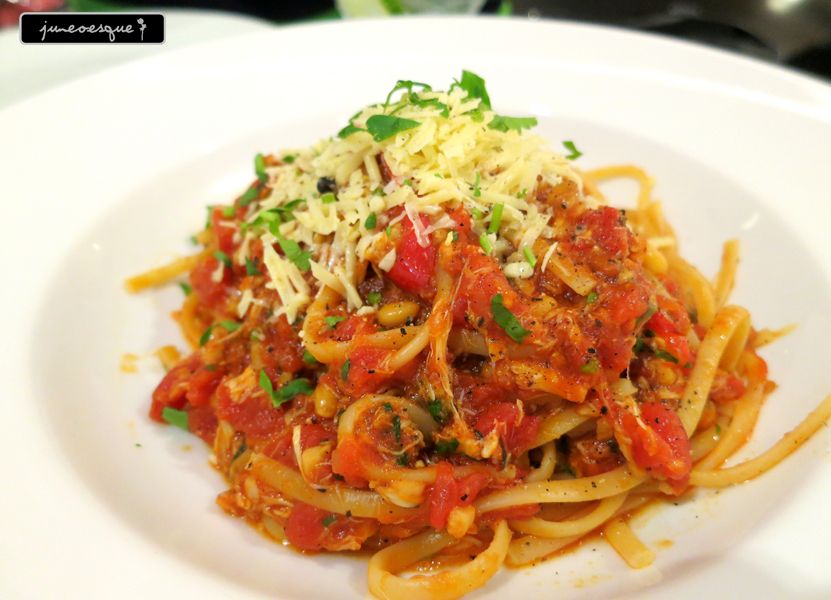 which was decent but not impressive.
shared a Elvis cupcake, love the peanut butter and the moist cupcake...
lemon meringue cake..
a little too sweet for my liking.
us!
i love love love this pic of us! our colours are so bright and matching!
we also headed to ferragamo again and tried more heels. and as Joelle said, after wearing those heels, i almost instantly looked much prettier. I feel much prettier! oh this evil cult!
after i got home, got a box of cakes from ah yee asking me to sample cakes from Lana and Vicky's. blind test to decide which cake to order for Zeyu's birthday....
my verdict was, both not nice!! haha
i rushed to pack and waited for shan to come over. They have invited me over for a staycation tonight at their place! and actually, im supposed to have a staycation with cynthia tml as well but we didnt manage to plan it well and decide on a hotel so thats postponed.
dinner was at Tori King...
as shan introduced this place, she said theres an oven where they bake the chicken drumsticks...
a small little restaurant within the new Amara Mall. sister restaurant of that always long queue ramen place at Orchid Hotel.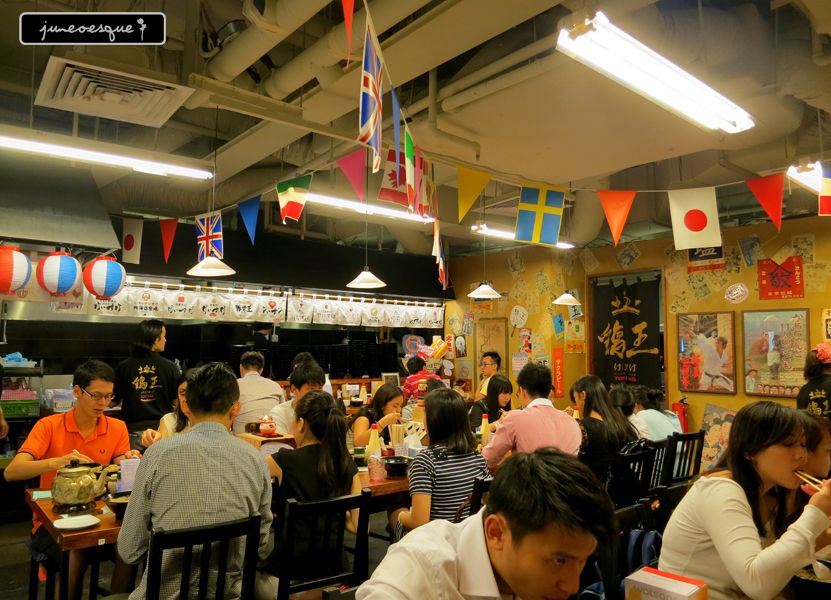 sesame seeds for us to grind...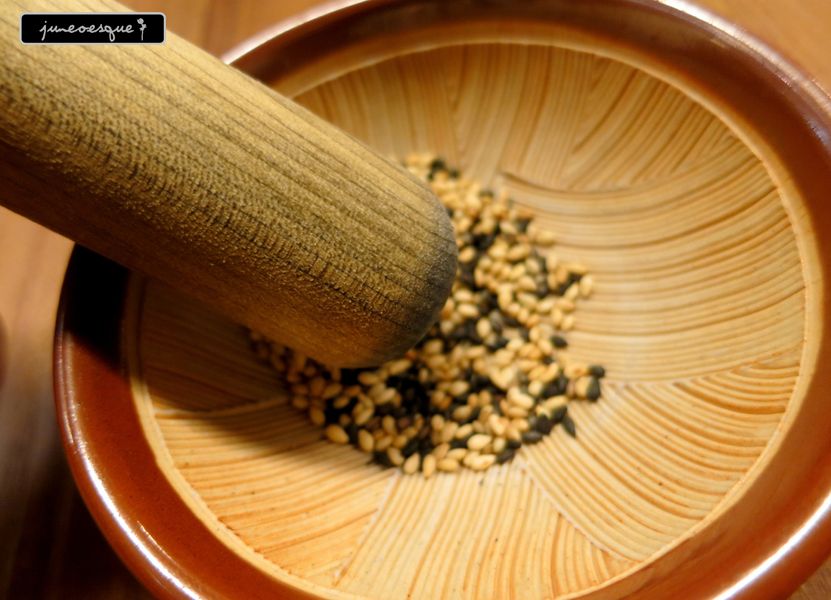 free flow eggs!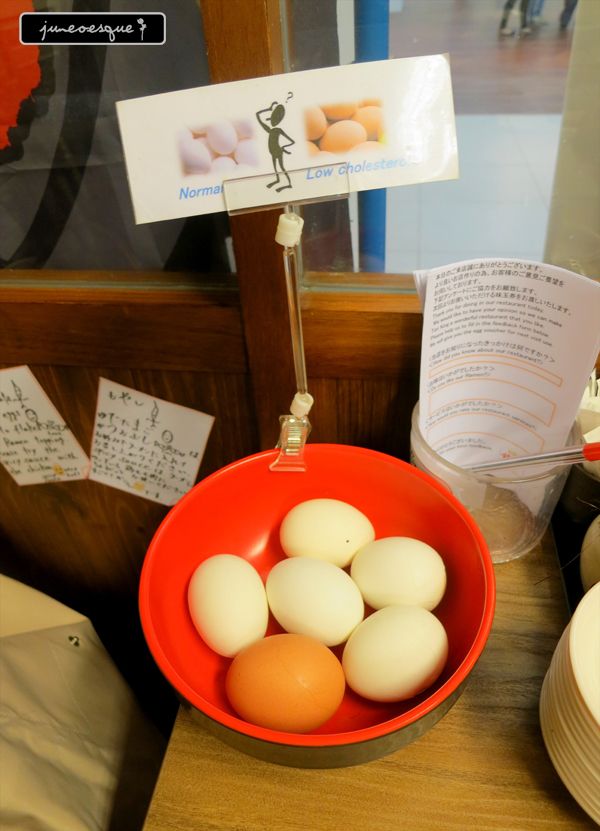 free flow beansprouts....
i emphasized on the free flow part because on the cab earlier, shan was introducing the different places to me and for one other japanese bento place, she said.. "
free flow rice
" and for this place, she said they had free flow eggs and bean sprouts to which i replied.. "
wow, the restaurants in this mall, a lot of free flow stuffs thrown in huh?
" and she said.. "
ya, probably people in this estate are generally seen as very hungry people
" HAHAHHAHAHAHAHAHA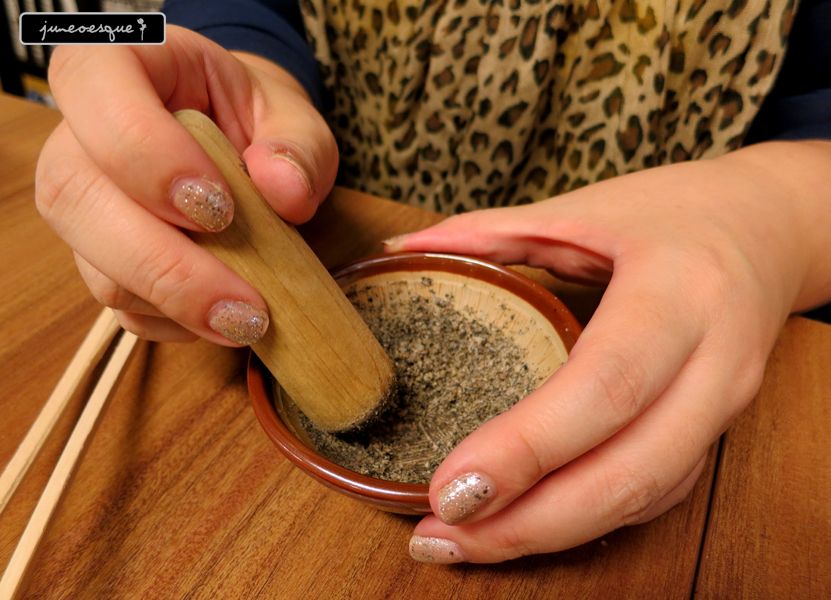 and our ramen arrives!
the eggs, runny yolk. the soup base was decent. i like that they let you have a choice of the doneness of the noodles as well. i like it harder than normal!
the chicken drumstick was nice. overall its decent ramen.
with my favourite couple!
after dinner, we headed back to their place. with this duo, its always full of laughters!
we started out with some tv shows, they got me to put my bag down in the guest room....
nice! this is a nice staycation!
and this is what they got me from their italy trip!
oh yes! truffles!!
photo bombed by joey!!
after we had showered and all, we decided to get down to some manicure! i did shan's nails with help from joey!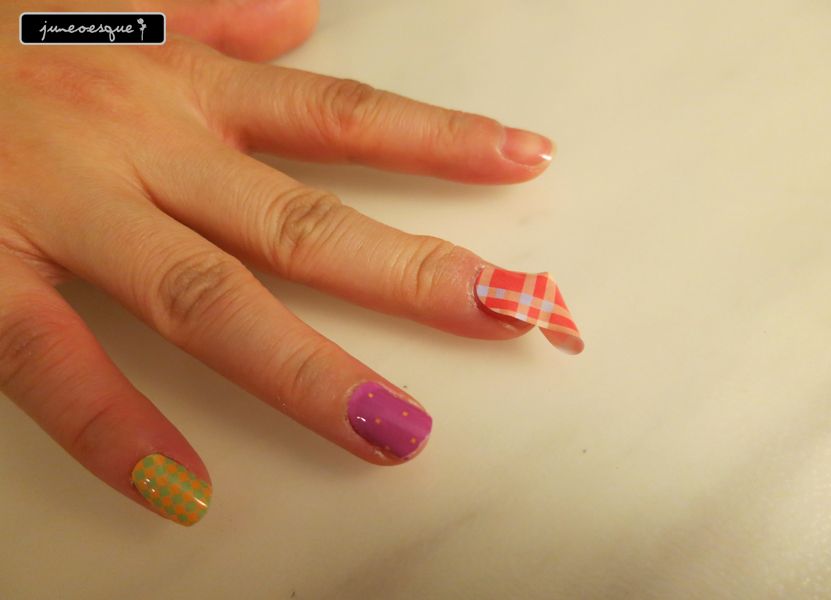 which also resulted in a series of Joey doing the Gatsby advert!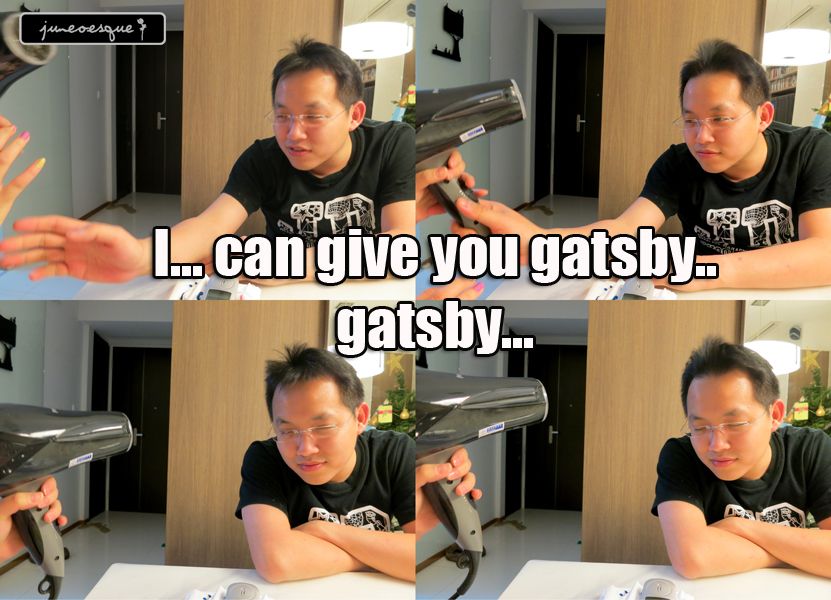 hahaha!
and this is my nails for today...
after the manicure session, we watched more shows before calling it a night.