today, the family meets for our xmas gathering! although ah mah pig has last minute shoot aeroplane, we went ahead.
its rather unexpected of us to be having steamboat because miss piggy is with us. she is a strong advocate against paying yet having to cook yourself. haha.. but she likes mushrooms so she approved of mushroom pot!
eric is damn stylo milo today, going the lun lun style? haha..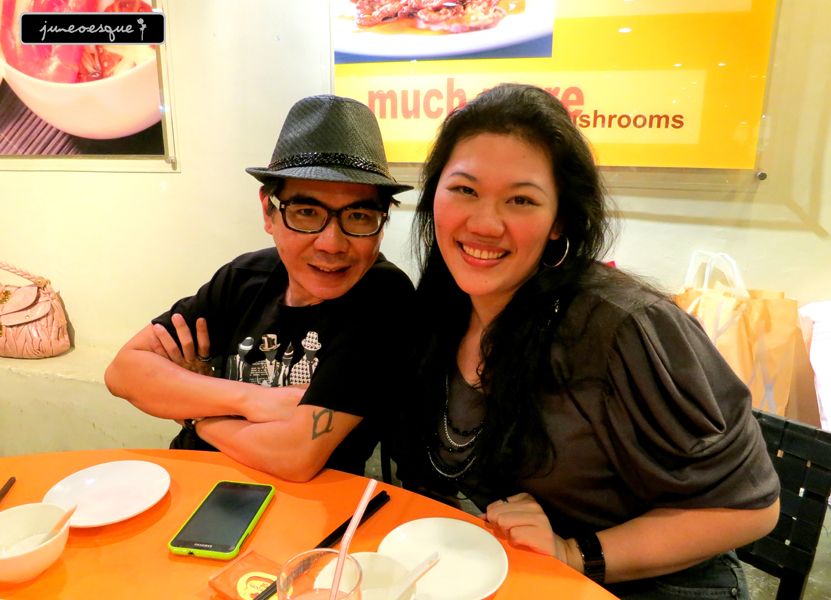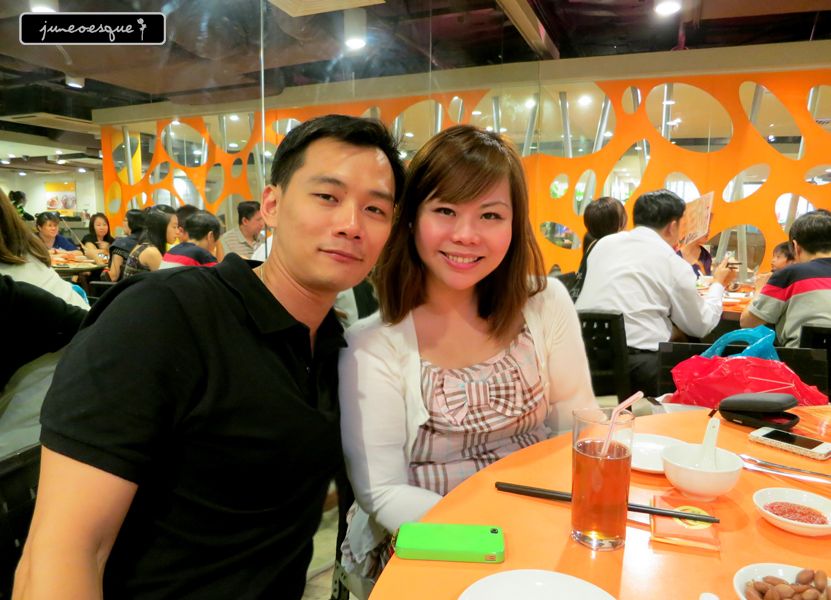 we received the good news today, that my mistress is expecting twins!
anyway, we had a good time with loads of good laughs again today. We happened to be talking about our previous meal at Buffet Town and i mentioned about my lobster treat at Kiseki and they got me to 'prove' my charms requesting for more starters. haha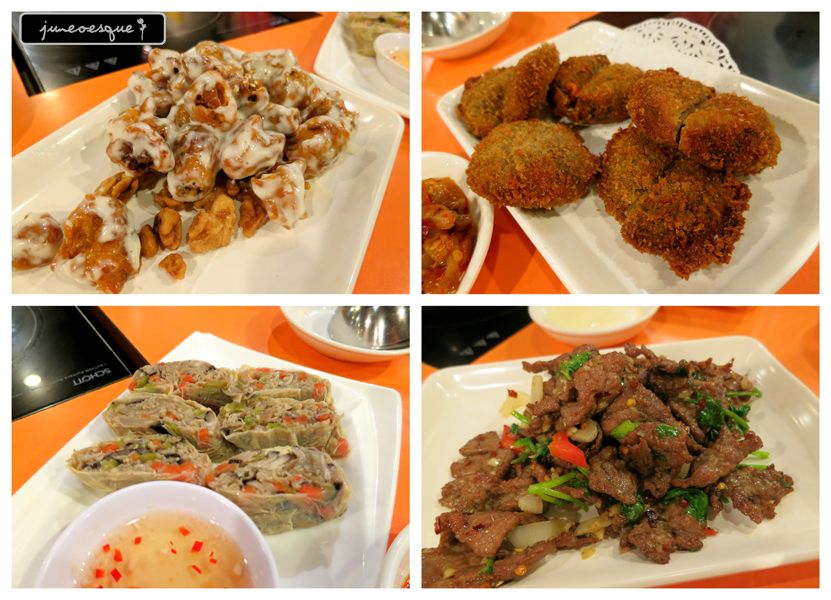 anyway, the starters were really good. i particularly like the spinach egg roll.....
this is awesome. it is served chilled, light with a slight tinge of sesame oil and its just delectable!
the steamboat stuff...
yuan yang soup base...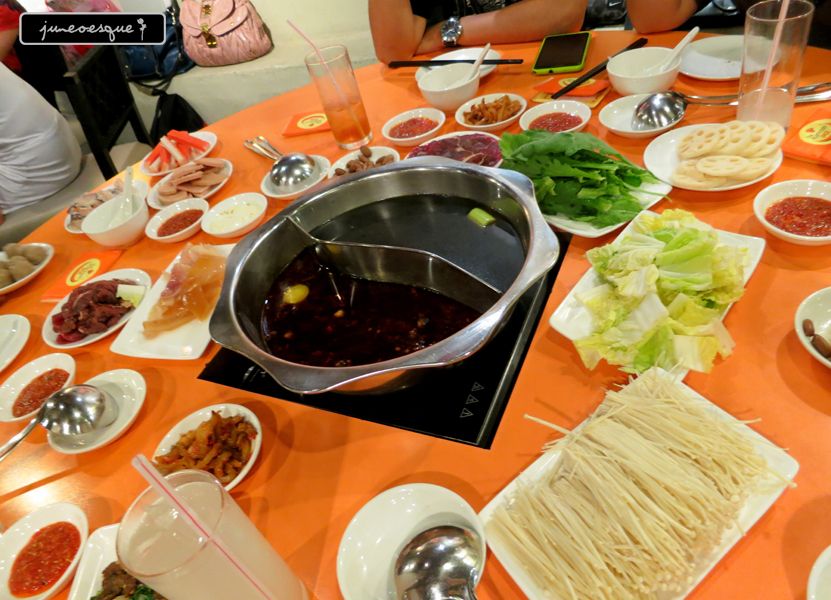 prawn balls... yummy prawn balls!
overall, the steamboat was nice.
after dinner, we took a short stroll down to plaza singapura for coffee!
and.... the world did not end today!