it is the seafoodies christmas celebration over at Clammy's new place. We decided to do pot luck and i decided to cook prawn bisque and crab pot pie!
i overslept a bit and underestimated the time i needed to finish cooking so was kind of late.
my crab pot pie...
and prawn bisque...
mummy was my food taster....
crabby who lost her way to clammy ended up at my place so she gave me a ride!
crabby and niki....
clammy 偷吃!
awwww.. our little nano princess...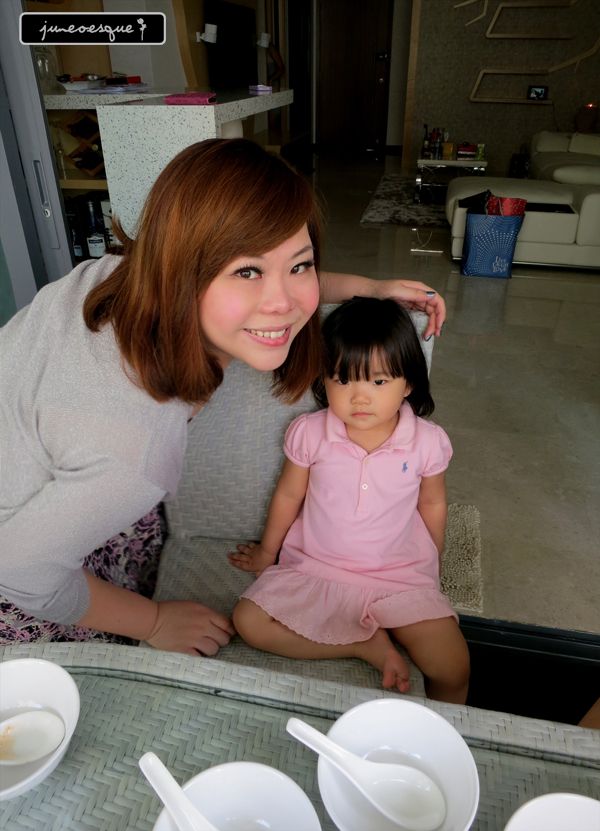 super cute! i was asking her to call squiddy mummy and she did!
us with our pot luck items....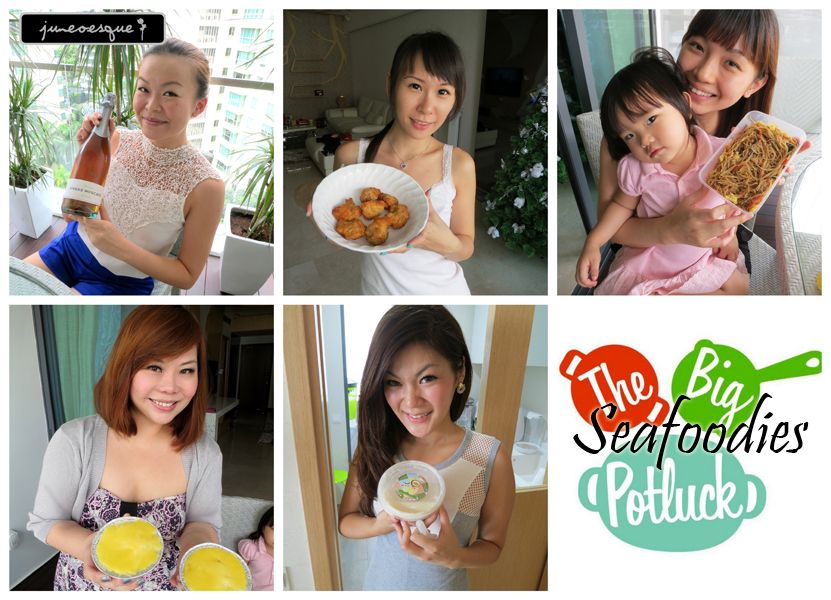 my crab pot pie was not bad (in my own view! haha)....
ok so the cheese wasnt charred enough but overall i thought it was nice.
my prawn bisque initially i thought it wasnt strong enough but it turned out fine.. ..
and presents from me!
our presents from crabby!
so sweet, crabby got me a personalised gift, a ezlink card with niki's pic. but i told her i would prefer a comfort charge card! hahaha
and clammy's present, was a
preeeehhhh
.....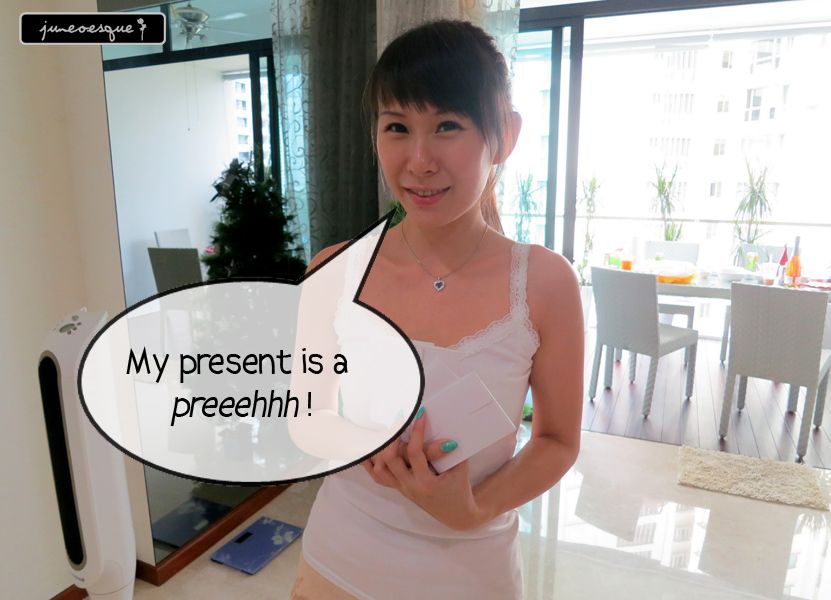 and its branded!!!
everyone got excited!
its a mirror from coach!
and in the midst of our excitement over our
preeehhhh
, discussing over which colour is nicer, nano woke up from her nap crying....
and after much deliberation, we decided we need moscato!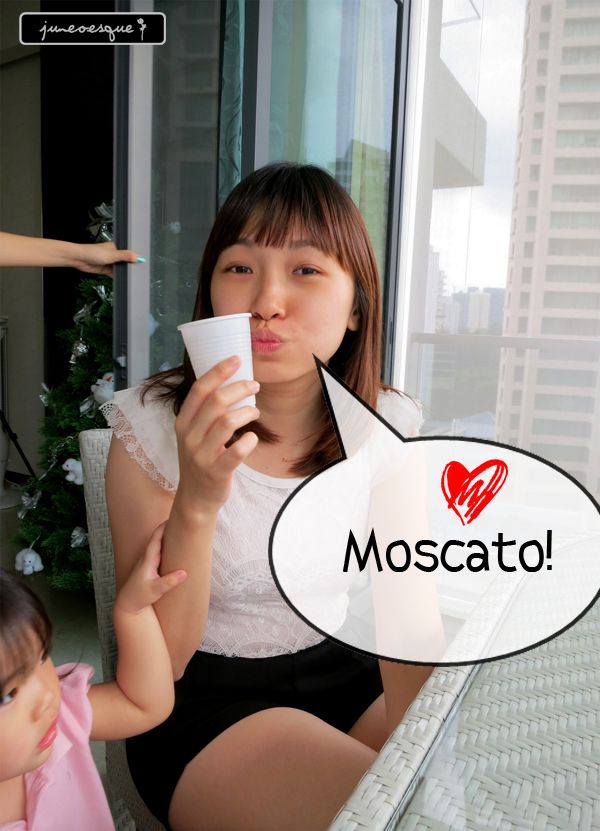 and.. our dear mummy decided to give nano a few drops hoping it can help her fall asleep! haha
and it got nano totally hyper!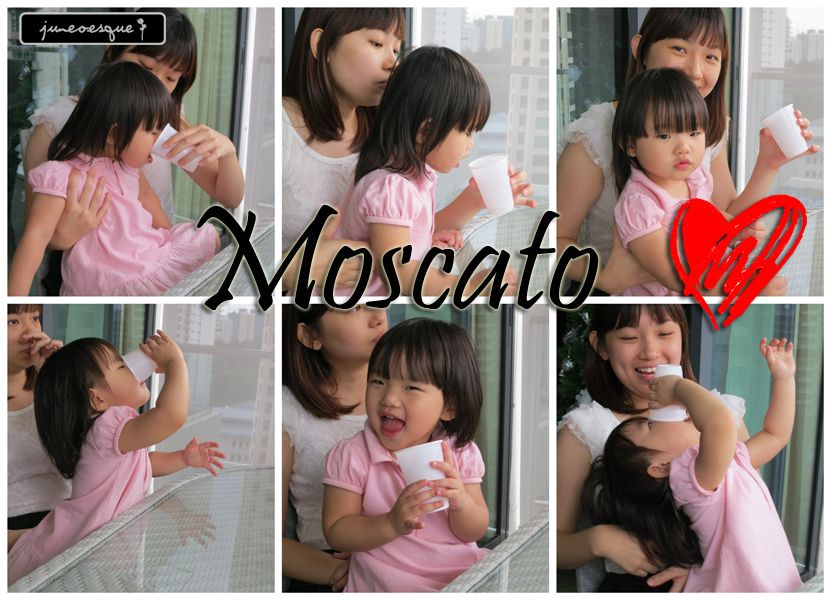 and clammy said i can come by to swim anytime she's around!
and clammy also pulled out her professional camera to let us cam whore!!
fishy doing what she does best!
face shots!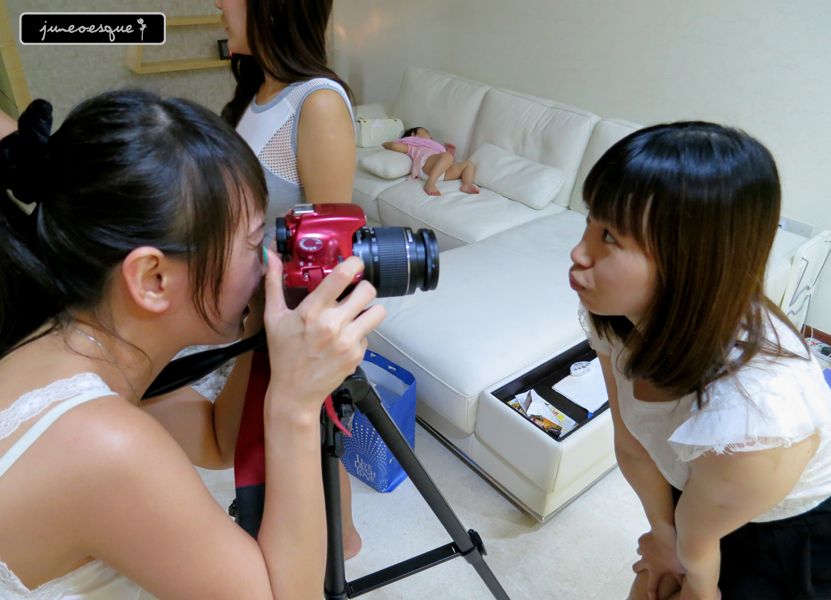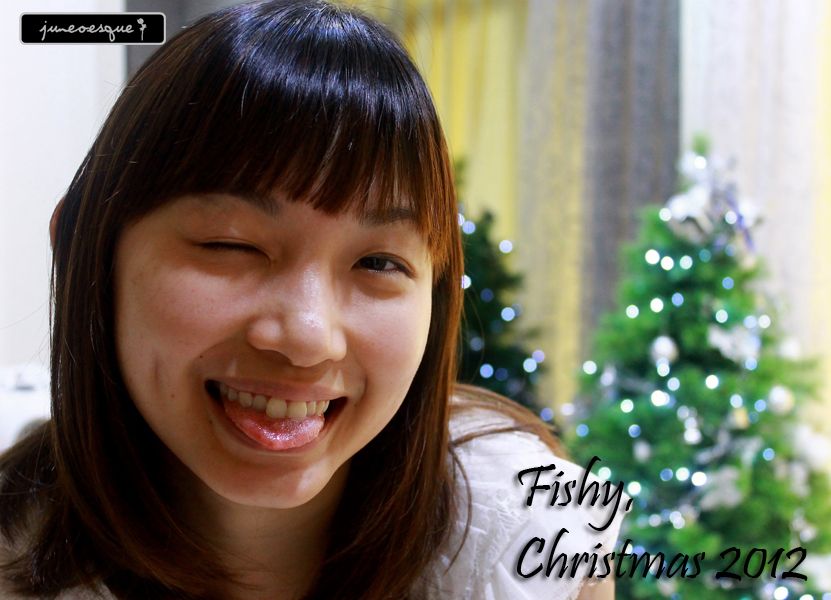 i like this collage!
this group shot looks funny....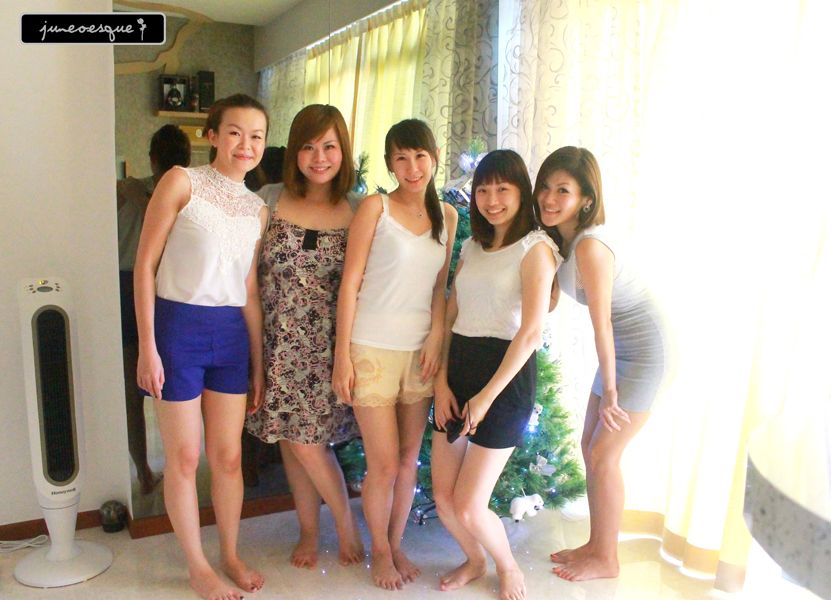 so we decided to abandon the xmas tree and use the bar counter...
den squiddy said the latest trend to take pics is to stand back facing and turn the head around...
so we behaved like contestants of the next top model and started posing!
crabby and fishy left early, squiddy, myself hanged out a bit longer and clammy showed us around the house and the condo...
the room!
and i saw this really funny 公安 hat!! and an incredibly huge bear!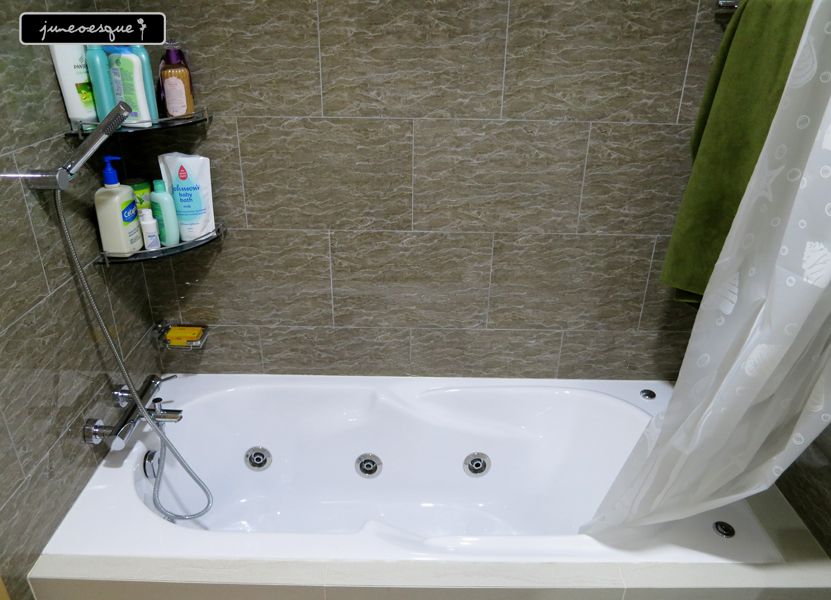 received an incredibly sweet sms from daddy...
meina came to pick me up and brought me along to share her joy. she's changing car, upgrading to a bigger volks!
so happy to see she's doing very well!
after we collected the new car, we headed over to katong for dinner. she introduced this thai place to me...
i ordered the olive fried rice....
which was pretty good!
their pineapple fried rice was also not bad but i miss the one i had with bernard in jb. that was super good!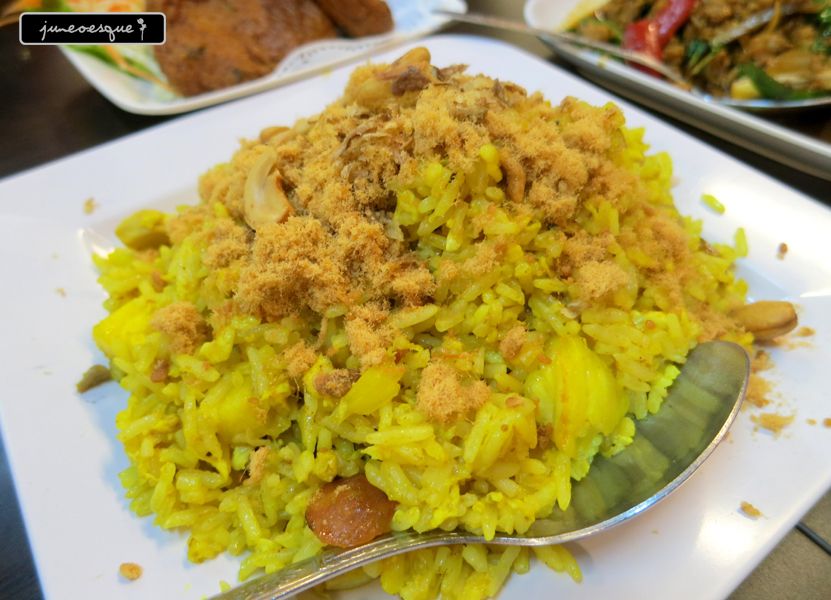 thai fish cakes...
tom yam soup which i didnt have much but meina said its very good!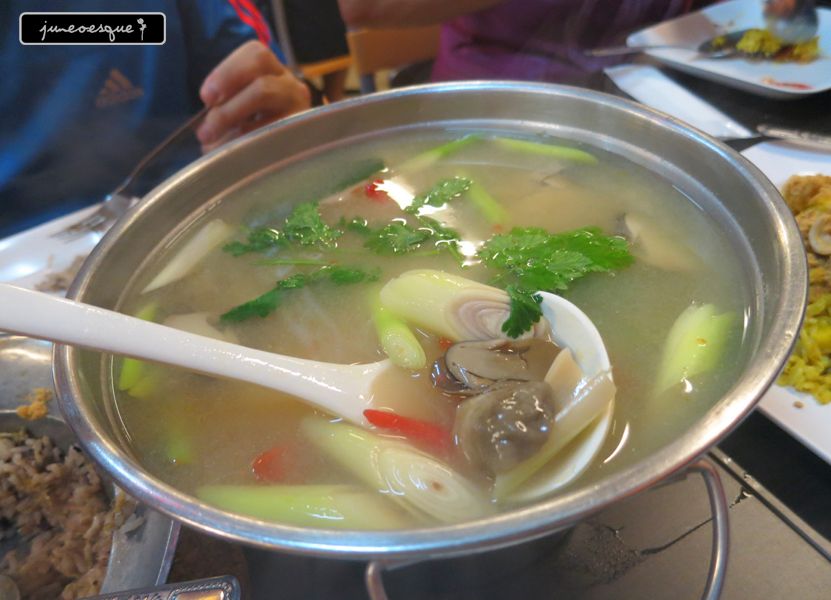 crayfish...
salted egg long beans (special!)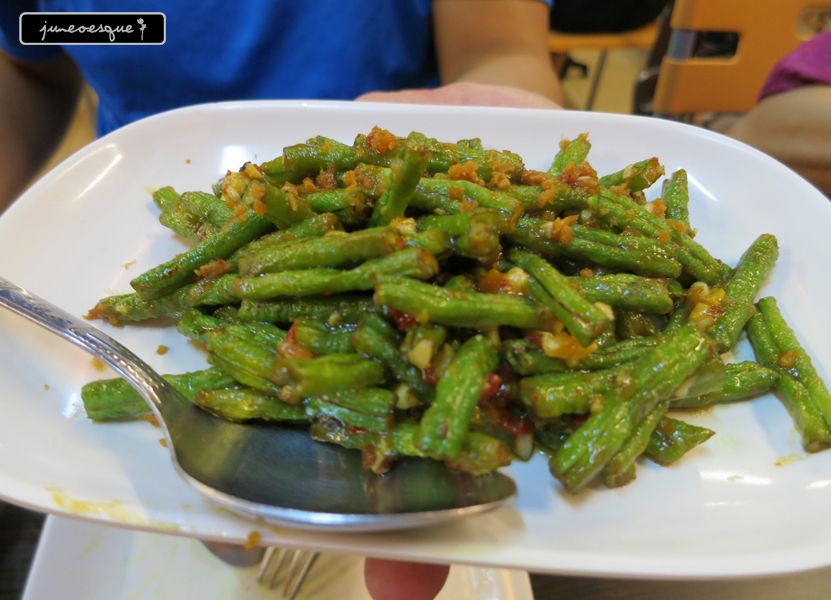 red ruby!
havent had red ruby for a long while. found theirs not sweet enough.
and they headed over to my place to collect their christmas present!
oh yeah, meina's mummy was with us too! niki was getting all
manja
with her...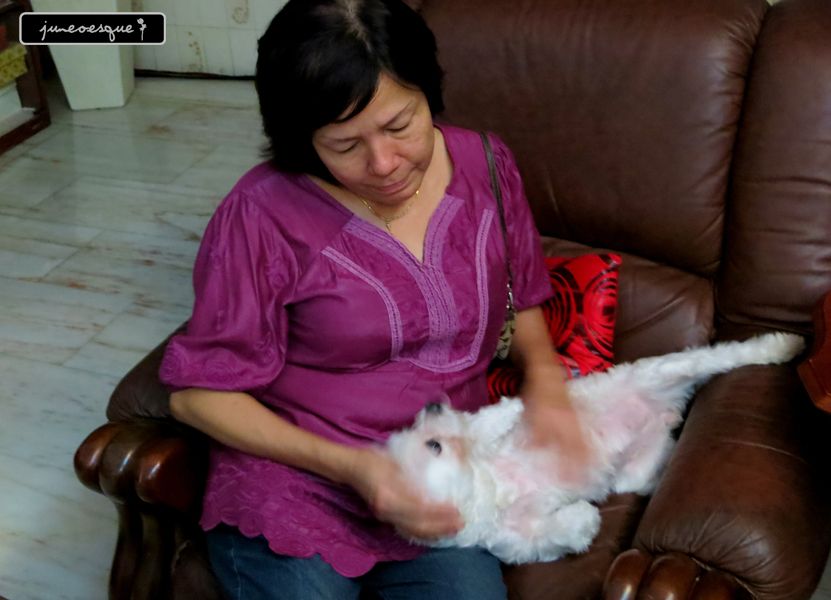 their present!
machiam
like lucky draw prize
lidat
!!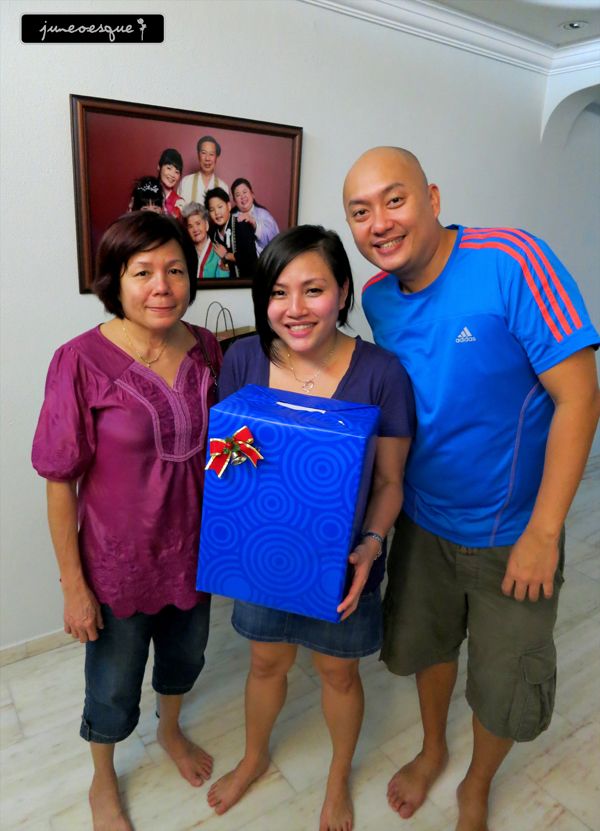 hope you like the present! have fun!!