haha... no, i actually got a cupcake making appliance from gmarket and it arrived today so i decided to try it out....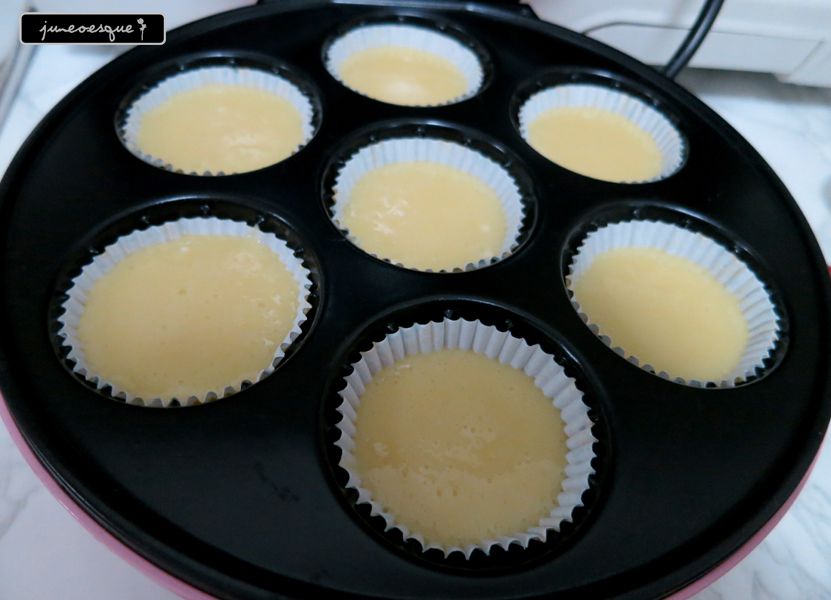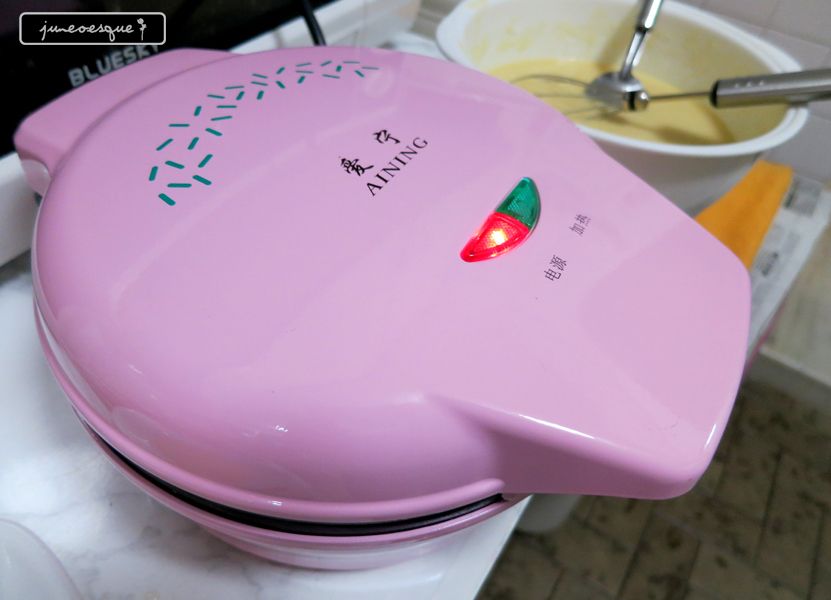 it was really fun. not very yummy. taste more like huat kueh than cupcake. but can eat la.
I also got one for joey and shan as a xmas gift. am looking forward to the xmas gathering with them!