i have been nursing a freaking persistant flu. its annoying because the medicine makes me drowsy while i speak with a nasal voice. I am beginning to hate my own speech because of how i sound. haha
i took half the day off today because its dear dear and chris' ROM. They are holding it at La Villa.
As a surprise, i designed and ordered for the picture to be customised into a puzzle for them and have it delivered to La Villa...
it turned out to be a nice touch for the event!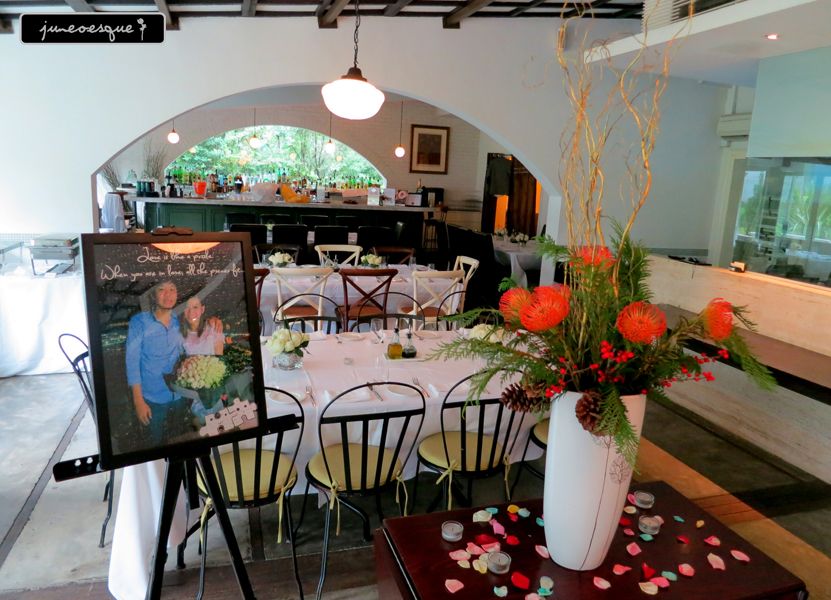 i got there around 4 plus where the immediate family and the bride and groom were already there, doing up the place....
and dear dear ordered cupcakes to match her white wedding theme!
soooo pretty! totally whimiscal!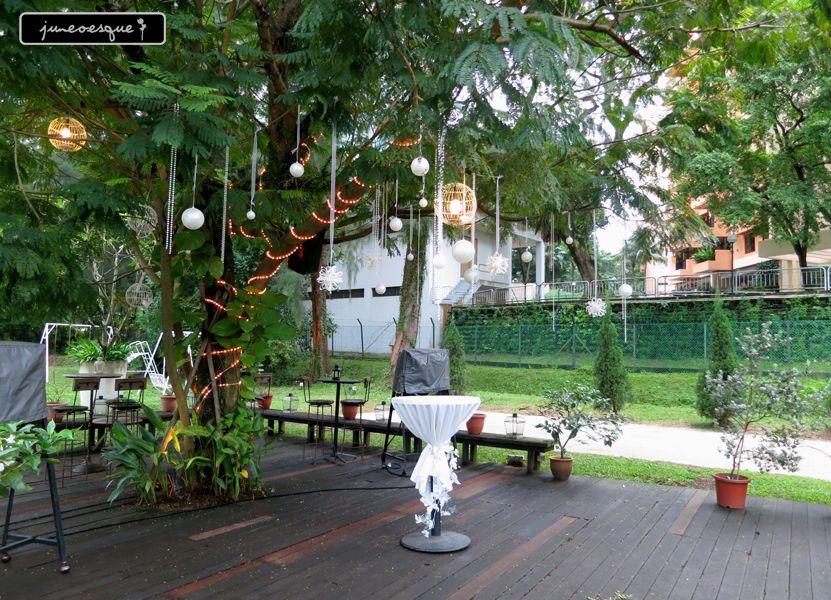 some shots before the guests arrive...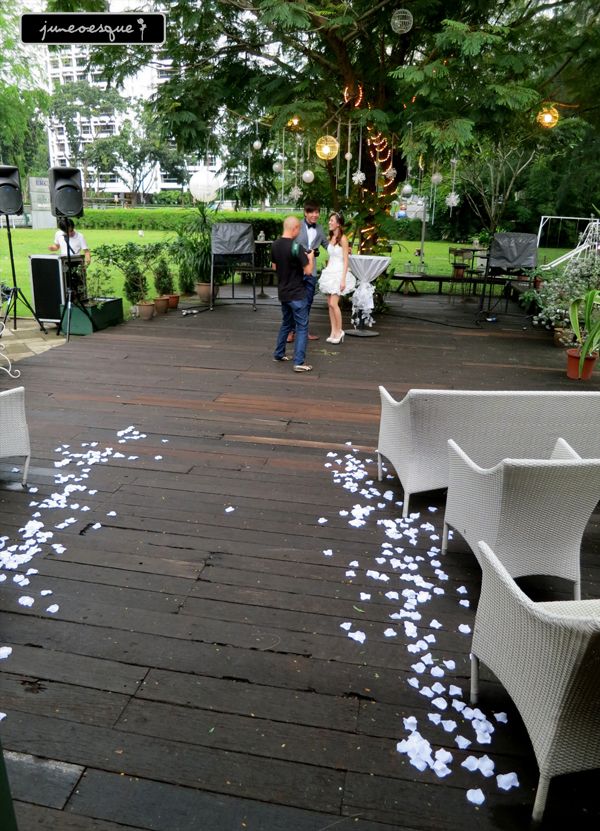 i think i took some pretty nice pictures for them too! hehe...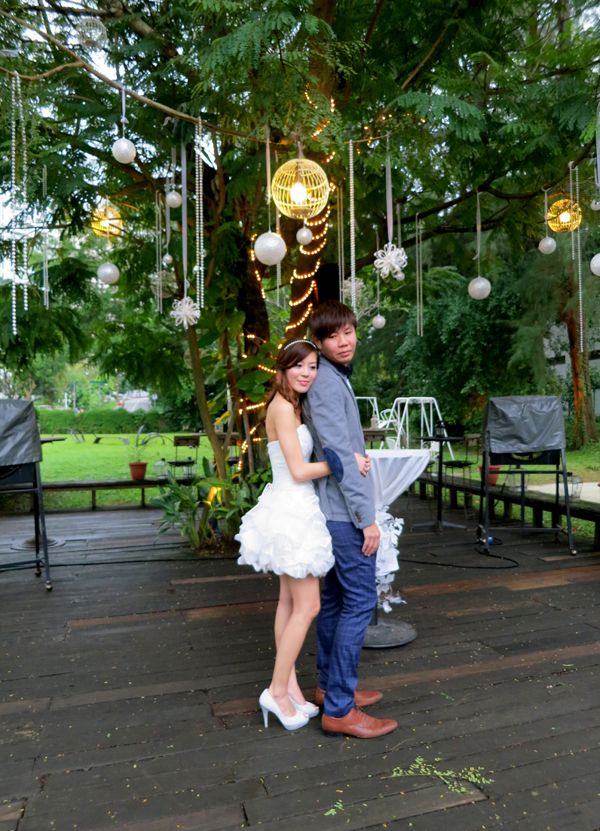 i particularly love these few....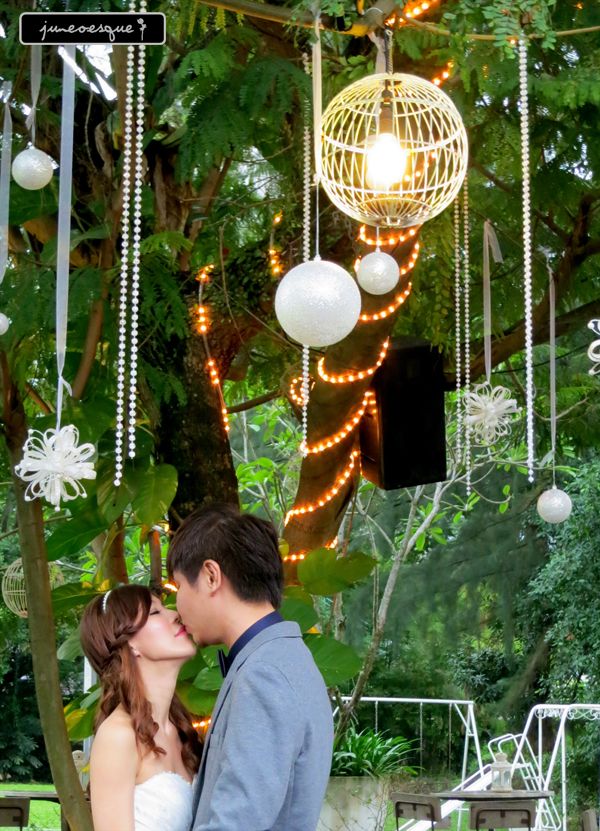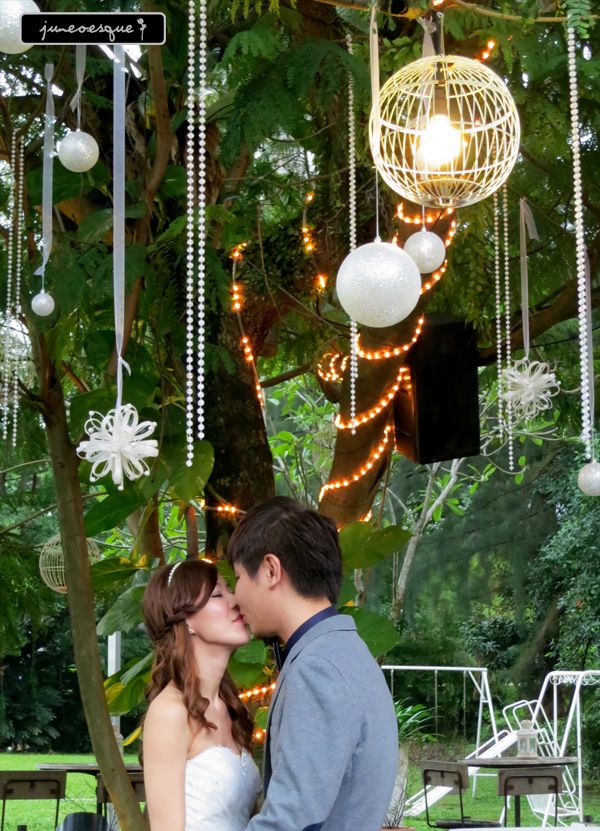 dear dear is simply gorgeous!
her brother helping her dad with his attired..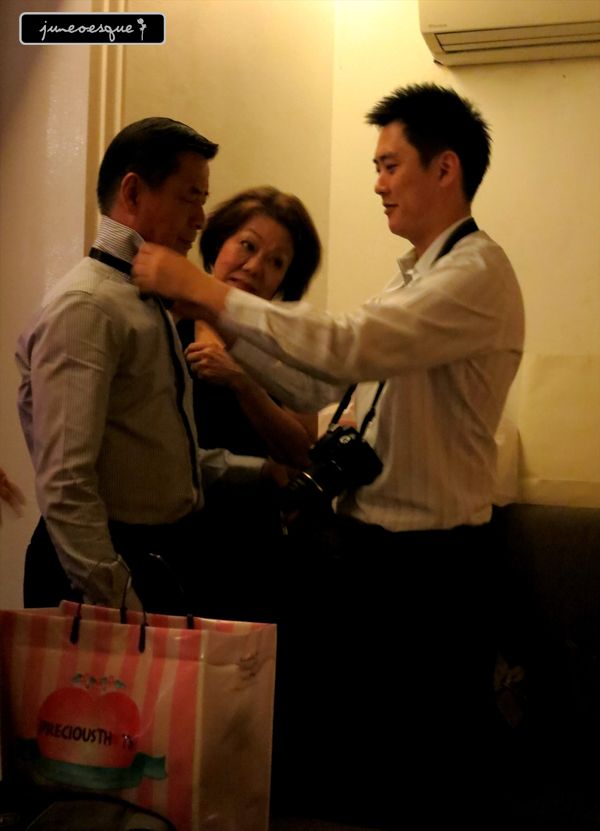 her hand bouquet and ring pillow she did up herself...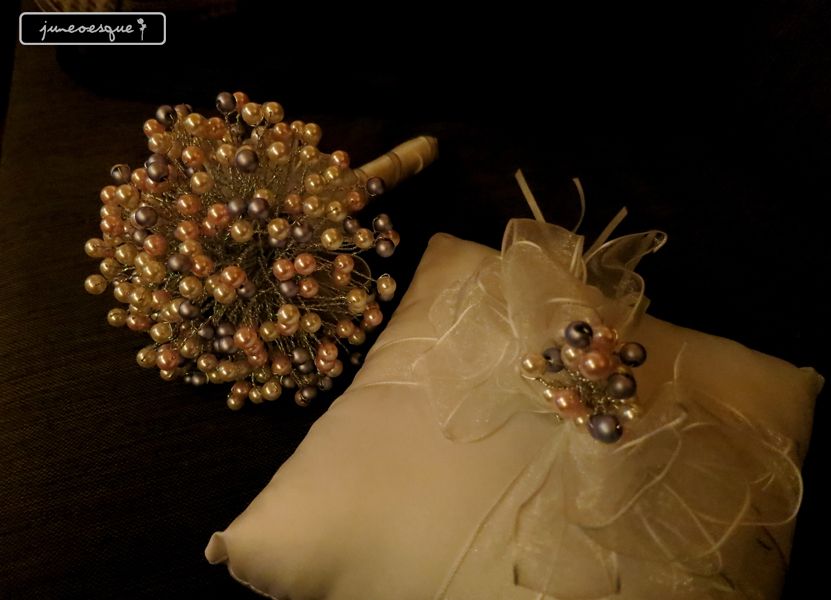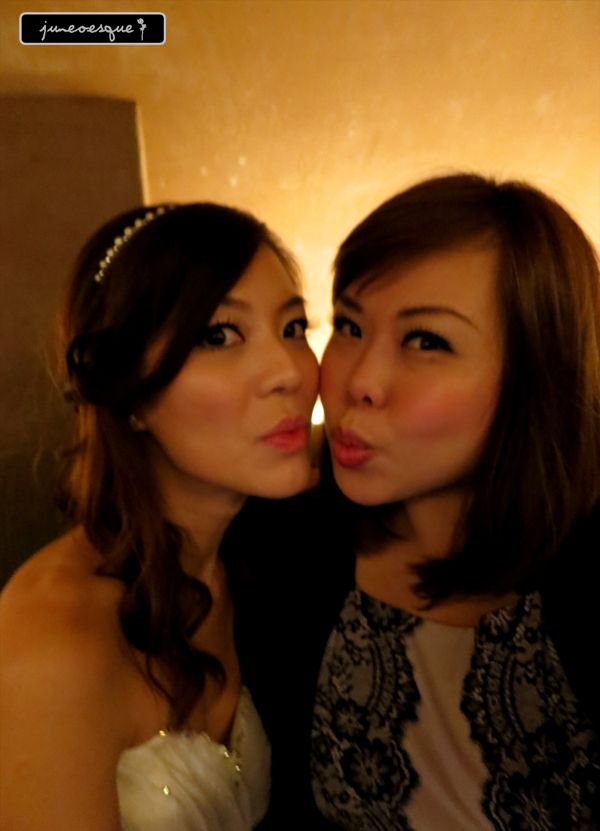 with Alice, where we used to club together at Newsroom! yes, it was that long ago! haha...
sadly, the weather today was not in our favour. it rained.. then stopped.. then rained.. then stopped.. than rained again in the midst of the ceremony...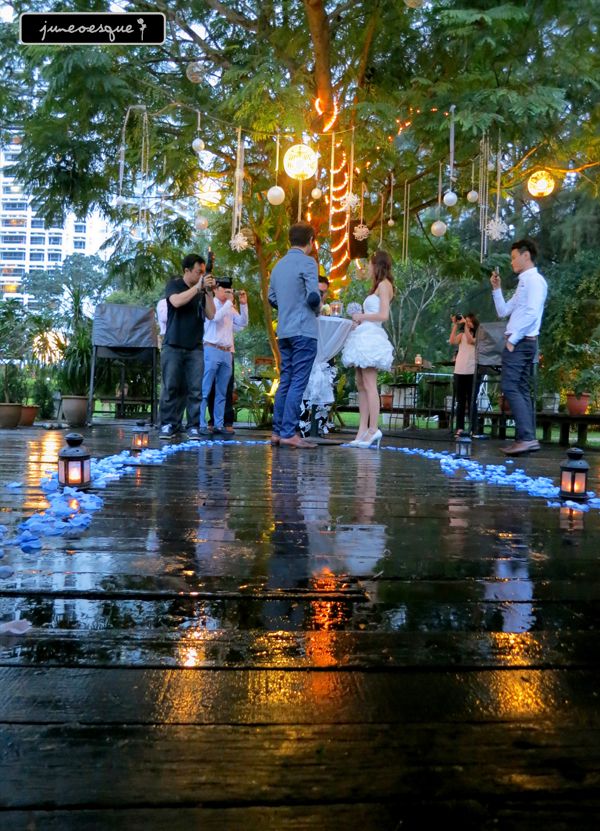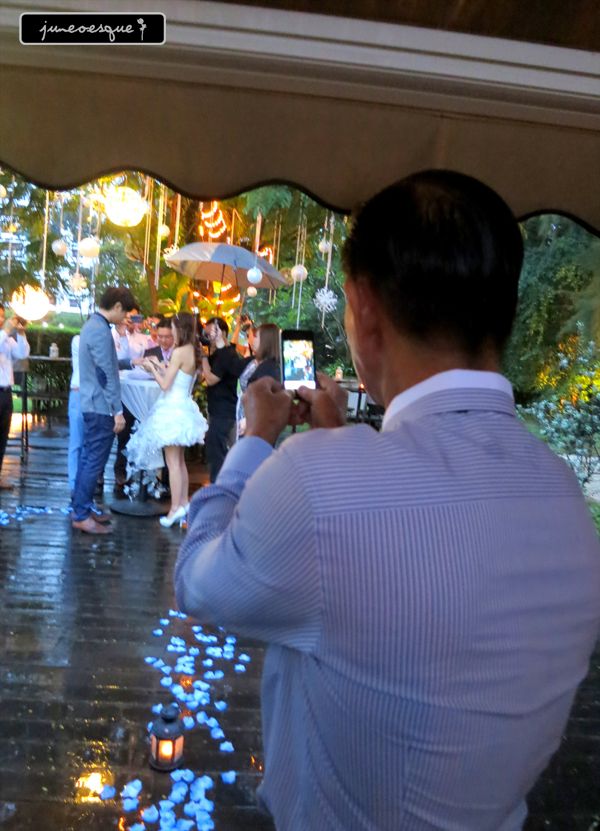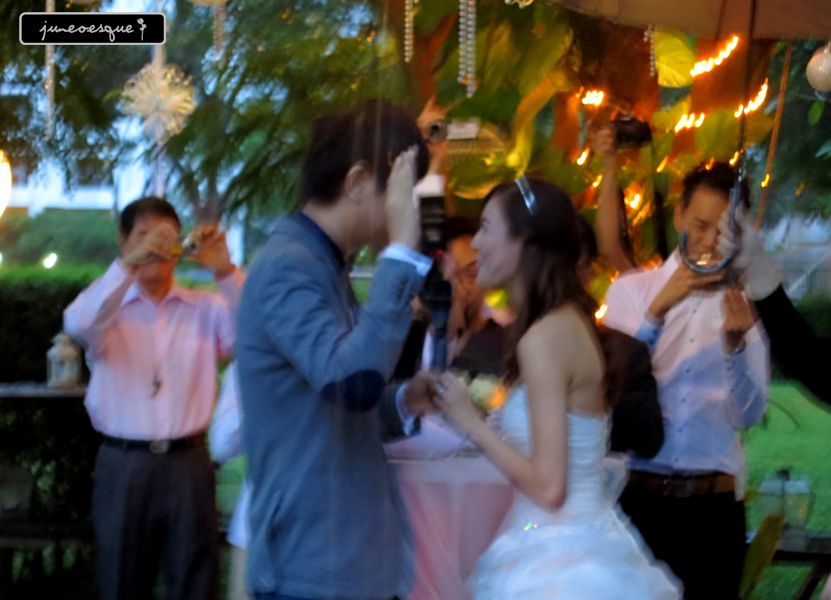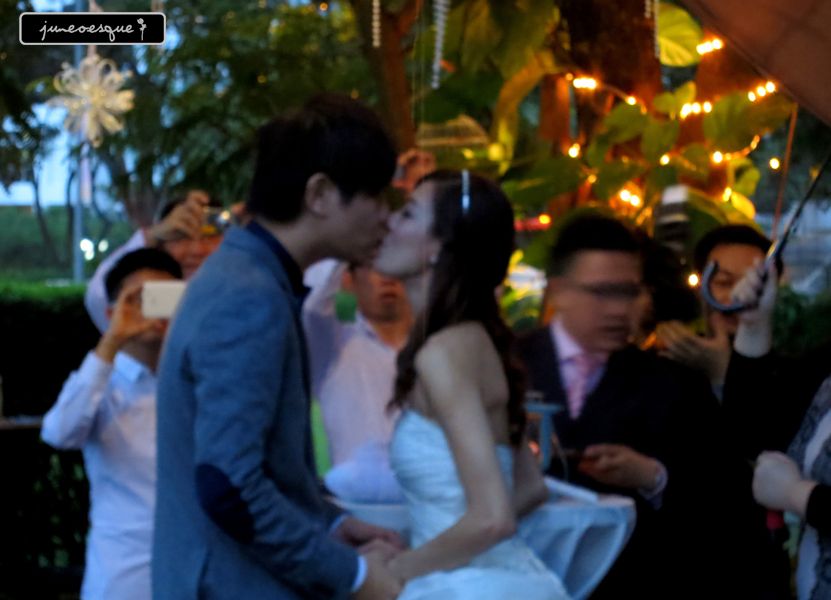 so the signing had to be moved indoors..
the food was awesome!
pizza!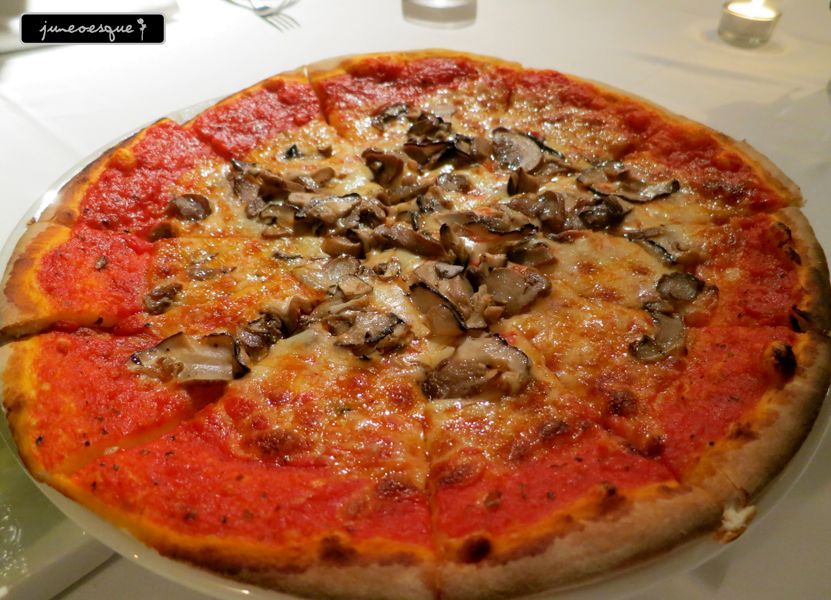 the potato gratin was awesome!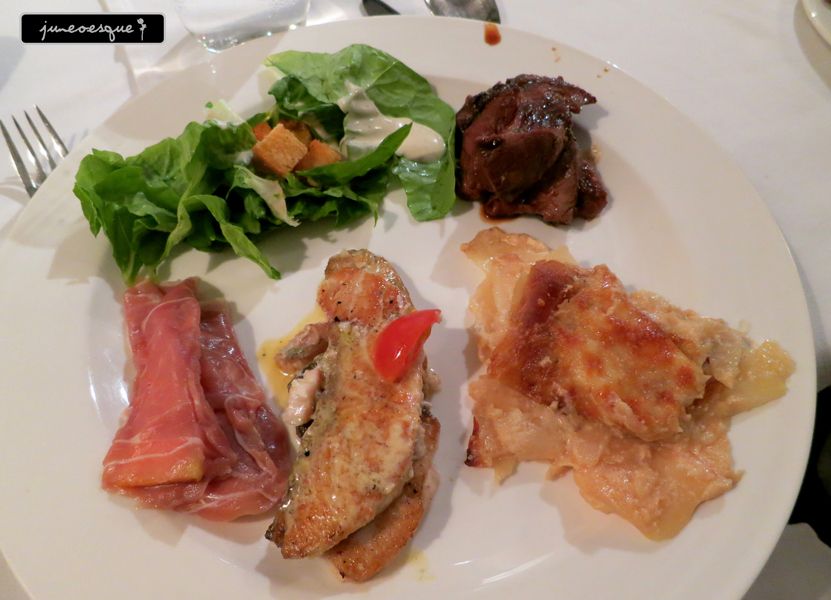 panna cotta was also really good!!
the lemon tarts were a little too sweet and too sour for my liking...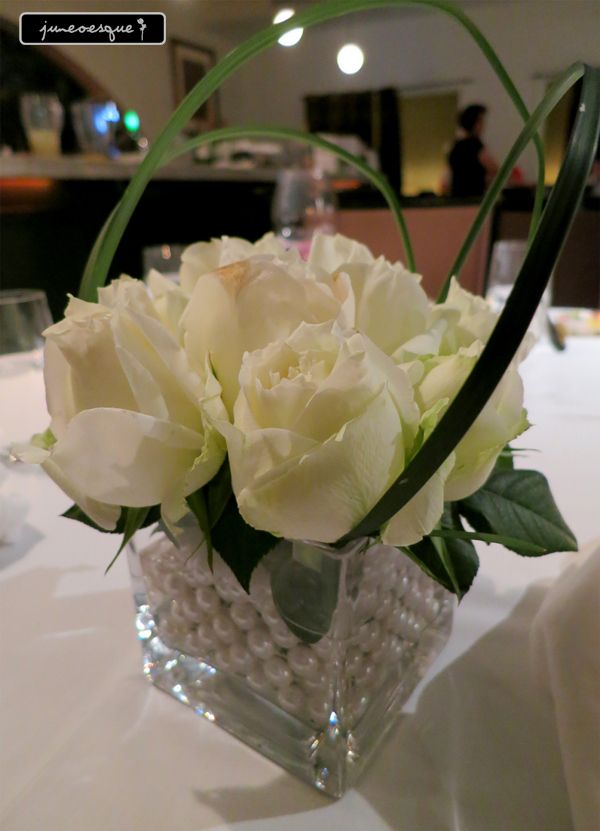 dear dear and her friendly colleagues...
jasmine and dear dear...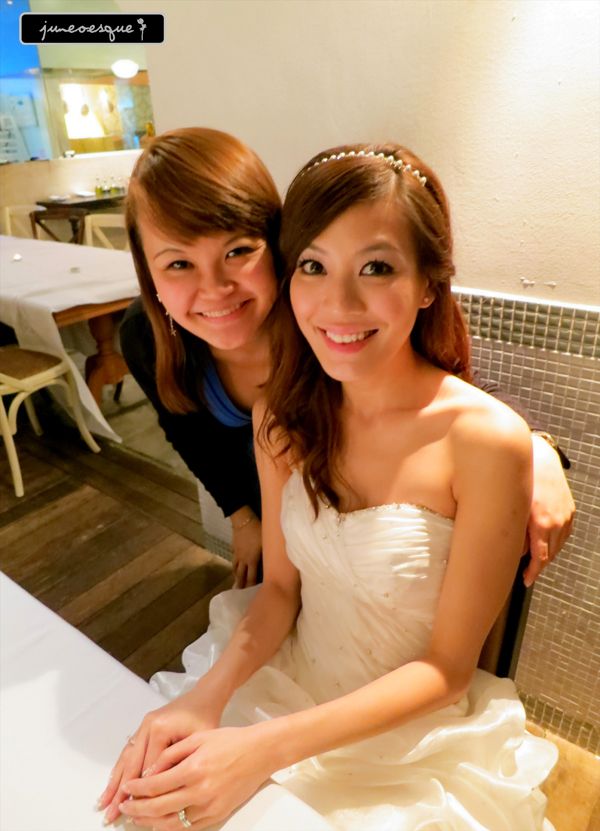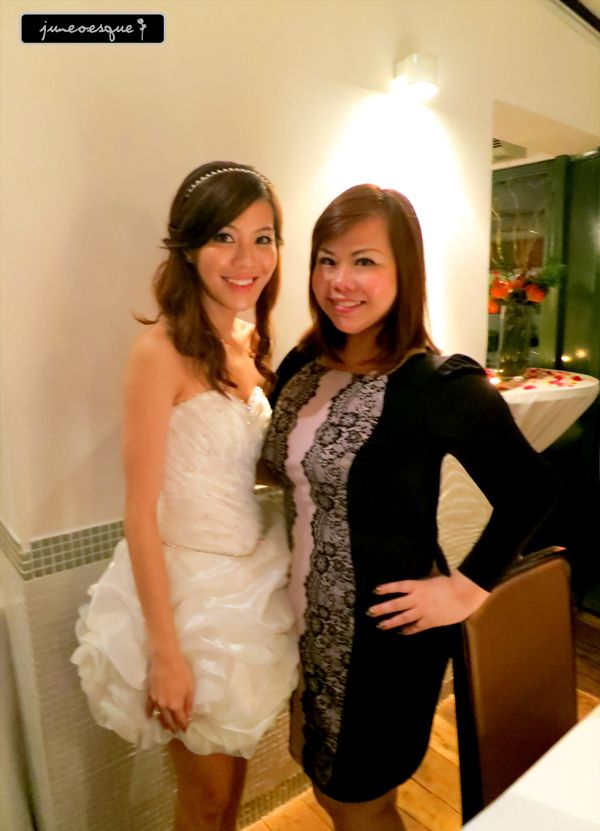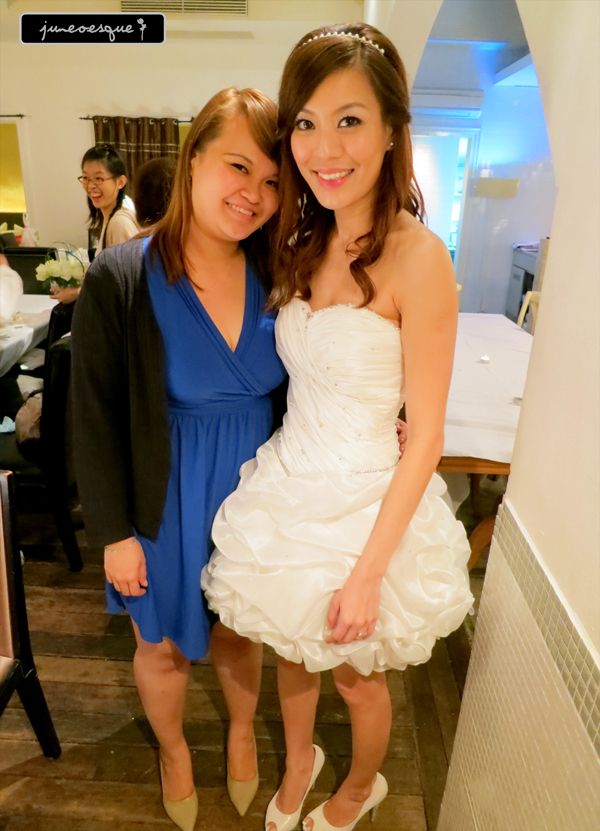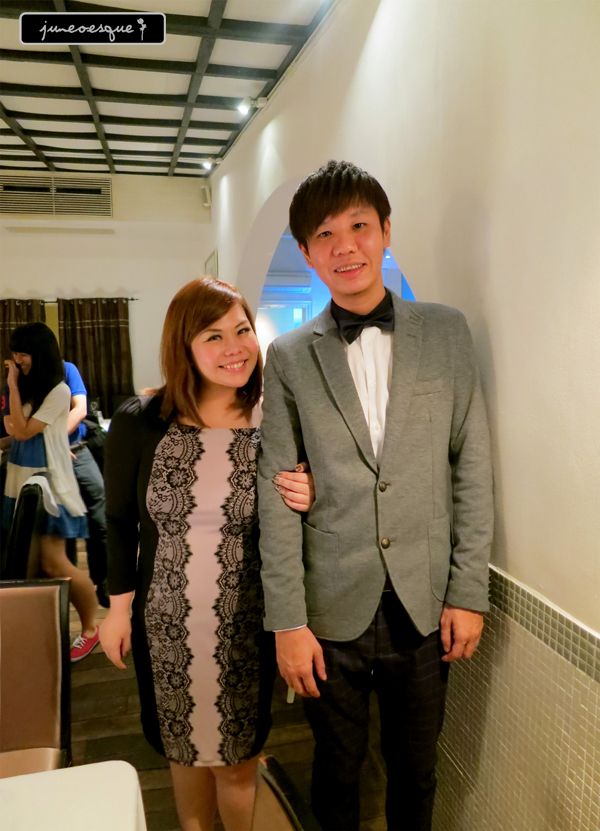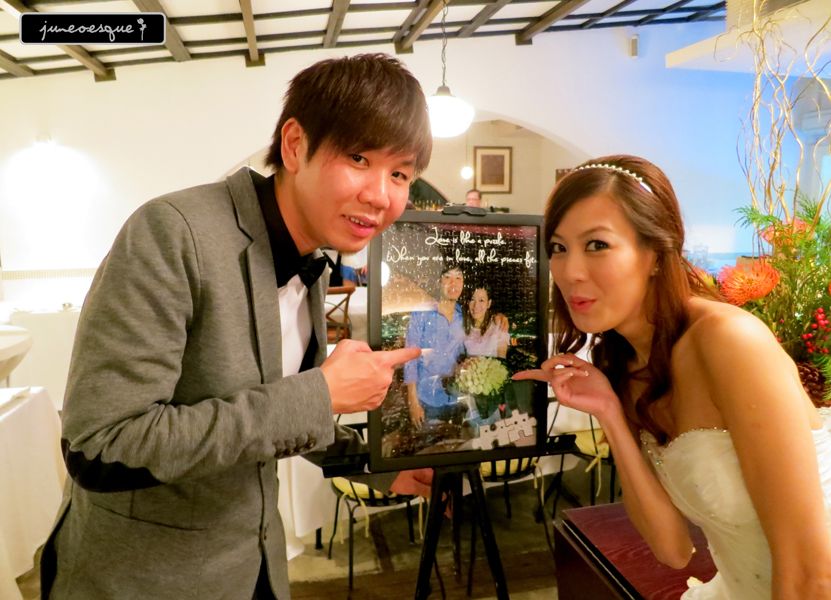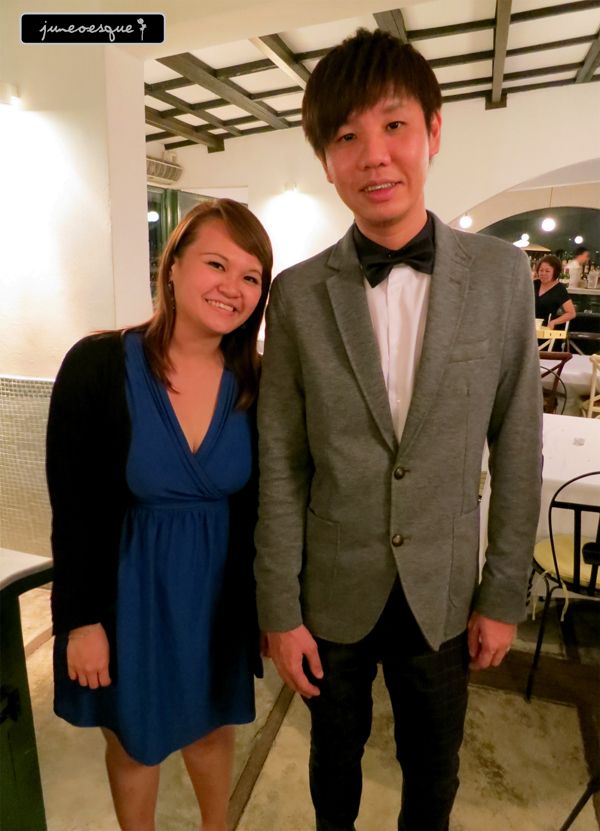 am really happy for dear dear.
and AM REALLY HAPPY I'M ON LEAVE FOR THE NEXT TWO DAYS!!! WOOO HOOO!!
Today is National Soundcheck Day...
1..2....1..2...1...2....