its early knock off day today and the butter girls gathering was not till almost 8pm so i found a time filler. haha..
did coffee with Jeff...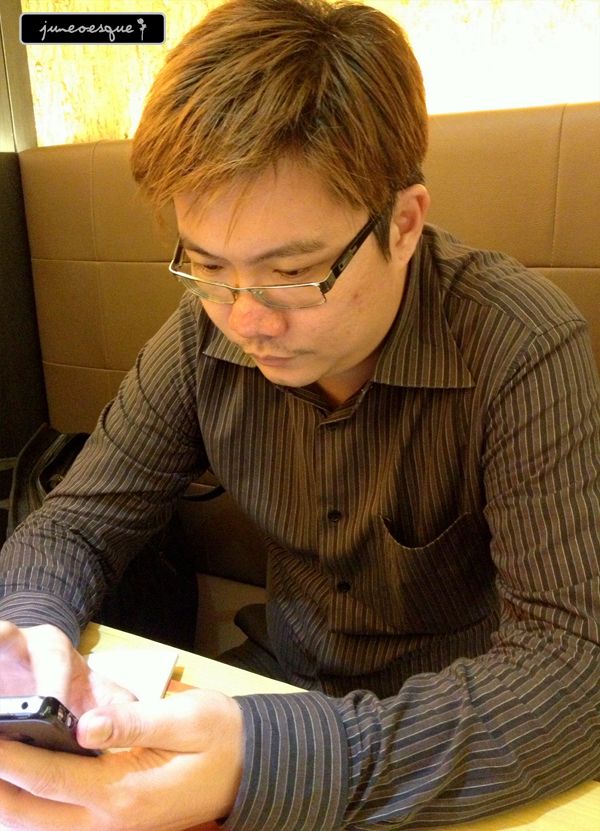 ok, not coffee, tea.. huge tea...
short session of catch up before i headed over to illuma or otherwise now known as bugis plus!
sq is the organiser and she set the theme. the theme is BLING!
so check out our blingz....
queuing for dinner at Poulet....
we agreed we looked like we were admiring some art piece instead of just browsing the menu.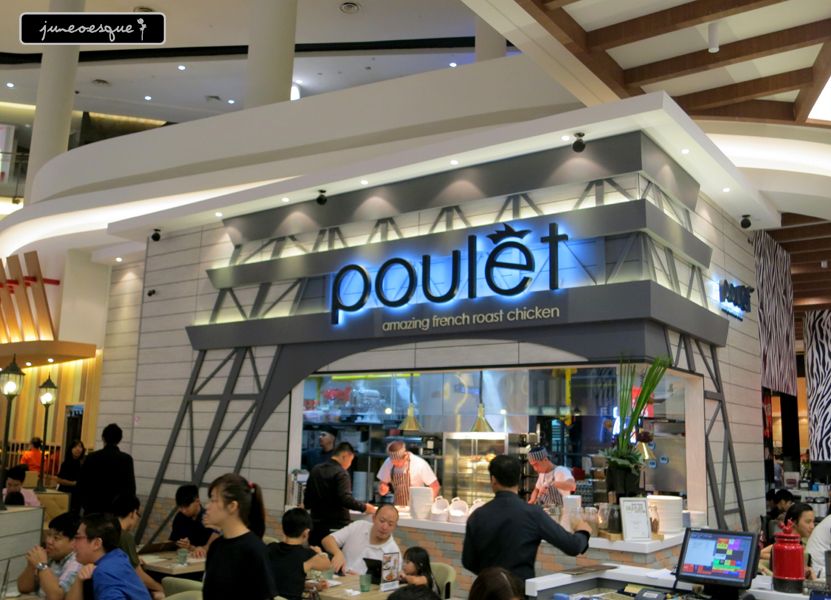 and as usual, sq would prepare party favours for us. this is for this year!
we ordered a chicken to share. their signature cream sauce roast chicken....
it was good! the cream sauce was yummy and the chicken was tender.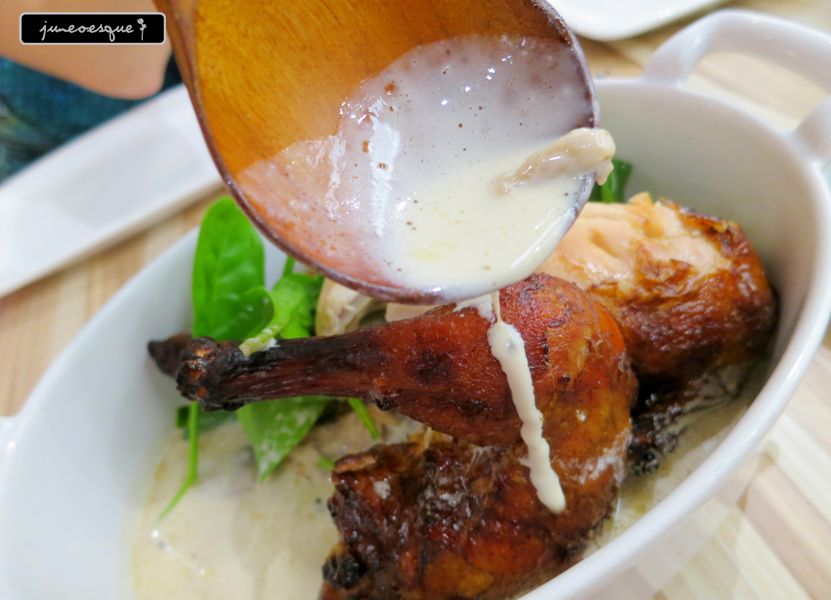 sausages....
pork belly...
escargots...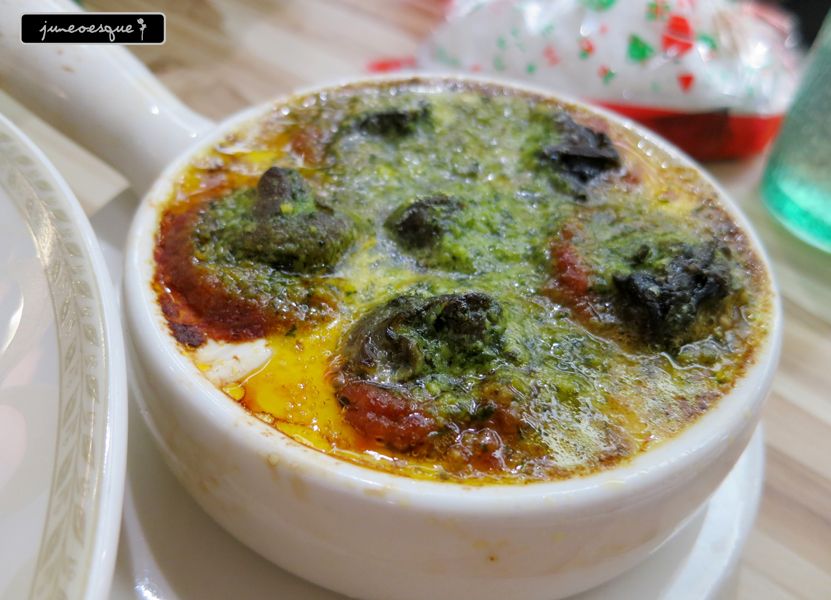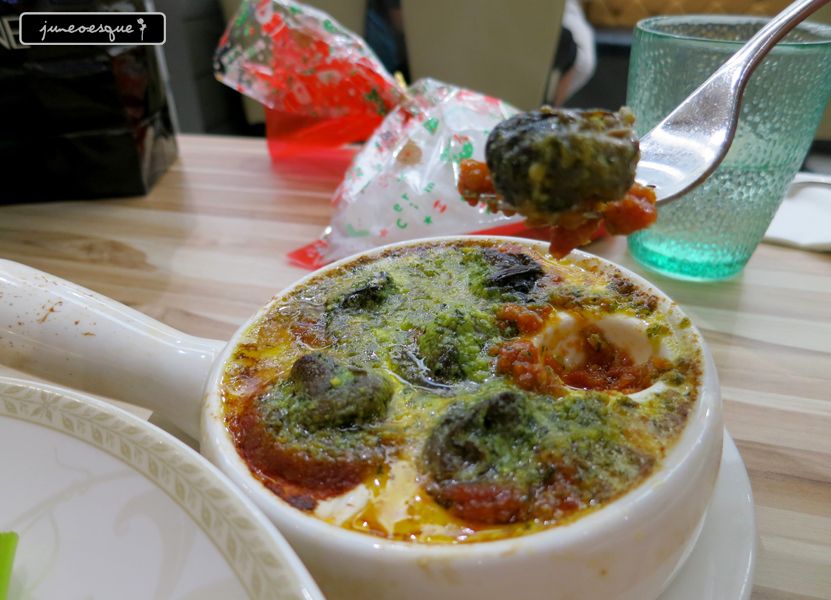 banana bread pudding...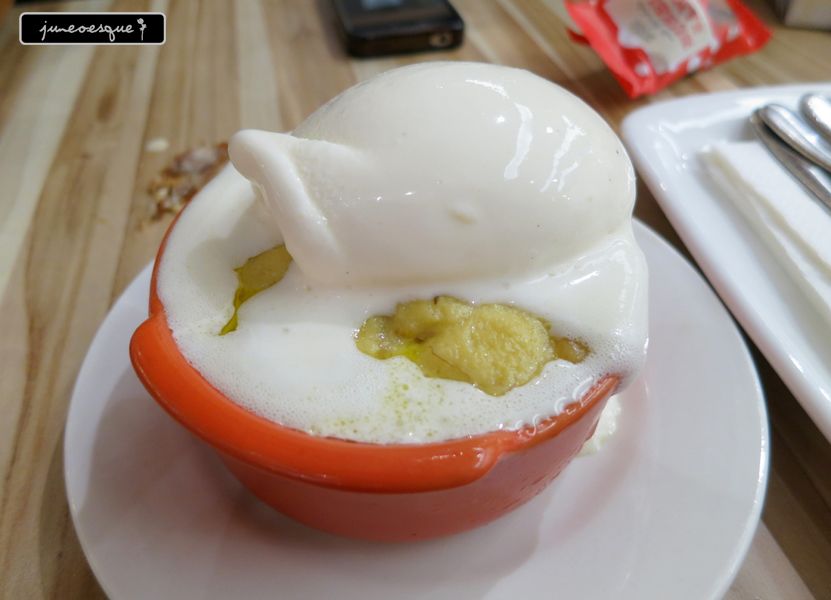 tiramisu...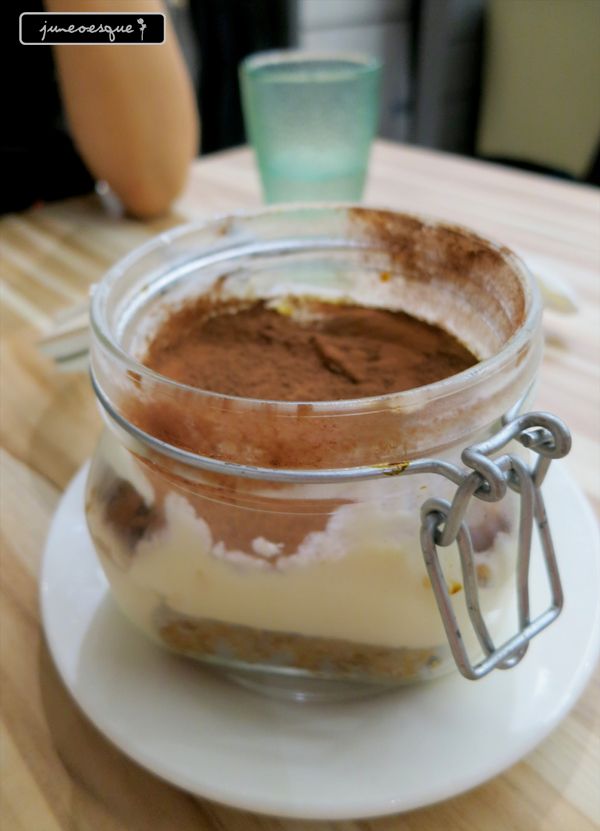 i'd say overall the food was decent. the chicken and desserts were the better items. but for the pricing, its all good!
and given its our xmas celebration, there has to be gift exchange!
praise received her present from snowy!
i got mine from kz...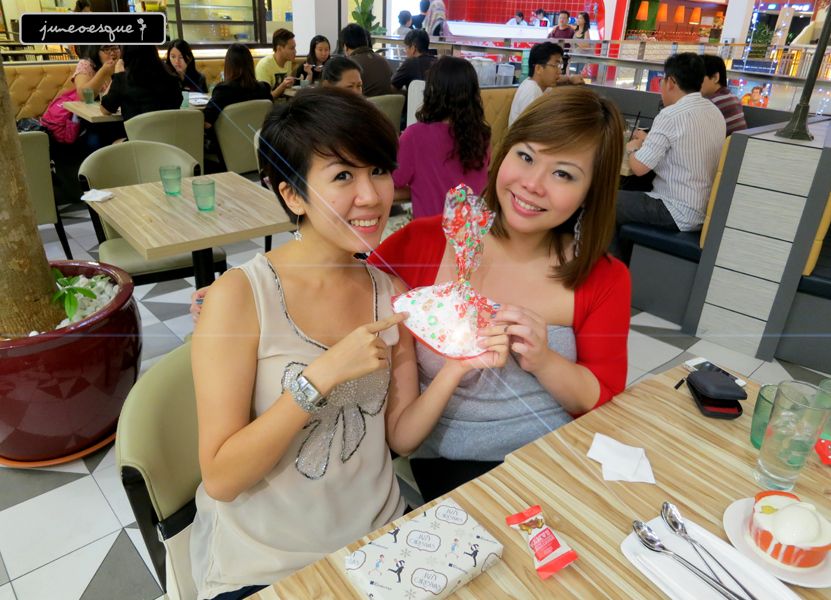 kz got hers from praise!
and snowy got hers from me!
Merry Christmas butter girls!!
kz got a book!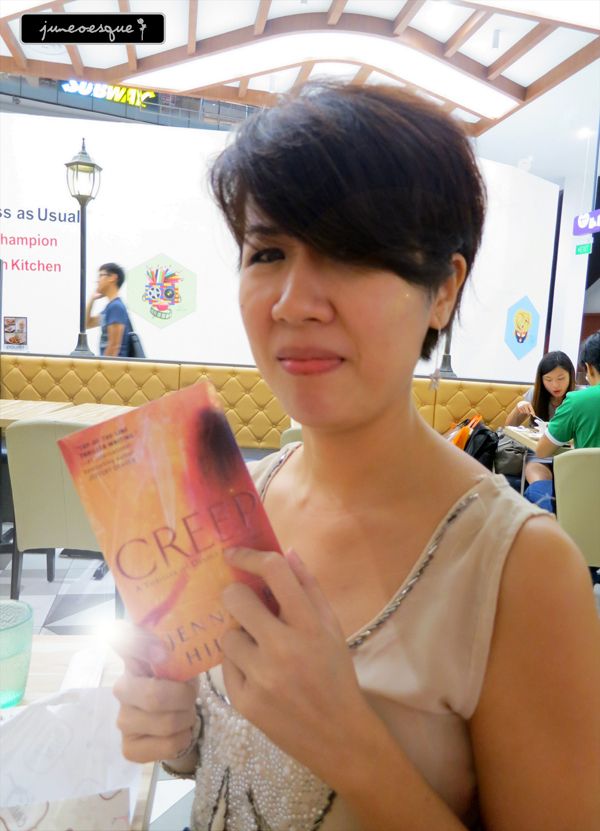 snowy got a 3D watch from me!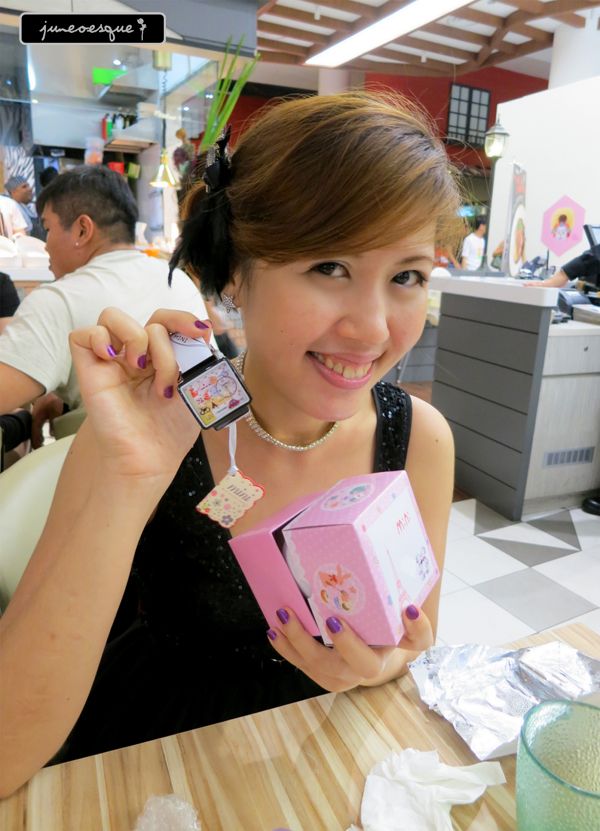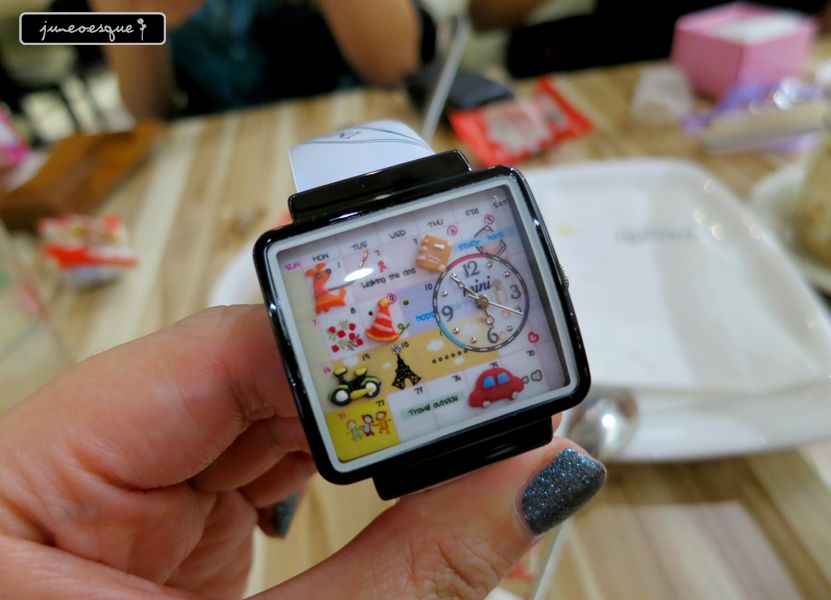 and praise got the UV umbrella she requested for....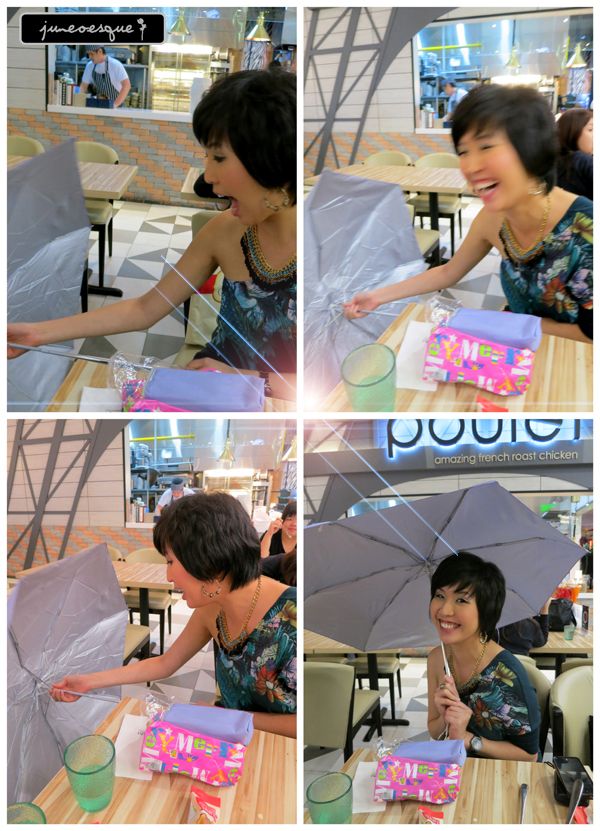 and i got earrings and an eye shadow thingy...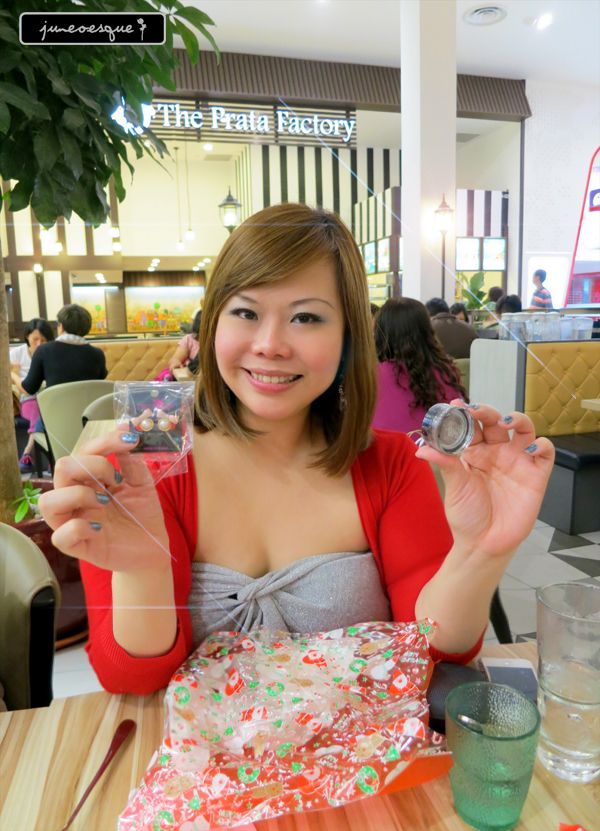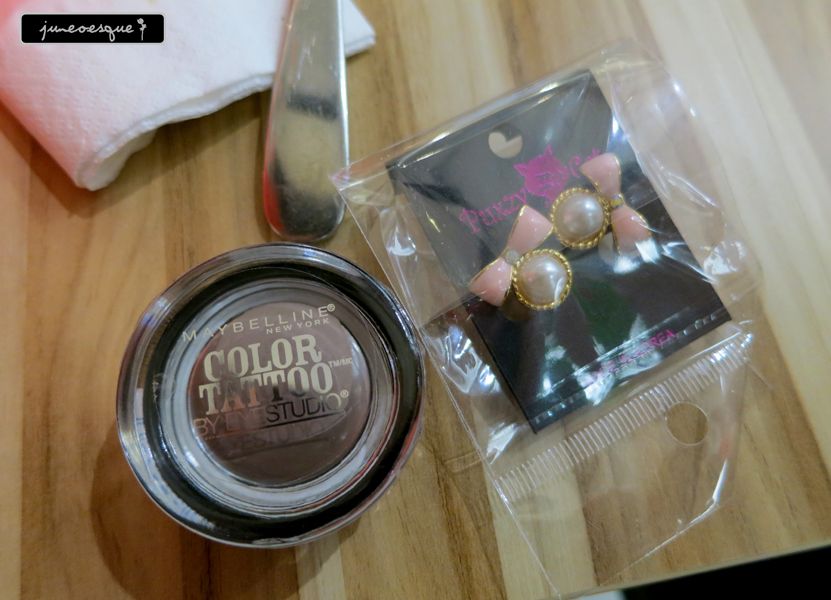 and given we have always had dress up themes etc, snowy decided to prepare a prize for tonight! we concluded that without a shadow of a doubt, Snowy has to be the grand winner....
BUT.. she said... "
no no, she's the organiser so she cant be the winner
"
guess who won???
we find it damn unfair coz the winner tonight is typically the one who usually puts in lesser effort!! haha.. but this time round suddenly got prize den she won!!!!!
hahahhaa...
KAIZHI!!!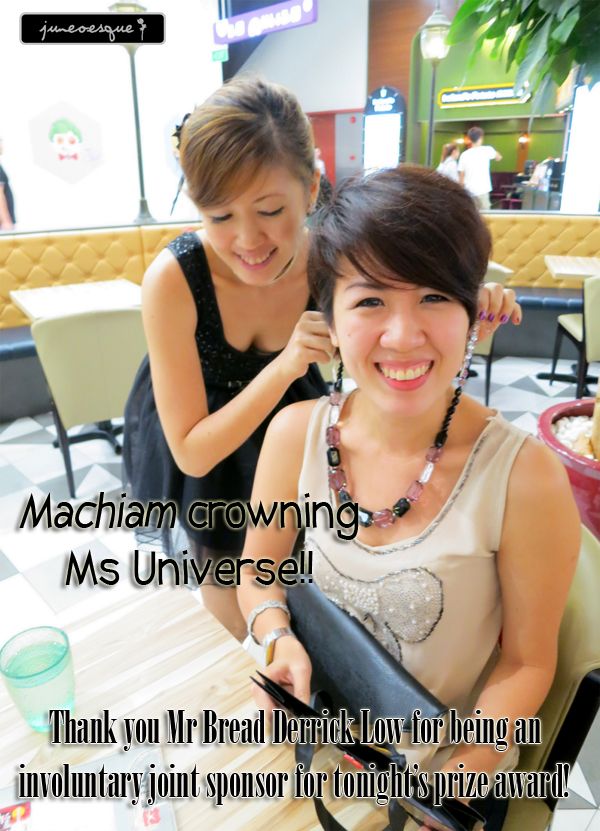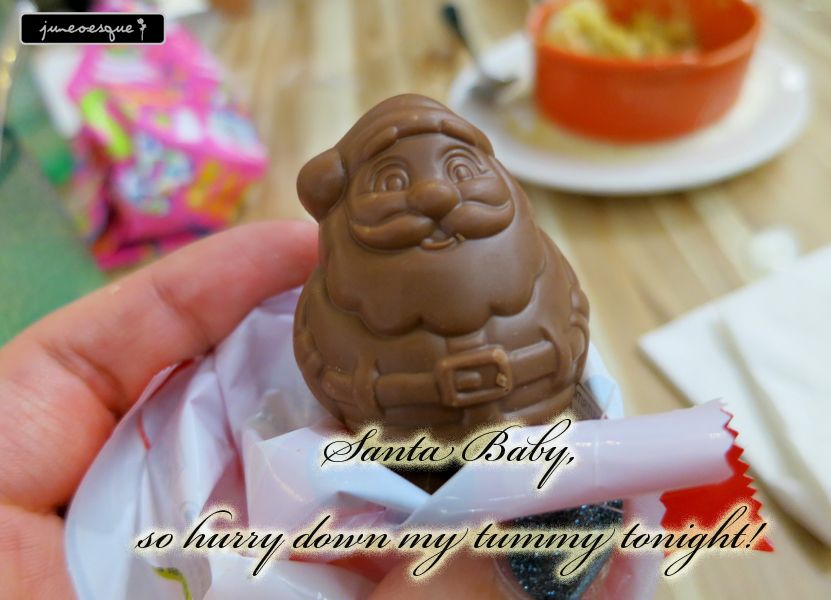 it was a nice gathering! the girls headed clubbing while i headed home. was exhausted and my shoe was opening its mouth. its a damn old pair of blingz shoe! hahaha
oh yeah, i get that a lot. have tons of shoes till i dont remember them and by the time i do, they usually open their mouth when i wear them out!