woke up pretty early today to join leng leng on a coffee appreciation work shop. it was actually also a speed dating session of sorts.
Located at Yahava...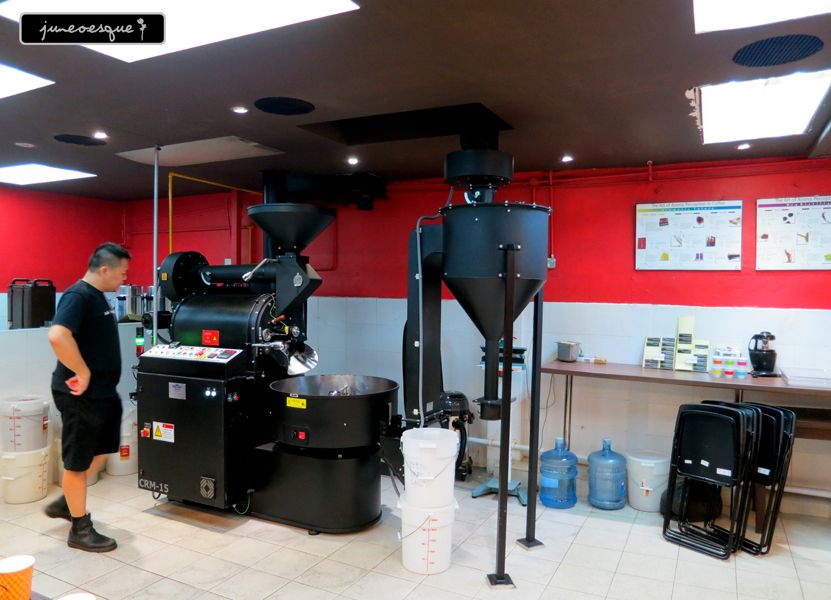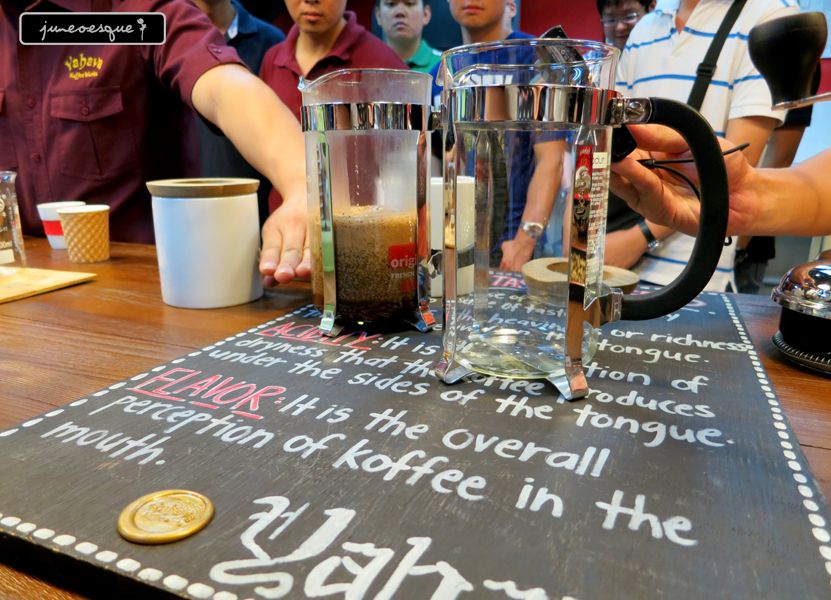 one thing i learnt today is that my cousin is really into coffee! haha
and no, i didnt meet anyone special. it was soooo tiring! repeating what you do over and over again. i was damn sleepy by the end.
the event was supposed to end around 1pm but ended around 2 plus instead.
by the time the event was over, we were famished. Leng leng brought me to this chicken rice place around thomson road which is supposed to have very old school decor....
leng leng's theory is that such old school decor places usually have very good food.
oh and we were surprisingly colour coordinated today!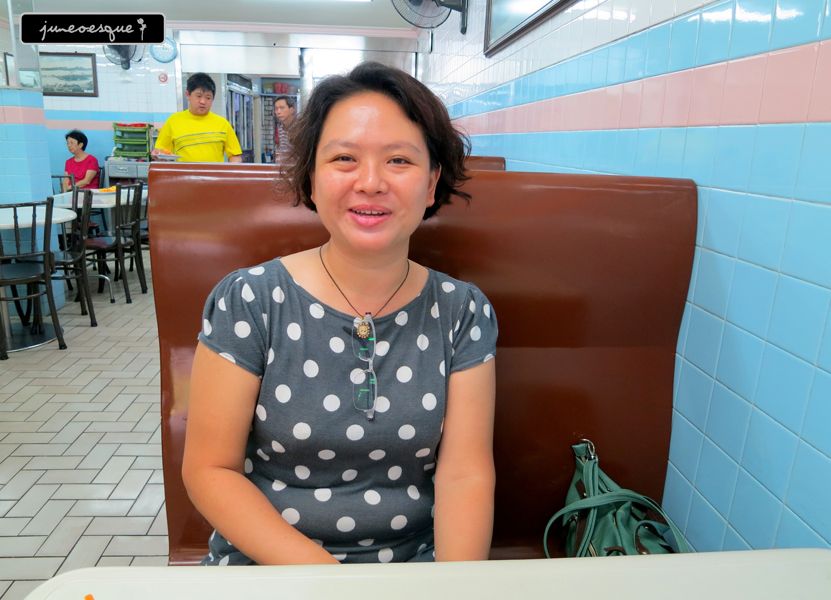 and after that, she sent me over to East Coast Park to meet up with loh gong zai and minako and Seiichii (minako's brother) to discuss about the emcee job tml.
we were at Brussel Sprouts because they love the wide variety of beer Brussel has to offer.
the trio....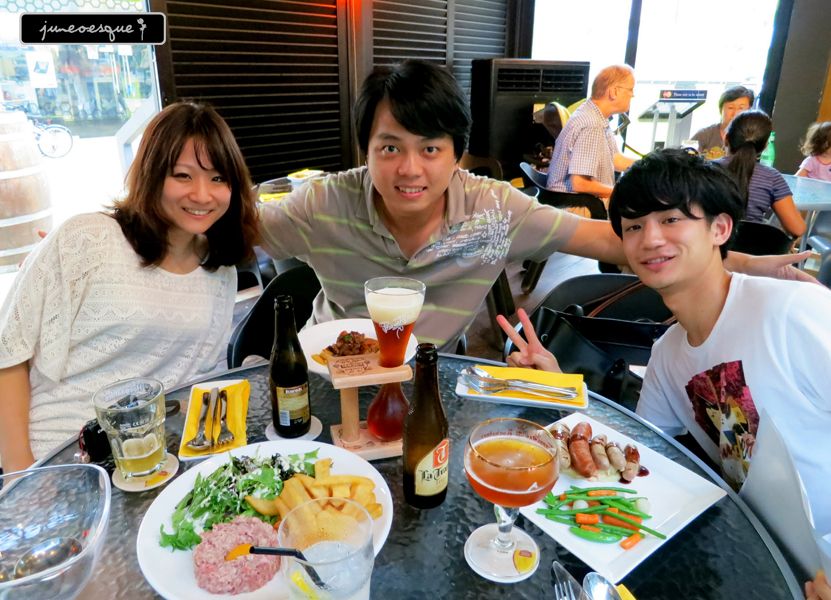 last min preparations for tomorrow...
which ended us up in lgz's office for some last min printing. i was dead tired and my back was killing me.
i eventually got home only around 10 plus and i got the masseur to my place to do my back. This masseur is really really good with the knods of muscles on my back!
oh and check out, my forth box of Yoku Moku this week!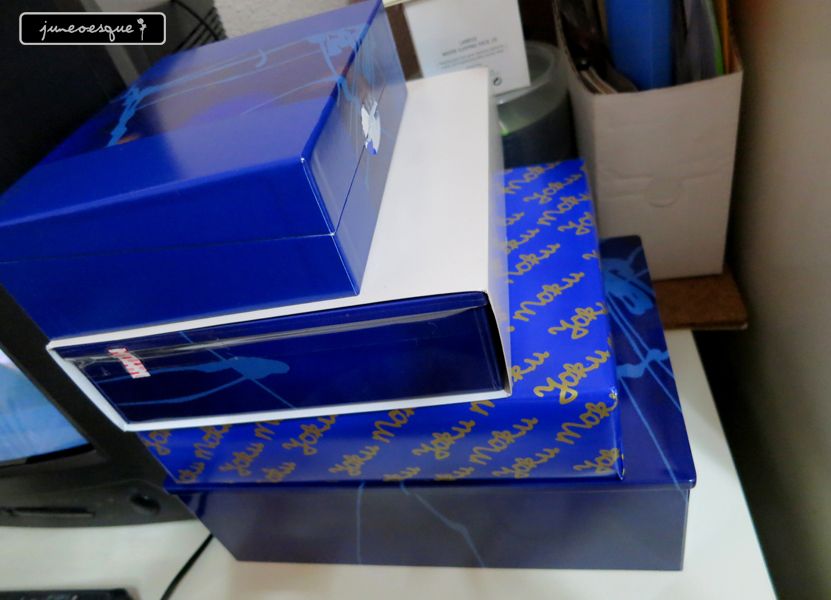 i am soooo tired. and i havent decided on what to wear tml!