the family arranged to meet up for happy times!
gorzilla suggested buffet town and we had a hard time convincing master to come over here...
the food spread for buffet town given its price is pretty decent. good amount of savoury and sweet stuff, local and international.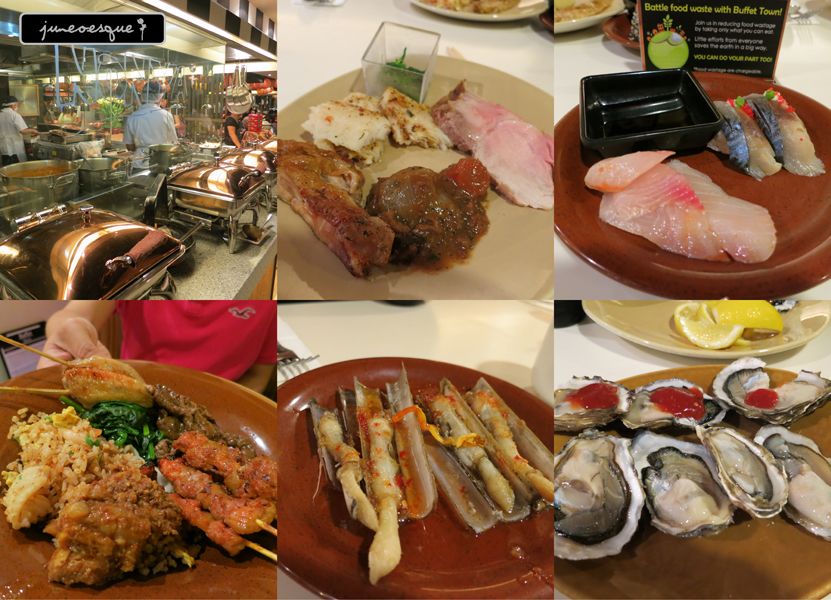 but food isn't the key of our gathering, its the catching up!
master and gorzilla...
and erm.. ya, this is miss piggy's reaction when master said our next gathering will be over at mcdonalds...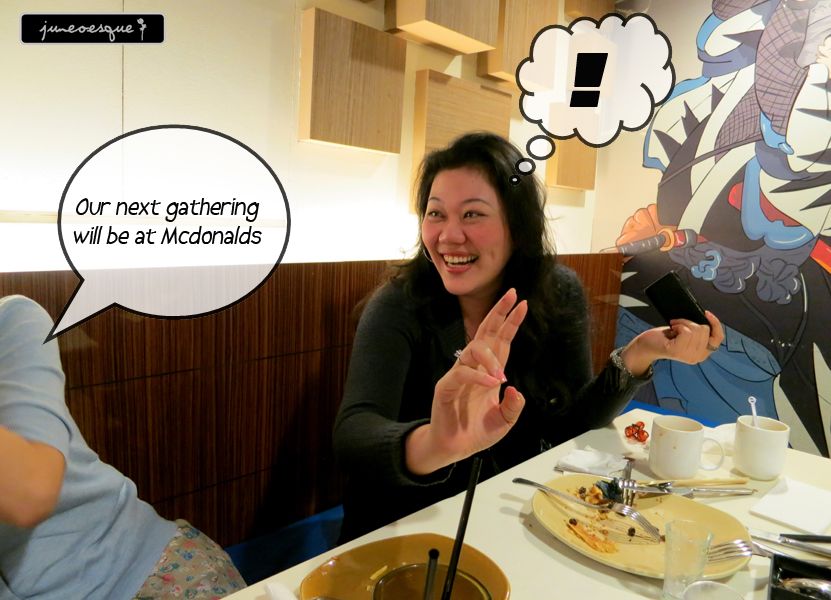 master and gorzilla have been friends since secondary school!
the happy family!
the ladies! the miu miu, ms piggy and ah mah pig!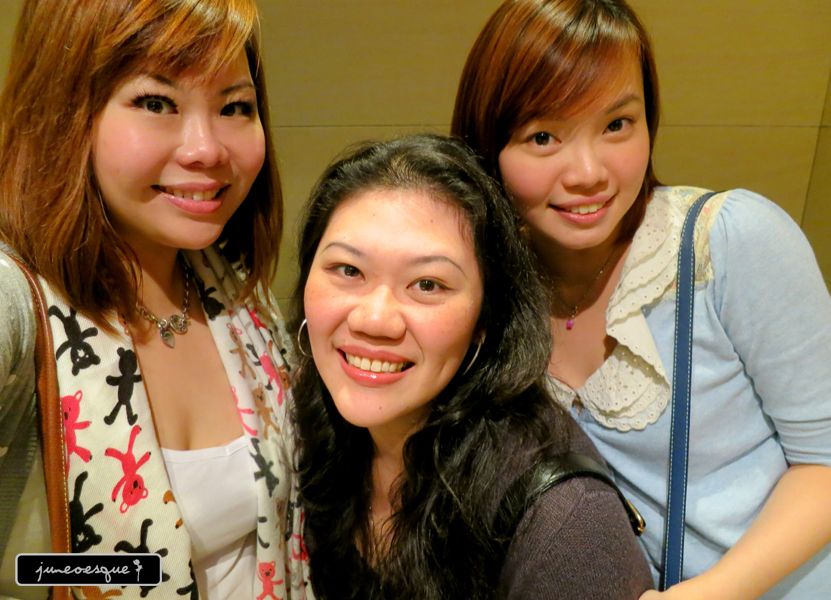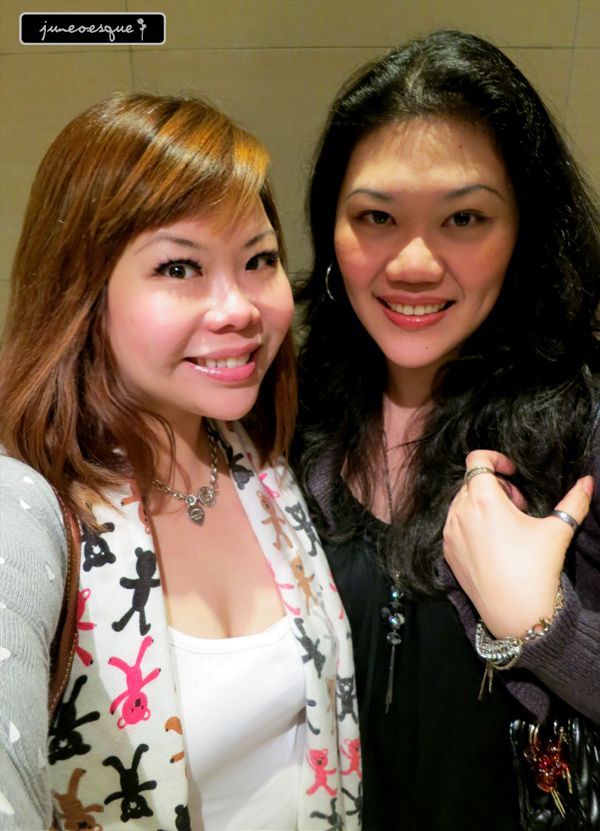 master stranger and mistress stranger... (with baby stranger coming up!)
me and ah mah pig...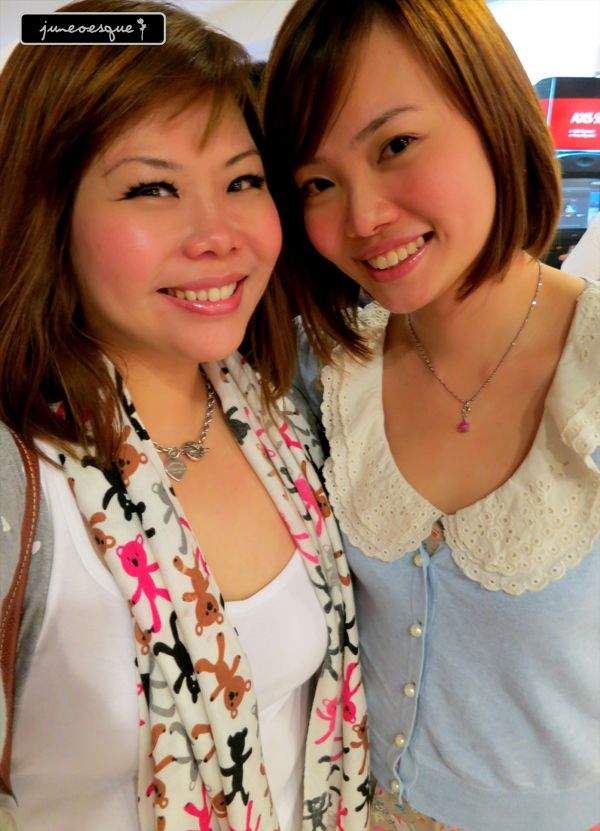 the secondary school group...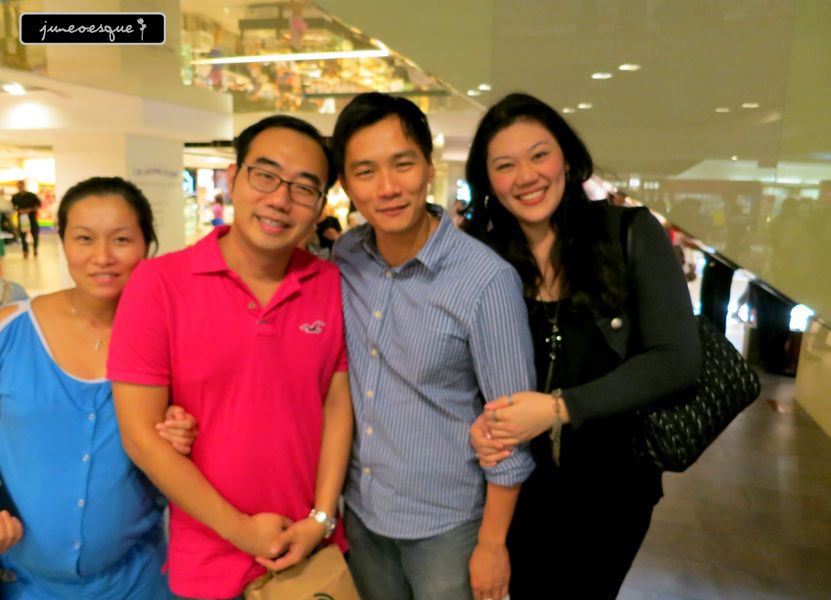 and they just happily want to take group pic (without me coz im holding the camera)
very
tao yan
one!! people own a camera is not coz i want to take pictures of people!! i own a camera coz i want people to take photos of me!!!! MIU!!!
with me inside!!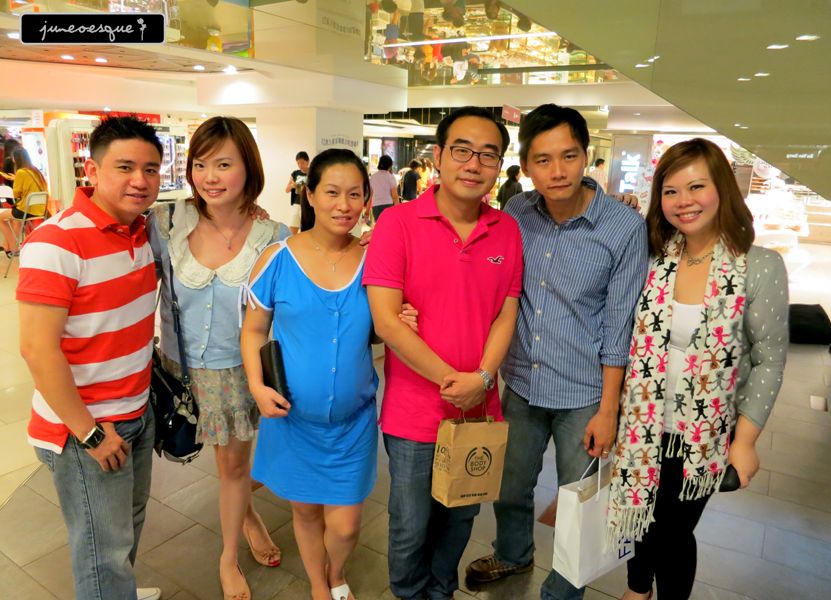 me and my master and mistress!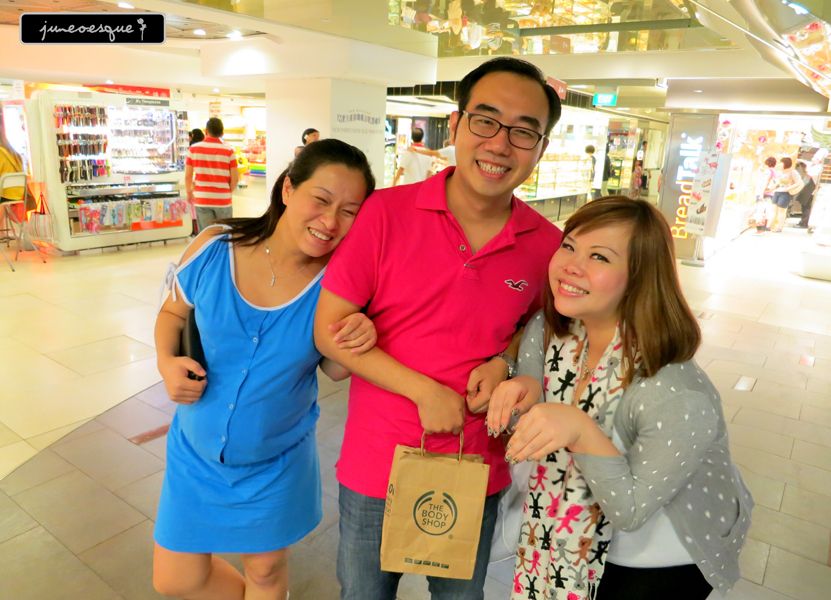 and my old movie kaki... he used to 'bring me out' when master had no time to take care of his beloved pet! haha...
after the happy time, gorzilla, miss piggy and me headed over to catch twilight the final part.
after that, gorzilla left for another buffet meal (impressive) while miss piggy and myself went shopping till we dropped!
i love retail therapy!! I just need more $$ to sustain it!