been meaning to meet up with carol's lil natalie and today she brought nat over to my place!
Nat is soooo cute with the chubbiest cheeks! and she's not afraid of Niki...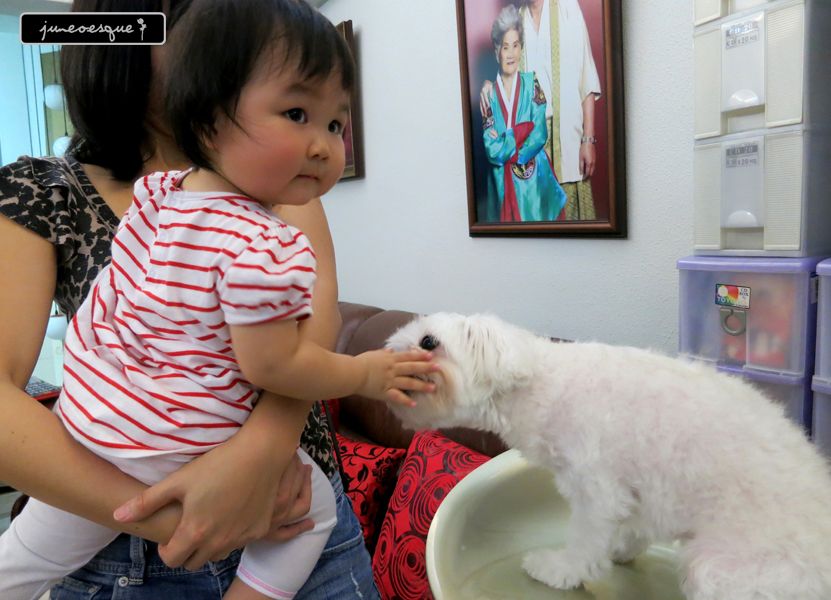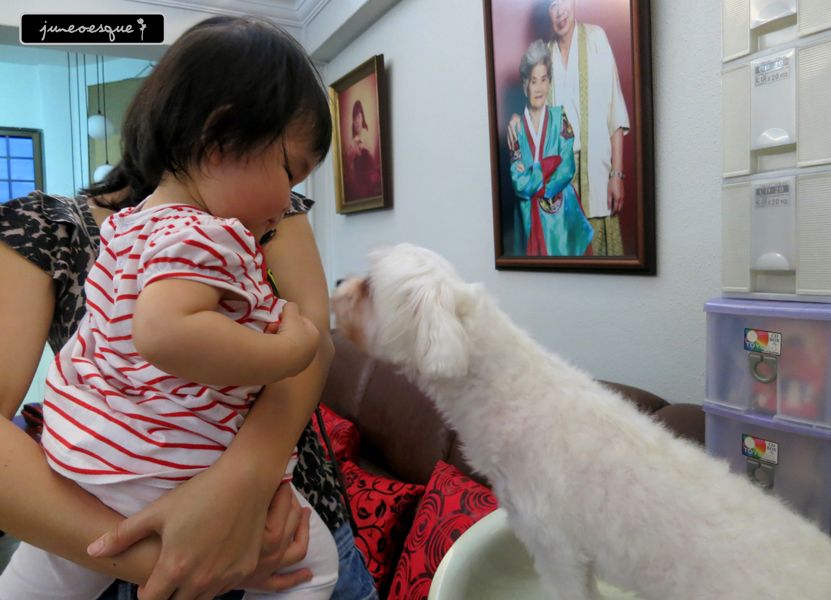 awww check out that smile!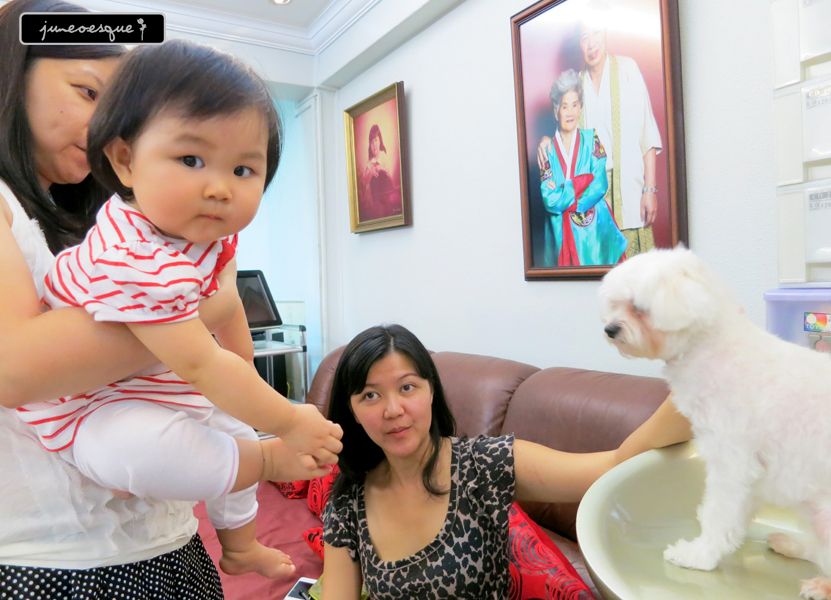 but winnie was scared....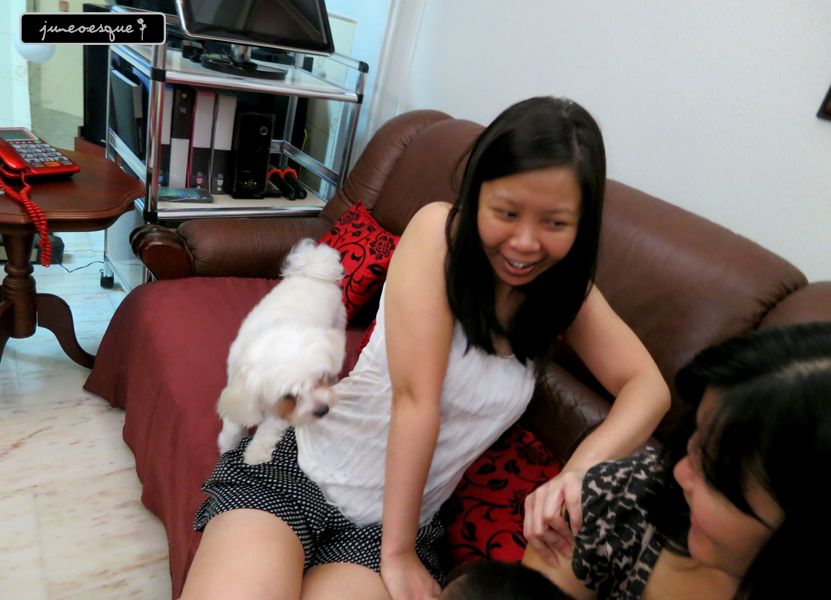 that's nat looking for niki...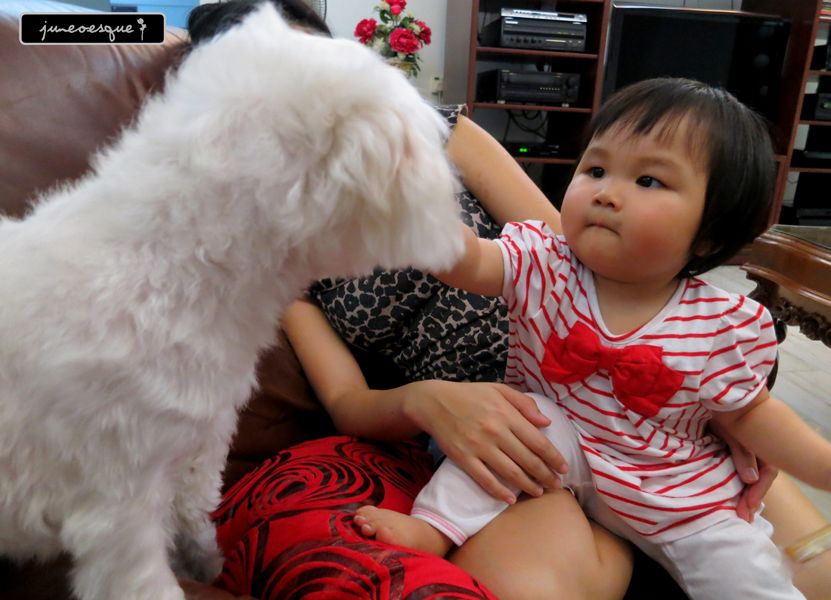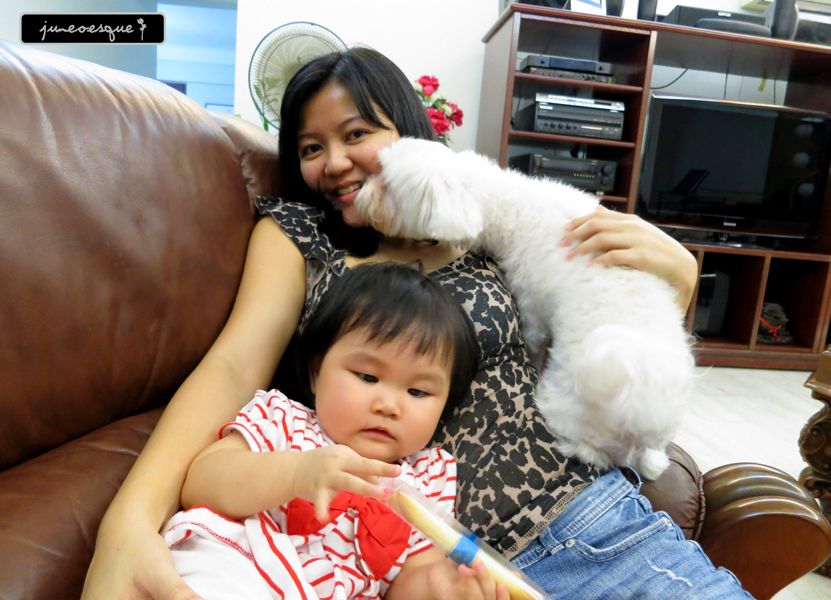 cute pics of the duo!
after they left, i took time to actually start on the painting by numbers i got a short while back...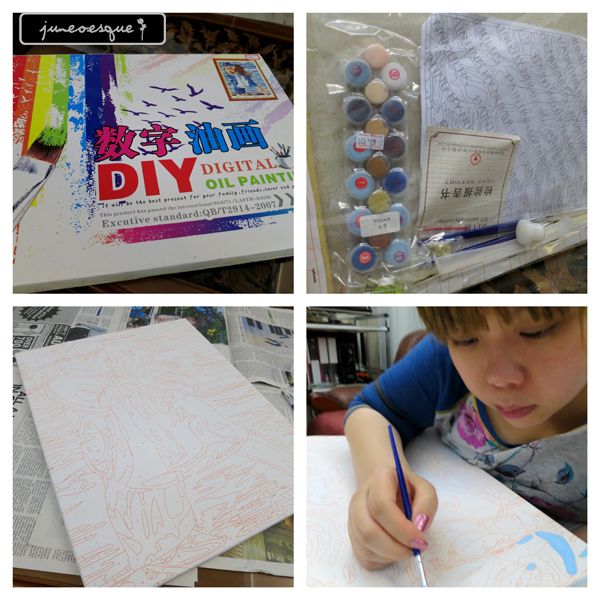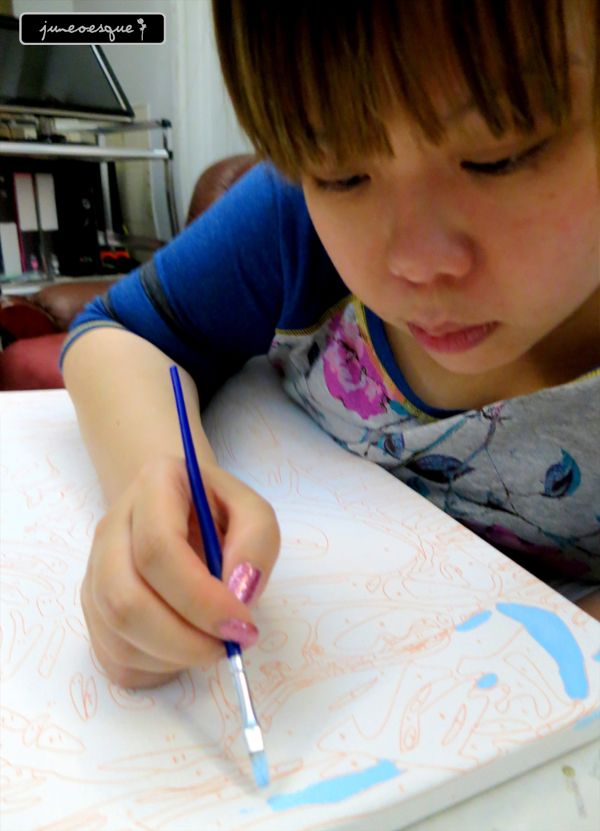 im quite ambitious to start on a big piece for starters. i was at the second colour and my old back cant take it anymore! haha i wonder how long i'd take to finish this!