a last minute call in the noon from xiuling called about this last minute dinner at Garuda!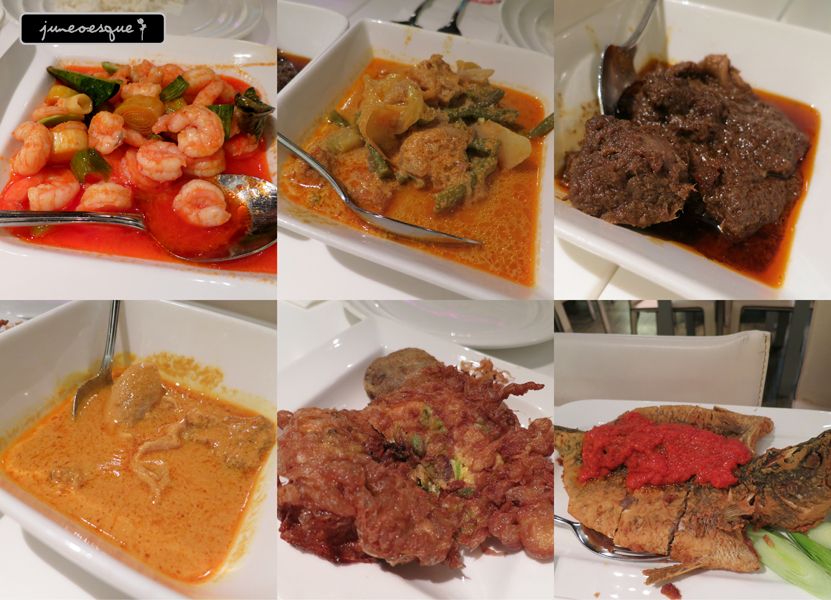 the one at vivo doesn't come with buffet option so we had ala carte. items were decent but does feel like a pricey nasi padang. haha
my
biao sao
Stephanie..
after they left, i met up with Saphy. She's bringing me to a butch hunt party!!
we were early so we hanged out at Carls Junior and she got this korean rice beer called Makkoli or something.. really yummy!
butch hunt begins!