lunch with wendy....
and... today after work, i tried out another series with Niki darling...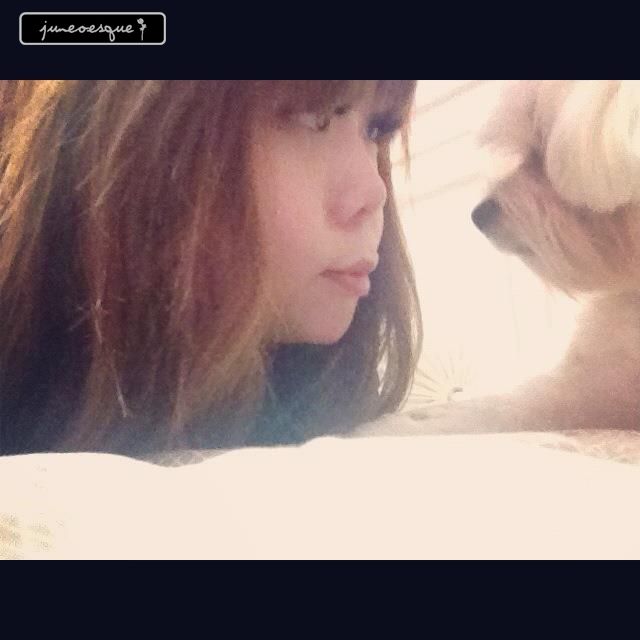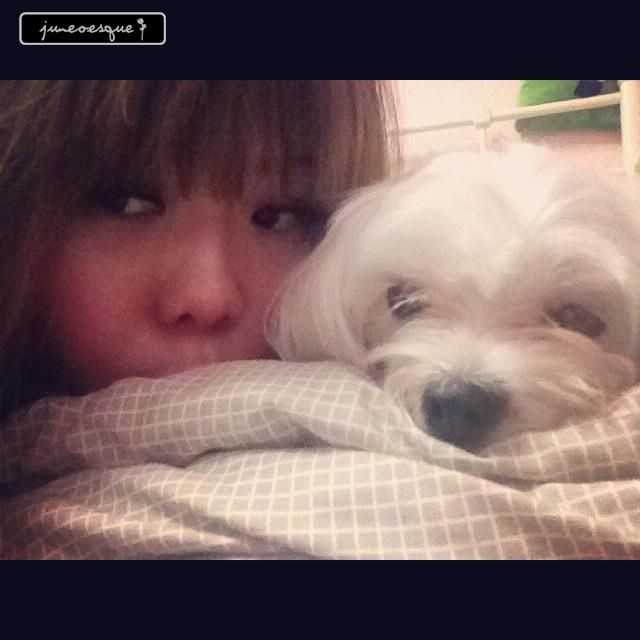 and i was damn impressed by SQ. she managed to actually really dig out pics to match us according to her fav girl band characters and want us to dress up accordingly...
so i tried to have a go at thick black eyeliners...
clearly, this style is more of ladies with smaller eyes. so i tried to make my eyes smaller...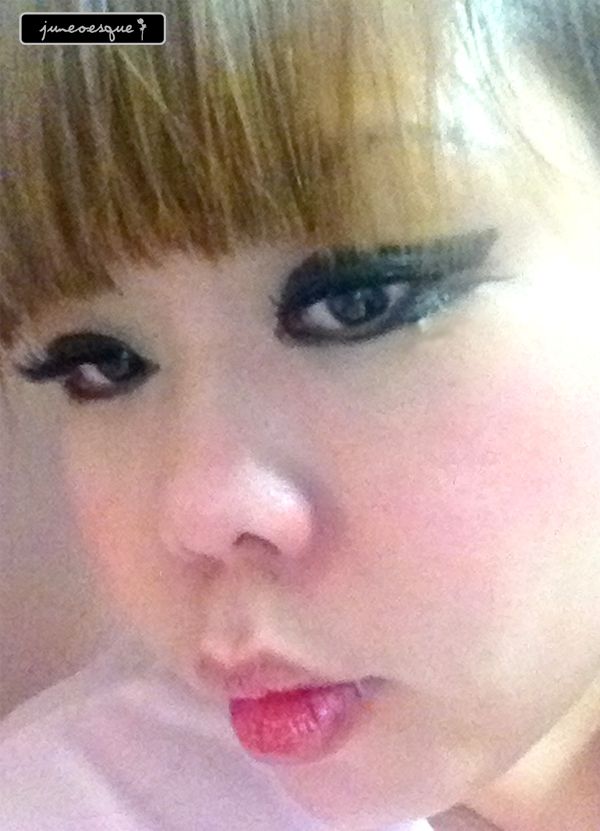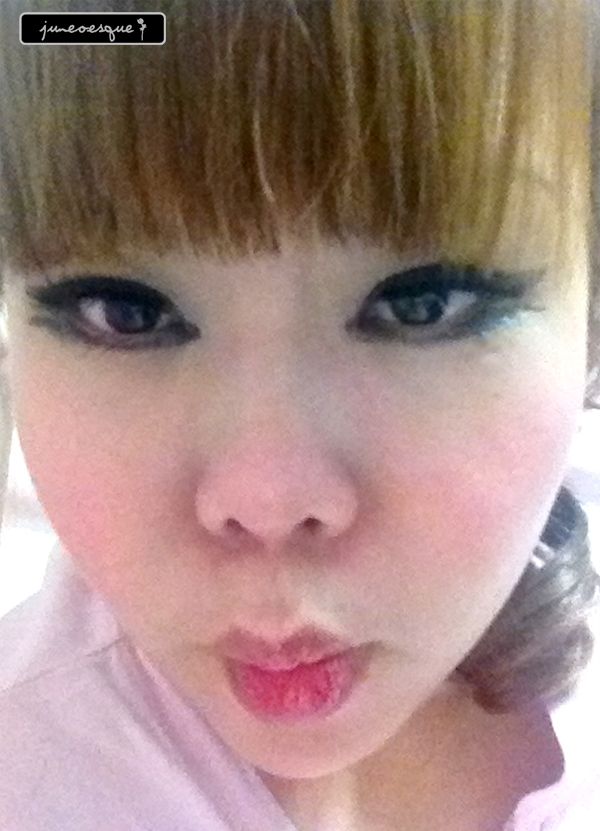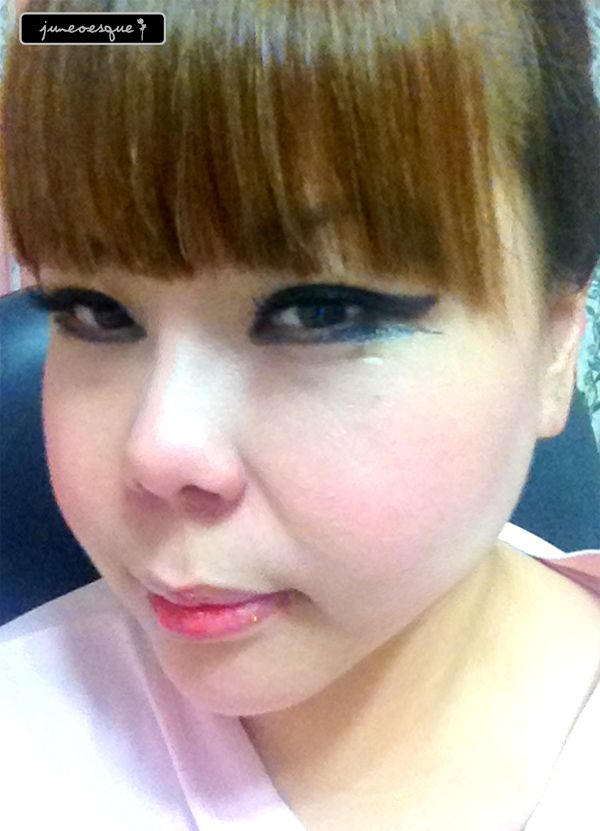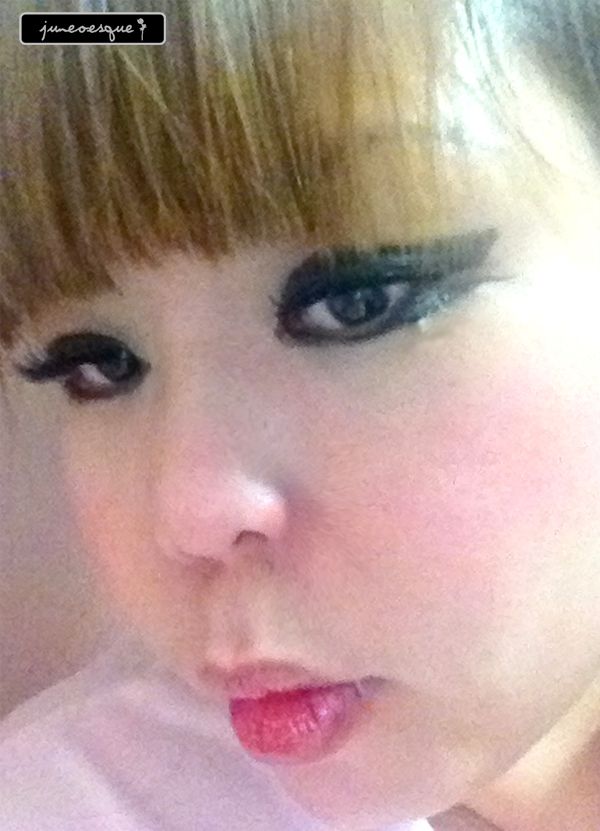 i think i look funny. even when niki saw me, she '
chua tio
'!