Joelle asked for lunch and we arranged to meet in between my appointments.
SHE GOT ME YOKU MOKU!!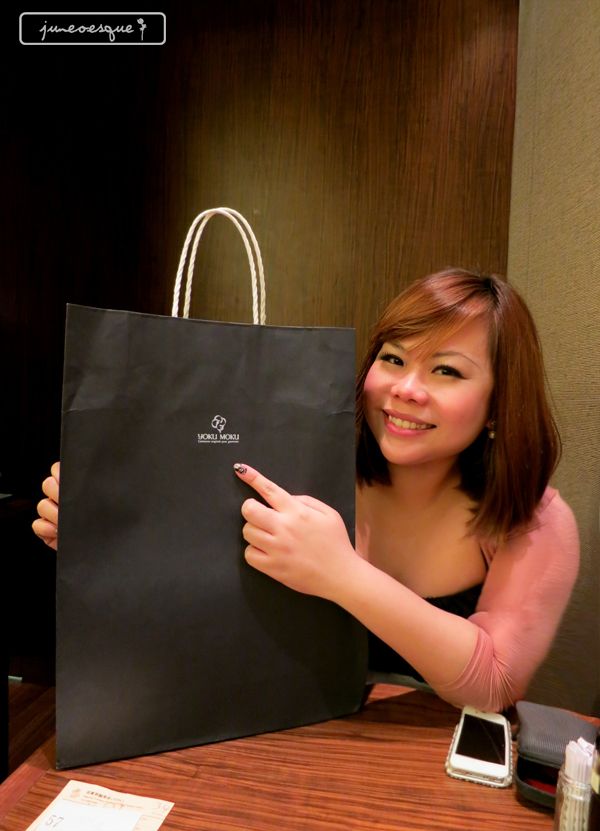 THE BIGGEST BOX ONE SUMMORE!!
and as luck would have it, i received a text during lunch from Jonathan saying he also got me a box.
U cannot imagine how great an honour it is to know about it. Jonathan is an associate from my previous job with OCBC. In short, he actually refer deals to me. He and his company have been really supportive while i was there and we kept in touch even after i left. And sometimes its really after you leave that you realise how much people value your services. He really made me feel very good about what i do. In fact, not just him, even Stella and her customers and a few other of my associates.
So it really is a huge surprise to hear from Jonathan that he actually got me a box of Yoku Moku!
it really brightens up my day.. and it assures me that someone actually appreciates me for what i do.. not like....
anyway, after another intensive day at work, i headed to VSA. Today Francis decided on the theme Halloween! He started with a big word on the white board and started to get everyone up to mindmap and sort of think and expand on halloween, the common things associated and etc
sherman came up with two words which he said was some candy.. no idea whats that! haha..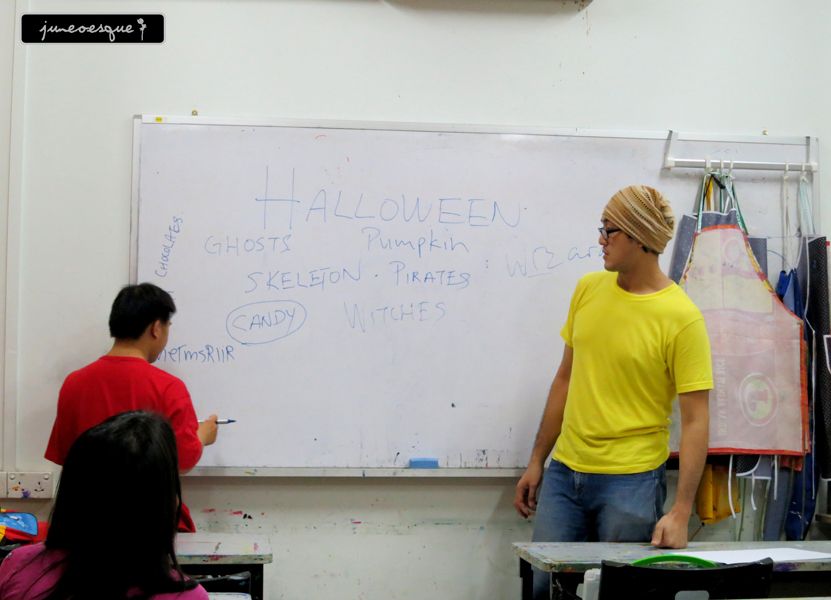 faith likes marshmallow!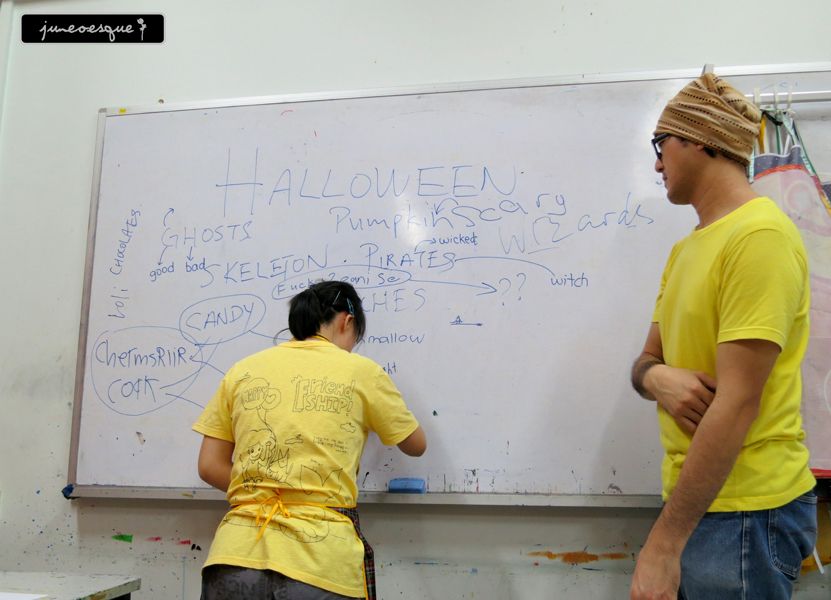 cavan's michael jackson spirits...
sherman's layers of thoughts...
which eventually turned into his idea of spooky...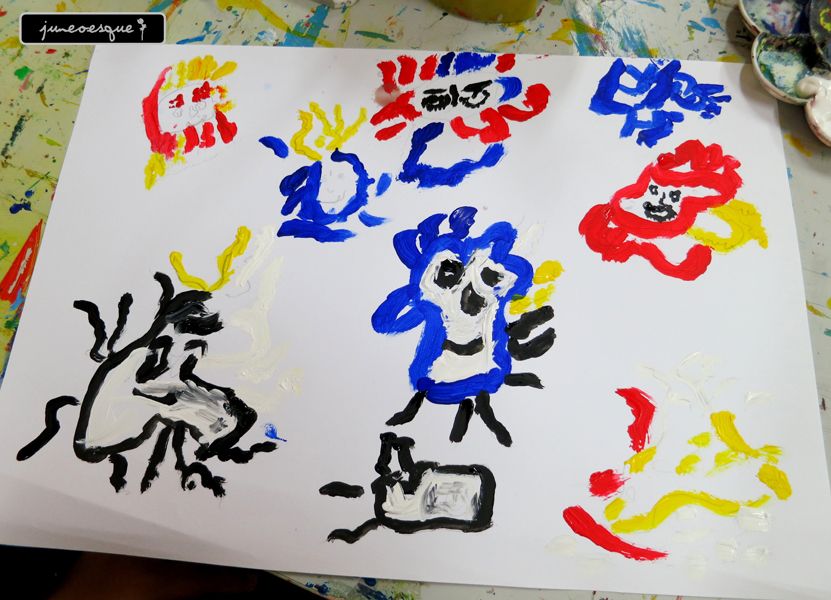 beatrice eventually decided on drawing spaghetti with penguin and dolphin...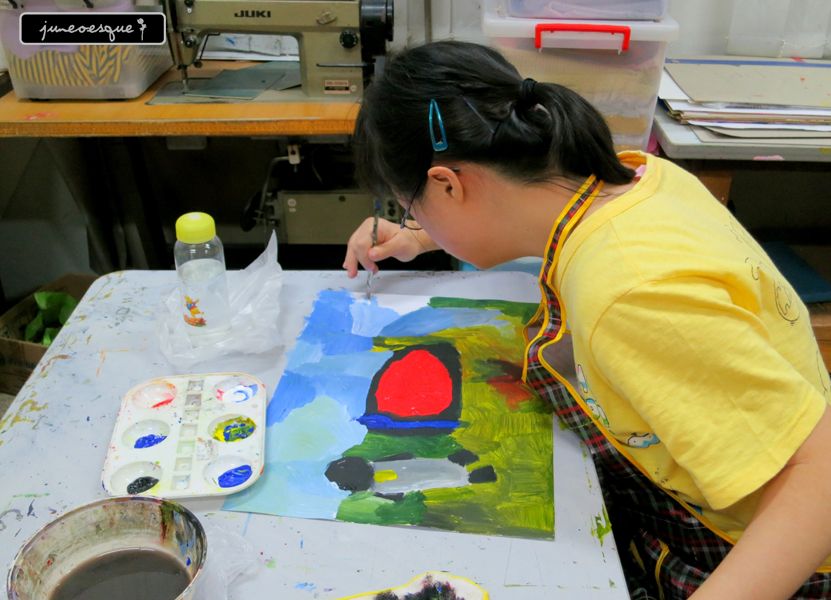 i particularly like weng guan's piece...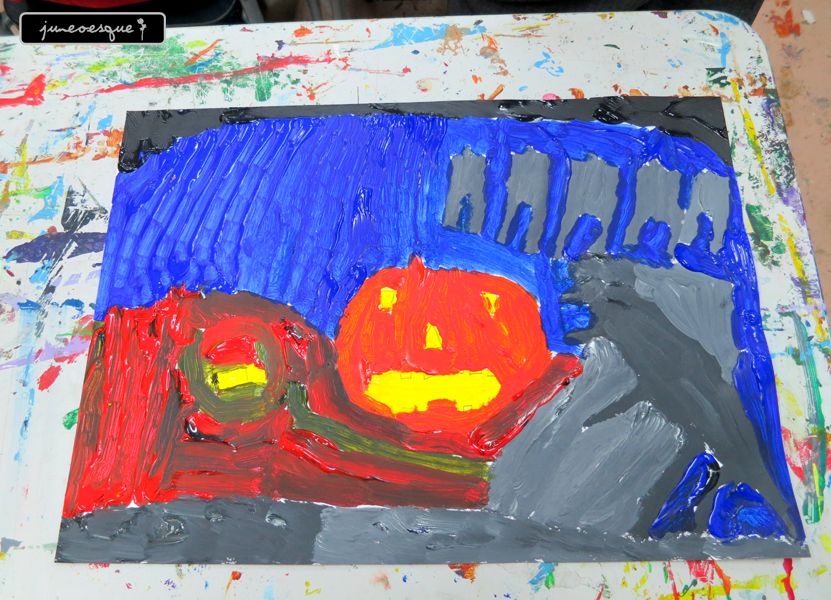 cavan playing with weng guan after they were done with their drawing...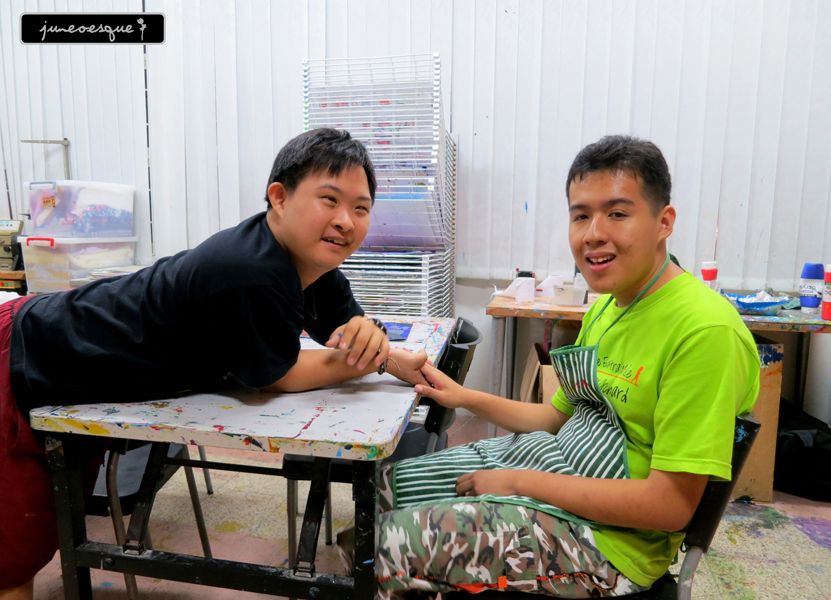 kok hwee's halloween... wonderful mix of colour...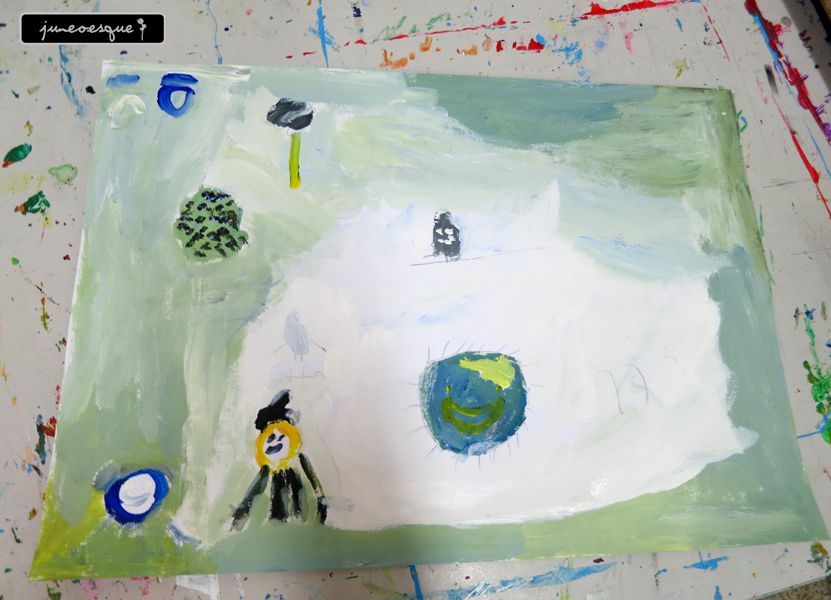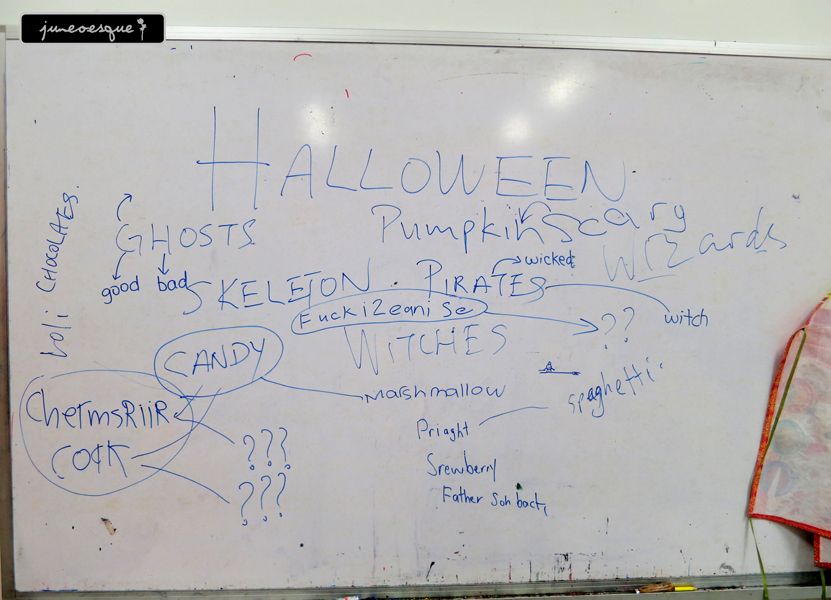 and i went home, to enjoy my yoku moku...