lunch with Linda over at Grandma's...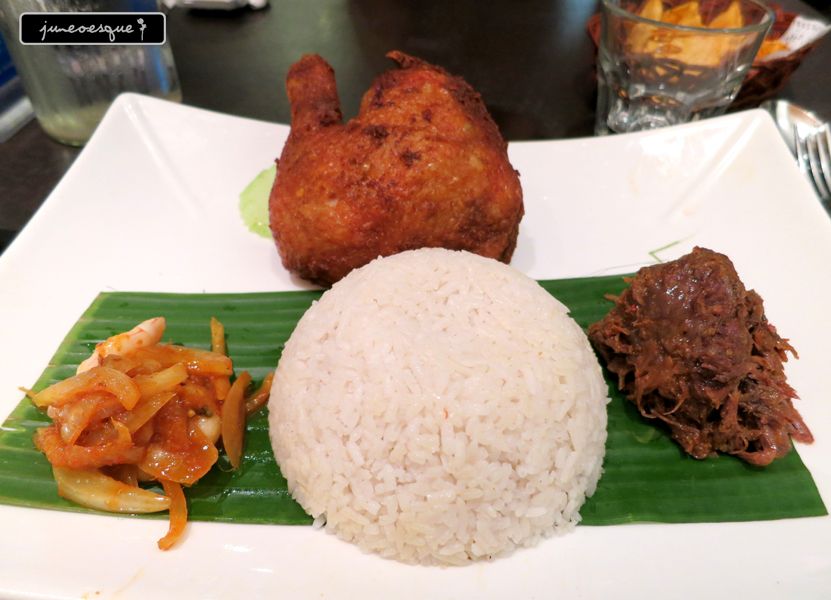 the fried chicken is yummy! i also like their beef rendang!
been having cravings for these thick otah lately...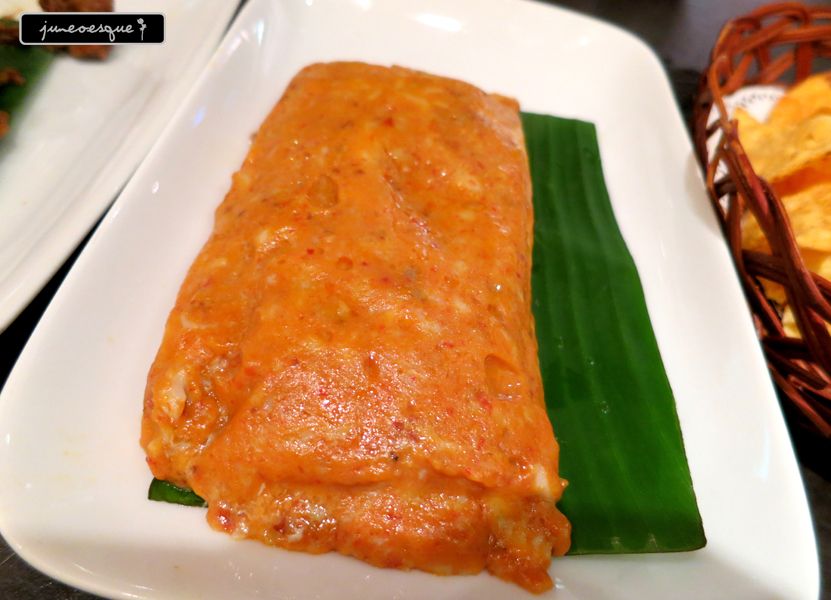 Grandma's one is decent but expensive. haha..
after work, its week three at VSA! somehow, all the girls were absent today. and some of the boys were not feeling well as well.
Kok hwee was puking in class but still insisted on continuing. good spirit there!
today, they were taught gradiation. they were taught to mix colours with white and black to get different degrees of colours.
some of their work...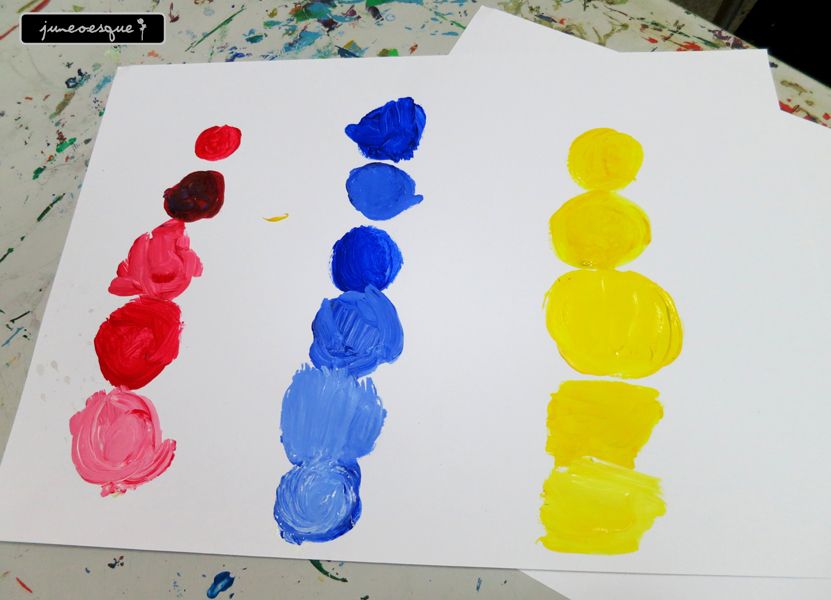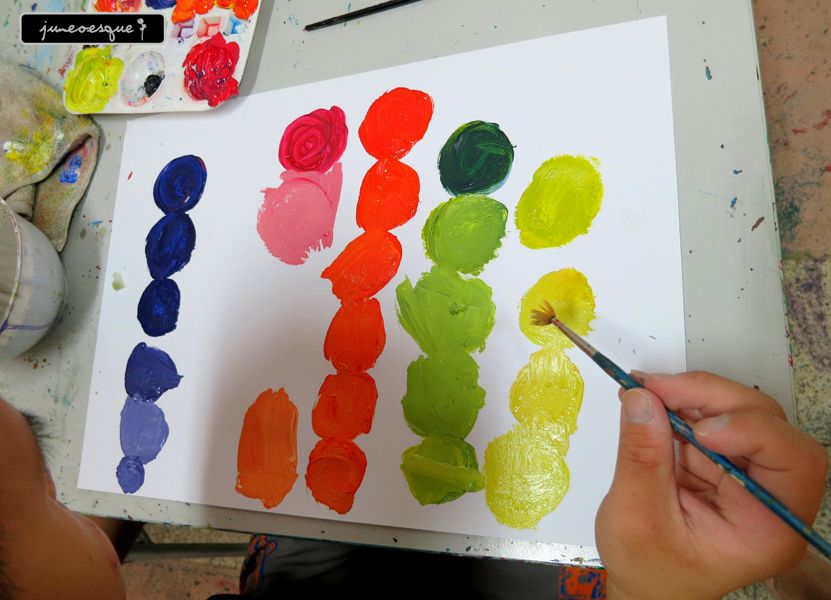 kok hwee started drawing us again...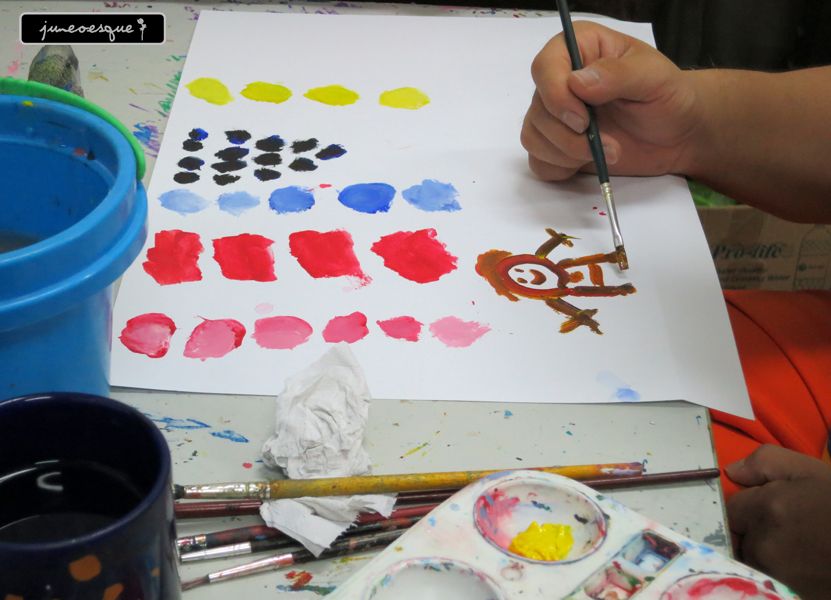 what a sweet little boy...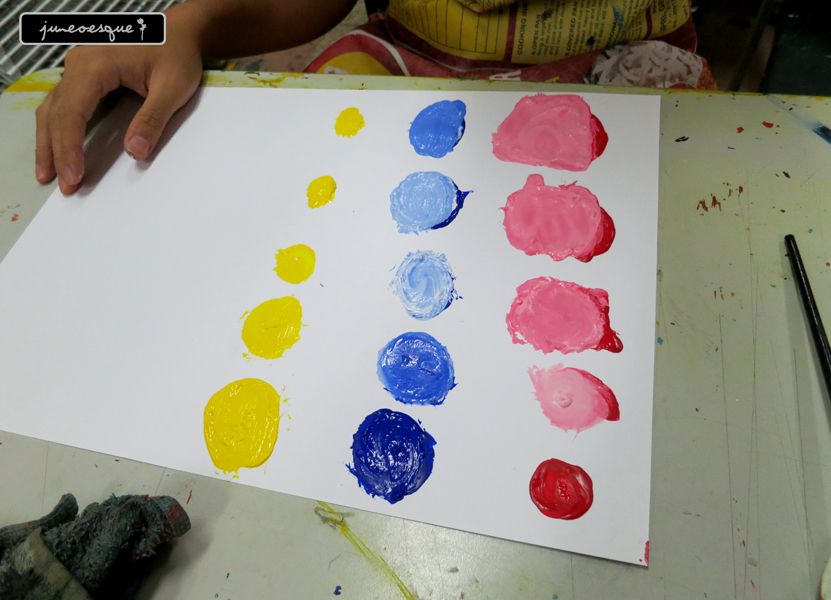 honestly, time flies while im here. looking forward to adding in more slots to be here.