been awhile since i met up with bernard for our JB food trips. during one of our JB wanton mee sessions, he told me that the Lavendar wanton mee is close to my favourite one in JB. so Lavendar wanton mee it is for today!
i have actually tried it many years back (probably more than 10 years back) and i rem it was really good but i just never really came around this area.
so anyway, he picked me up after work and we got here around 7 odd. We were damn lucky, the queue has barely started. probably just 3 pax before him and right after he started queuing, the queue started to grow!
the wanton mee...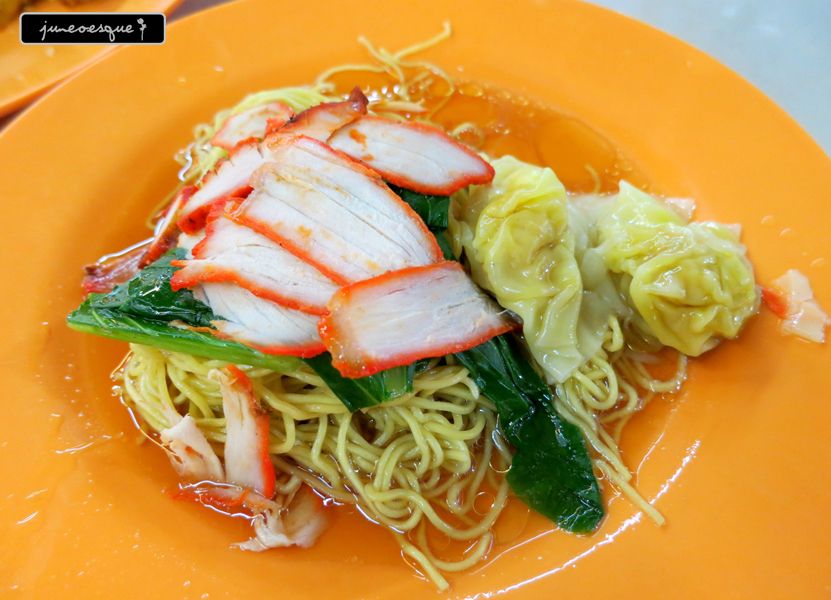 and fried wanton...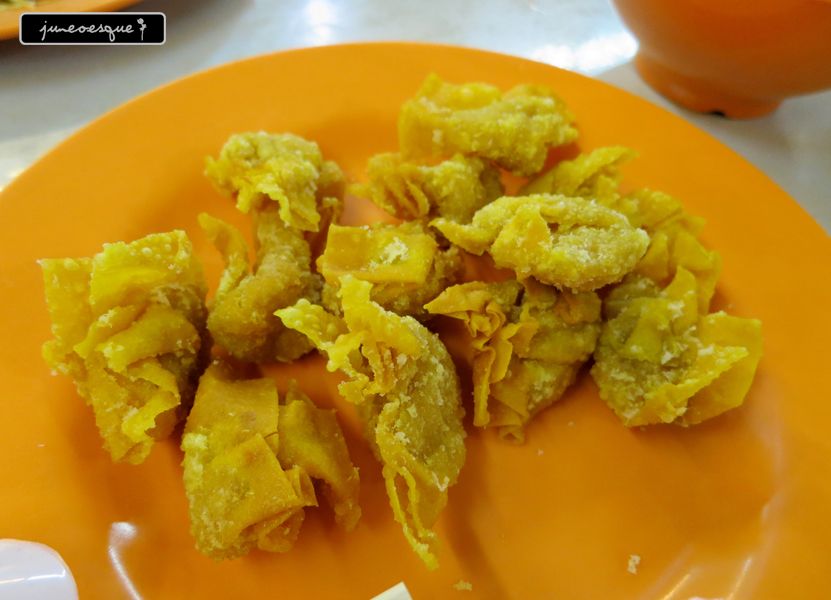 i must say, the wanton mee is good! its the sauce thats really good. its a good fix for my JB one. the wanton is also quite yummy.
i was asking him if they had sting ray over here but sadly the stall is closed and he told me there is a nice one at pasir panjang. i've had cravings for sting ray for the longest time and so....... haha.. it was pasir panjang we headed to!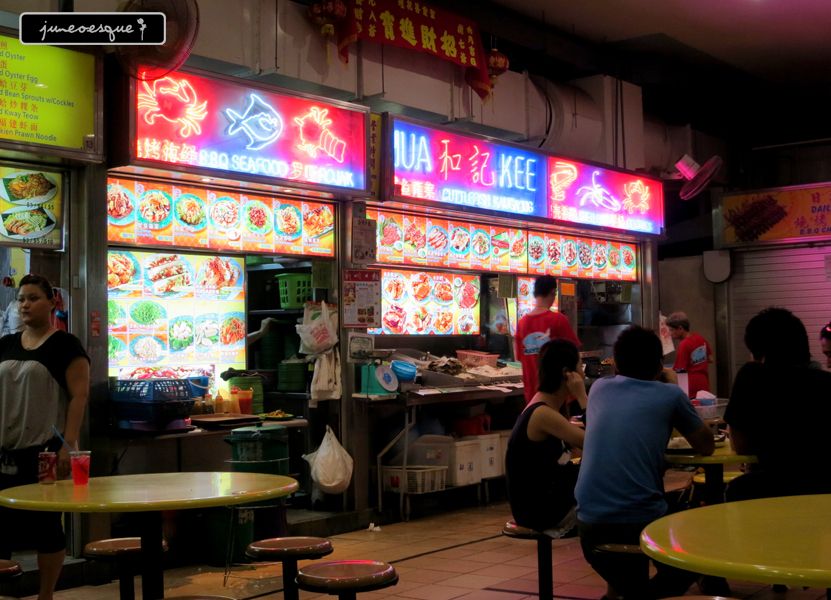 and sting ray aside, he ordered loads of other shell fish! from gong gong to cockles to chut chut!! and oyster omelette from other stalls...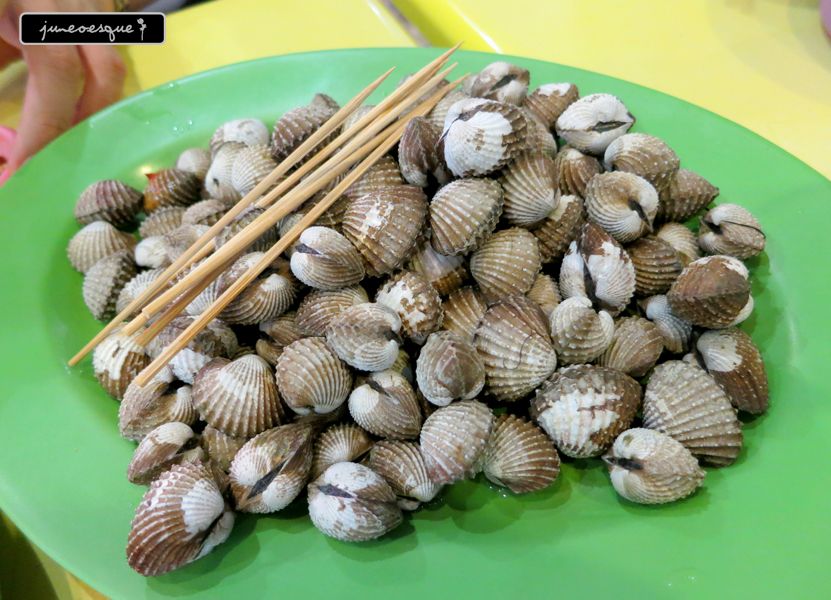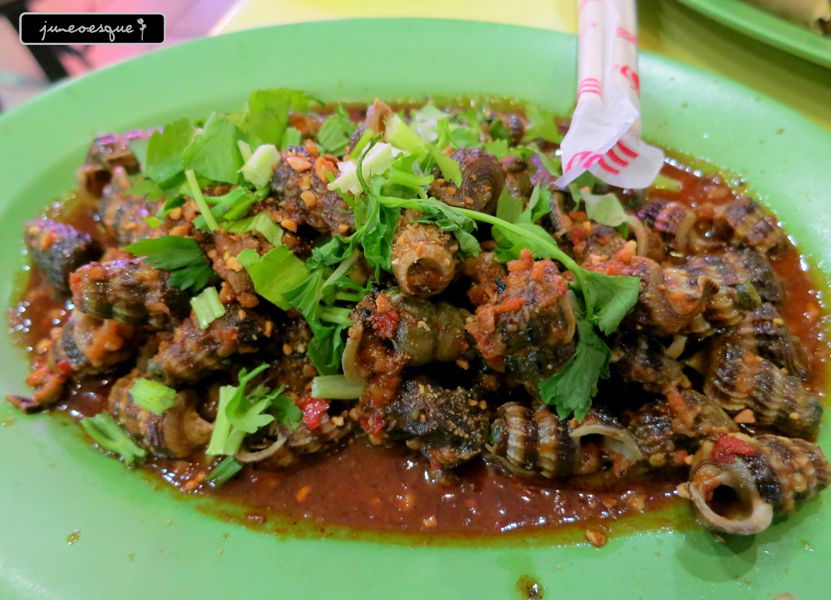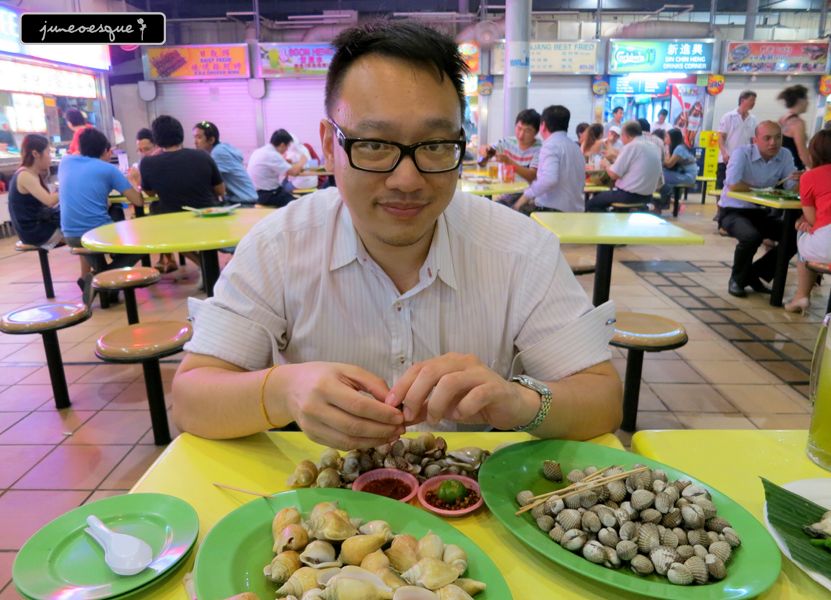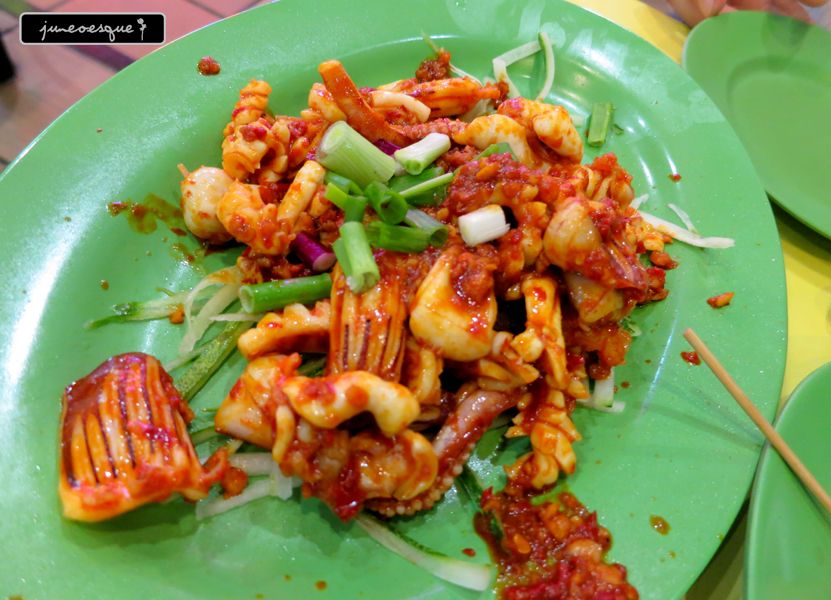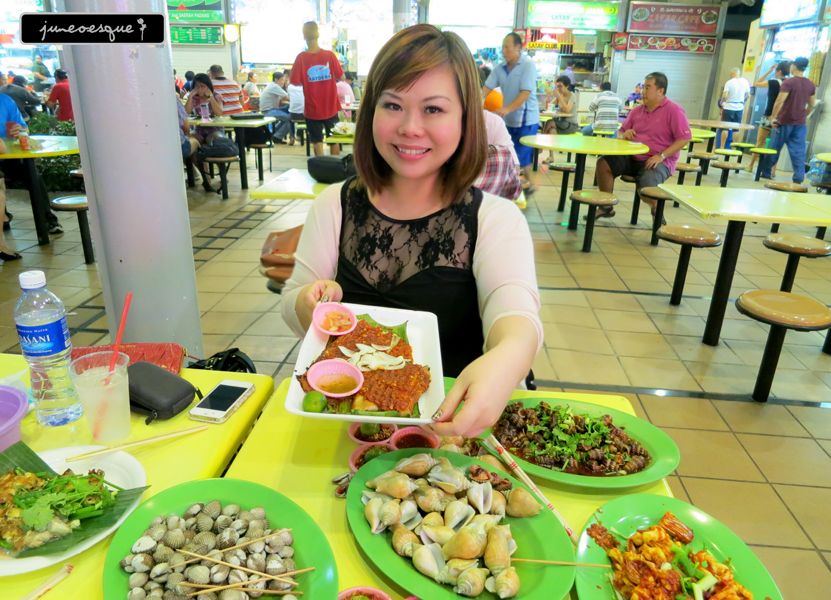 they were all so yummy! the seafood was also fresh!
And the night was not over. after that, we even headed for coffee.
Thank cute for satisfying my cravings from Lavendar to Pasir Panjang!