in the mood for cooking!
sadly the supermarket yesterday didnt have fresh and decent sized prawns for my prawn bisque so i ended up buying sting ray and decided to try cooking sting ray, Junie style!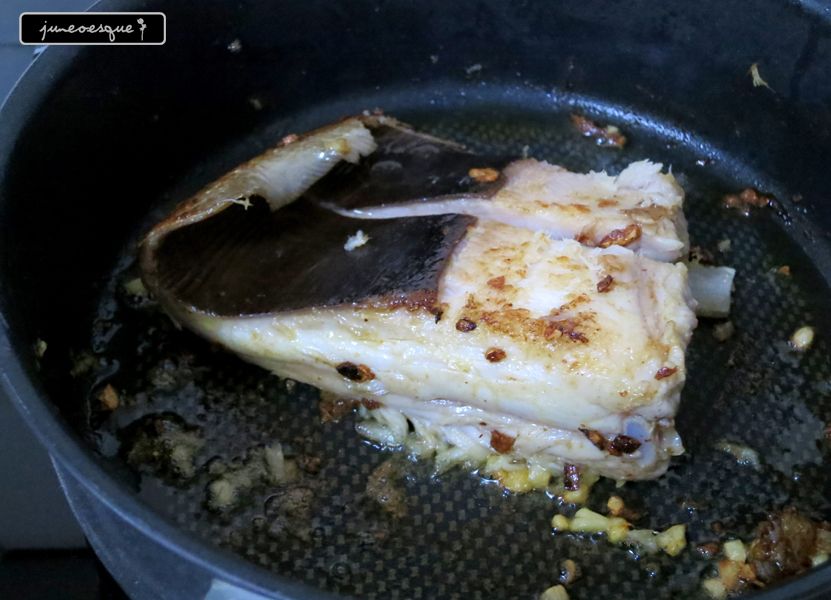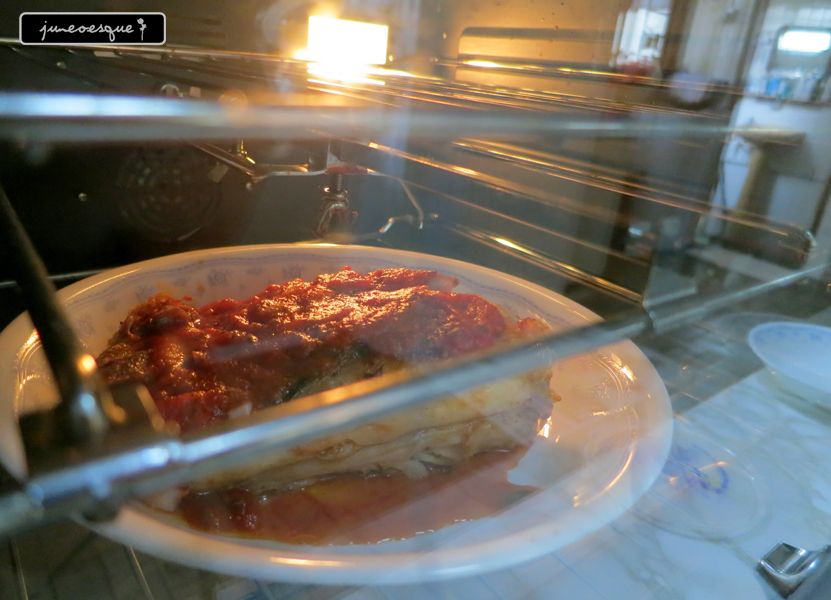 in tomato paste....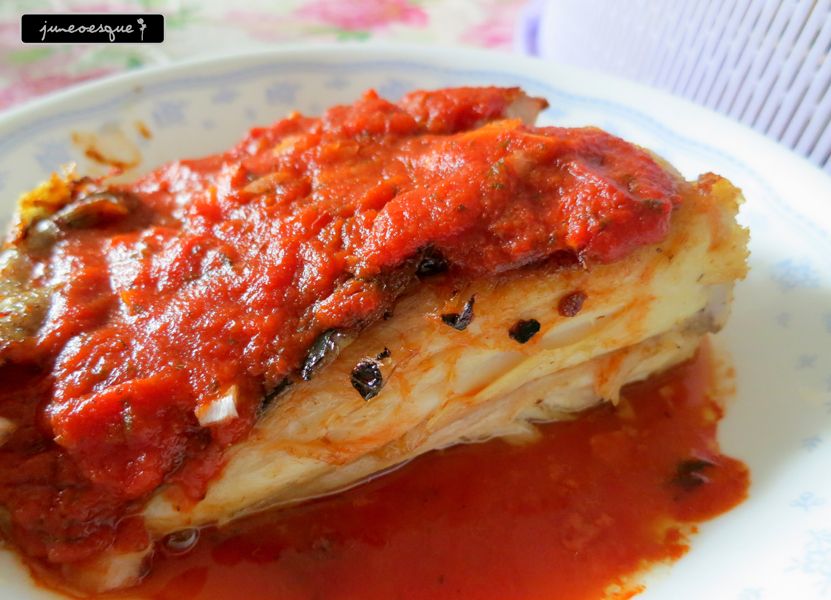 the one in tomato paste tastes good!
truffle oil....
mushroom sauce....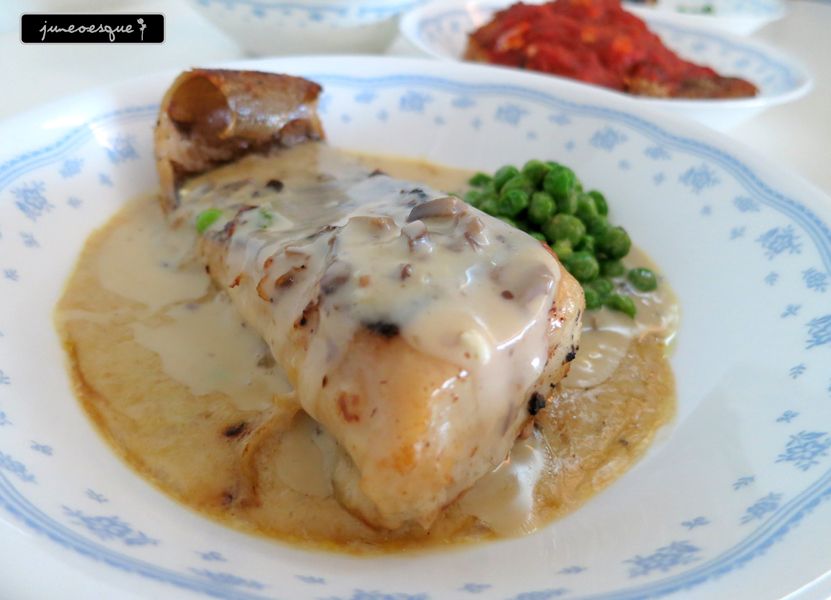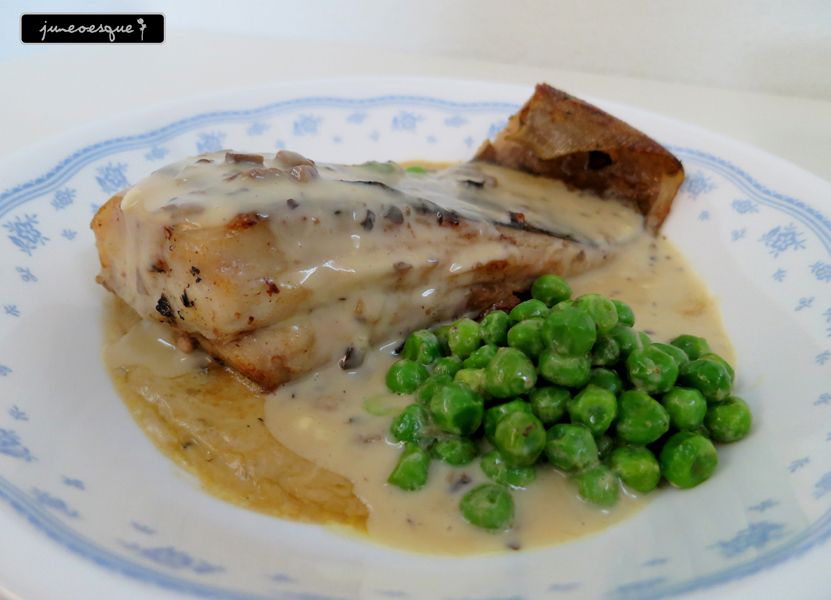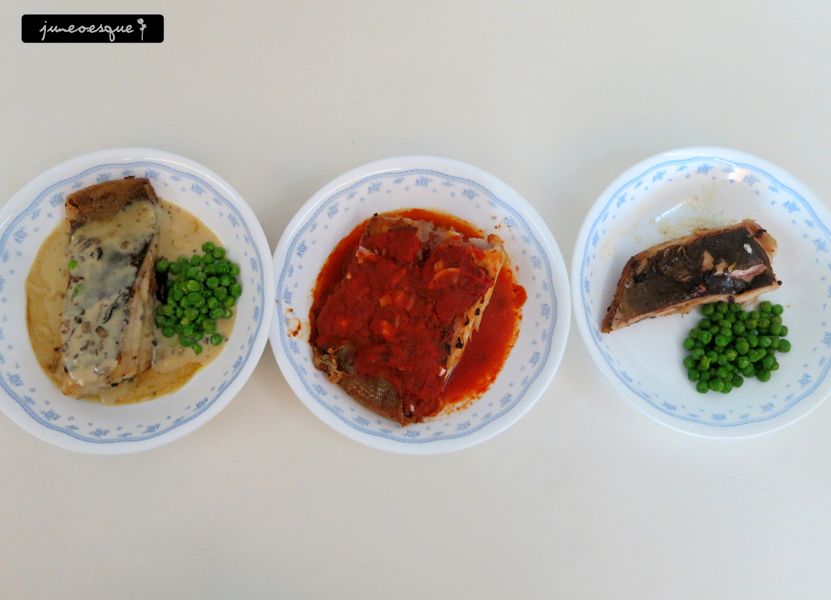 yummy!