its so hard to get us to gather. for first, my schedule for this month is fully packed. i resorted to doing print screens of my schedule and ask whoever who wants to meet me to slot themselves in on dates without a 'dot' indicating its taken.
and as much as possible, i don't want to meet anyone on sundays or weekends. i just want to rest!
so anyway, my tennis today is postponed again because coach chris is down for some lecture so my thursday opened up.
and amongst the group, one needs to be home for hubby, one for baby, one travels for work, one travels for leisure. haha
but the sweet one who travels for leisure got lots of preeehhh for us!
this is mine!
we did dinner over at saizeriya....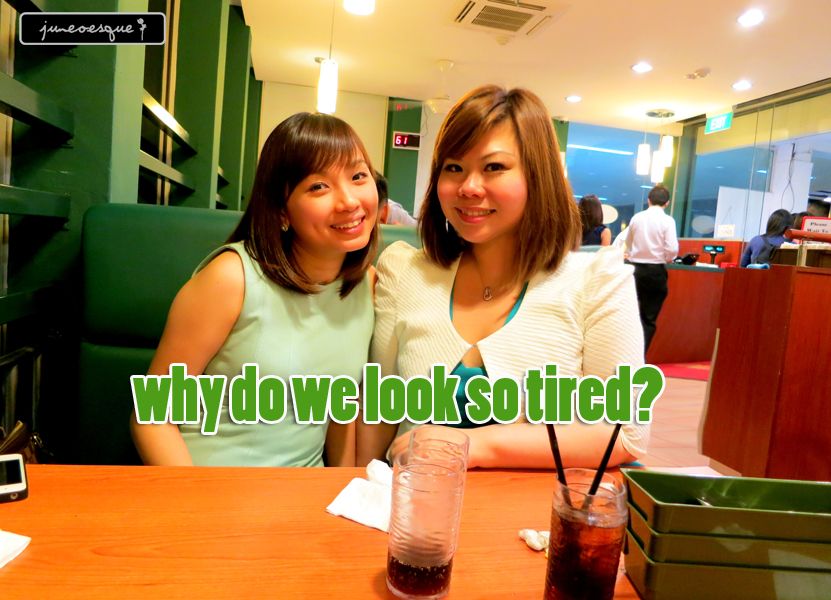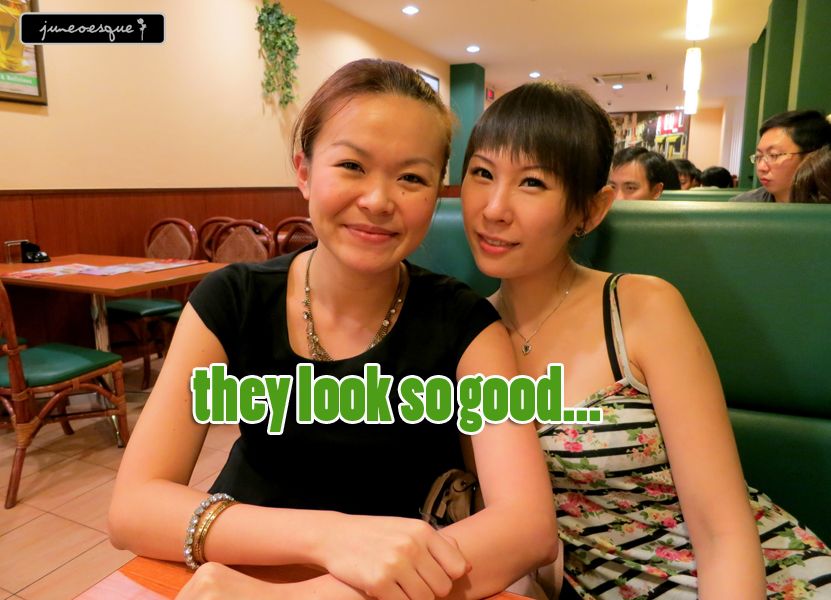 yes, work has been... stressful...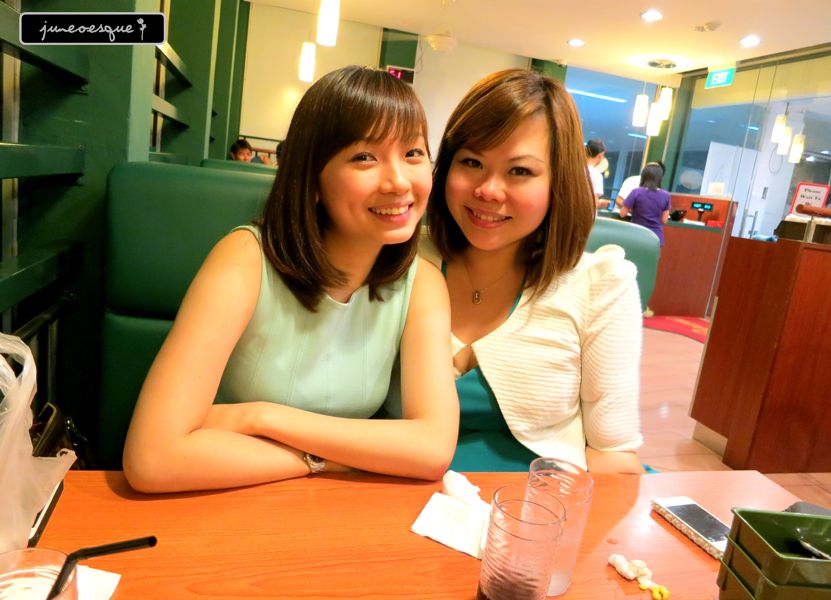 miss our school times.. when its much easier to meet up.