for lunch today, we explored over to Novena.
While Wei seng and fishy queued for Tonkotsu Kazan, i decided to check out whether QQ Rice is still around. I kind of miss it!
Glad it is still around!
soooo yummy! and great that it gives a very healthy feel...
shared it with weiseng and fishy, they agreed its yummy too!
fishy looking happy with her soup...
work ended late, i end up missing tennis.
paid my littlest cousin a visit!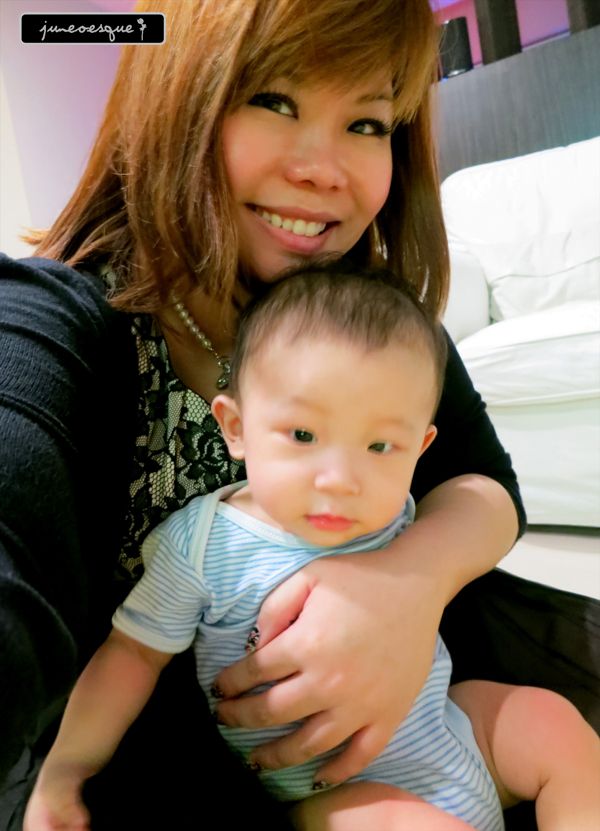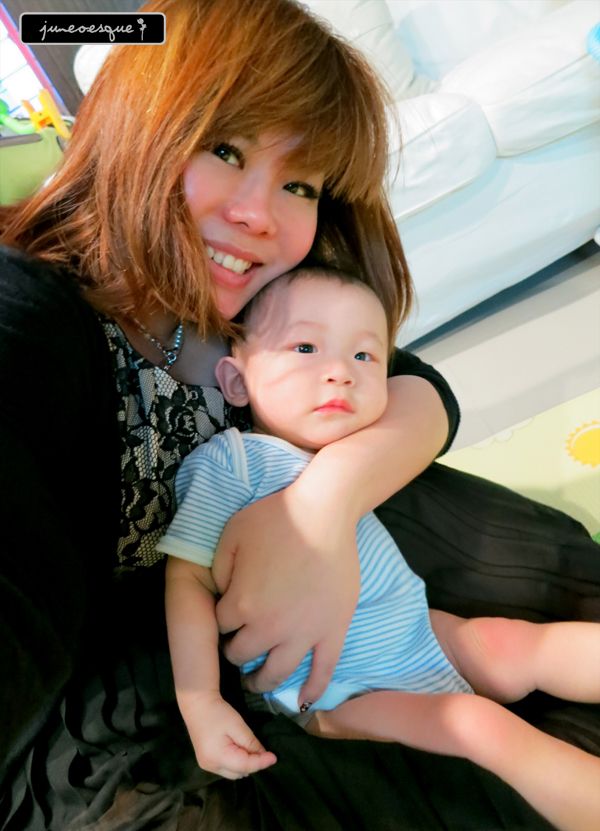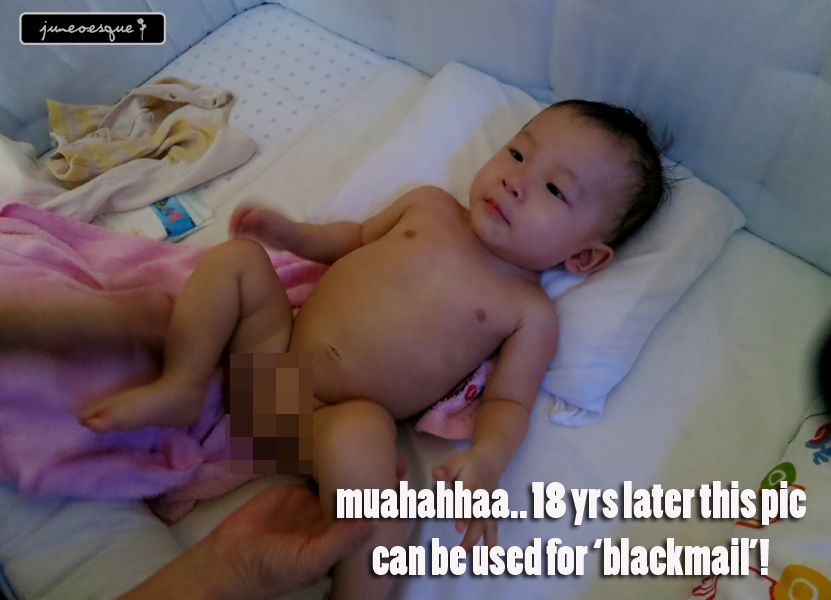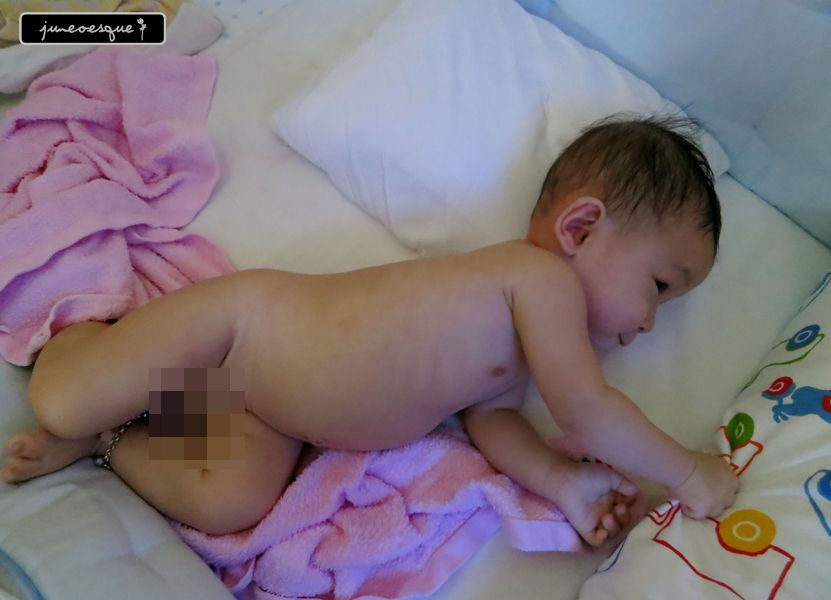 he's so cute! i love his eyes!